PHOTOS
FBI Responds To Claims That Josh Duggar's Home Was Allegedly Raided For Child Pornography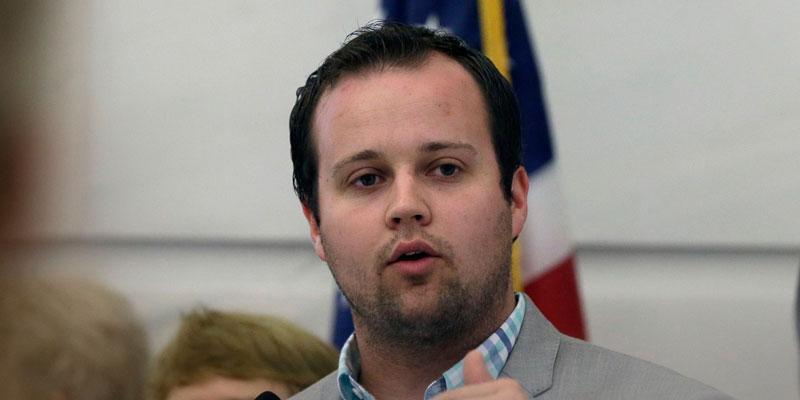 Josh Duggar is at the center of another scandal! Claims surfaced online on November 16 that the former 19 Kids And Counting star's home was raided for alleged child pornography, tax evasion, and money laundering. The FBI responded to the allegations on November 18.
Article continues below advertisement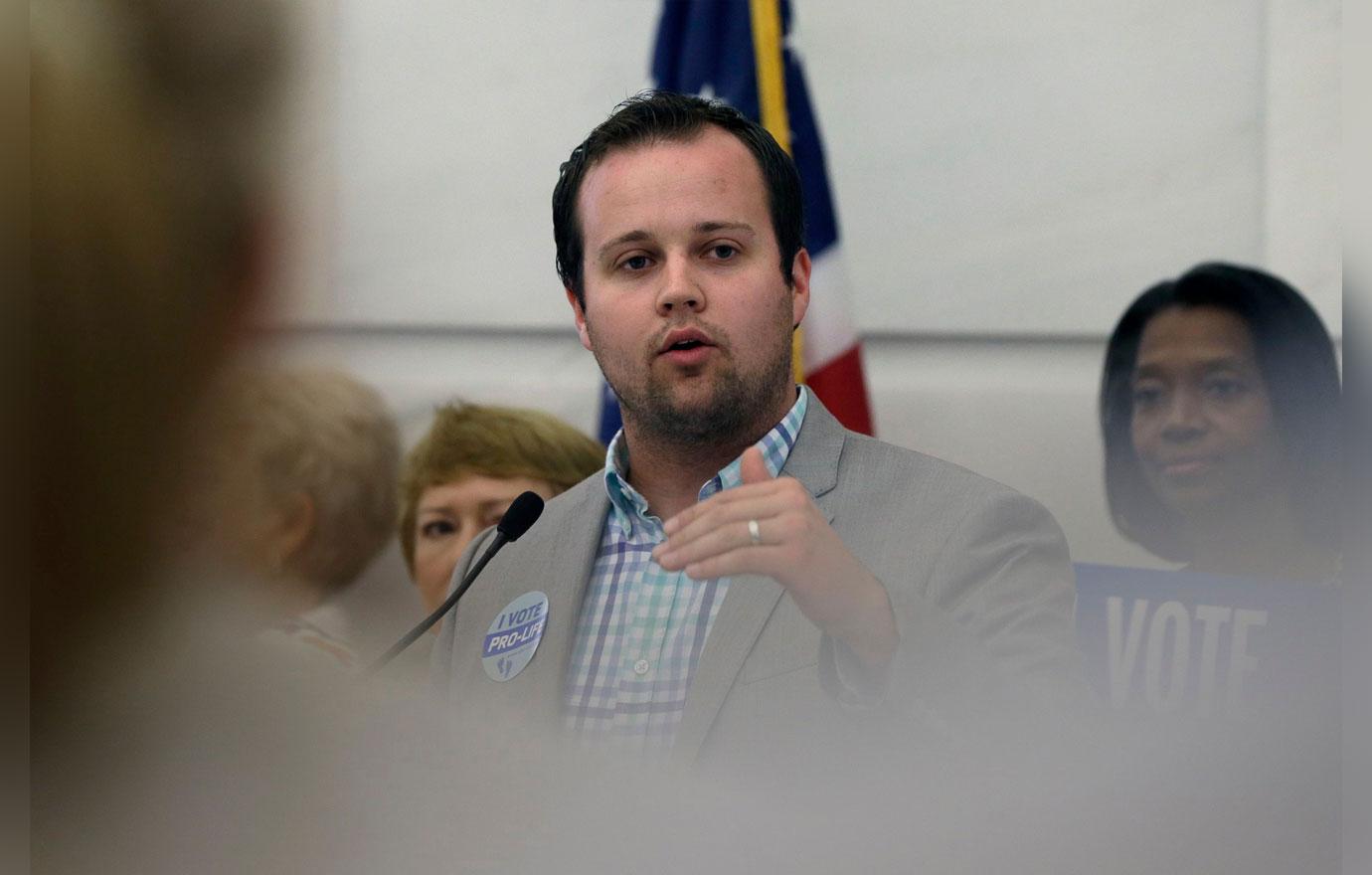 Rumors originated on a Facebook group and eventually went viral on the website Crazy Days And Nights that Josh's home and/or business was raided by the FBI.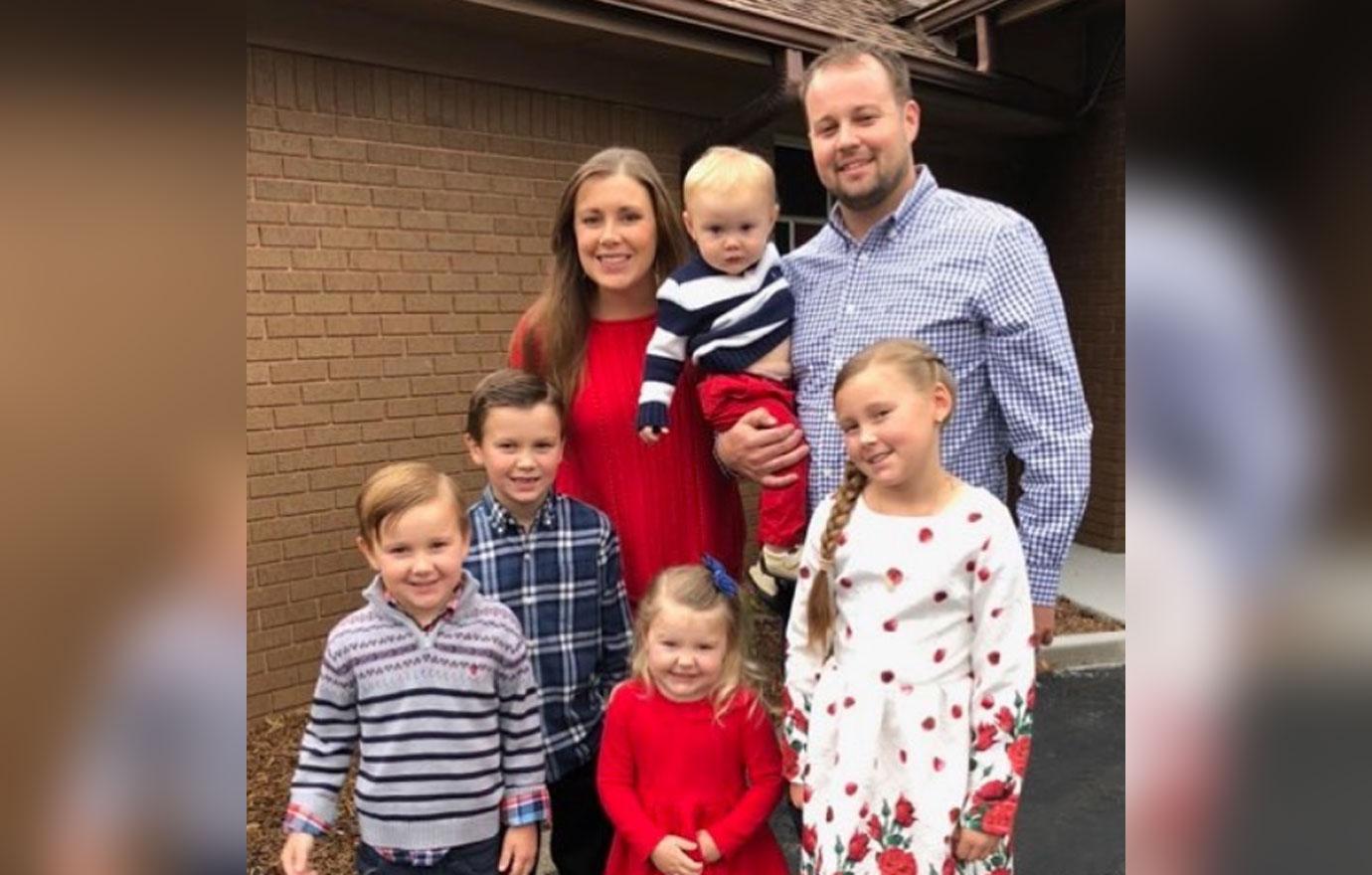 RadarOnline.com spoke to an FBI agent in Arkansas and they revealed that they had heard about the claims. They then confirmed that despite the allegations, they did not raid Josh's home or business over the weekend.
Article continues below advertisement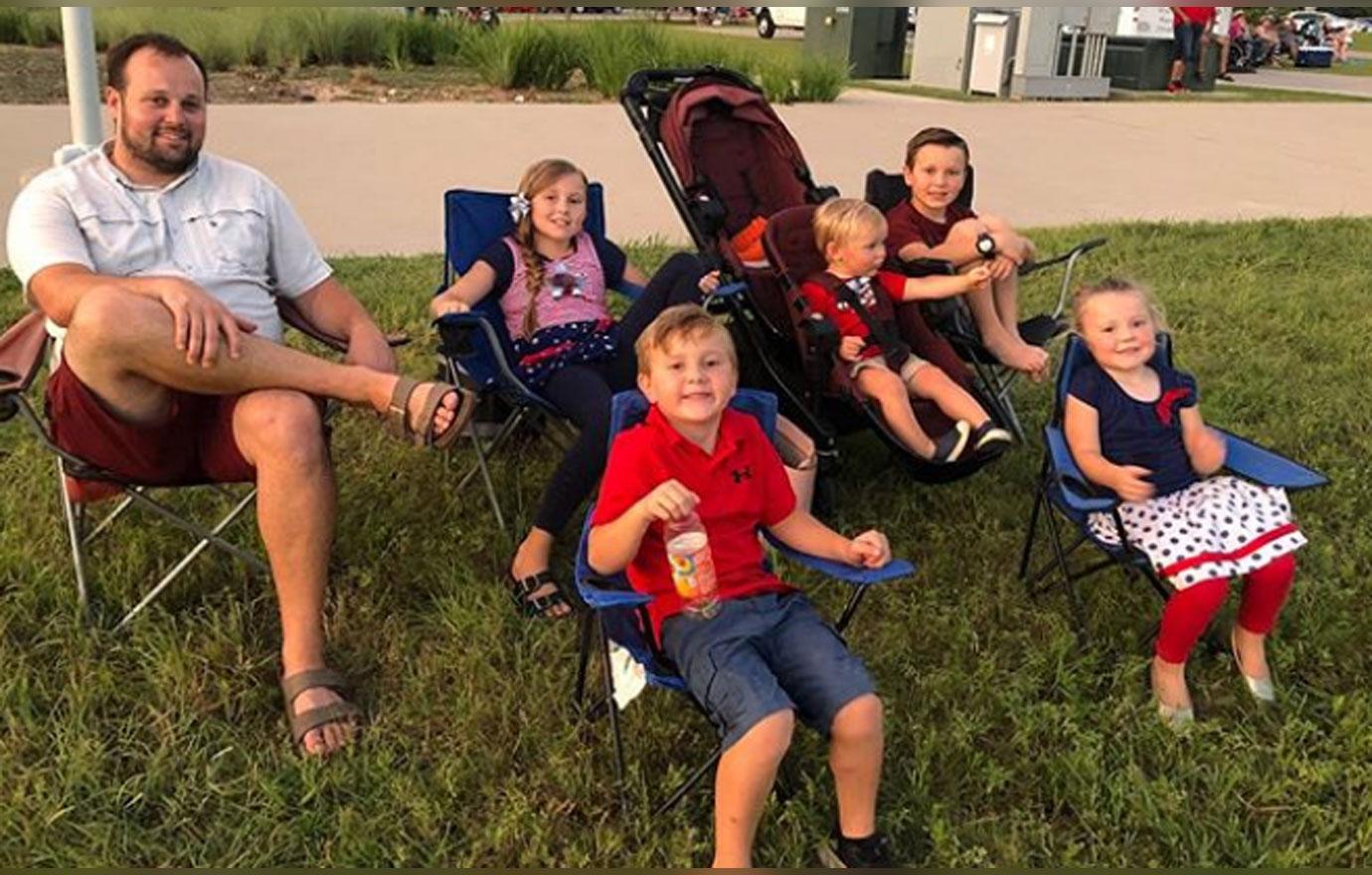 "We were not involved in any kind of law enforcement action," the FBI agent told Radar. "I can confirm we were not there."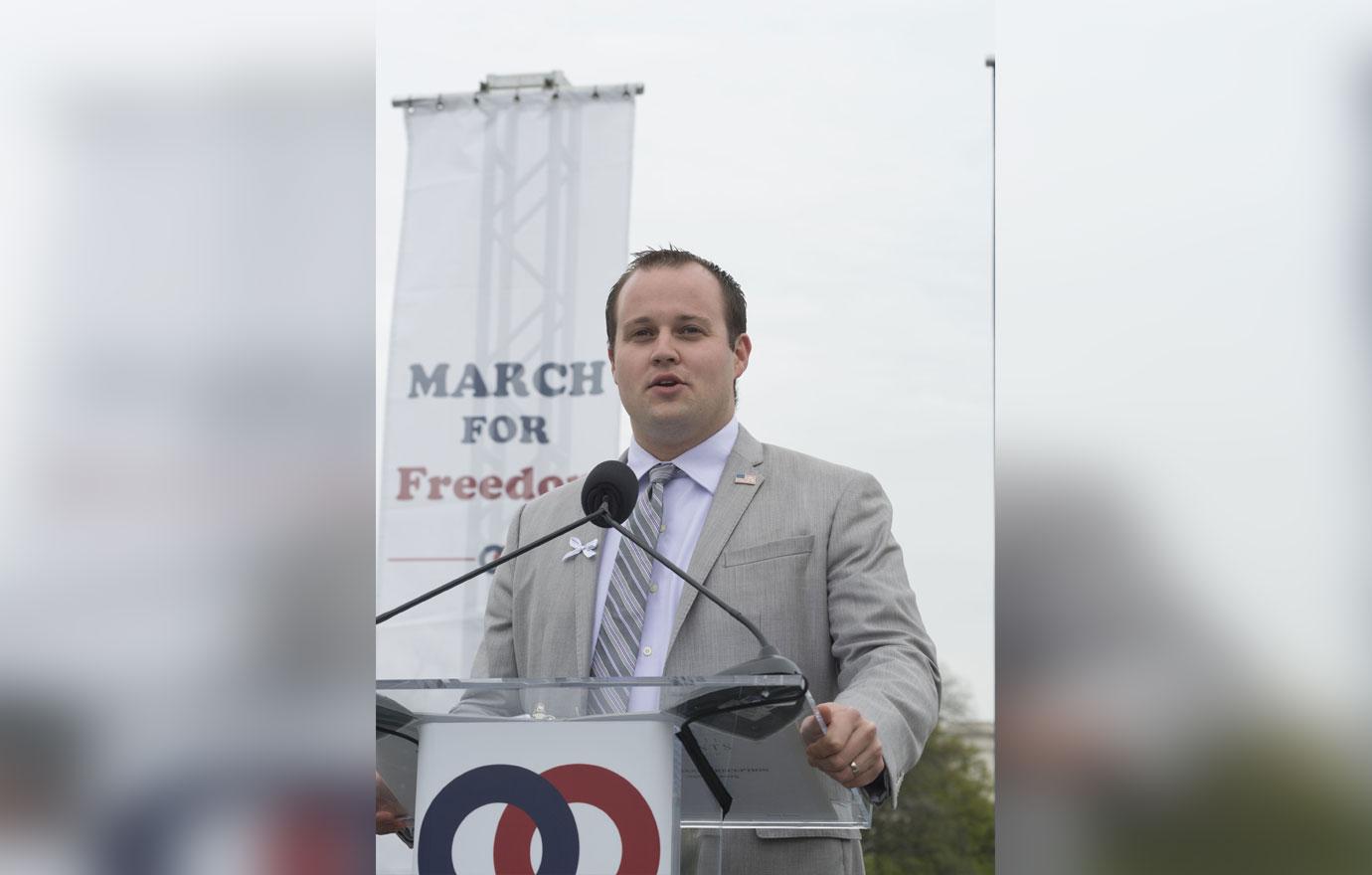 The claims against Josh, 31, come years after a shocking report by In Touch Weekly in 2015 revealed that the oldest sibling in the Duggar family had molested five underage girls, four of which were his sisters, when he was between the ages of 14 and 15. The scandal caused the cancellation of 19 Kids And Counting and led to the spinoff Counting On, which he is not a part of.
Article continues below advertisement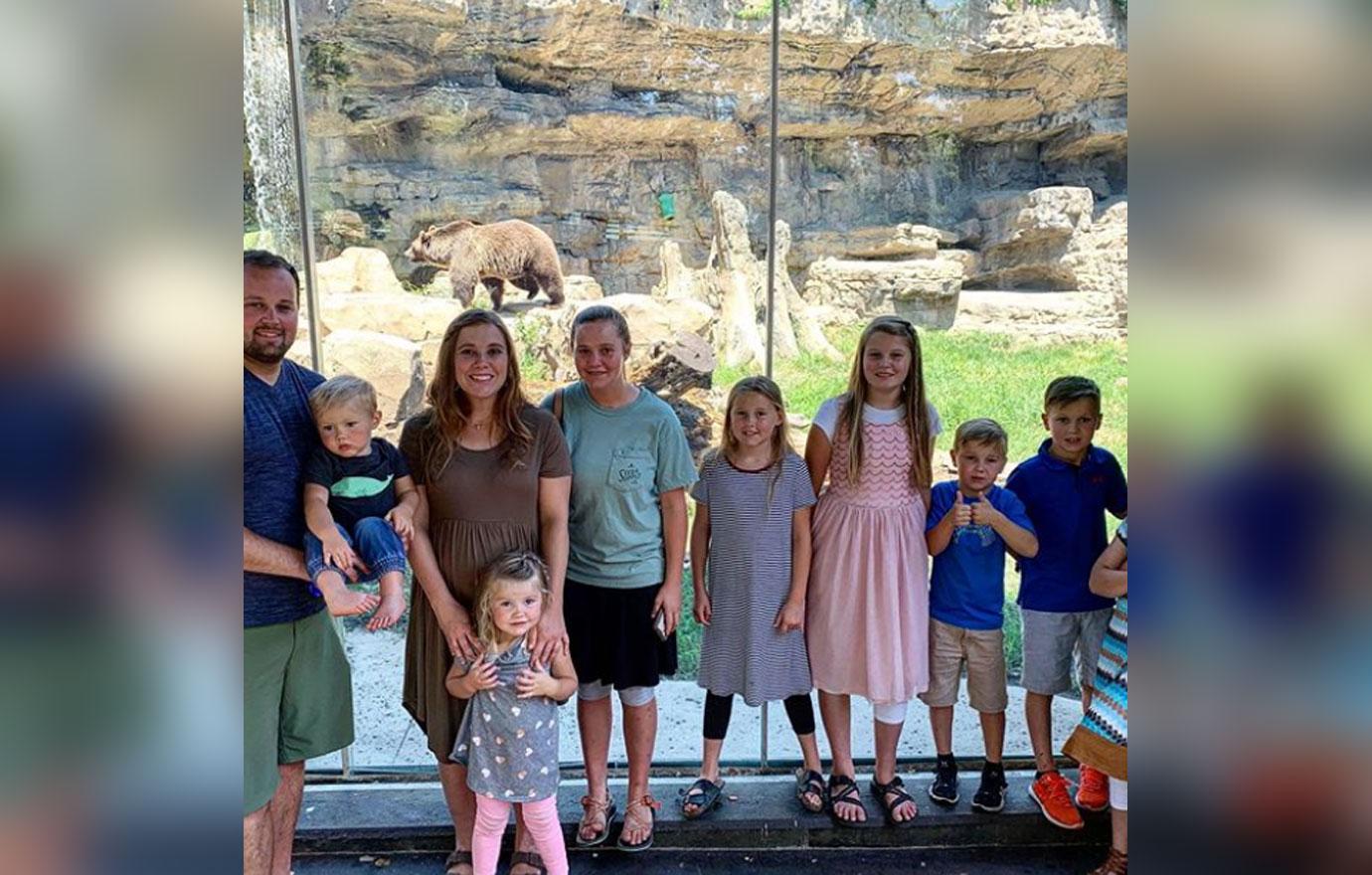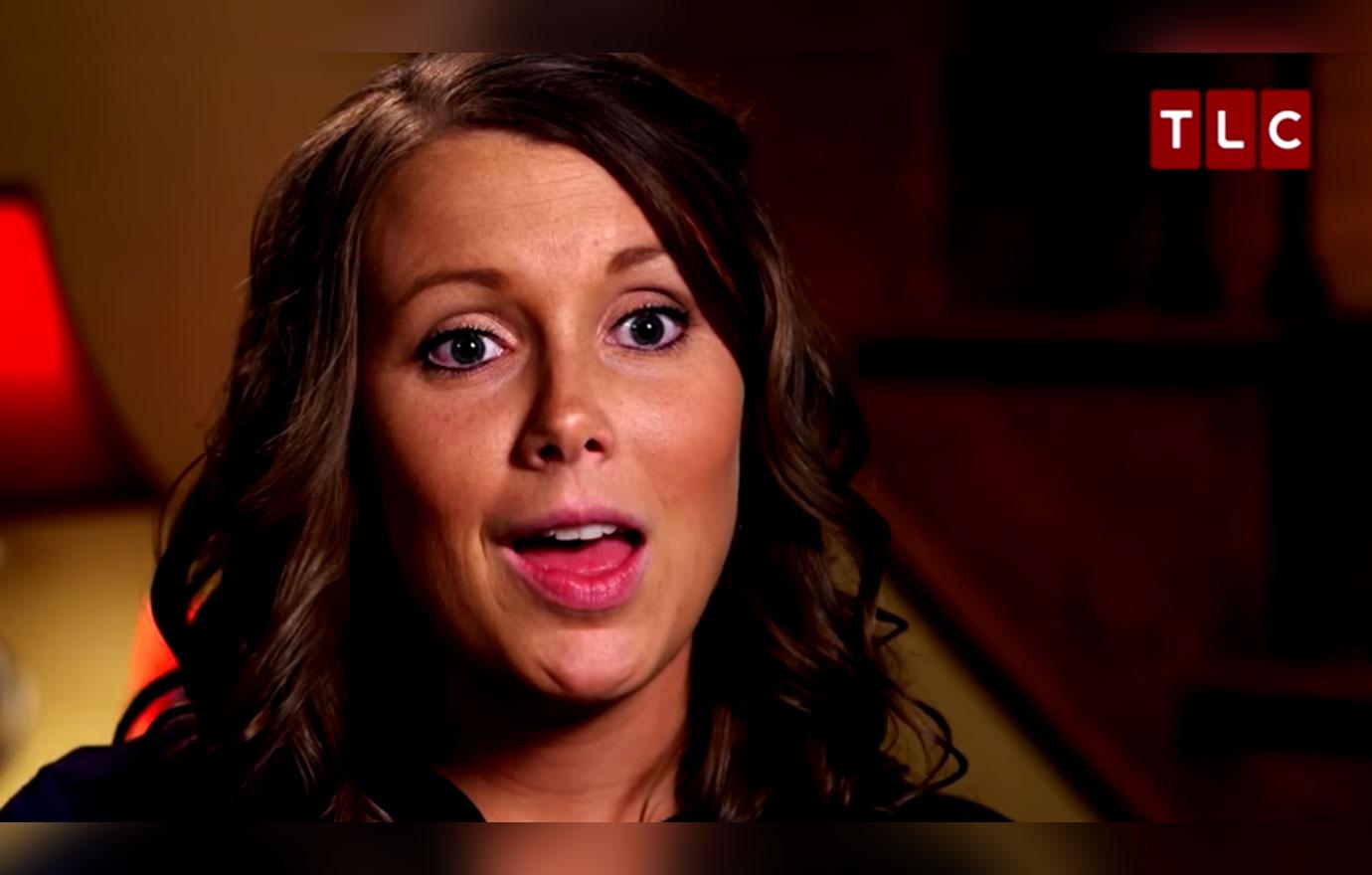 "It was definitely a hard thing and I think it was such a betrayal for a spouse to go through what we're rocking through. It was hard to realize that it was such a public thing and not only was it betrayal against me but it was betrayal against those who call themselves a Christian," Anna, 31, told producers on Counting On in December 2015. "Here we are a Christian couple. Everyone was able to see us get married and vow to God that we would be loyal to each other and that loyalty was broken."