PHOTOS
Fenty Beauty Model Slick Woods Reveals She's Undergoing Chemotherapy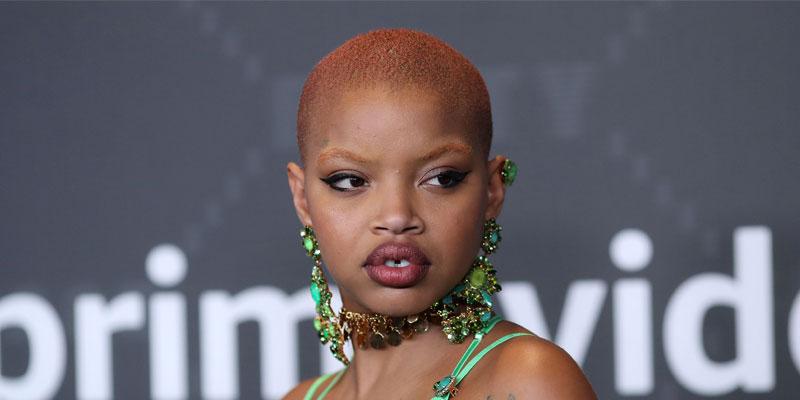 Slick Woods' fans are currently wishing her the best! On Tuesday, November 19, the Fenty Beauty model, 23, revealed that she is undergoing chemotherapy for cancer.
Article continues below advertisement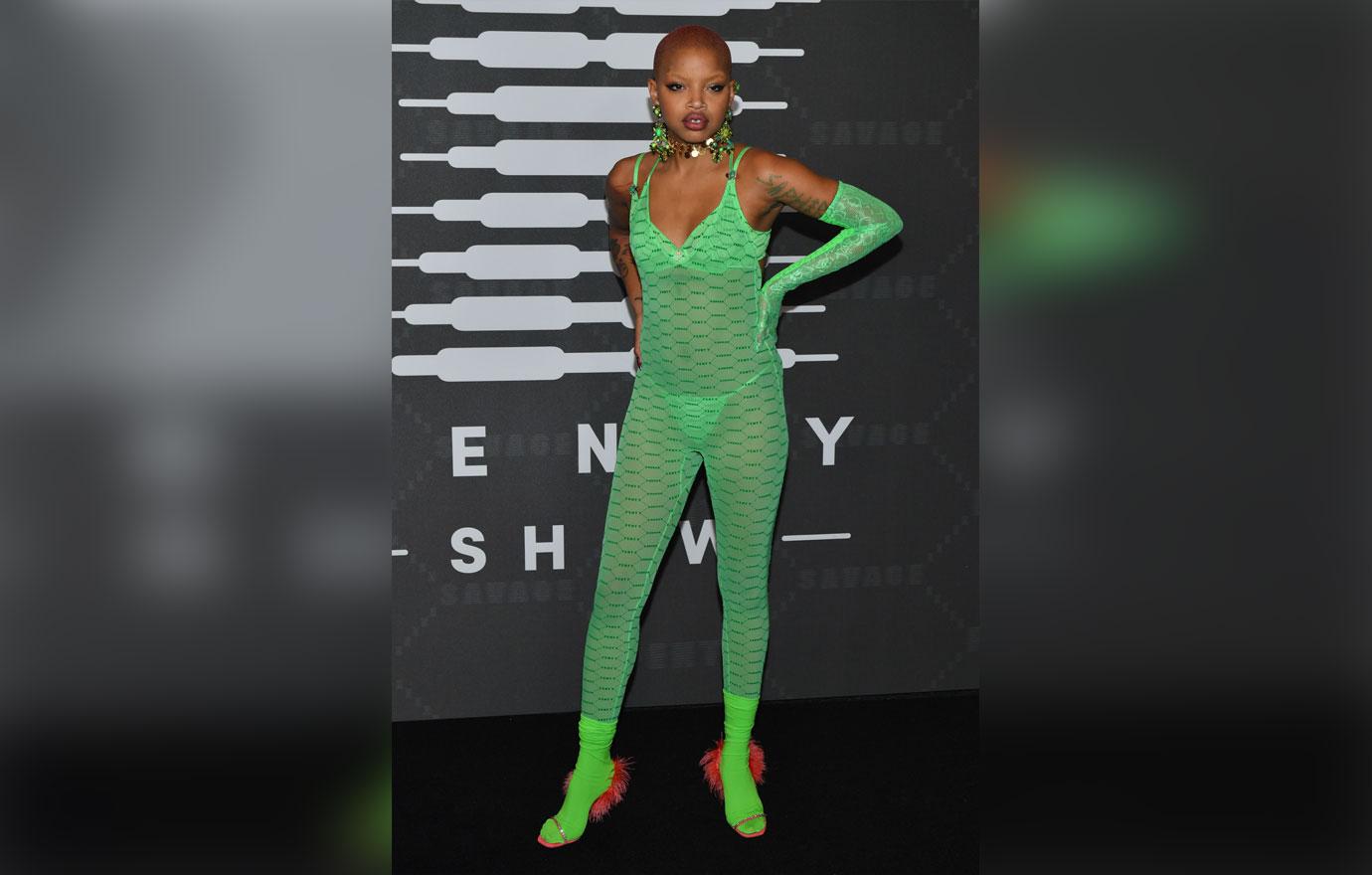 In the photo, Slick posed alongside her boyfriend Micky Munday and a group of friends. For her caption, Slick unveiled her truth. "How I feel about chemotherapy, shout out to everyone that gotta go through it #atleastimalreadybald," she wrote without revealing what type of cancer her chemotherapy will treat.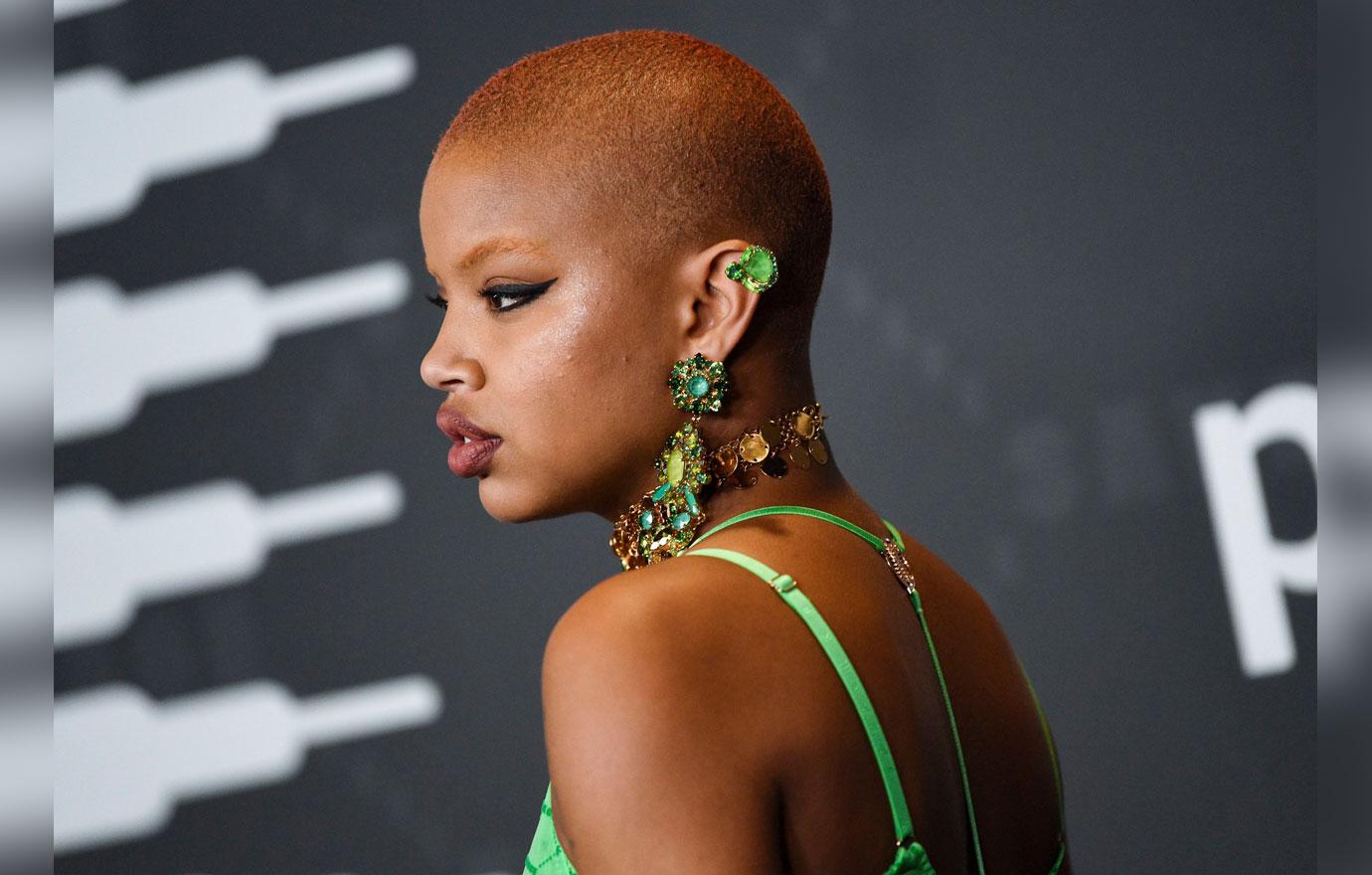 Following her upload, fans filled the comments section with words of encouragement. "You have a whole social media fam rocking with you Slick.....you got it girl," one fan wrote. Another added, "You got this. God got you." A third noted, "I love and your strength is amazing. I am lost." In addition to the encouraging words from fans, actress Taraji P. Henson also sent positive energy towards the model. "You are already on the other side of this heathy and strong like it never happened. I adore you," she commented.
Article continues below advertisement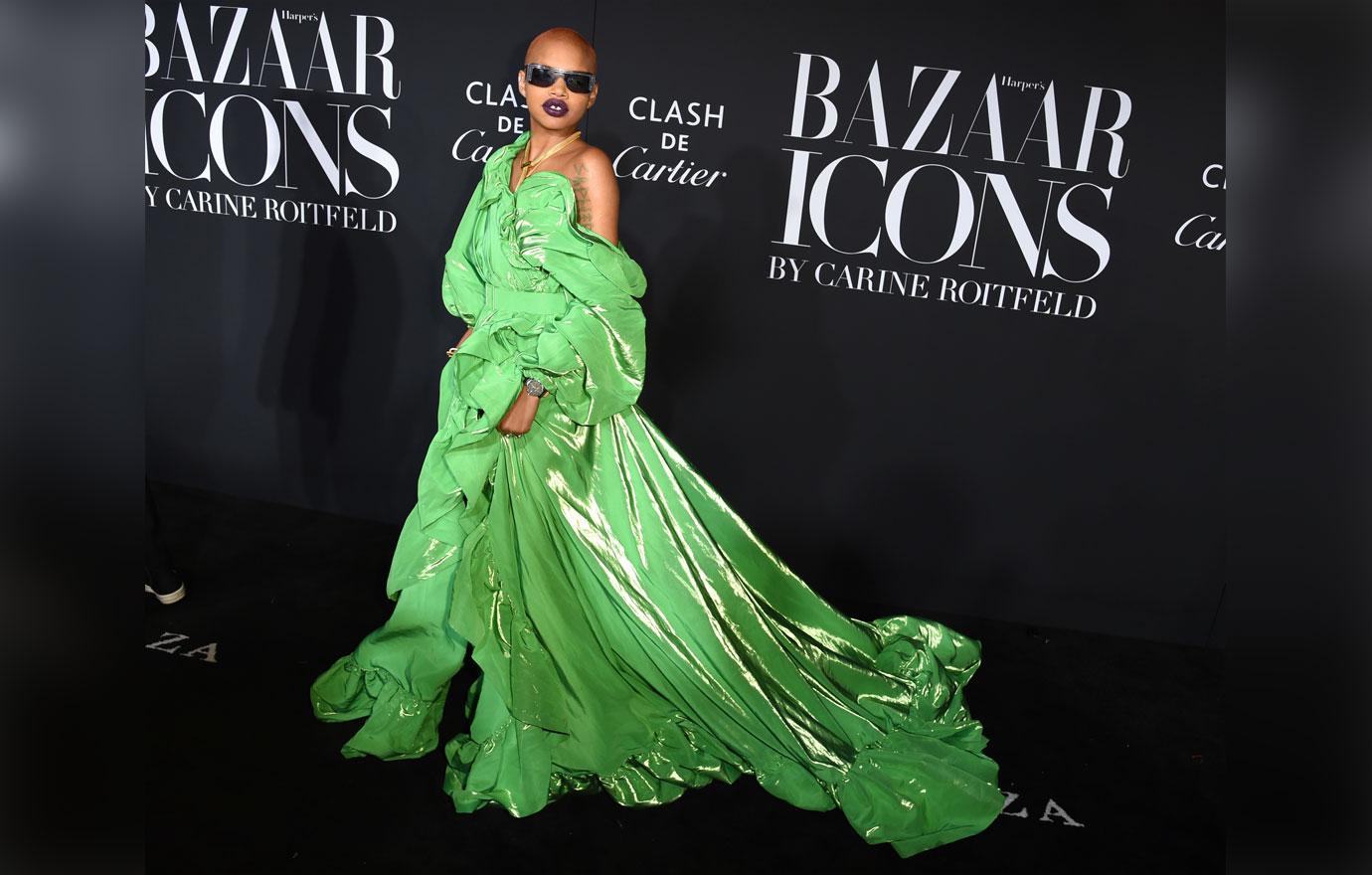 Although fans offered their support, Slick shared a post in which she stated that she doesn't want to be looked at differently. "Stop treating me like a victim," she wrote to her Instagram account.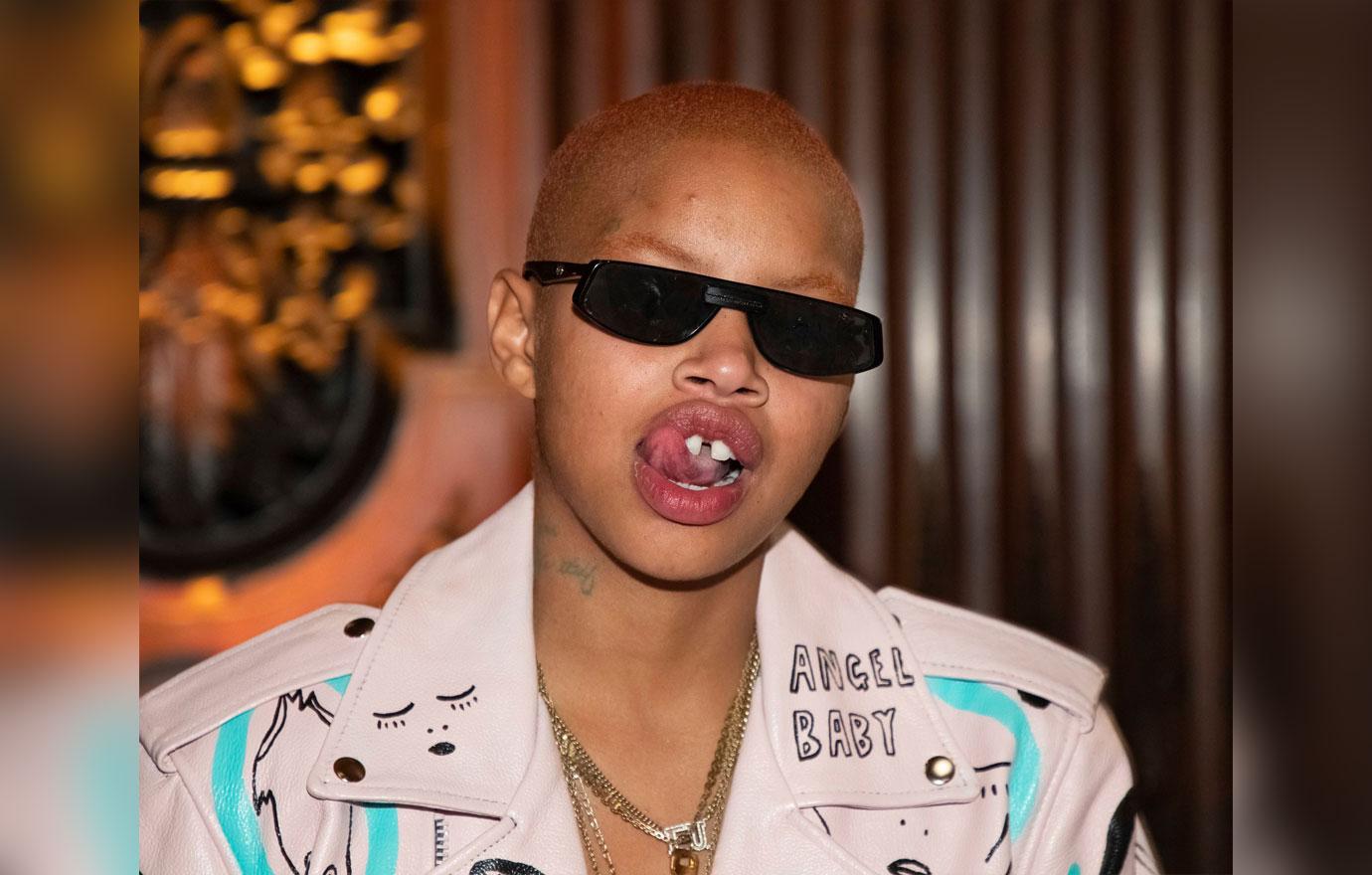 Last year, Slick and Adonis Bosso welcomed their son, Saphir, who celebrated his first birthday in September 2019. During Rihanna's Savage X Fenty lingerie show, Slick revealed that she went into labor. "My last memory before going into the hospital is of Rihanna spanking me with a whip," she shared in a personal essay published for Vogue UK.
Article continues below advertisement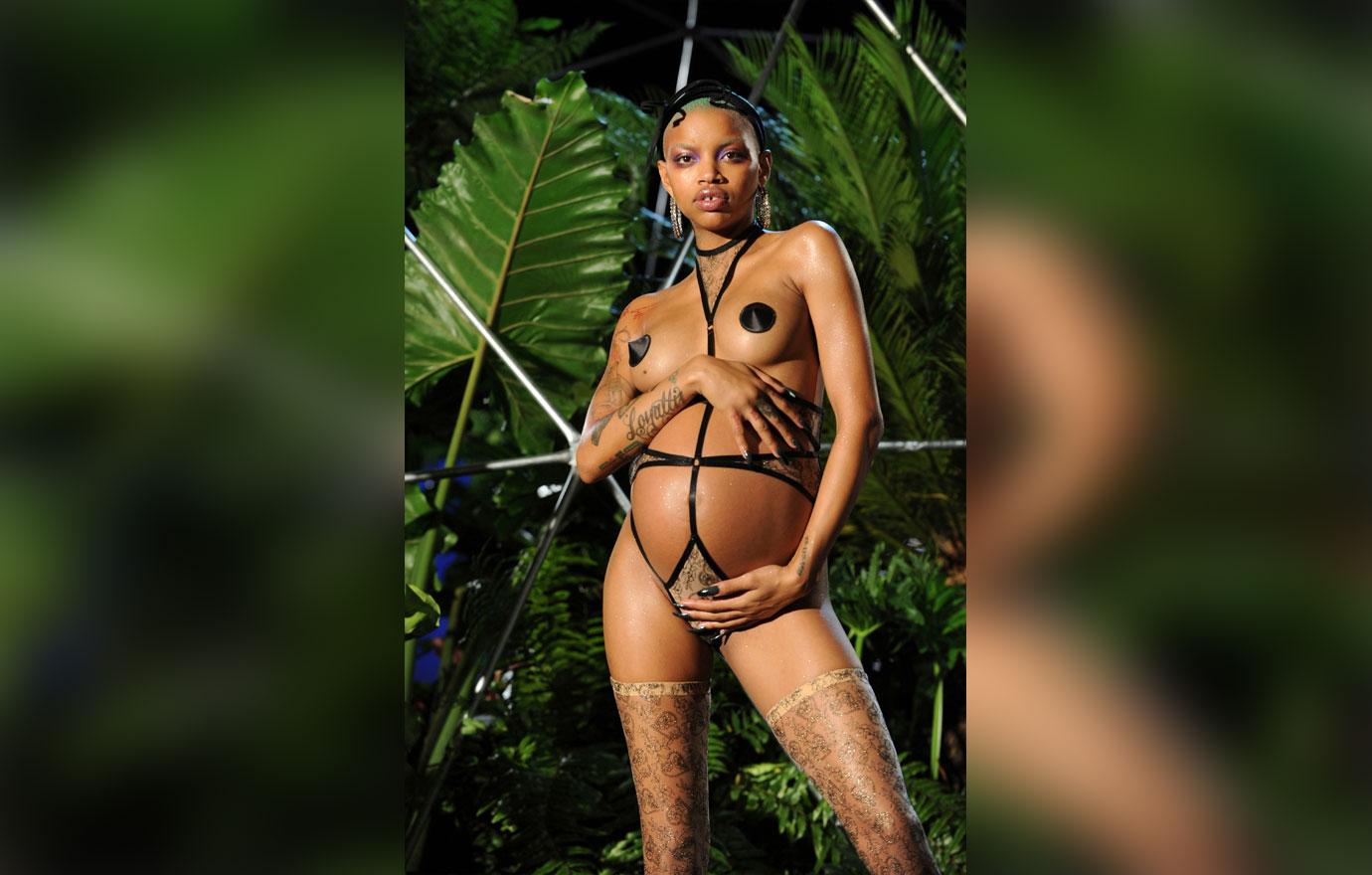 Slick revealed that her delivery room experience was unforgettable. "The delivery room was out of control. There was my agent and my baby's daddy and Erykah Badu on FaceTime, acting as my doula."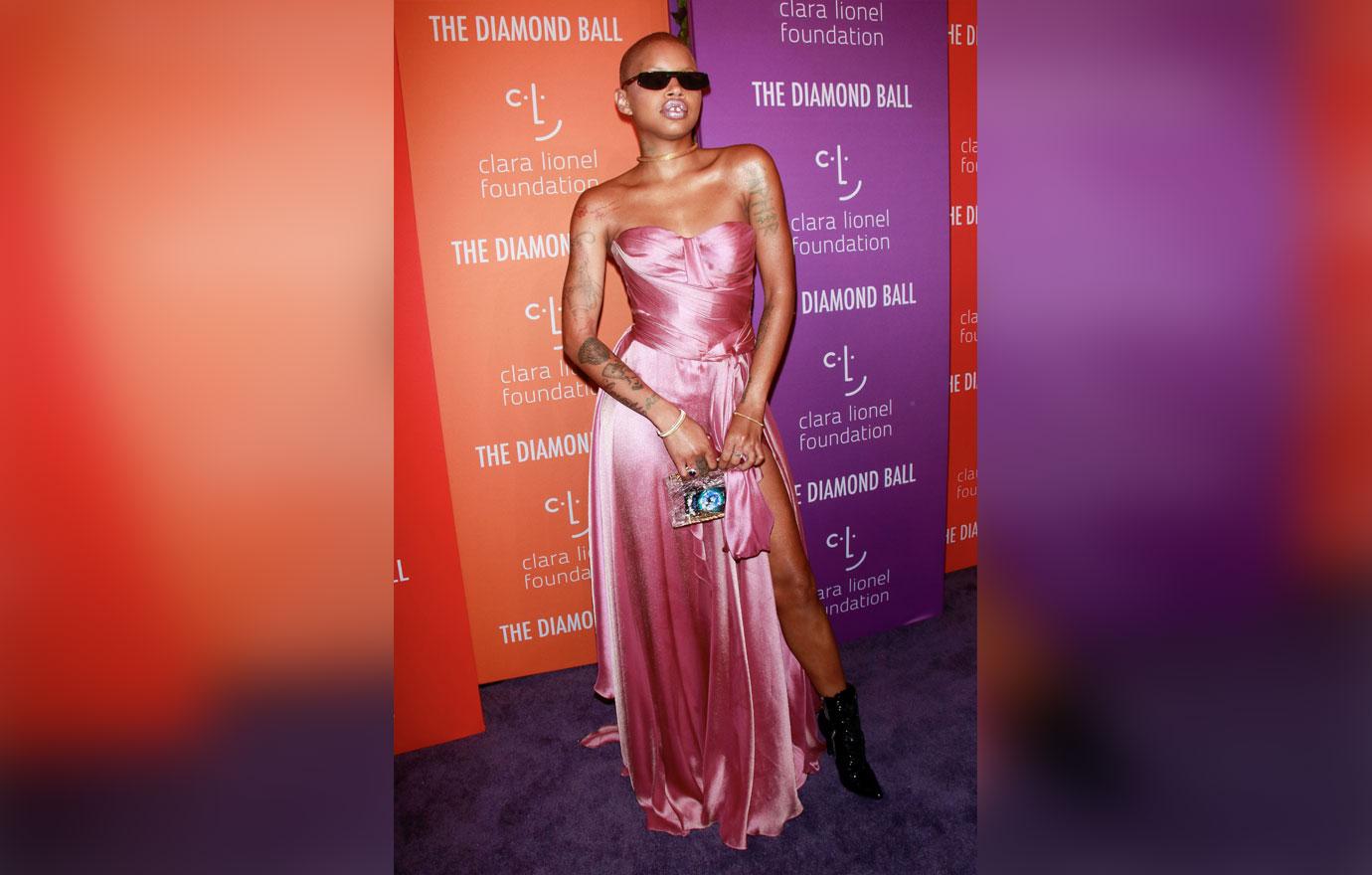 In addition to her work with Rihanna, Slick has also worked with Kanye West's YEEZY brand. Over the years, Slick has gained a large social media following. "I have supporters who will tell me they follow me just for being myself. And that's genuinely the reason I continued when I first started," she said.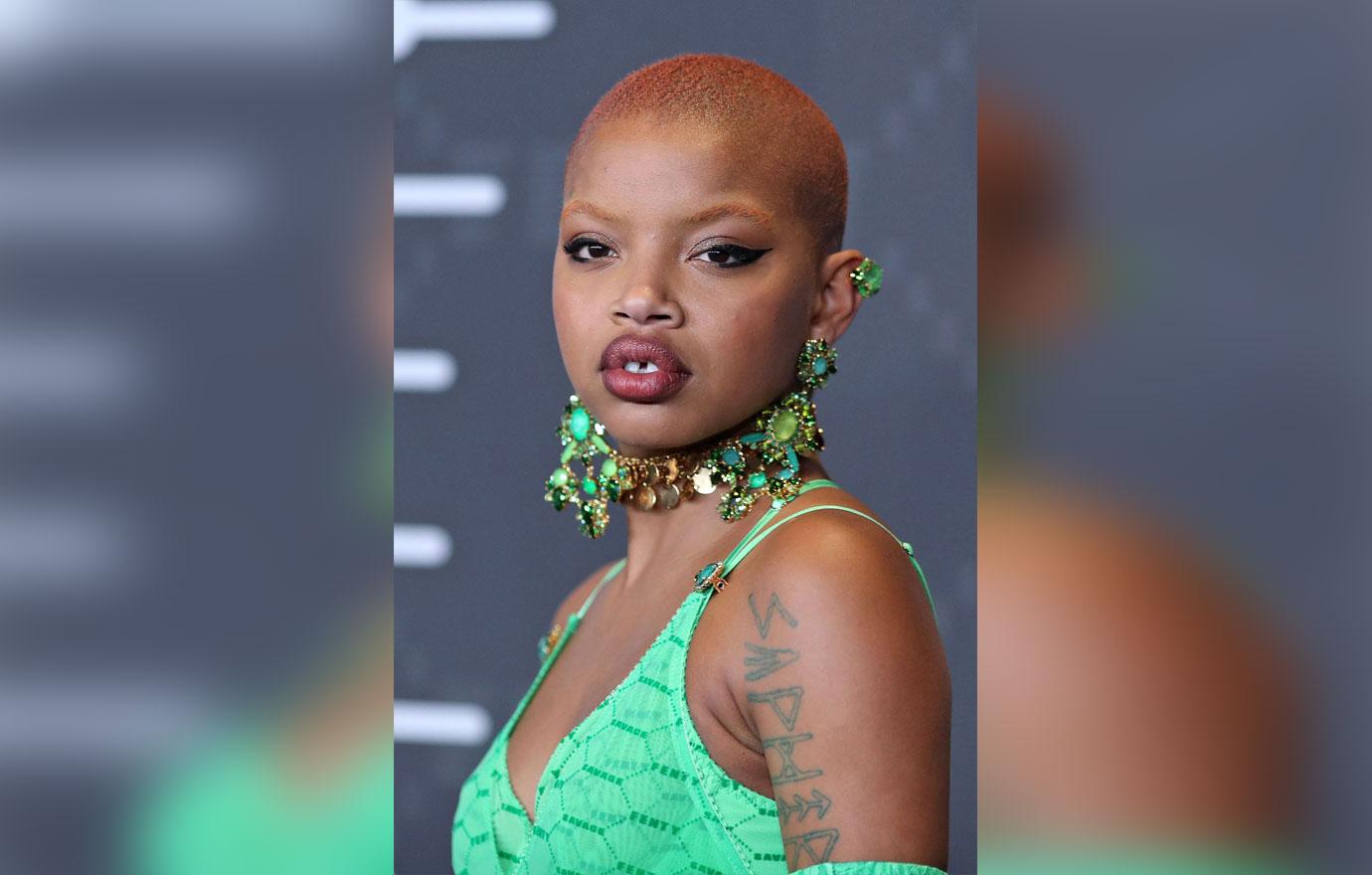 "I want people to be cool and comfortable with themselves," she ended.