PHOTOS
Slick Woods Recalls Rihanna Spanked Her 'With A Whip' When She Went Into Labor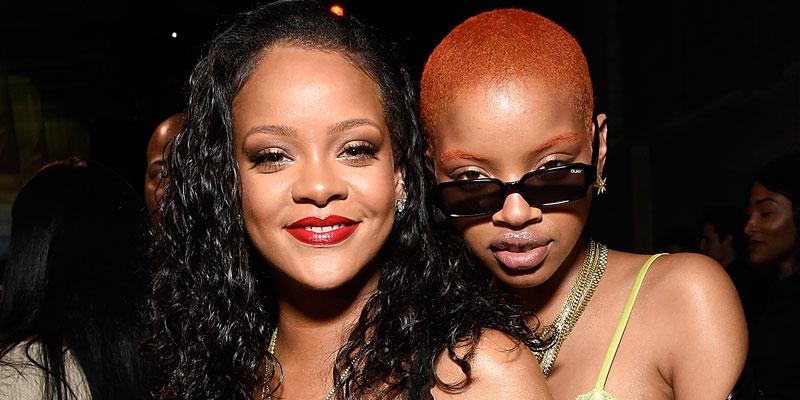 Slick Woods went into labor during Rihanna's Savage X Fenty lingerie show thanks to a spank from Rihanna. The model revealed the lingerie designer smacked her with a whip and jumpstarted her into labor during the September 2018 fashion show.
Article continues below advertisement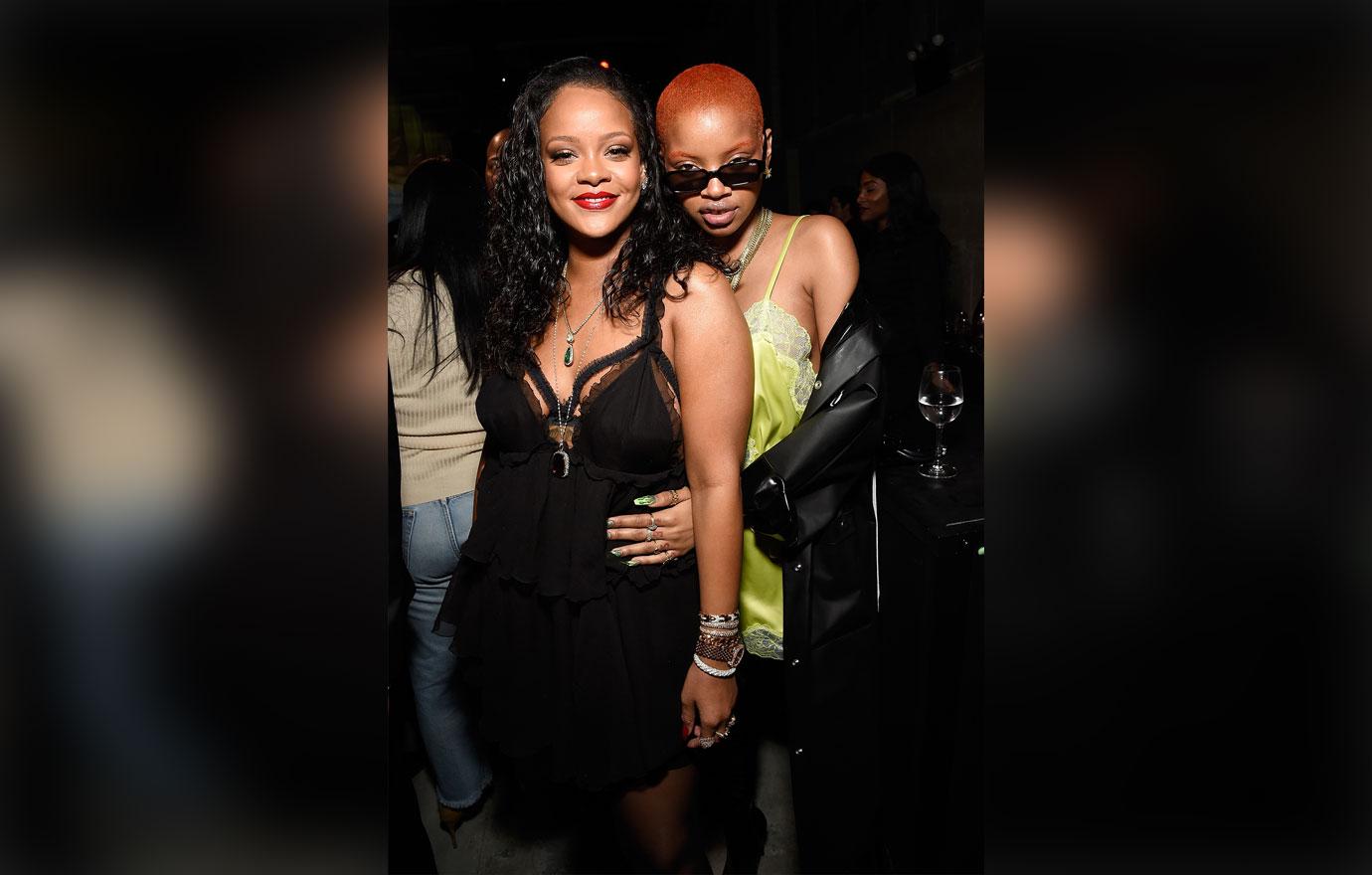 Slick, 22, wrote a personal essay about her labor experience for Vogue UK, which was published on March 28. "My last memory before going into the hospital is of Rihanna spanking me with a whip," she shared.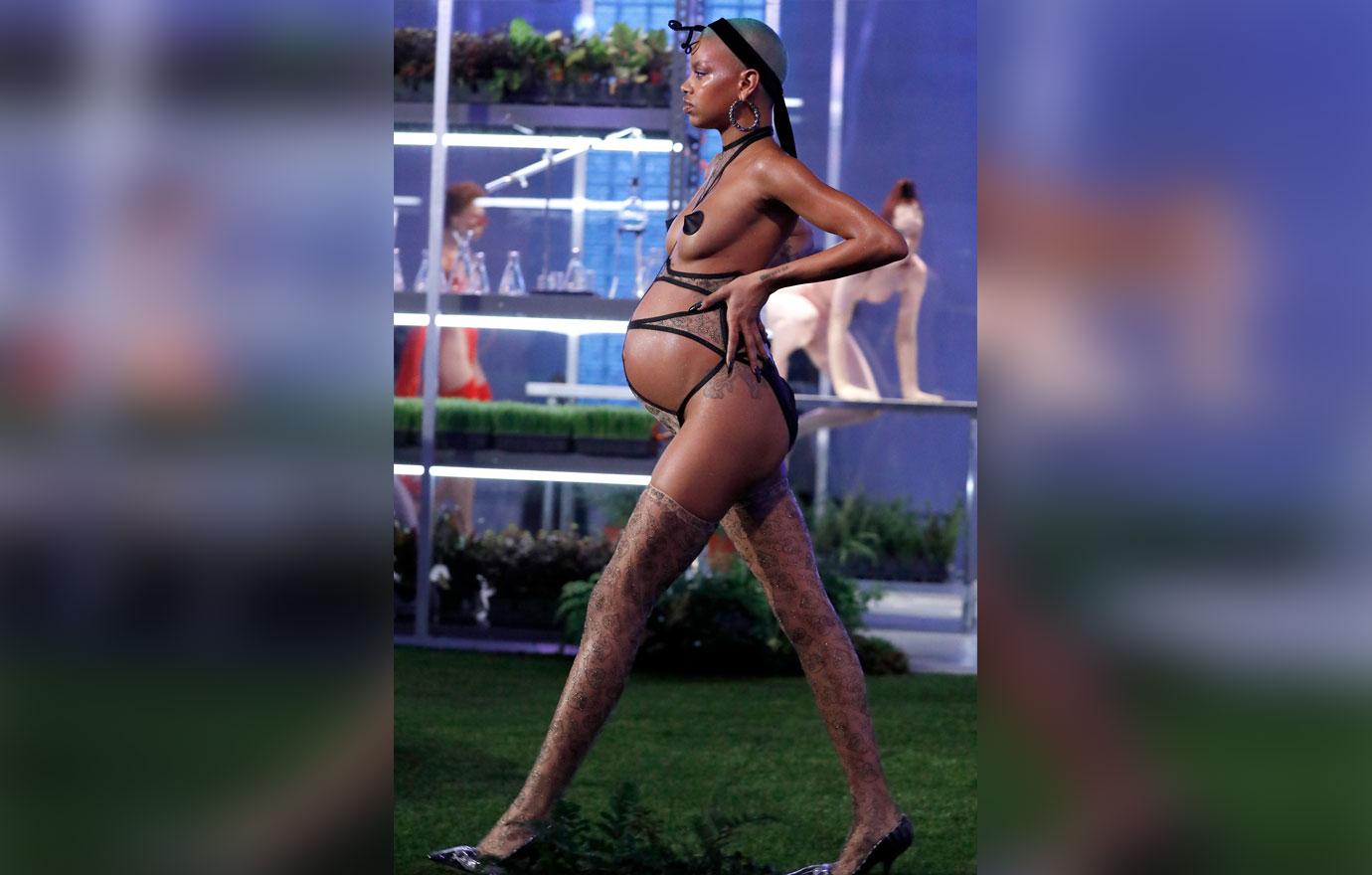 The model continued, "I was already 2cm dilated when I left the show, and I was in labor for another 18 hours."
Article continues below advertisement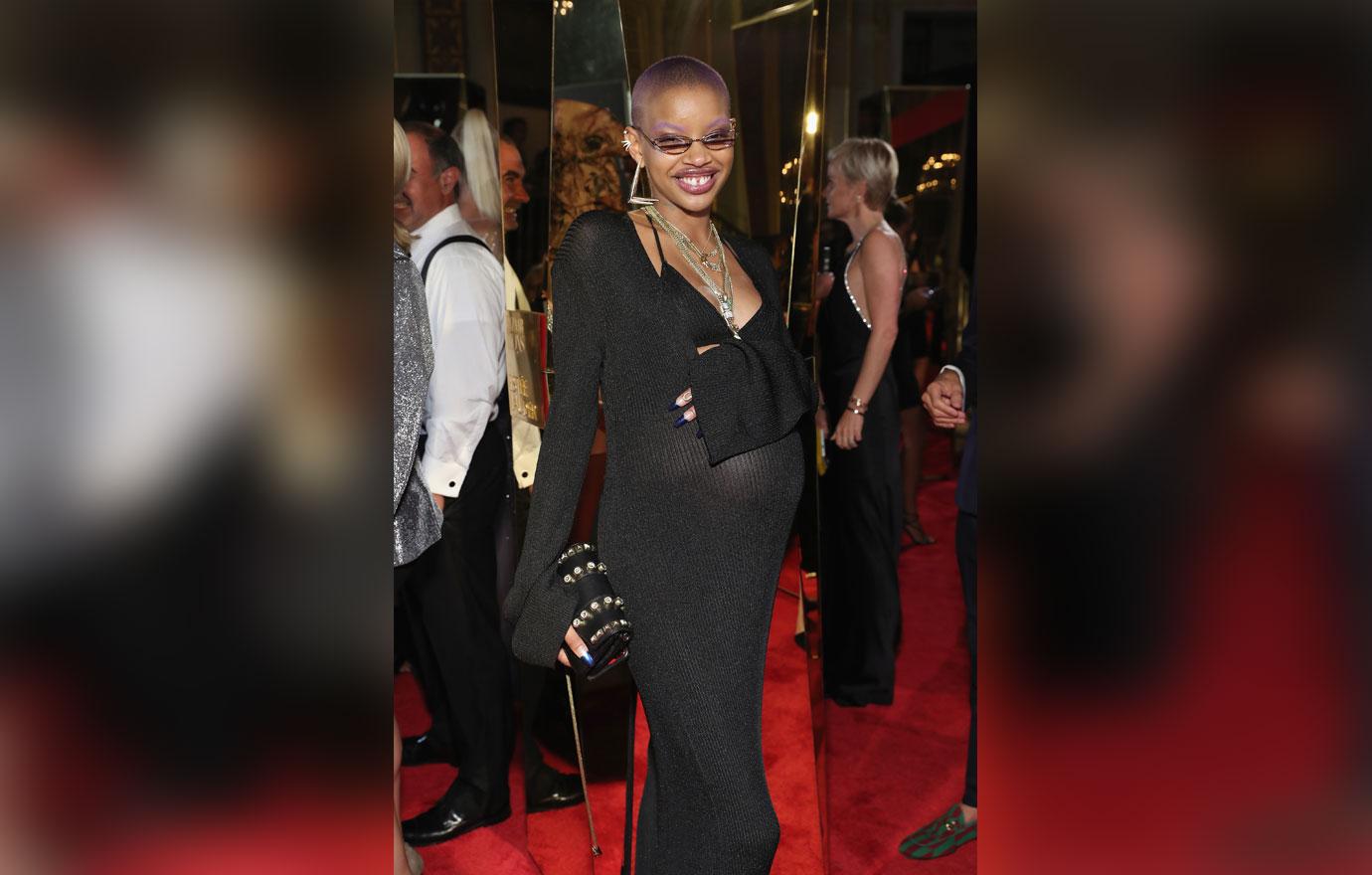 In addition to a spank from Rihanna, 31, Slick revealed Erykah Badu FaceTimed her throughout giving birth. She admitted, "The delivery room was out of control. There was my agent and my baby's daddy and Erykah Badu on FaceTime, acting as my doula."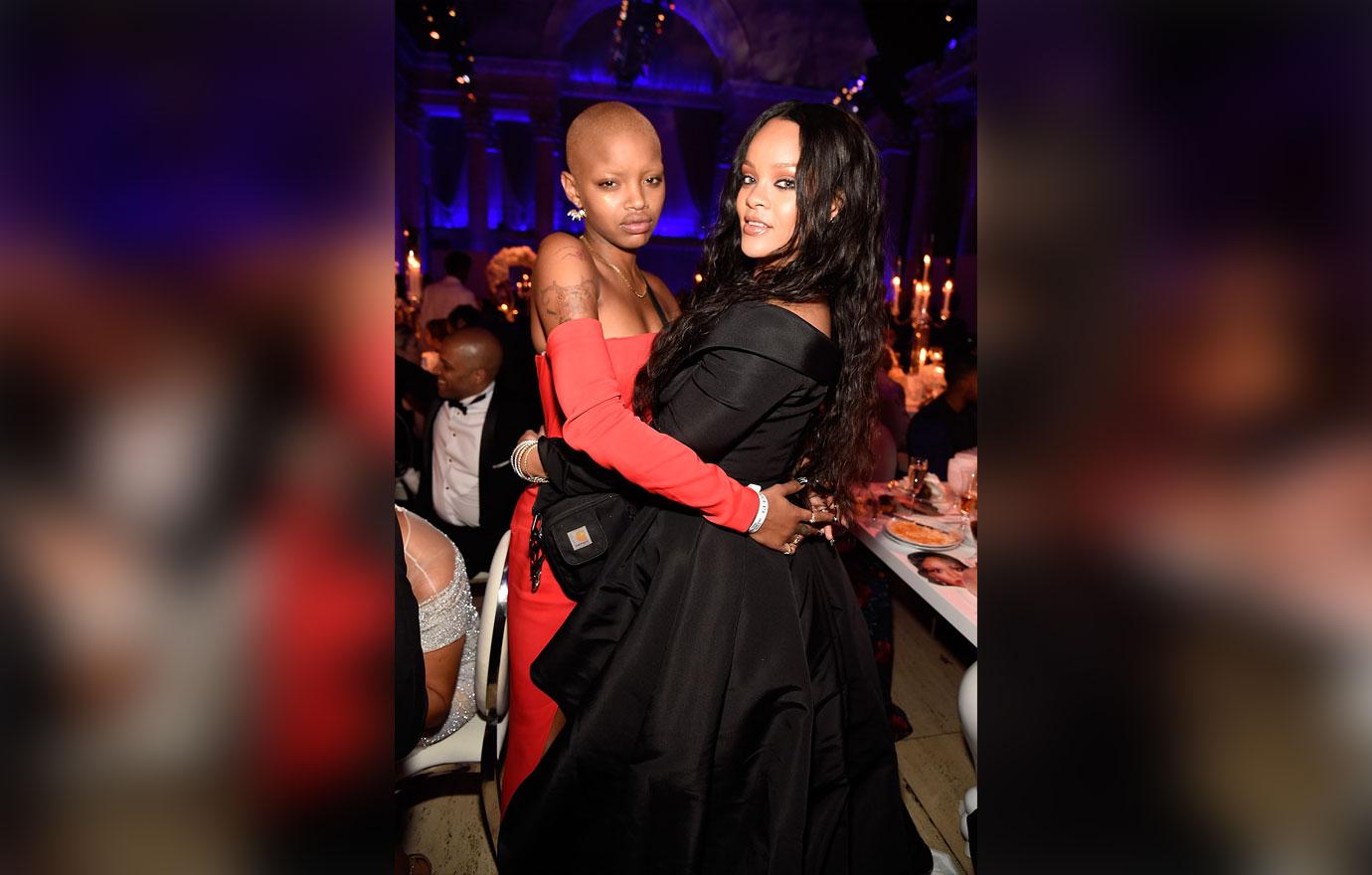 Slick admitted she was grateful to be able to wear "pasties, thigh-highs, stilettos and not much else" hours before she was due to give birth.
Article continues below advertisement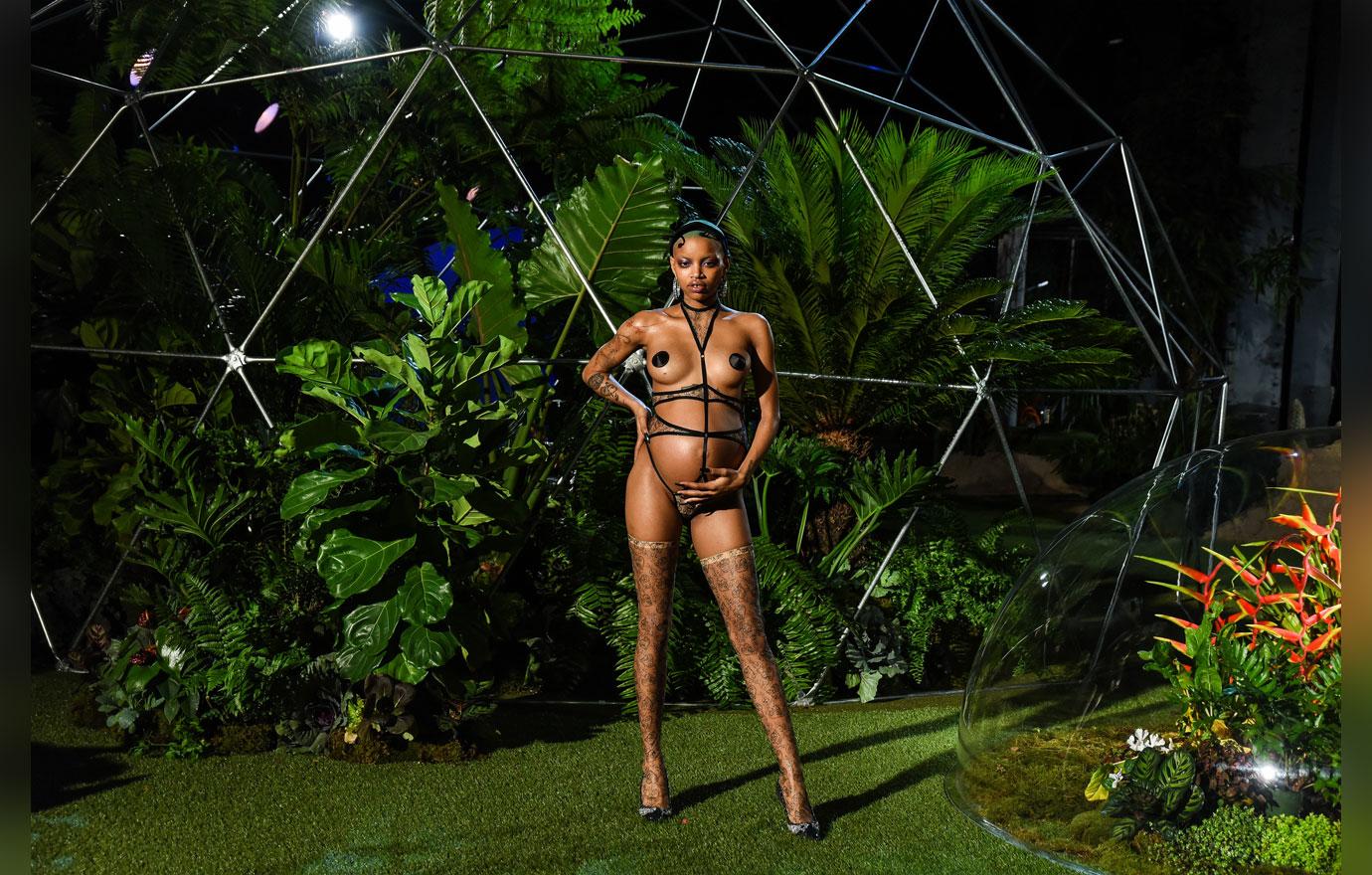 The model posted a photo from the fashion show on Instagram and captioned it,"This is the face of a WOMAN IN LABOR, we hold s**t down most of us don't even know how much we're going through. I'm here to say I CAN DO WHATEVER THE F**K I WANT WHENEVER THE F**K I WANT AND SO CAN YOU.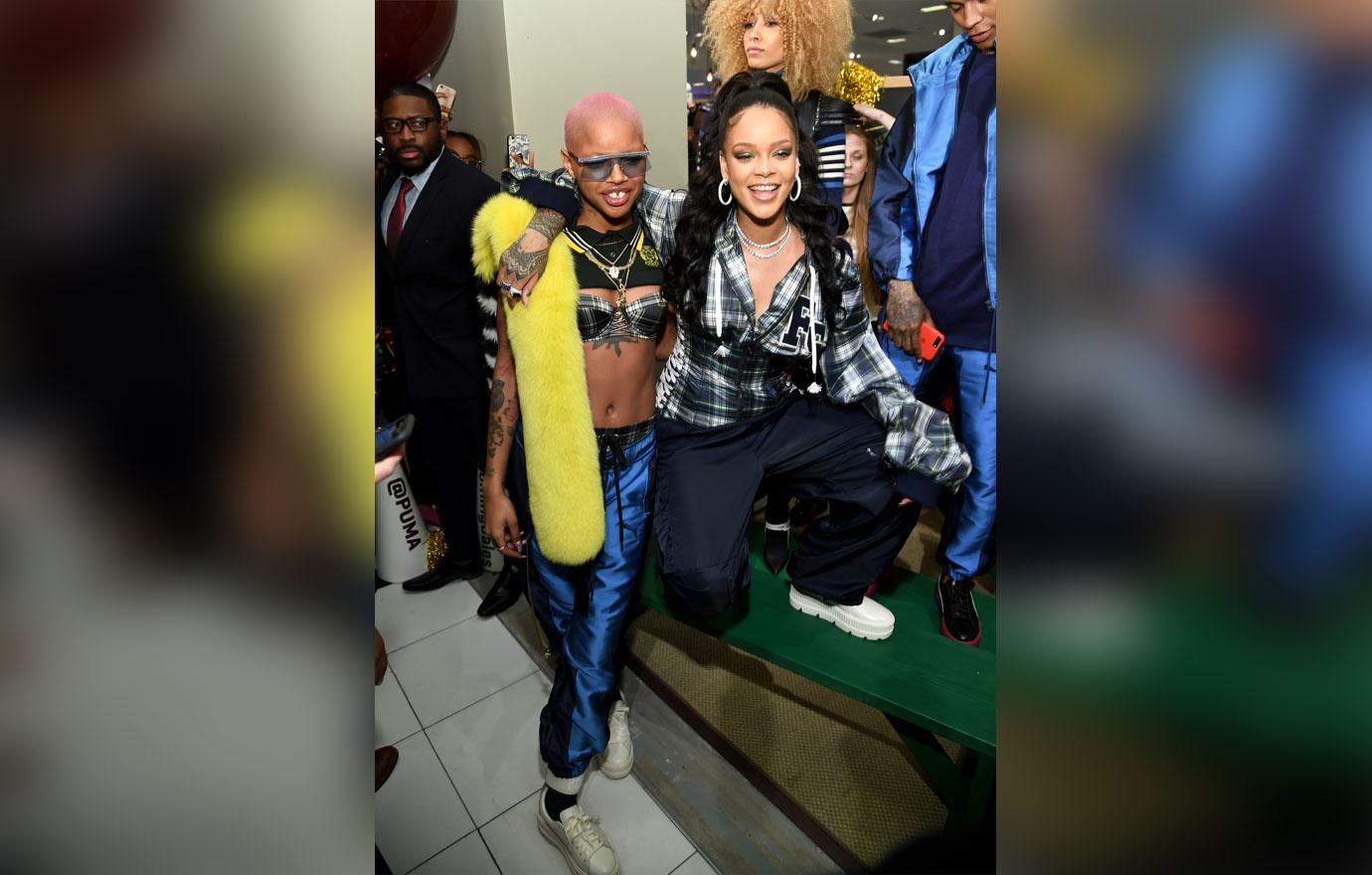 What do you think about Slick's star-studded labor experience? Sound off in the comments below!