PHOTOS
Fergie 'Doing Great' Following Split With Ex-Husband Josh Duhamel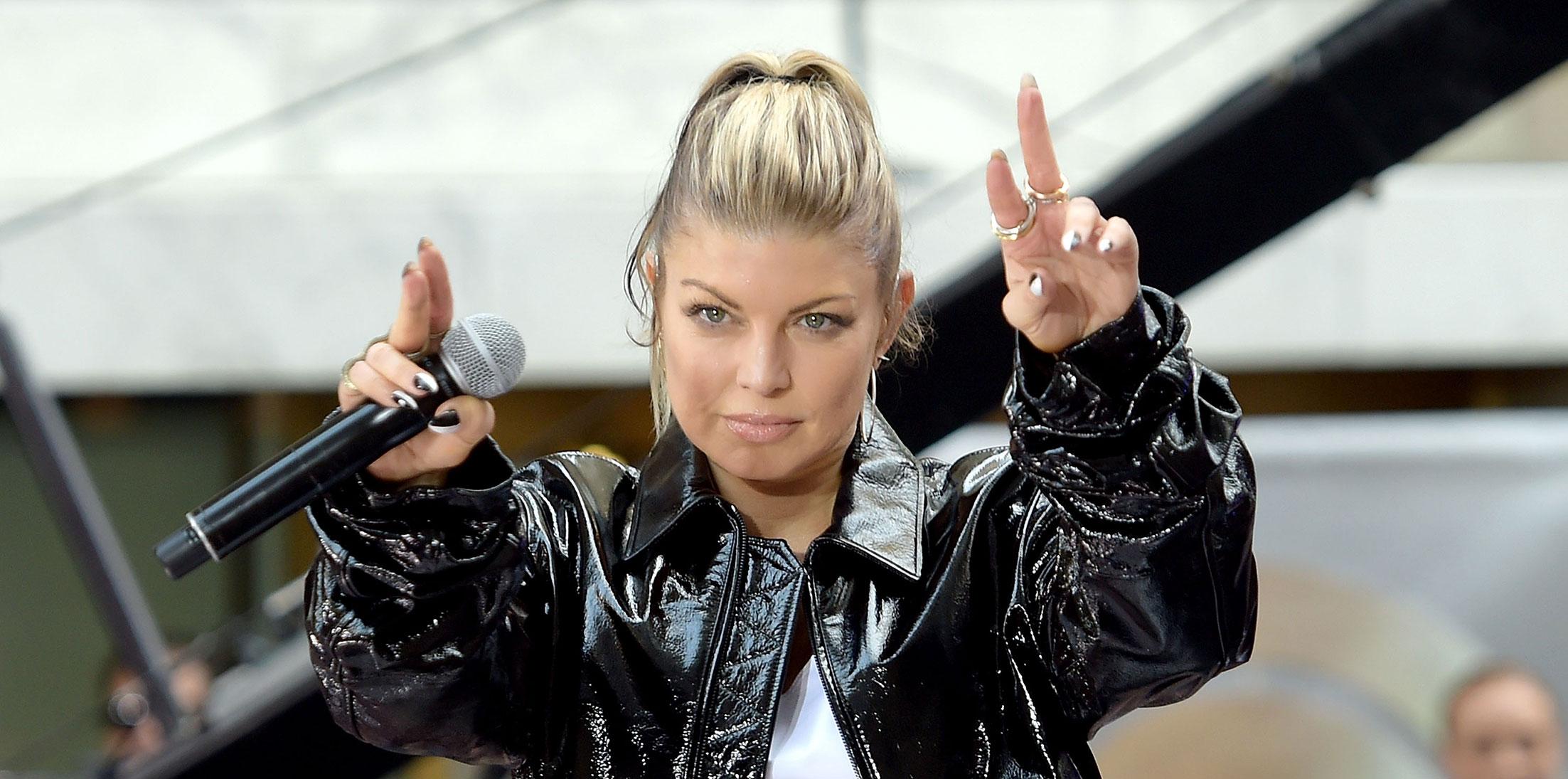 Fergie is keeping her chin up and staying positive after news broke that her marriage with Josh Duhamel was ending after eight years. The "Glamorous" singer spoke about her upbeat attitude this past week at iPic Theaters in New York City, where she premiered her visual album Double Dutchess.
Article continues below advertisement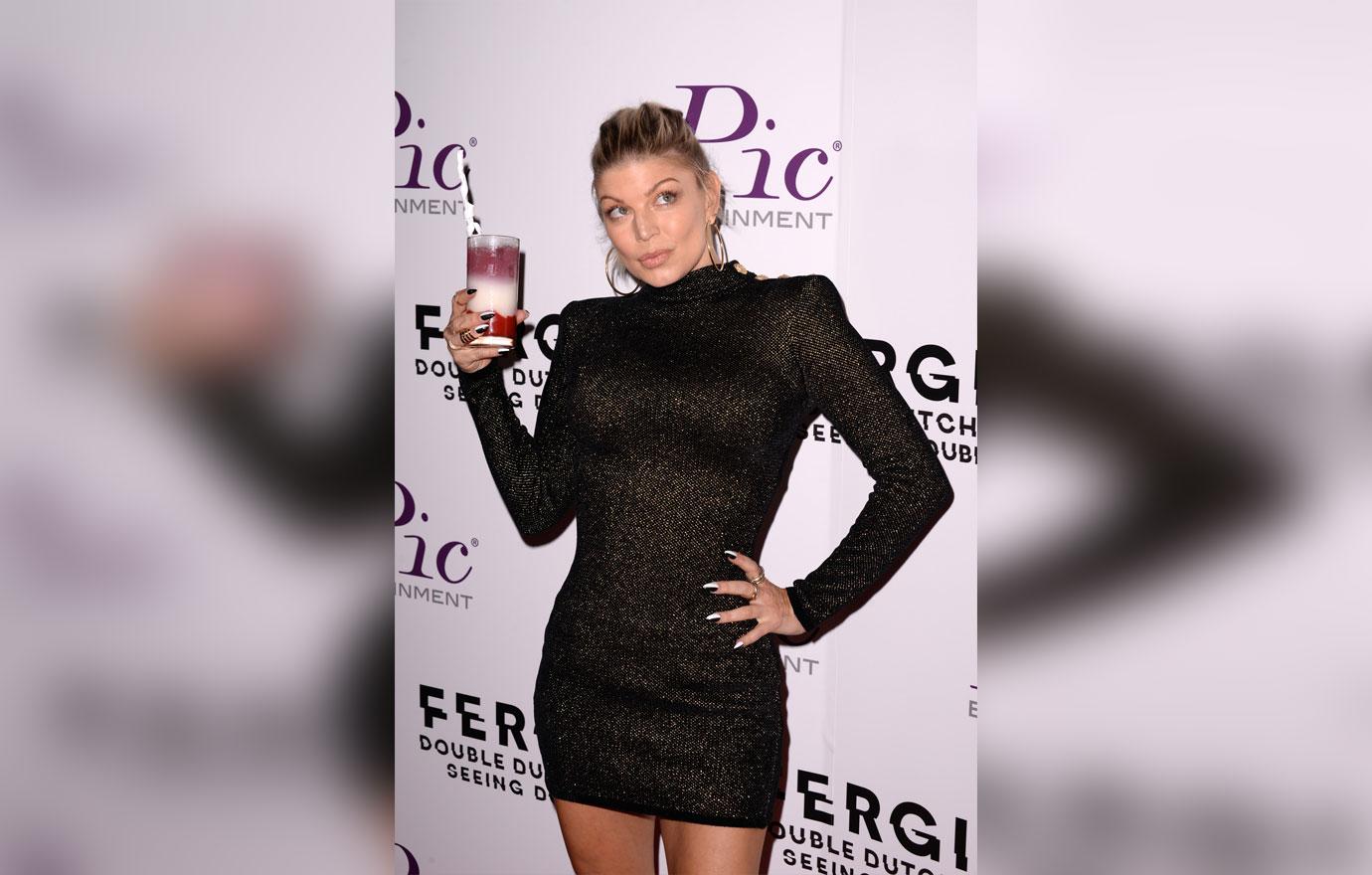 "I'm doing great. Things right now are just finally being released — a lot of things," she revealed to E! News.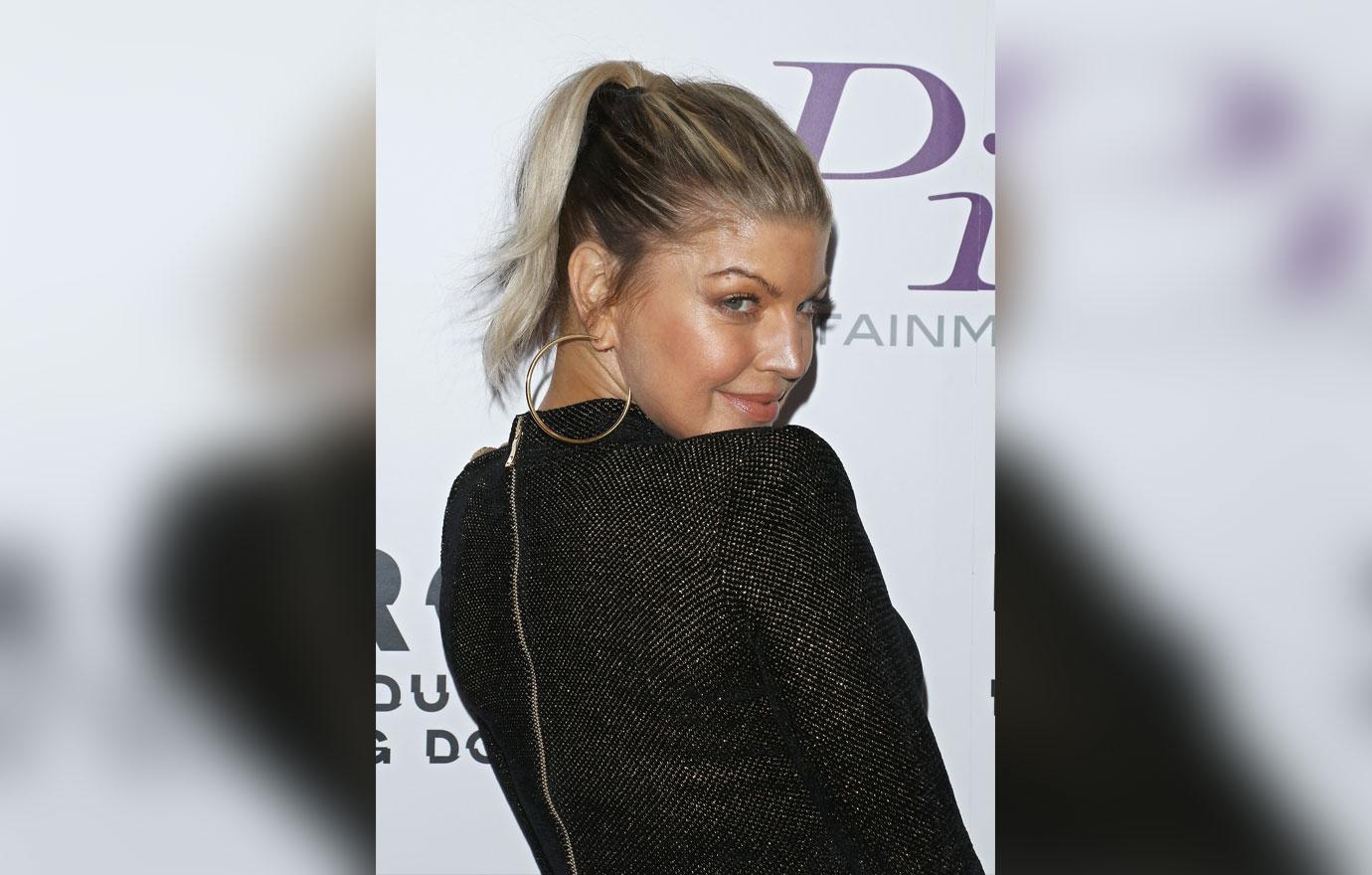 Looks like she's just happy to get it all out there and move forward with her life. "It feels really good to just exhale, release it all into the world with love and keep it moving," Fergie said.
Article continues below advertisement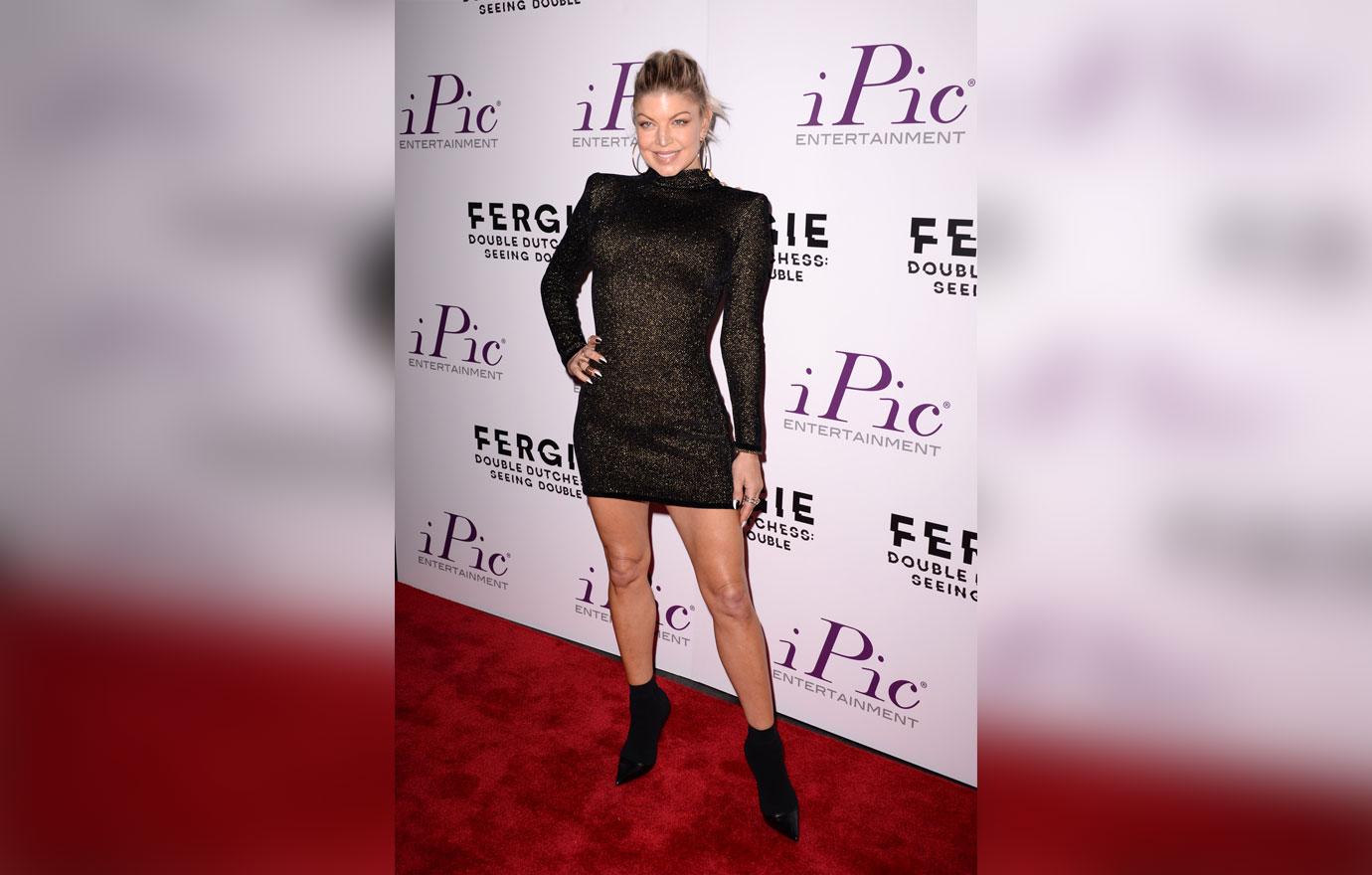 She spoke about her new project, Double Dutchess, and the effort it took to put it together. She says the inspiration behind the songs comes from "life experiences" and "exploring different themes."
She echoed similar sentiments during an interview with The Breakfast Squad, where she tearfully talked about one of the songs, "Love Is Pain."
Article continues below advertisement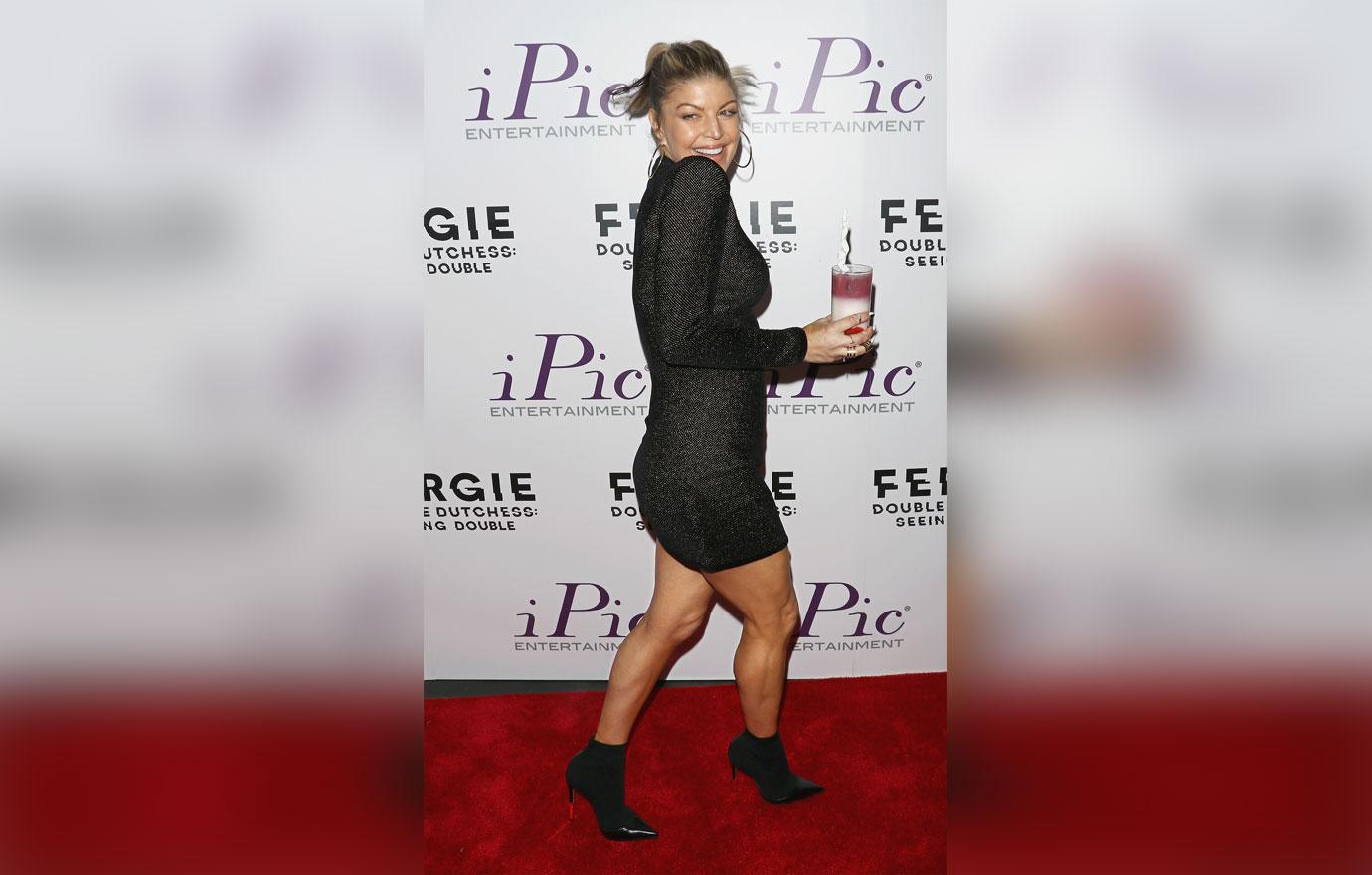 "Feelings are feelings. They have to come out somewhere," she said about the new album. "I'm a firm believer in that and writing is a really healthy way for you to express your feelings and that's how I've always done it."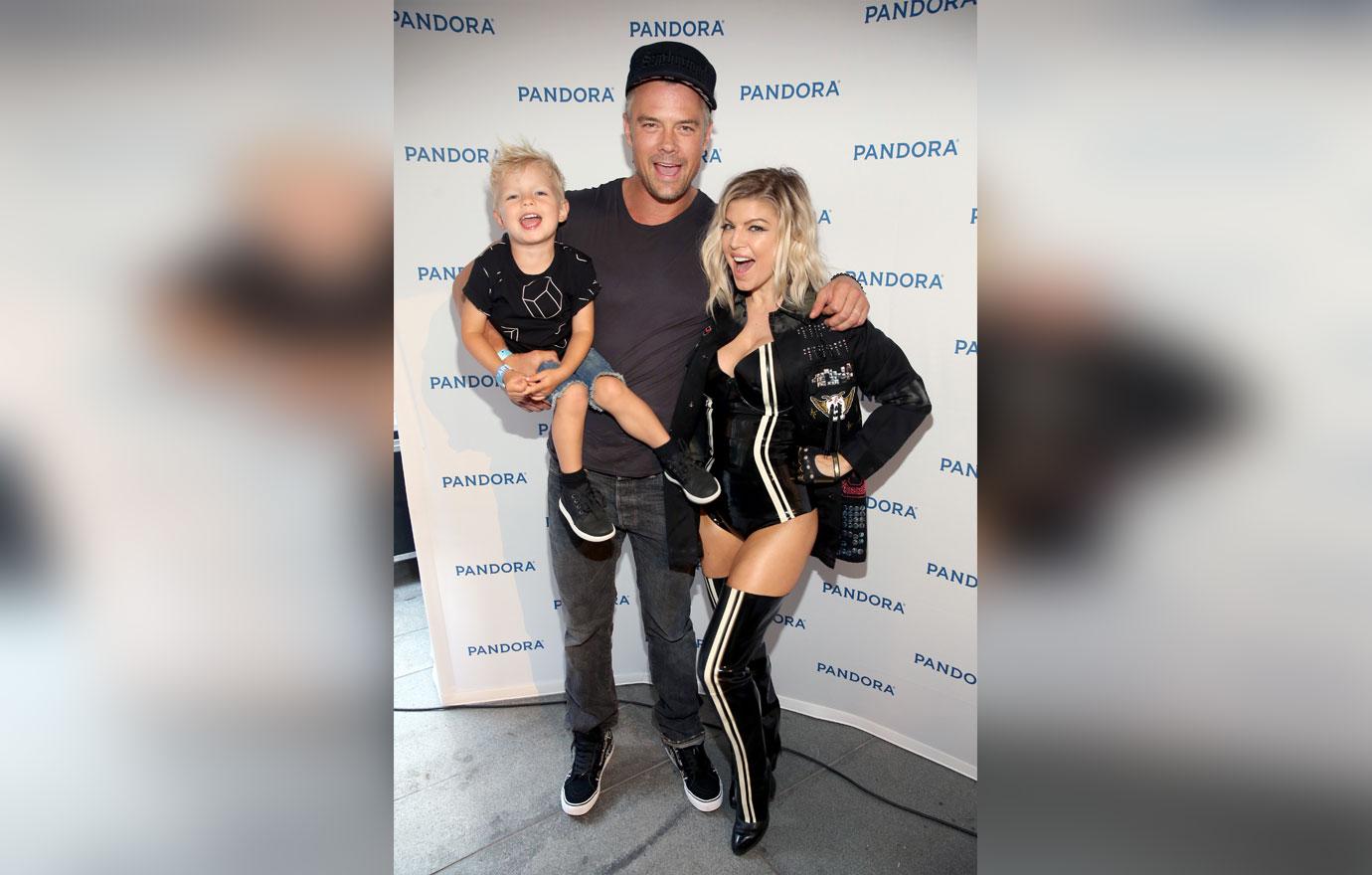 Regardless of their marriage ending, Fergie still has great things to say about Josh's parenting with their four-year-old son Axl. "He's been amazing. He's been wonderful," she told E! News' Jason Kennedy. "It's just been a natural experience with Axl. I'm just fascinated by his mind."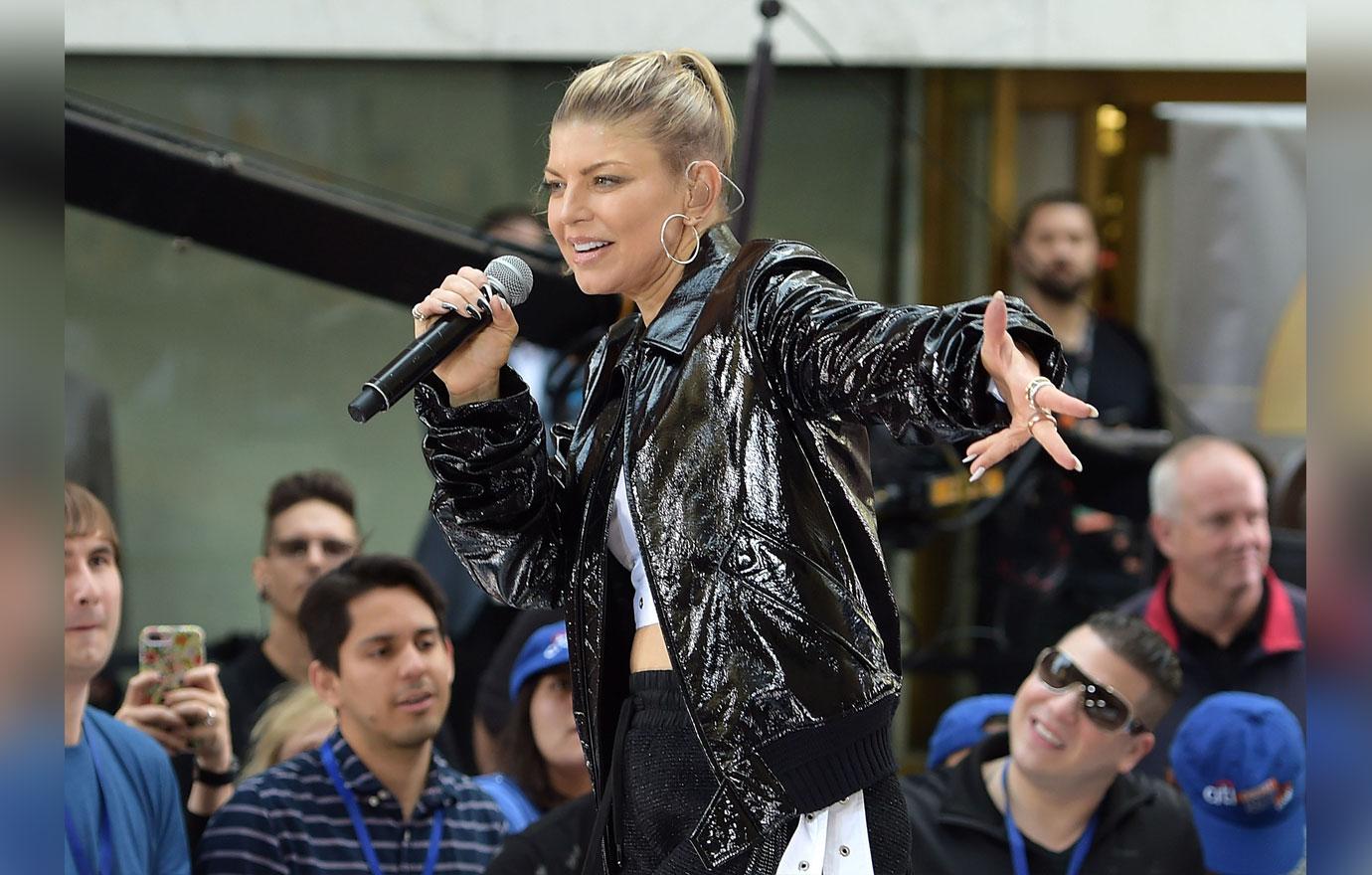 How do you think Fergie is handling her life, post breakup? Sound off in the comments!