PHOTOS
Fergie Gets Choked Up Over Relationship 'Torture' — Watch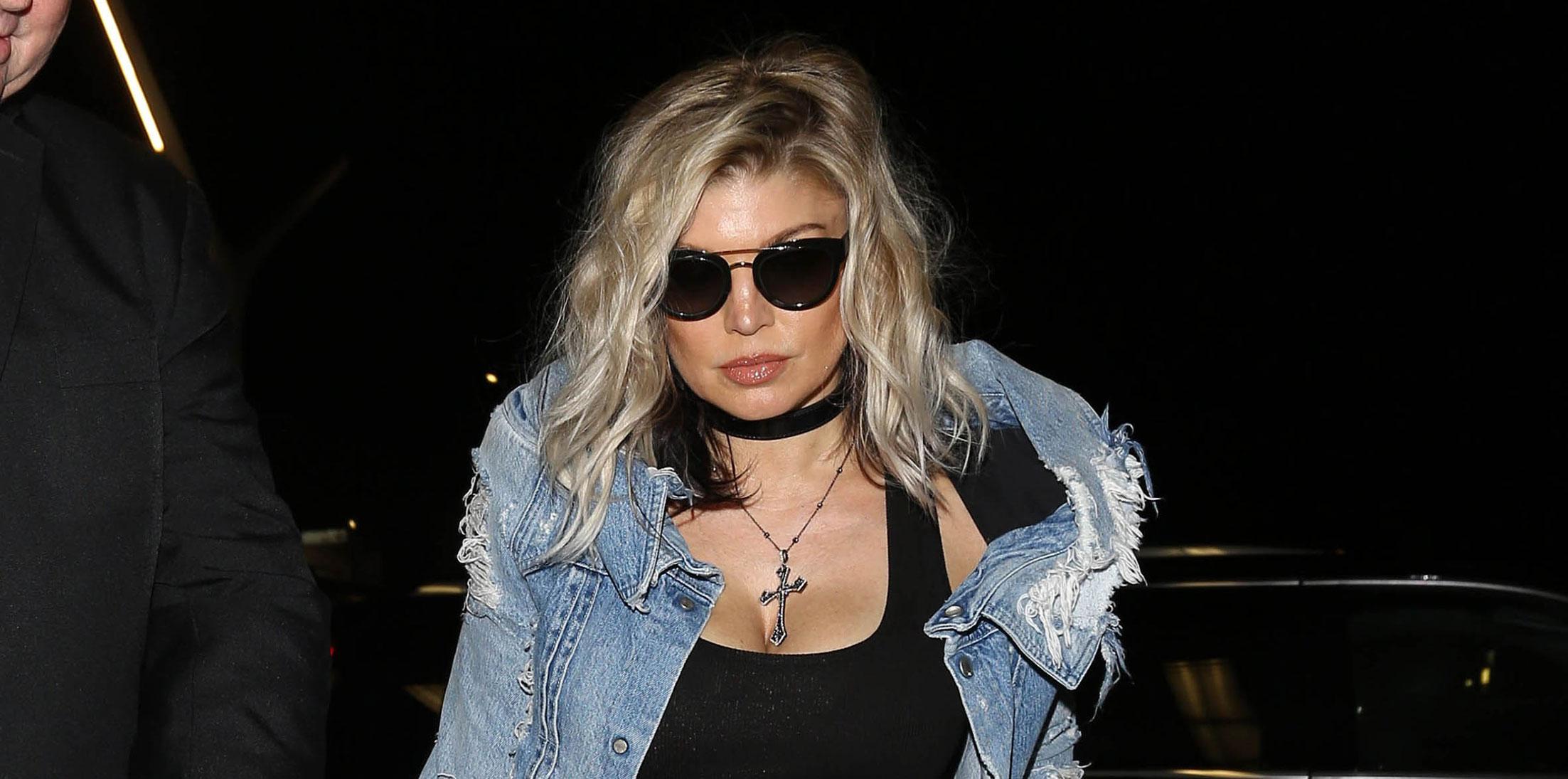 The world was stunned when Fergie and Josh Duhamel announced that they are ending their eight-year marriage. Whereas there were no public issues that arose prior to the shocking news, the "London Bridge" singer recently did an interview that may shed some light as to why things ended between the two of them.
Article continues below advertisement
Fergie spoke with The Breakfast Club radio show this past Monday, where she and the co-hosts discussed her new song "Love Is Pain". Very quickly, you see Fergie get choked up as she discusses what the meaning of the song.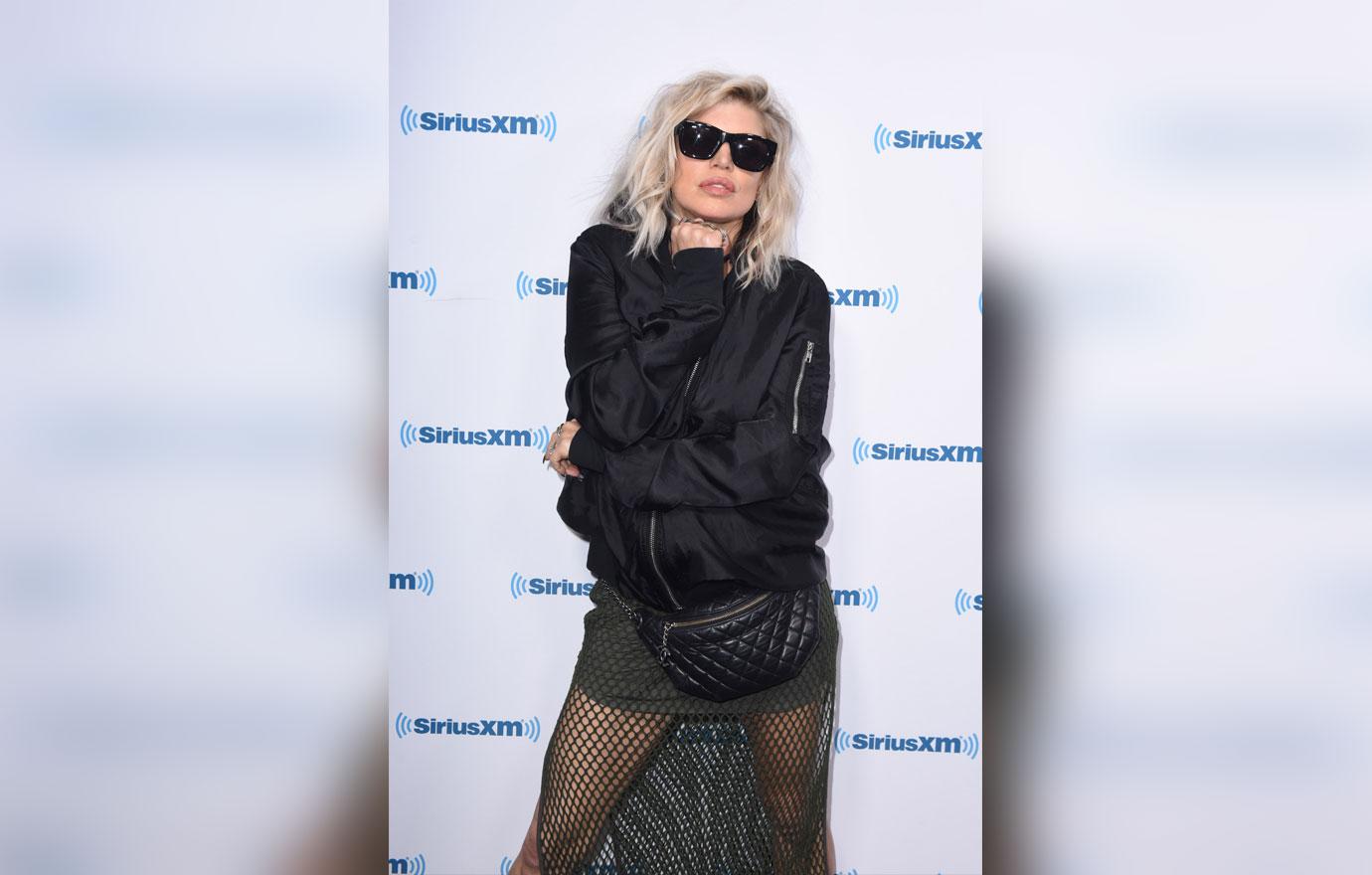 When talking about the track, she says that its "about torturing yourself with a relationship that you keep going back to and its that fight and something you can't leave or get away from."
Article continues below advertisement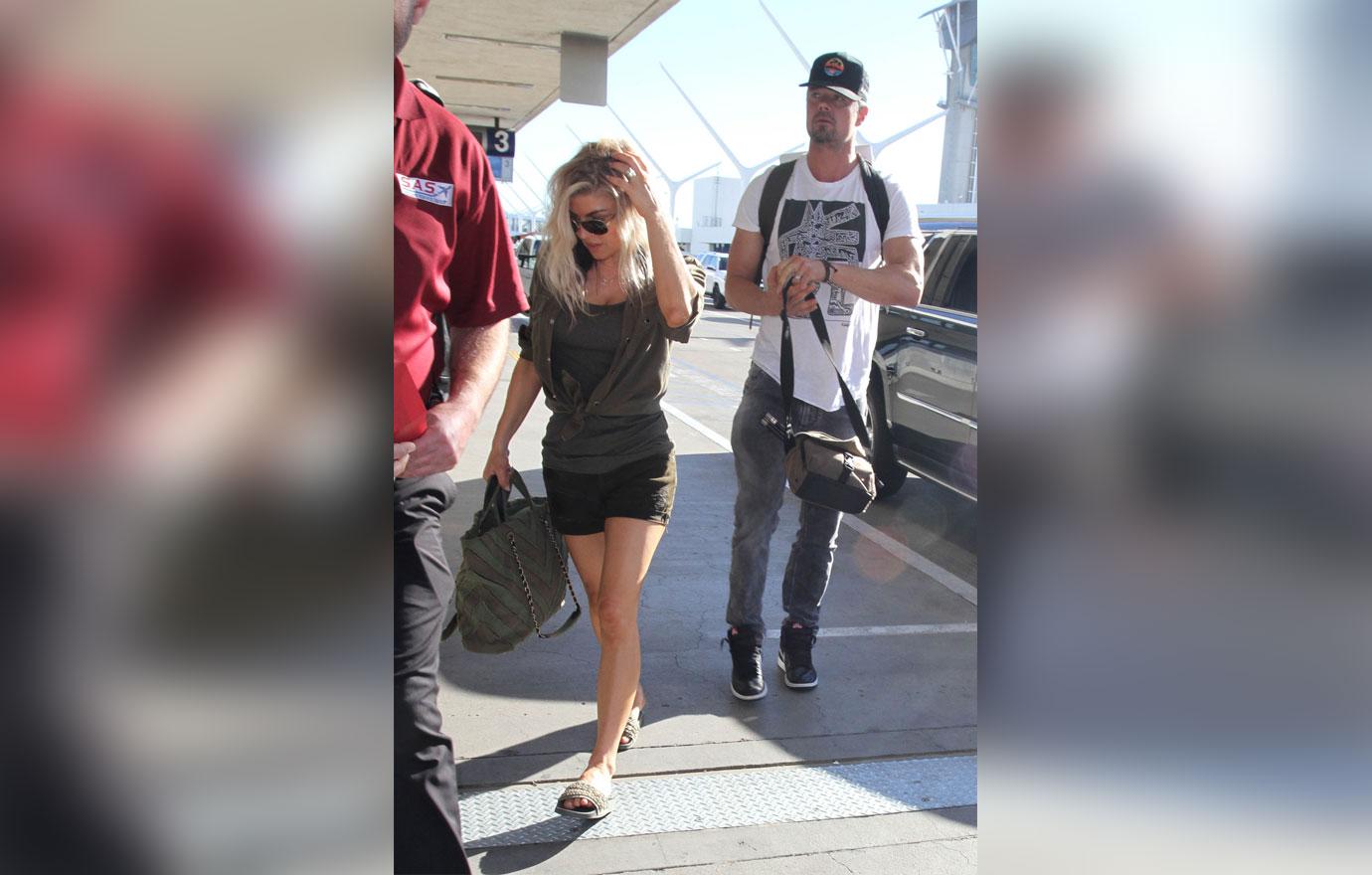 Co-host DJ Envy quickly asks her "What got you out of that relationship?" and as she's trying to explain herself, Angela Yee says "she's not out of it" to which Fergie replied, "No, no, no, no no". Was this denial about her and Josh ending?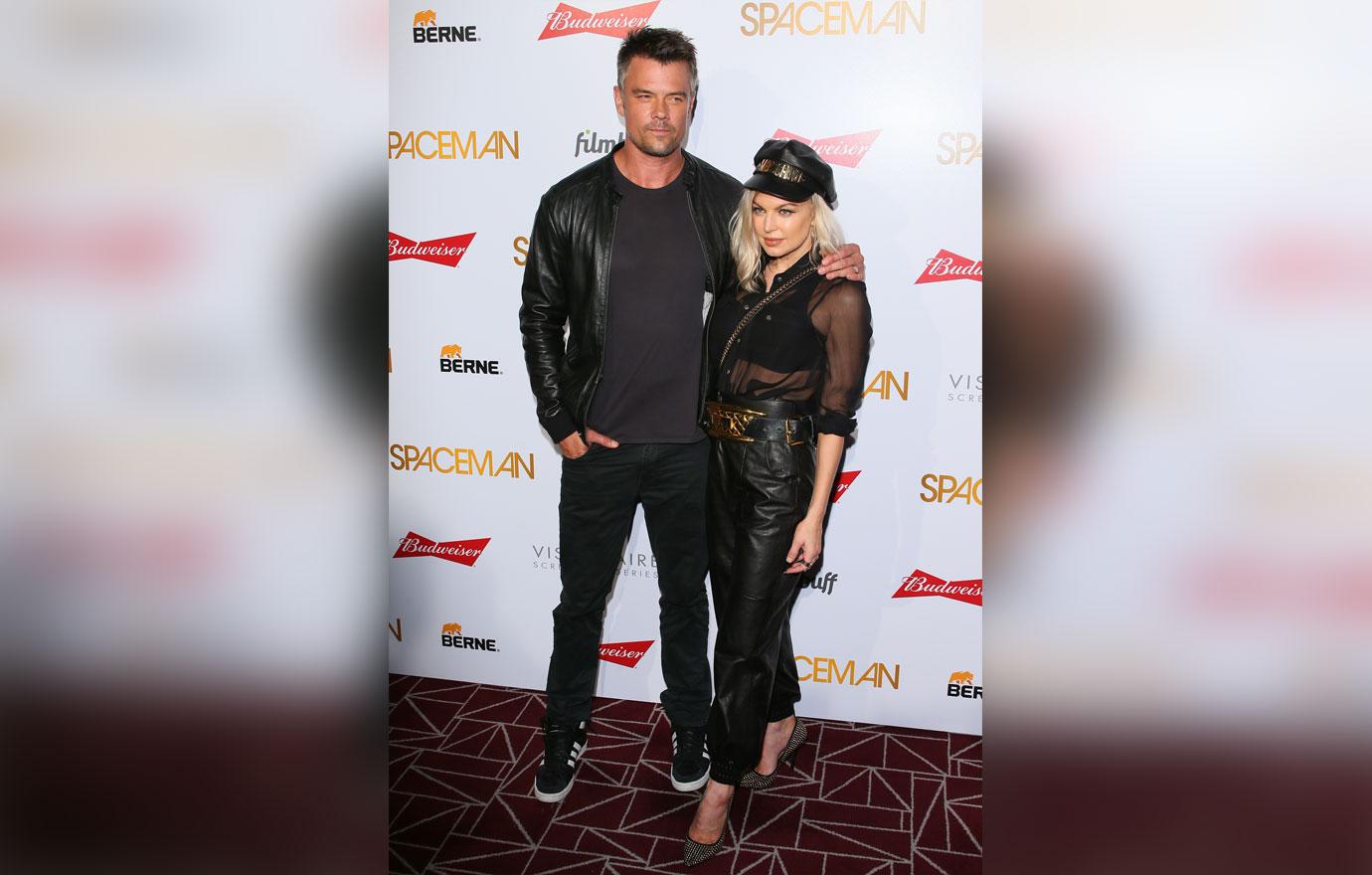 She also talks about another new song called "Save It Til Morning" which she says is about "People getting in fights, and really going over the top and not knowing when to stop and hit their peak level and then insult each other with low blows."
Article continues below advertisement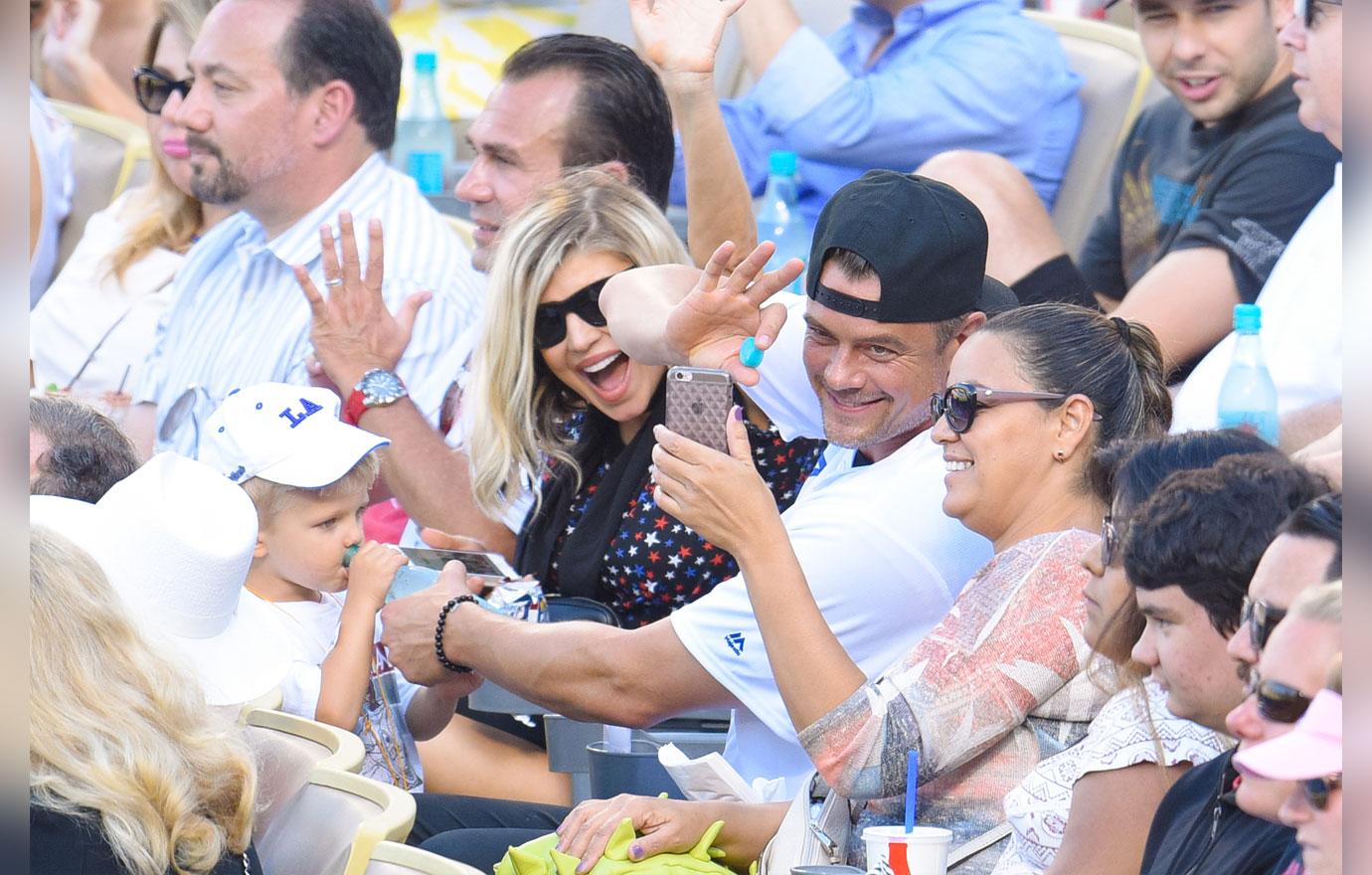 A lot of Fergie's music in the past has been happy and upbeat, yet it seems like her new album is very pain-driven and from the sounds of it, it will be referencing Josh throughout.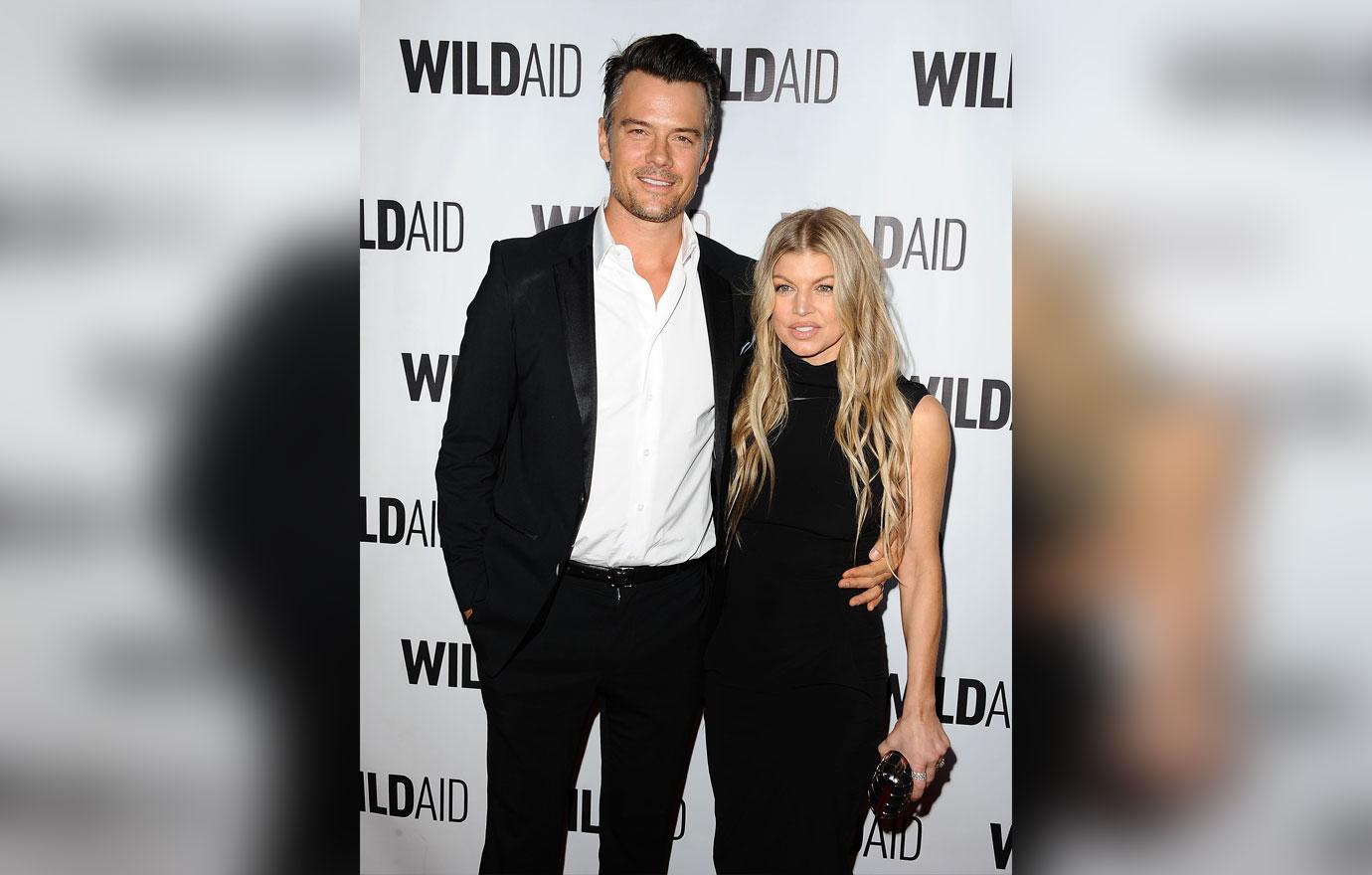 The former couple recently gave a statement to People regarding their separation. "With absolute love and respect we decided to separate as a couple earlier this year," the couple's joint statement read. "To give our family the best opportunity to adjust, we wanted to keep this a private matter before sharing it with the public. We are and will always be united in our support of each other and our family."
Article continues below advertisement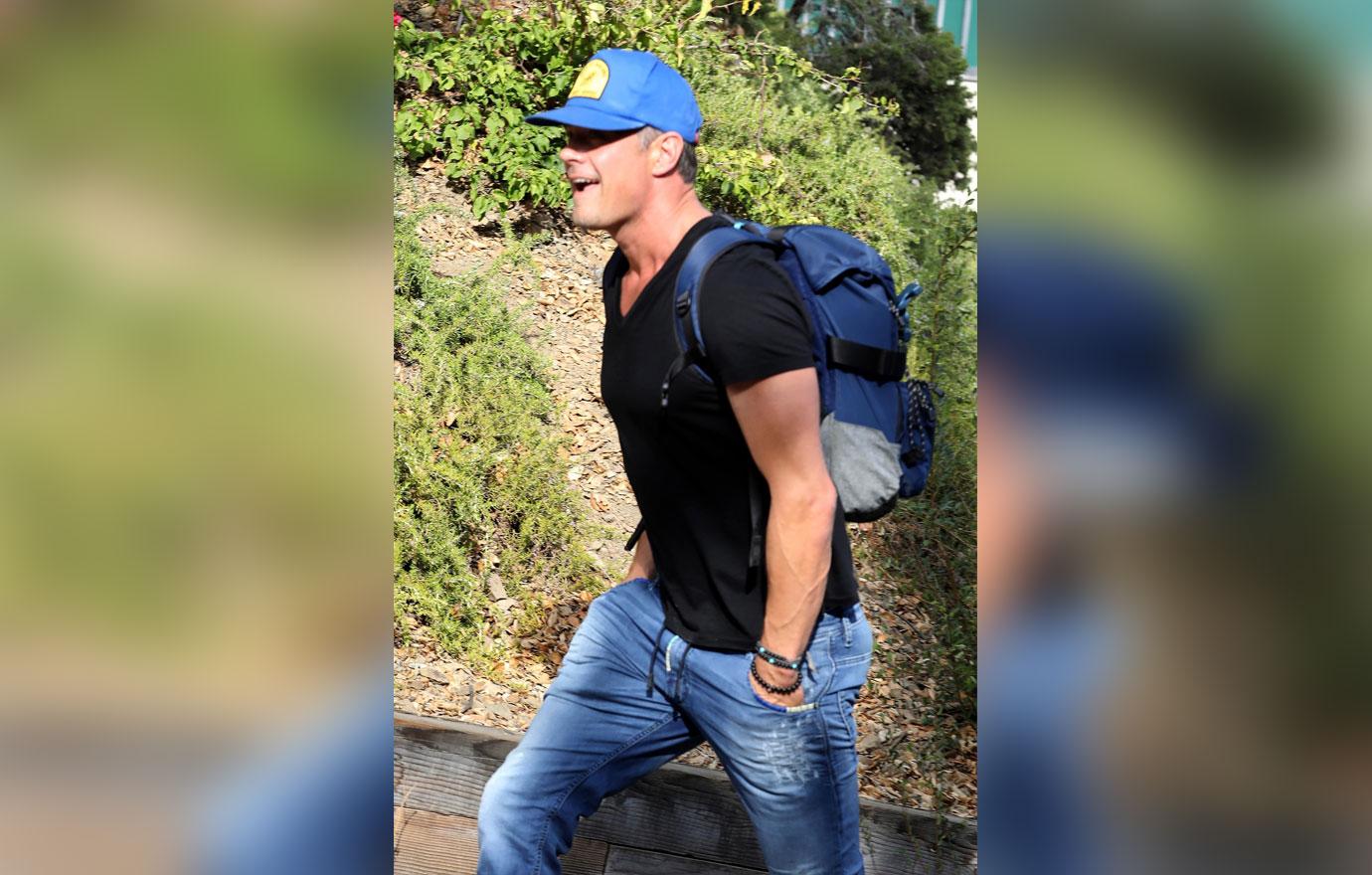 Josh was recently seen out by himself for the first time since the announcement on a hike in Los Angeles, whereas Fergie is in Rio at a local music festival.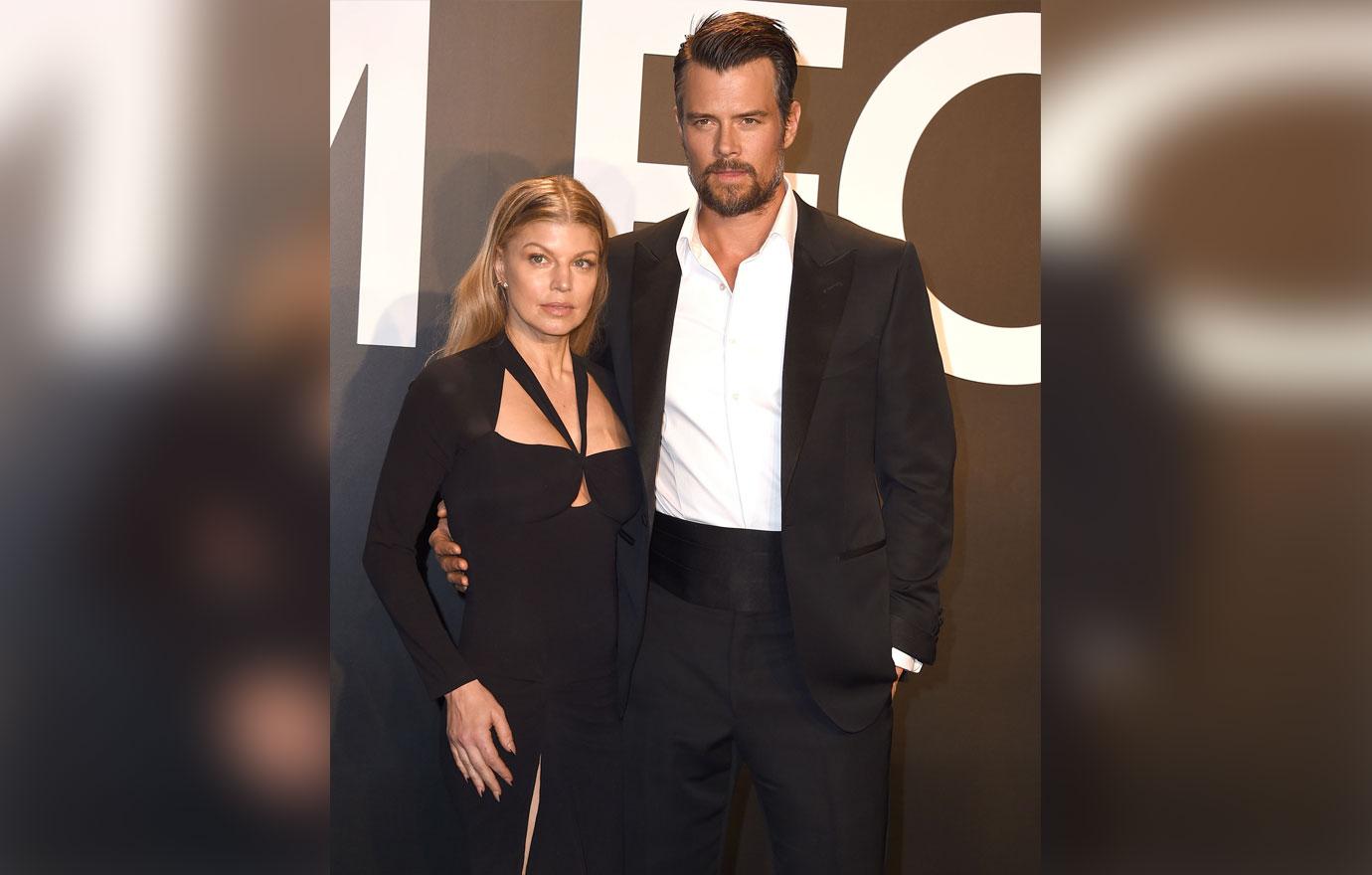 Do you think Fergie's new music is entirely about Josh? Sound off in the comments!