PHOTOS
Fergie & Josh Duhamel End Their Eight-Year Marriage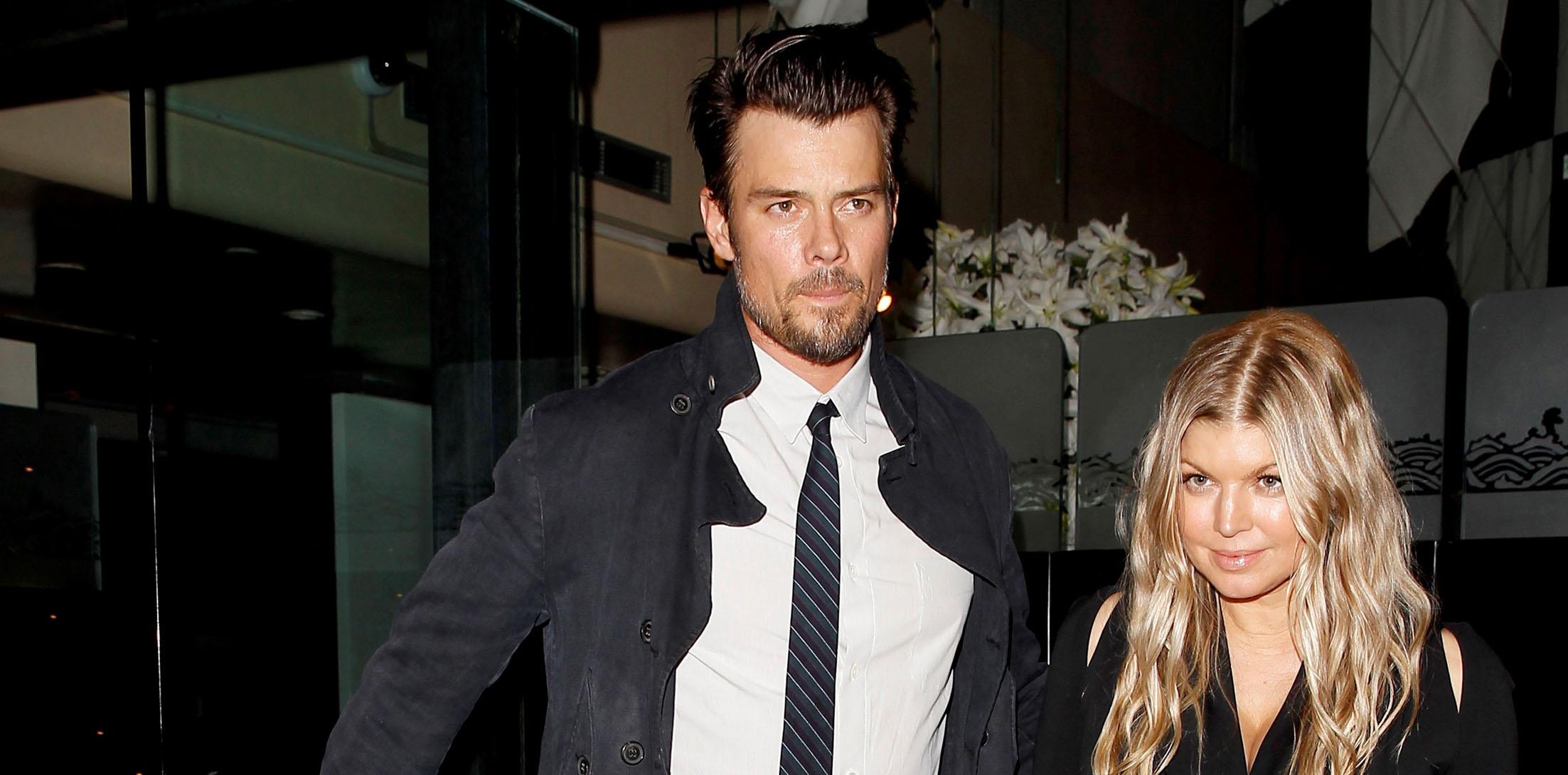 Josh Duhamel and Fergie have been married for eight years, but decided to call it quits this week. This has certainly raised eyebrows, considering the two have not had any public issues surrounding their marriage. However, they were not photographed together since June.
Article continues below advertisement
"With absolute love and respect we decided to separate as a couple earlier this year," they said in a joint statement to People. "To give our family the best opportunity to adjust, we wanted to keep this a private matter before sharing it with the public. We are and will always be united in our support of each other and our family."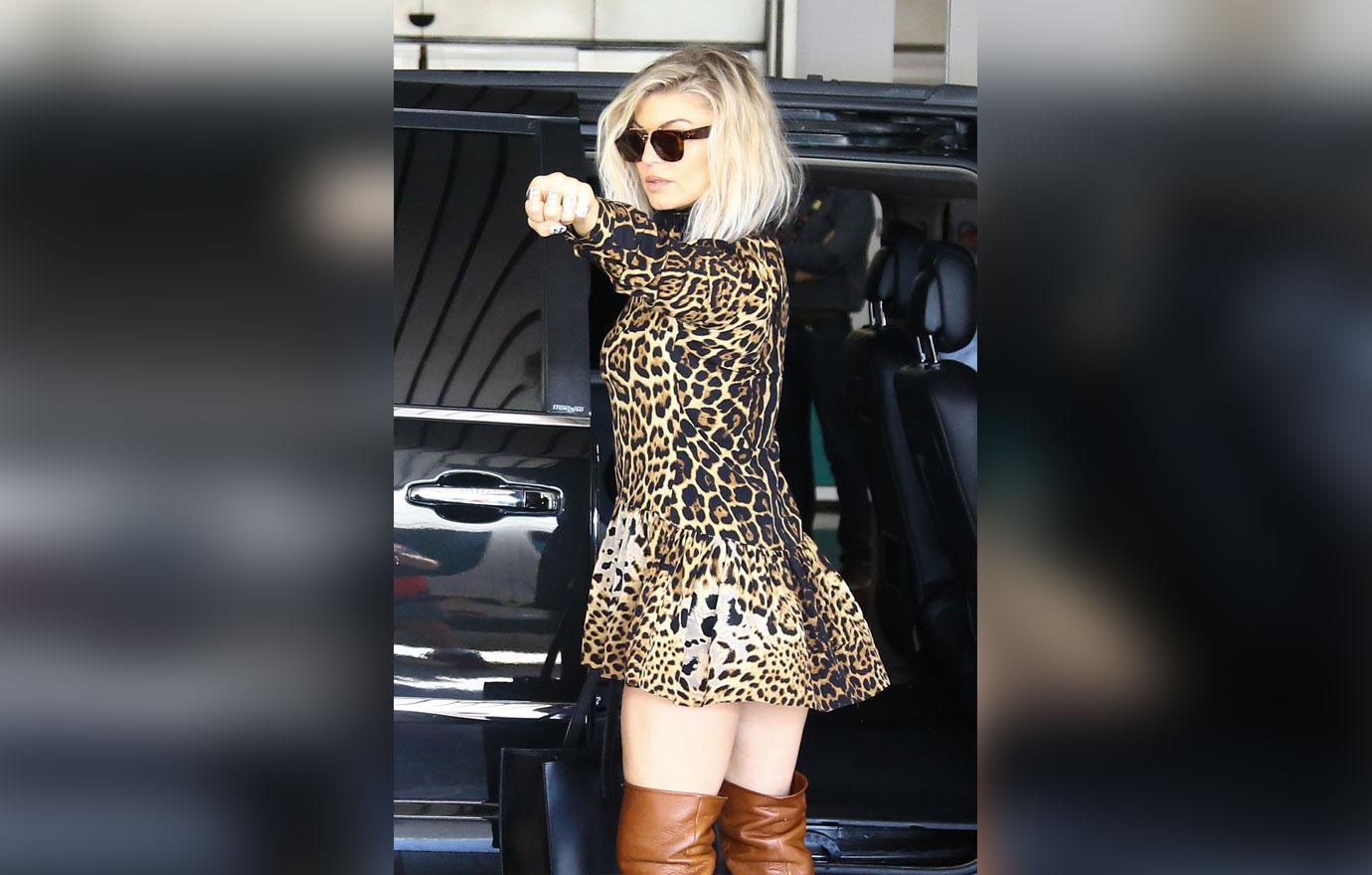 Article continues below advertisement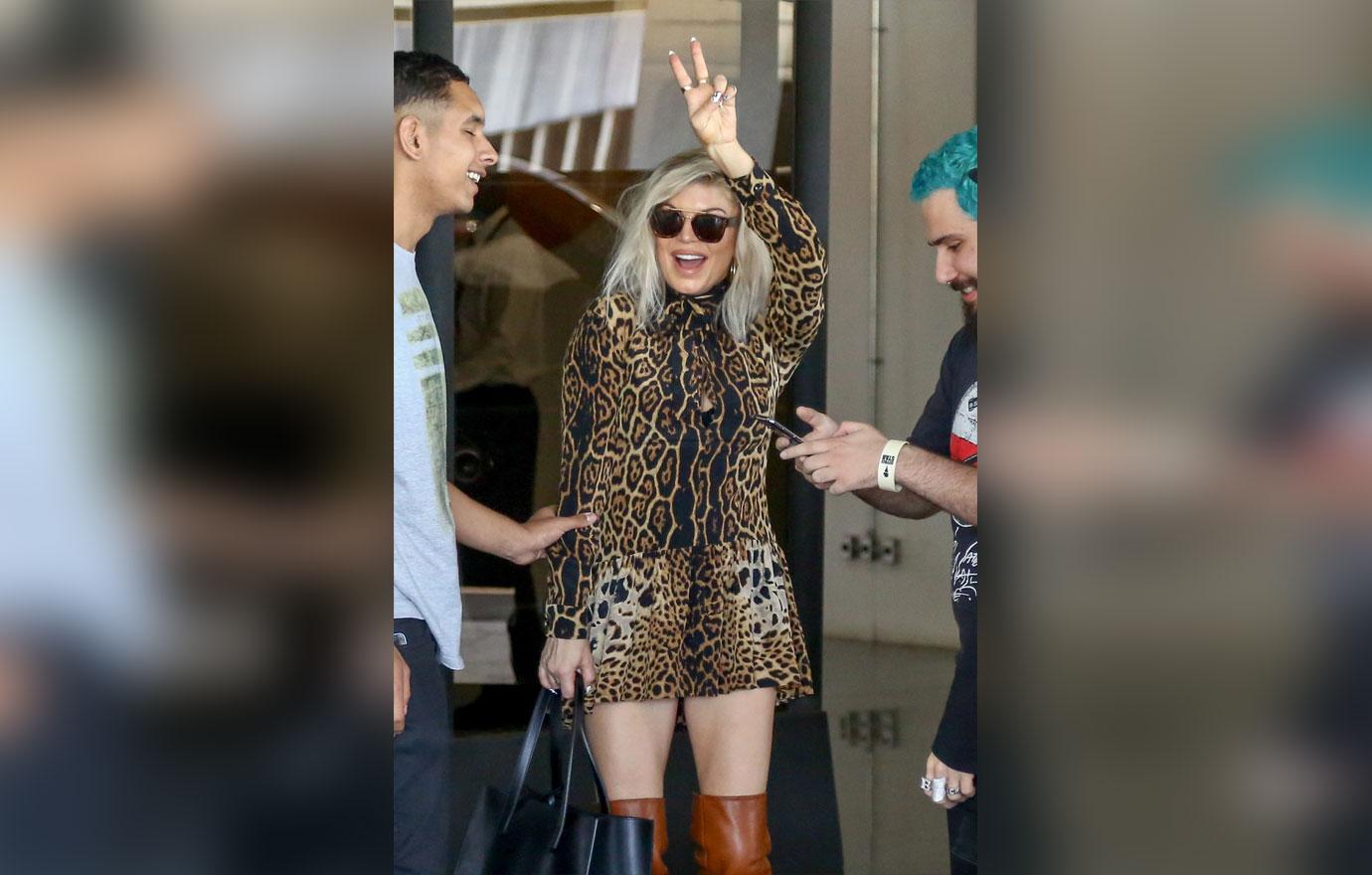 But if Fergie, 42, is bothered by it, she isn't showing it. During her latest public appearances, she actually has not been showing off her wedding ring, and was not hiding the fact that it was no longer on her finger!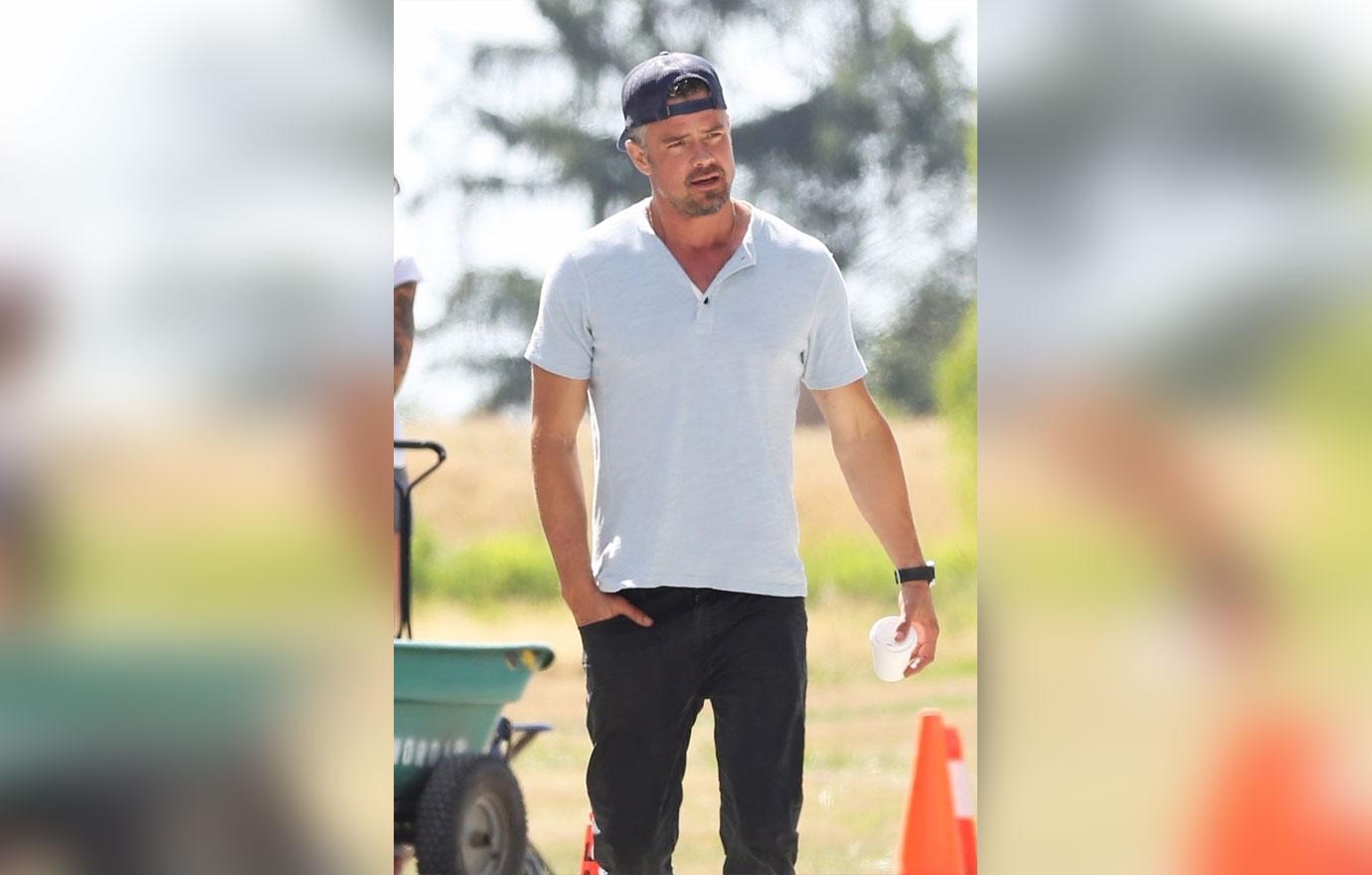 And though they haven't been seen in public lately, Josh spoke to Ellen DeGeneres about his ex, and said, "I have no idea what I'm doing half the time. She's definitely more evolved than I am, and more patient. But I feel like I'm much more – you know, having a kid when I was 40 years old is much different than having one at 22, so I'm a little bit more mature than I was then."
Article continues below advertisement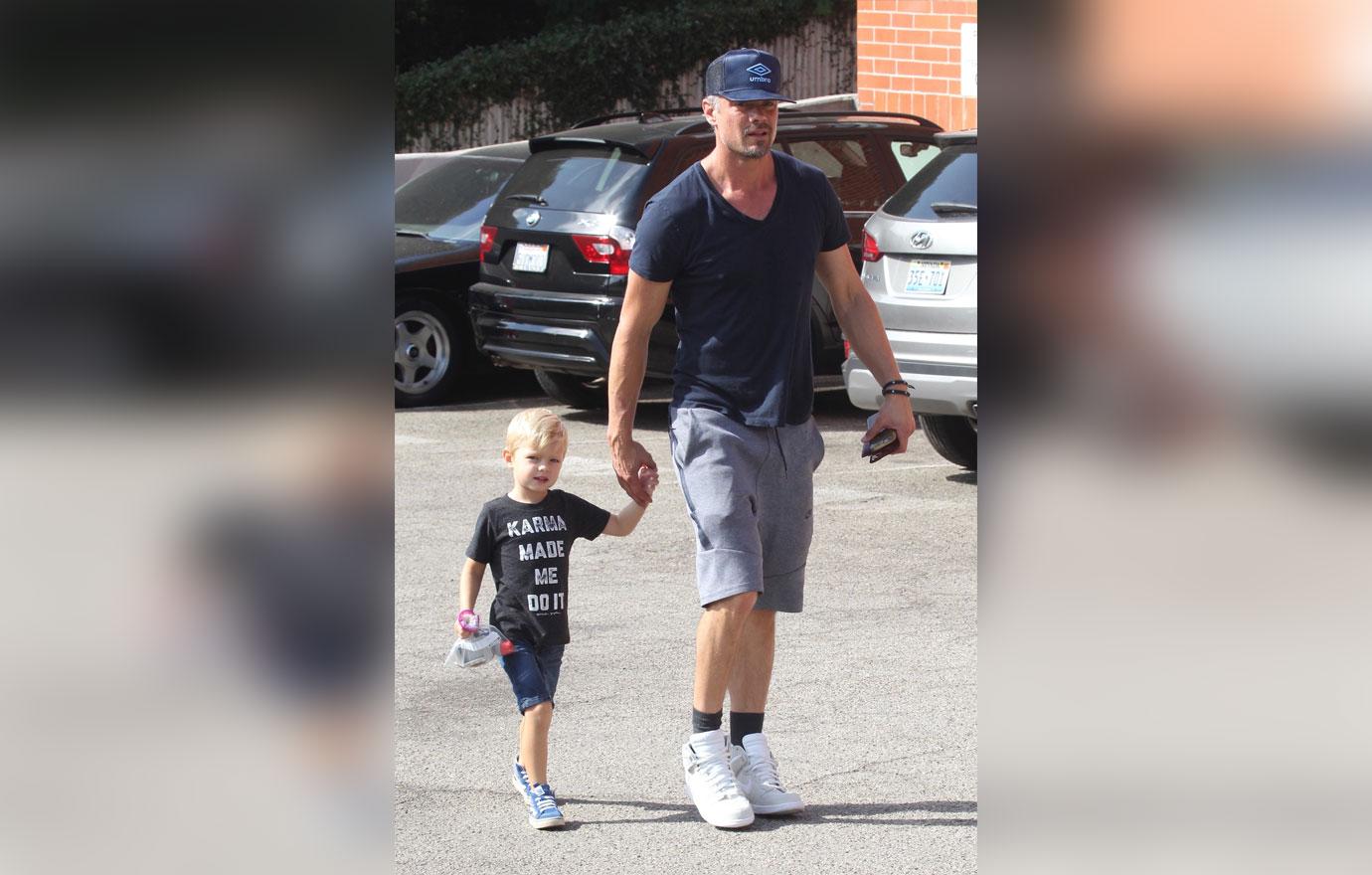 The two even recently celebrated their eighth wedding anniversary in January.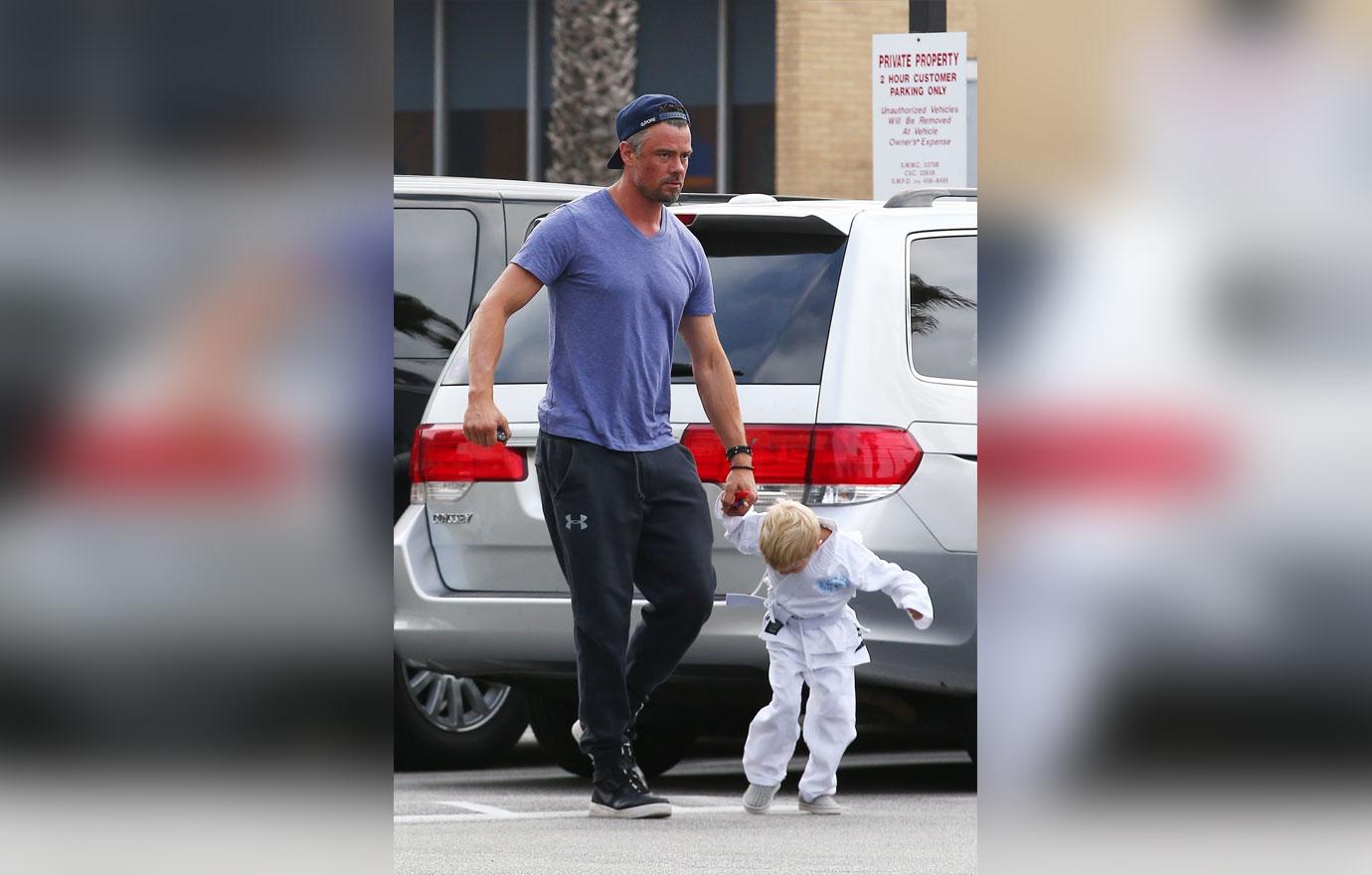 What are your thoughts on their breakup? Let us know in the comments section.