PHOTOS
Fergie Poses With A Cute Fan After Announcing Split From Josh Duhamel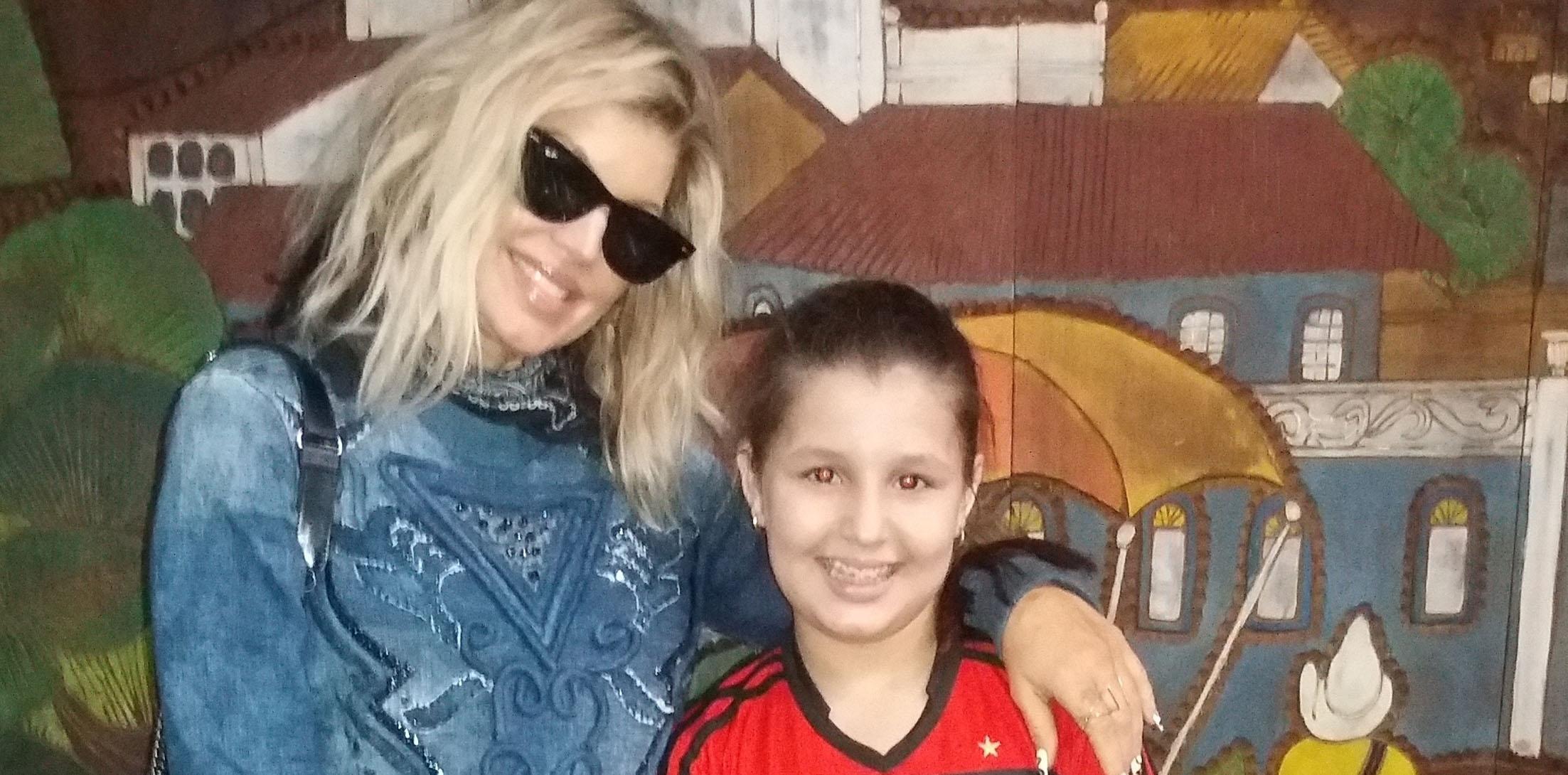 Fergie literally rocked the stage in Rio last week, and she didn't leave Brazil without saying goodbye to one last fan with a huge smile on her face! The singer is currently going through a divorce from Josh Duhamel, but is handling it like a pro.
Article continues below advertisement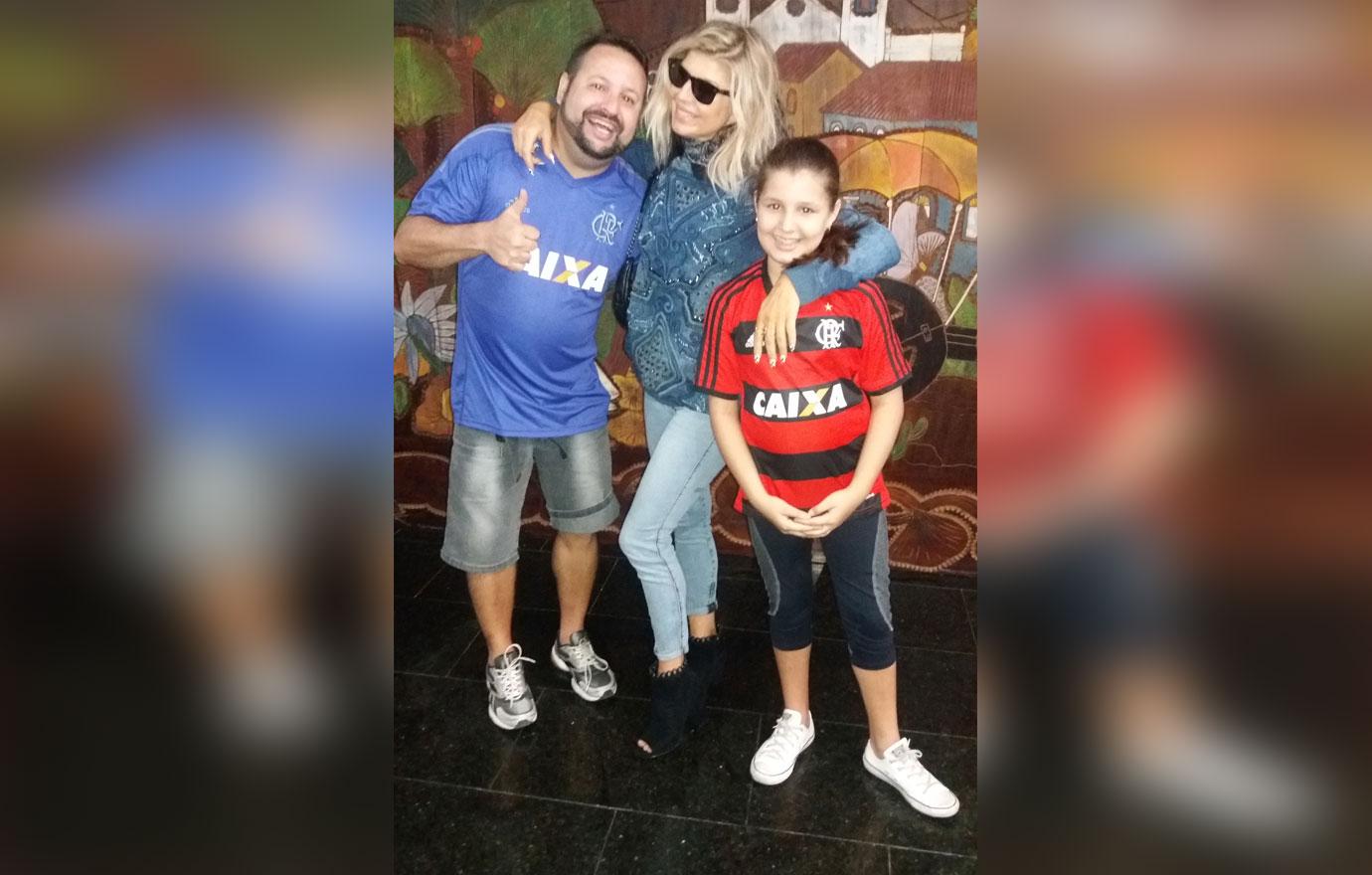 The 42–year-old looked cute in denim-on-denim as she posted with this young lady. The man was likely her father.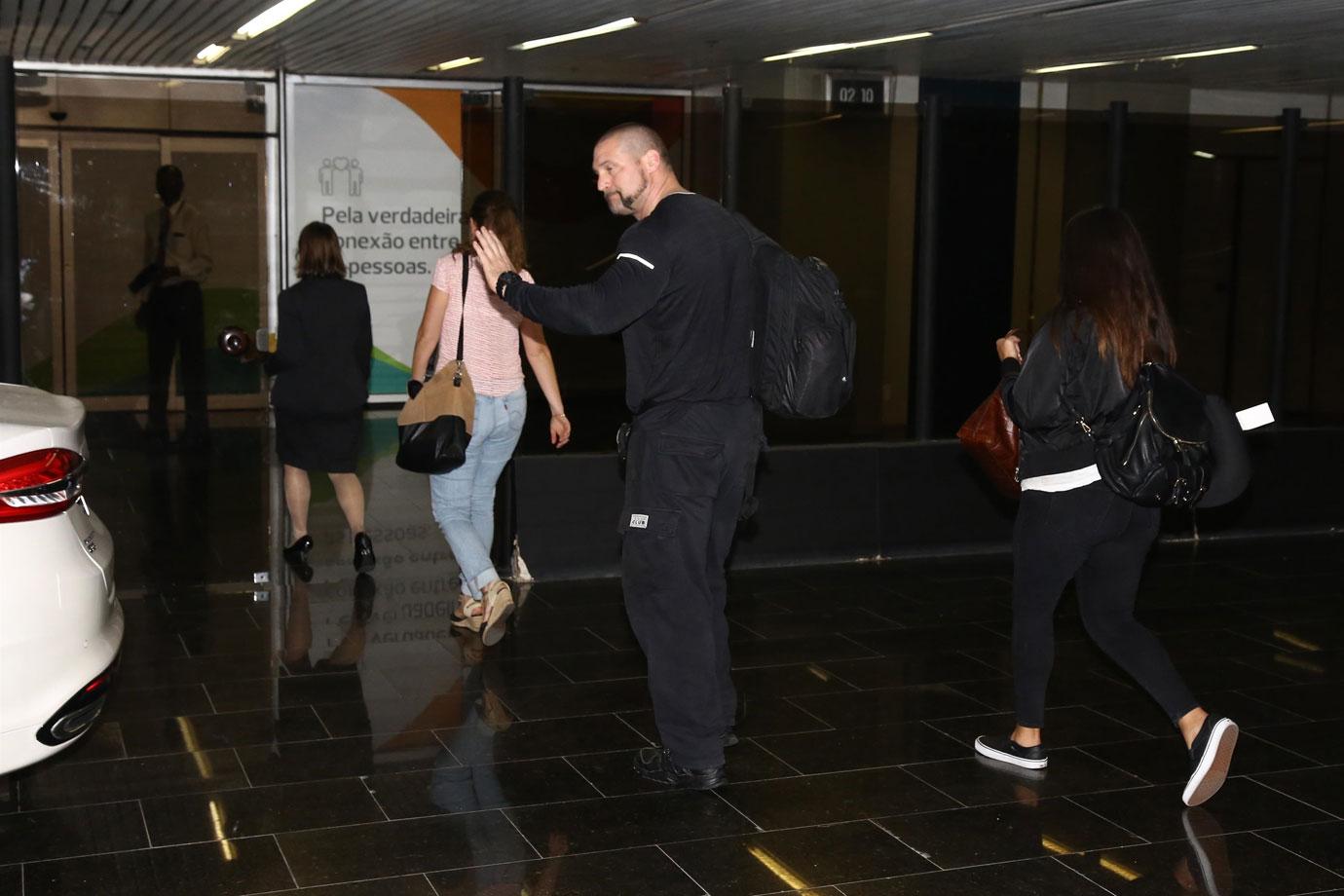 Afterwards, she left the country with Pascal Duvier, who used to be Kim Kardashian's bodyguard until she was robbed of millions in Paris.
Article continues below advertisement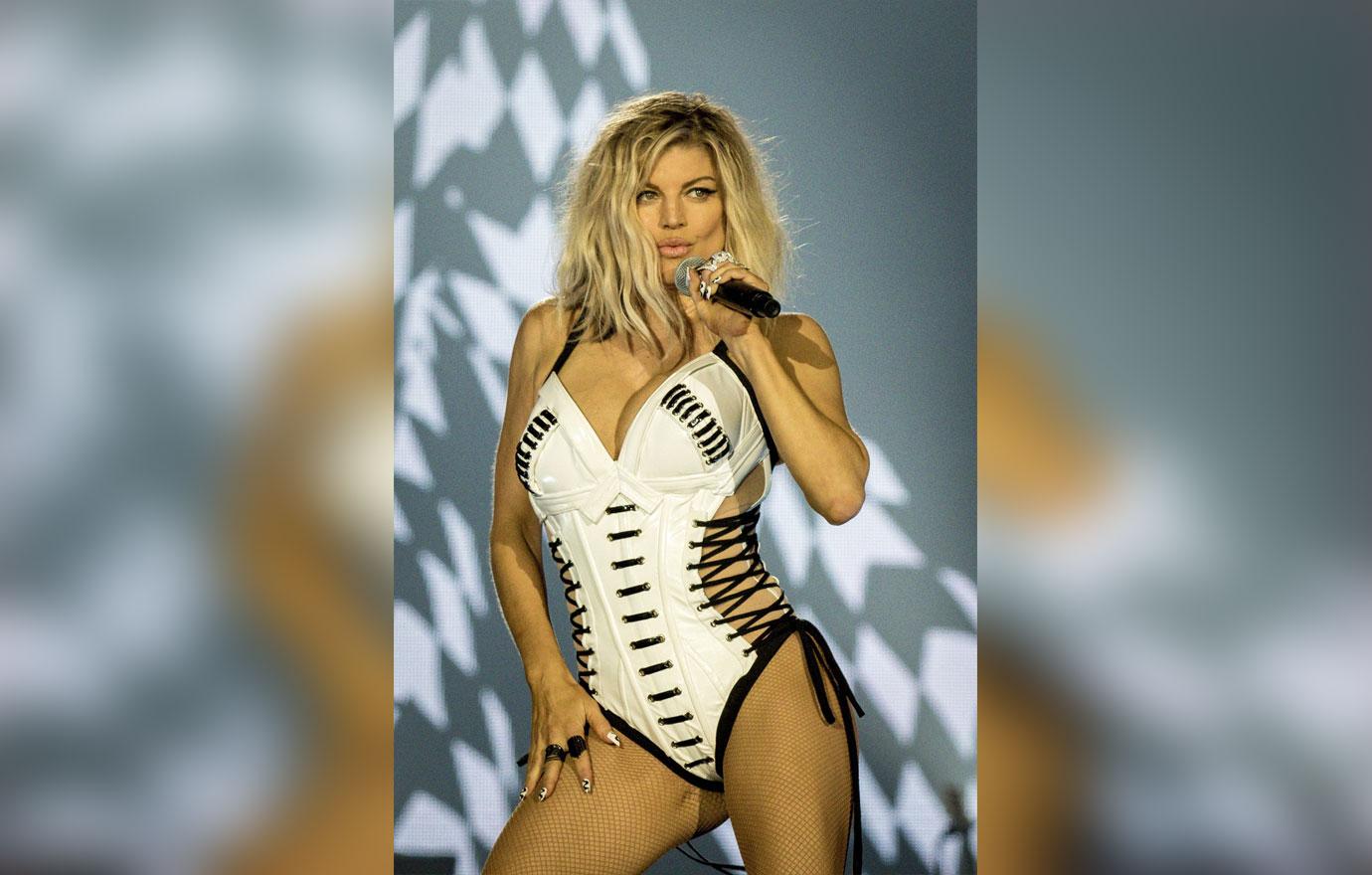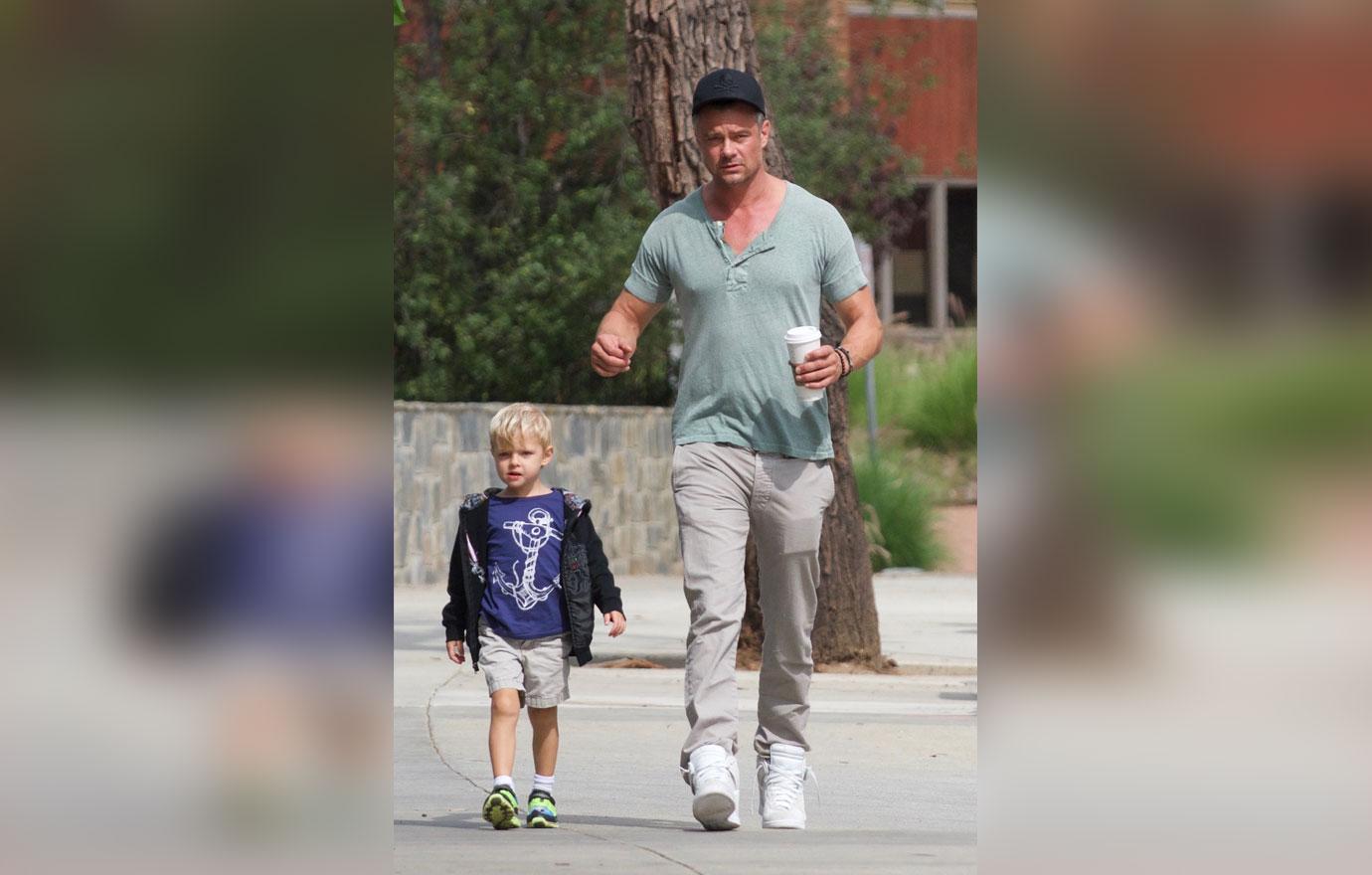 MORE ON:
celeb relationships
On Sunday, he took their adorable son Axl to a birthday party, and he even got a caricature made of them.
Article continues below advertisement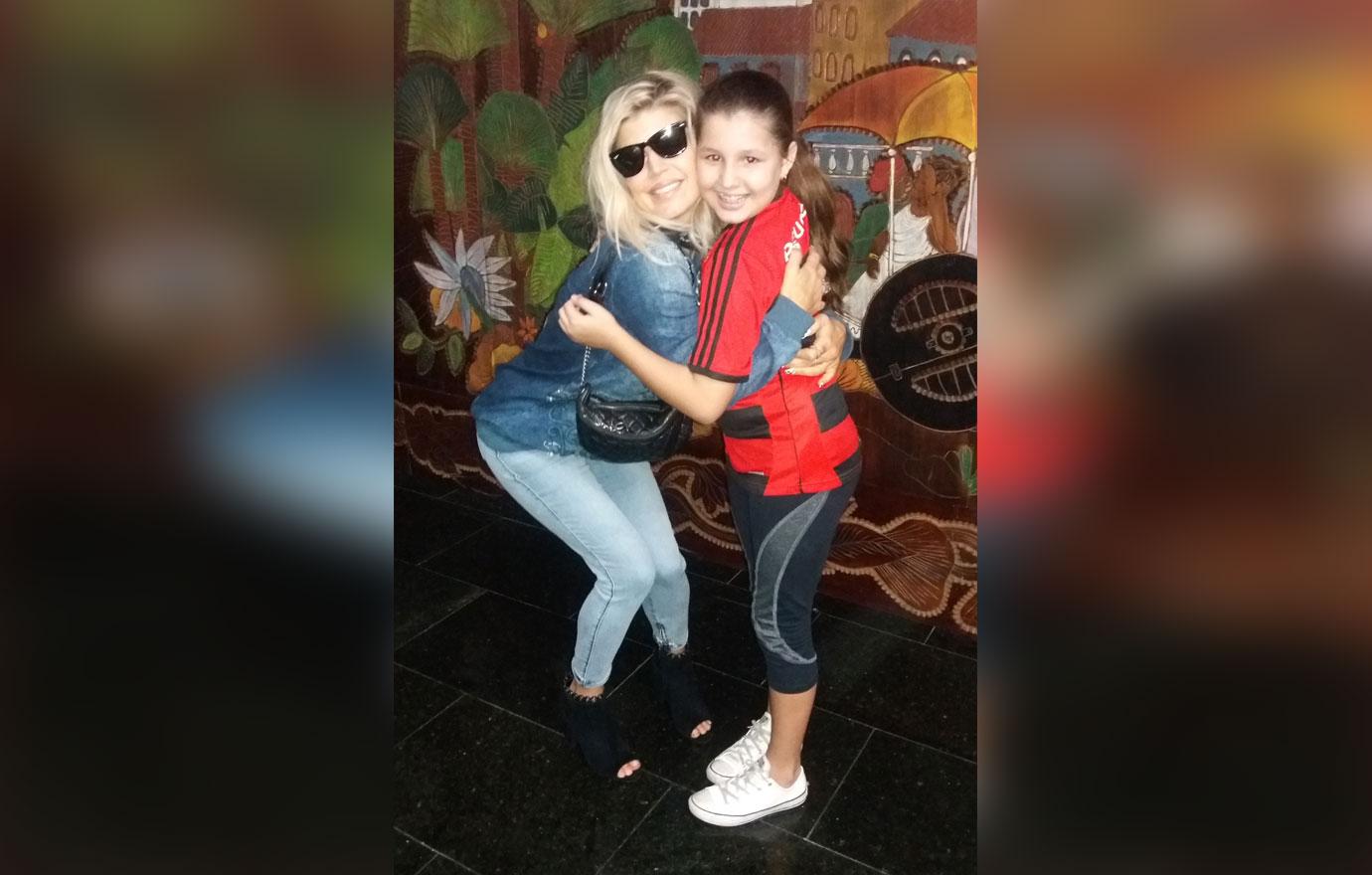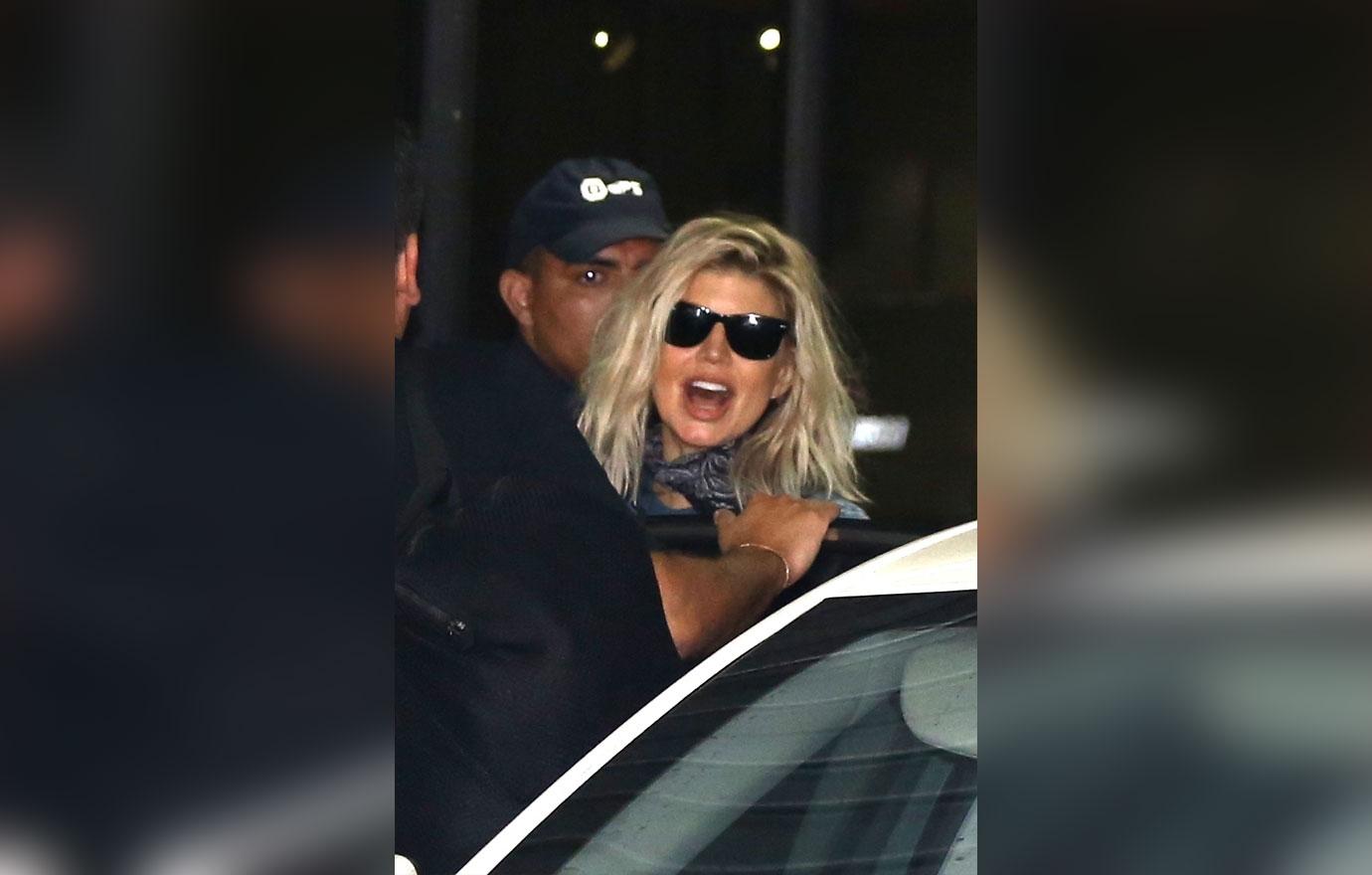 "With absolute love and respect we decided to separate as a couple earlier this year," the couple said in a joint statement to People. "To give our family the best opportunity to adjust, we wanted to keep this a private matter before sharing it with the public. We are and will always be united in our support of each other and our family."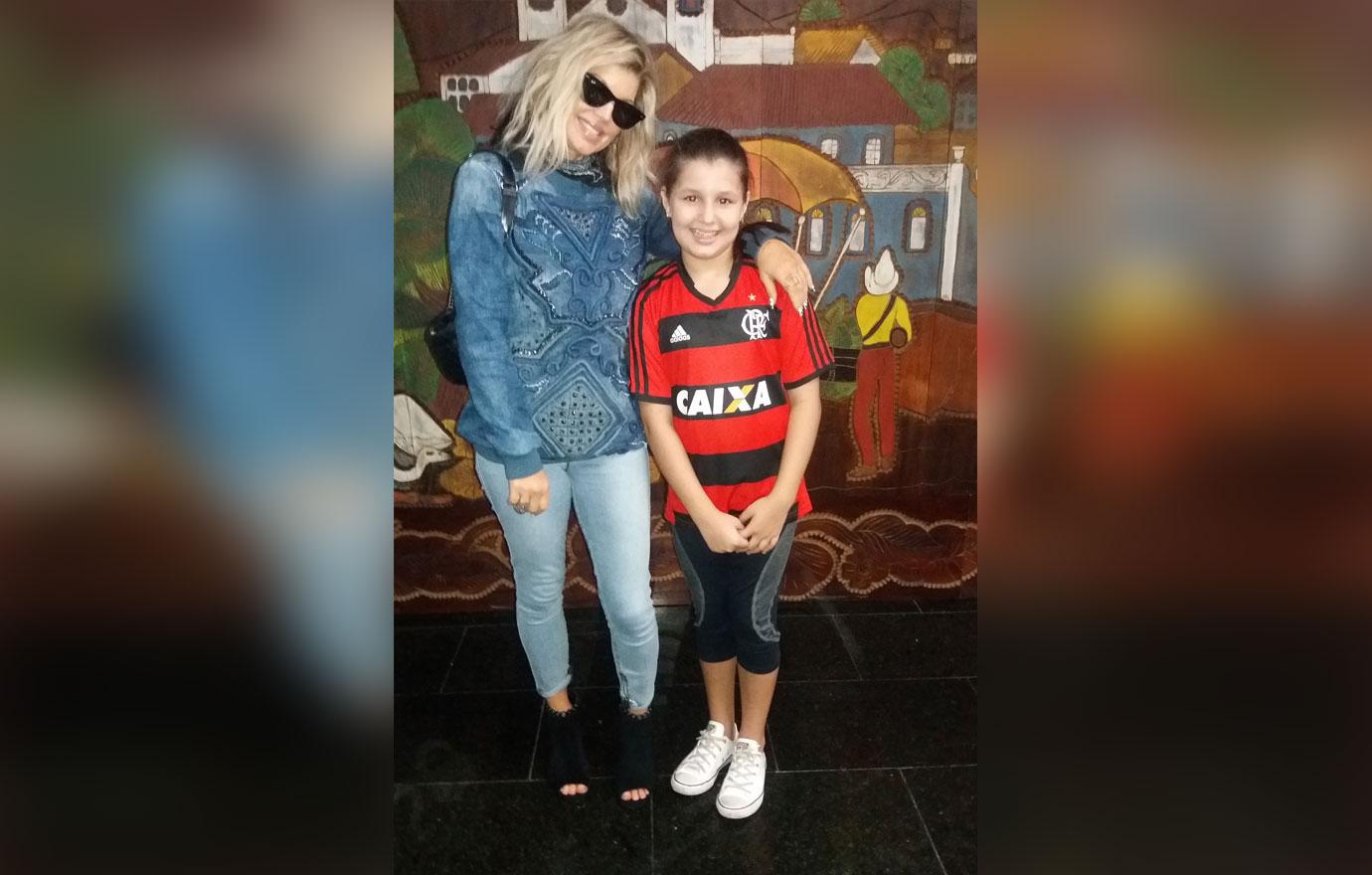 What are your thoughts on Fergie continuing to put a smile on her face after her split? Let us know in the comments section.