PHOTOS
Josh Duhamel Seen For First Time Since Divorce Announcement From Fergie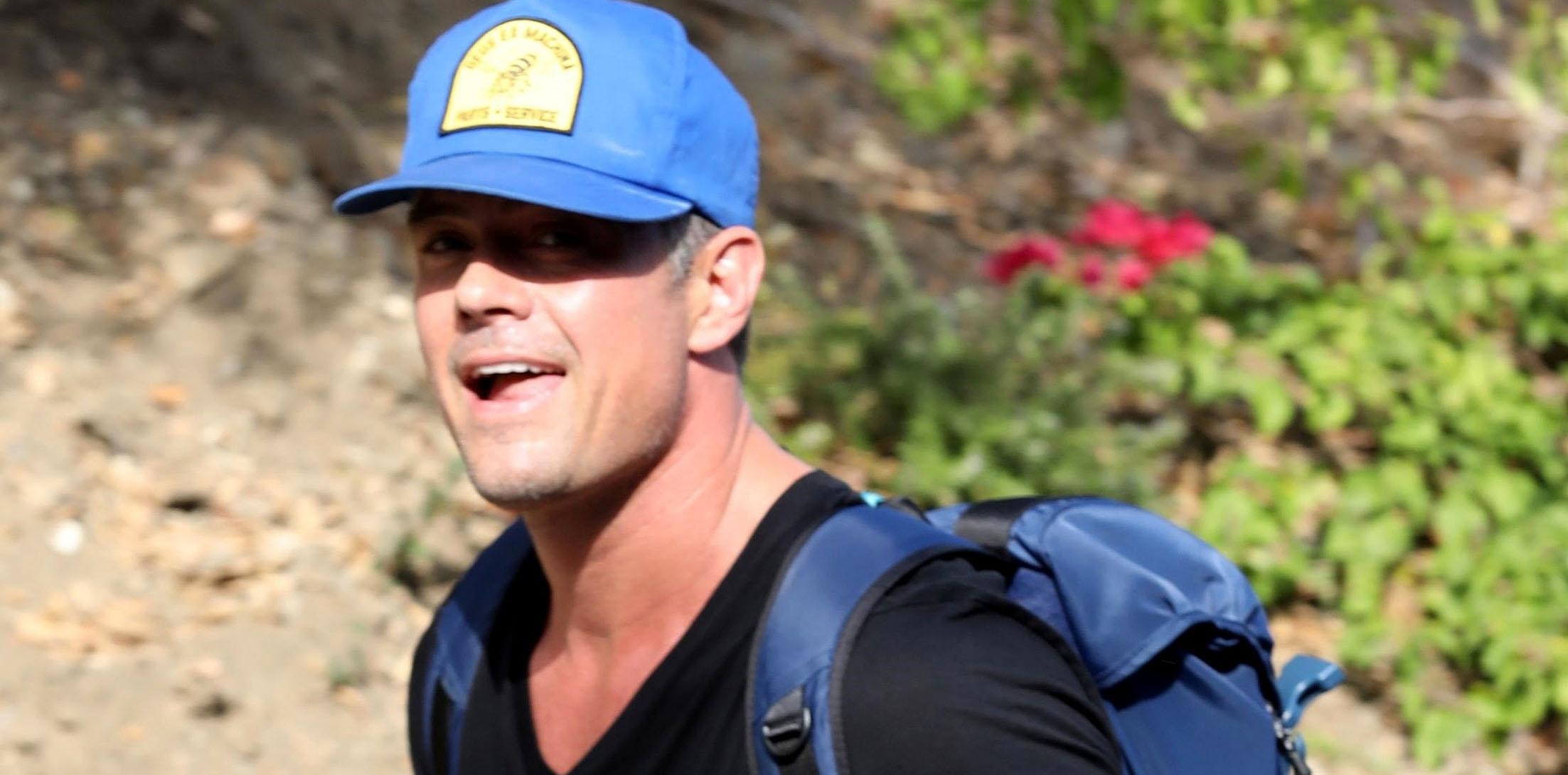 Actor Josh Duhamel is looking pretty chipper despite the fact that it was announced on Thursday that his eight-year-marriage to Fergie is over. He was seen in Los Angeles keeping his head high. The former couple, who have a son, Axl, released a statement about their break up, telling People, "With absolute love and respect we decided to separate as a couple earlier this year. To give our family the best opportunity to adjust, we wanted to keep this a private matter before sharing it with the public. We are and will always be united in our support of each other and our family."
Article continues below advertisement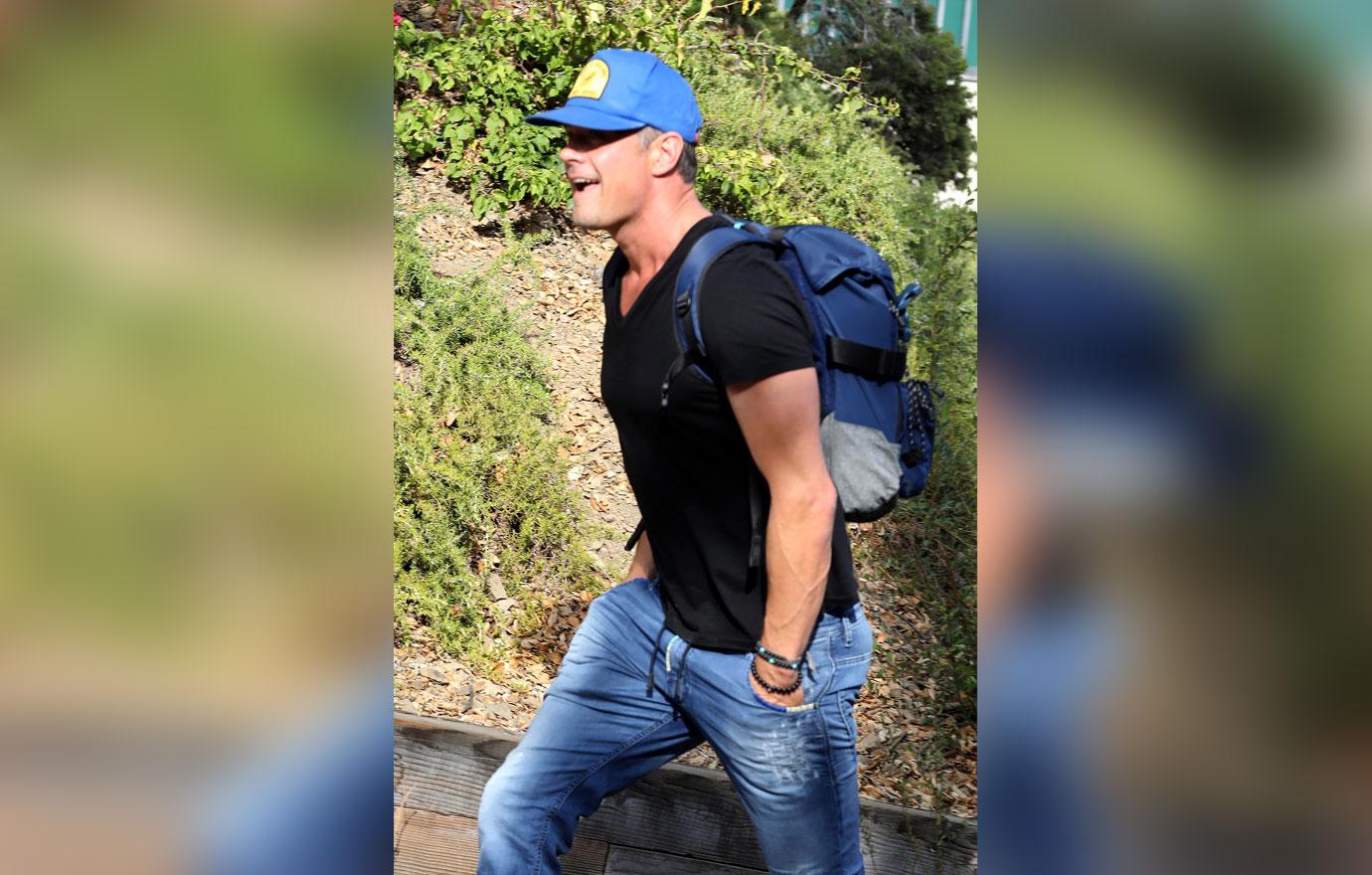 Josh went for a casual hike and looked fit in a black T-shirt and blue jeans. And while he had his hands in his pants a lot, when he took them out, it was clear he was not wearing his wedding ring.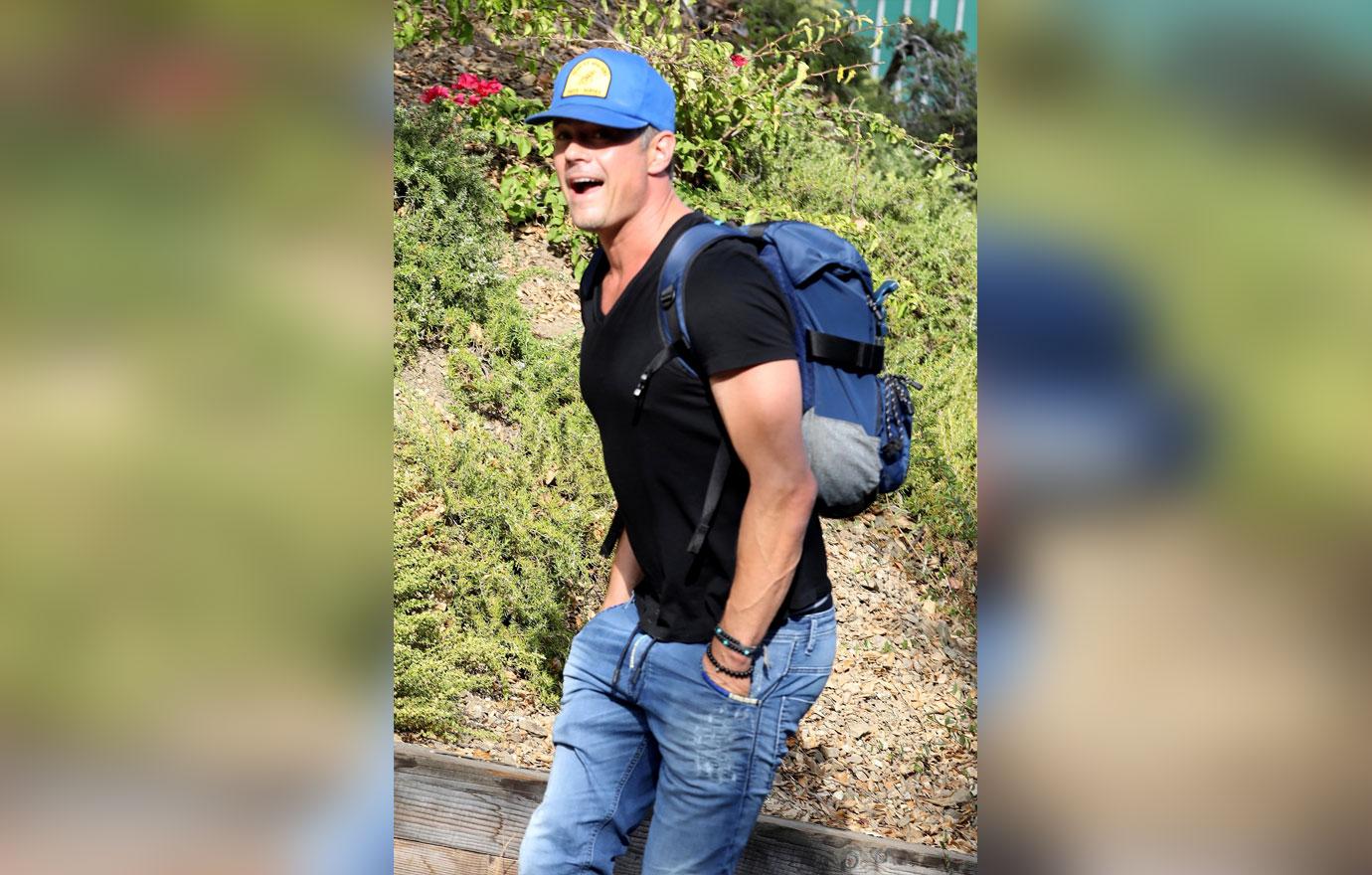 Fergie has been doing the same, going without her wedding ring, and she is currently in Brazil to headline the Rock for Rio music festival.
Article continues below advertisement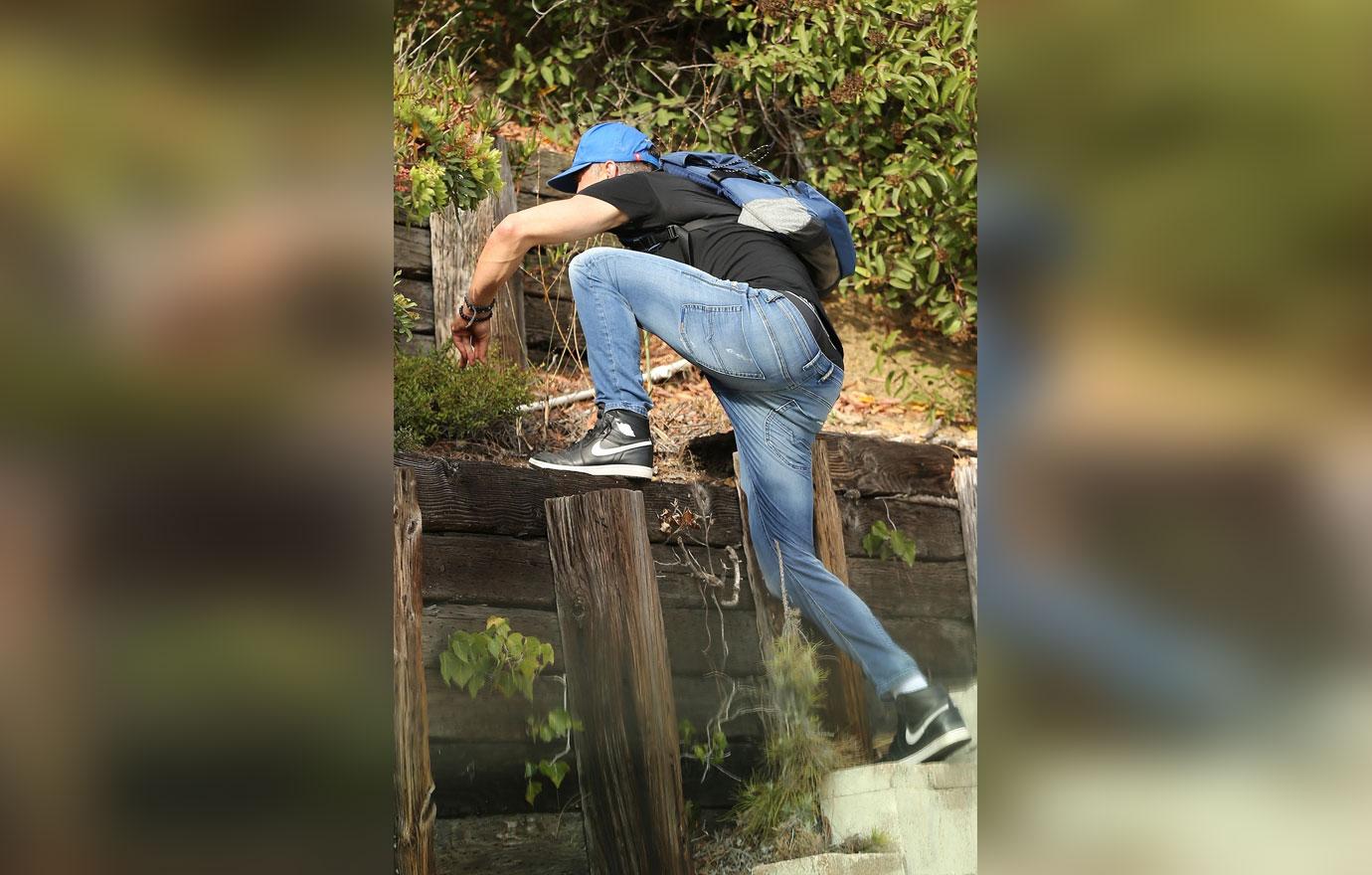 The couple was last photographed together in July, and in June they were seen taking Axl to church service in Brentwood. They also just celebrated their eight-year-anniversary in January.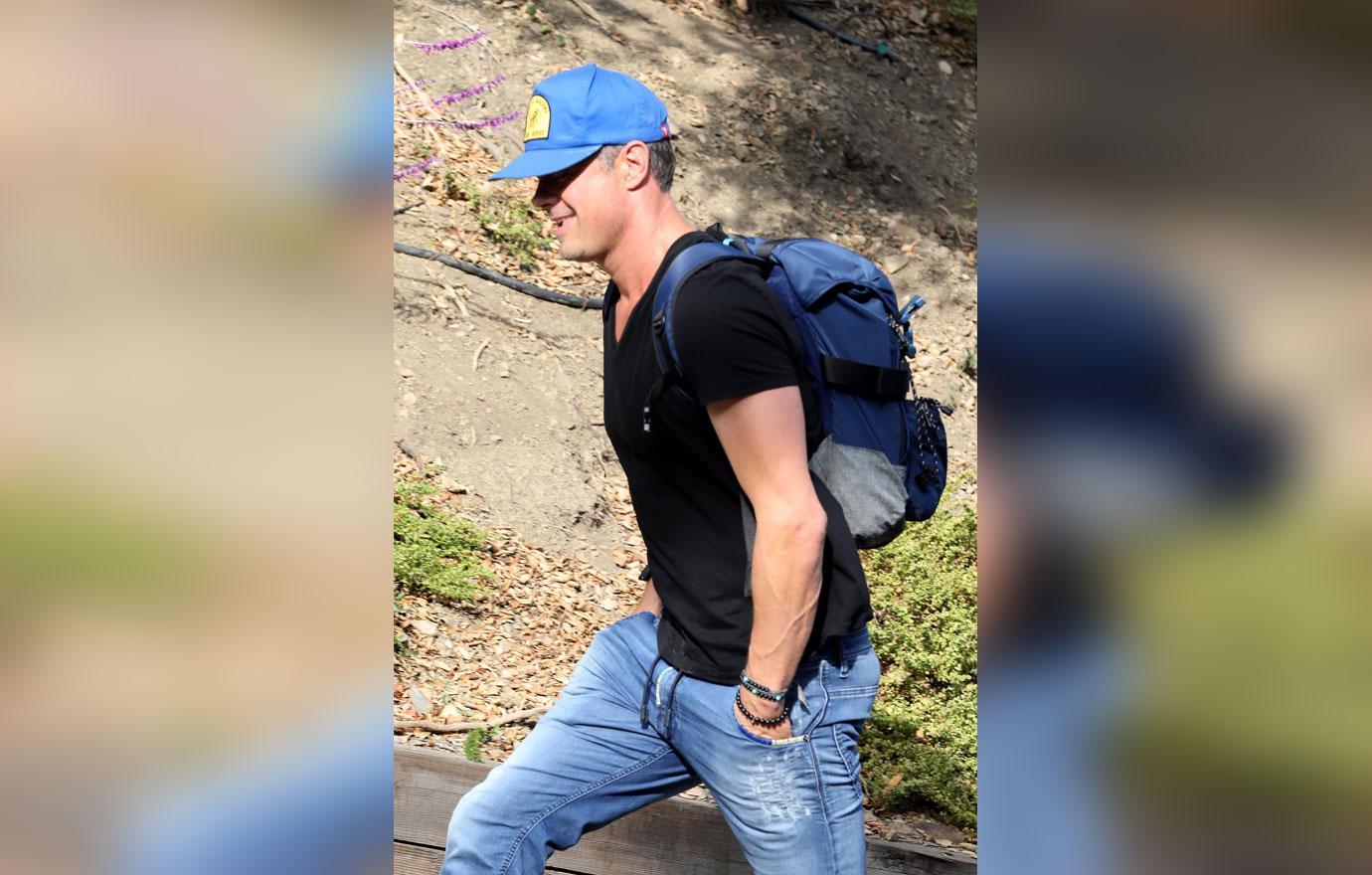 So of course, their split came as a shock, since there was nothing negative about their relationship as far as fans knew, though in 2009, their relationship was thrown into the spotlight amid reports Josh, 44, cheated on Fergie, 42, with a stripper. Fergie spoke years later about the incident to Oprah Winfrey, and said, "When you go through difficult times, it really makes you stronger as a unit, as a partnership. It does for us, anyways. Our love today is a deeper love, definitely. We're stronger today definitely because of anything difficult that's happened with us. We deal with it, we communicate; communicating's the most important thing."
Article continues below advertisement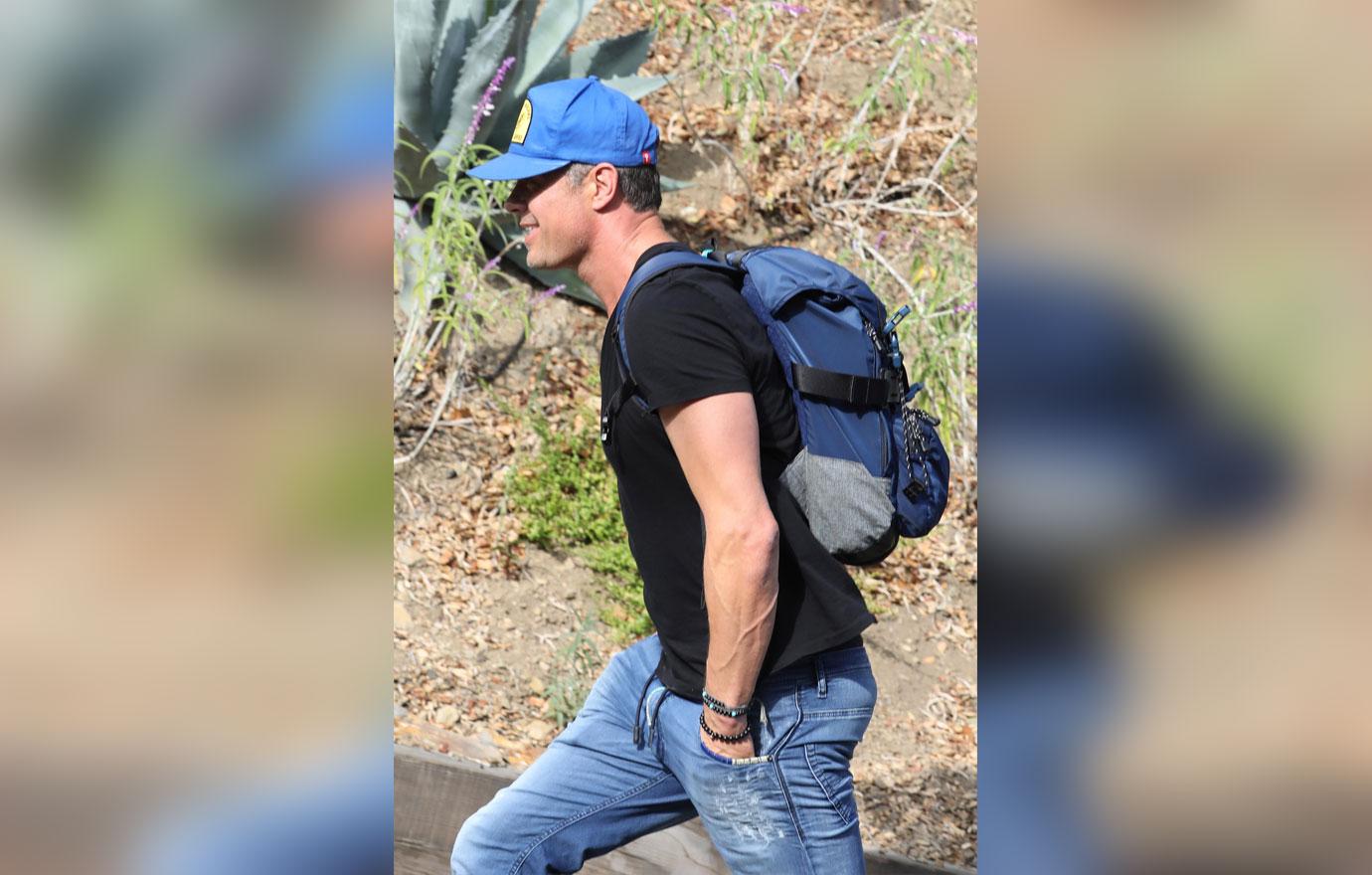 Now, though she has split from Josh, she also is not sitting at home in distress. Fergie is releasing her second debut album soon, Double Dutchess. "I just turned all my videos in yesterday to everybody," she told radio station 103.5 KTU. "It's like I'm birthing a different kind of baby. I feel like I'm birthing this thing out. It didn't come from my belly, but it came from my soul."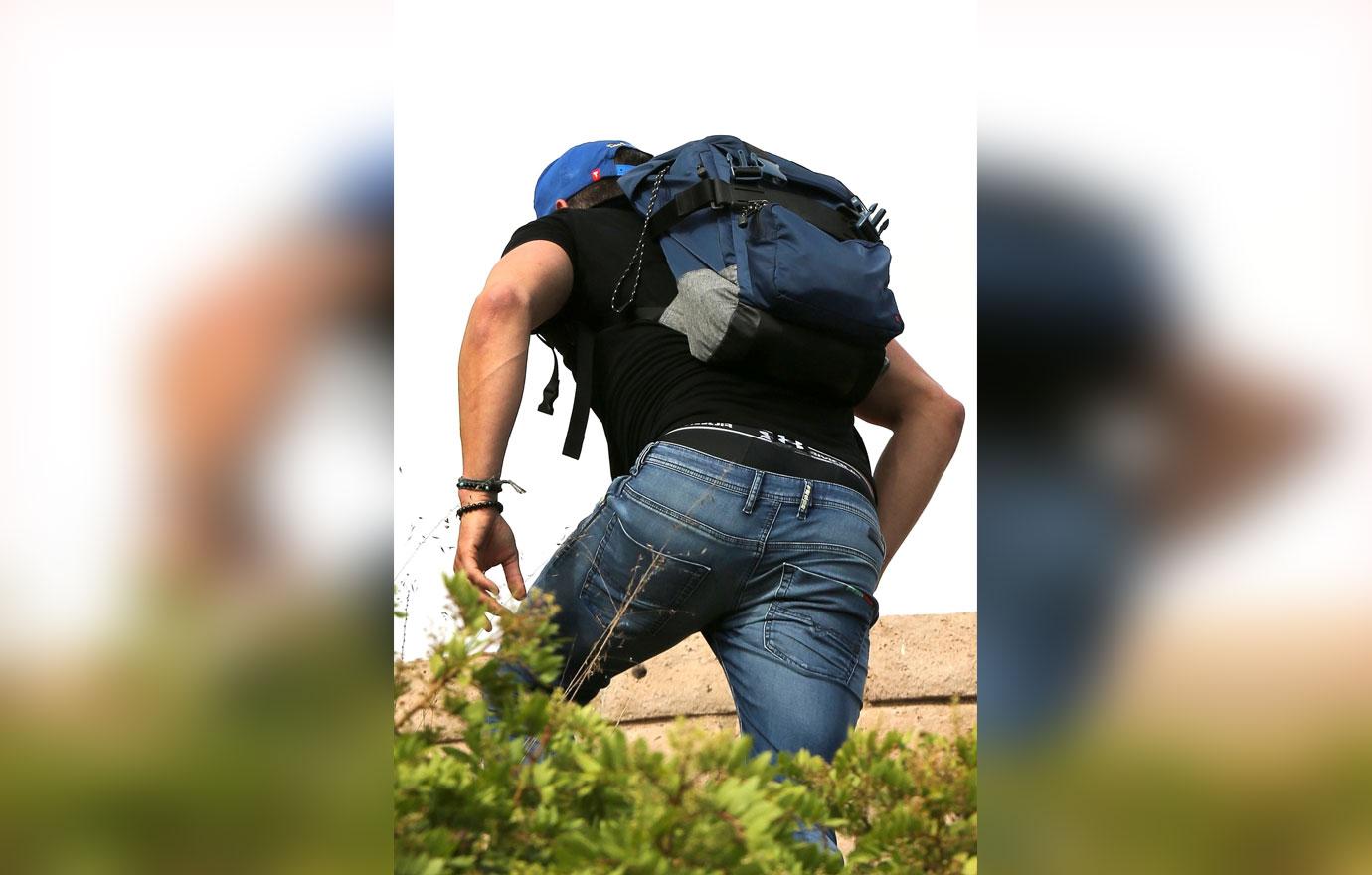 What are your thoughts on Josh being out and about after their breakup? Let us know in the comments section.