PHOTOS
Fergie Admits To Pretending To Stay With Josh Duhamel Before Going Public With Split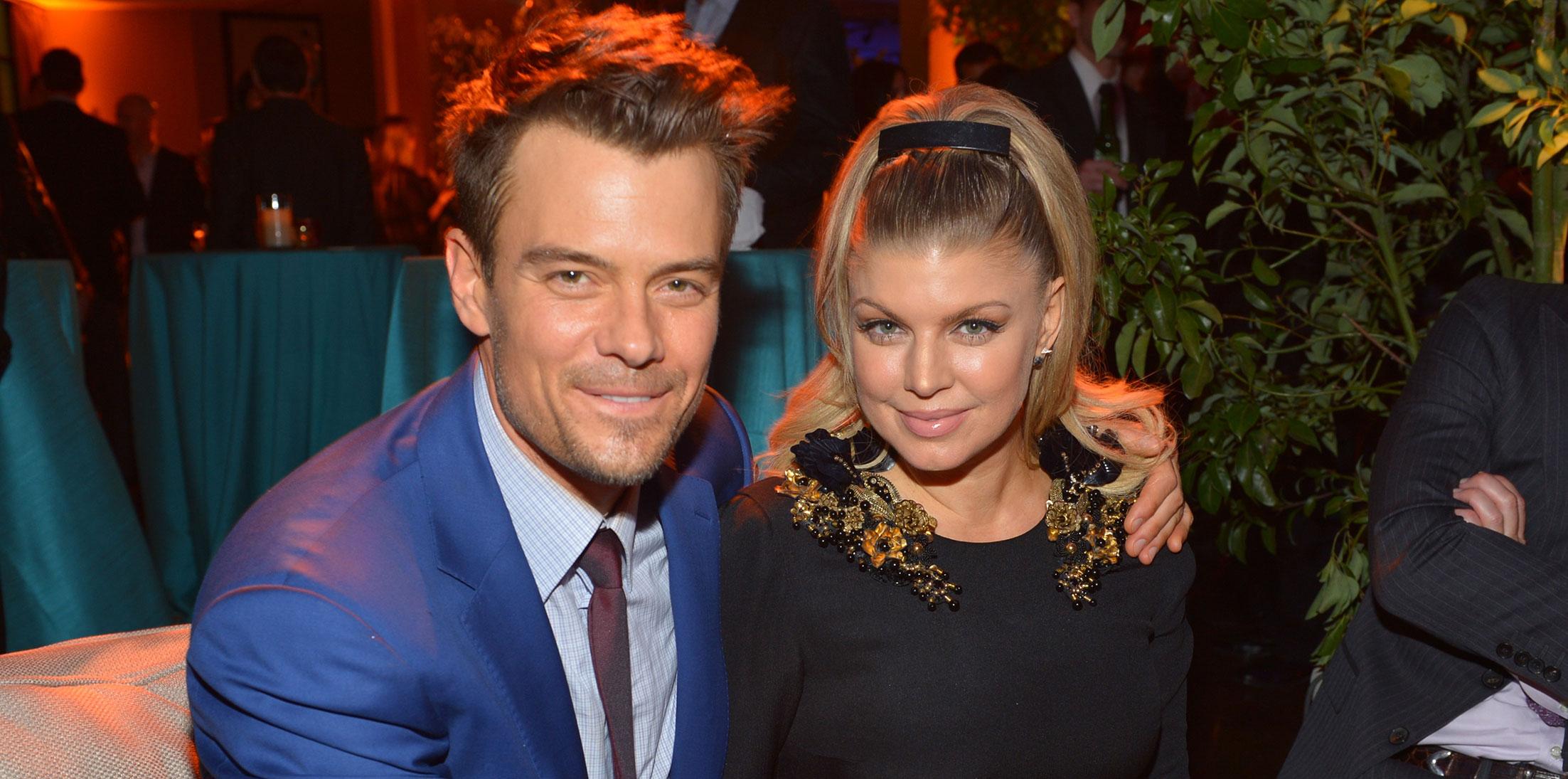 Pop singer Fergie is finally opening up about the end of her marriage to Josh Duhamel. In an exclusive with People Magazine, she discusses how she is breathing a sigh of relief as pretending to stay with him before they went public became difficult for her.
Article continues below advertisement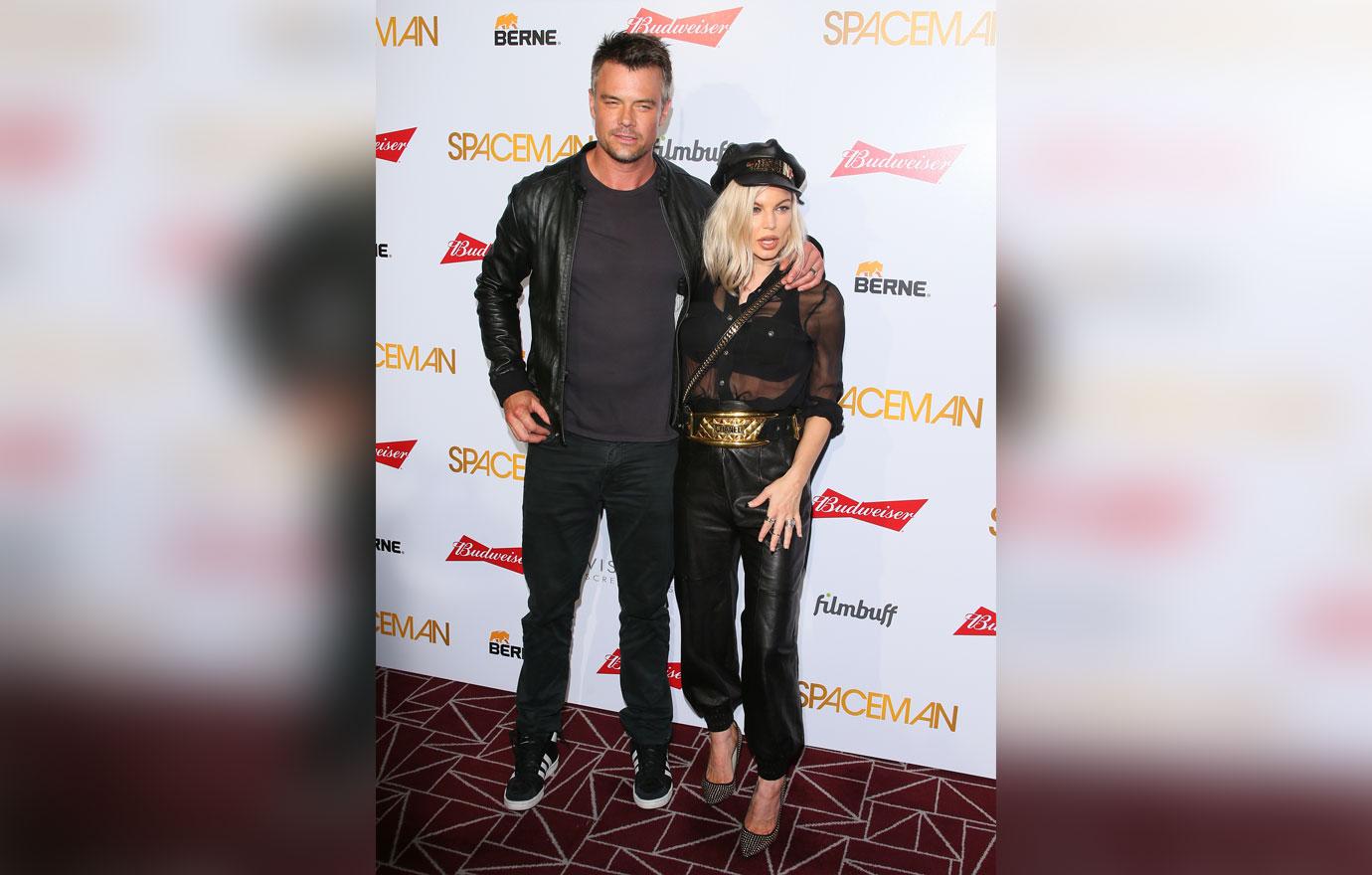 Things seem to still be good for the two of them. "We're great friends, we love each other so much, and it just got to the point where it was getting a little weird," she said, adding, "there's no perfect time so we just decided to do it."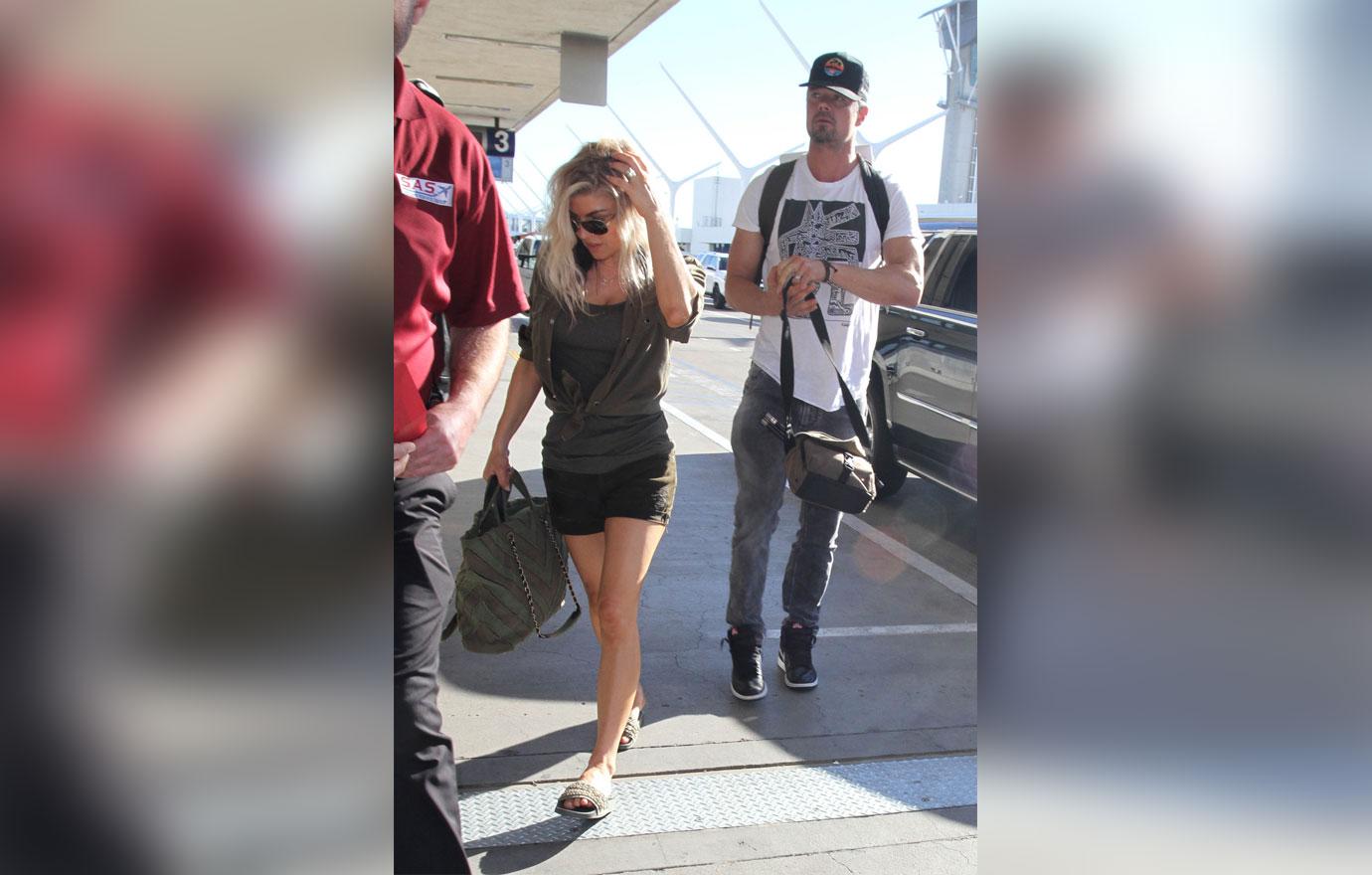 "Honestly, it was just getting a little weird for us with all the romantic questions," she told People. Her focus right now is on her music, as she's promoting her new album Double Duchess.
Article continues below advertisement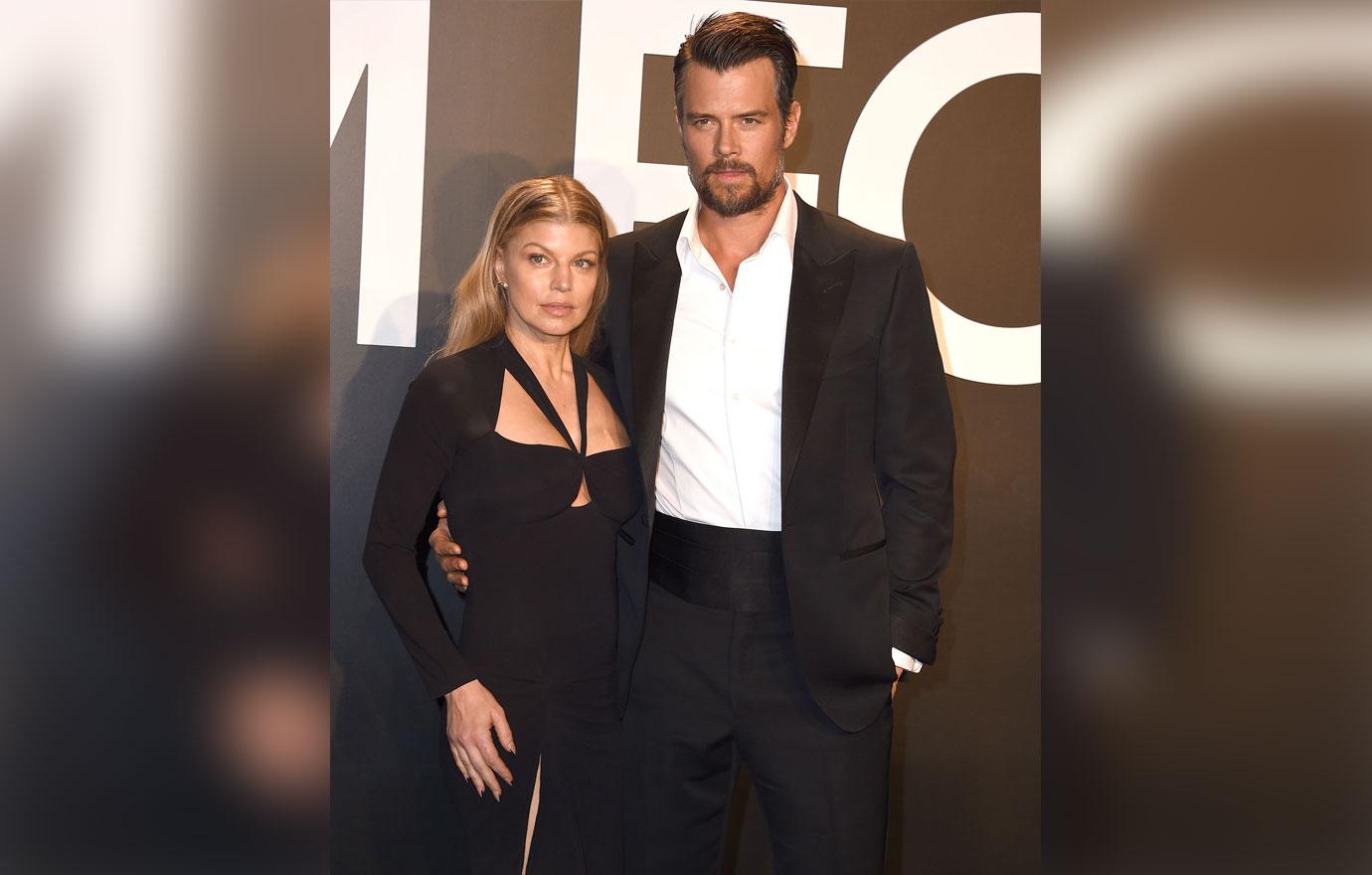 Was this whole situation timed so she could focus more on her album? "I don't know, you can ask him, but it was just getting a little weird to laugh through the first date questions," she said, giggling.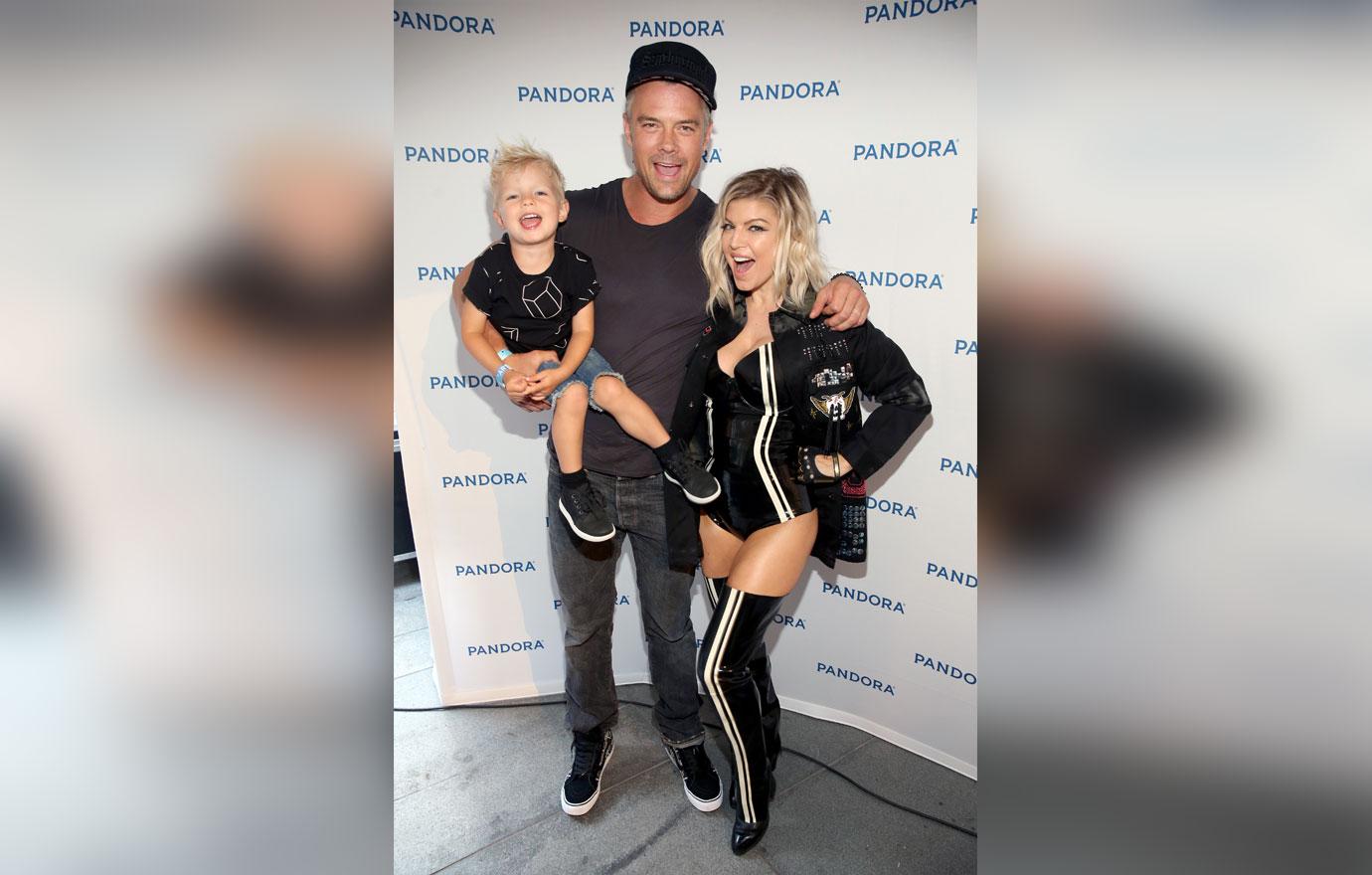 One normalcy that remains for the couple is their co-parenting of 4-year-old son Axl. "We just wanted to get adjusted in private. And Axl's school has helped as we have a co-op so Josh and I would walk there several times before the school season. So I get to learn from the teachers and see how he reacts in a group of friends that he knows. And I get to help out and serve them snacks and clean the dishes. We have fun, we get down and dirty and read the stories with our costumes. You get down in the sand and get dirty — I love it. I love that part of it all."
Article continues below advertisement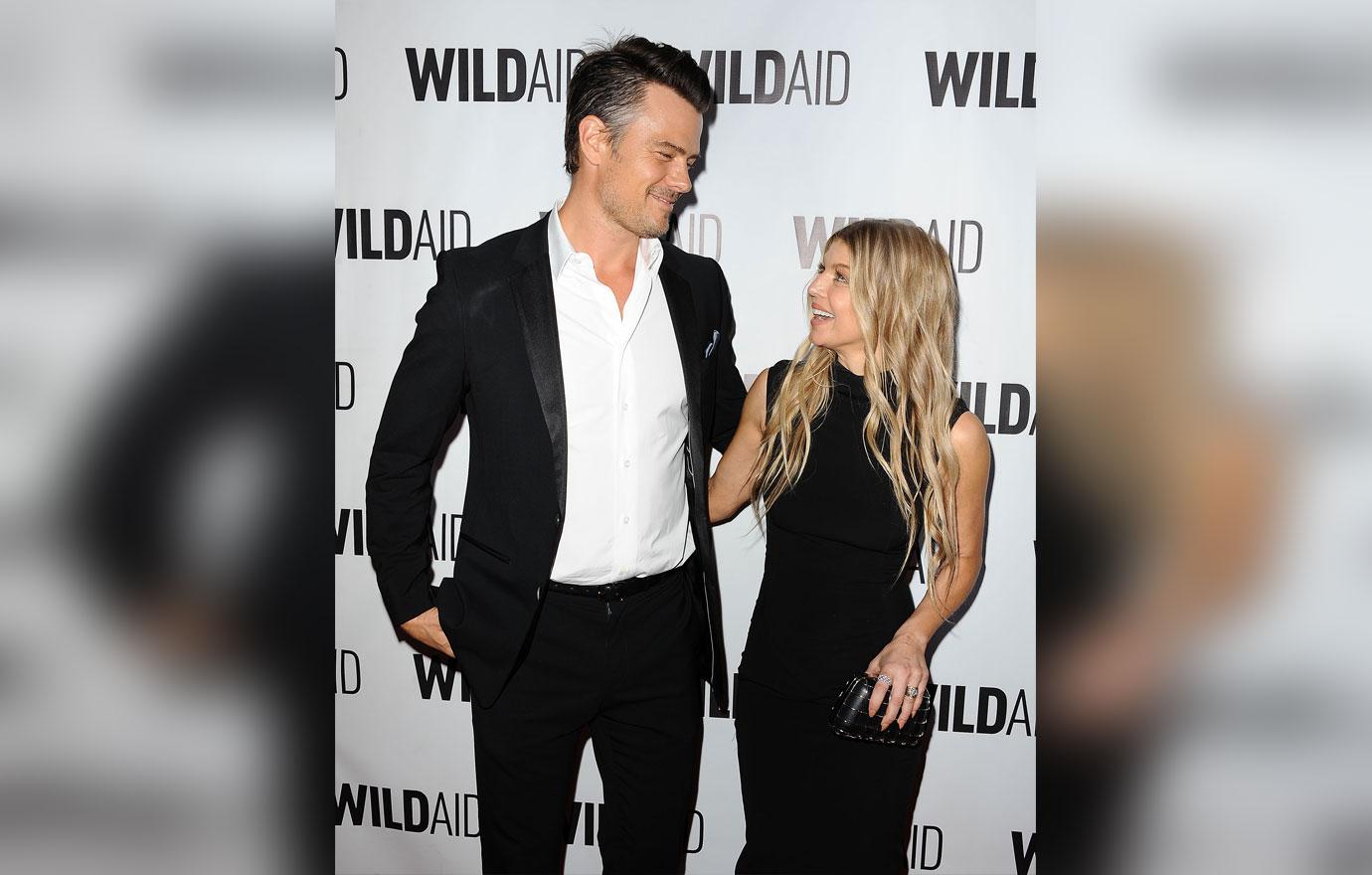 Although their split seemed to have come out of nowhere, there has been speculation that there were major problems in the marriage that led it to its end.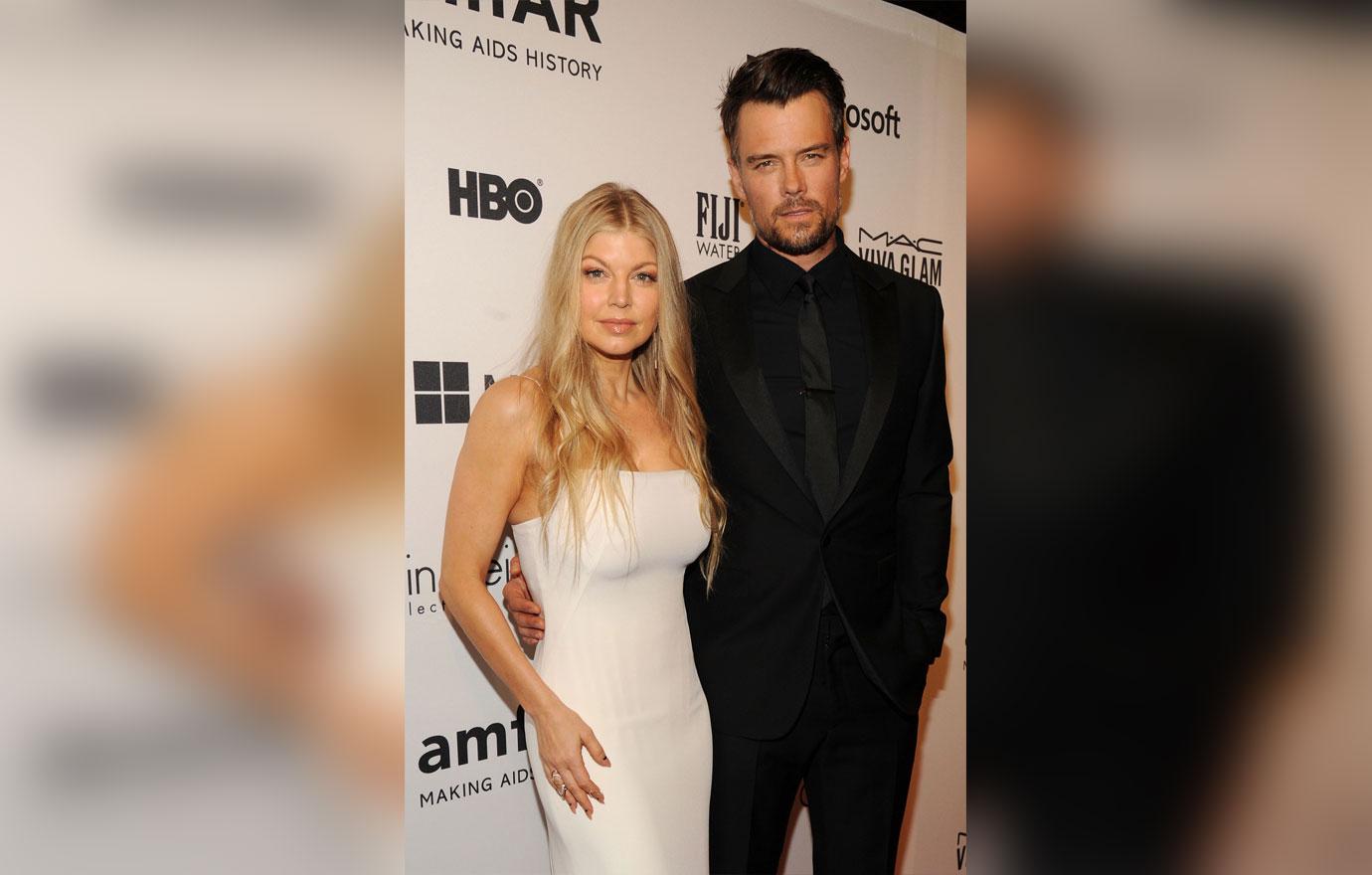 There were recent reports that alleged that her desire to expand their family was one of the causes for the couple's end. It remains to be seen what really went down that caused their long relationship to collapse.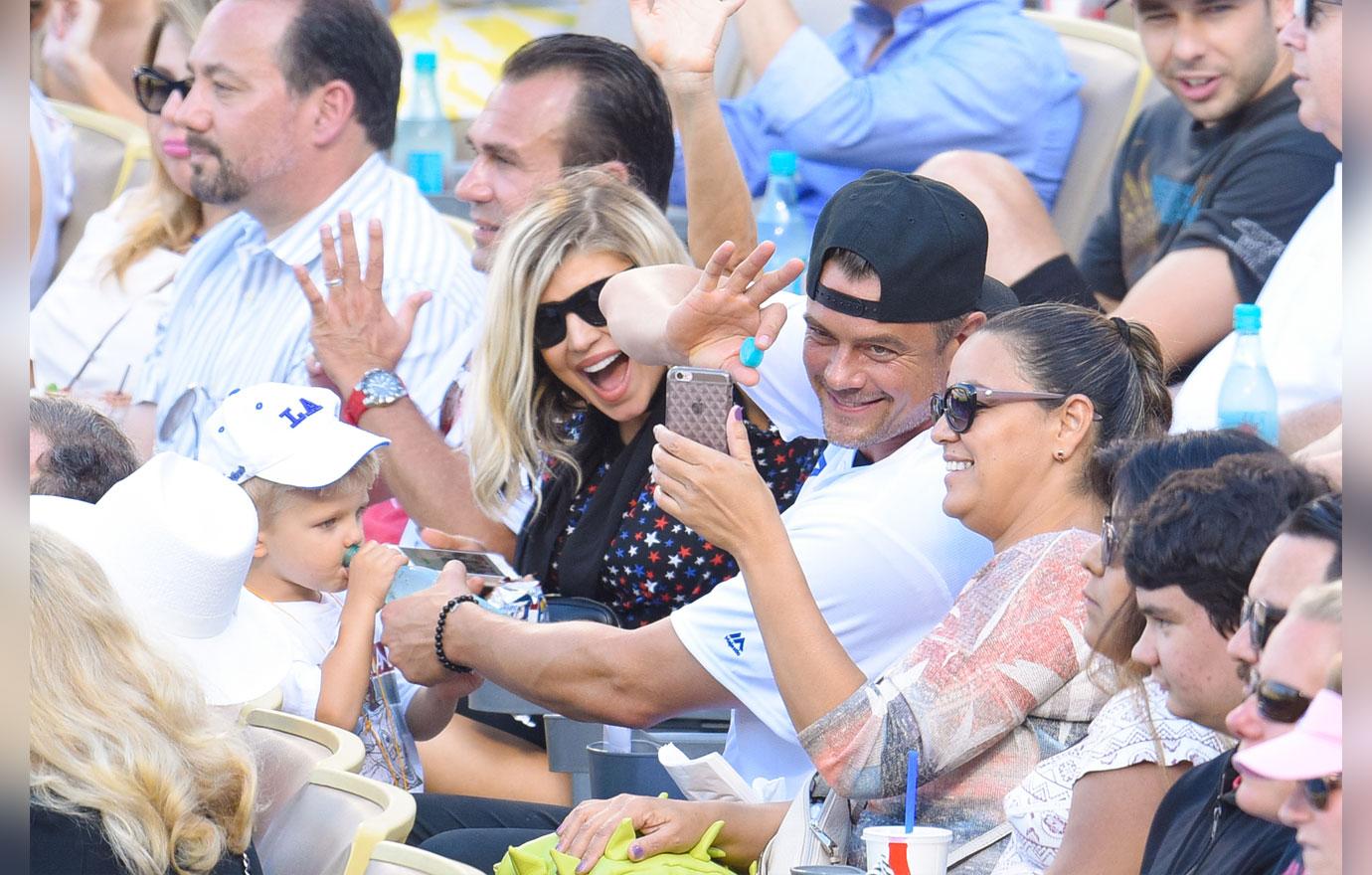 What do you think about Fergie & Josh's relationship? Sound off in the comments!