PHOTOS
Fetty Wap Is A Dad AGAIN Just Two Months After Having A Baby Girl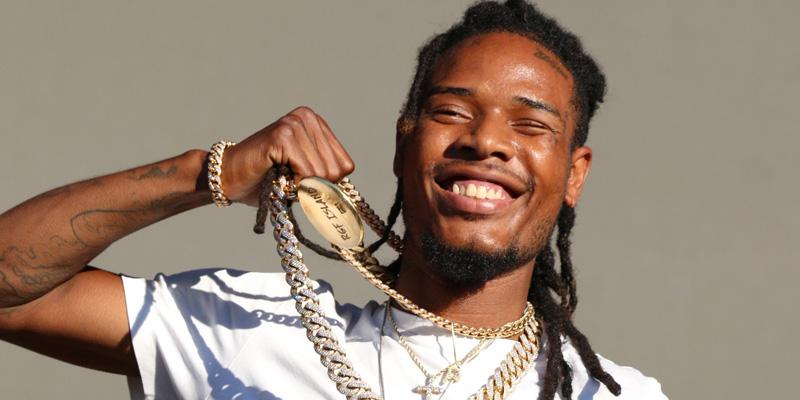 At this point, rapper Fetty Wap may have more children than he does hit records! He recently welcomed baby number 7 into the world, just two months after he and Alexis Skyy's newborn was born premature.
Article continues below advertisement
Watch the video to find out the details!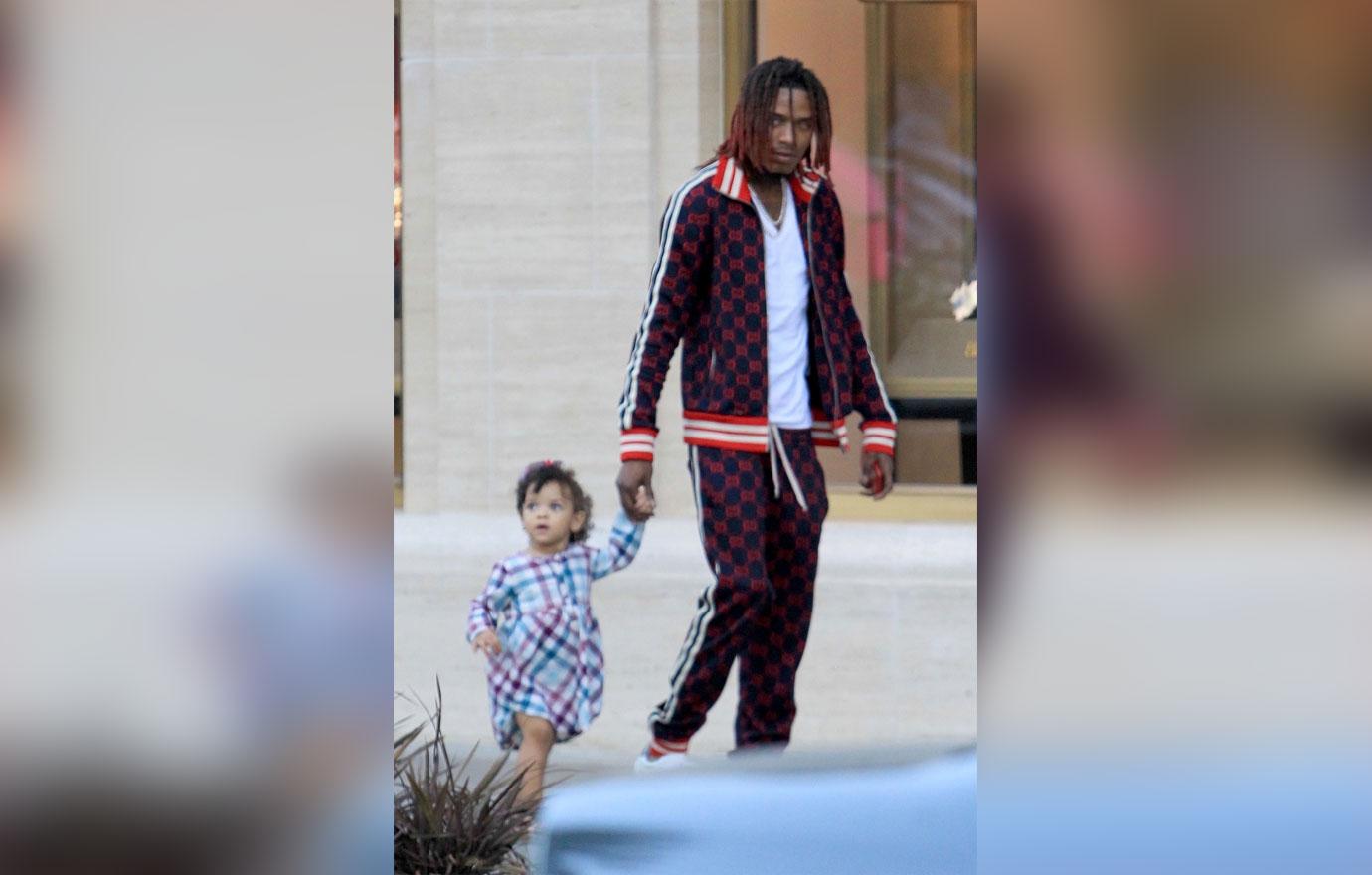 Fetty Wap's latest addition is not with Alexis, but with another woman, Lezhae Zeona, whom he also has a daughter with. She is turning three-years-old soon.
Article continues below advertisement
While the 26-year-old was with Alexis in the delivery room, it is unclear whether or not he was present for the birth of his son. Lezhae posted a live Instagram video of herself and her baby after giving birth, but Fetty hasn't commented publicly on the matter.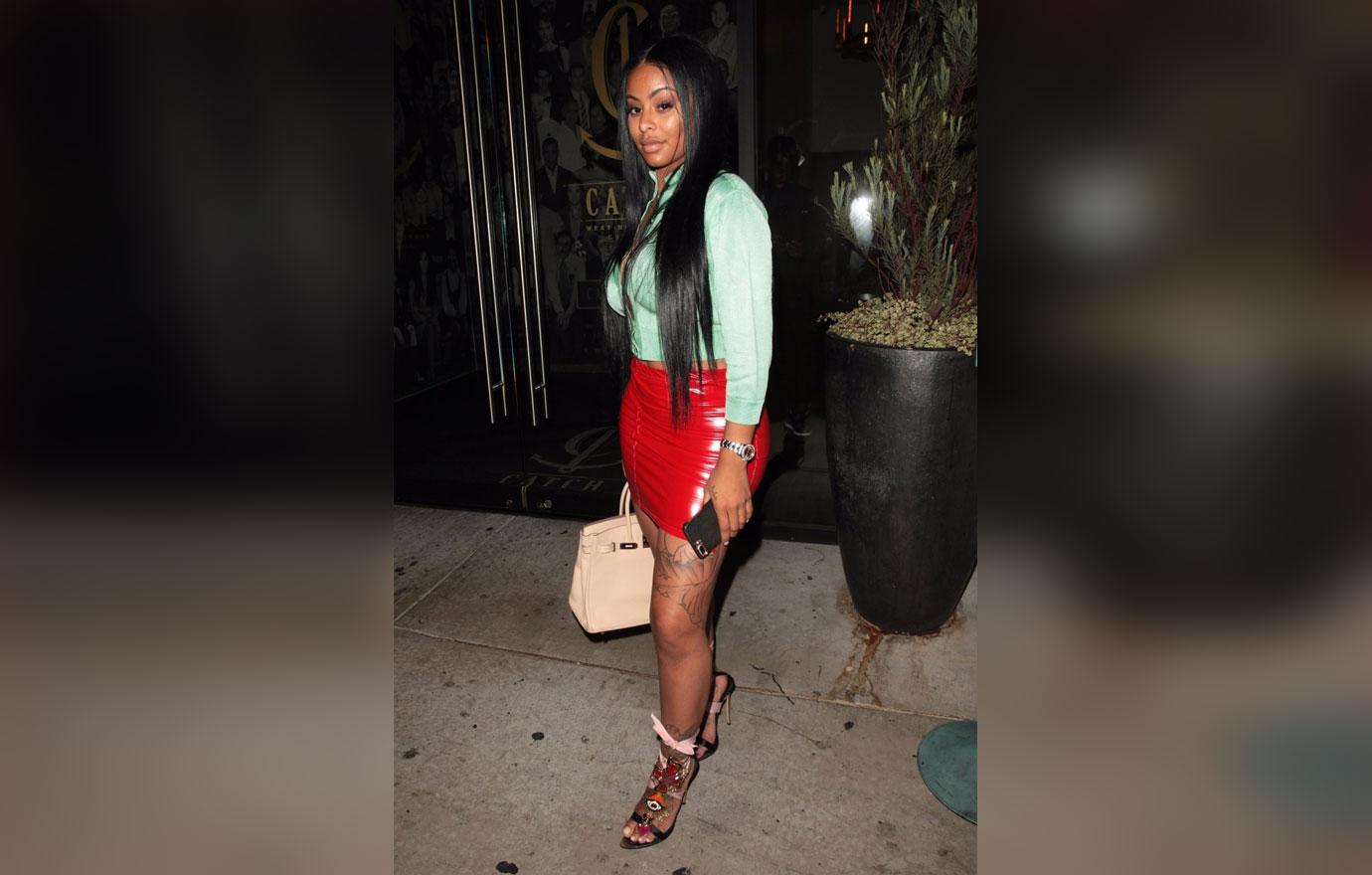 In January, Love and Hip Hop star Alexis gave birth to daughter Alaiya, who weighed only one pound when she was born. She is still under medical supervision and Alexis has posted a couple of videos of her on social media showing her progress.
Article continues below advertisement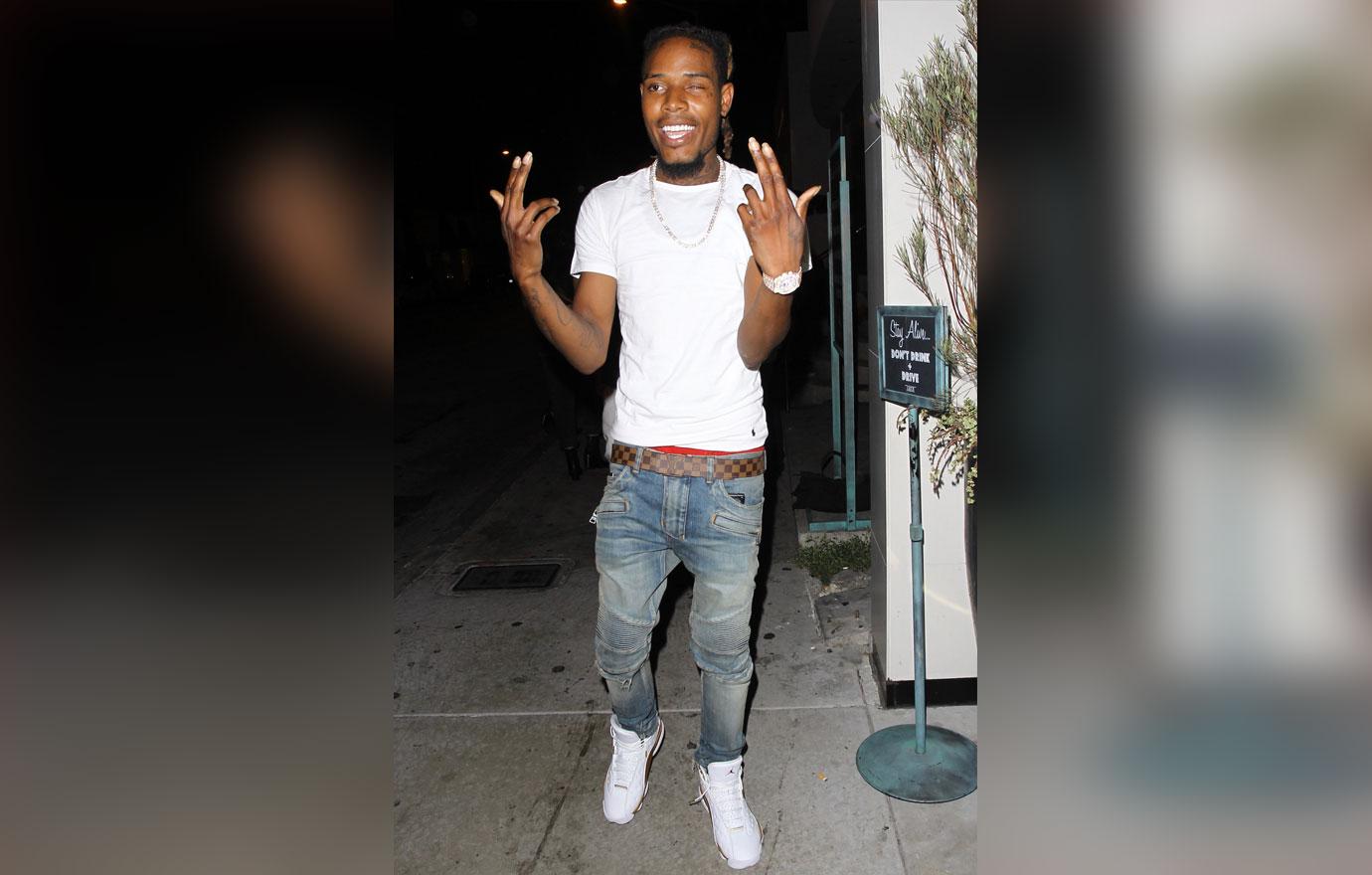 Meanwhile, fans have questioned how in the world Fetty Wap at such a young age can afford to have so many children (and how he deals with the baby mama drama!) But he says not to worry about him.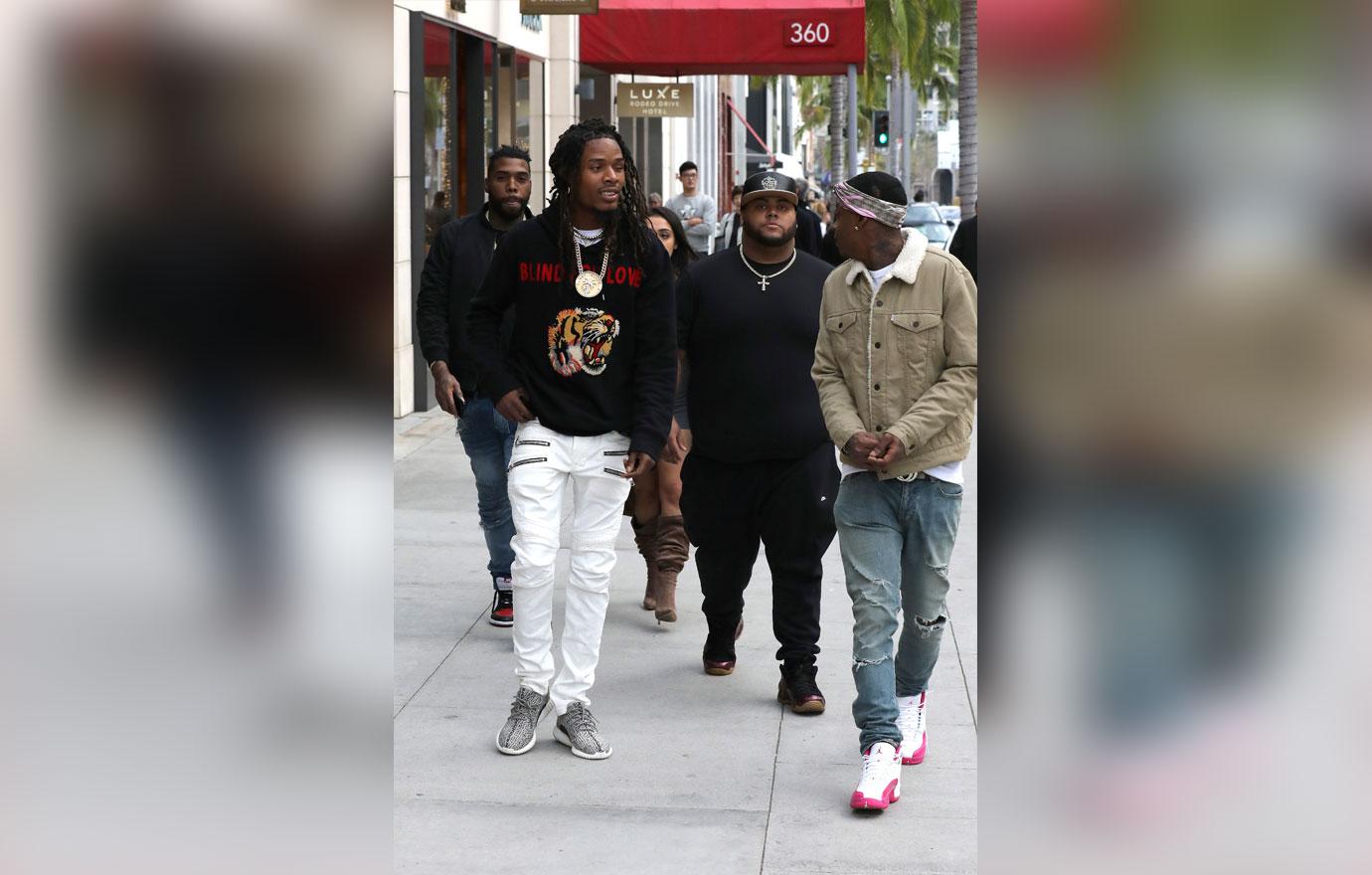 "All my kids' moms have moved on and living their life. They allow me to be a dad to my kids," he wrote online.
Article continues below advertisement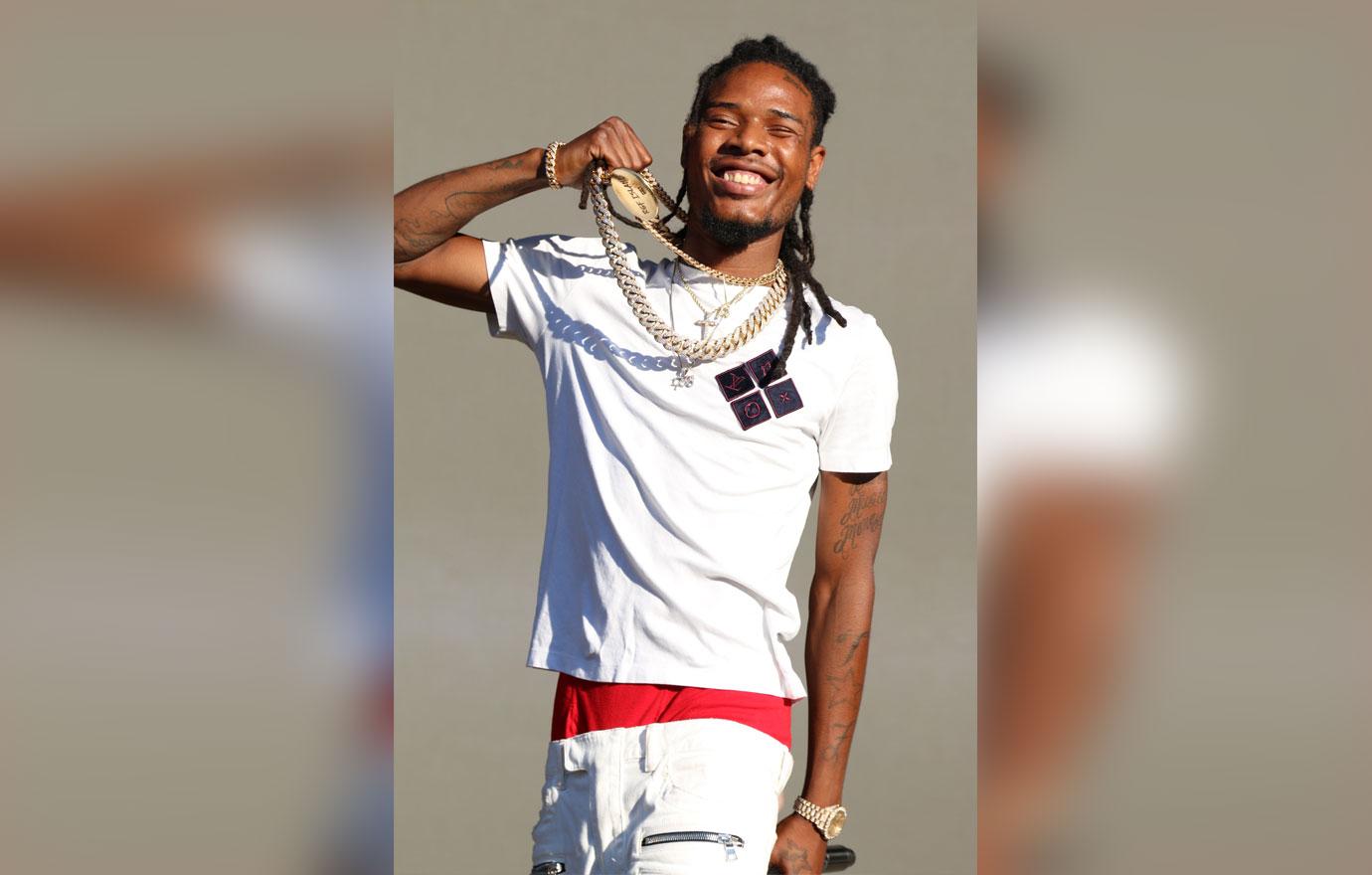 As for his finances, Fetty revealed, "I'm fortunate enough to have been smart enough to invest my money so my kids will have money when I'm gone...Understand… I'm not rich. I'm wealthy."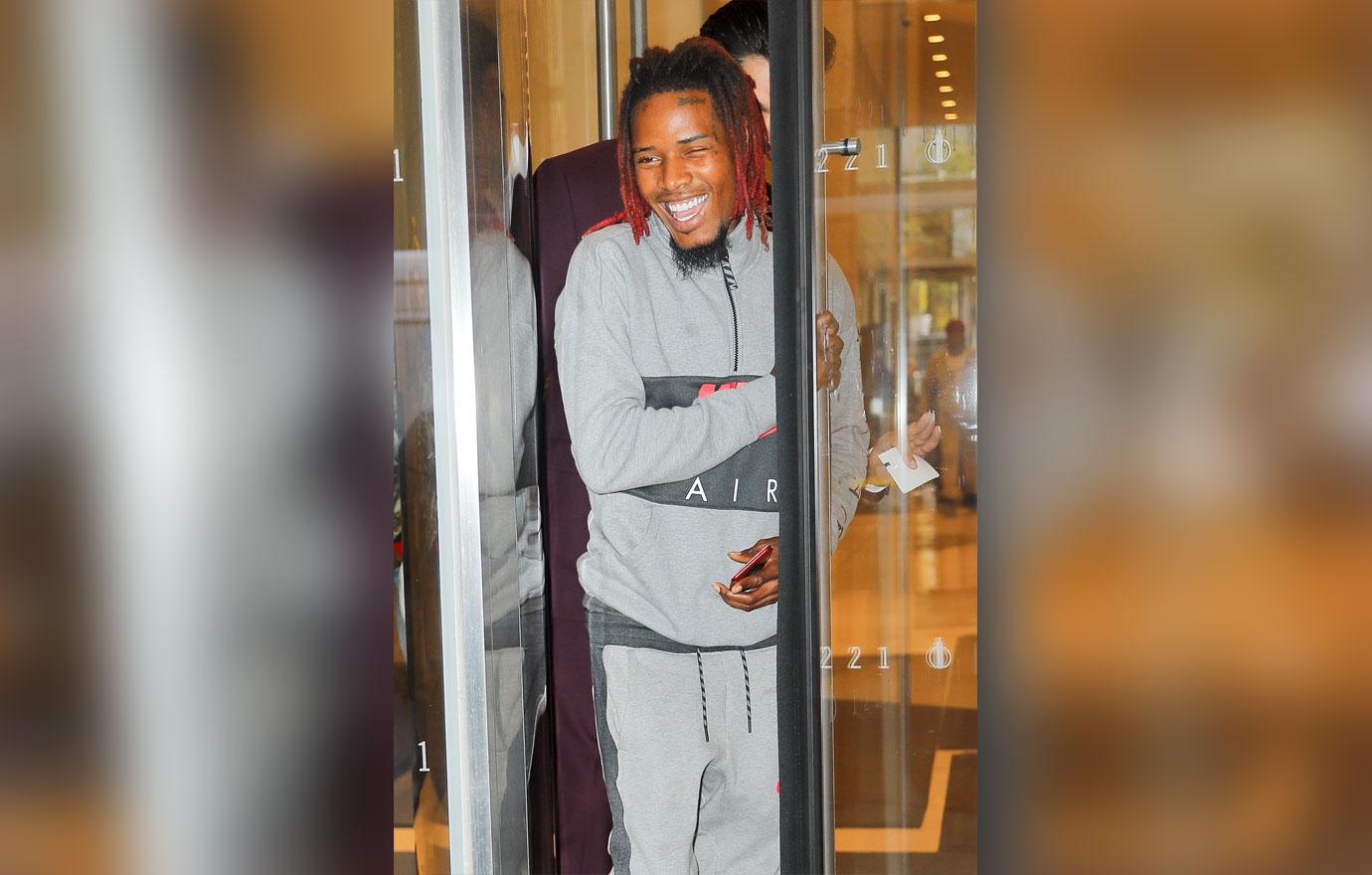 What are your thoughts about Fetty having so many children? Let us know in the comments section.