PHOTOS
New Feud! Blac Chyna Disses The Kardashians With Her Scandalous New Chymojis!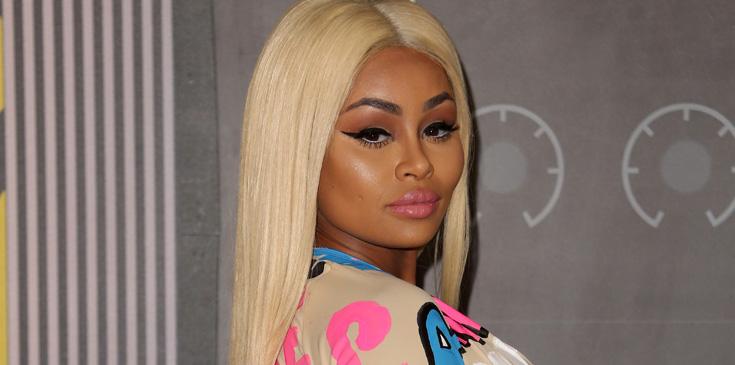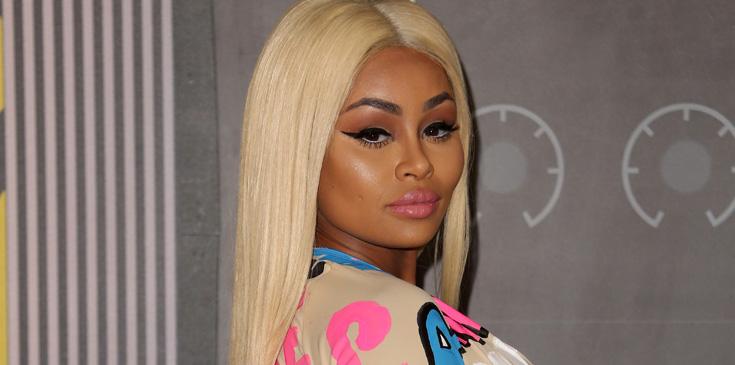 Taking over! Blac Chyna has now joined the ranks of Kim Kardashian and Amber Rose, who both created fun emojis for fans. The only difference is that the former stripper's emojis are definitely taking a shot at the Kardashian krew—find out how!
Article continues below advertisement
If this isn't a dig at the Kardashians, we don't know what is! In addition to the rumors that O.J. Simpson and Kris Jenner had an affair, resulting in Khloe Kardashian's birth, Robert Kardashian was O.J. Simpson's defense attorney during his murder case in the early 90s.
Fans of Kylie Jenner know that the reality star often posts Snapchats of herself showing her lip kit colors on her arm. Apparently Blac Chyna does the same with her own lip line too! Who wore it better?
Article continues below advertisement
"Tea" is always the code word for gossip these days, and if anyone has juicy details about the Kardashians, it's and Blac Chyna. Considering Amber is heading to VH1 this summer for her own talk show, Khloe and her sisters may want to watch out!
Article continues below advertisement
Checkmate! While Tyga and Kylie have been dating for over a year now, Blac Chyna is the one with a ring (and a baby on the way!) She certainly is outshining Kylie these days!
Article continues below advertisement
Winning! Though Kim and her krew also reside in Calabasas, Blac Chyna is letting it be known that she now runs the place!
Article continues below advertisement
Do you think Blac Chyna is taking a jab at the Kardashians with these Chymojis? Let us know your thoughts in the comments section.