PHOTOS
The Real Reason Behind Chip & Joanna Gaines Quitting HGTV Finally Revealed!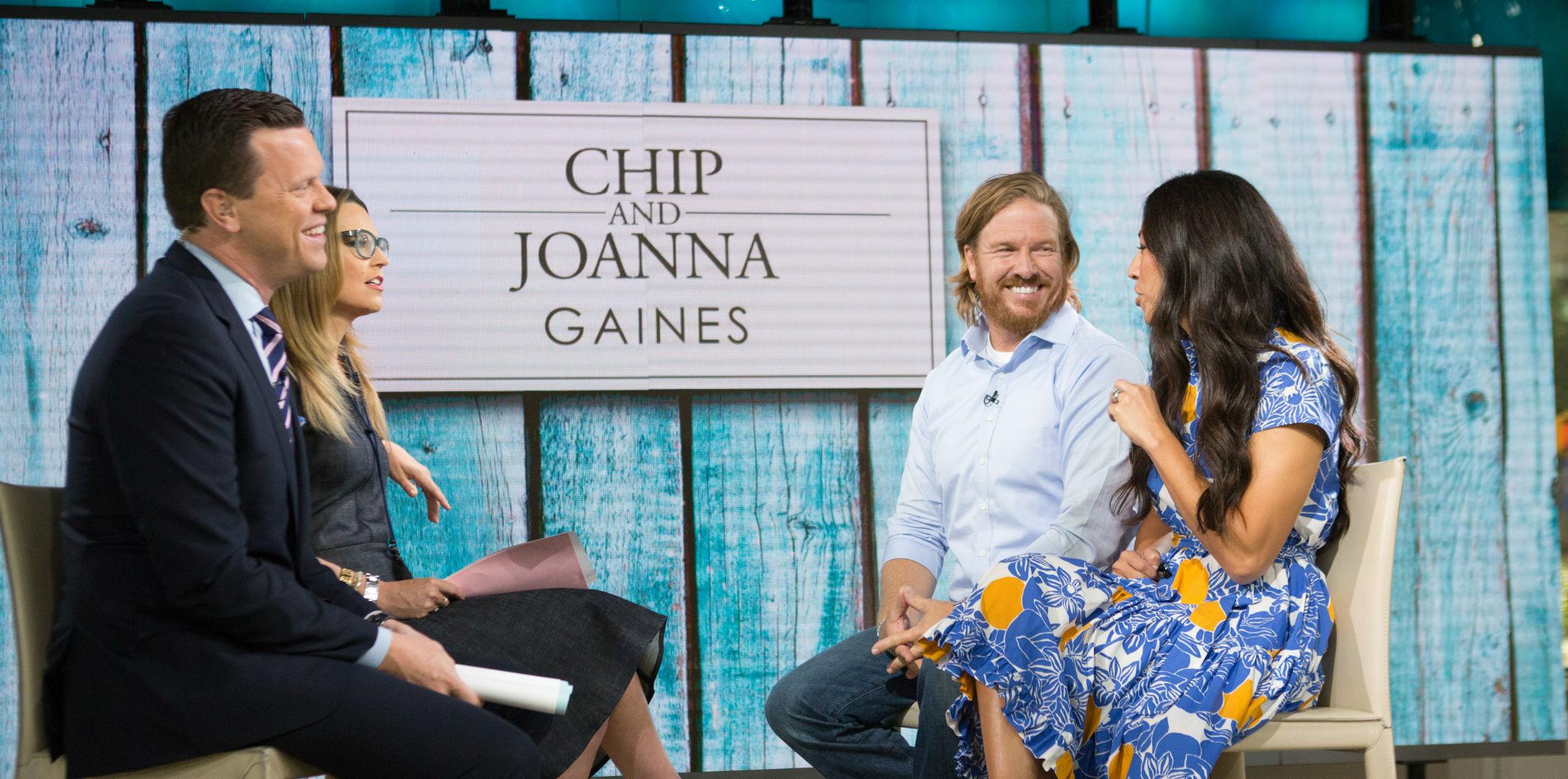 The stars of HGTV's Fixer Upper are leaving their hit show because they "need to take a breath," according to their PR agent. However, Page Six reports that they're leaving due to "horrible contracts" — shocker! Chip and Joanna Gaines are reportedly betting on landing a bigger deal with another TV network. Click the gallery to find out which network could snag the dynamic duo.
Article continues below advertisement
A source told Page Six that the pair is hoping to land a deal with more money once Discovery Communications finalizes its purchase of HGTV.
Additionally, the source mentioned that the couple negotiated a change to their contract so that the network wouldn't get a cut of profits from their successful Target collection but are hoping to land a deal with "more money, less work, more control."
Article continues below advertisement
According to an HGTV insider, the network doesn't want to make the same mistake they made with Rachael Ray years ago.
HGTV's parent company, Scripps, owns the Food Network who signed Rachael Ray. Many years ago, the star made millions from starting a magazine, launching product lines, and endorsement deals.
Article continues below advertisement
"And so while Food Network turned Rachael Ray into a star, she made tens of millions and Scripps got none of it. After Rachael, they made sure no talent deal would ever put them in that situation again," the source told Page Six.
Yikes! This is a sticky situation for Jo and Chip. Do you agree with their decision to leave HGTV for financial reasons? Share your thoughts in the comments section.