PHOTOS
Jeff Lewis Says Ex Gage Edward Went On A Date With 'Homewrecker' He Met At The Gym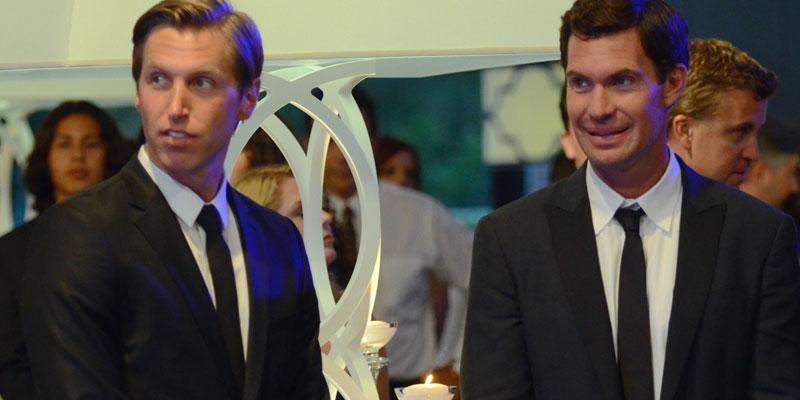 The road to reconciliation is a bumpy one! On the February 5 episode of his SiriusXM radio show Jeff Lewis Live, Jeff Lewis revealed his currently estranged ex Gage Edward went on a date with another man. The news comes just after the Flipping Out star told listeners the former couple was discussing possibly getting back together.
Article continues below advertisement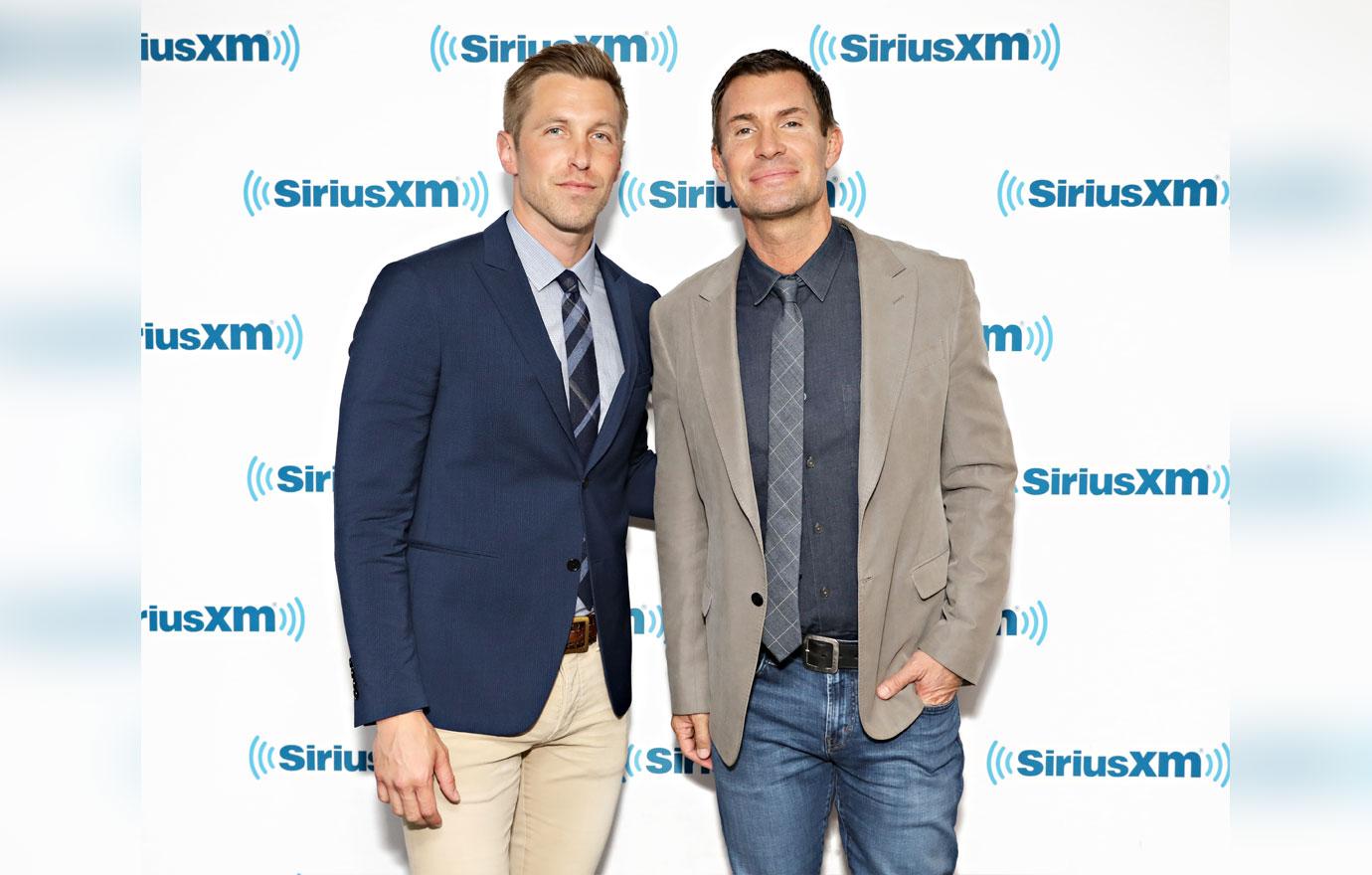 "We've been getting along pretty well until I found out that he went out on a date on Saturday night," the 48-year-old said on the show.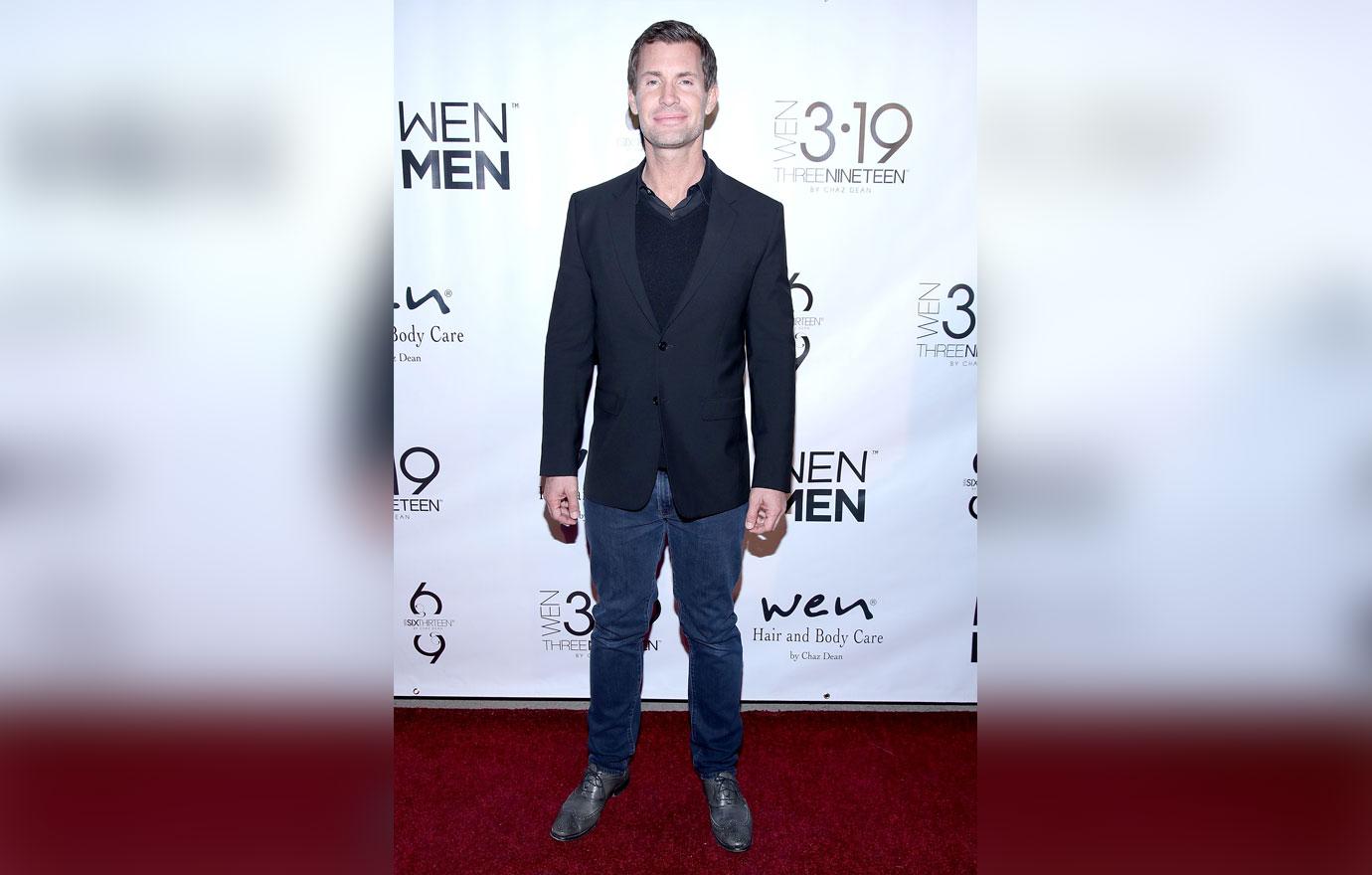 He then explained Gage was spotted having a meal with an unknown companion at Mastro's Steakhouse in Beverly Hills. Jeff did not reveal how he learned about the date but he told listeners, "I found this out because I have excellent, accelerated and investigative interrogation skills. I'm gifted that way."
Article continues below advertisement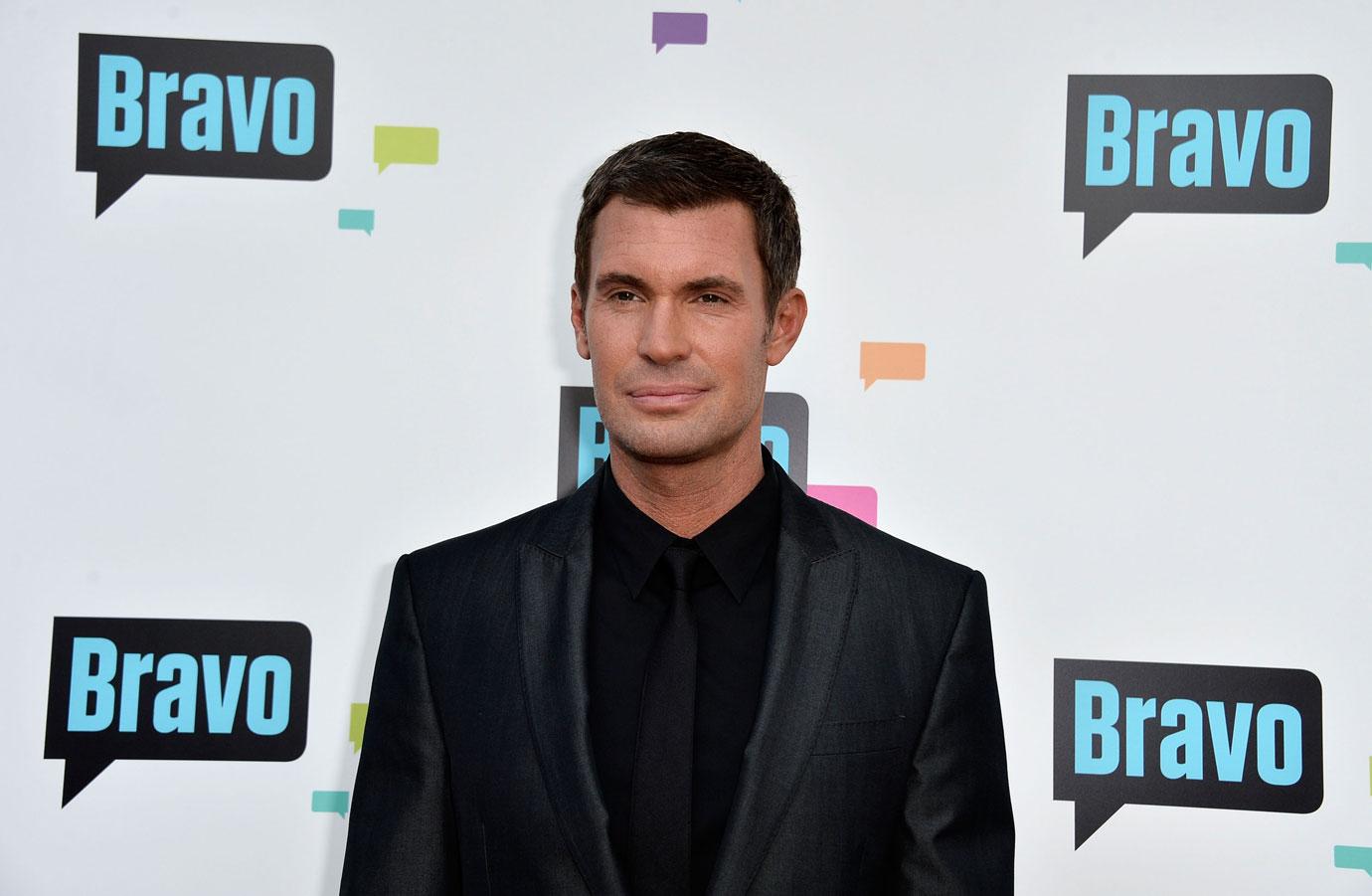 "This date, number one, is a big f**king misstep," Jeff said before adding, "You can say that I don't feel good about this at all."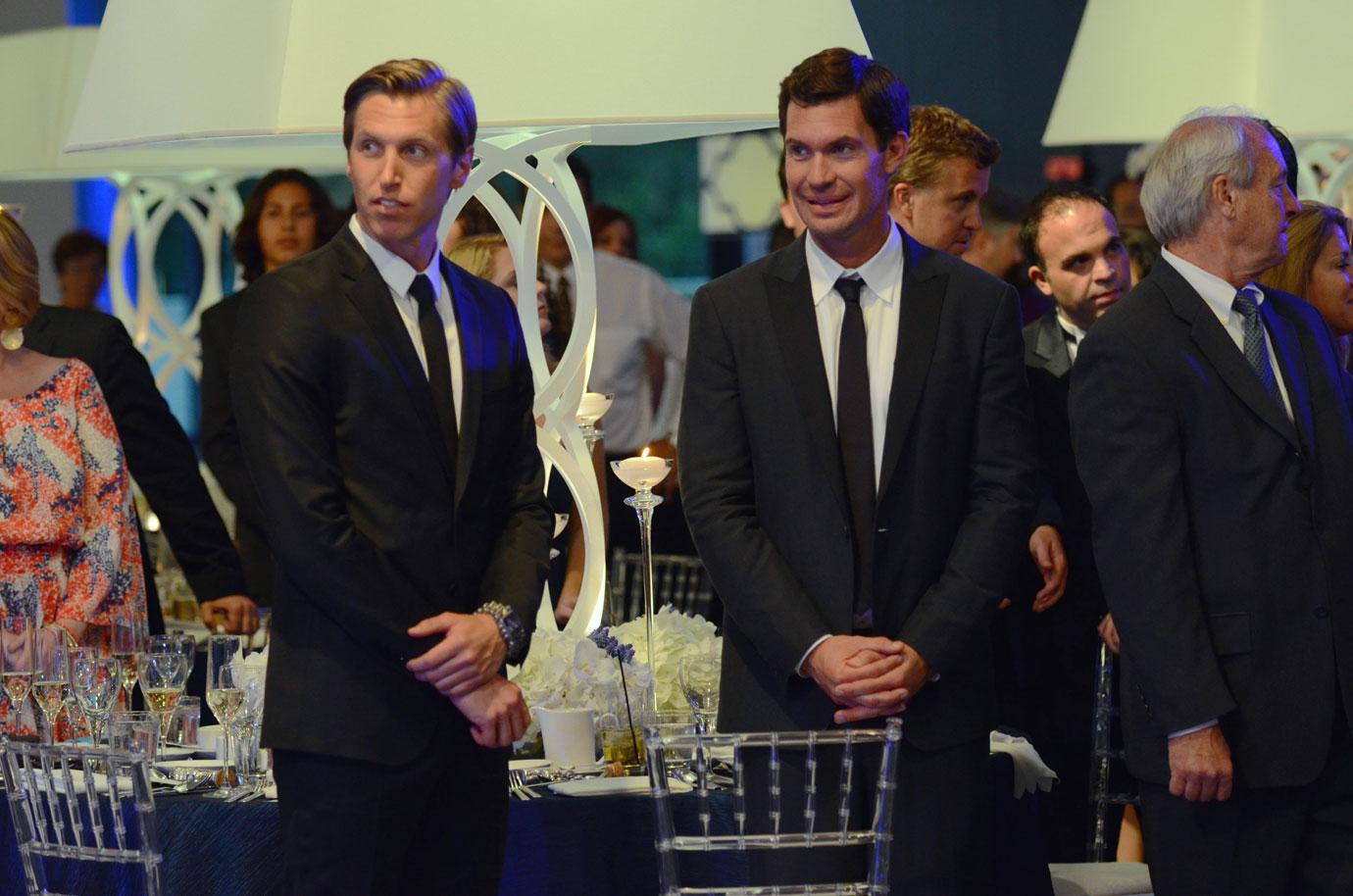 Jeff refused to identify the alleged other man but he did say he and Gage had a previous connection. "I will not say his name, but just for today, we're going to call him 'Homewrecker,'"Jeff said. "Homewrecker, I think, has been in Gage's ear for quite some long time. I think Homewrecker has exploited quite a vulnerable situation. I think this person positioned himself as a gym buddy friend, and I think this person has set his sights on him for quite some time."
Article continues below advertisement
"I think he was aware of what was happening. I don't think he's concerned about breaking up a family or jeopardizing Gage's career or financial situation," Jeff continued.
"I don't think he's concerned about that at all. I doubt this person's intentions. We'll just leave it at that," he finished.
Article continues below advertisement
Earlier this week, the Bravo star told listeners that during a conversation with Gage, the two discussed making up. "He said, 'You know, I really feel like by you announcing that, it made things final,'" Jeff recalled. "And I said, 'You know, I don't think that it actually made it final. I think every single person we know is hoping for a reconciliation.'"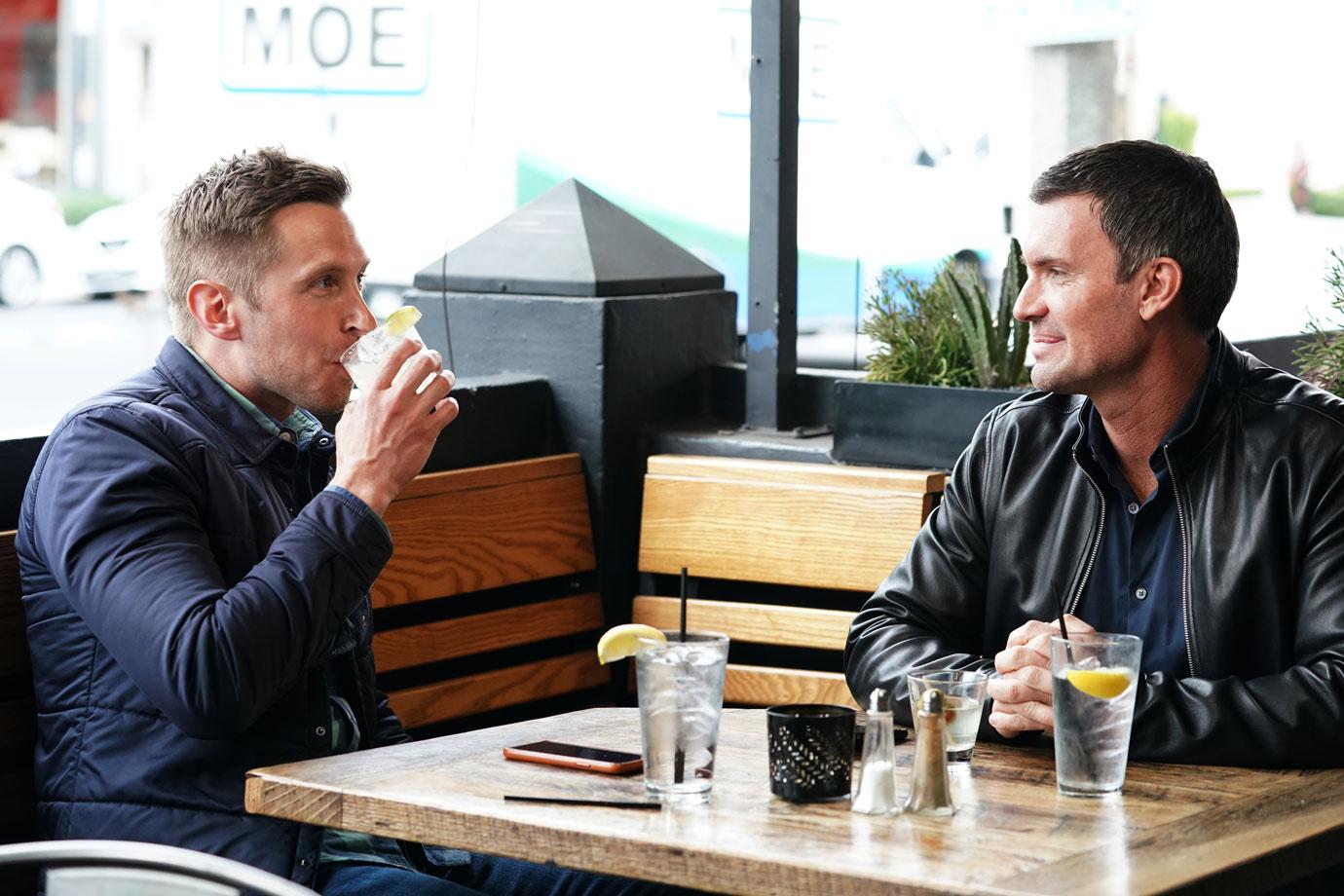 What do you think about Jeff and Gage's breakup drama? Share your thoughts in the comments.