PHOTOS
'Floribama Shore' Star Kortni Gilson Arrested For DUI After Falling Asleep At The Wheel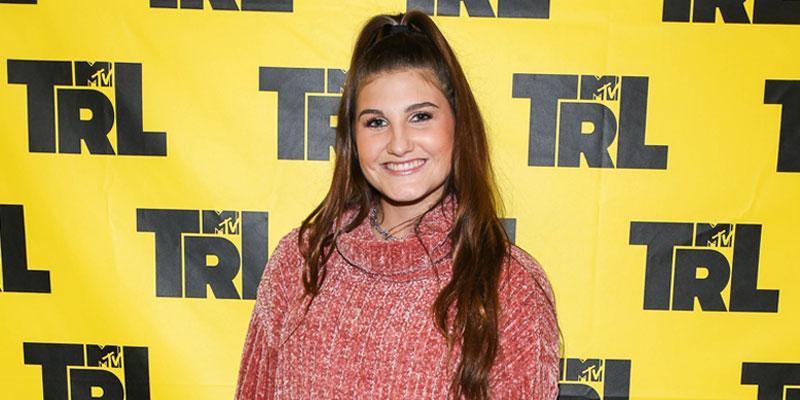 Article continues below advertisement
According to a Panama City Beach police report obtained by RadarOnline.com, Kortni was first arrested for a DUI on Sep. 6, 2014. She and three passengers appeared to be intoxicated in a Chevy pickup truck in a parking lot, but Kortni claimed she'd only had one drink.
"I asked Gilson if she had any alcohol inside her vehicle," the report read. "Gilson stated yes and went into her vehicle, in the center console taking out a large 2-liter bottle of mountain dew that was filled with a brownish liquid. I then smelled the liquid and a strong odor of alcohol was coming from inside it."
Article continues below advertisement
Kortni was ordered to pay $160 in fines for possessing an open container inside a parked vehicle. Two years later, Kortni was once again in a similar situation, when police found her asleep behind the wheel of her car while it was still running at a Panama City gas station.
Noticing that her car was parked "approximately 4 feet from a rack of propane tanks," officers turned off Kortni's car and woke her. "I asked Ms. Gilson if she knew where she was, and she stated, 'in front of Newby's (a local bar),'" the report read.
Article continues below advertisement
"I observed that Ms. Gilson's eyes were bloodshot and watery. I could smell the strong odor of an alcoholic beverage coming from inside the vehicle," the report continued. Kortni told officers she'd had "a lot to drink" and they observed that "her speech was slurred and delayed."
Kortni was then arrested for a DUI, to which she pled not guilty. The MTV star was sentenced to 12 months probation and ordered to perform 50 hours of community service, complete a DUI First Offender Program, and pay $1,050 in fines. She also had her license suspended for six months.
Are you surprised Kortni had multiple run-ins with the law prior to Floribama Shore? Sound off in the comments below.