PHOTOS
T.I.'s Entourage Accused Of Jumping Floyd Mayweather's Friends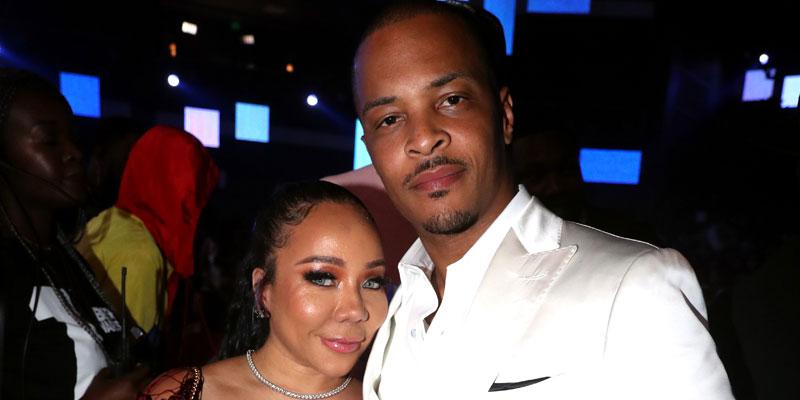 Beef between Floyd Mayweather and T.I. continued during BET All-Star Weekend on June 22, as one of Floyd's DJ's Jay Bling fell victim to a rivalry-related scuffle. According to a video shared on social media, Jay Bling emerged from BOA Steakhouse in West Hollywood with a torn tee shirt and a chain missing. Scattered pieces of the jewelry were later found on the ground.
Article continues below advertisement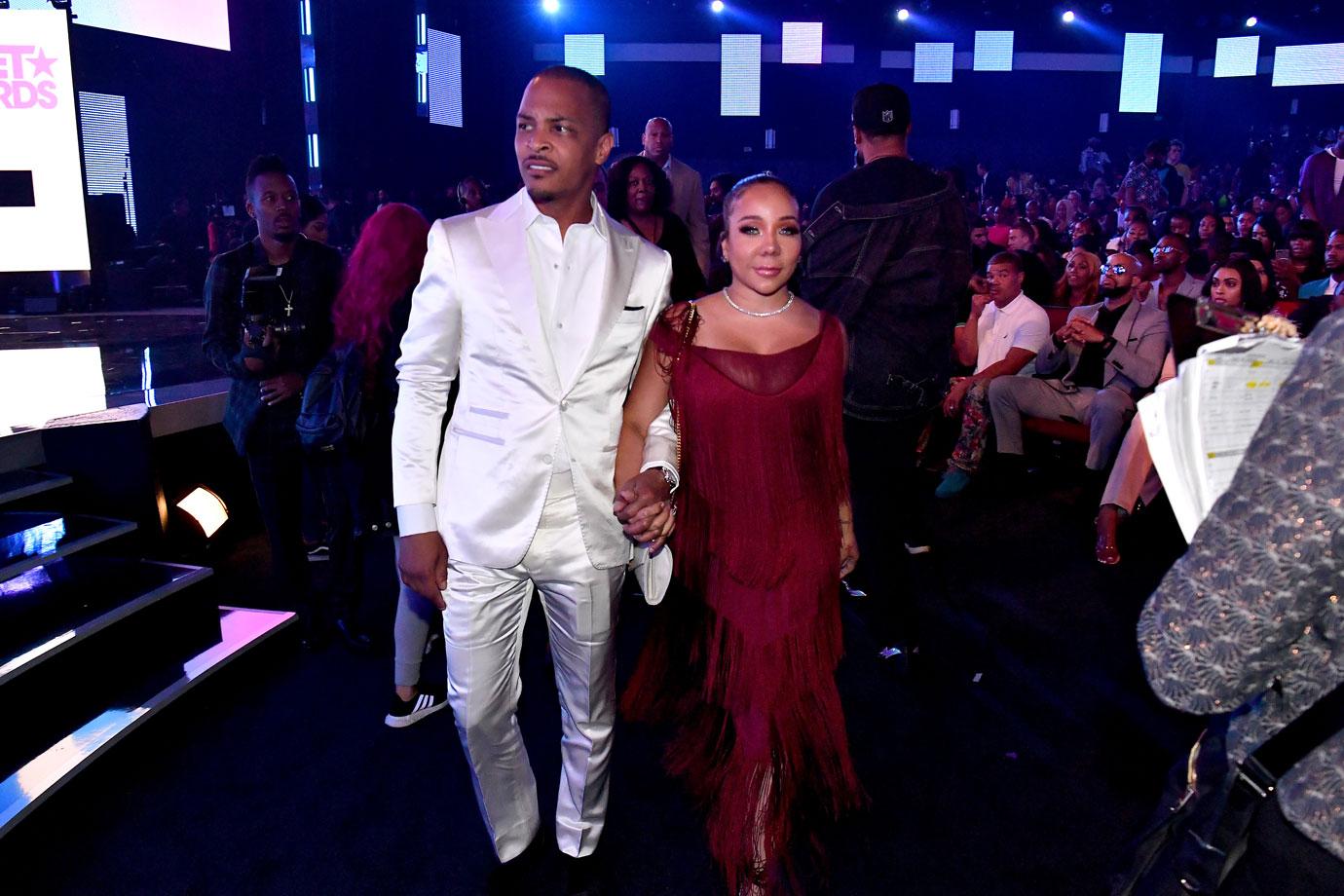 Los Angeles Sheriff's deputies came to the scene to break up any more drama before it escalated. It is unknown if T.I. was physically involved in the squabble.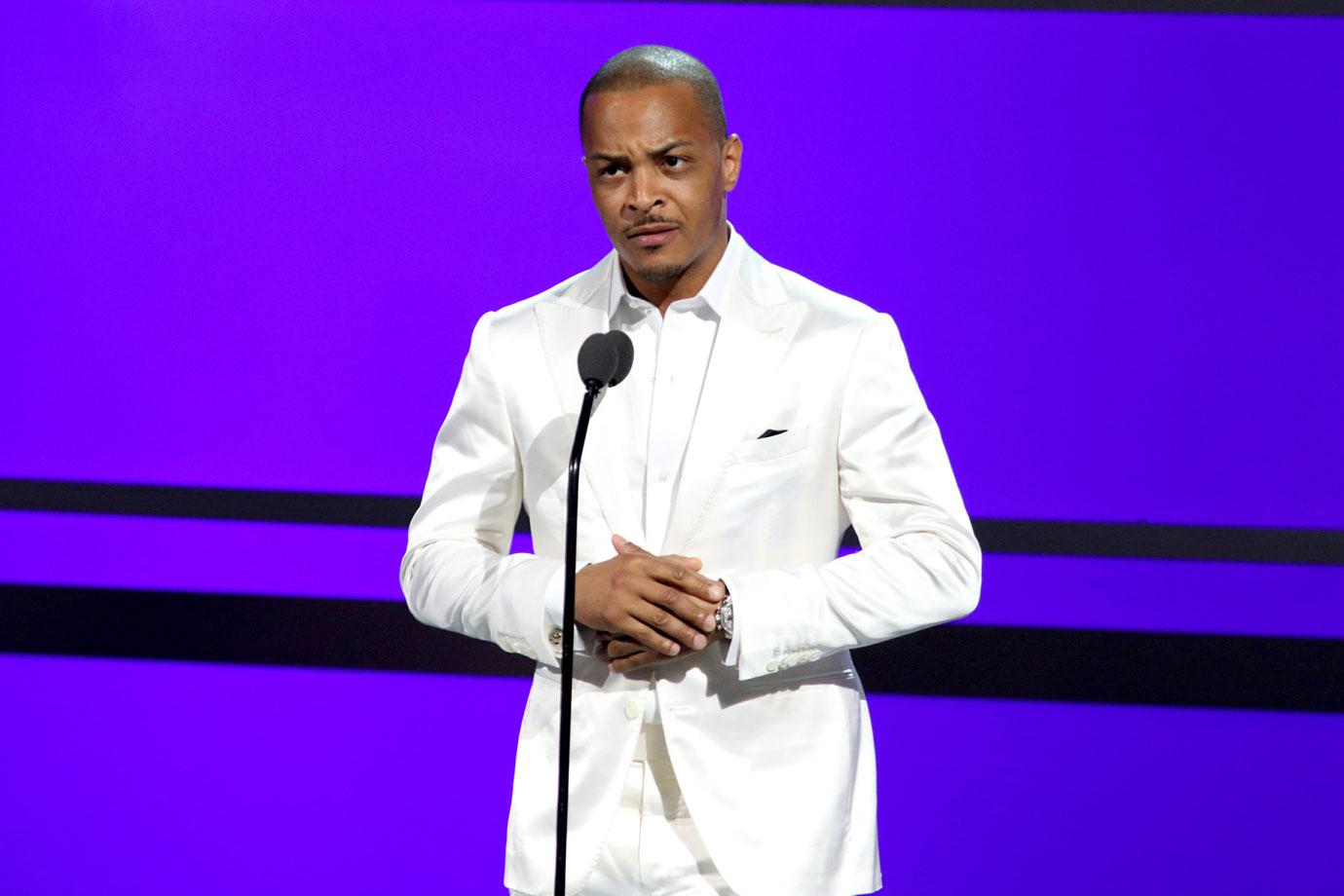 Floyd's DJ Jay Bling took to his Instagram stories and wrote that T.I. jumped him.
Article continues below advertisement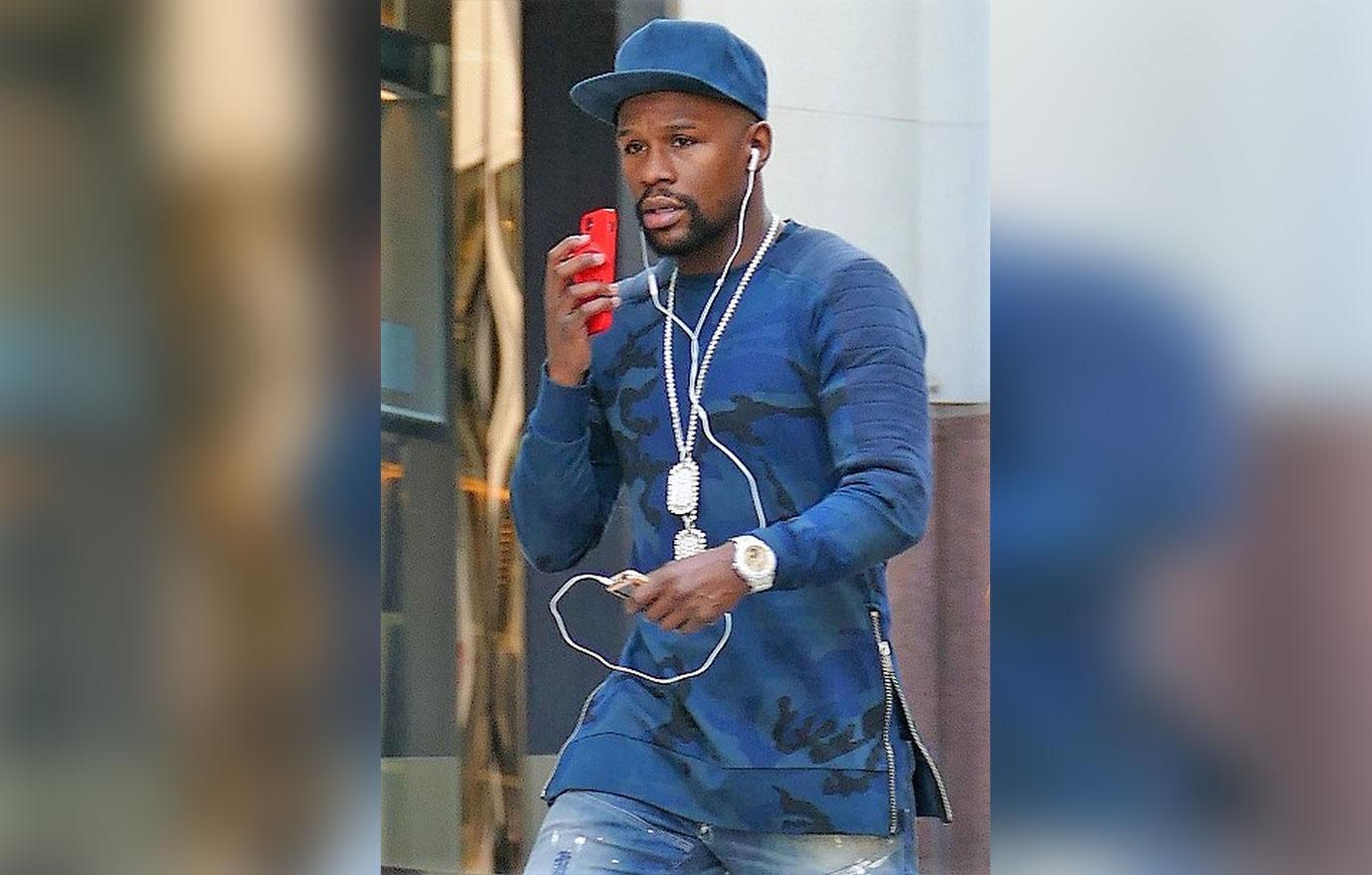 The video also includes audio where Jay accused several people of "jumping" him inside the steakhouse.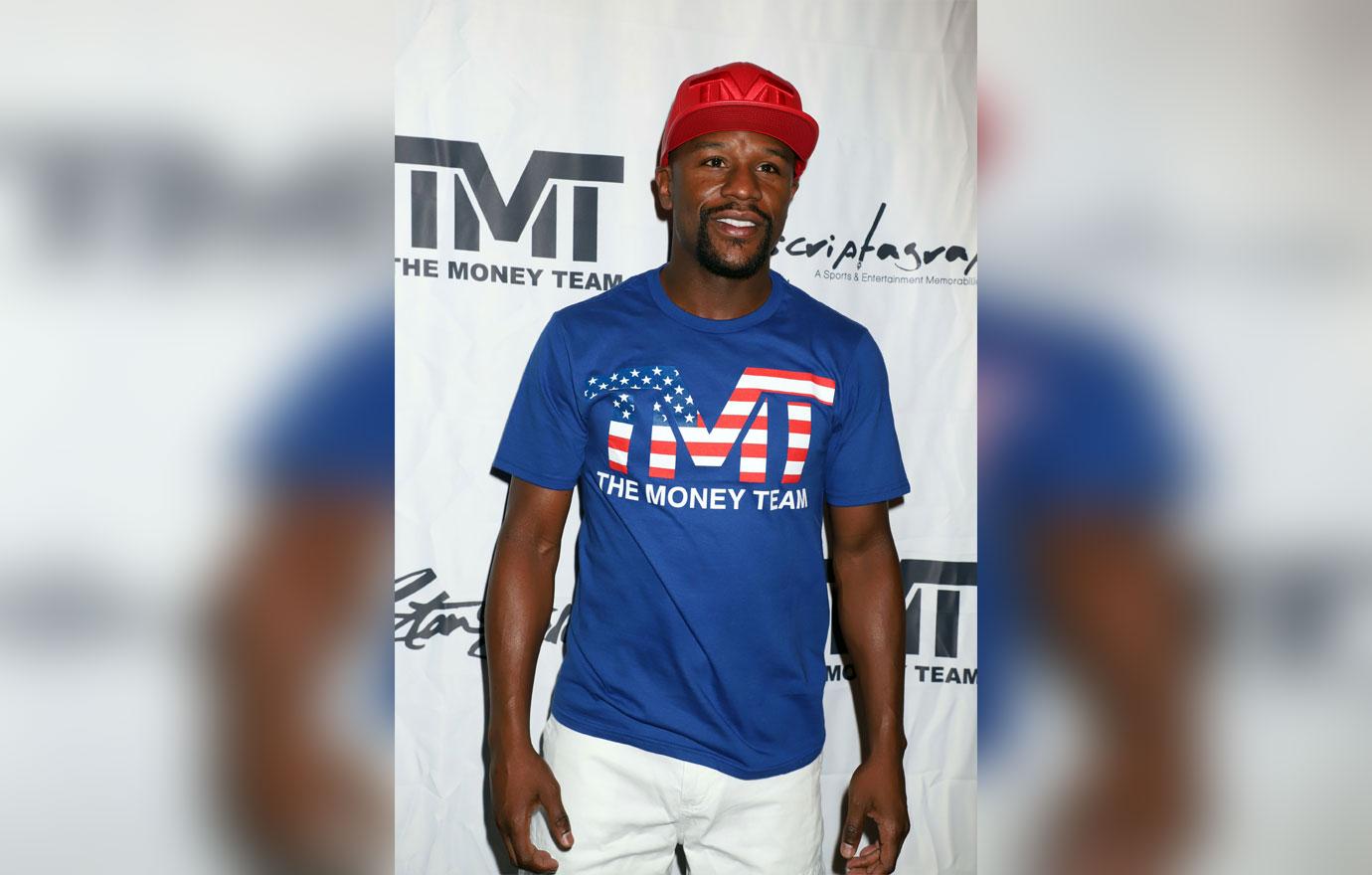 The friction between T.I. and Floyd began in 2014 when their infamous encounter in Las Vegas was a result of T.I's alleged jealousy of the fighter's friendship with wife Tameka "Tiny" Harris. In June 2018, Tiny opened up about the allegations of her cheating on her husband with Floyd. "I didn't really cheat," Tiny explained. "I didn't have any sex."
Article continues below advertisement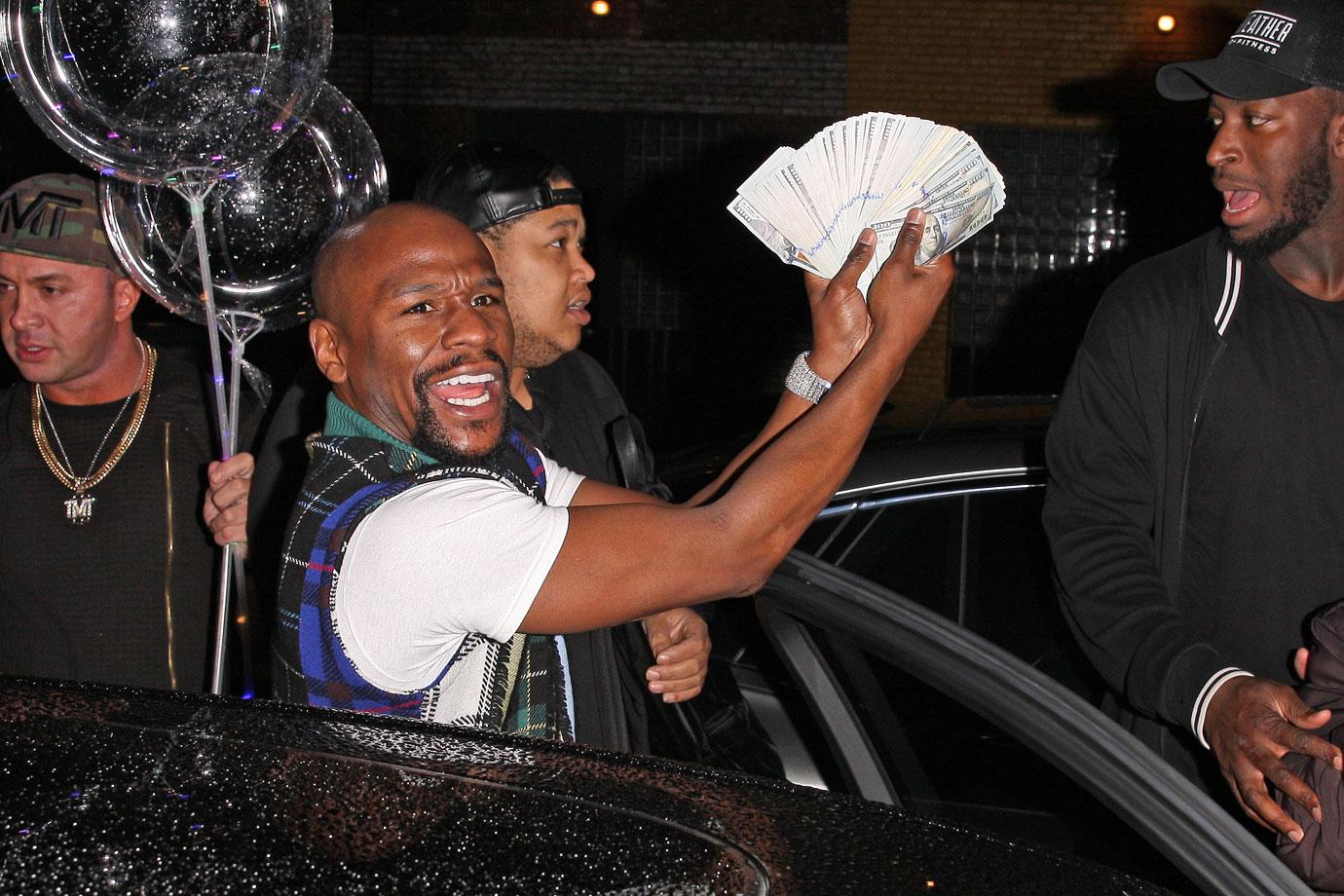 T.I. and Tiny's marriage has reportedly been on the rocks, but the couple remains married. Tiny then attended an after-party for Floyd's May 4 fight, which might have ignited this altercation.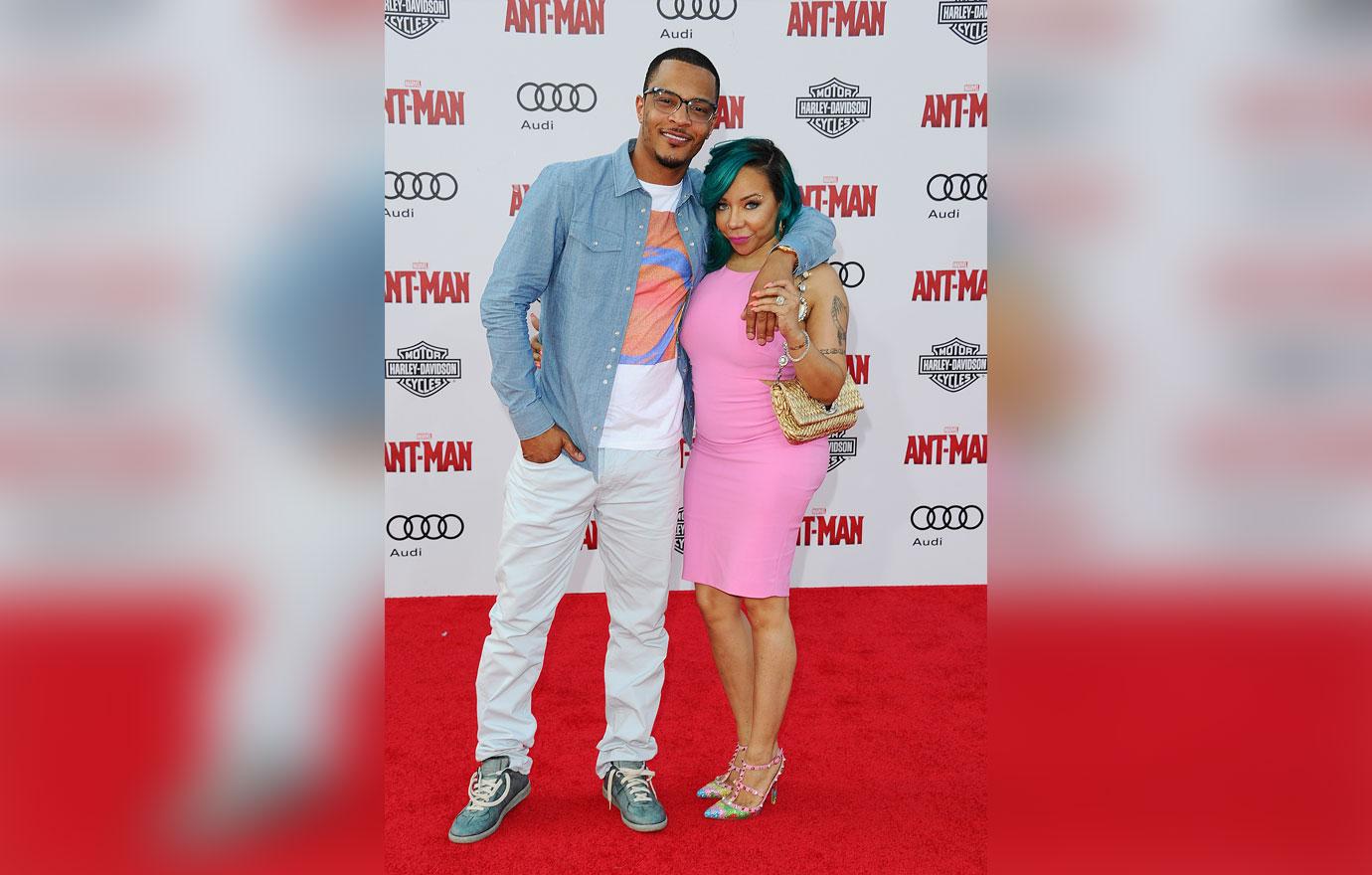 No arrests were made and anyone present at the scene left as everything fizzled out.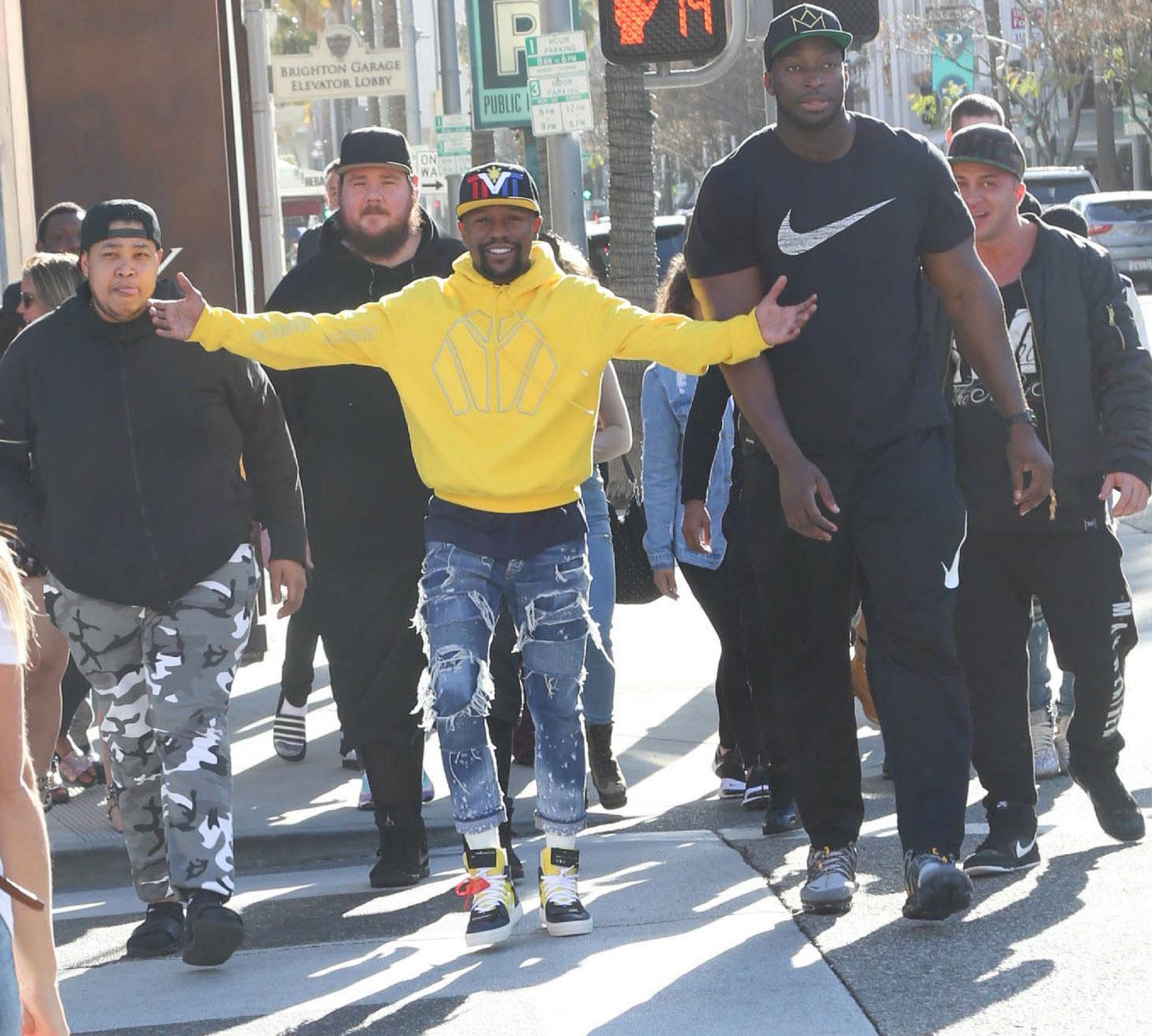 What do you think happened to Jay Bling? Sound off in the comments below!