PHOTOS
Hollywood's Highest-Paid Actors Of 2020 - Streaming Services Take The Reins Of Hollywood Success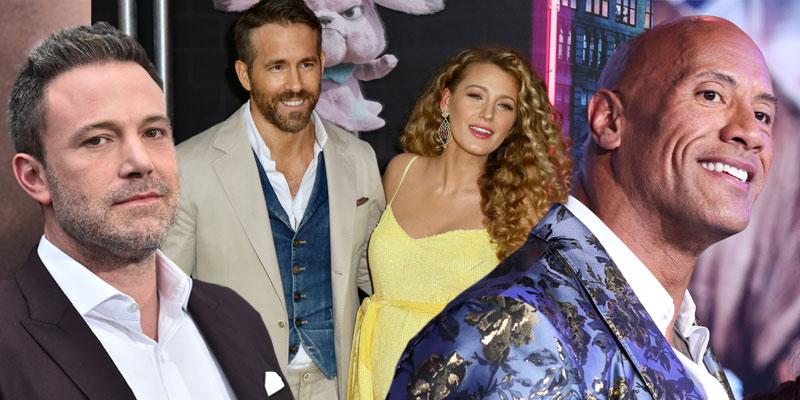 On Tuesday, August 11, Forbes released their annual list of highest-paid actors for 2020, including A-list celebrities such as Ben Affleck, Ryan Reynolds, Vin Diesel, and many more.
Interestingly enough, a huge chunk of these actors' paychecks came from streaming services like Netflix. The service giant Netflix is gaining speed as its competitors, Amazon, Apple TV+, and others, try to make a grab at some of these top-earning stars.
Article continues below advertisement
This year, Netflix is reportedly going to invest more than $17 billion in content, with its competitors close behind- Apply TV+ is reportedly looking to grab Reynolds for $30M, and Amazon is paying Bollywood's Akshay Kumar $10M for his role in an upcoming series.
Here's a look at the top 10 highest-paid actors in Hollywood.
Dwayne Johnson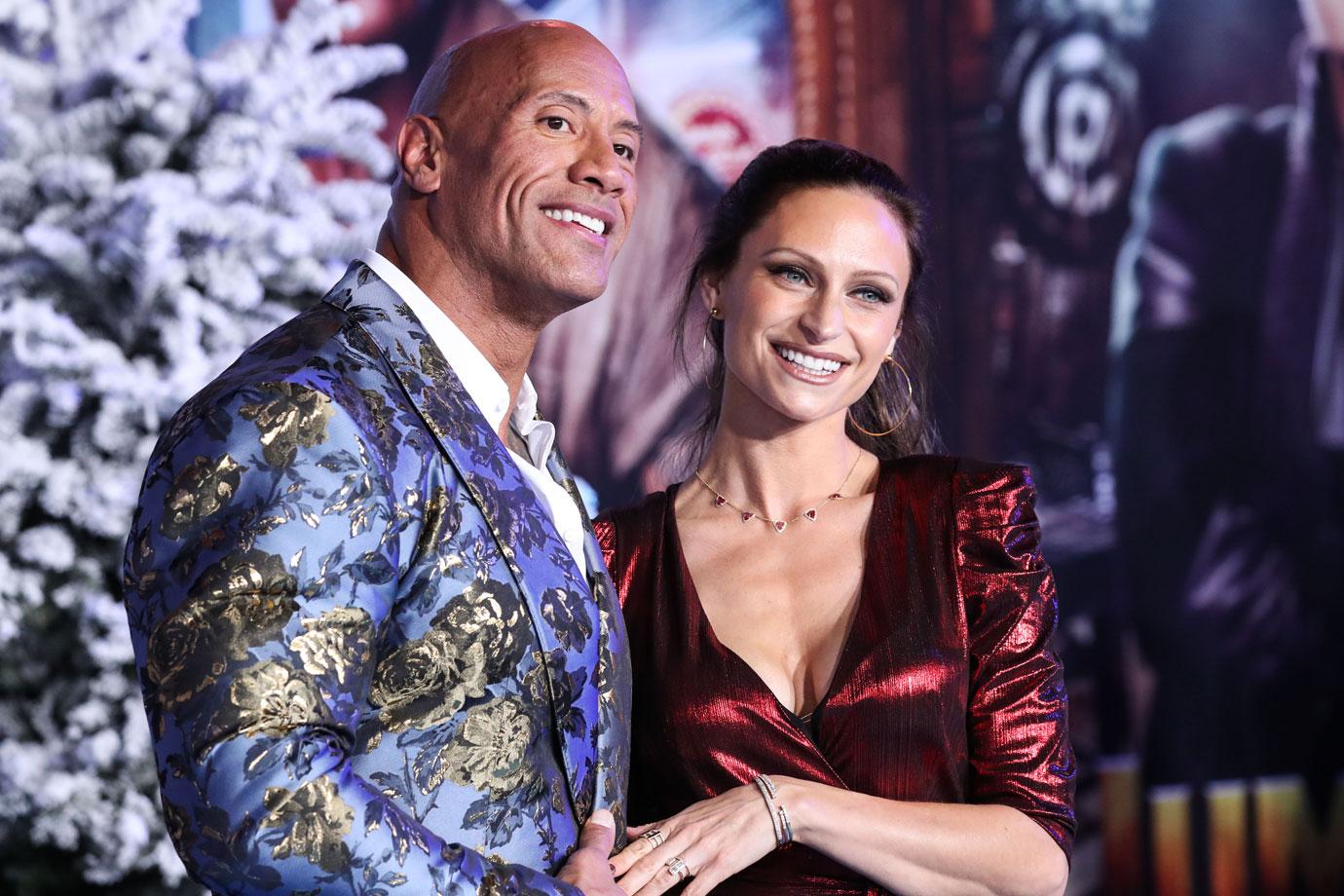 At the top for the second time, back to back, is Dwayne "The Rock" Johnson with an earning of $87.5M. Between the $23.5M check from Netflix for his film, Red Notice, along with his successful Under Armour line, he continues cashing the checks and living the life of luxury.
The 48-year-old success recently posted on Instagram that his show The Titan Games has continued to be the #1 TV show on Monday nights for 12 straight weeks. It seems everything The Rock touches turns into Rock-solid gold.
Article continues below advertisement
Ryan Reynolds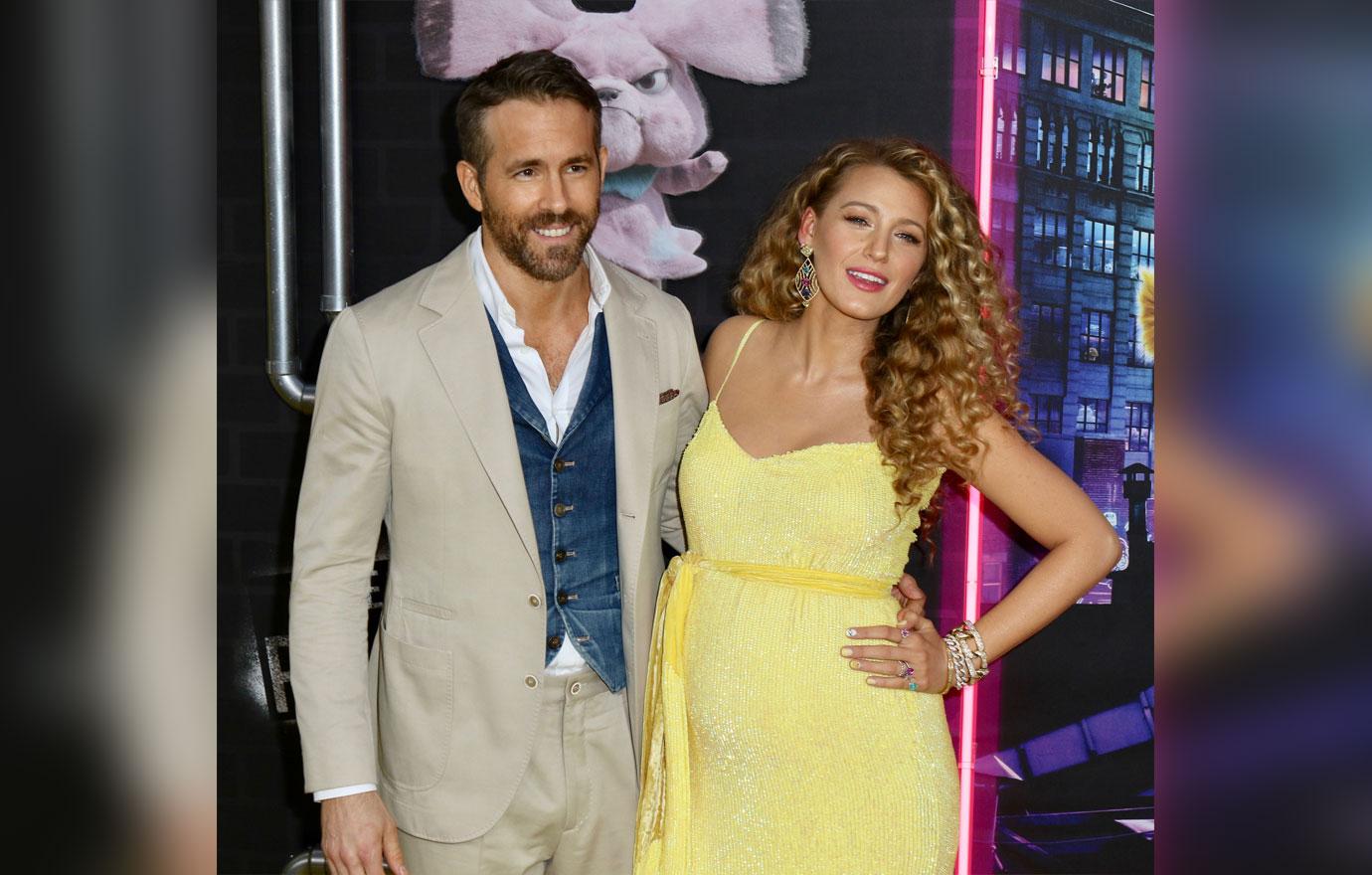 Following his co-star's footsteps, Reynolds is next up as one of the highest-paid actors, making an estimated $71.5M.
The father of two has reportedly made more than $20M from each of his new Netflix movies, Red Notice and Six Underground.
The owner of Aviation American Gin and Mint Mobile proves to be a good samaritan as well, as he recently offered to pay $5,000 to whoever could find a very special stolen bear who had a dying mother's voice recording inside for a stranger.
Reynold's first tweeted: Vancouver: "$5,000 to anyone who returns this bear to Mara. Zero questions asked. I think we all need this bear to come home."
Once the bear was found, the husband of Blake Lively tweeted: "In happier news... thank you everyone who searched high and low. To the person who took the bear, thanks for keeping it safe. Vancouver is awesome."
Article continues below advertisement
Mark Wahlberg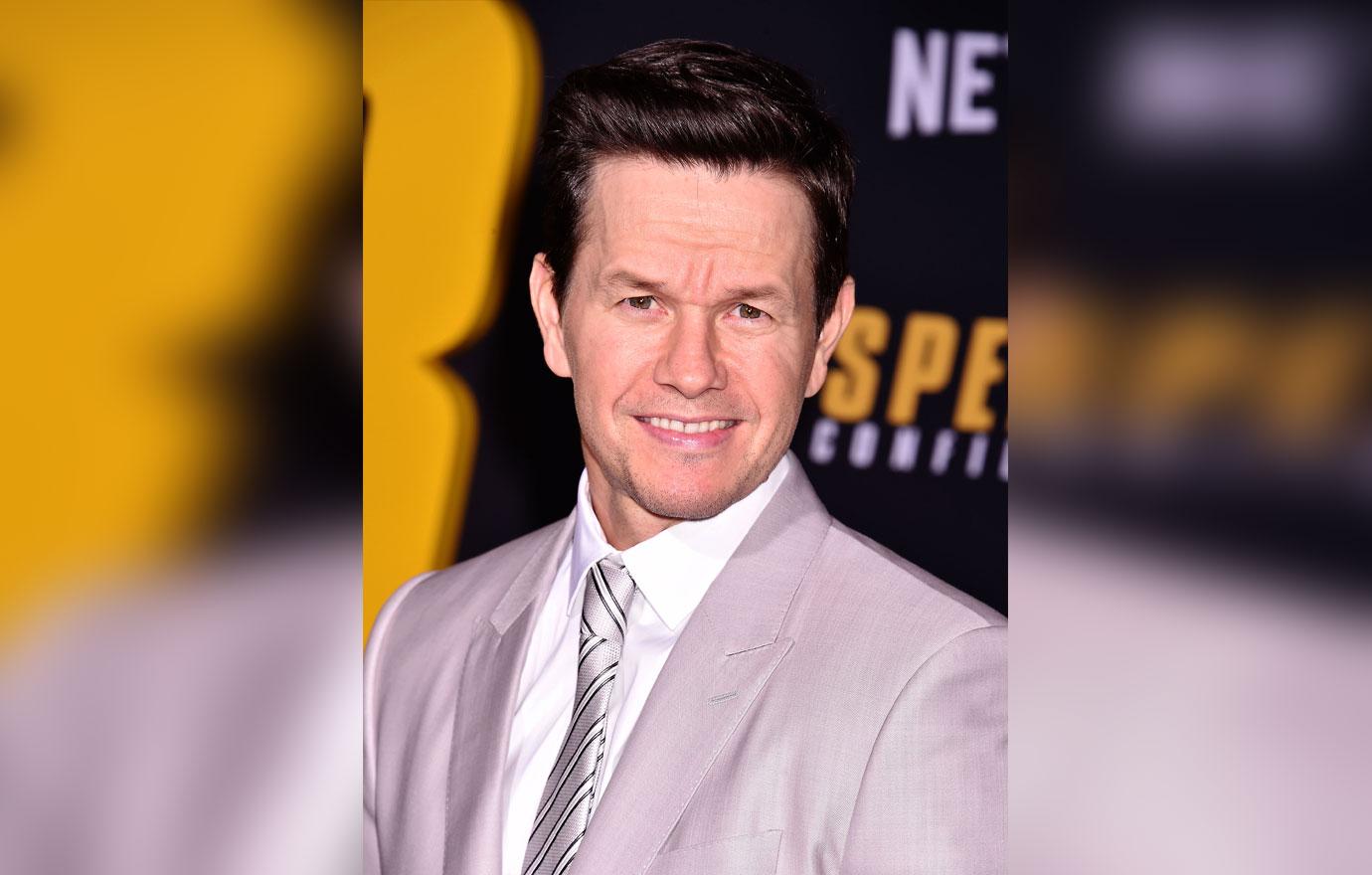 Next up is the one and only, besides his actor brother, Donnie Wahlberg, Mark Wahlberg. This Wahlberg, however, had an estimated earning of $58M and can credit a good chunk of that money to producing McMillions and Wahl Street.
Wahlberg and his absolutely jacked body also starred in the action-comedy Spenser Confidential, which became Netflix's third most-watched original film this year.
Article continues below advertisement
Ben Affleck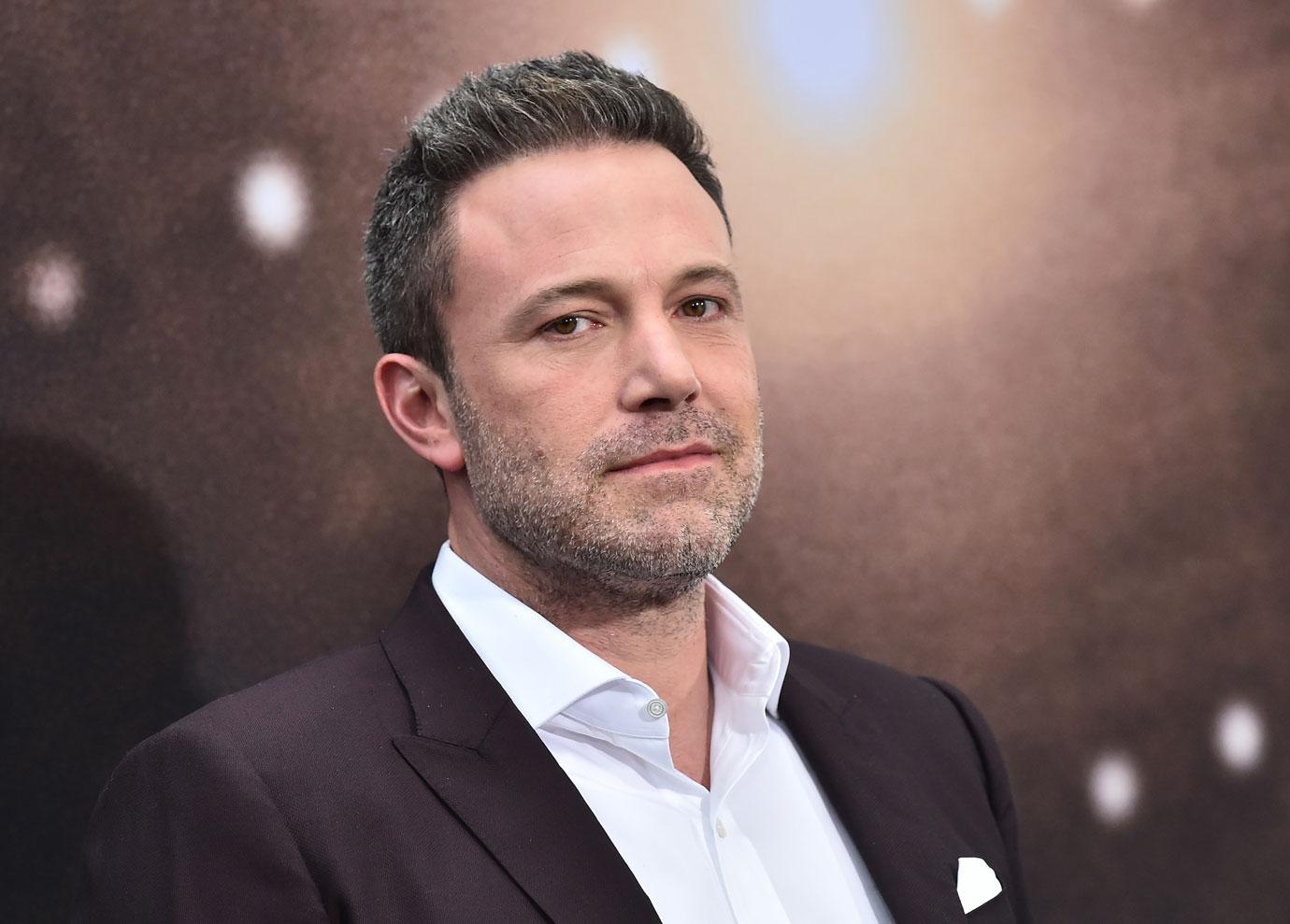 Coming in fourth place is another actor with a famous acting brother, Ben Affleck. The brother of actor Casey Affleck has earned an estimated $55M.
After taking a brief pause in acting, his two movies this year- Netflix's The Last Thing We Wanted and The Way Back- brought him back up to being one of the highest paid actors in 2020.
The 47-year-old father has been struggling with alcoholism throughout his years of acting and first went to rehab back in 2001.
The Good Will Hunting actor went for the third time in 2018 and has recently opened up about being an alcoholic and how it is only part of his identity, not his entirety.
Affleck shares three children with actress Jennifer Garner and is currently dating the Knives Out breakout actress, Ana De Armas.
Article continues below advertisement
Vin Diesel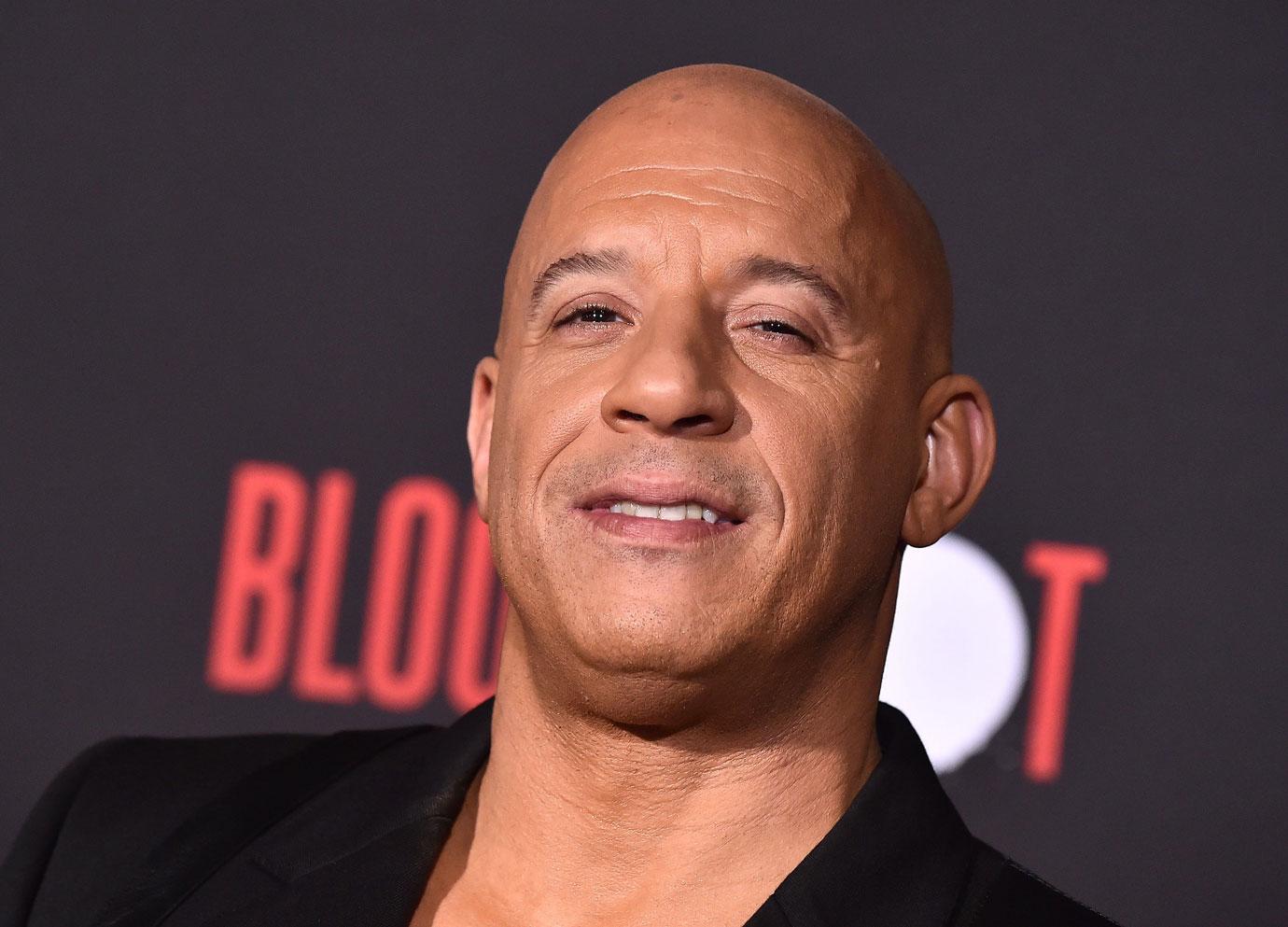 While the Fast & Furious actor is used to coming in first, he is doing pretty well with his earnings of about $54M.
The Fast & Furious expert produced the animated Netflix series, Fast & Furious Spy Racers, however, the F9 film release was pushed back to 2021, so he'll have to wait for that paycheck and make do with his $54M.
Article continues below advertisement
Akshay Kumar
The Bollywood star, who also made the Forbes list last year has made an earning of $48.5M and is working with Amazon Prime to create and star in his own new series called "The End."
Article continues below advertisement
Lin- Manuel Miranda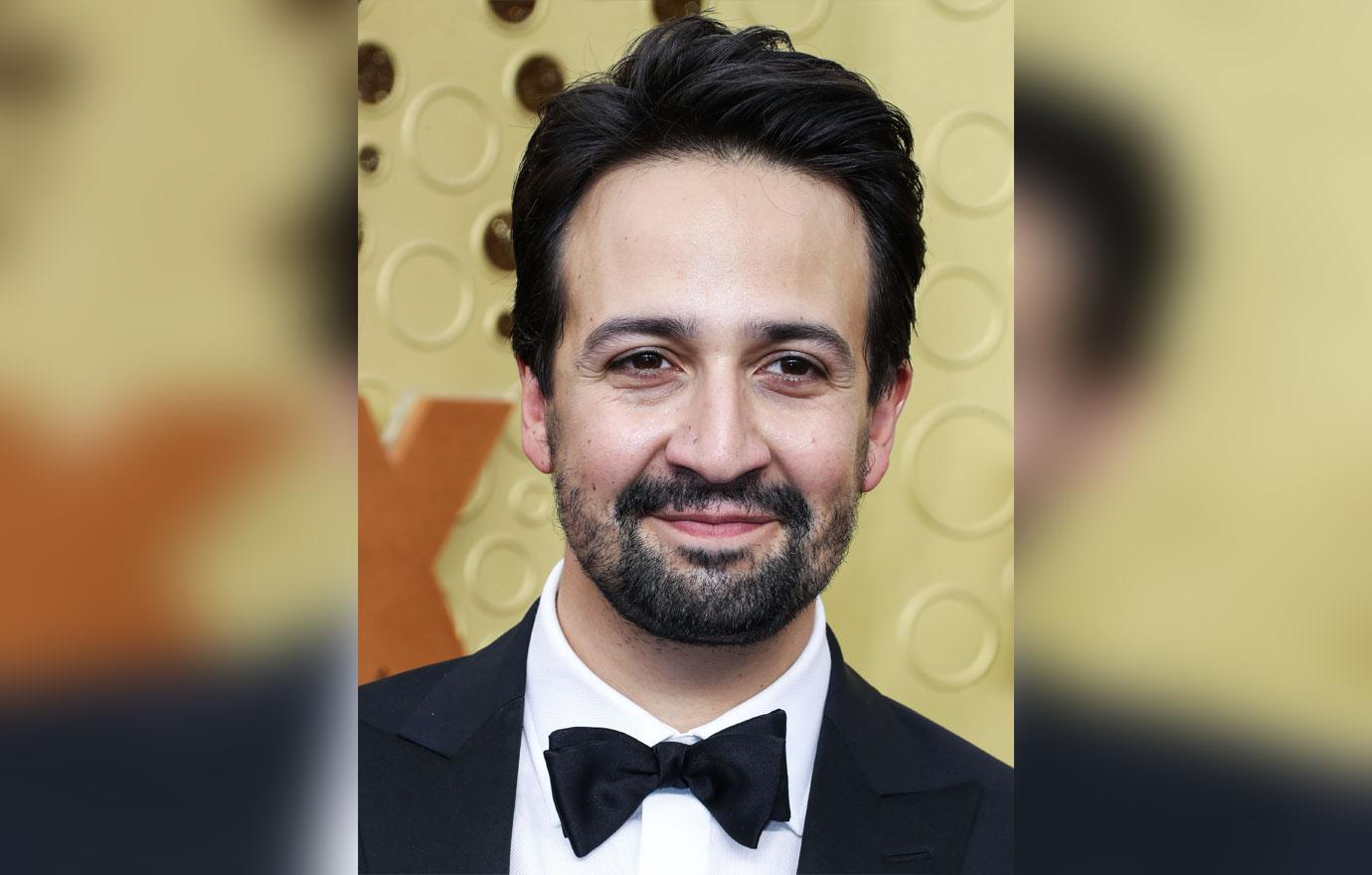 Forbes reported that Miranda's earnings came after Disney+ acquired the movie rights to his Broadway production, Hamilton, for $75M this year, which is now streaming on the Disney+ service.
With an earning of $45.5M, he can be expecting another huge paycheck for his other Broadway show turned movie, In the Heights, which is expected to be out next year.
Article continues below advertisement
Will Smith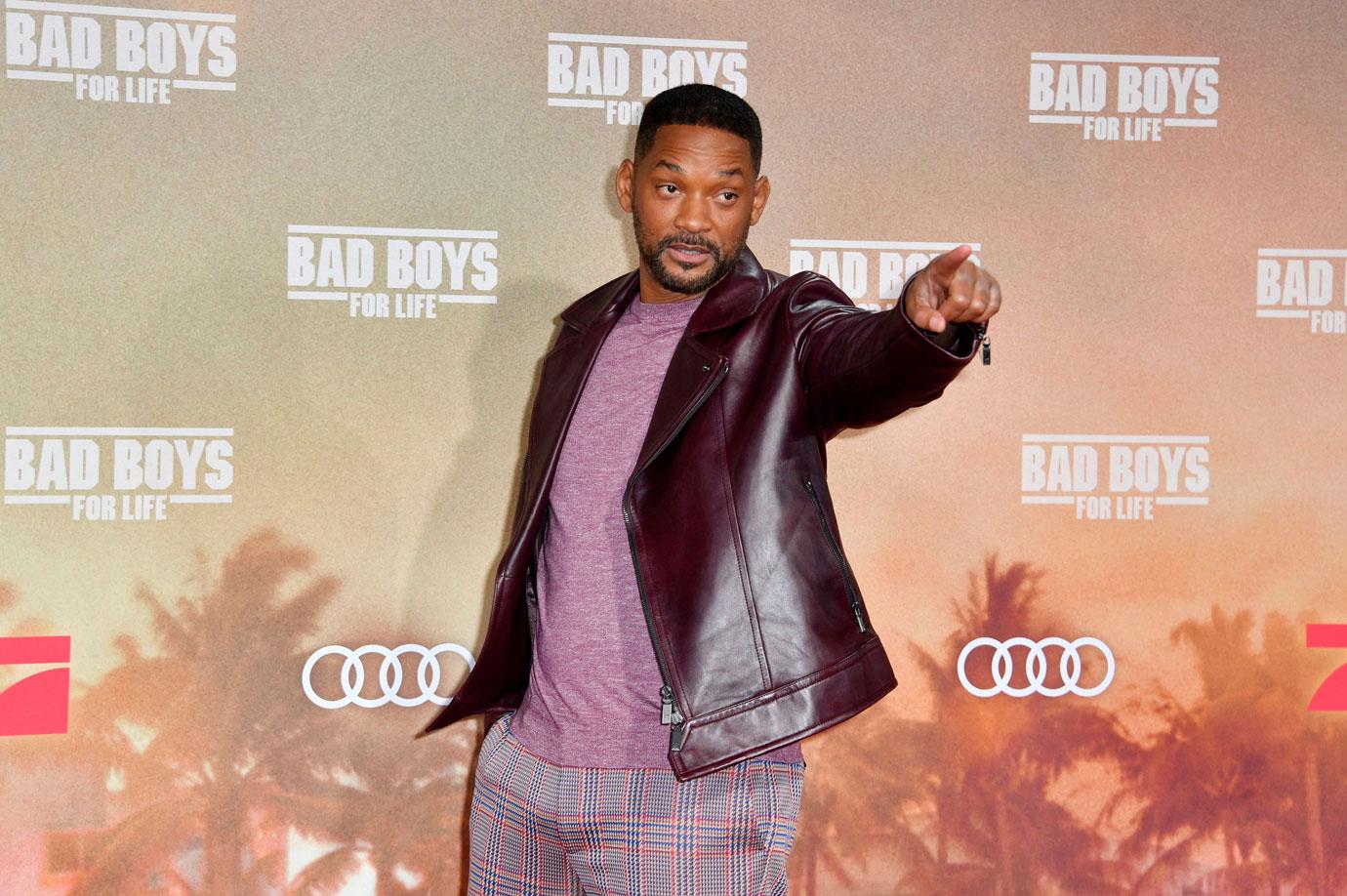 Thanks to his blockbuster hits and smaller side projects, like his Snapchat series, 'Will From Home,' Smith has made a return to the Forbes list with an earning of around $44.5M.
The 12-part quarantine series was launched April 3 as a way to entertain fans and bring them comedy and laughter during the pandemic. The Men in Black star even brings in members of his all-star family as well as some other special celebrity guests.
Article continues below advertisement
Adam Sandler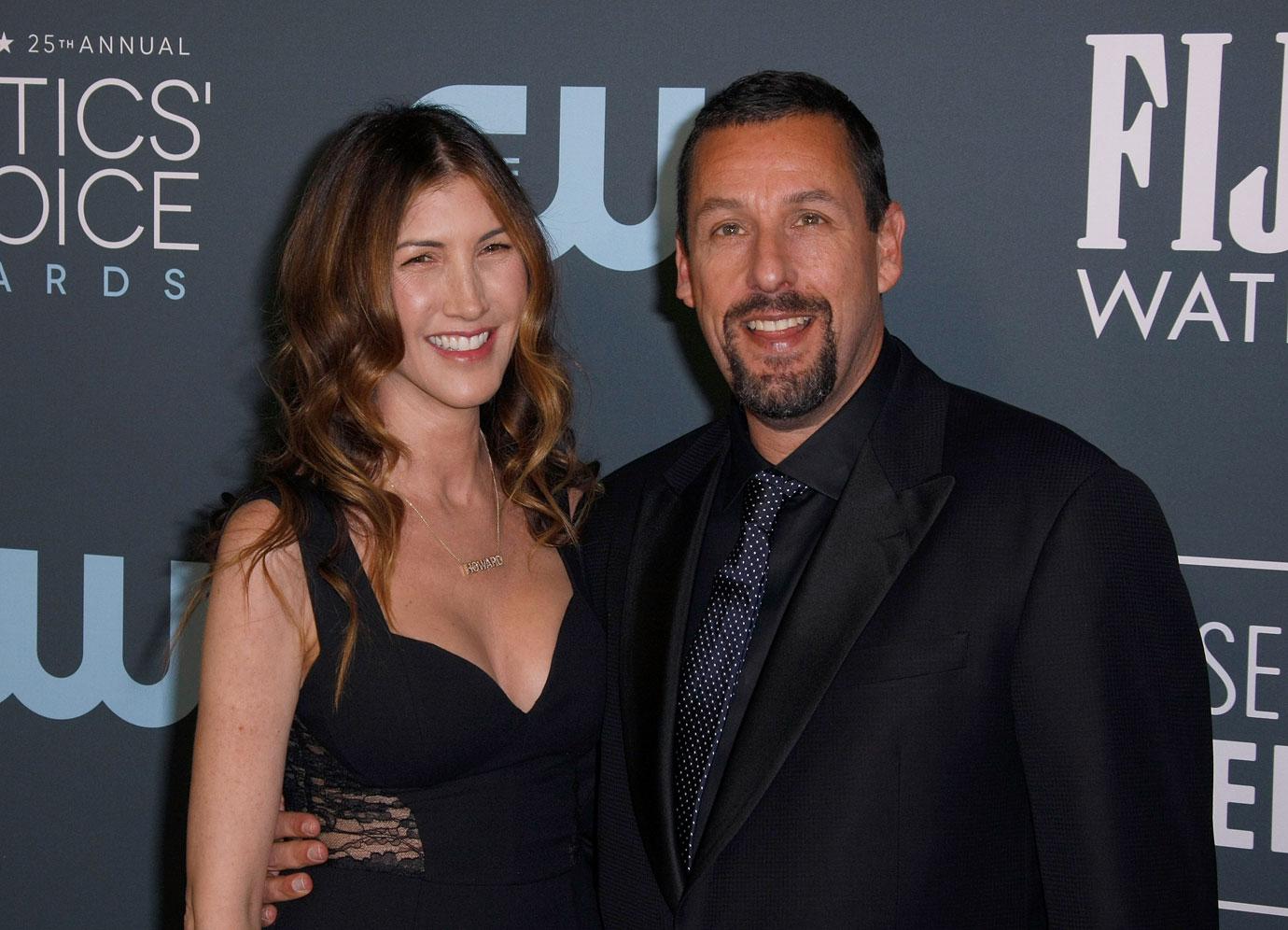 After peaking in 1998, the former Saturday Night Live comedian remains a Hollywood success. Sandler has made an estimated earning of $41M.
Even though his Uncut Gems movie, which only brought in a total of $51M, was not a blockbuster hit, Sandler's deal with Netflix has proved to be very successful.
In 2014, the Murder Mystery actor signed a four-film deal with Netflix for $250M and streamers have watched over 2 billion hours of the funnyman.
His huge success on the streaming service led to a new four-movie deal, which was signed in January that is reportedly worth more than his prior deal.
Article continues below advertisement
Jackie Chan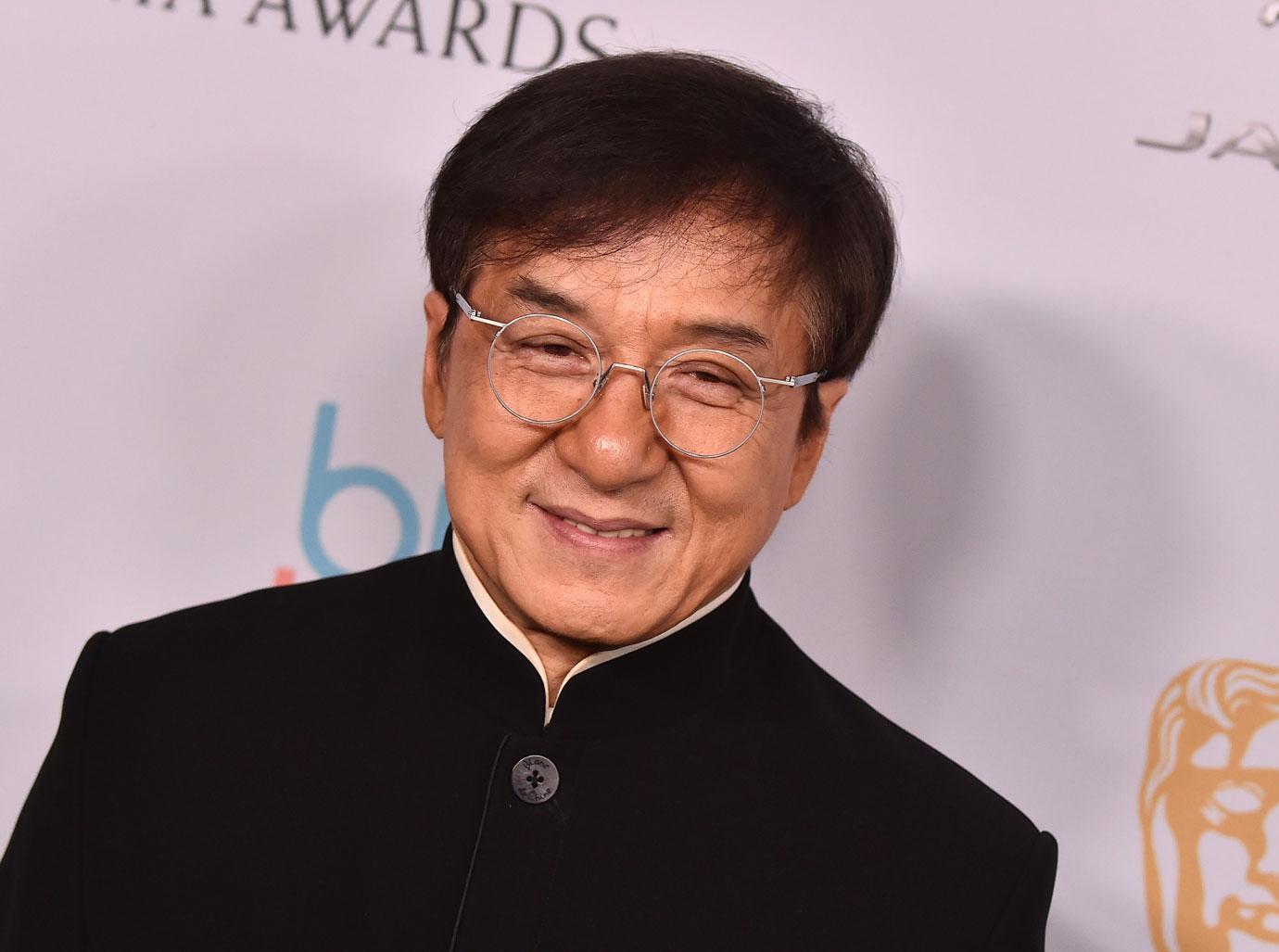 The longtime Hollywood star has made an estimated $40M between endorsements, licensing deals, and his 5 movies which he worked on this year.
The Forbes list of highest-paid female actors will be released next month.