PHOTOS
Report: Former 'Dog The Bounty Hunter' Cast Member Justin Bihag Arrested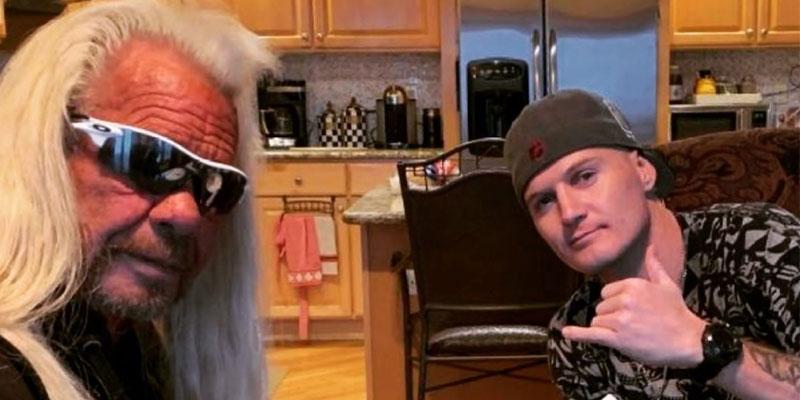 Former cast member of the reality show, Dog the Bounty Hunter, Justin Bihag was arrested on Sunday, January 12 for reportedly violating his probation. According to a report, Duane "Dog" Chapman's daughter, Lyssa Chapman was the one reported called the cops on the former cast member.
Article continues below advertisement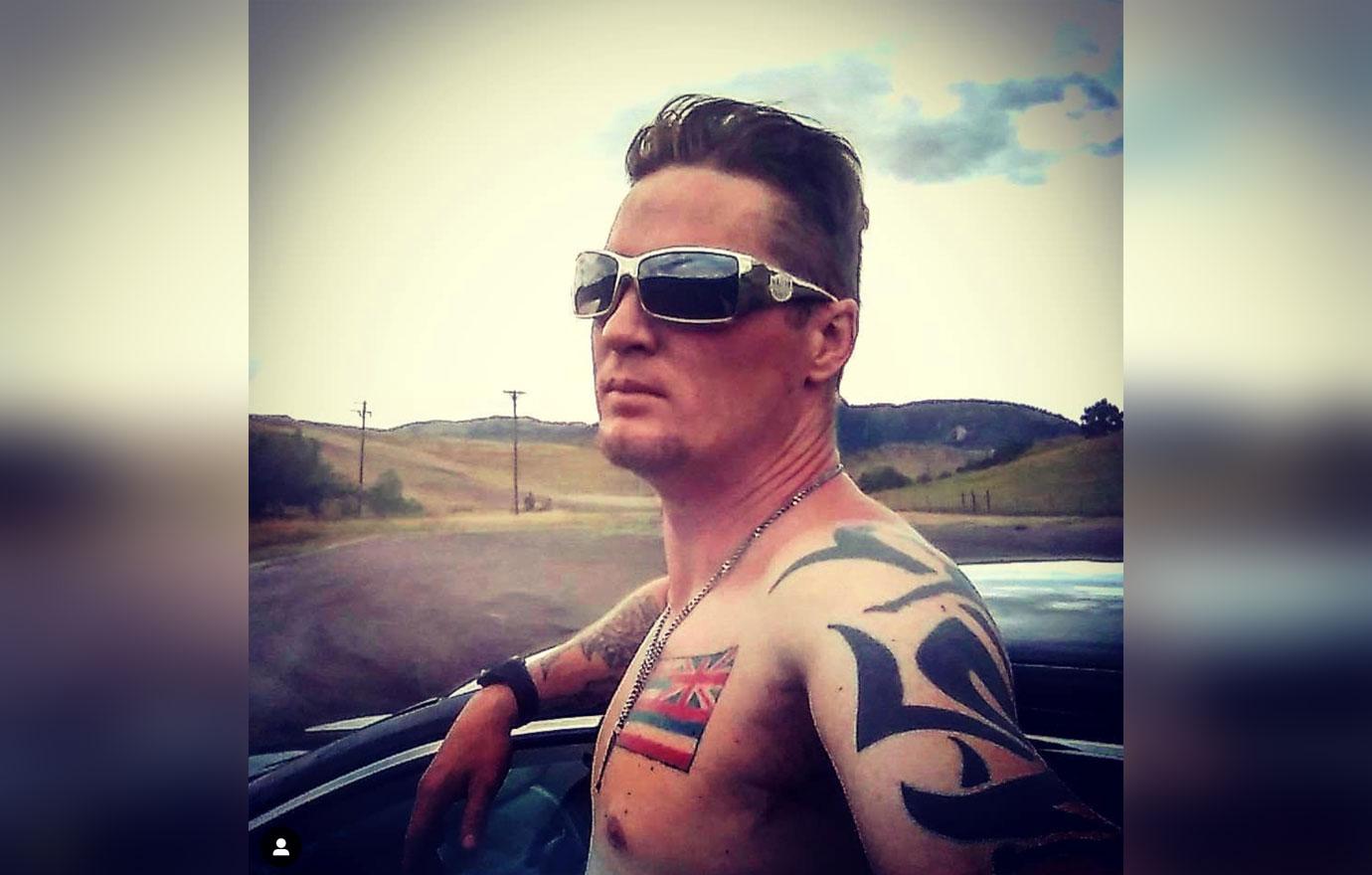 Justin, 36, who has been referred to as Dog's nephew on the show, was arrested in Edgewater, Colorado for reportedly violating a protective order that prohibited him from any substance use.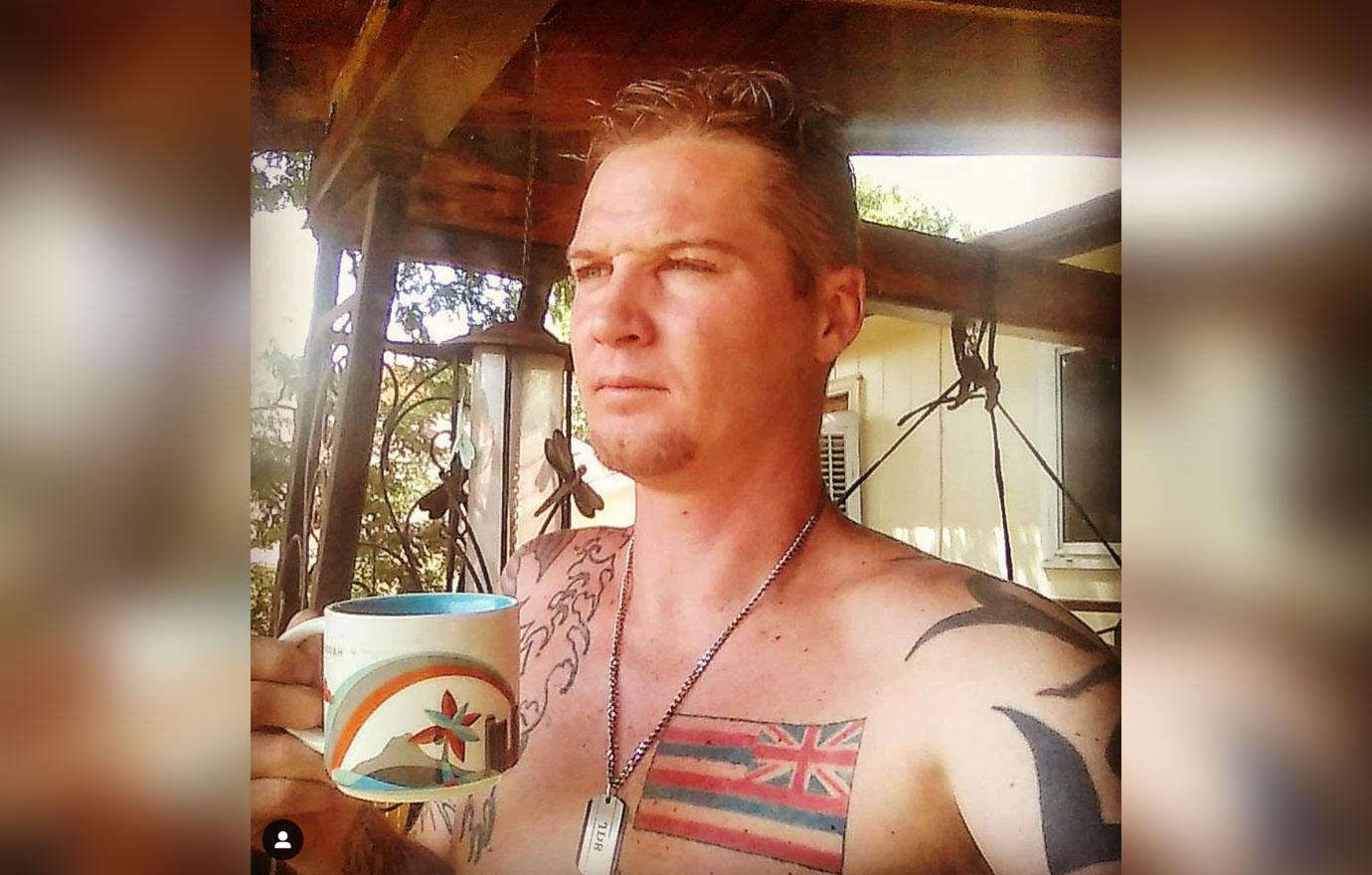 The report explained that Lyssa, 32, who appeared on the show several times, was responsible for tipping off the authorities about Justin's alleged parole violation. When police officers arrived on the scene, they noted that Justin had smelled of alcohol and evidence of marijuana use was found throughout the house. During the search, Justin reportedly called Dog to try and calm him down but to no avail.
Article continues below advertisement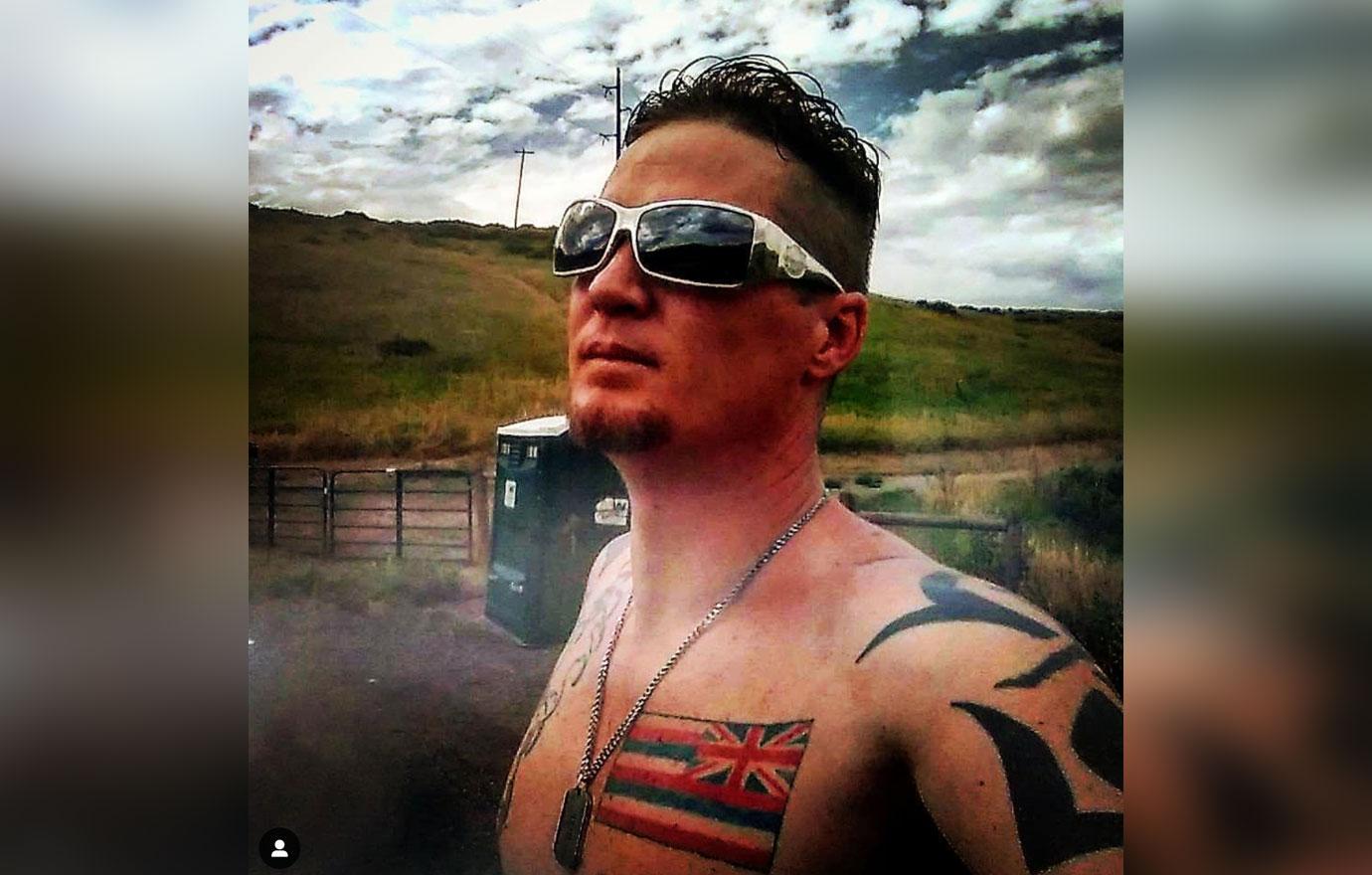 Lyssa apparently learned of Justin's behavior through a source and informed the police. Lyssa also took to Twitter and called out Justin's mother, Moon Angell, for allegedly dating her famous father after her stepmother's death.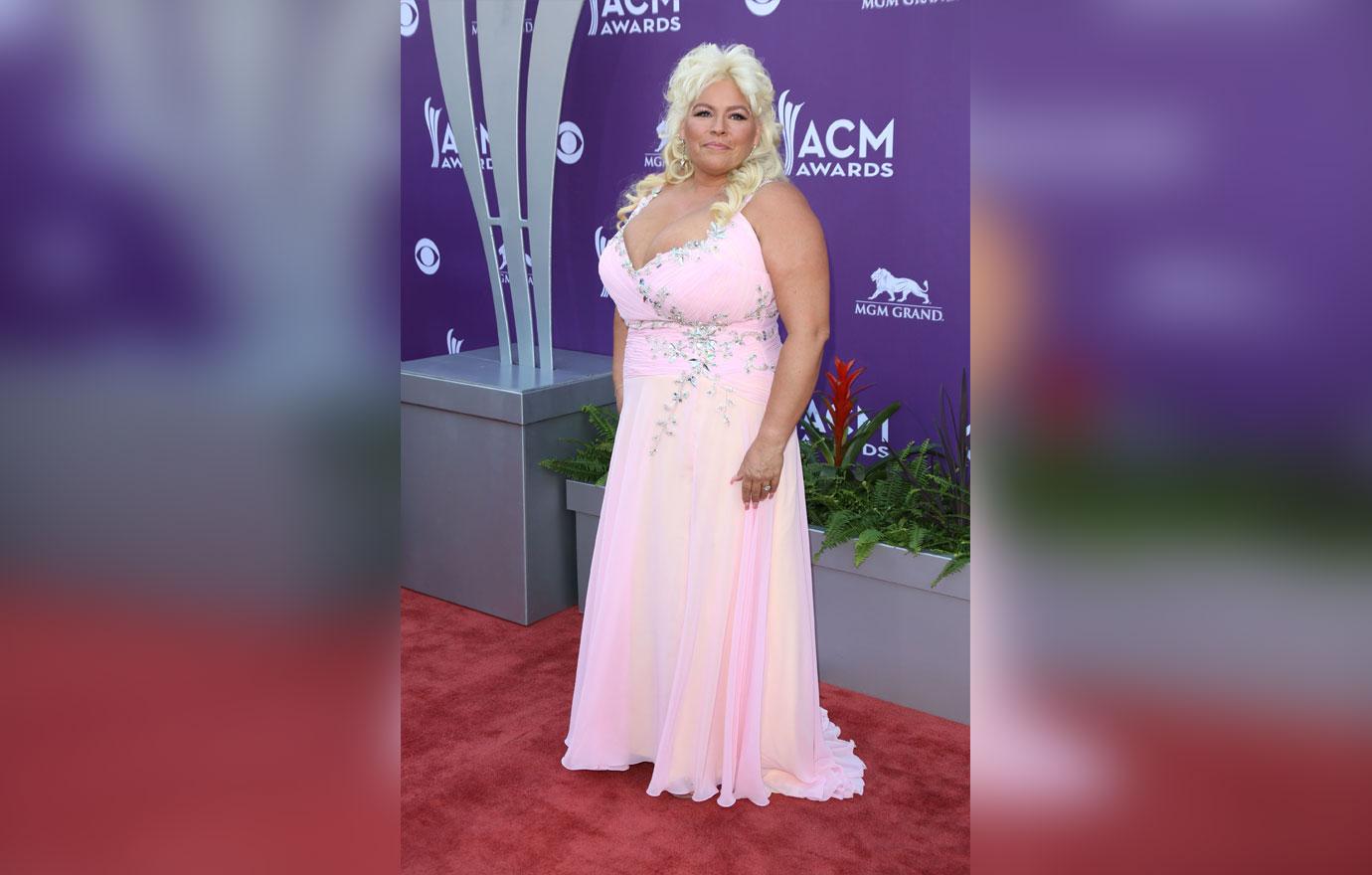 As OK! magazine previously reported, Dog's wife, Beth Chapman died on Wednesday, June 26, at the age of 51, at a hospital in Honolulu, Hawaii. Beth had been battling throat cancer for two years.
Article continues below advertisement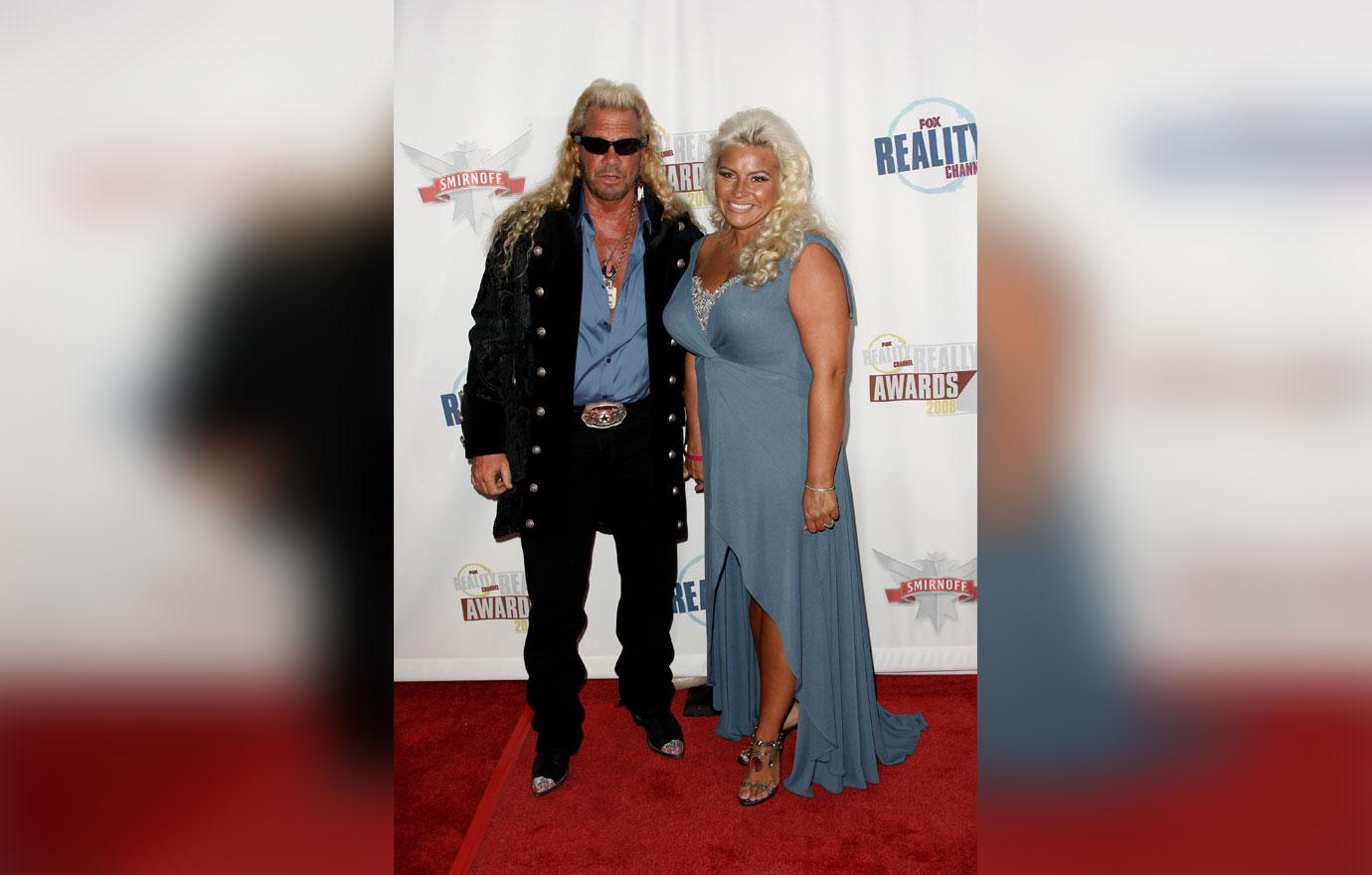 At the time the dating rumors surfaced, a representative for Dog told Fox News that Dog was not dating Moon but was simply spending time with him as he continued to grieve his late wife. "They are friends and have been for many. Many, years. Beth knew her well also for 25 years," the rep explained. "They are not dating. She has been helping out as Duane is really missing Beth and needs someone around."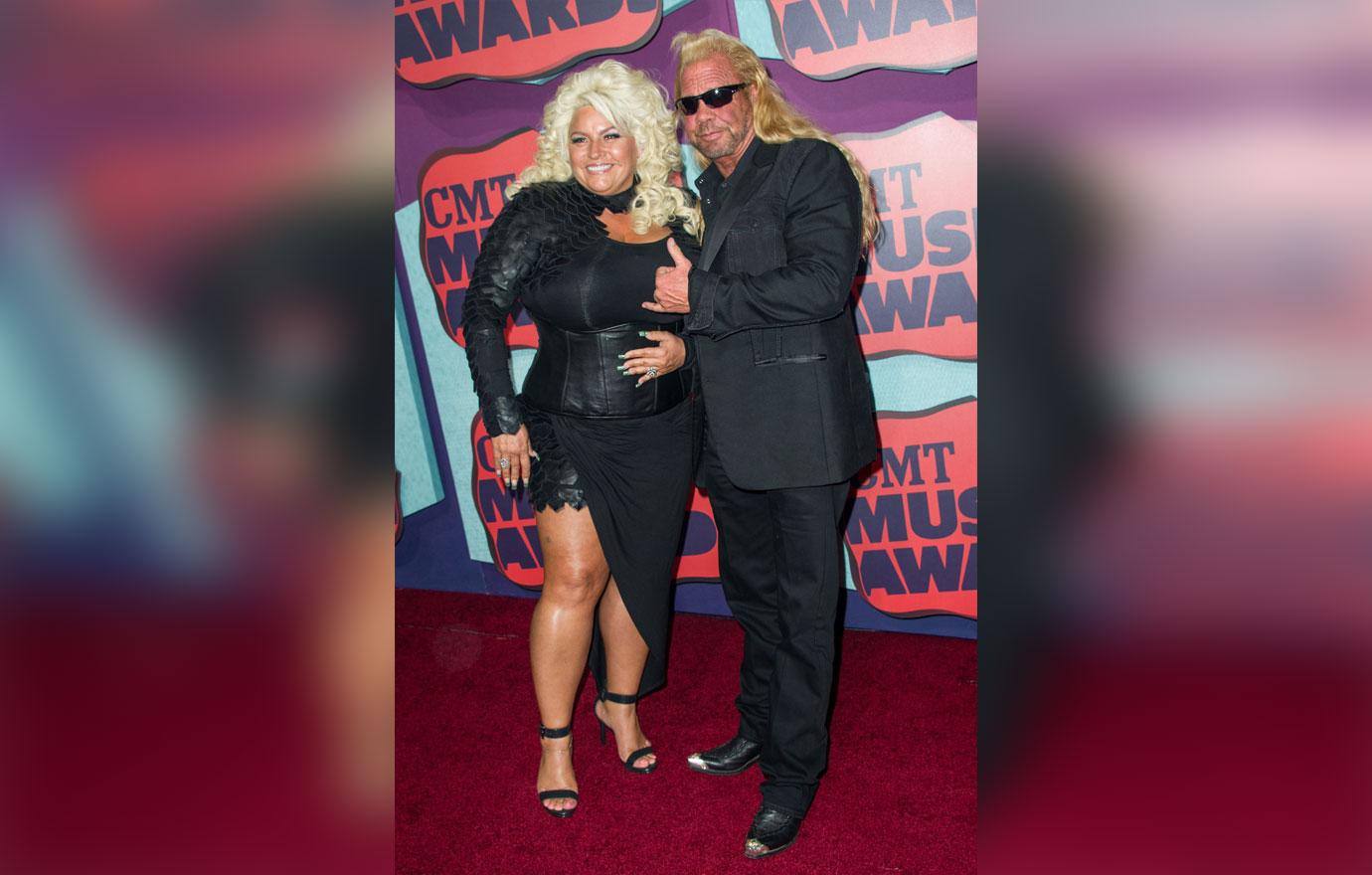 However, Lyssa lashed out at Moon on Twitter. "You're a disgusting woman," Lyssa wrote at the time. "Any person who moves in on a man weeks after losing his wife, who you were supposed to be a 'friend' to, is the lowest scum on the planet—which for you wasn't that far of a step down from where you were before. God will get you MARY!!"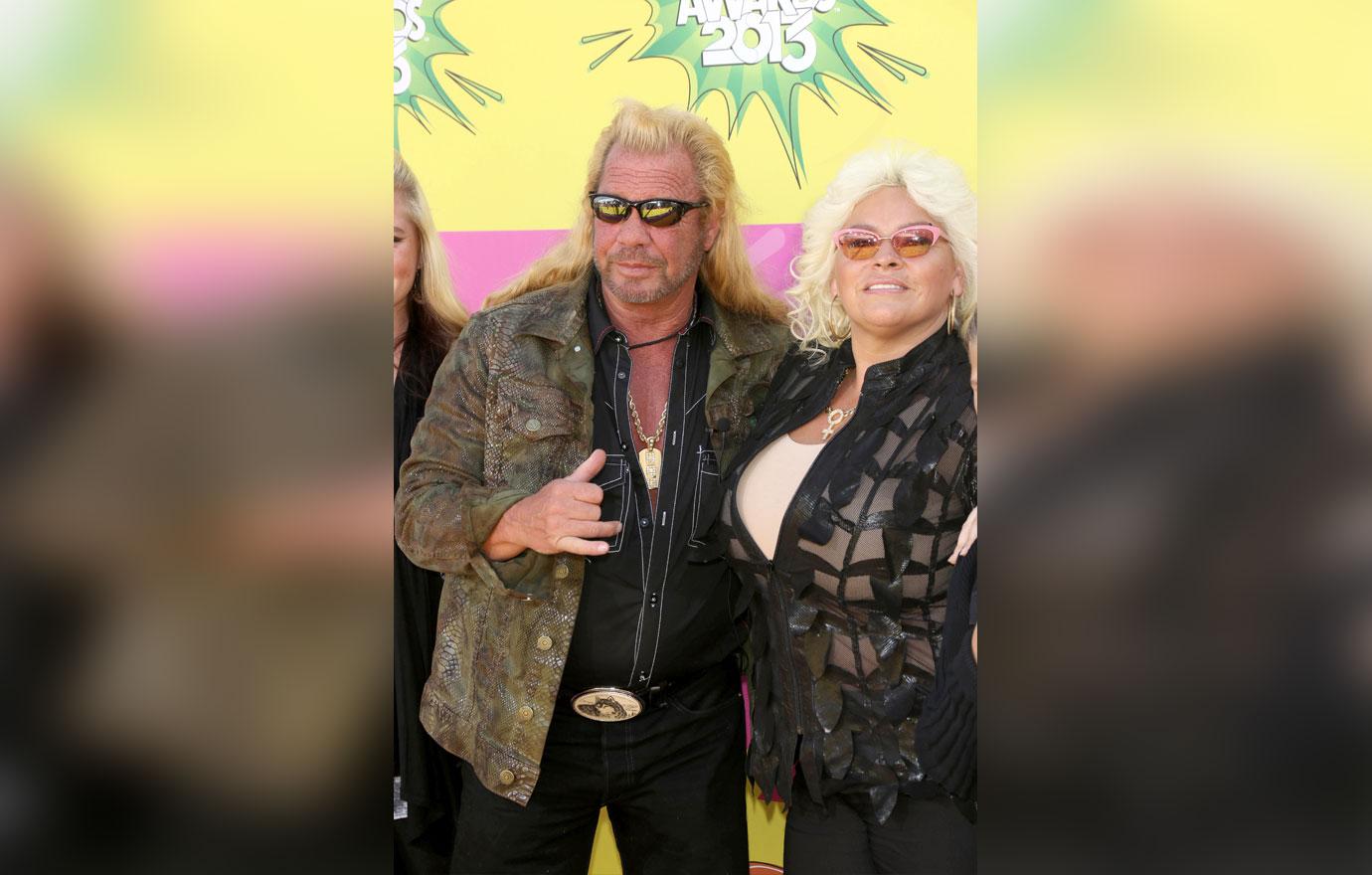 On Monday, January 13, following Justin's arrest, Lyssa took to Twitter yet again with a cryptic post that read, "Nothing like a good dose of JUSTICE. One down, one to go." However, it's not confirmed if that tweet was in reference to Justin's arrest.