PHOTOS
Kris Jenner's Former Nanny Claims She Was A Boss From Hell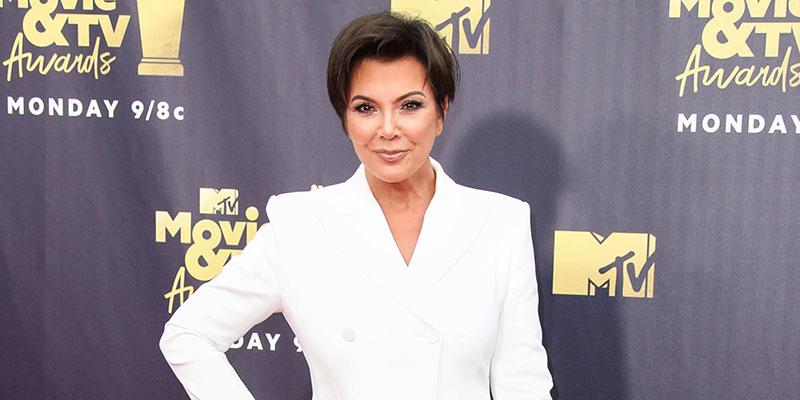 Yikes! Apparently it's not easy being the nanny of one of the most high-profile momagers on the planet! Pam Behan, Kris Jenner's former nanny, is spilling ALL THE TEA. Read on for more.
Article continues below advertisement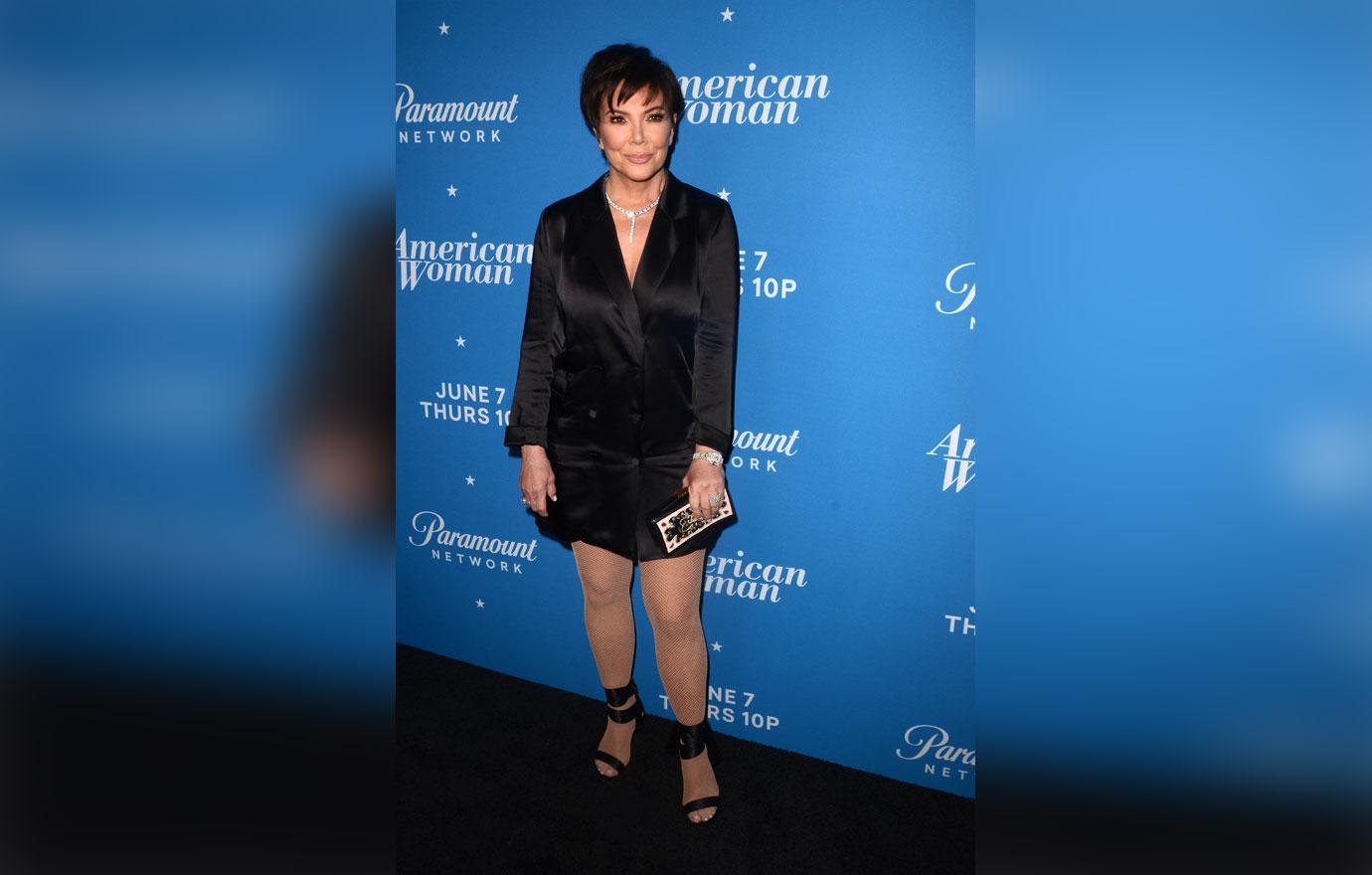 Kris may be in the million-dollar mom club, but according to her former nanny she's a terror to work for. On an upcoming episode of Scandal Made Me Famous, Pam talked about her 5-year experience taking care of Kris' famous family Kim, Khloe, Kourtney and Rob, when they were really young in the early 90s.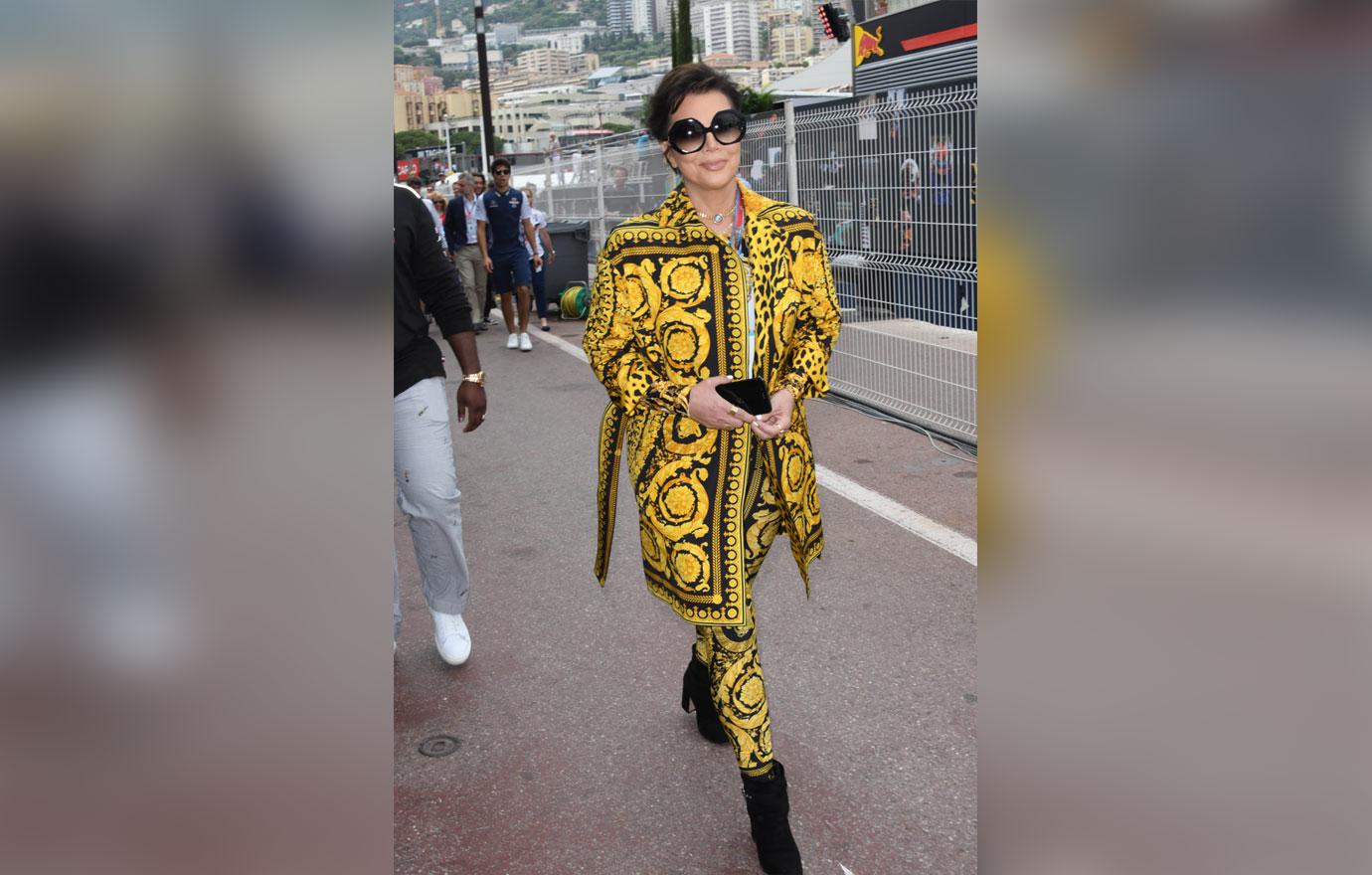 "I liked Kris and I respected her for many reasons," Pam said in a clip for the episode. "She was not easy to work for because she was a perfectionist and she expected perfection."
Article continues below advertisement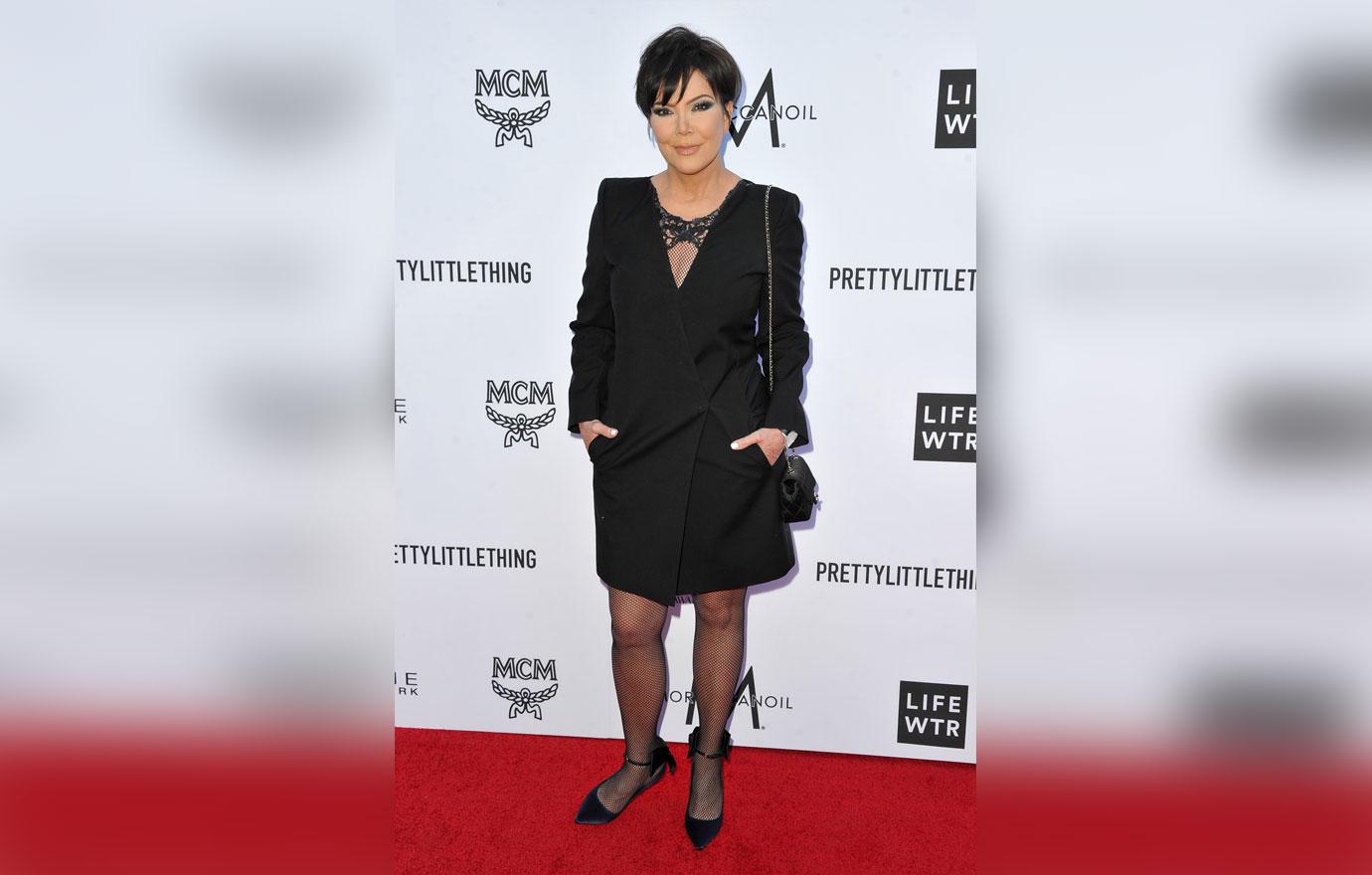 Pam went on to say that Kris was super demanding and always had a LONG list of things for her to take care of, including but definitely not limited to driving the kids to and from school and their myriad of extracurricular activities.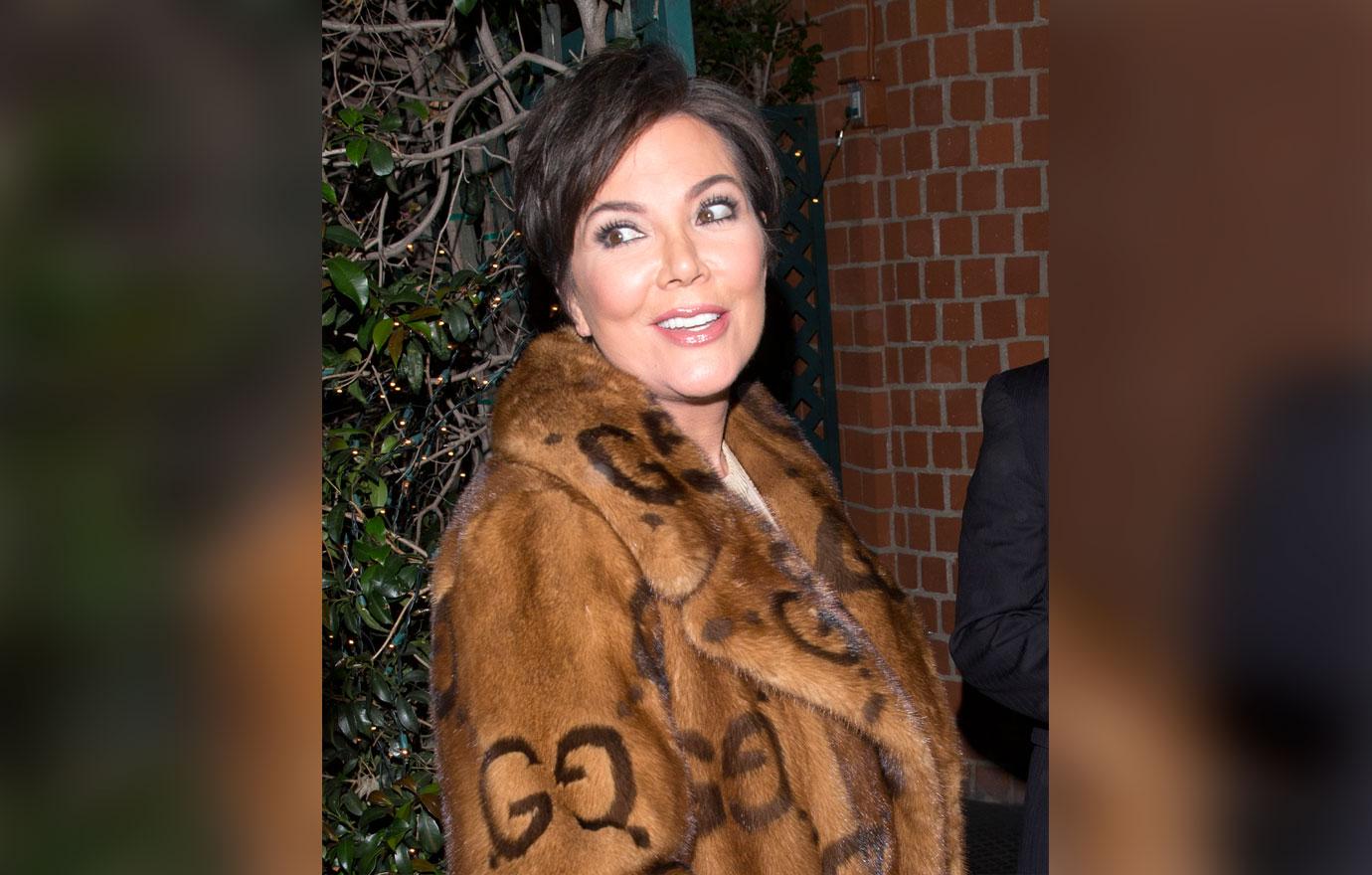 "On a daily basis, when she has a very long list and you're fighting L.A. traffic and taking kids to their events, and maybe not everything on the list gets done," Pam added. "There were a few moments where I got an earful."
Article continues below advertisement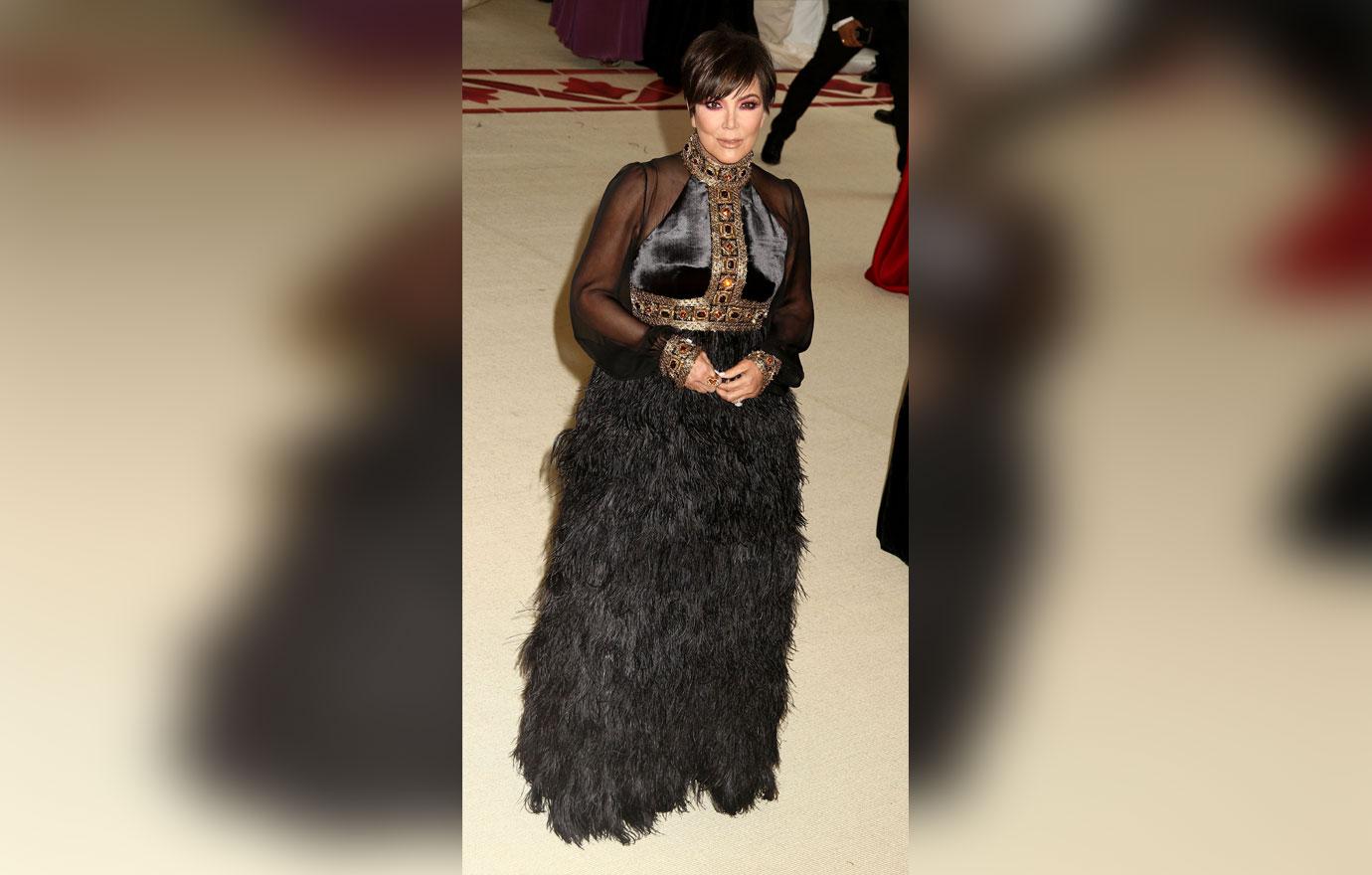 And while Pam admitted that she loved the job, there were times when Kris' rants would rub her the wrong way. "At first, I used to be just crushed when she would speak to me like that. But she vents and she speaks what's on her mind. She wasn't easy to work for, but I did enjoy my job."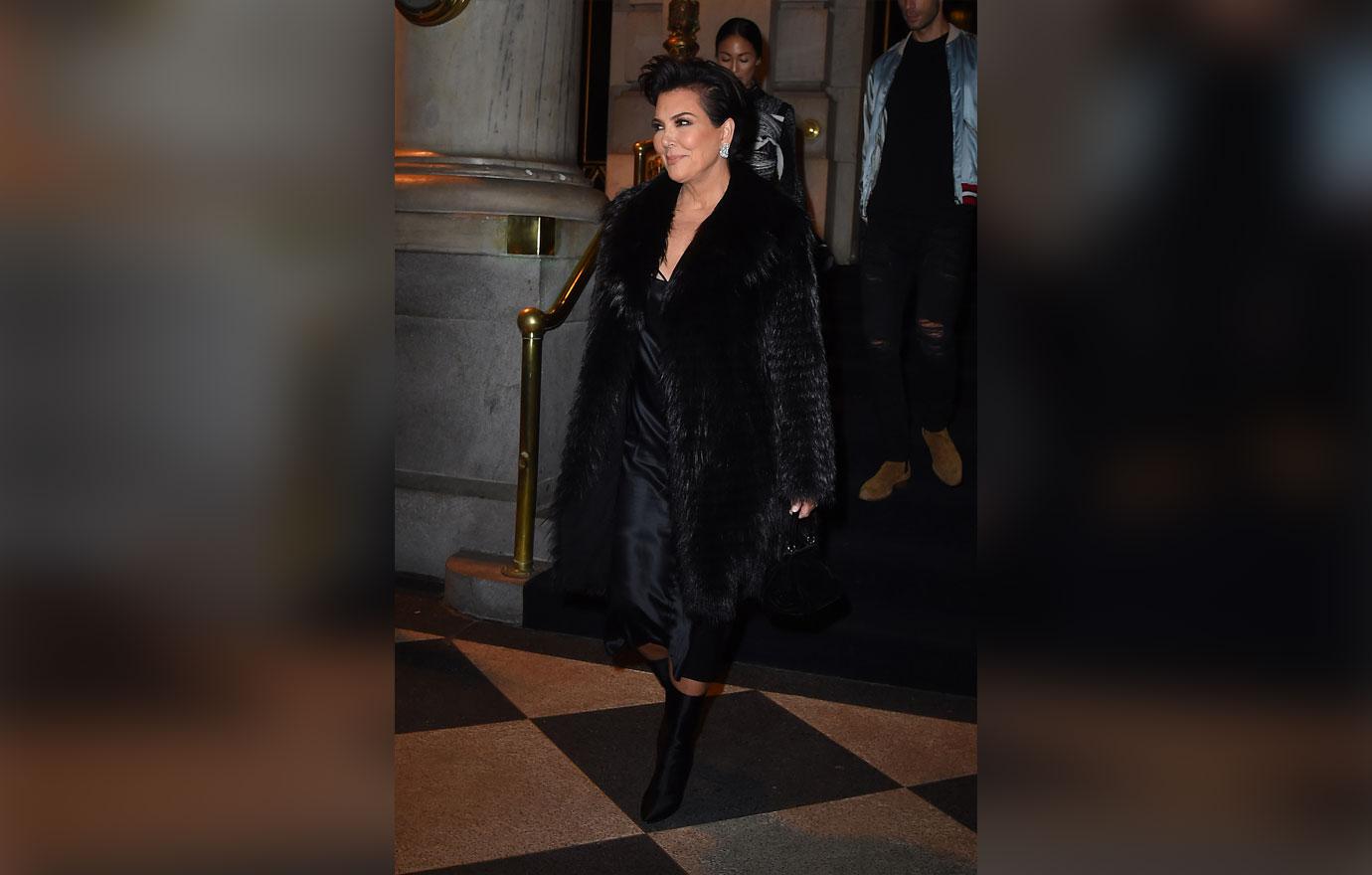 What do you think about Kris's nanny blasting her? Sound off in the comment section!