PHOTOS
Bethenny Frankel's Daughter Holds Up Her Boobs — 'I Have All The Support I Need'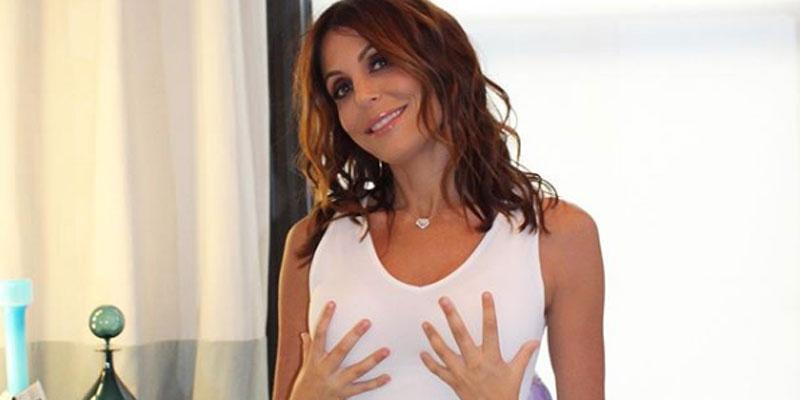 Bethenny Frankel's daughter Bryn fully supports her latest business development! The former Real Housewives of New York City star shared a photo to Instagram on October 8 of her daughter holding her boobs and joked that she has all the support she needs. The photo was meant to be an advertisement for her new Skinnygirl Shapewear line.
Article continues below advertisement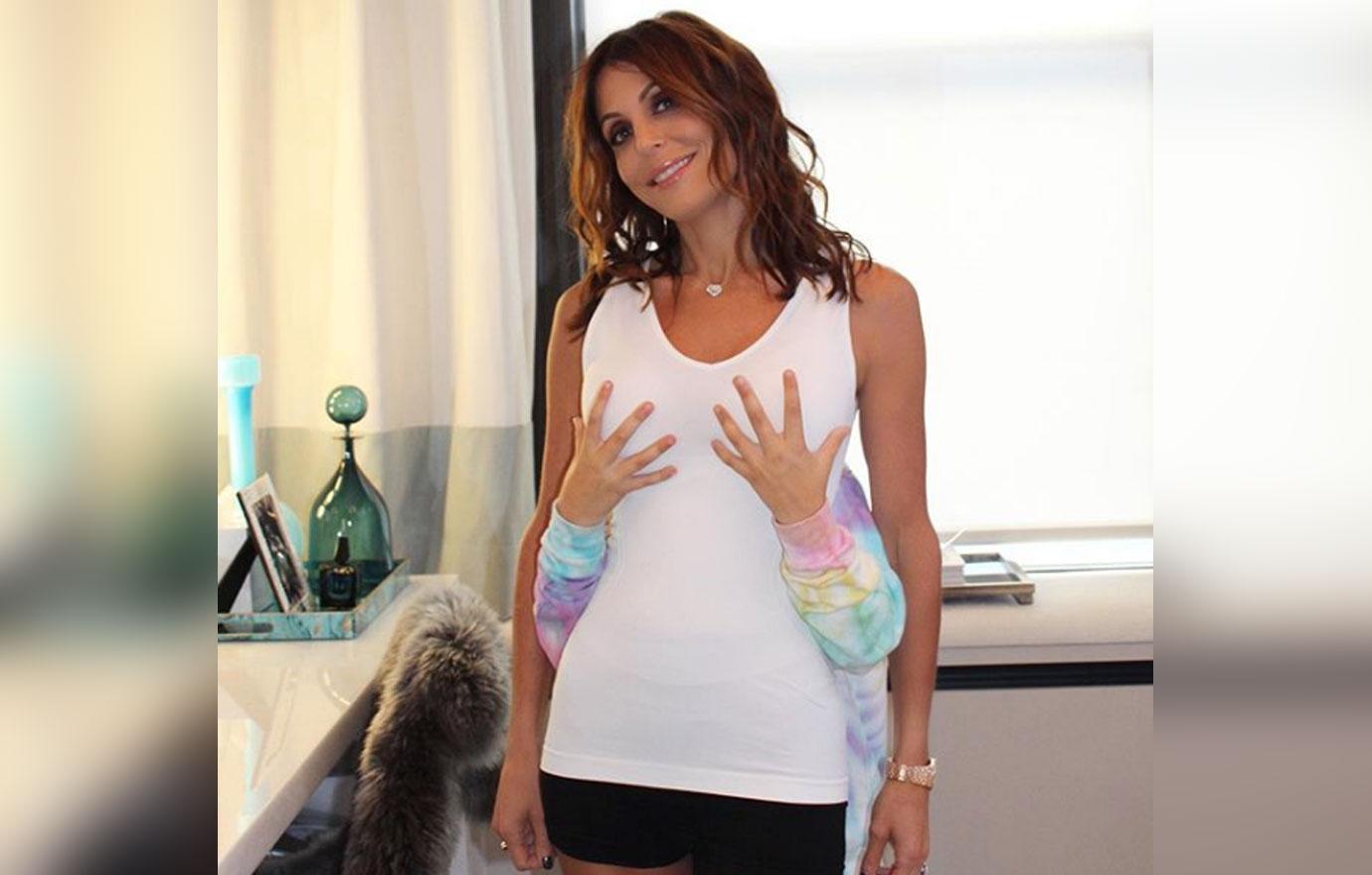 Bryn, 9, stood behind her mom and held up Bethenny's boobs using both hands. "I have all the support I need (hands not included with purchase). ?," she captioned the picture.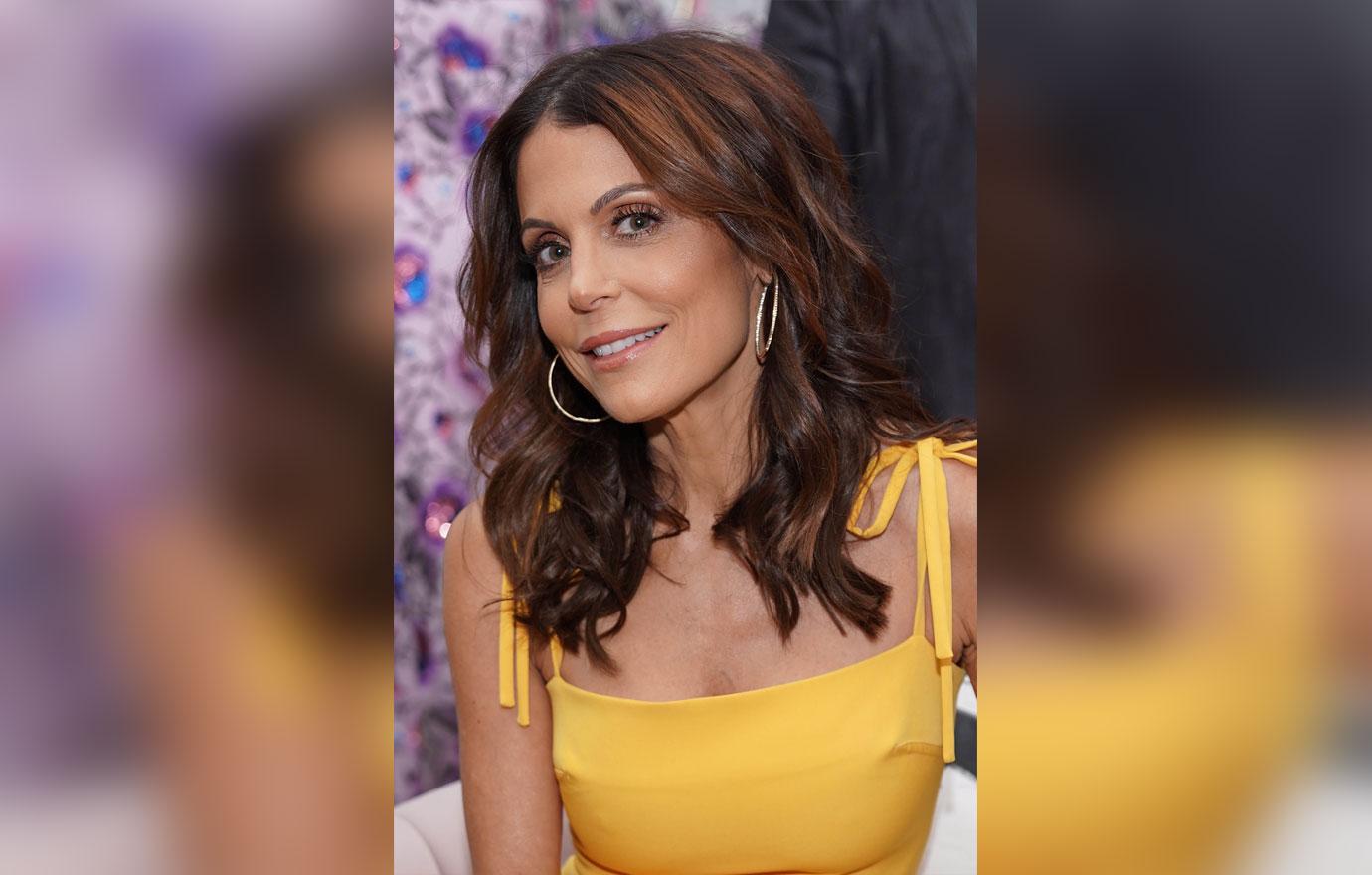 "Get #skinnygirlshapewear to feel supported AND sexy!" the former RHONY star announced.
Article continues below advertisement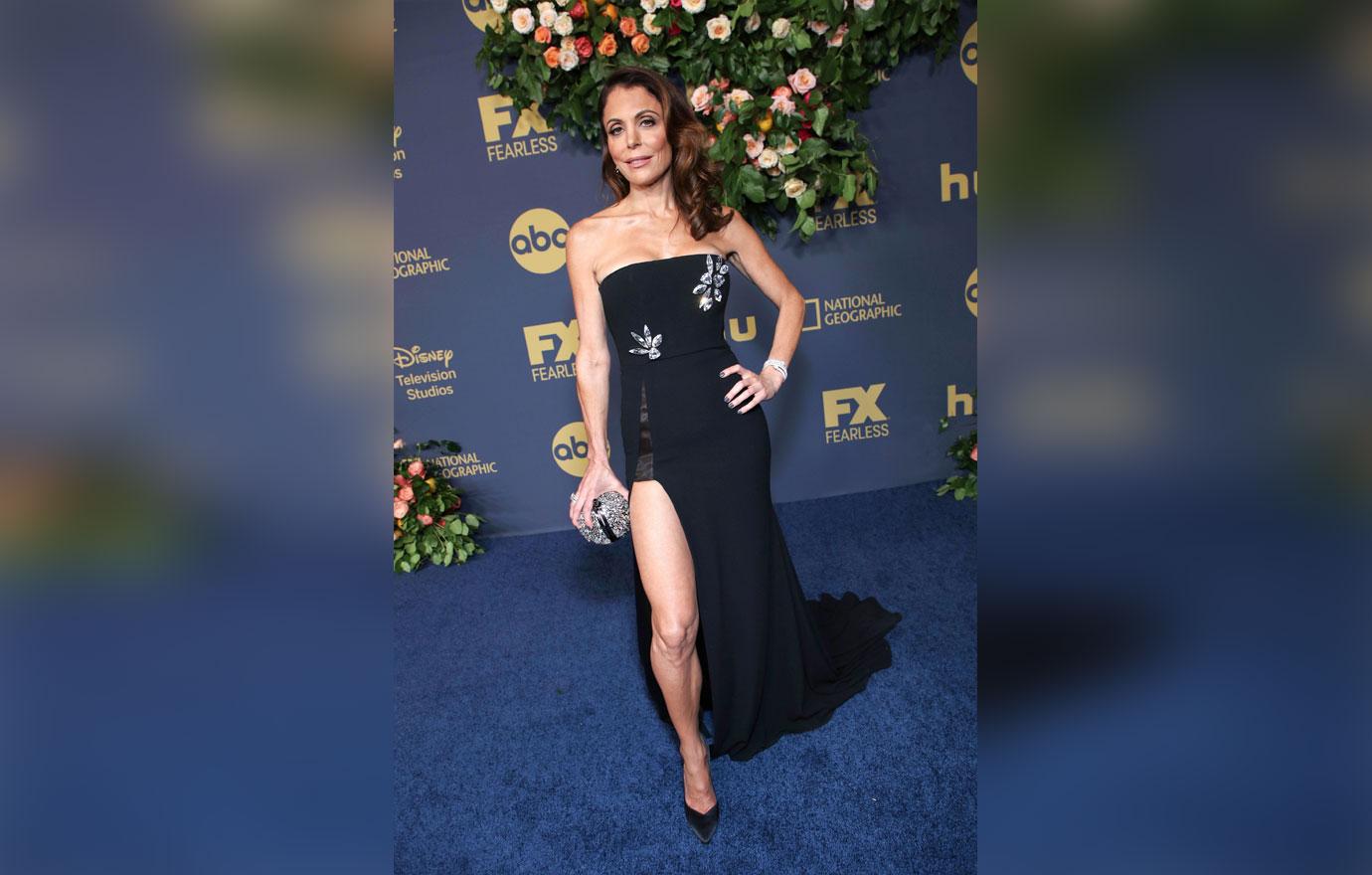 One fan commented, "Also a good reminder to get your ta tas checked in October National Breast Cancer month!"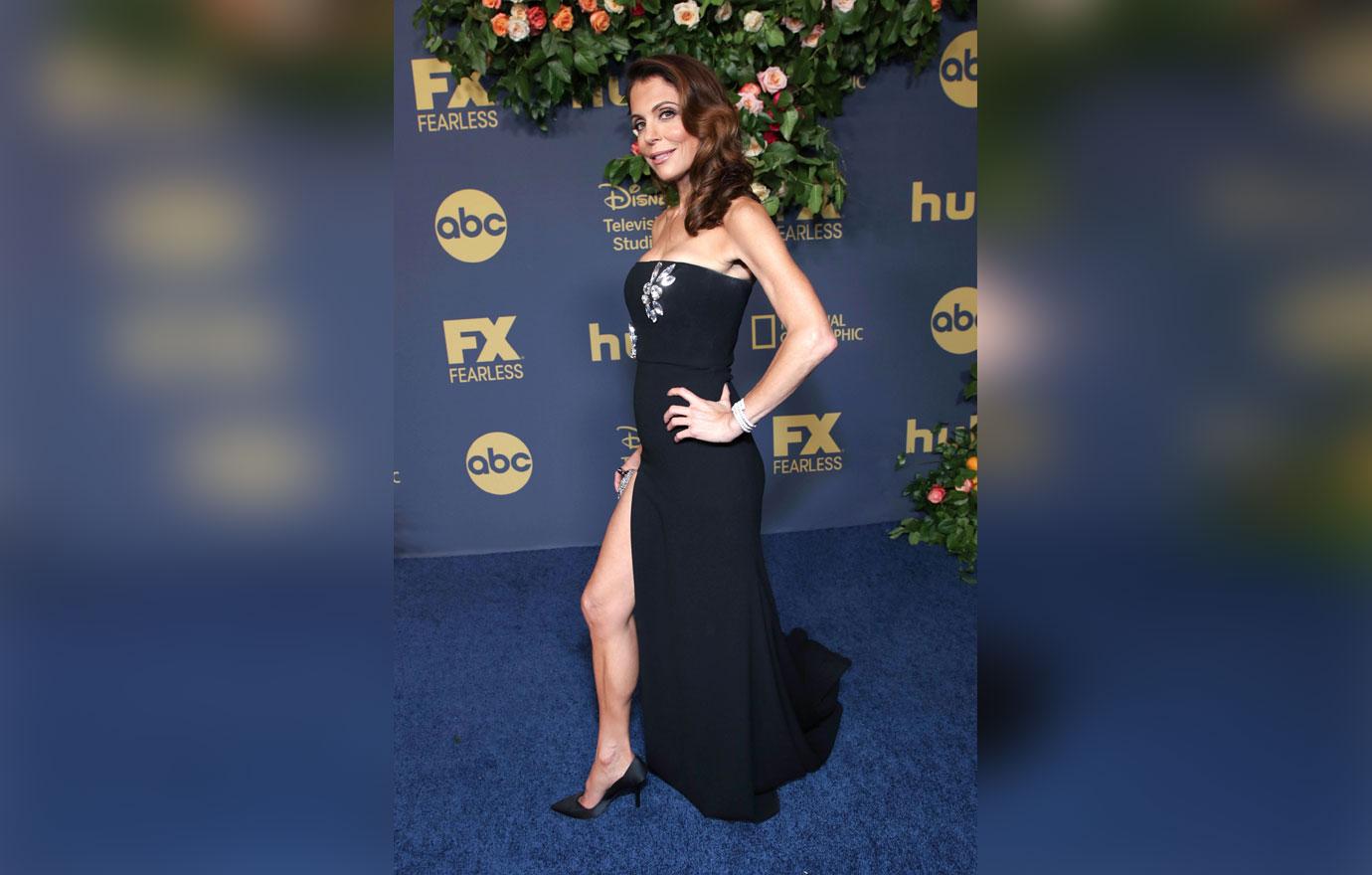 Bethenny, 48, then updated her post in honor of National Breast Cancer month and wrote, "Make sure to get your mammogram this month!!! Thank you all for reminding me."
Article continues below advertisement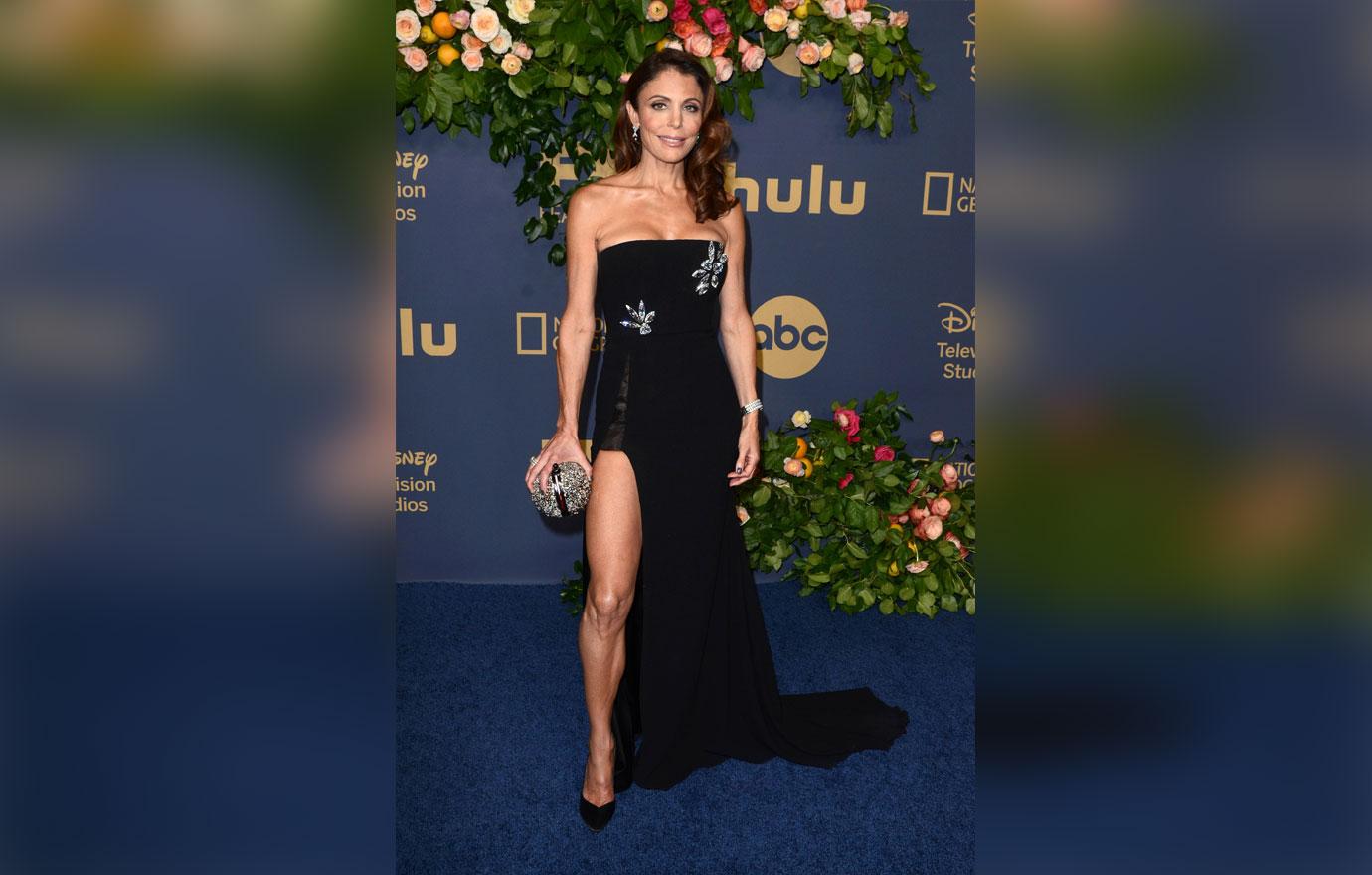 The Skinnygirl founder's post with her daughter came as a surprised after she deleted it from Skinnygirl Instagram a week prior due to backlash. At the time she posted a video on her Instagram Story where Bryn continued to squeeze her boobs. "The shapewear comes with a 9-year-old. A 9-year-old is going to be shipped to your house with the shapewear to squeeze your boobies when nobody else will," she said in the controversial video.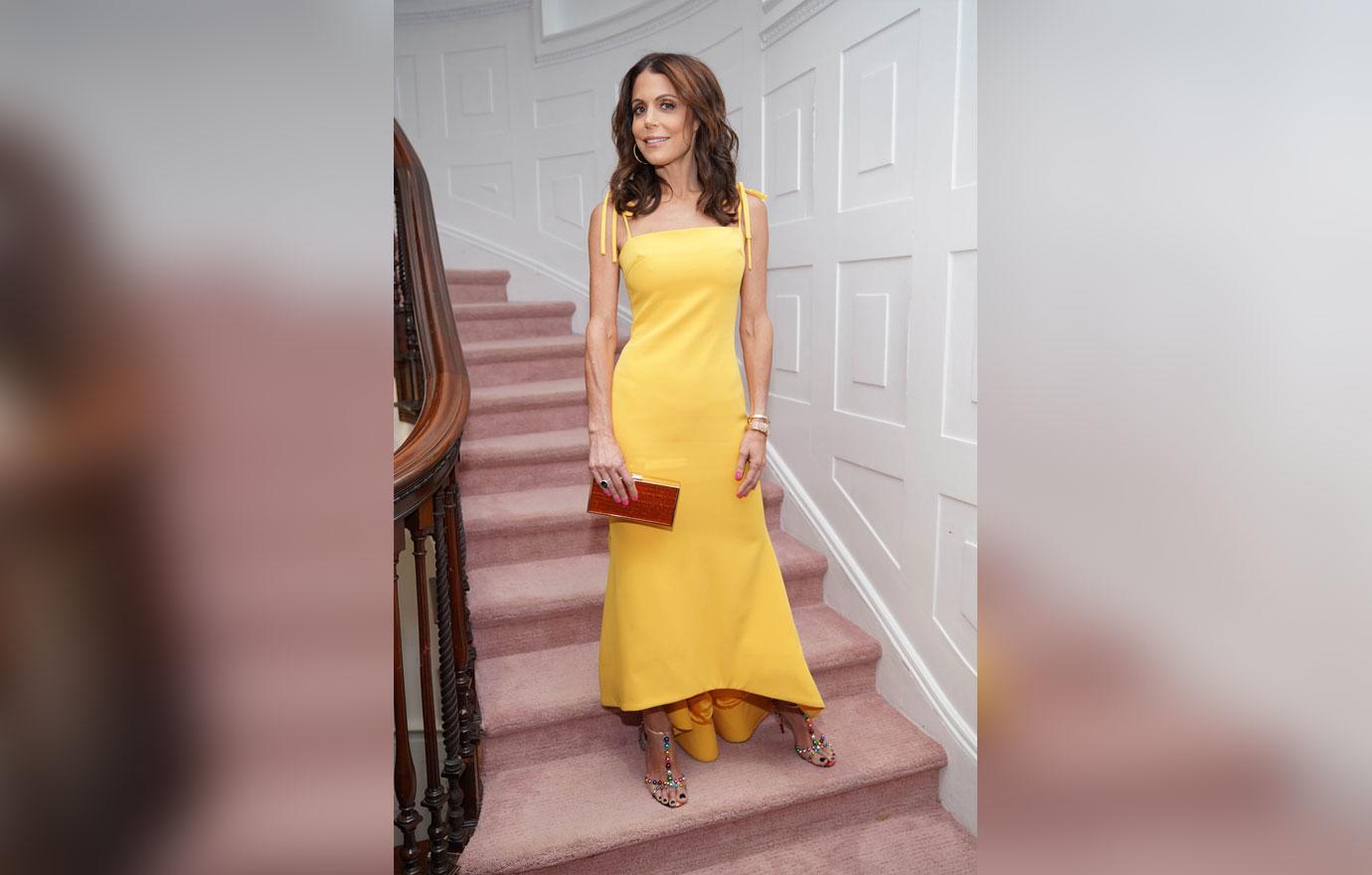 "I love you B, because you don't give a f**ck what anyone thinks. You know some comments you're going to catch heat from & still posted," one person commented.
Article continues below advertisement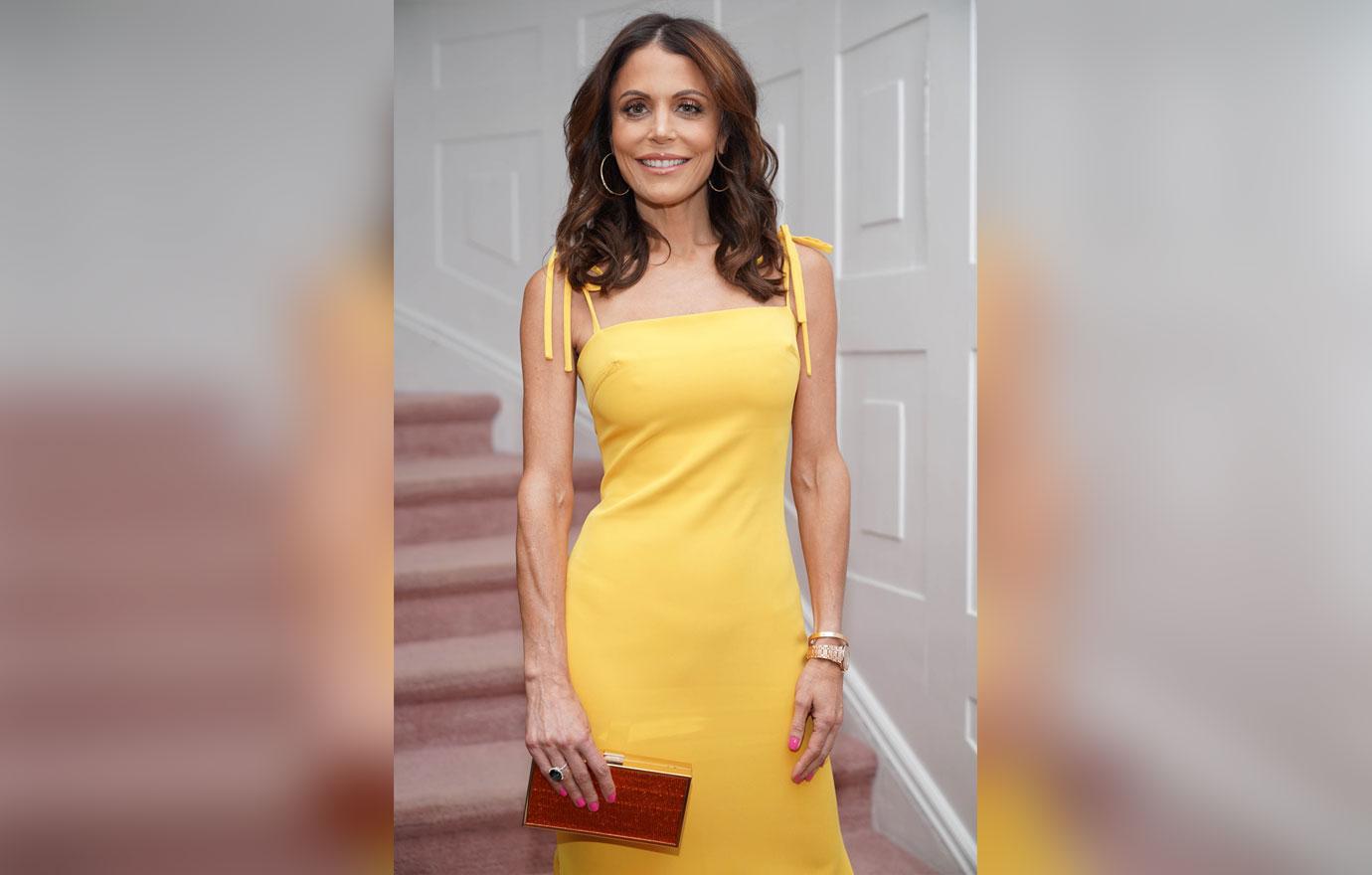 This time around other mothers were very supportive! "Mom & daughter goals," one fan commented. Another said, "I love a supportive daughter ???!!! #daughtersrock."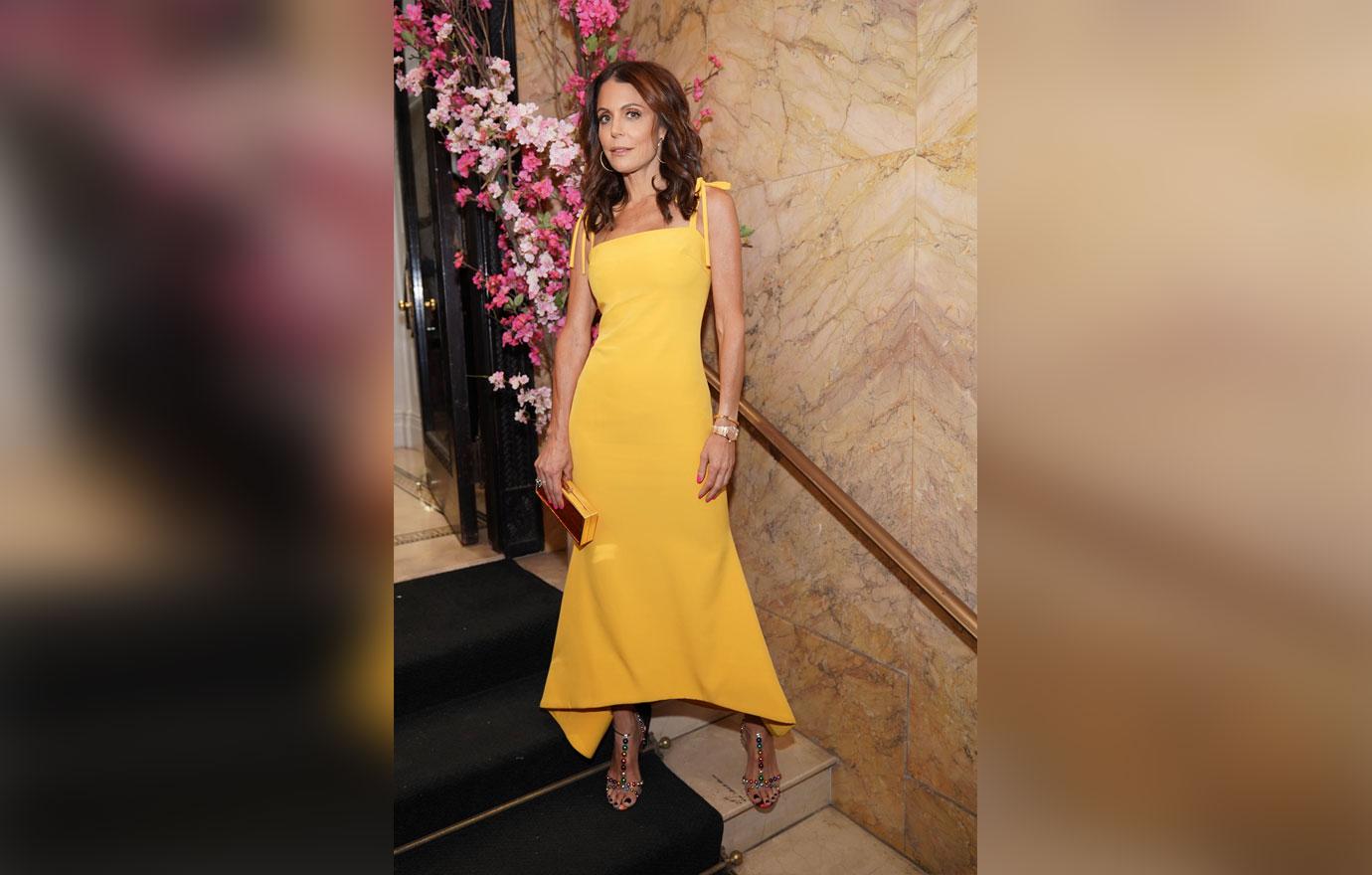 The former RHONY star confirmed in August 2019 that she would not be returning to Bravo. "Peanut is funny like mommy. Miss your humor so much," a fan expressed.
Article continues below advertisement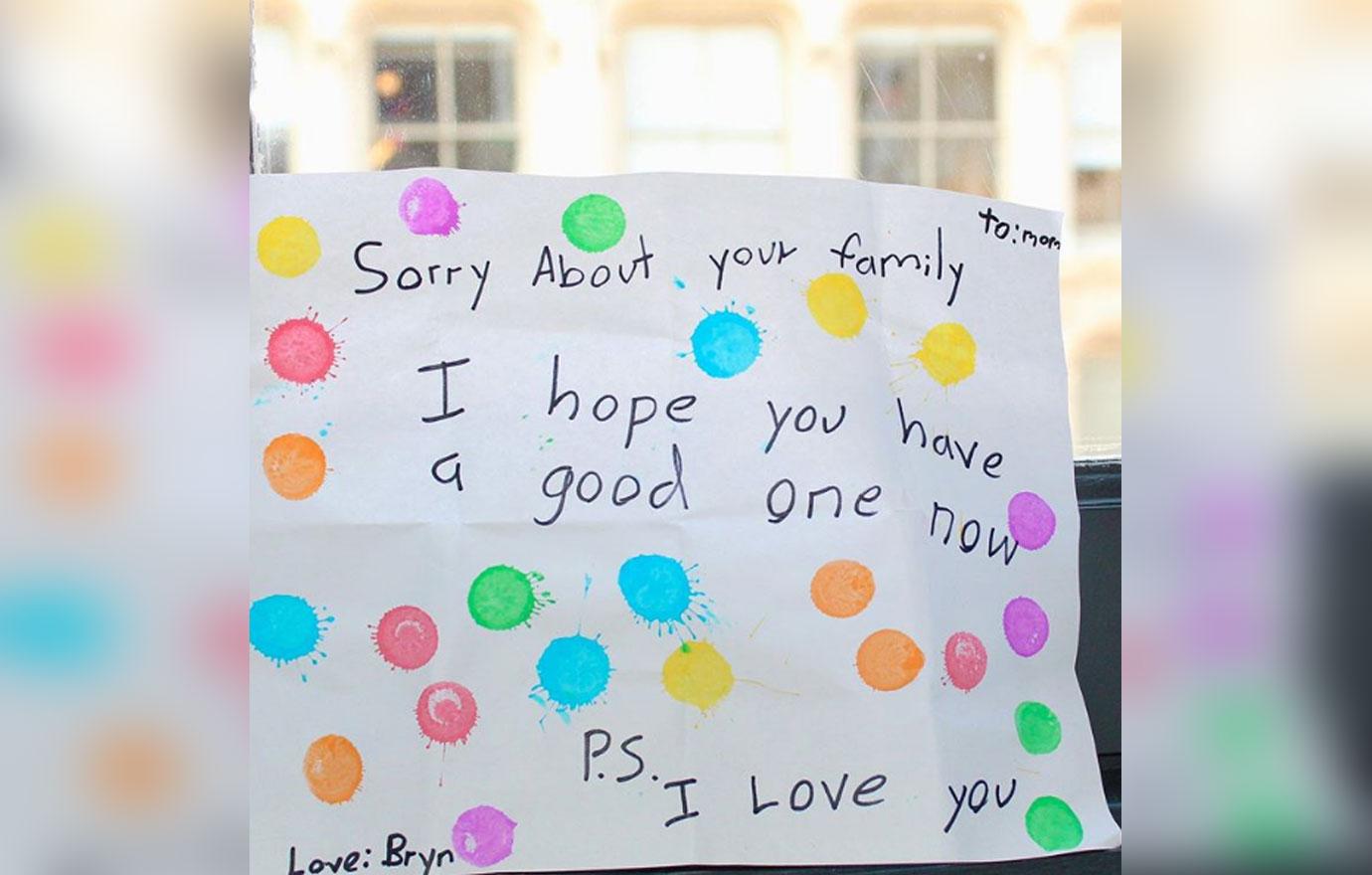 What do you think about Bethenny's post with Bryn? Let us know in the comments below!