PHOTOS
Bye, Khloe! French Montana Disses His Ex By Heading Home With Amber Rose — See The Shocking Photos!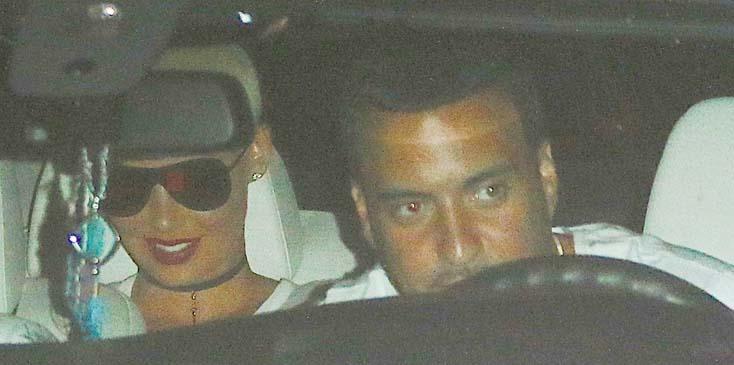 Amber Rose and French Montana leave together after an event at Nobu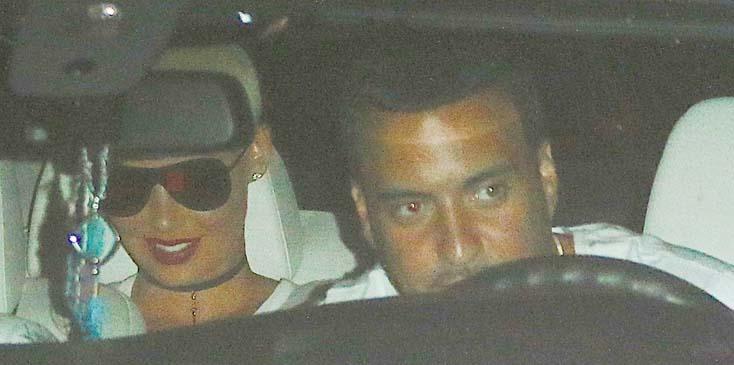 Uh-oh Khloe Kardashian! It looks like the curvy beauty has some competition. Amber Rose was seen out at Nobu with French Montana over the holiday weekend — and they left together!
Article continues below advertisement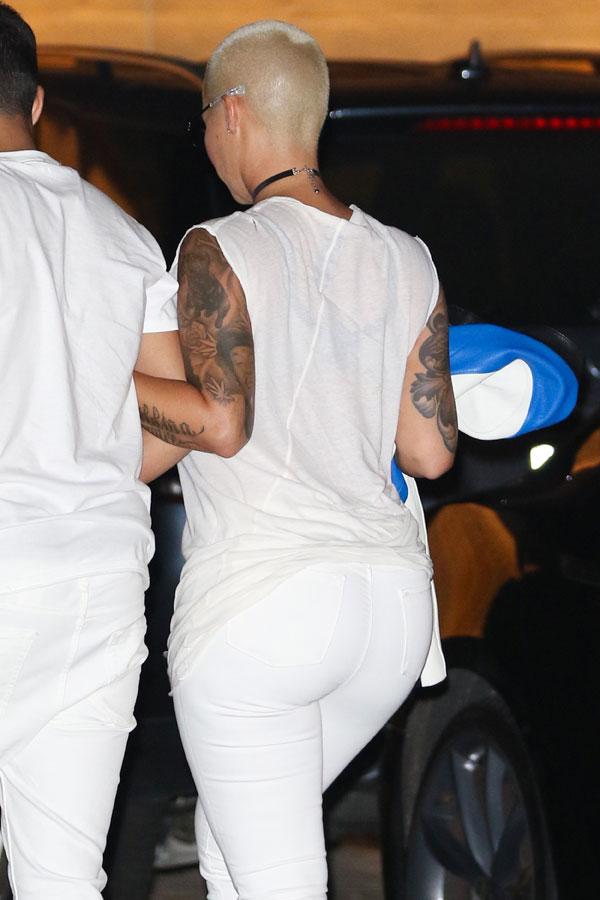 Amber, 32, looked hot as usual in all white for the event, and French didn't disappoint either. Amber arrived at the dinner with a friend.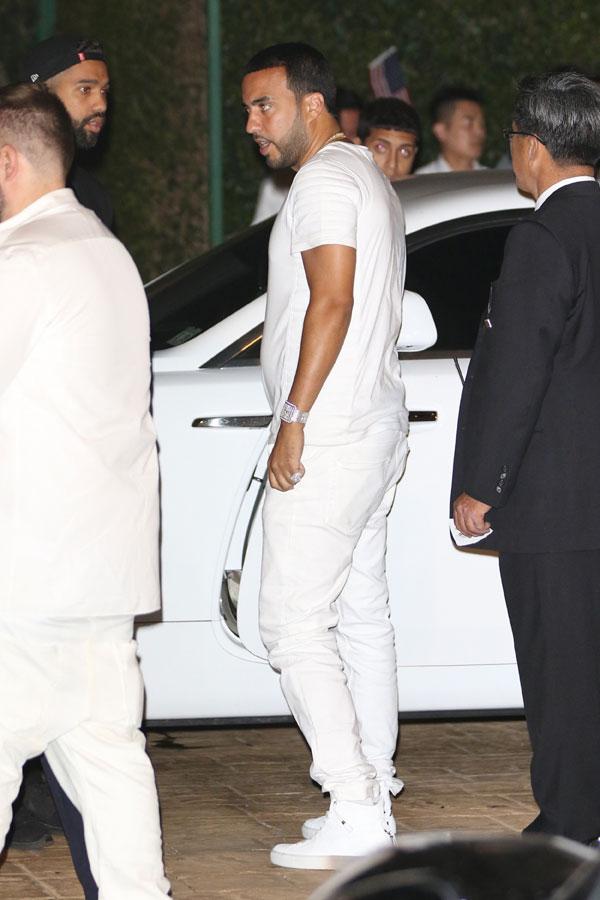 Khloe, 32, used to date the rapper, and Amber and Khloe famously feuded last year on Twitter, after Amber commented about Tyga leaving her BFF Blac Chyna for Khloe's teenage sister, Kylie Jenner.
Article continues below advertisement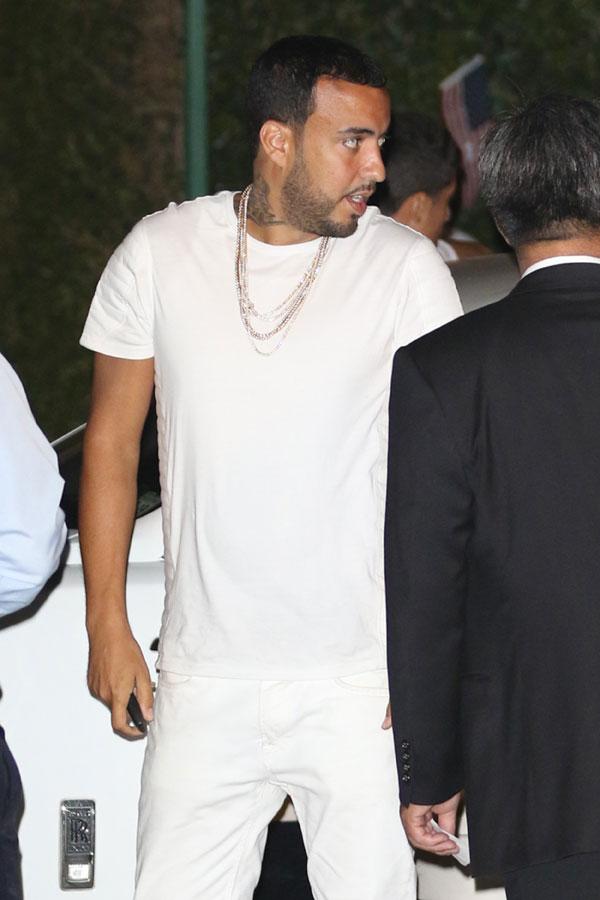 Khloe later spoke about the feud, and said on her talk show, "I felt stupid. Like Really, I'm arguing in 140 characters? I don't think so! You just feel dumb!" Let's see how she feels after seeing these photos! Khloe, 31, and French dated on-and-off back in 2014.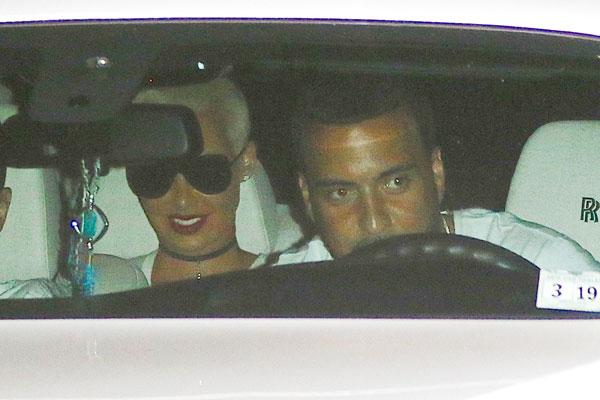 What are your thoughts on Amber and French leaving their outing together? Let us know in the comments section.