PHOTOS
French Montana Claps Back At 'Dinosaur' 50 Cent After He Trolls Him For Purchasing An Old Bugatti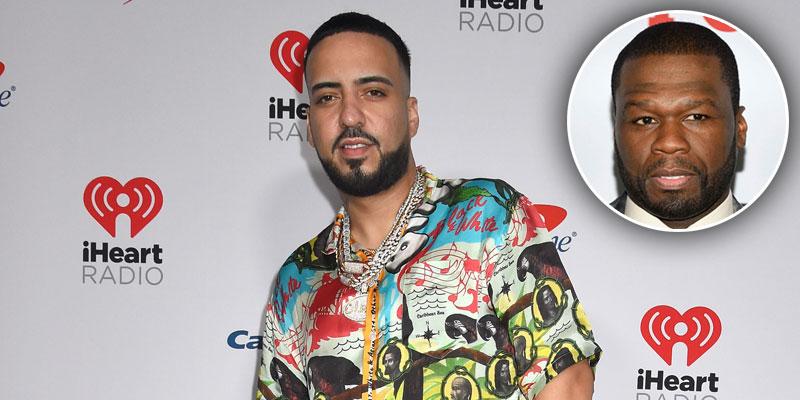 French Montana is holding his own against the internet's troll king 50 Cent. The "No Stylist" rapper, 35, clapped back at 50 Cent's age on Instagram after the "Many Men" rapper trolled him for buying a 10-year-old Bugatti to celebrate his release from the hospital.
Article continues below advertisement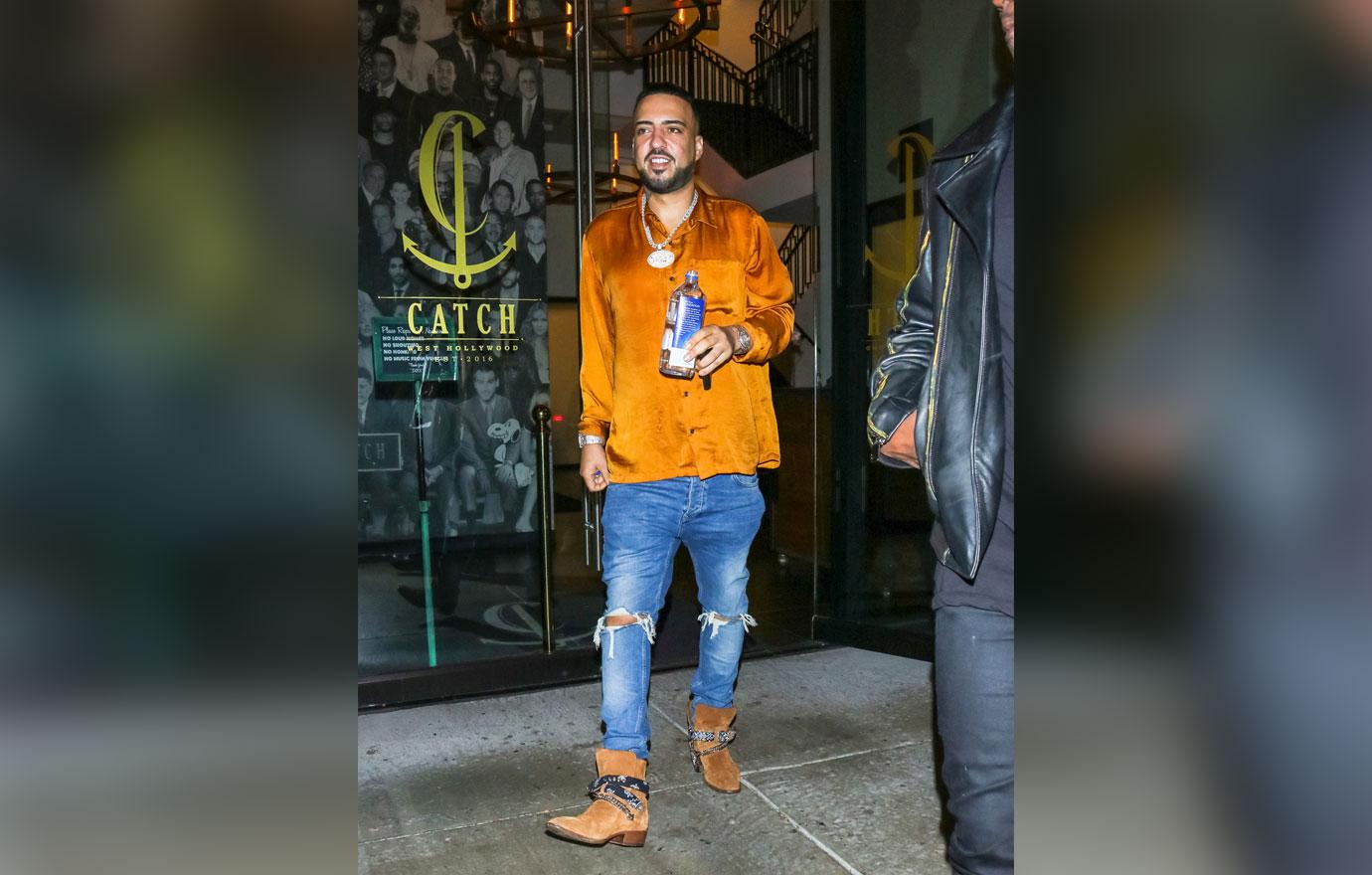 The playful feud all started when French took to his Instagram page on Sunday, December 29 to show off his new wheels. "Fresh out of ICU. Woke up in that new Bugatti!! Lil gift to myself! Feel like a boss move like a boss and taste like a boss lol. #nipseyblue Motivation use only. Allah. Akbar. Riding with toilet paper. FOE the suckers," the rapper captioned the video of his $1.5 million car that would later be transported to his home.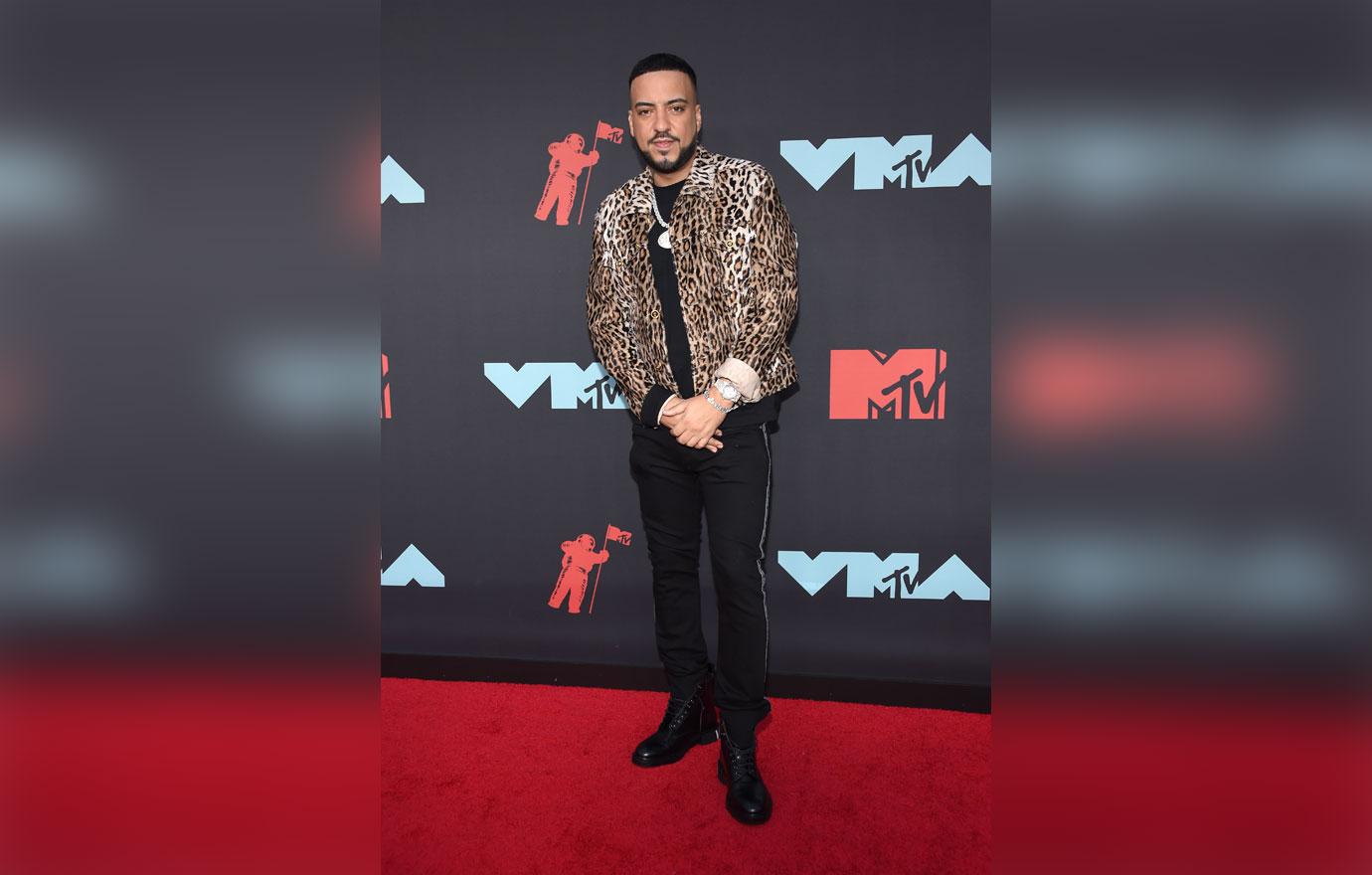 The New York native caught wind of French's new purchase and quickly pointed out that the "Unforgettable" rapper's car was a bit outdated. "I'm in the hospital so sick of n****s, that's a 2010 Veyron man. You shoulda just got the Uber app on ya phone," 50 captioned a photo of himself in a hospital bed surrounded by stuffed animals, seemingly referencing French's recent ICU stay."It's 2020 Chiron Man hahaha. Put that bulls**t back on that truck."
Article continues below advertisement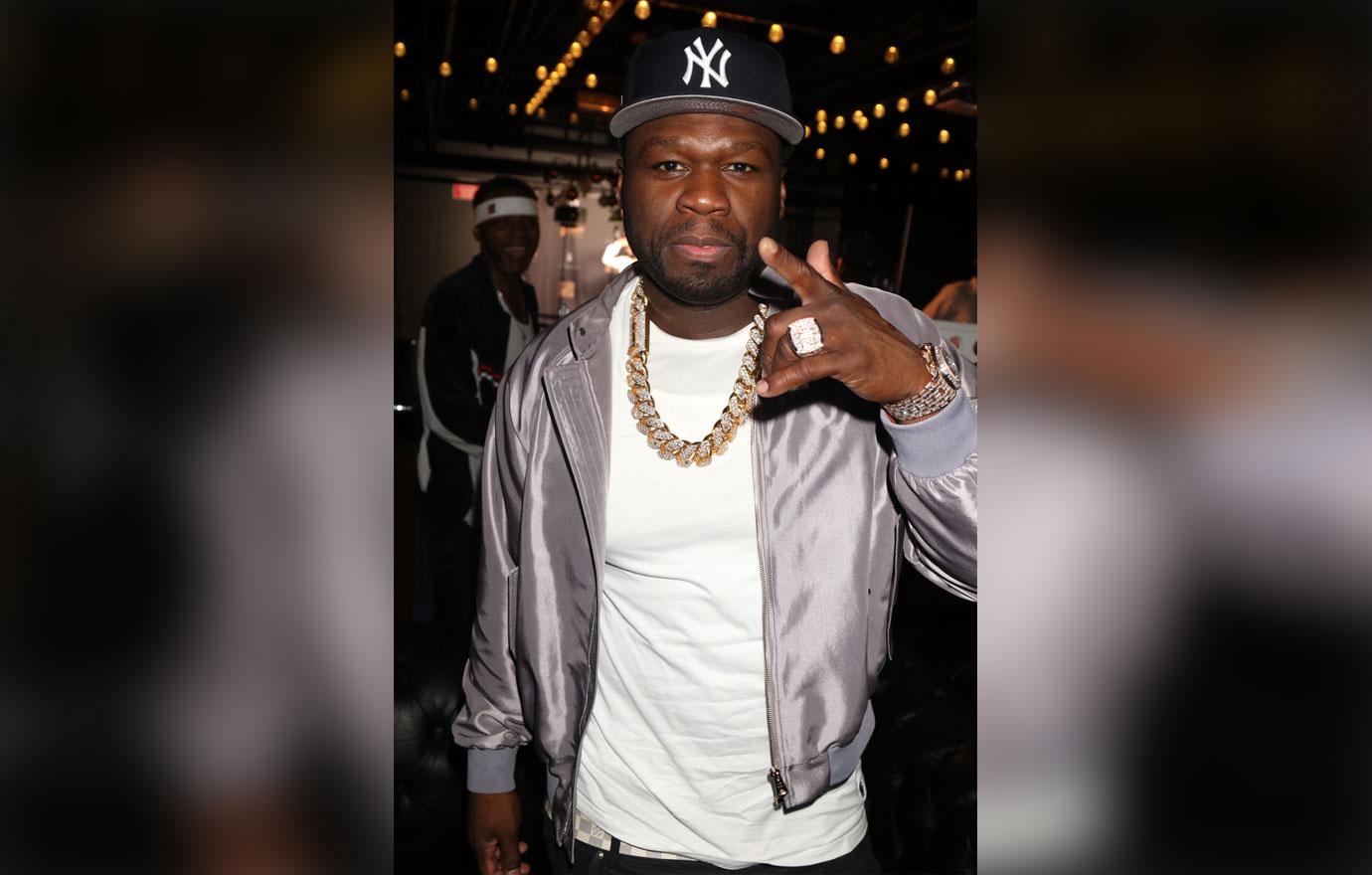 French did not let the 44-year-old's comments go unaddressed. The "Writing On the Wall" rapper responded in 50's comment section, writing, "If you don't take your jean shorts with ashy knees, and that two-tone du-rag back to Connecticut to that hunted house."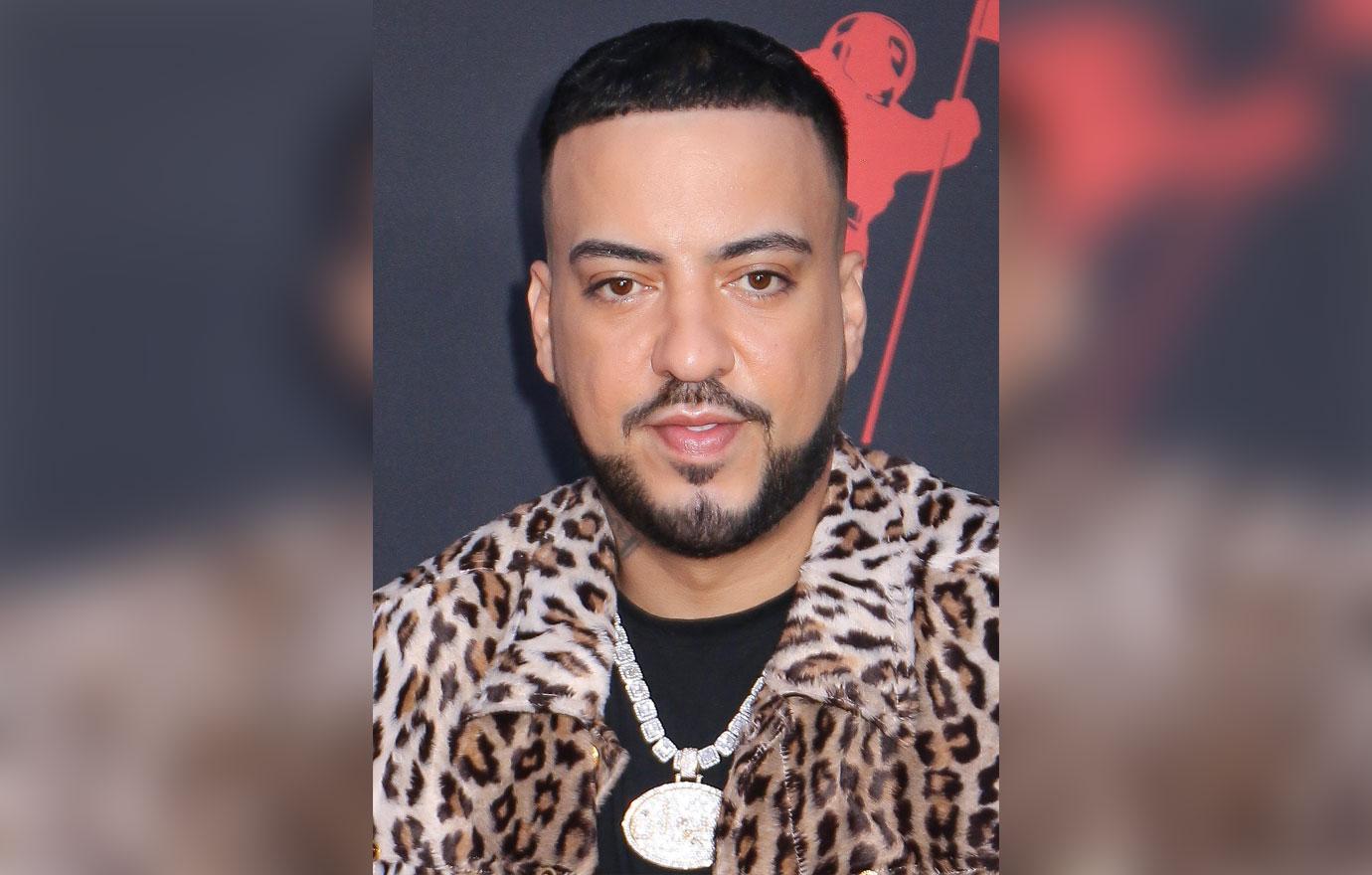 The rapper added, "Hating on a young n***a that's $2 million dollar Bugatti with no miles collector's item! Boi u a dinosaur."
Article continues below advertisement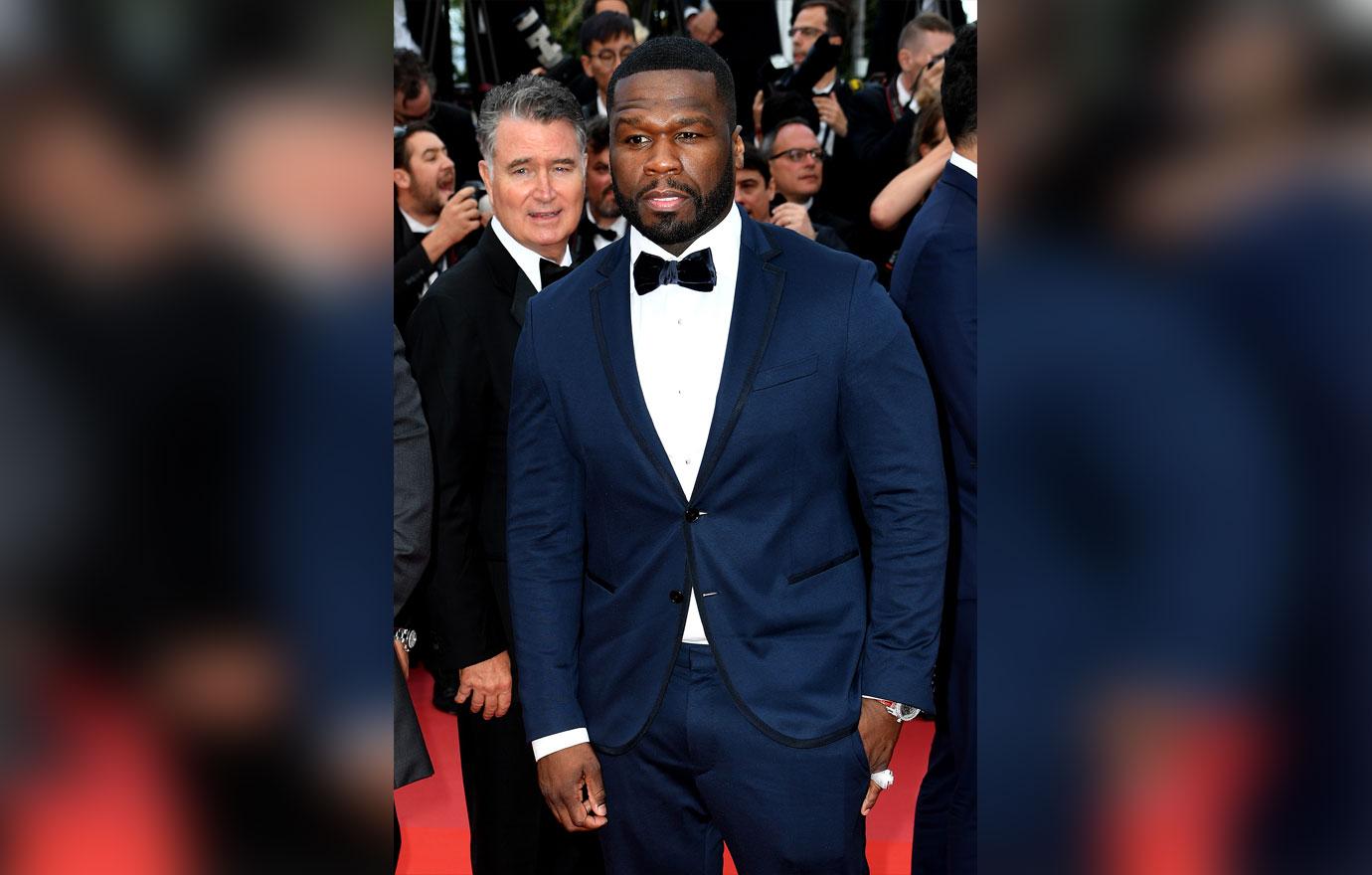 The Power creator seemingly took a break from internet trolling last November after he disabled his Instagram account on November 13 but returned a few days later on the 20th.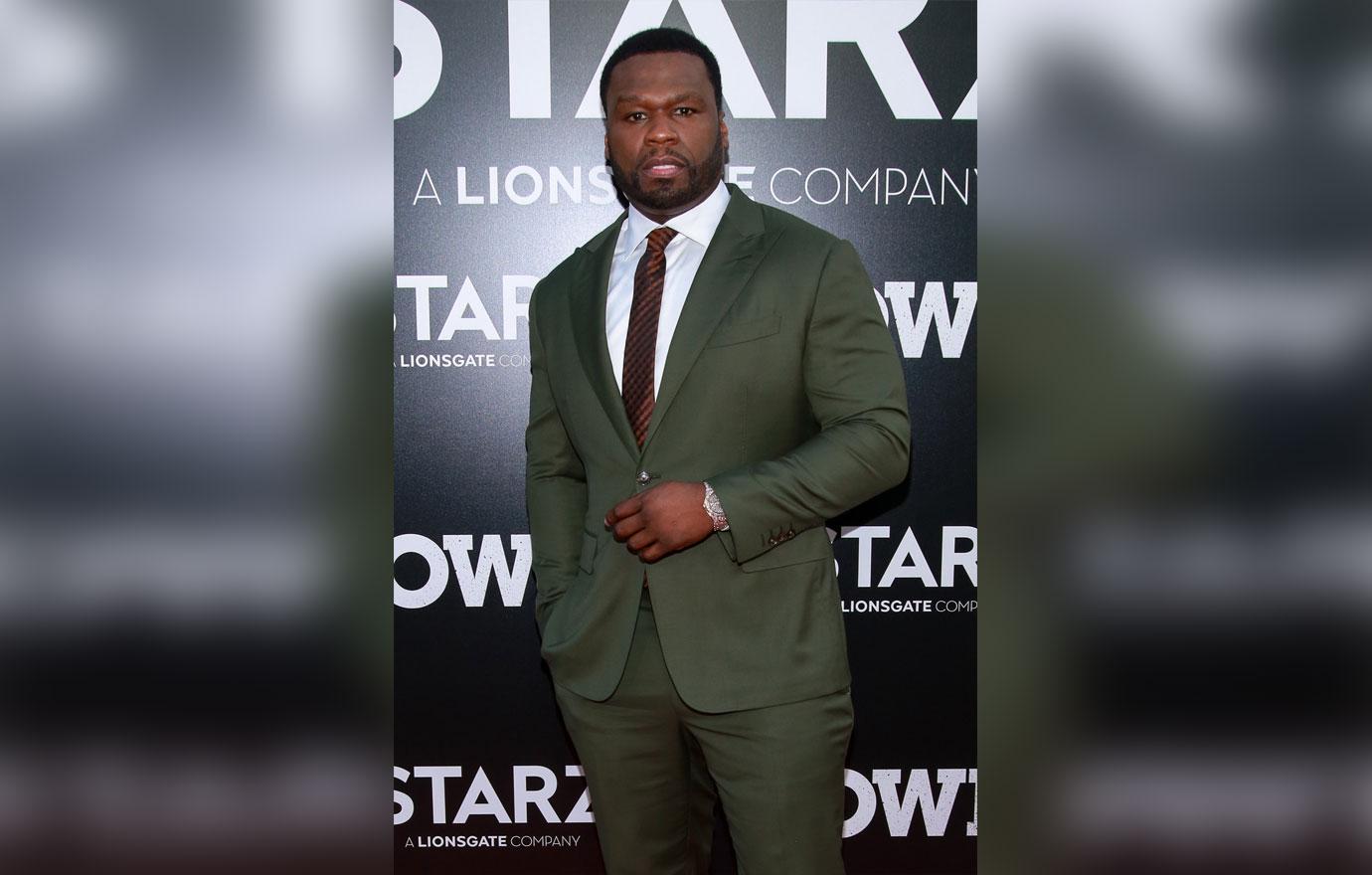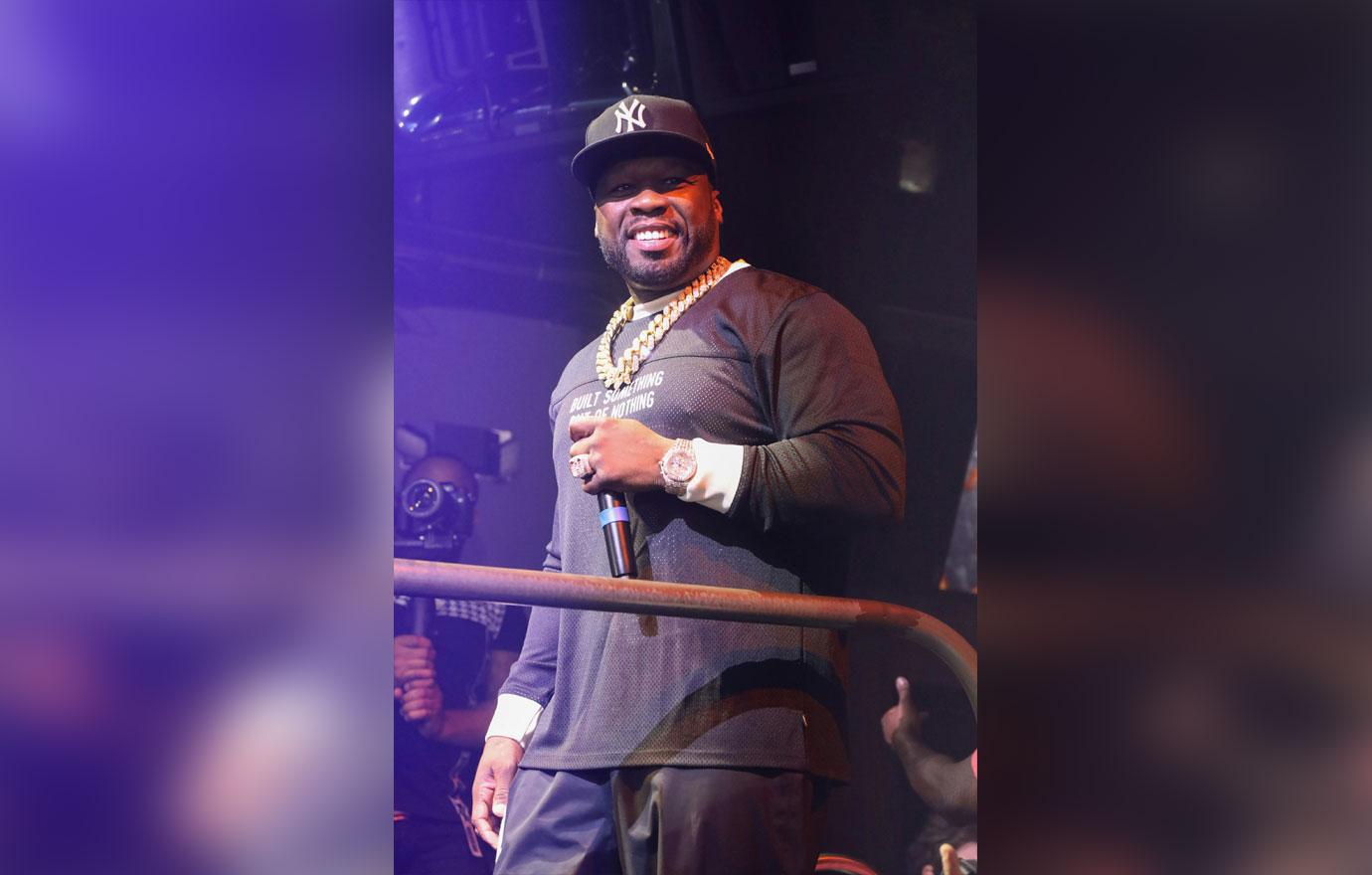 50 announced his return by posting a picture of Rick James with text that read, "Rick James says: 'shut your b***h-a** mouth.'" He captioned the update, "I'm just saying I'm back, did you miss me #lecheminduroi #bransoncognac STARZ get the app."
What do you think of French and 50's car beef? Sound off in the comments.