PHOTOS
French Montana Reveals He's Out Of ICU And Getting Better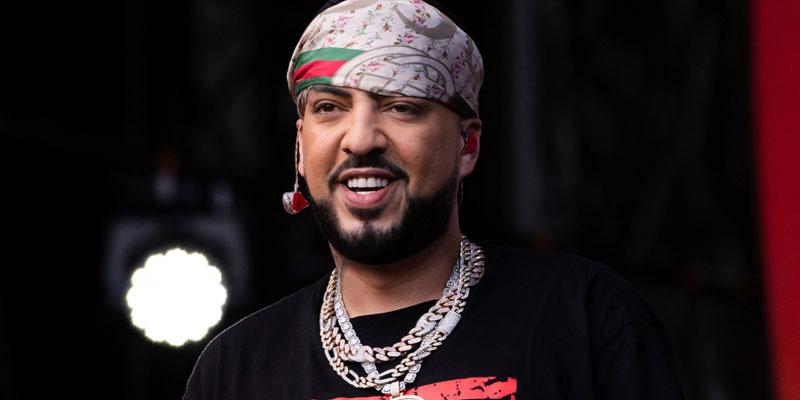 French Montana is in recovery mode. The "No Stylist" rapper, 35, tweeted on Thursday, November 29, that he had recovered enough for doctors to allow him to leave the ICU.
Article continues below advertisement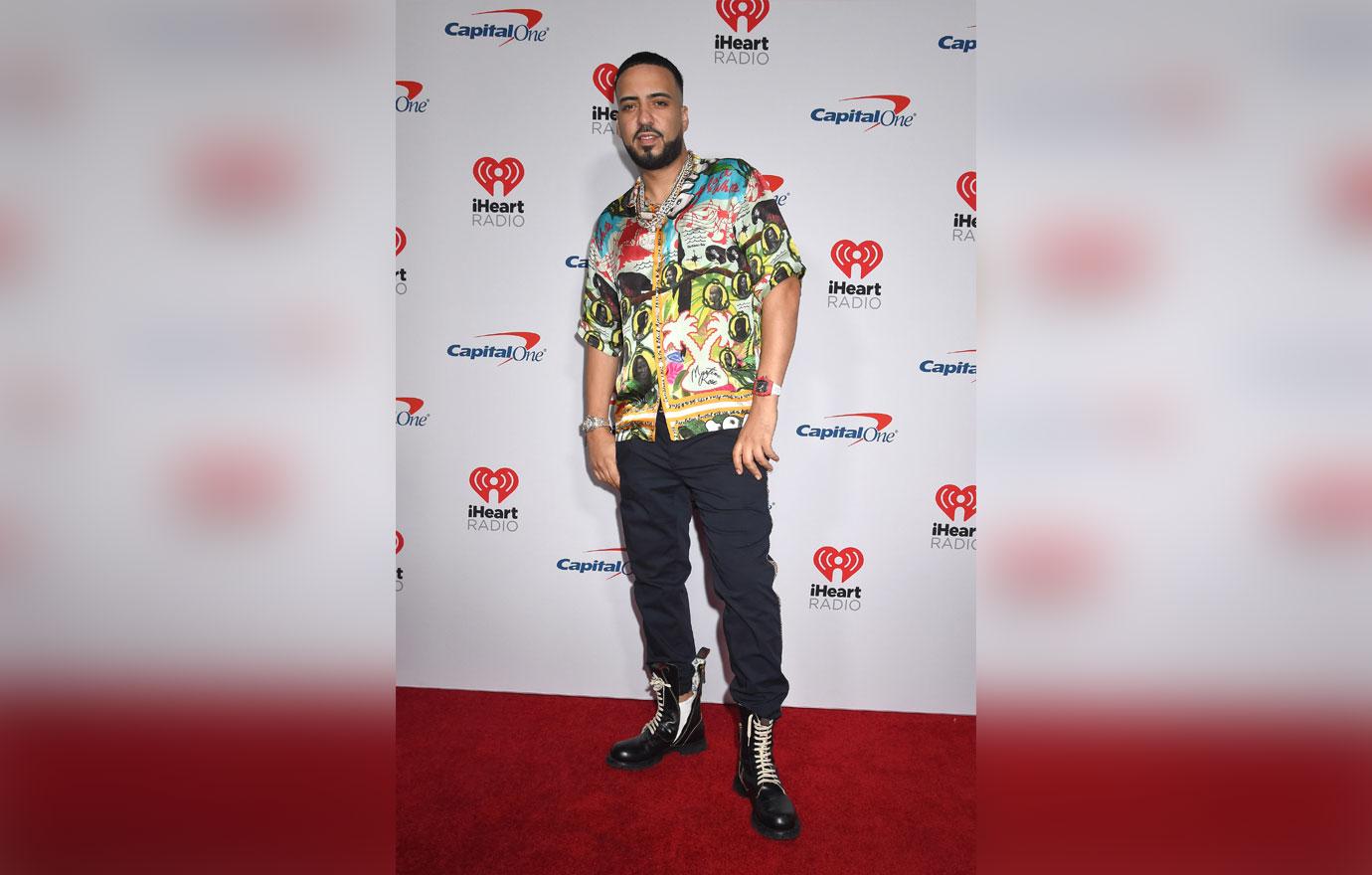 French updated his fans by sharing a photo of himself in which he is seen half dressed, with monitors still attached to his chest and iv ports in his arms after removing his hospital gown.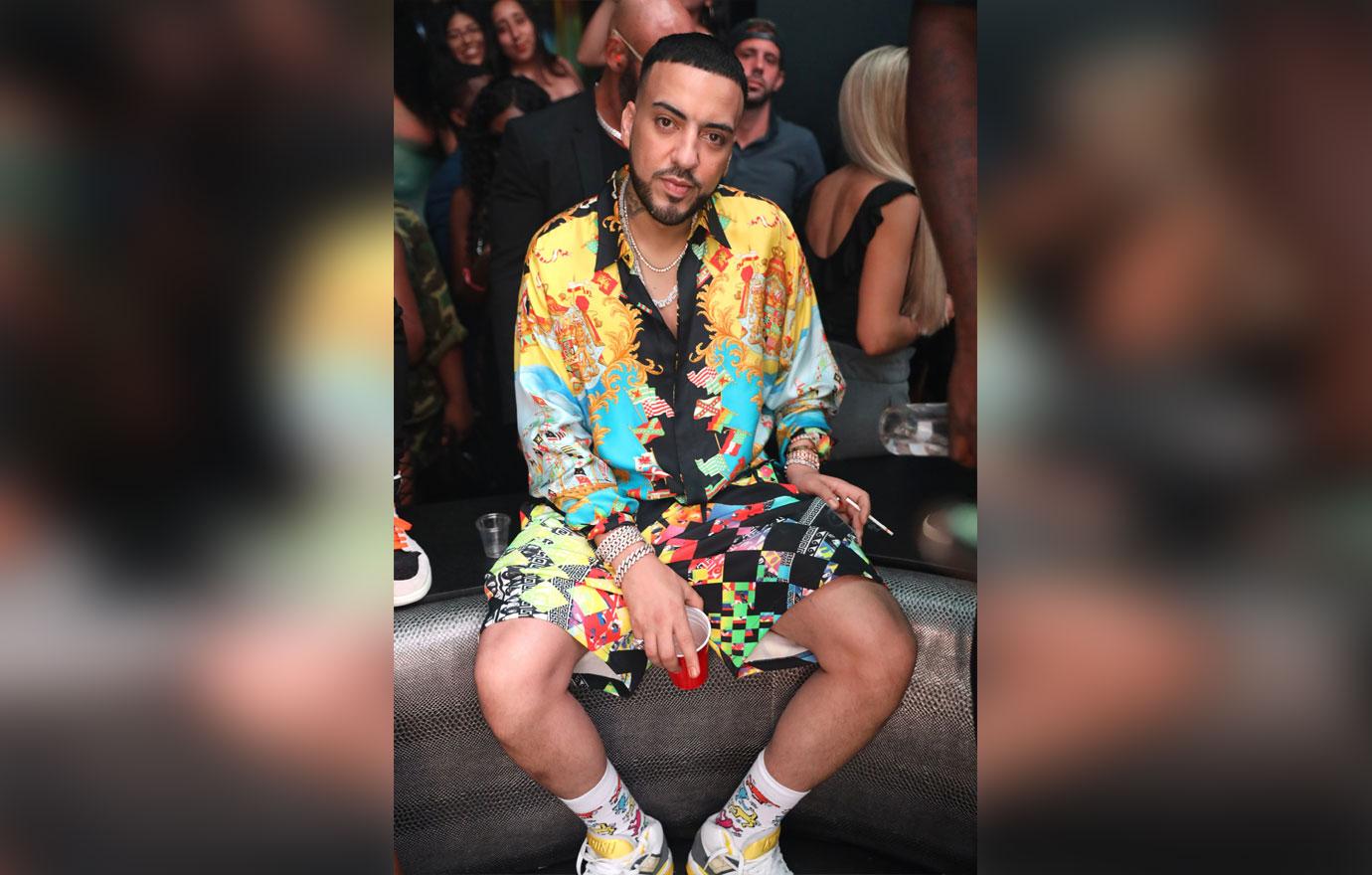 "Thank you everyone for all the prayers, love and support," the rapper captioned the shot. "I'm finally out of ICU and I'm getting better one day at a time!!! #Montana." Although the rapper is out of ICU he will stay in the hospital while doctors monitor him.
Article continues below advertisement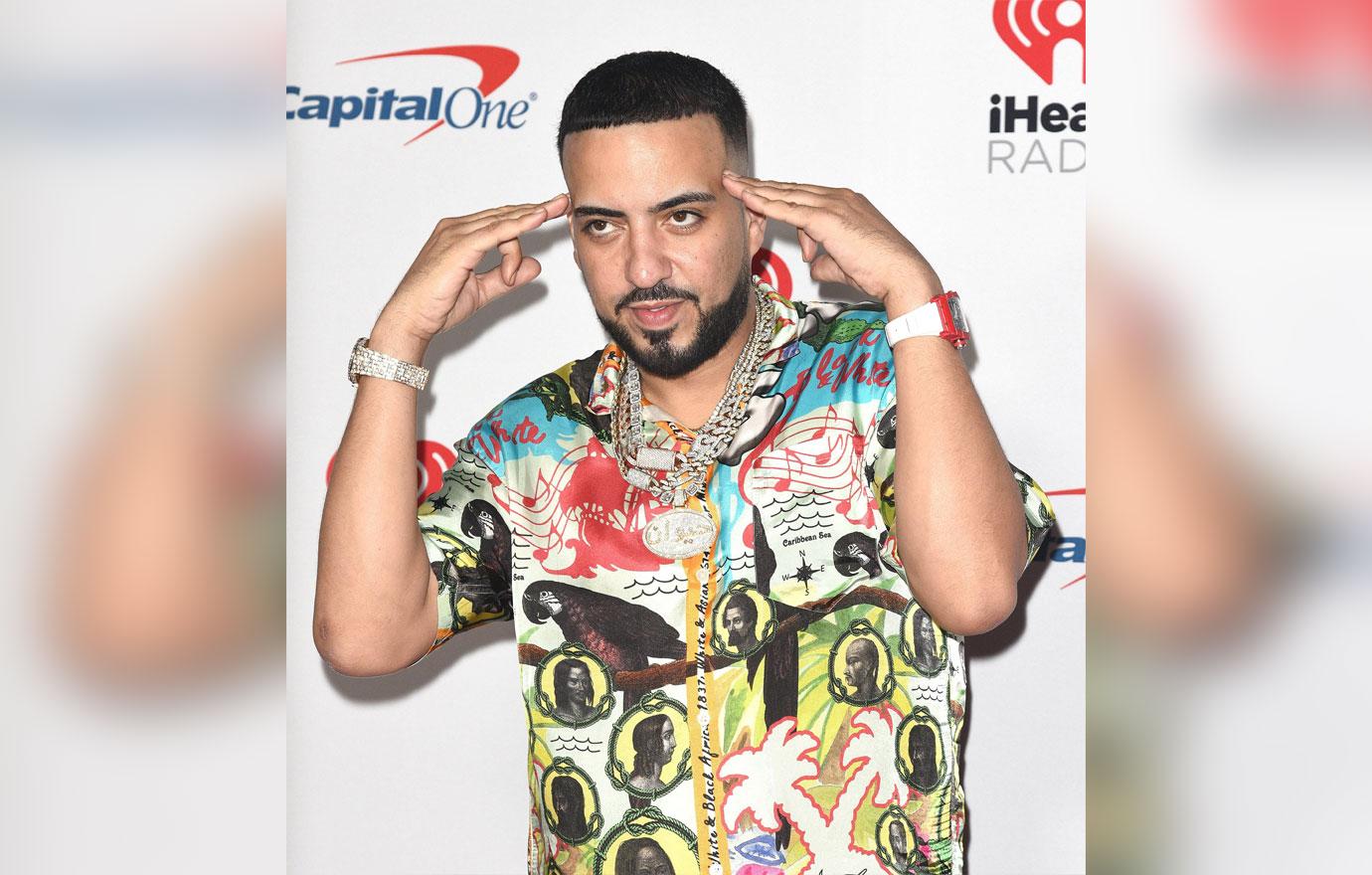 French was rushed to a Los Angeles hospital after feeling nauseous with an elevated heart rate after collapsing at his Calabasas home. On November 24, the rapper twitted fans letting them know that he had been in ICU for 6 days. The "Unforgettable" rapper had just visited four countries in less than a week, which seemingly may have attributed to his medical emergency.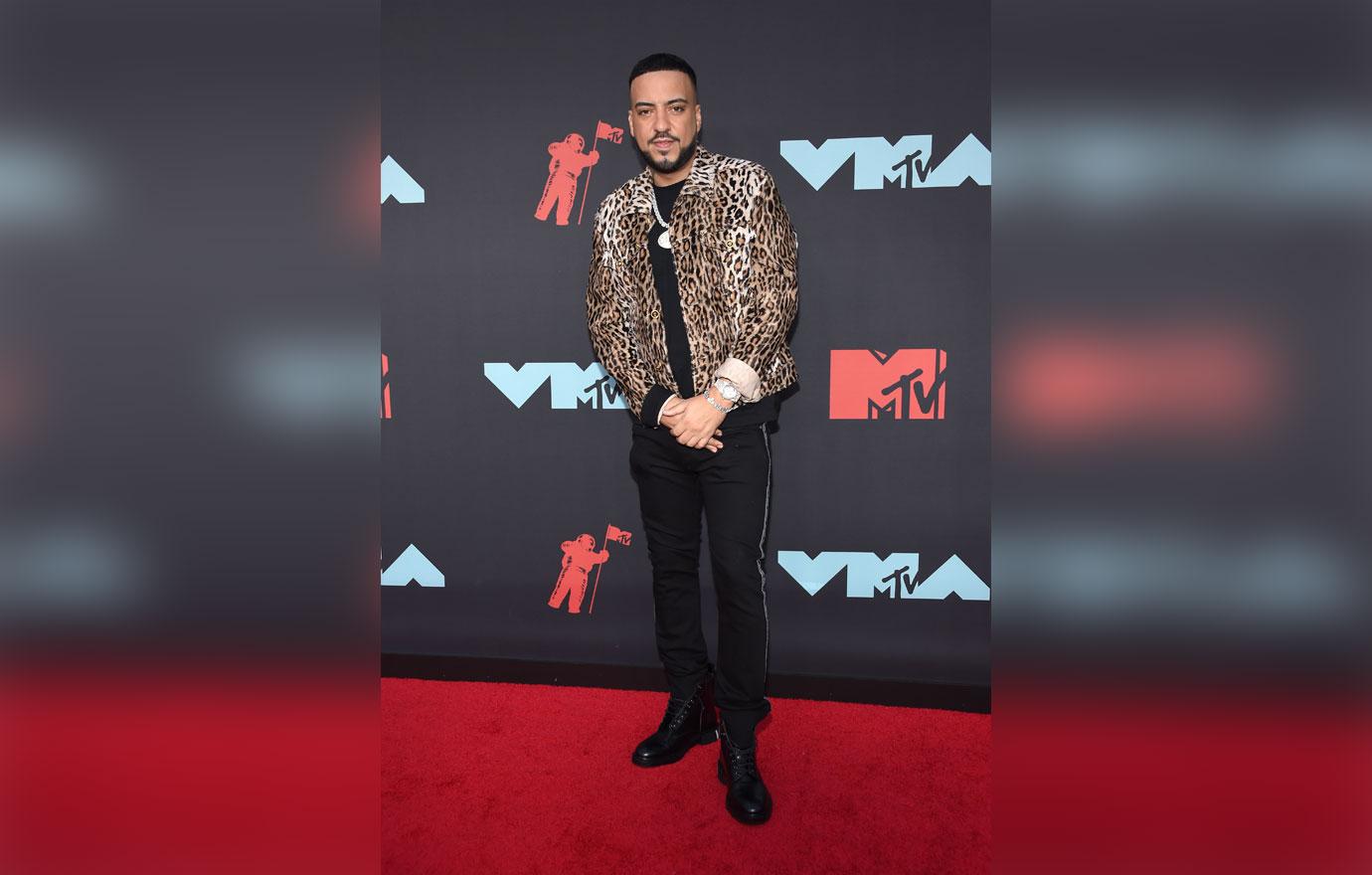 In the short clip, the 35-year-old rapper, who was seen in a hospital bed and hooked up to IVs, filming his small hospital room. "Six days in ICU," he tweeted with a praying hands emoji.
Article continues below advertisement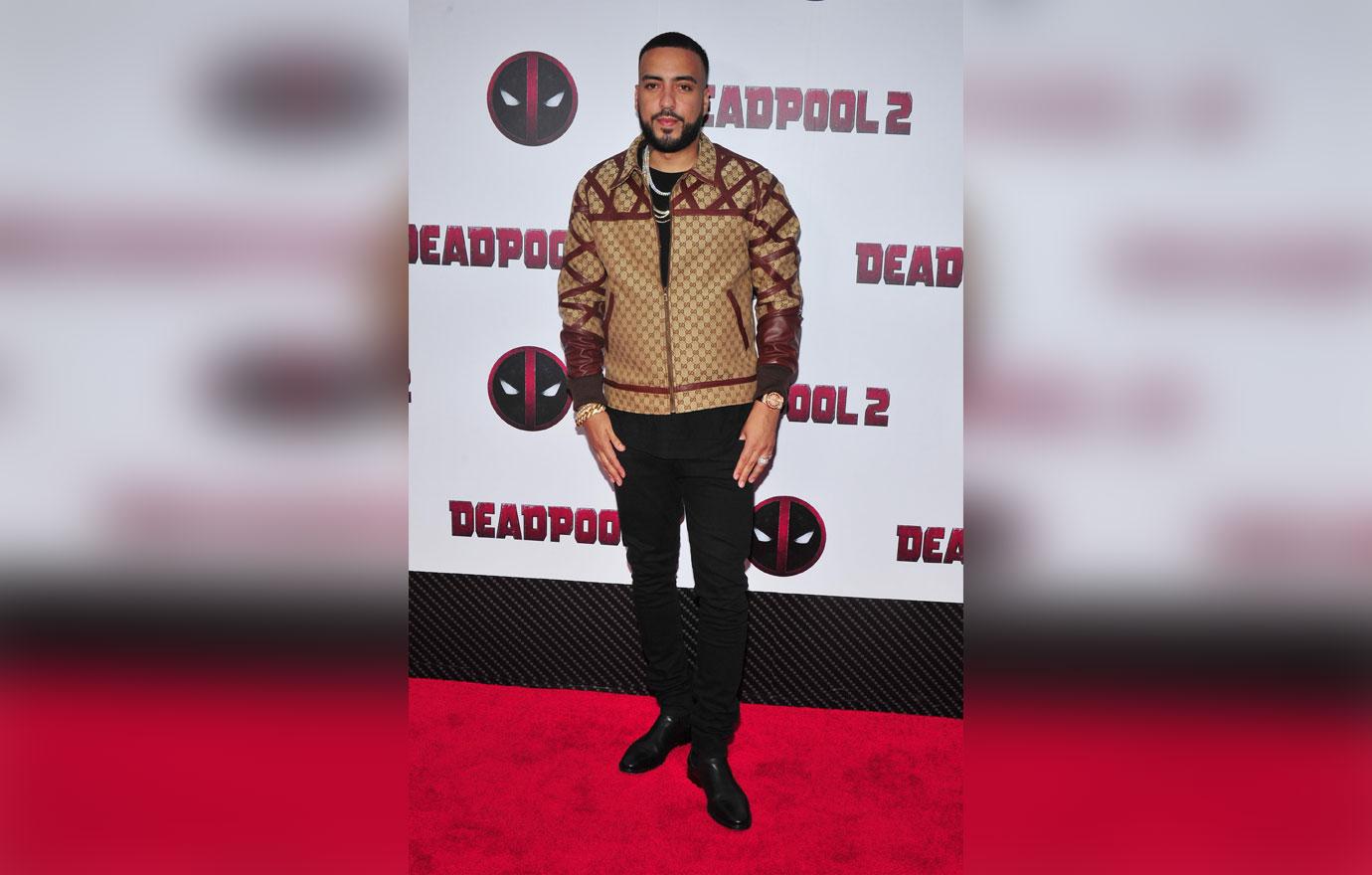 Fans and friends have been showing their support including Houston rapper Megan Thee Stallion who was spotted visiting French on Monday, November 25. French's ex-girlfriend Khloe Kardashian was also reportedly "in touch" amid the rapper's hospitalization. The pair split after dating for only eight months in 2015 but have remained friendly throughout the years.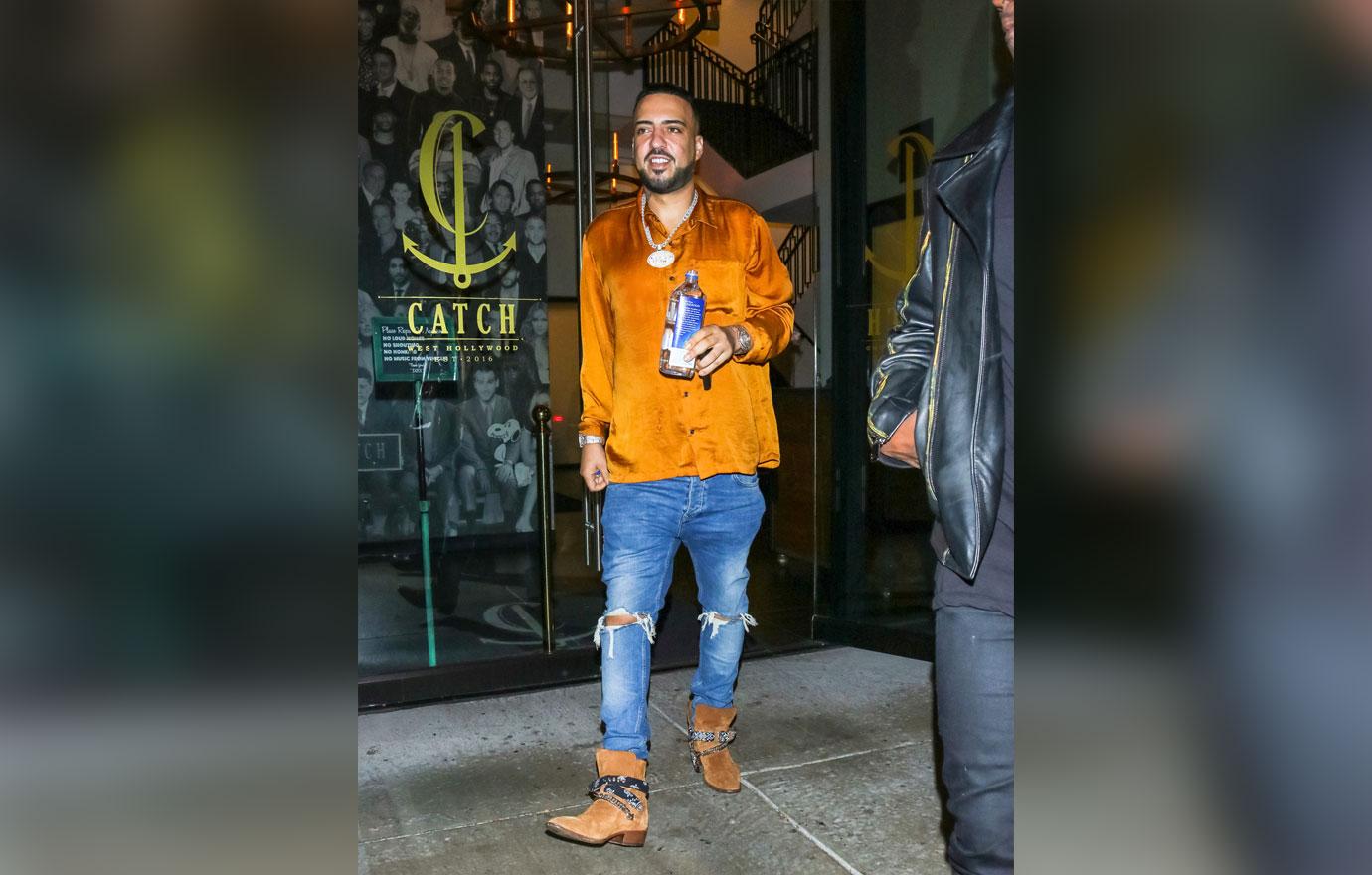 "Khloe has been in touch with French. She heard the news and was concerned about him," a source told E! News, noting that the reality star wanted to "make sure he was going to be ok and to see if he needed anything."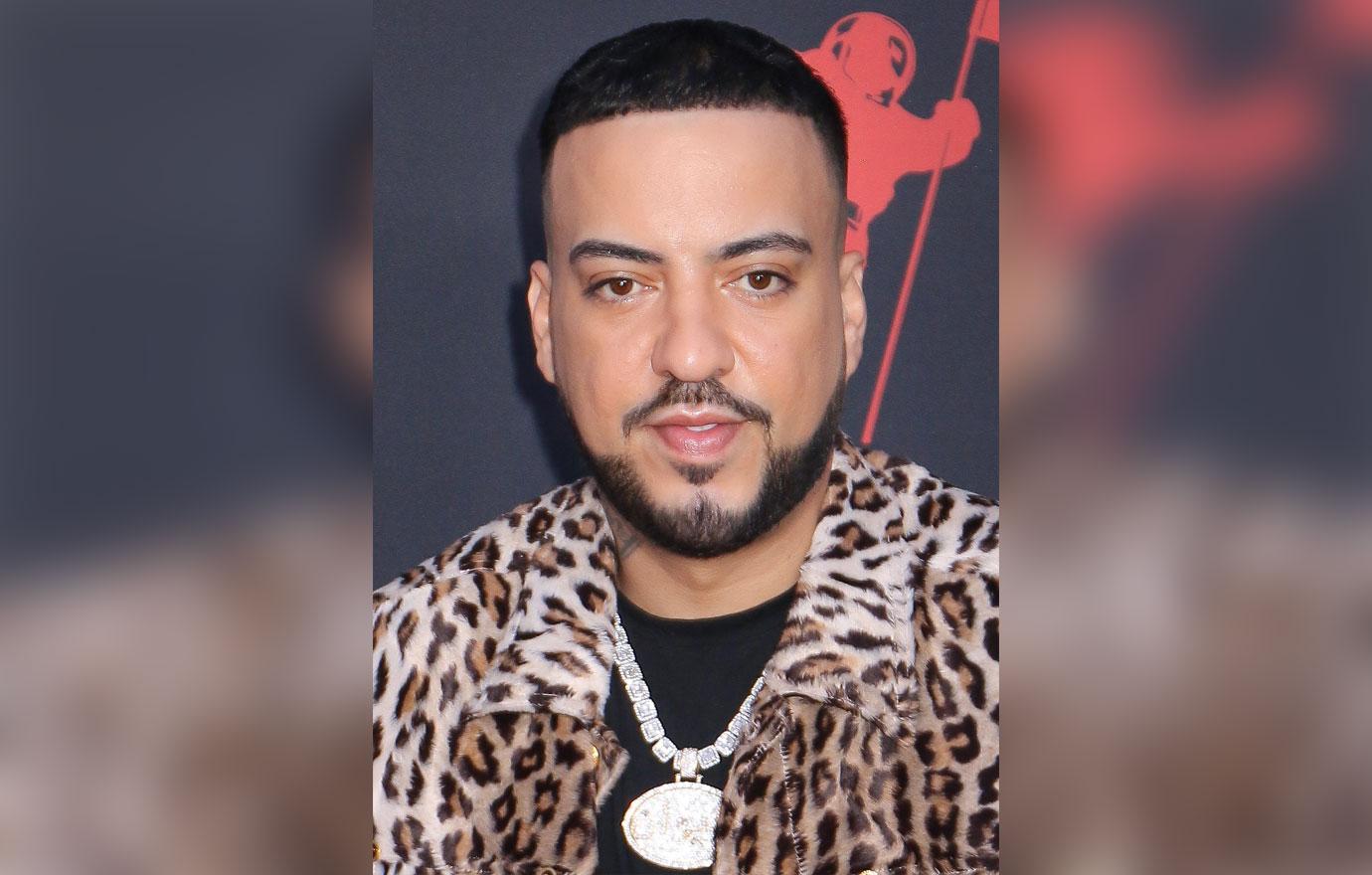 Sources close to the rapper told media outlets that French has had a busy travel schedule lately and that he'd been suffering severe stomach pains, nausea and a heightened heart rate. The source also said that French made trips to the Middle East and Europe and believe there's a good chance he could have been exposed to contaminated foods resulting in food poisoning.