PHOTOS
'Fresh Off The Boat' Star Randall Park Reacts To On-Screen Wife Constance Wu's Tweets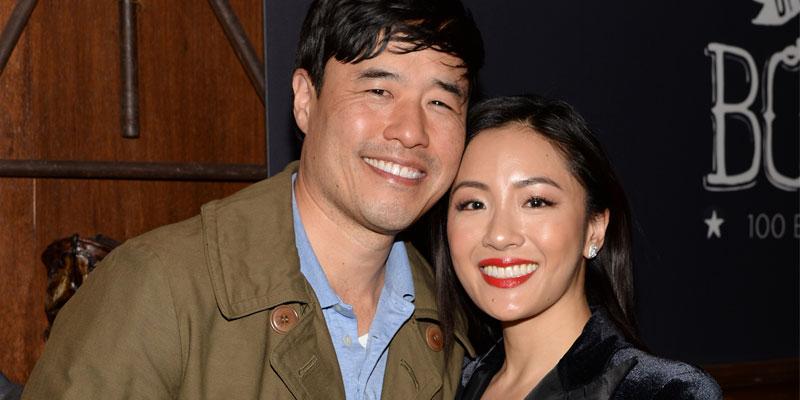 Randall Park isn't necessarily offended by his Fresh Off The Boat costar Constance Wu's controversial tweets. The actress made headlines in May after she was seemingly upset that the show would be renewed for another season.
Article continues below advertisement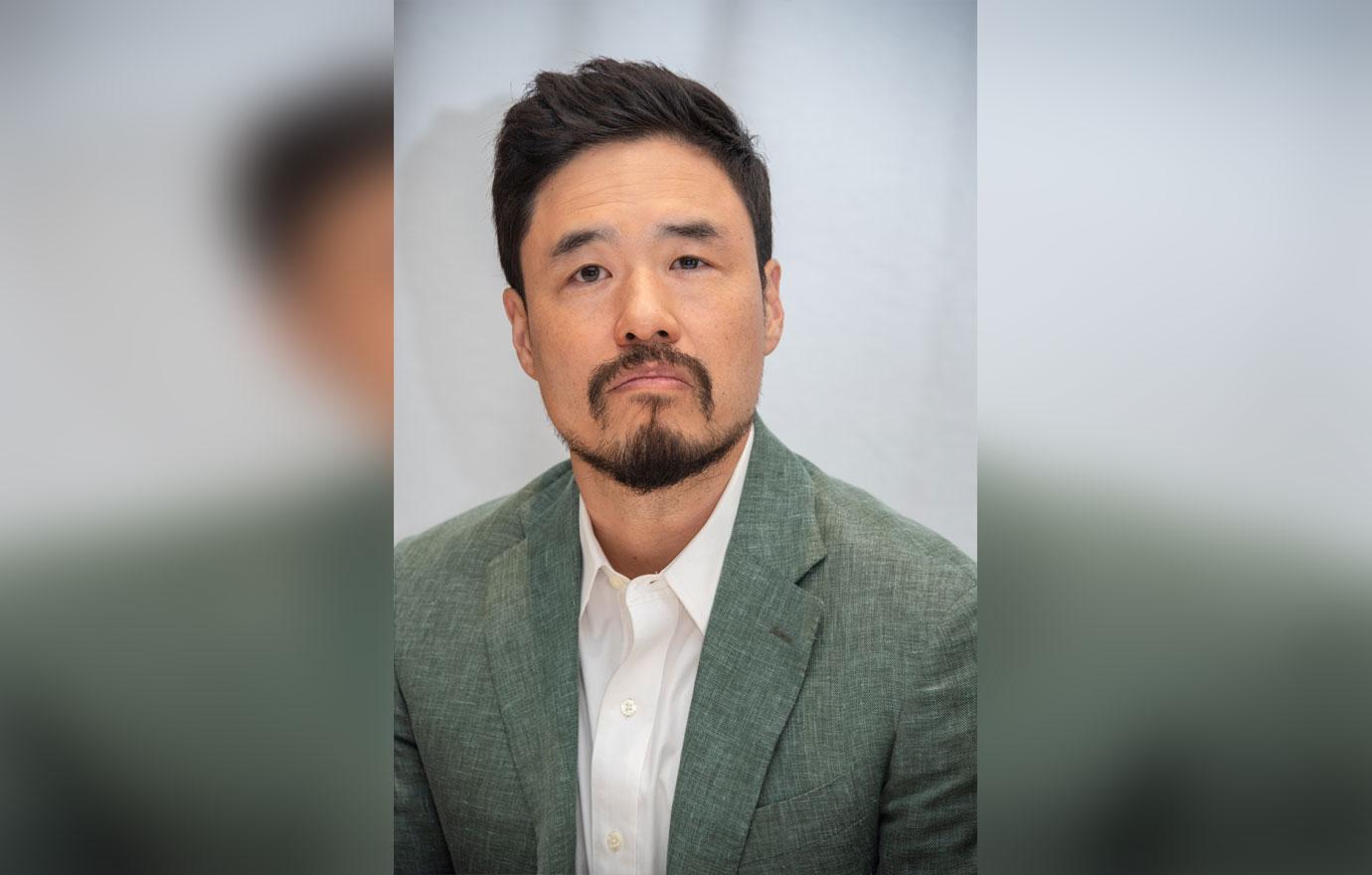 Randall, 45, went on The Big Ticket podcast on June 13 and discussed his on-screen wife's remarks on social media. Like, Constance, 37, the Always Be My Maybe actor had other projects in the works. "I was prepared for FOTB to not get picked up, and I was excited by these other things I could do," he told host Marc Malkin.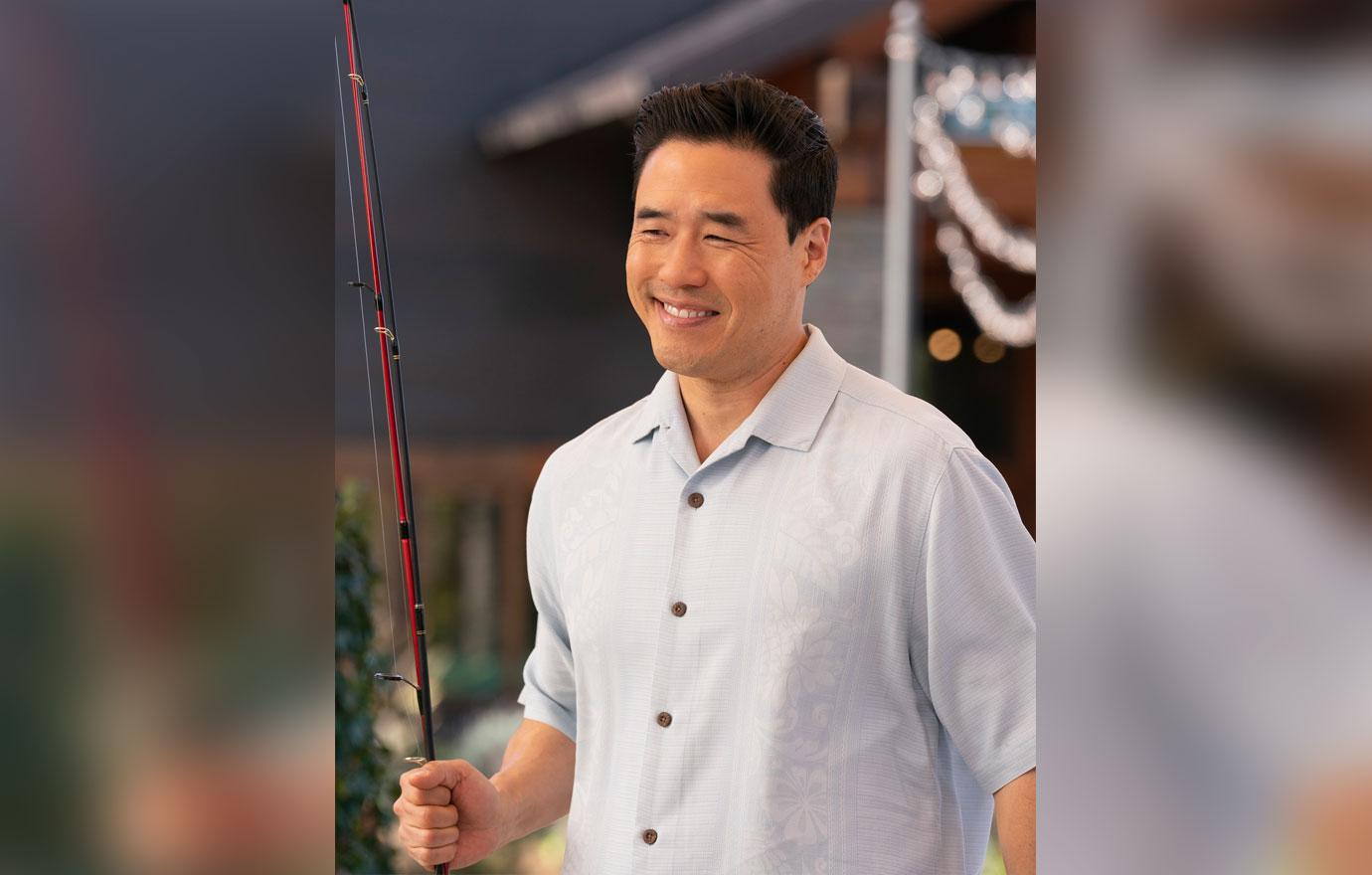 He added, "But if it did get picked up it's like, that's all I ever wanted."
Article continues below advertisement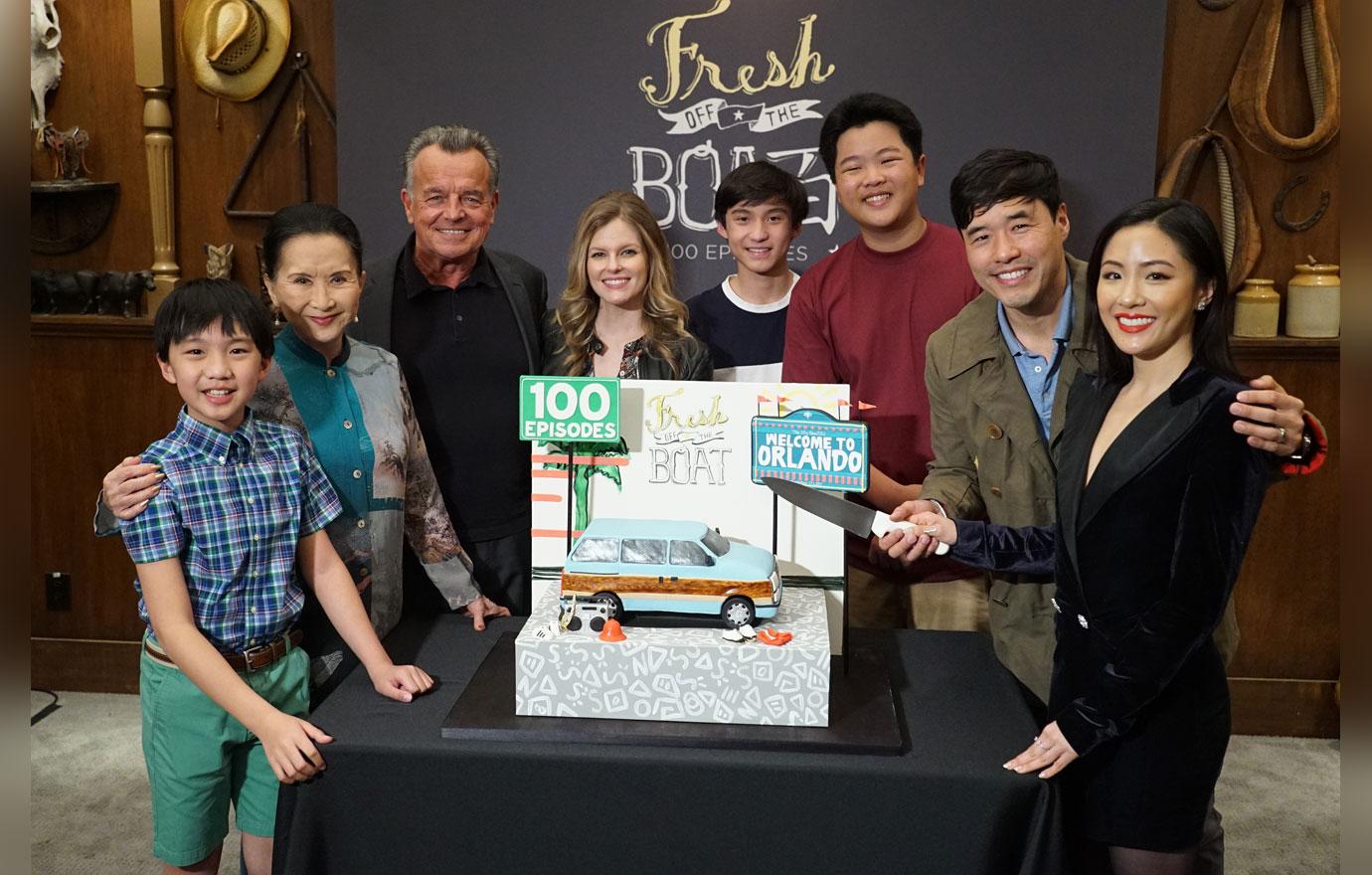 Randall continued, "All I ever wanted was a job and a regular job to work with great people." The actor and Constance have played husband and wife on the show since 2015. Both actors have appeared in every episode.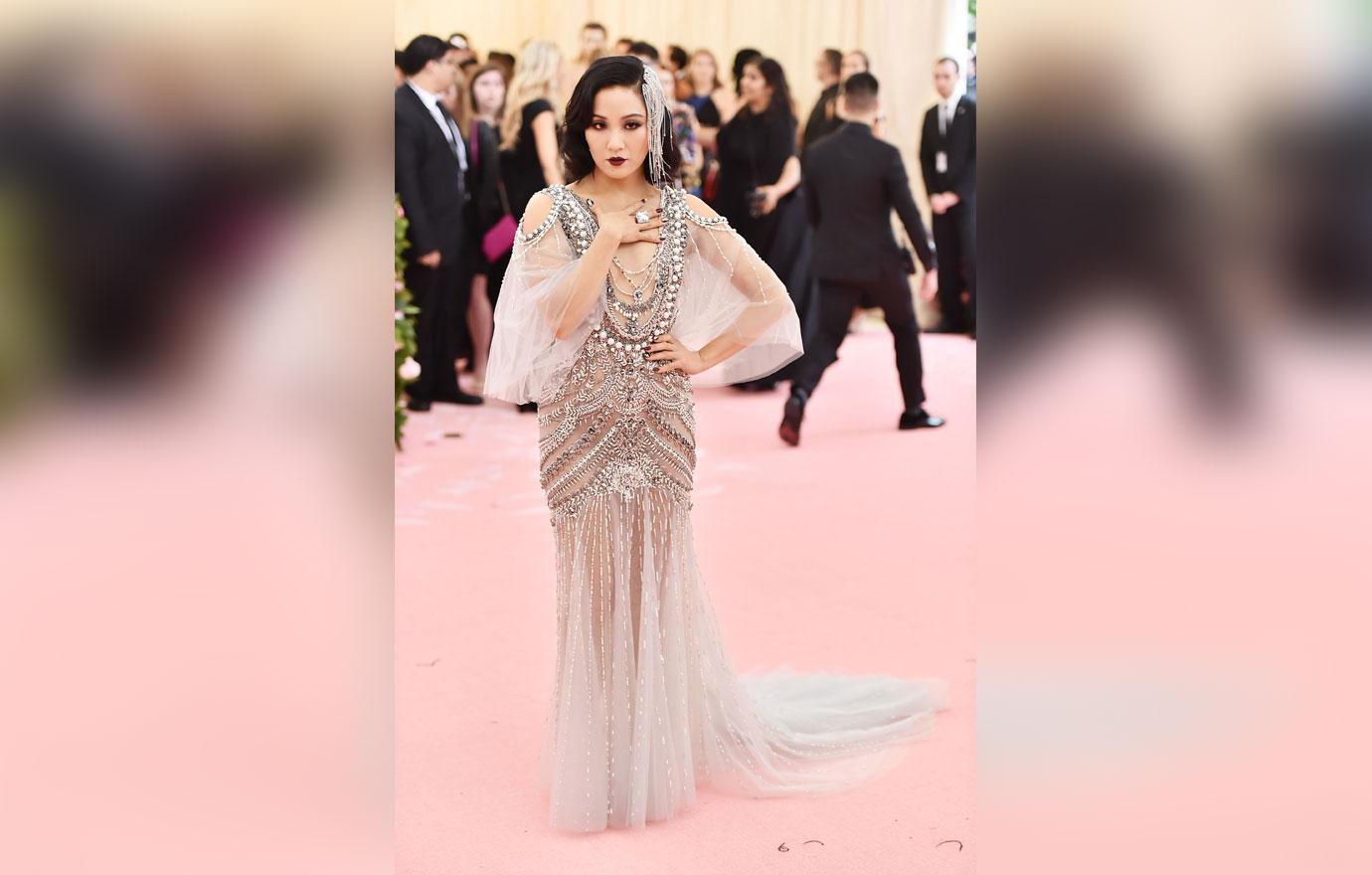 Constance caught some heat after she tweeted "F**king hell" right after news broke that FOTB was picked up for a new season. She added, "So upset right now that I'm literally crying. Ugh. F**k."
Article continues below advertisement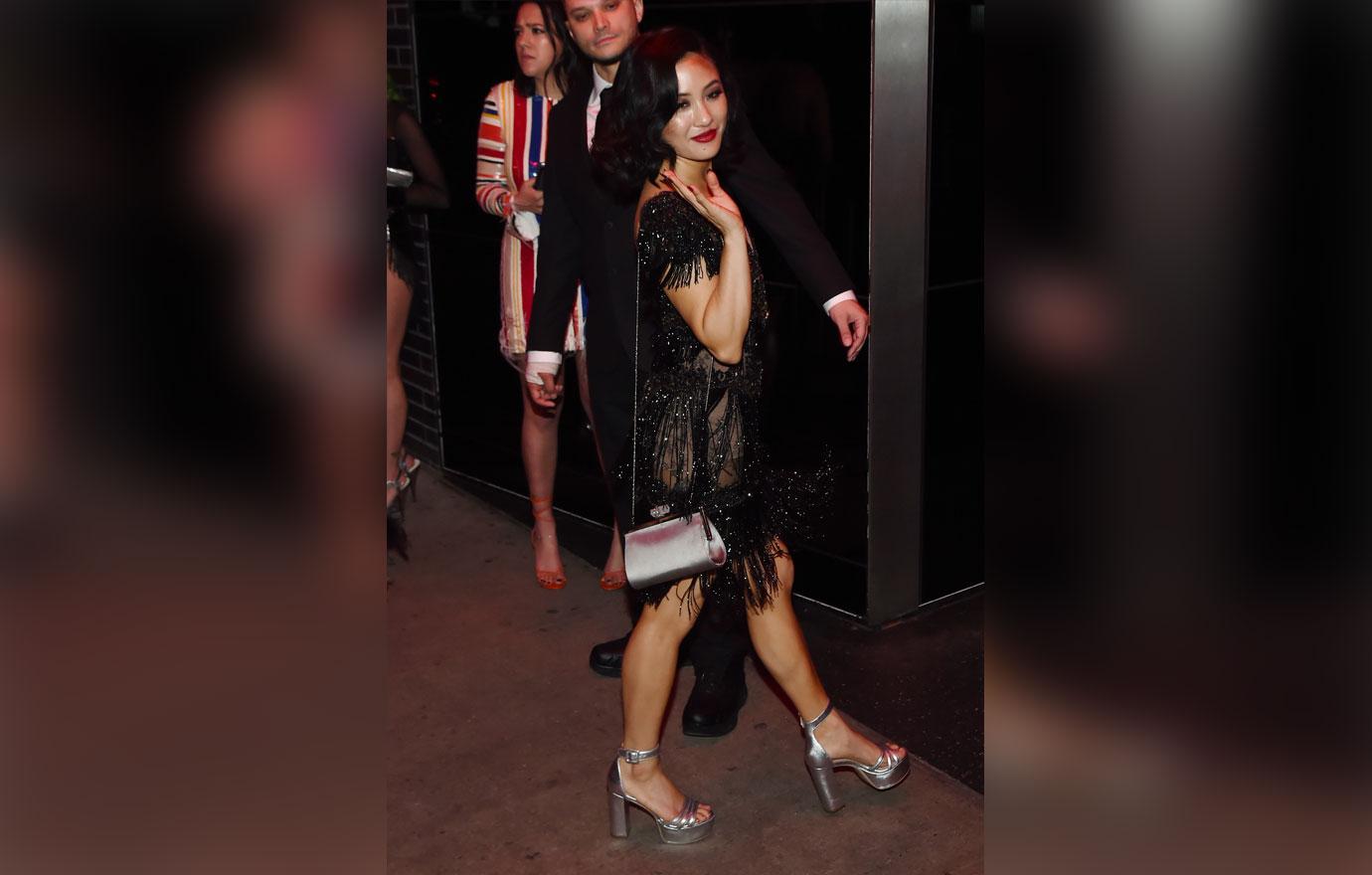 The Crazy Rich Asians actress later clarified, "I was disappointed in not being able to do that other project - because that other project would have challenged me as an artist - that other project would have been really hard and not easy or pleasant at all."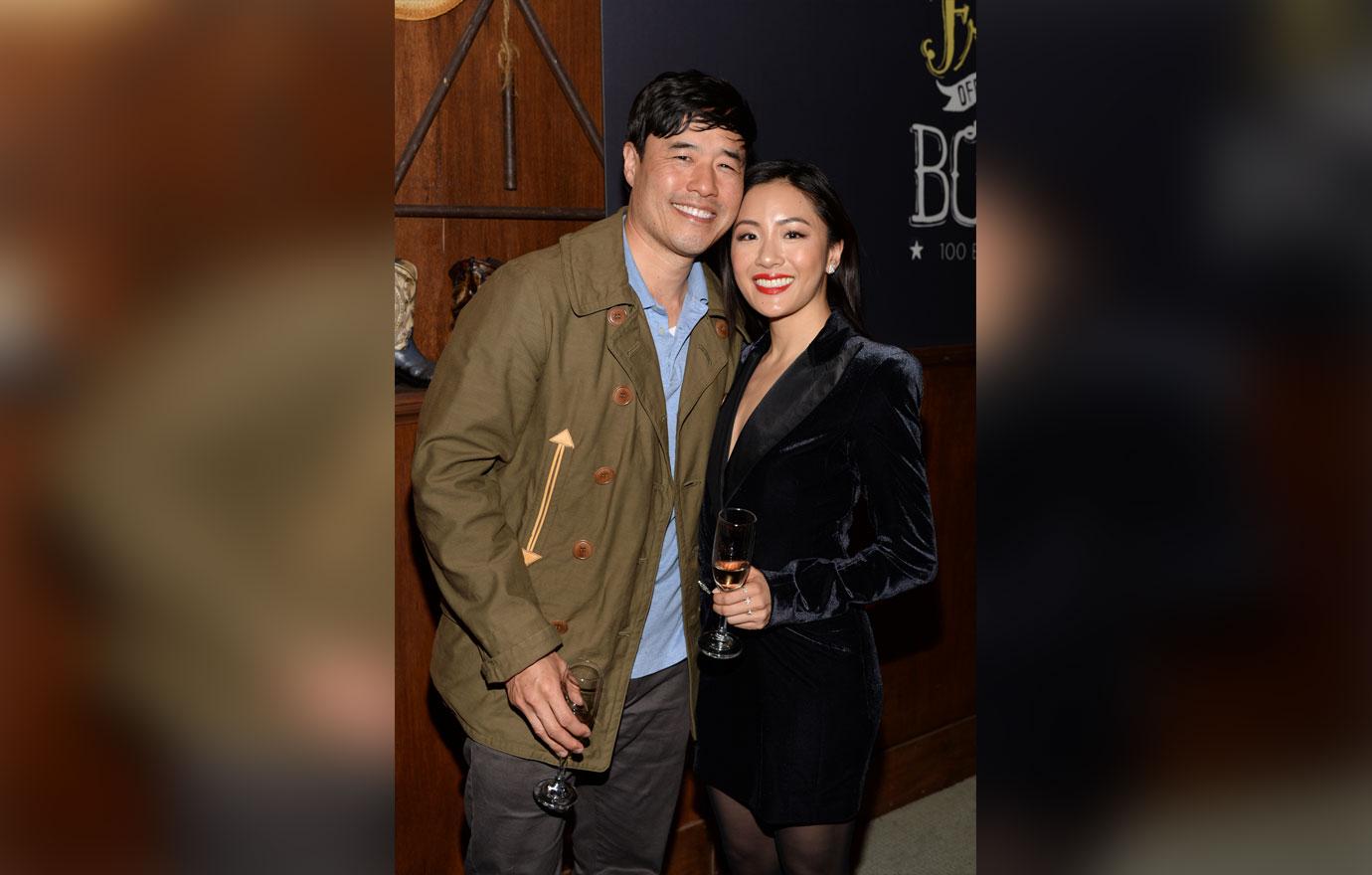 She added, "I know it's a huge privilege that I even HAVE options - options that FOTB has afforded me. But if one does have privilege, they ought to use that privilege as best they can. For me - that means pushing myself artistically."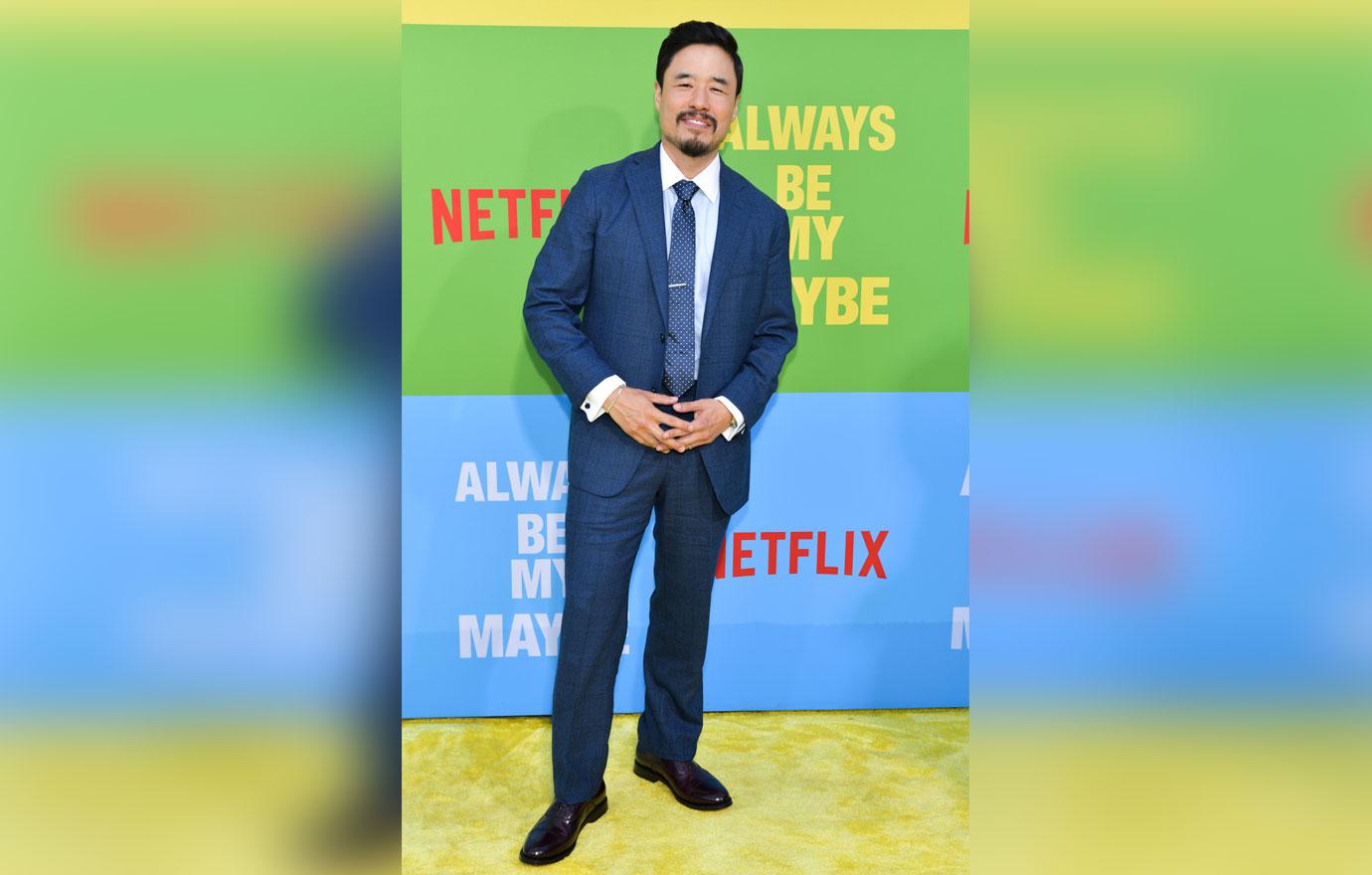 What do you think about Randall's reaction to Constance's tweets? Let us know in the comments below!