PHOTOS
Jennifer Aniston Blames Male Co-Stars For Preventing 'Friends' Reunion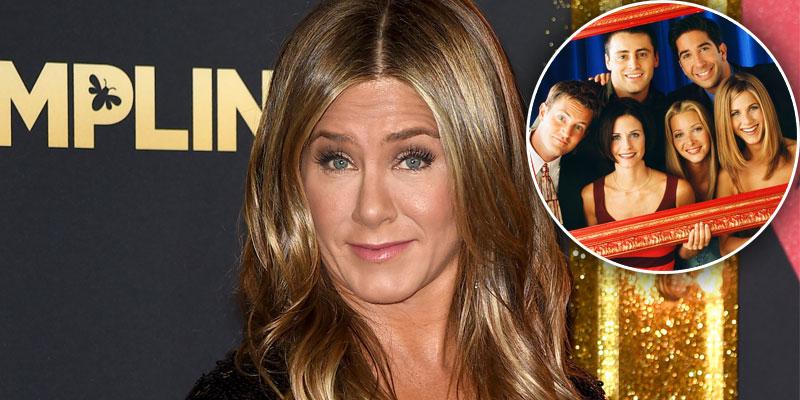 Article continues below advertisement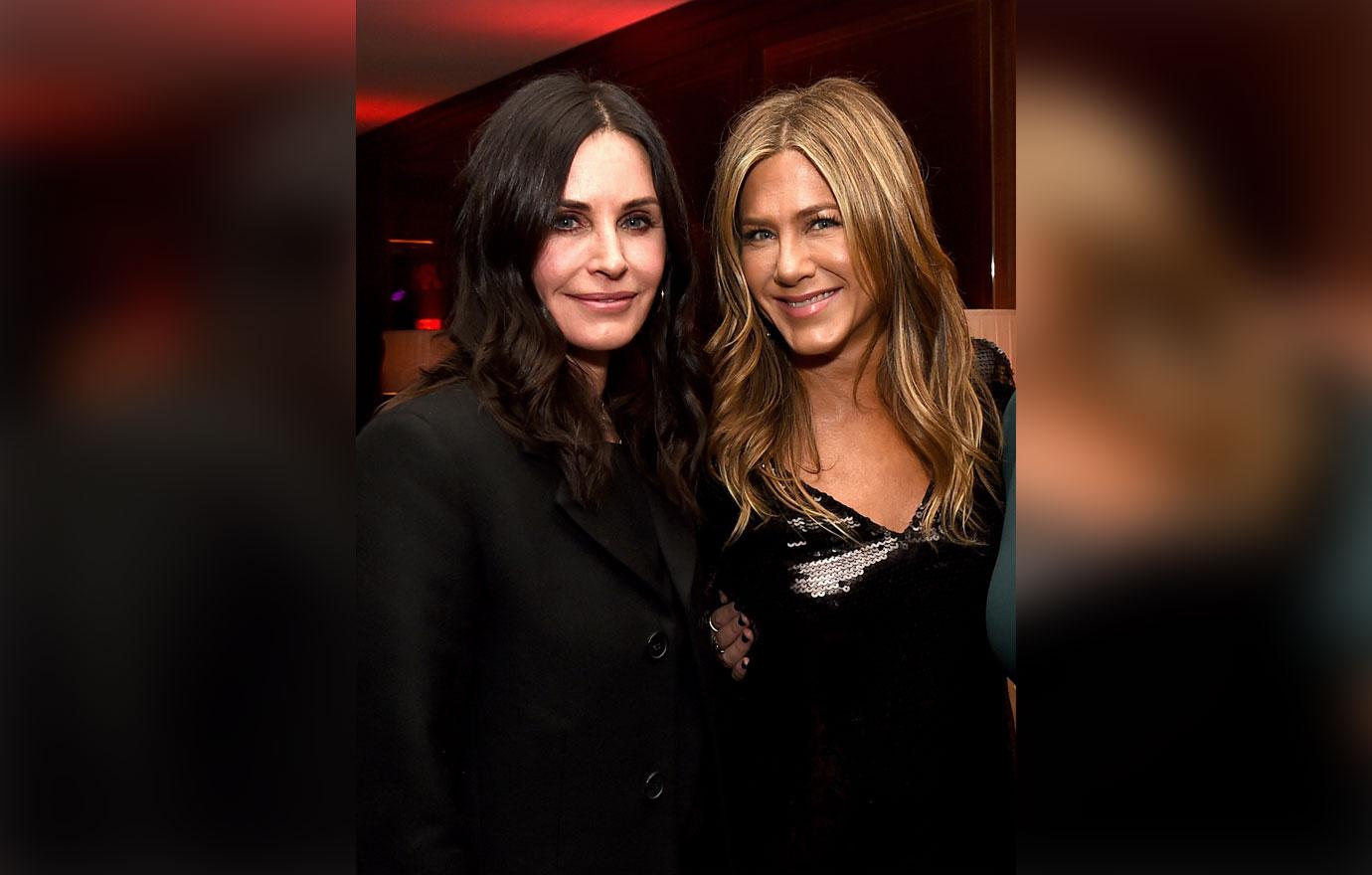 Friends was wildly popular during its 10-year-run from 1994 to 2004. Fans of the show recently sparked a debate with Netflix when they planned to remove it from the streaming service in 2019.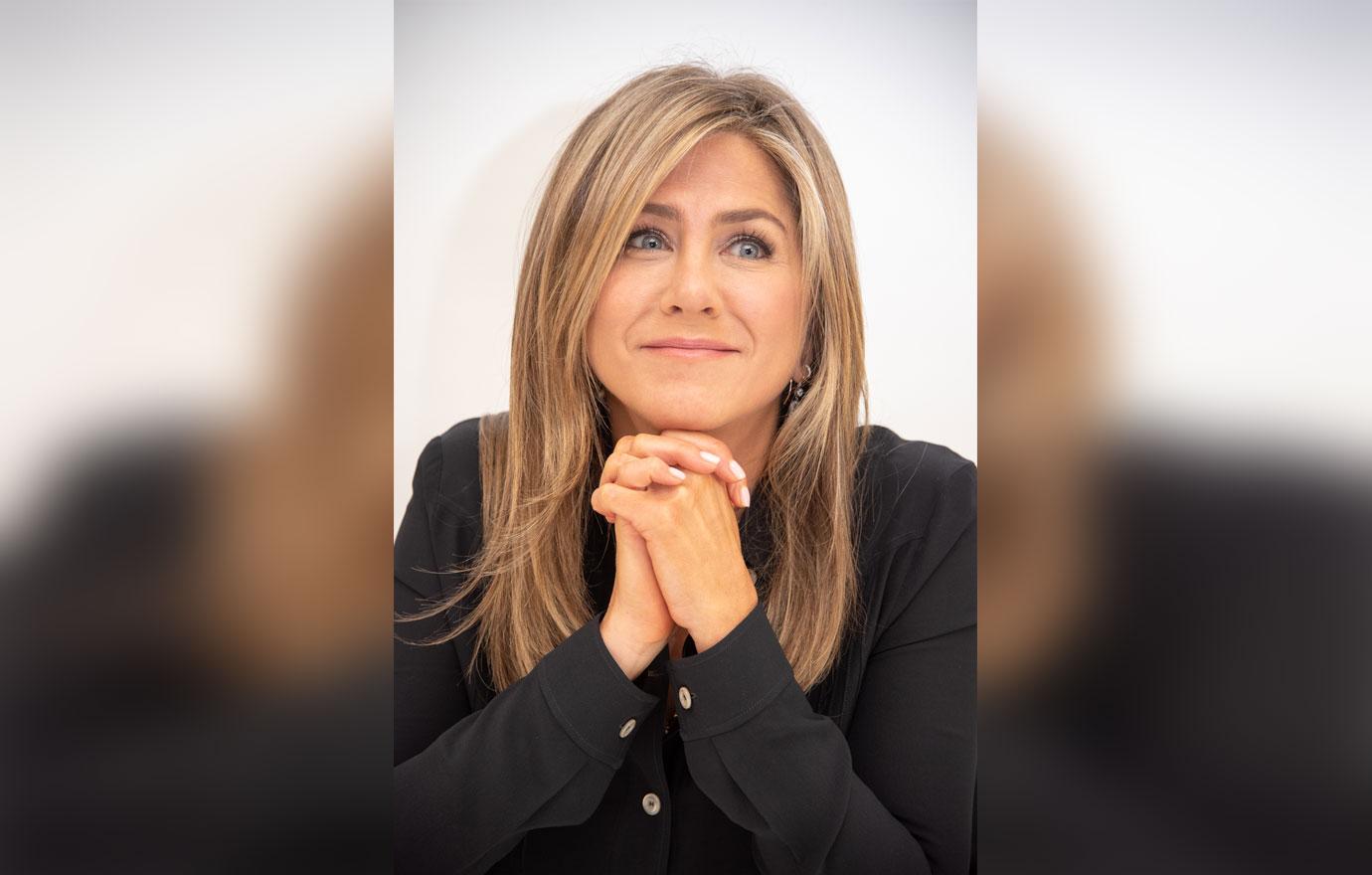 Jennifer told James, "The girls say we would always love to do it again and the boys are a little less excited about it for some reason." Jennifer's male co-stars were David Schwimmer, Matt LeBlanc, and Matthew Perry.
Article continues below advertisement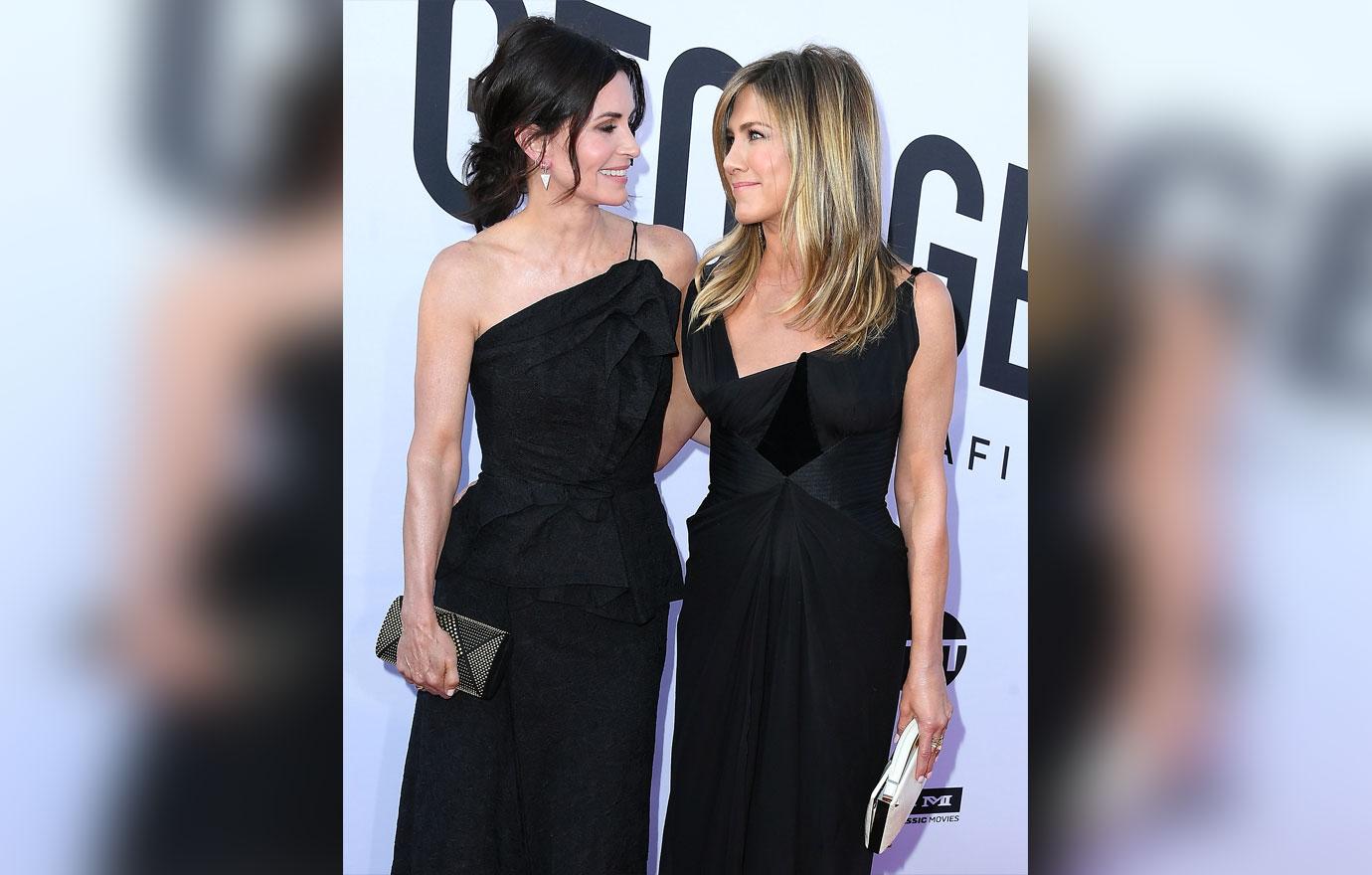 To the crowd's disappointment she said, "What if we're Rachel, Phoebe and Monica as, just, Golden Girls?" Jennifer played Rachel, Lisa Kudrow played Phoebe, and Courtney Cox played Monica.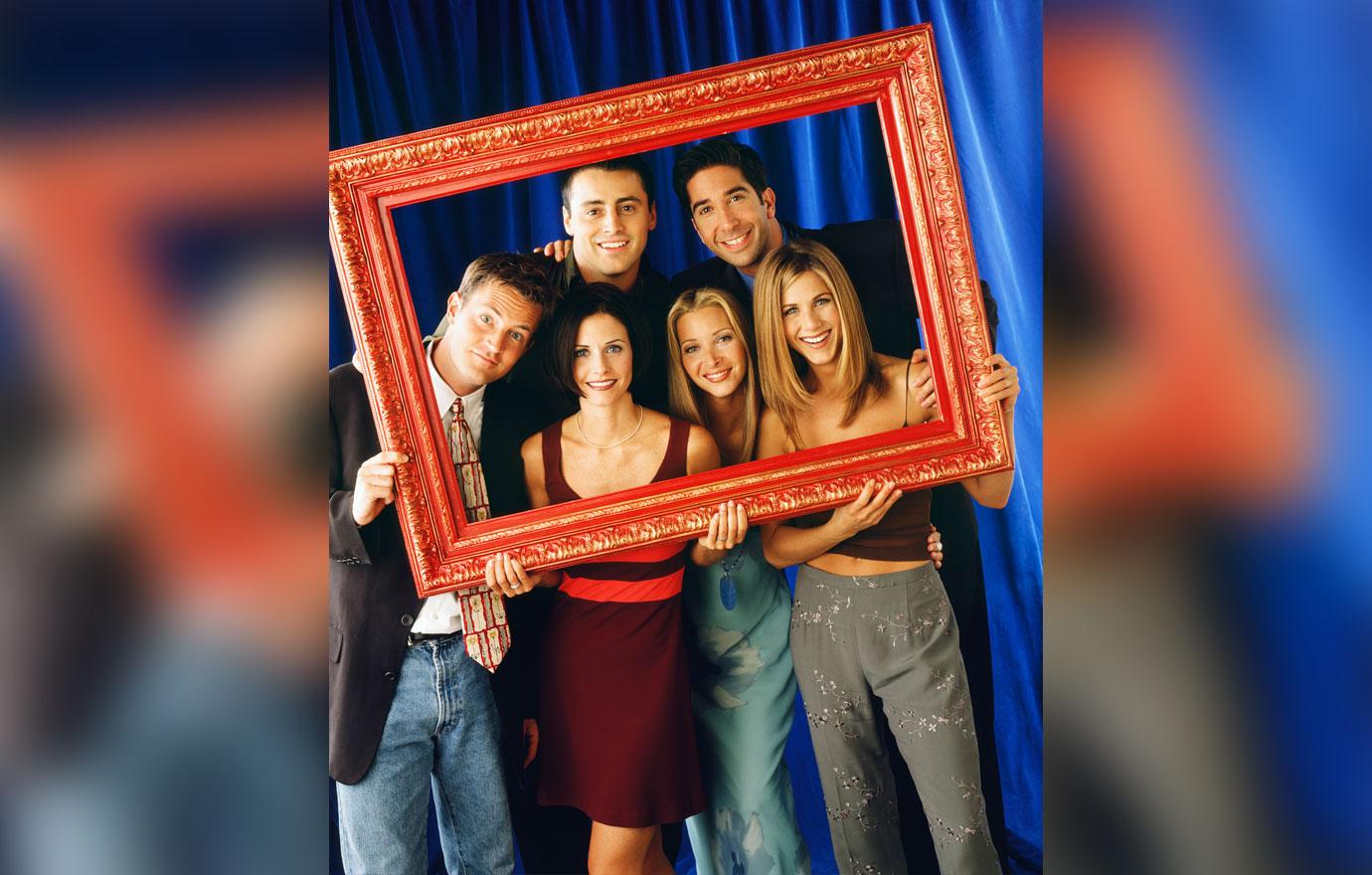 She continued, "That was about people in their 20s, 30s. The show isn't about people in their 40s, 50s. And if we have the same problems, then that's just sad. That's not fun." The shows creators, David Crane and Marta Kauffman, also previously insisted a reunion "will never happen."
Article continues below advertisement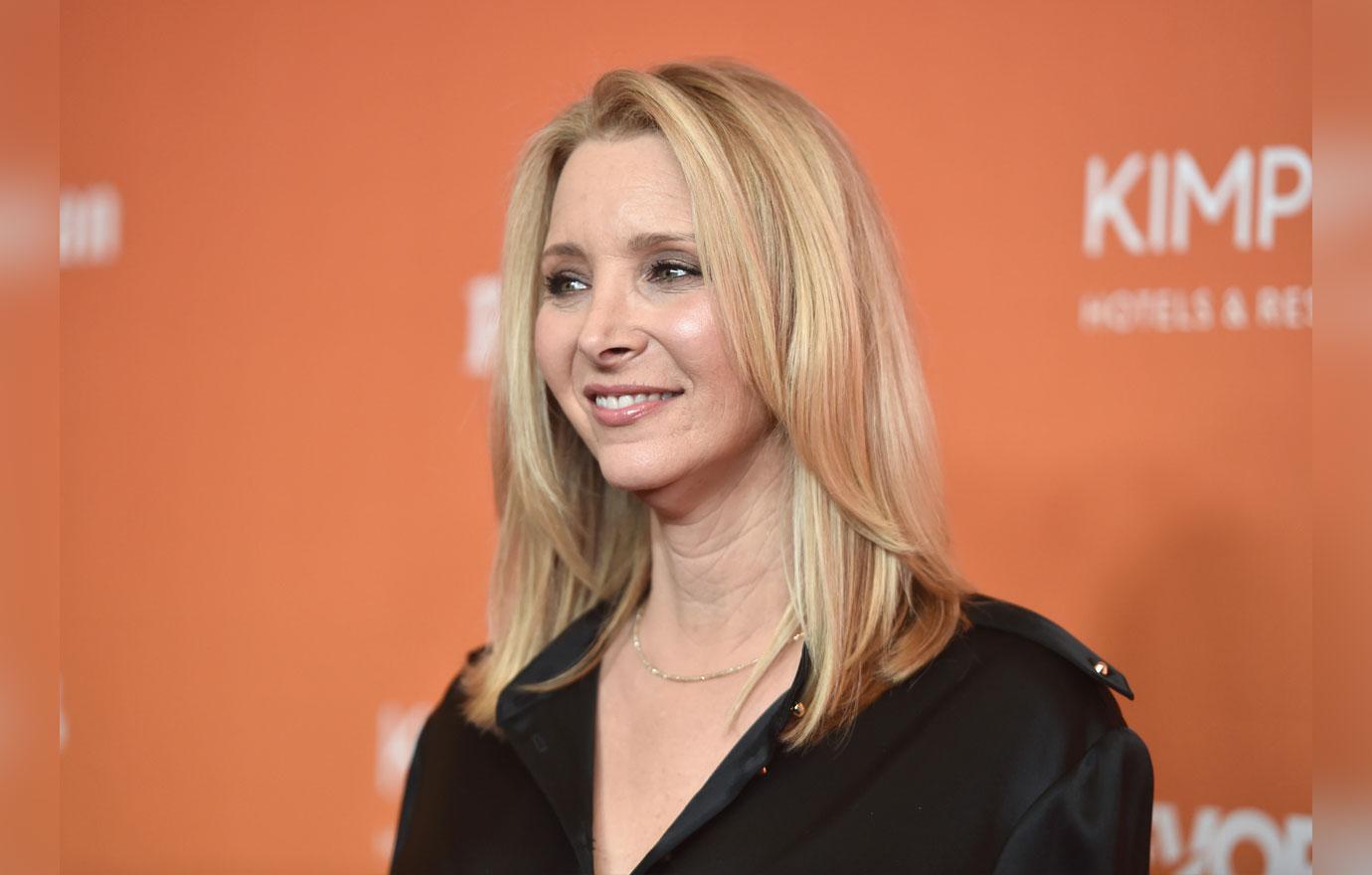 Contrary to Jen's statement, Lisa gave an interview with Conan O'Brien earlier this year and didn't seem jazzed about a reunion. She told the host, "They're rebooting everything. But I don't know — how does that work with Friends, though?"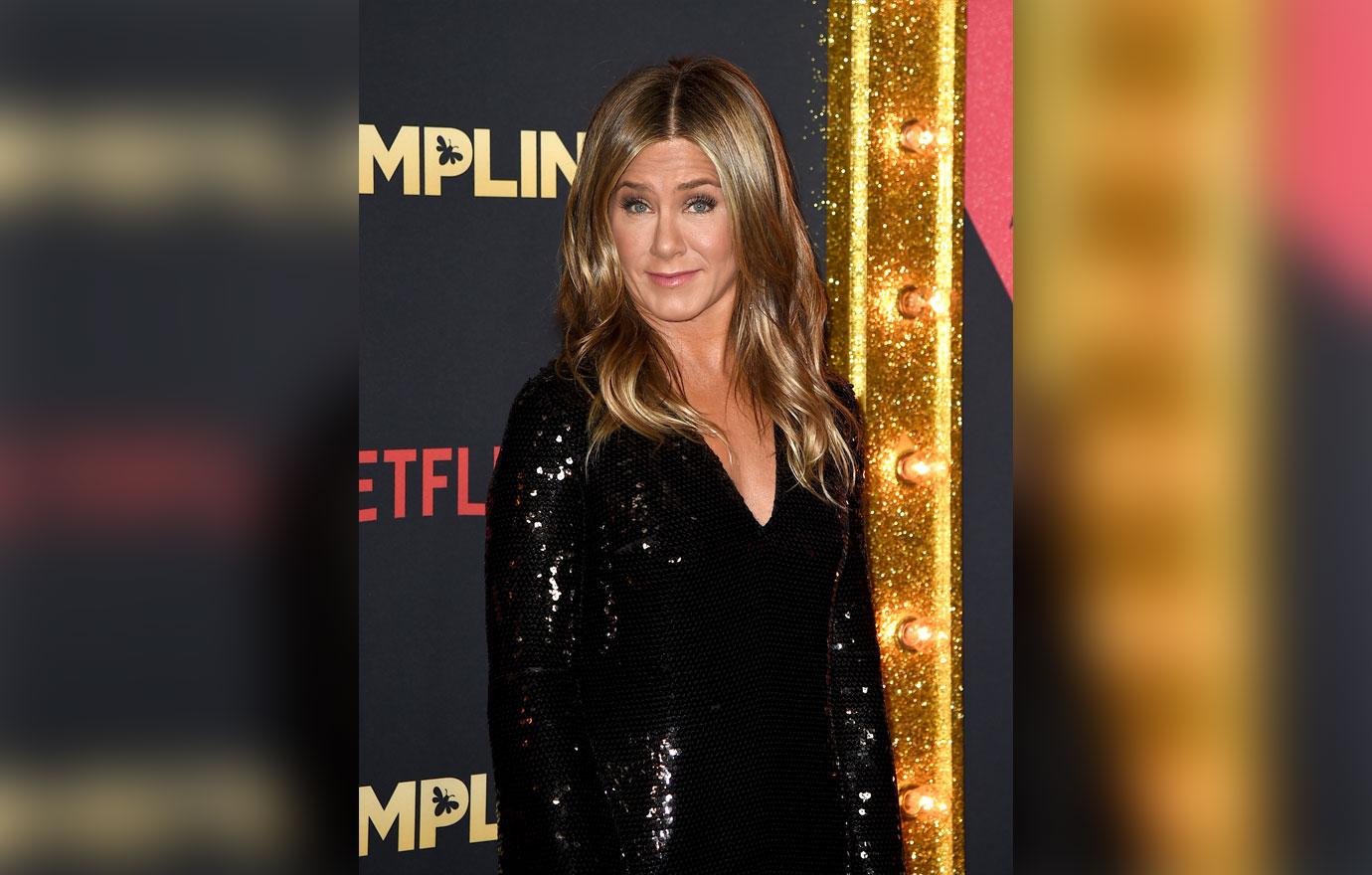 What do you think about Jen blaming her male co-stars for the lack of a reunion? Sound off in the comments below!