PHOTOS
From Debt To Millions: What Is Bethenny Frankel's Real Net Worth?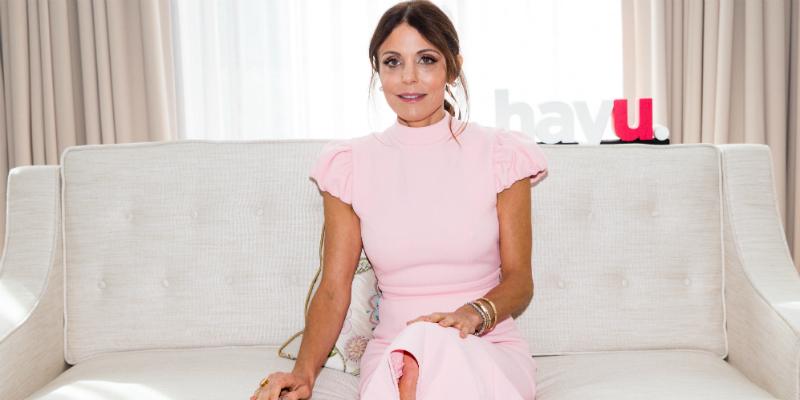 Bethenny Frankel is by far one of the richest Real Housewives of New York City, and she's earned it. Not only did she rise to become the highest-paid reality TV star in 2016 through her business savvy, she also went on to start a successful business that she later sold for hoards of money.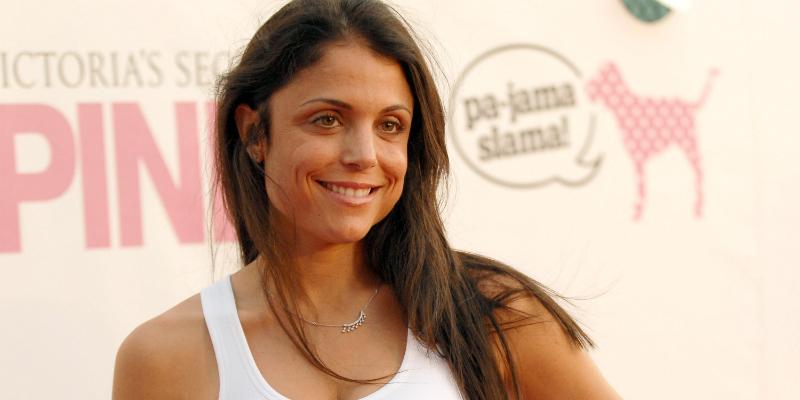 Humble Beginnings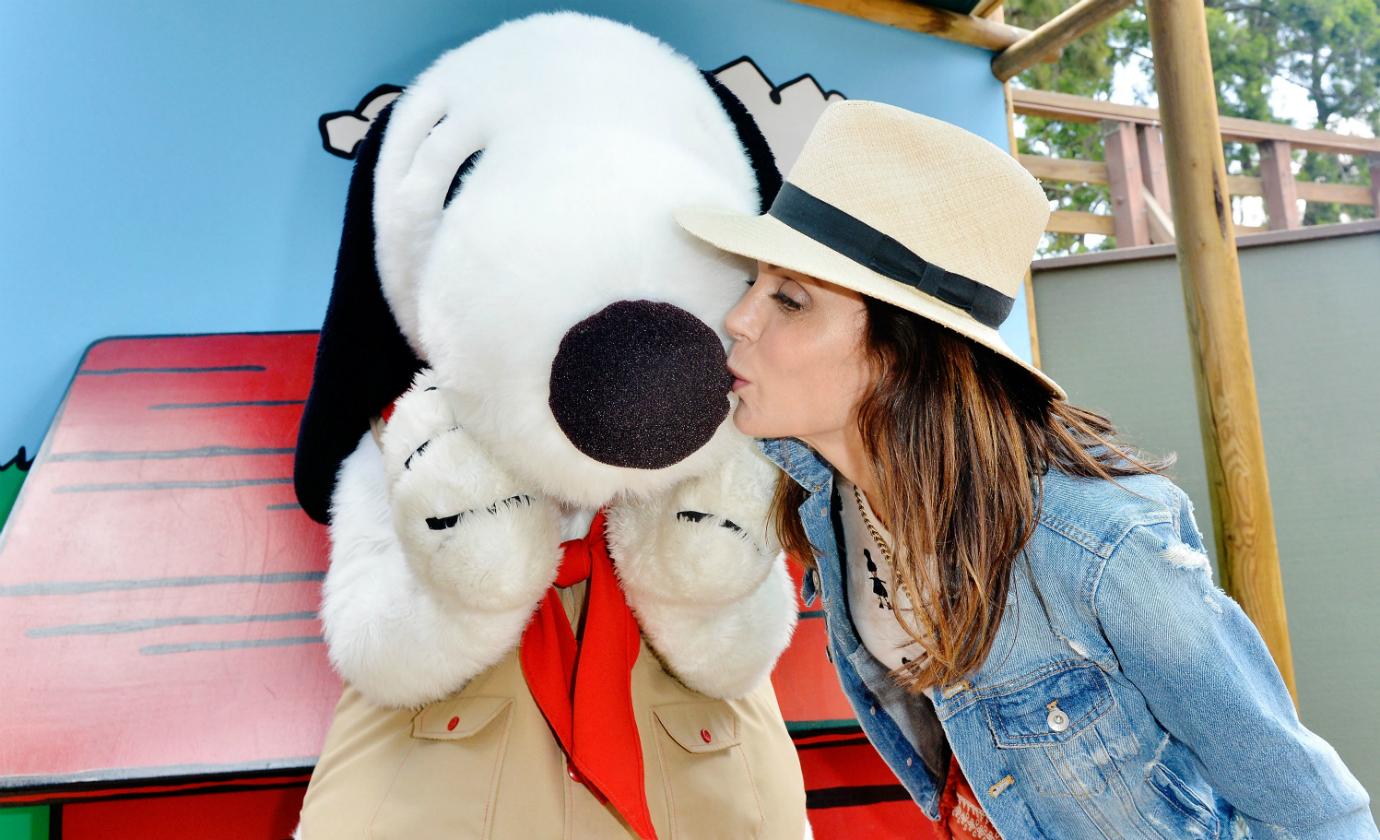 Bethenny has been open about her financial struggles. When The Real Housewives of New York City came knocking she was renting a downtown loft that she could barely afford. She was a natural food chef to celebrities when the show aired but had to continue her job as the show paid her only $7,250 for the first season.
Article continues below advertisement
The Big Change
It didn't take long for Bethenny to earn a bigger paycheck through several spinoffs with Bravo. One was Bethenny and Fredrik, which was about her and the real estate agent flipping properties.
Article continues below advertisement
New Manhattan Digs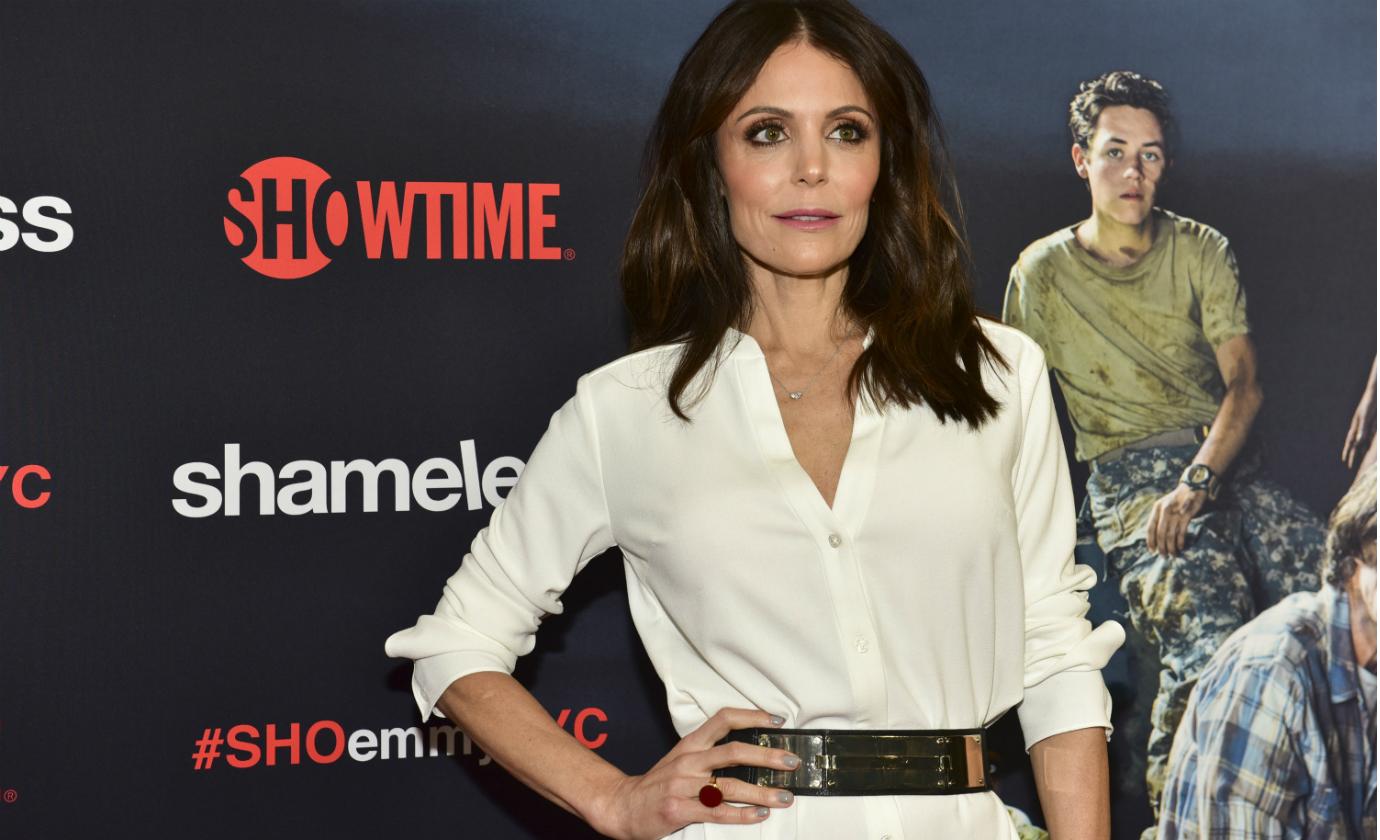 In 2011, Bethenny purchased a $4.95 million dollar 3,330 square foot Tribeca condo. She invested $500,000 in renovations and sold it for $6.95 million in 2016.
In 2014, she moved into a smaller 2,400 square foot Soho apartment that she bought for $4.2 million.
Article continues below advertisement
Skinnygirl
Then came Skinnygirl Cocktails, which she sold for a whopping $100 million in 2011. This deal finally made Bethenny feel financially secure. Books and guest appearances followed bringing in even more cash. In her words, "To save a lot more money than you think to make a real dent and have security. You have to either be very diligent in saving or investing, or have what I call an event, like a transaction, which is what my Skinnygirl deal was."
Article continues below advertisement
Summer In The Hamptons
No New York City housewife's life would be complete without a house in the Hamptons. Bethenny owns two homes there. One is a $2.5 million "investment property" that just so happens to be the historic Morning Glory House, which used to be a well-known bed and breakfast.
Article continues below advertisement
Glamorous Makeup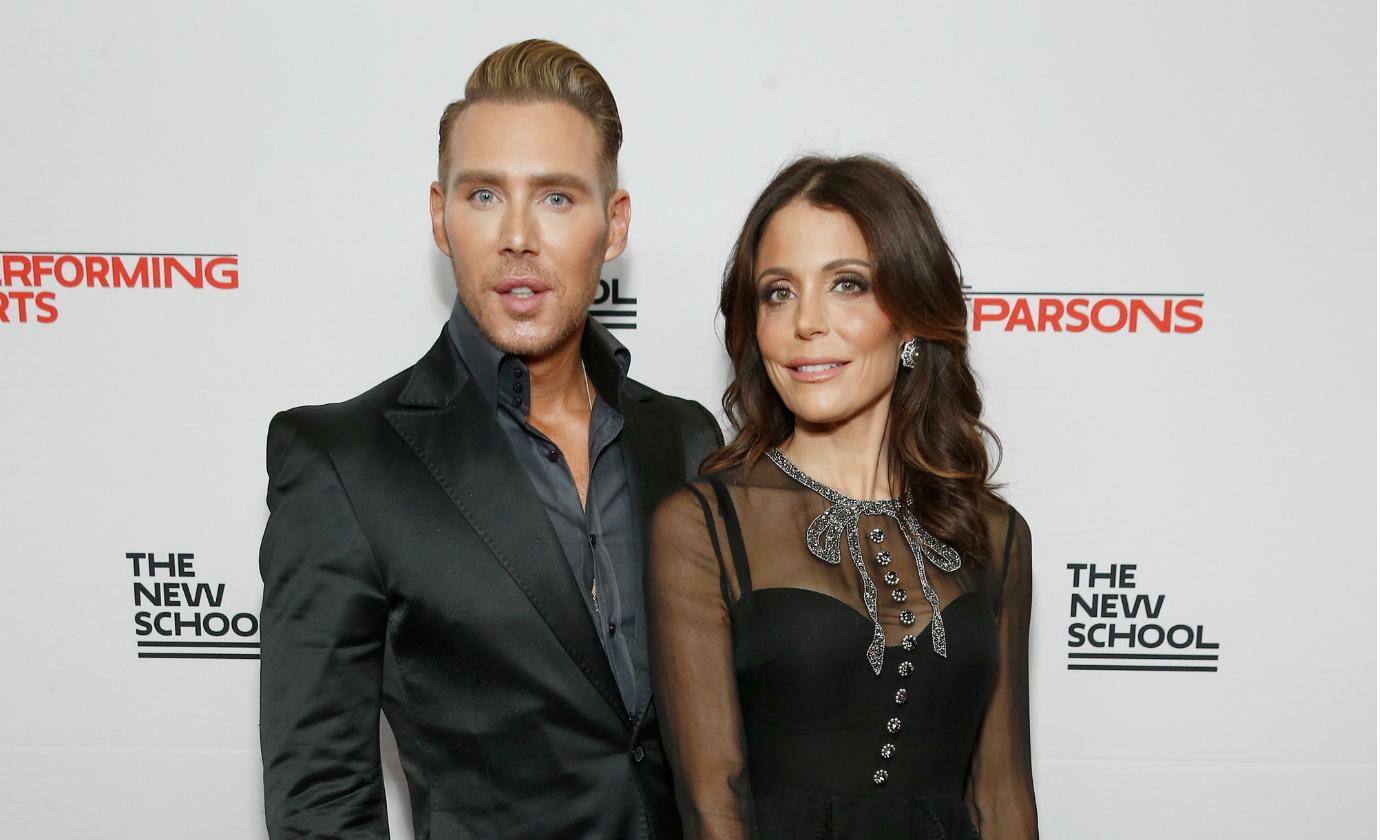 A few of this Housewives' favorite products include Bobbie Brown Concealer Palette ($38), NARS Eye shadow Palette ($49), Urban Decay Lip-gloss ($20) Laura Mercier Brightening Powder ($28) Too Faced 'Better Than Sex' Mascara ($24).
Article continues below advertisement
Luxe Skincare
Charlotte Tilbury Magic Eye Rescue ($60), Shiseido Pureness Blotting Papers ($19), Embroylisse Lait-Créme ($12) and Olay Regenerist Micro-Sculpting Cream ($24) all keep her looking fresh.
Article continues below advertisement
NYC Hot Spots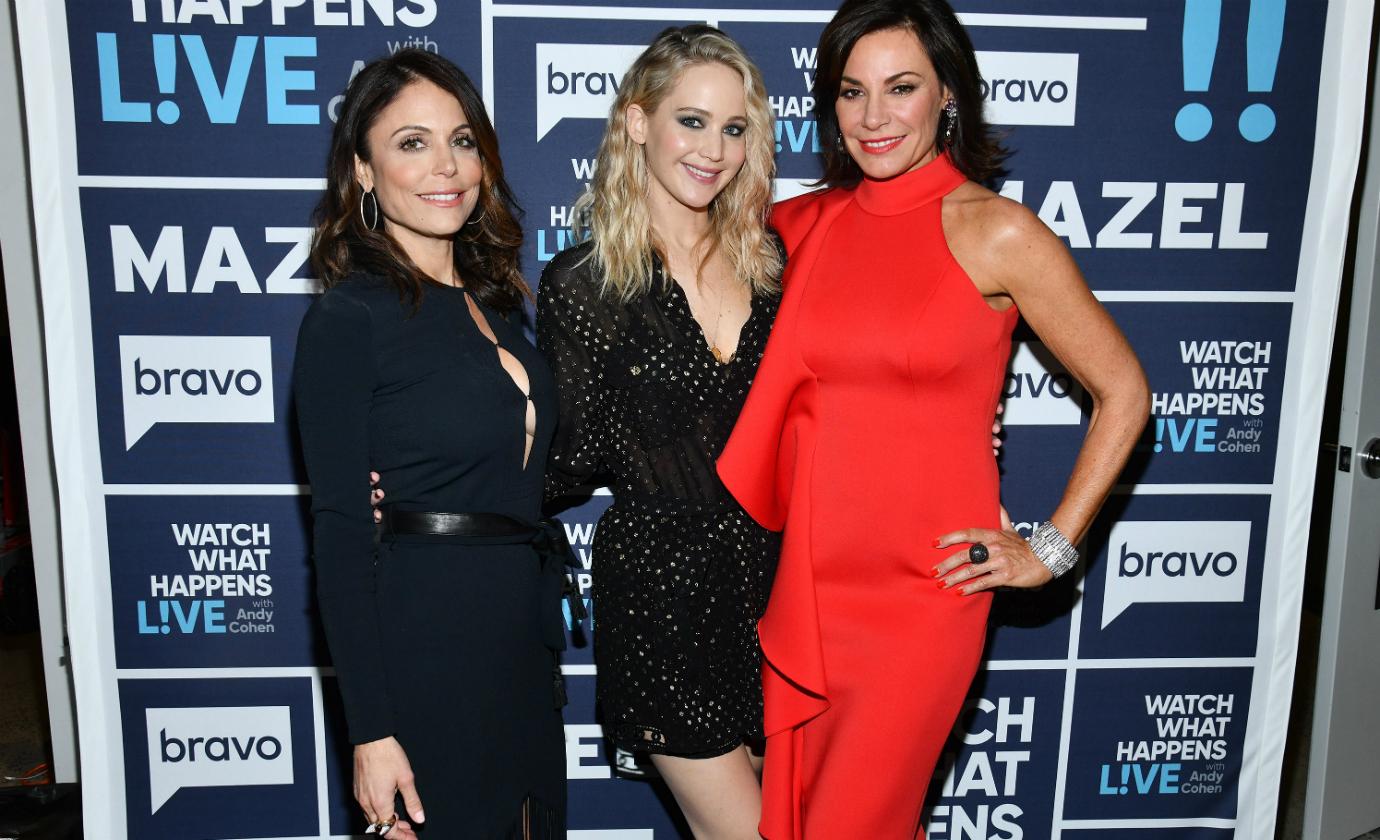 One way that Bethenny likes to spend her money is on good food. A few of her favorites haunts include the Asian restaurant and club, Tao, where she raves about their Peking Duck ($82) as well as Georgetown cupcakes ($36 for a dozen).
Article continues below advertisement
Breaking A Sweat
After all those sweets, Bethenny hits the yoga mat for an hour-long session at Yoga Works ($130 per month).
Article continues below advertisement
Private Beaches
In 2016, Bethenny took a trip to Mykonos. Like a true reality-TV celeb, she shared her travel adventures on Instagram. She stayed at Santa Marina in Mykonos, which for $500+ night boasts a private beach with stunning views that she routinely showed off on Instagram.
Article continues below advertisement
Lavish Jewelry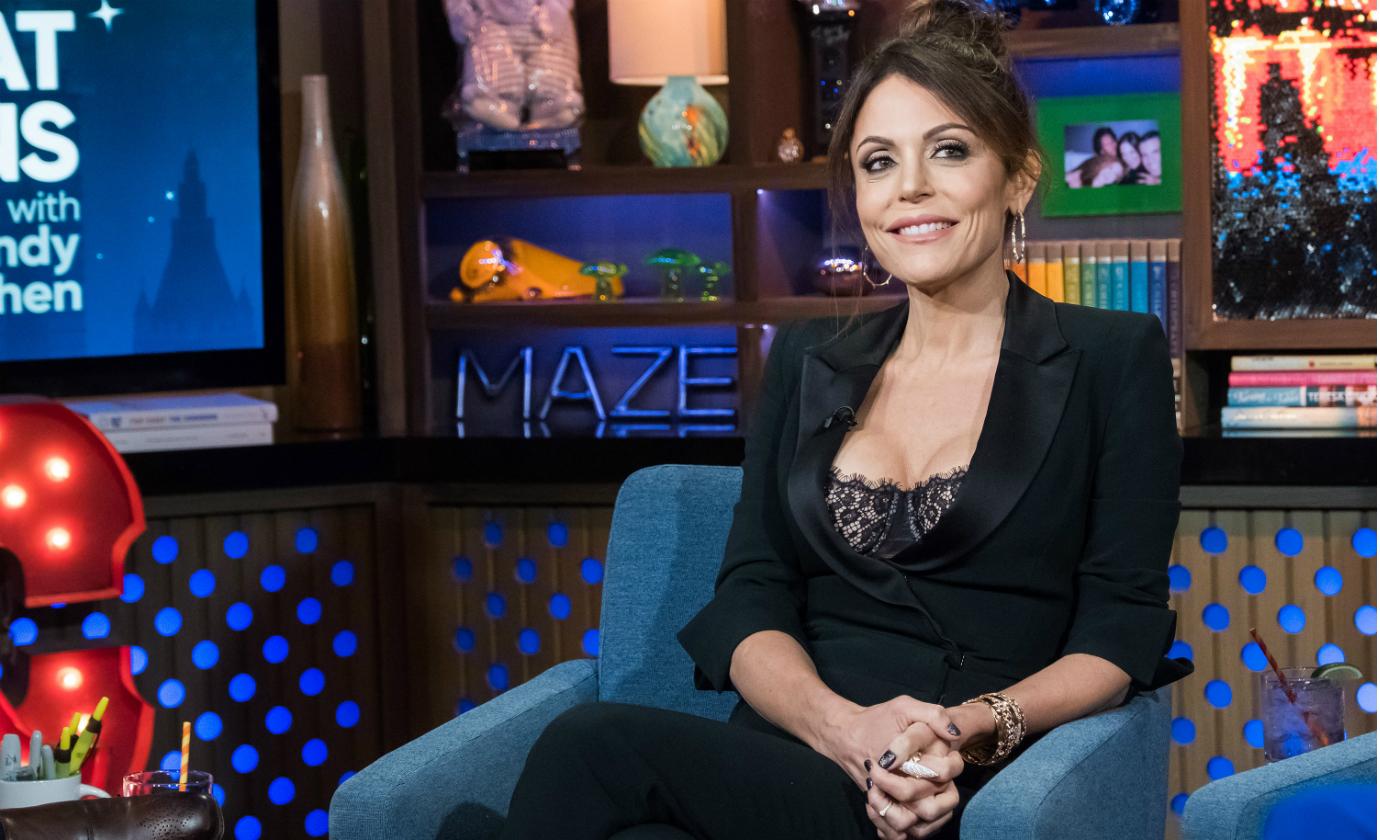 While in Mykonos, Bethenny let fans in on one of her favorite shops: Ozar Jewels. The reality star showed off a stunning "web" ring from the trip. While it's not clear that the ring came from Ozar, you can purchase similar rings for $800-$1500 on their website.
Article continues below advertisement
Flying Commercial?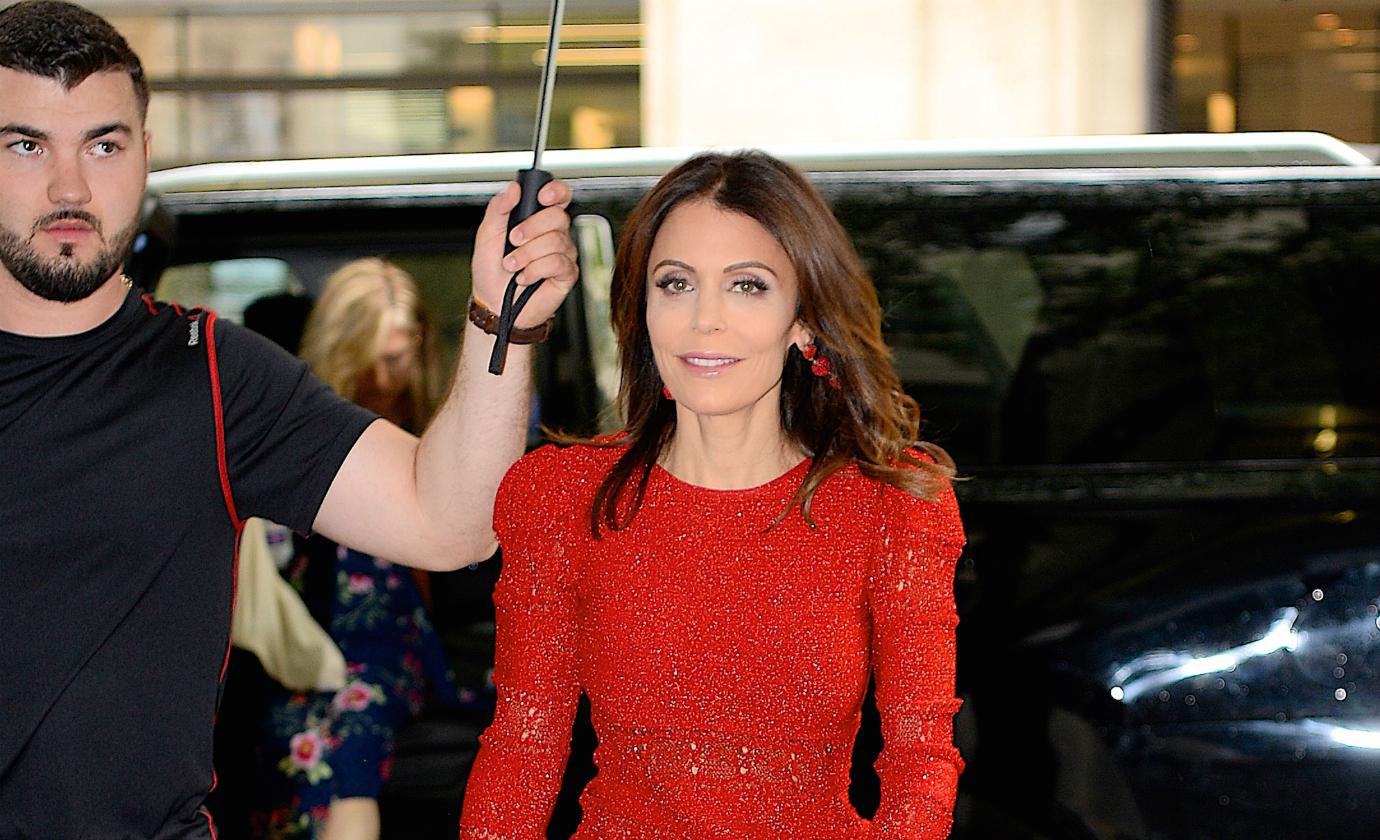 Old habits are hard to break, and Bethenny has stated that she flies Jet Blue frequently. Simply because she has millions now doesn't mean that she has to give up all of her frugal habits!