PHOTOS
Future Faces Backlash For Lyric About Girlfriend Lori Harvey's Stepfather Steve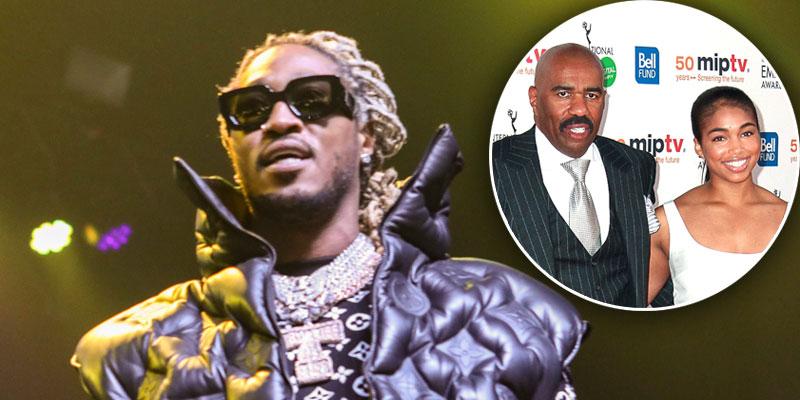 Future is facing backlash from fans after he wrote a controversial lyric about Lori Harvey's stepfather, Steve. After hearing the song, fans slammed the 36-year-old rapper and claimed the line was inappropriate.
Article continues below advertisement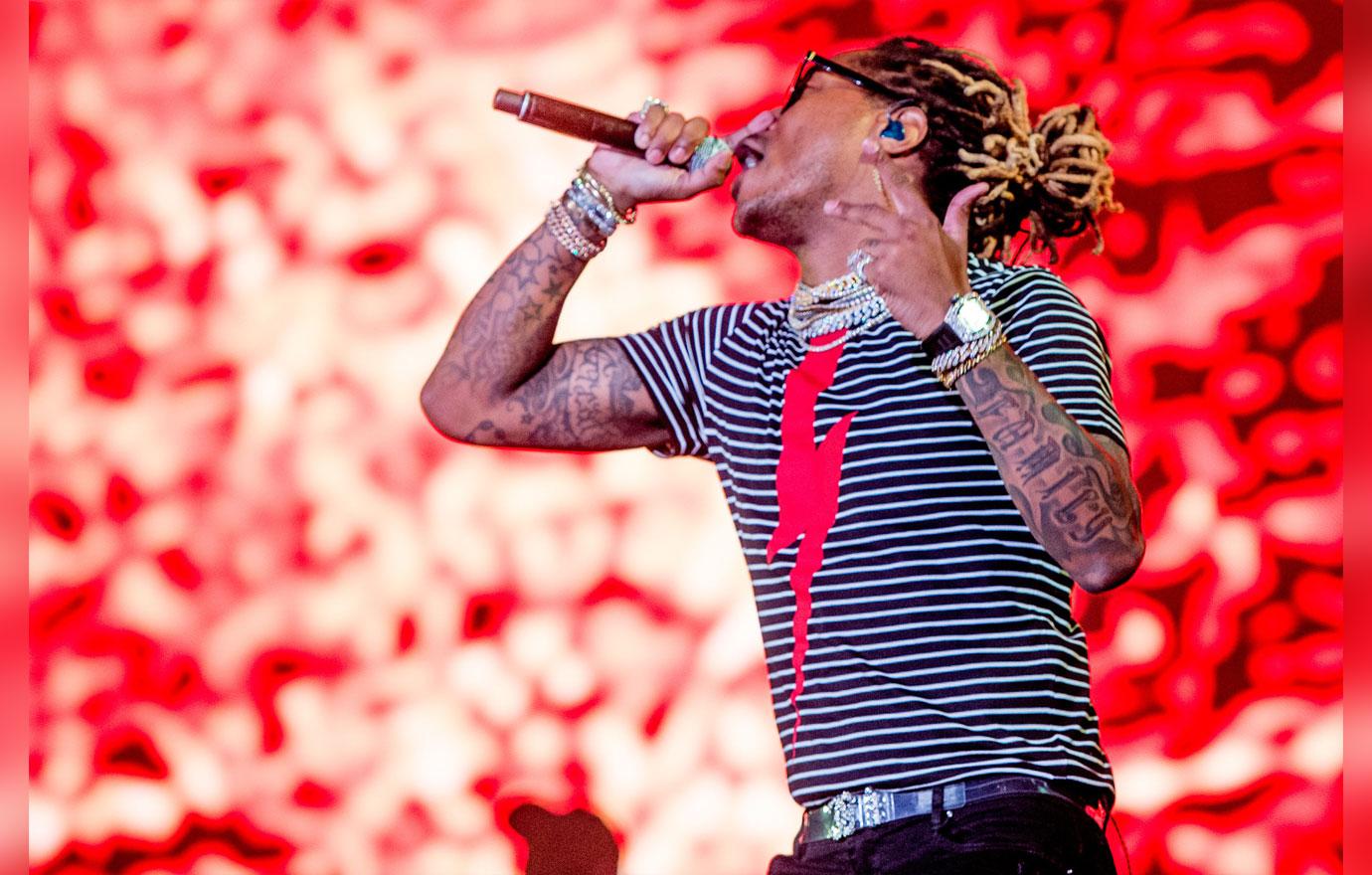 In his song "Life Is Good (Remix)," Future bragged about his relationship with the model. He also referenced Lori's birthday getaway trip to Jamaica and the Family Feud host's net worth, which is estimated at $45 million, according to Forbes. "Who causin' a racket in Jamaica on the weekend? / Half a ticket on vacation, I ripped up the receipt / And she call me daddy 'cause my money long like Stevie," Future rapped over the D.Hill, OZ and Ambezza-produced track.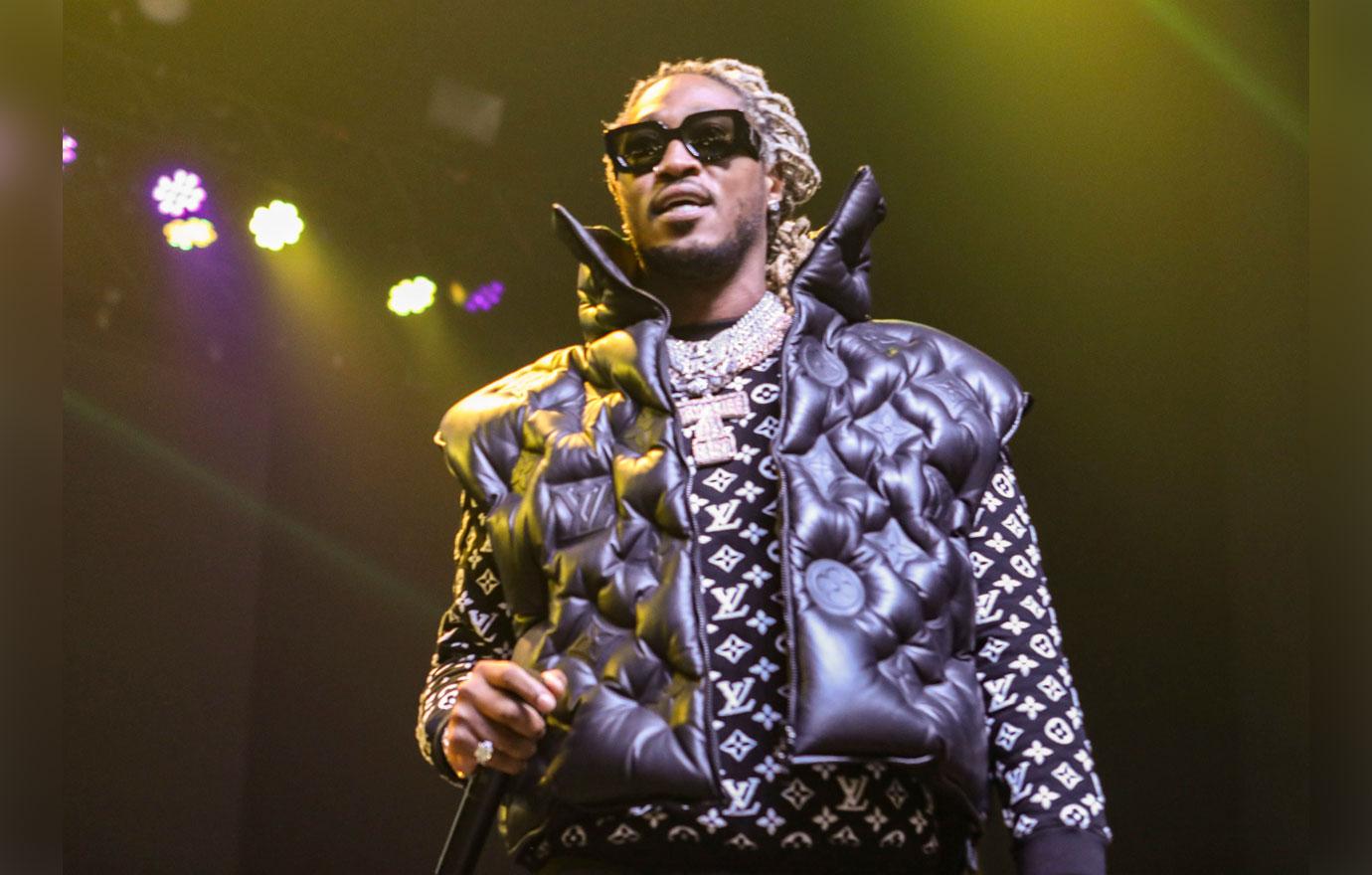 Following the song's release to streaming platforms, fans slammed the Monster musician. "Future really sang, 'She calls me Daddy cause my money long like Stevie.' That man is nasty," one fan wrote to Twitter. Another added, "Steve Harvey about to assassinate Future over this Lori bar." A third commented, "Lori's daddy is Steve Harvey. This man is a menace."
Article continues below advertisement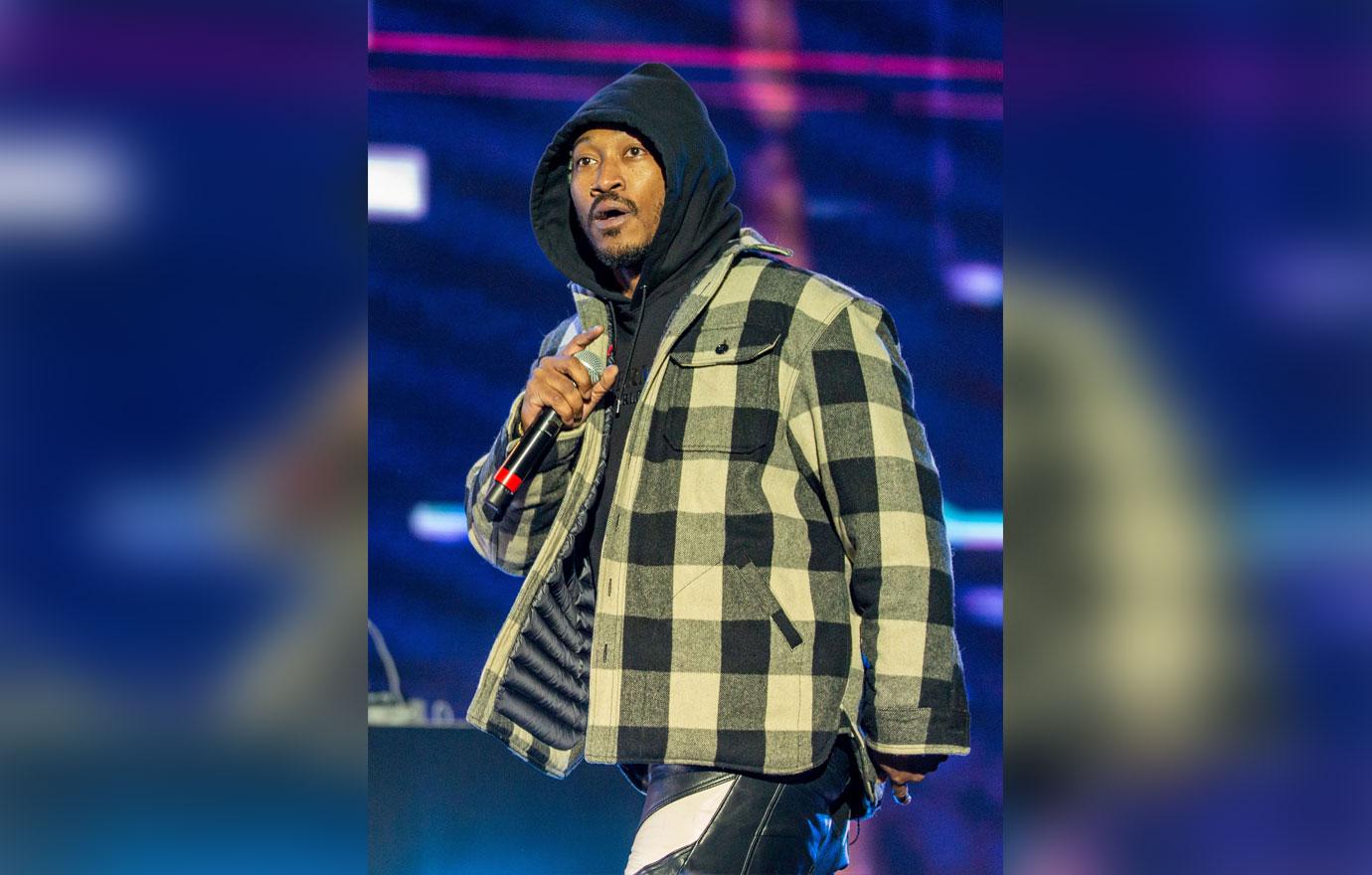 The comments didn't end there. "Steve Harvey needs to flog both Lori and Future for that song," another wrote. In addition to Future promoting his new song, Lori also posted a clip of her listening to the tune on social media.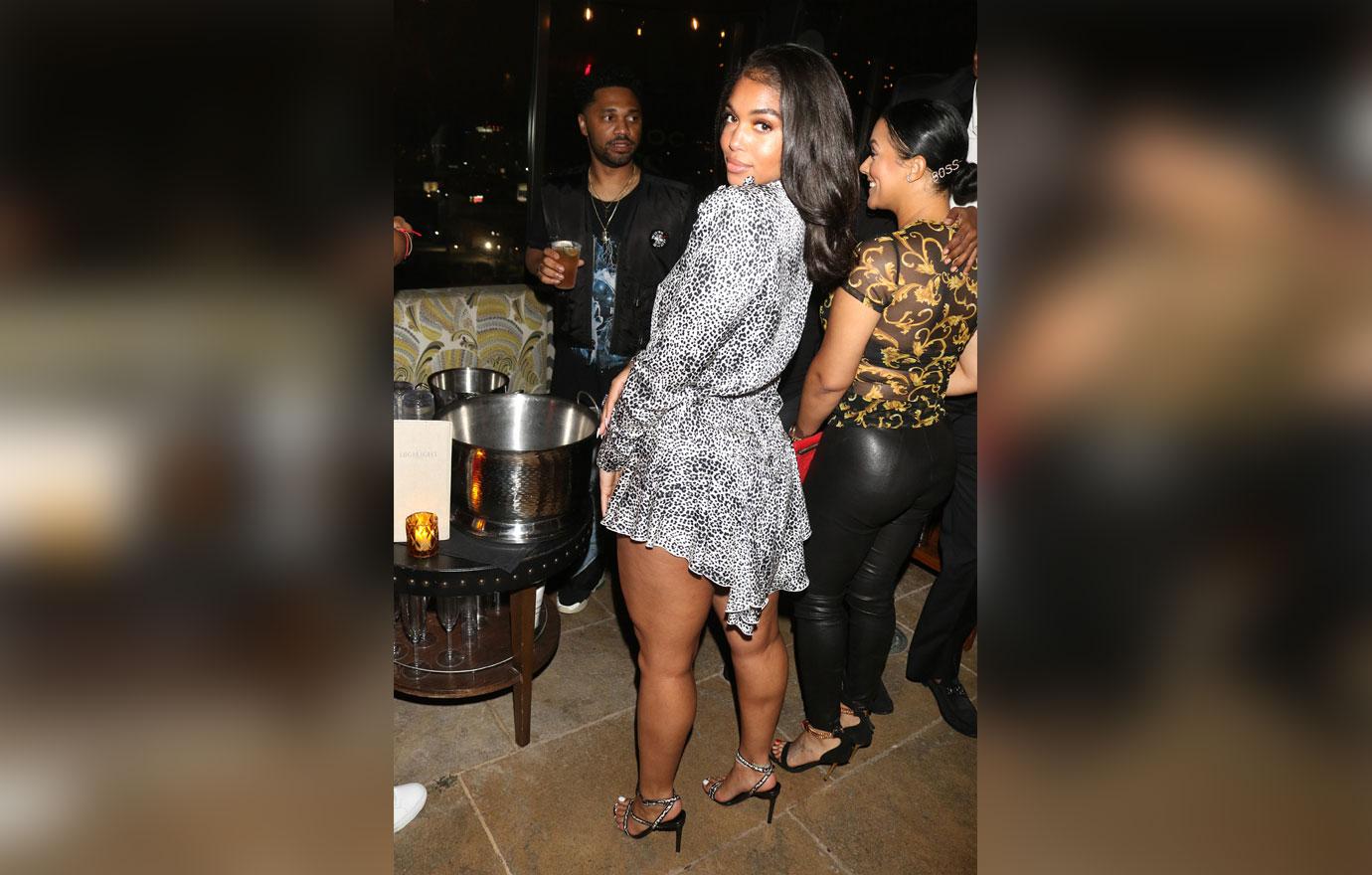 Article continues below advertisement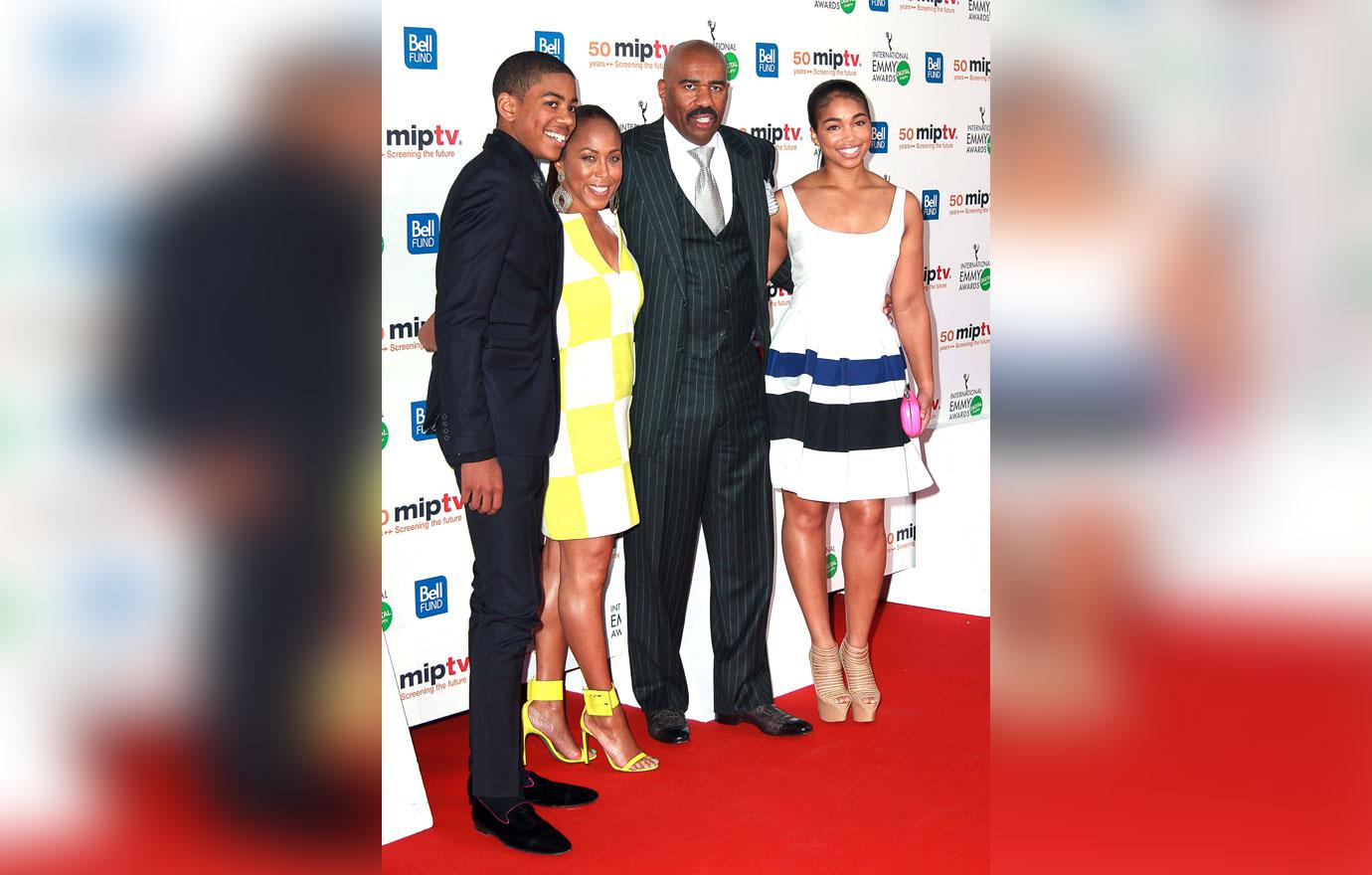 Unlike Steve, his wife, Marjorie, appeared to be in favor of her daughter's boyfriend. In a heartfelt birthday post dedicated to Lori, Marjorie ended her caption with "Life Is Good," which is seemingly in reference to Future's song.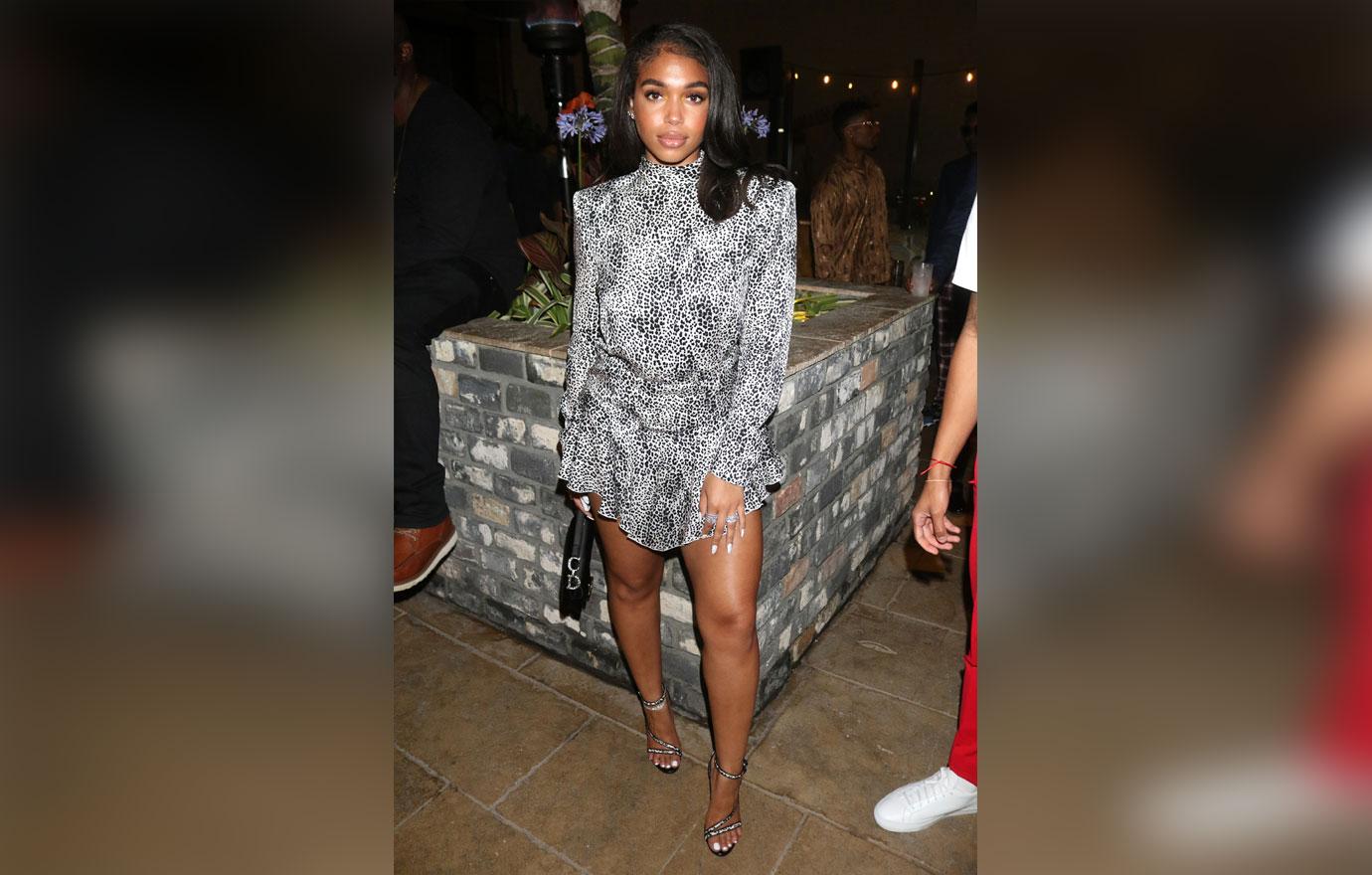 Over the past few months, Lori and Future have been spotted together on several occasions. Prior to her relationship with the Atlanta native, she was romantically linked to Diddy, his son Justin Combs and singer Trey Songz.
What do you think about Future's lyric? Share your thoughts in the comments below!