PHOTOS
Future's Alleged 6th Baby Mama Claims He Wants Her Killed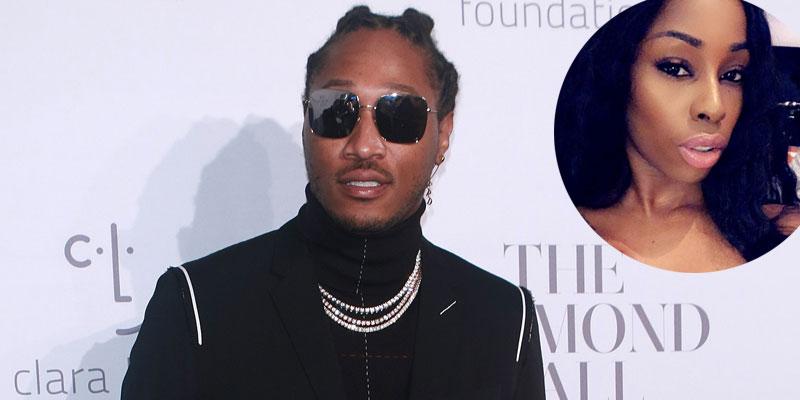 Future is facing some serious allegations. A woman, Eliza Reign, is claiming that she is pregnant with the rapper's child and that her life has been threatened because of it. Read on for all the details.
Article continues below advertisement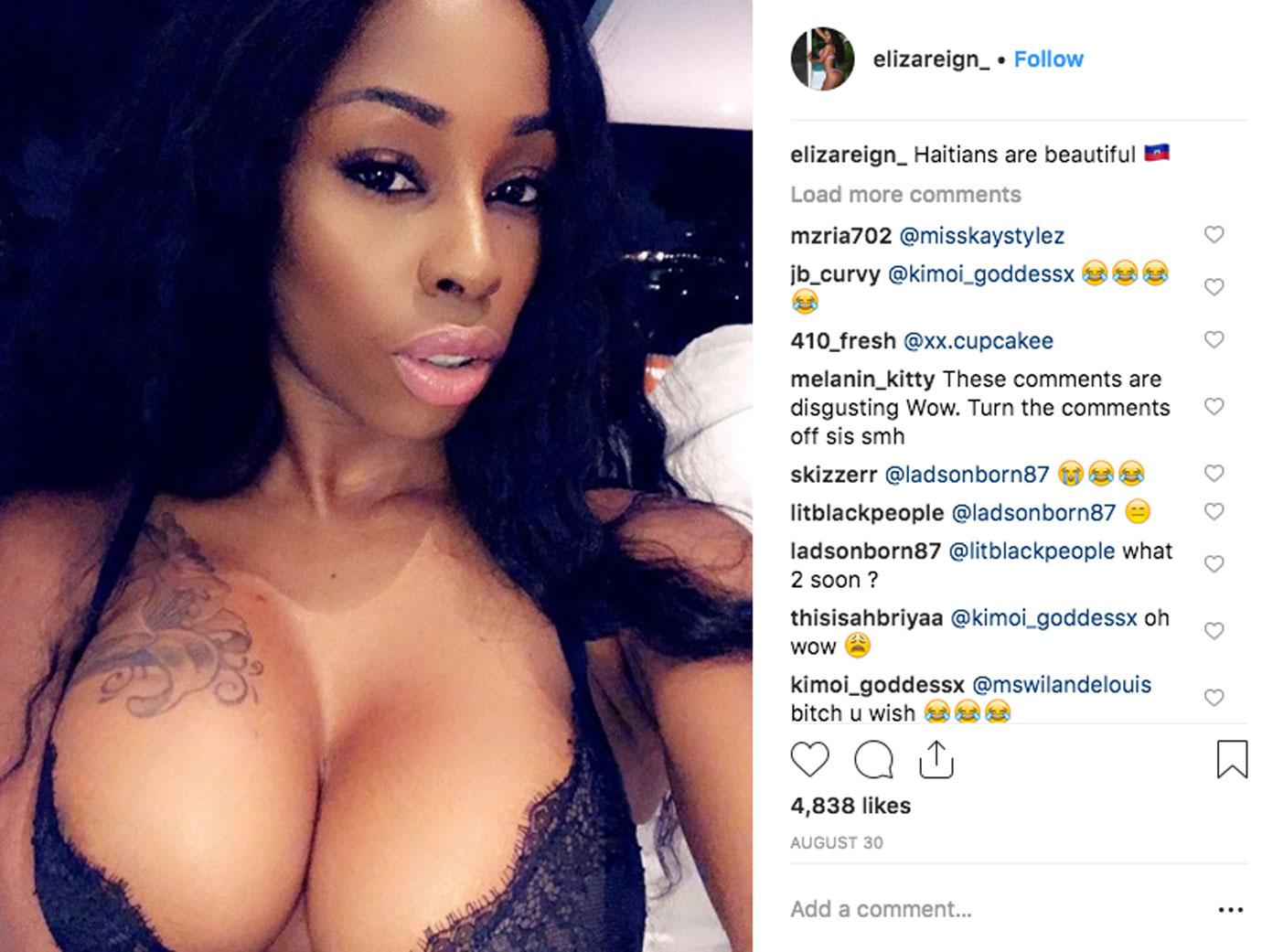 In a now-deleted post, she began chronicling the relationship that she insisted began two years ago. She wrote in part, "I tried my best to keep this a secret, not only for my own sanity, but due to the fact I know (or thought) my child's father deeply appreciated his privacy."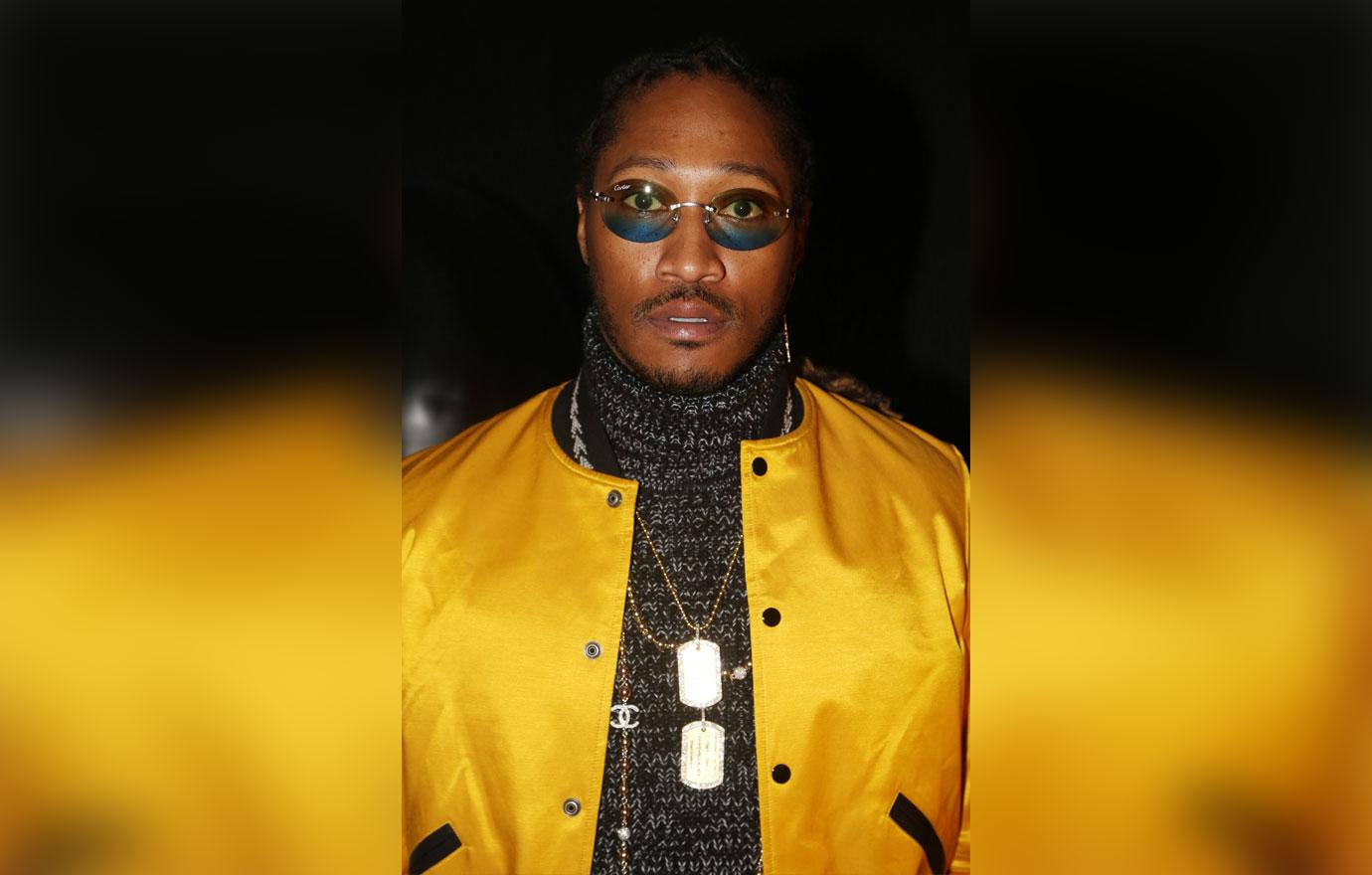 She explained that she and Future had a "good friendship" even though they weren't a "very serious thing." She insisted, "I've always respected him and thought he was an amazing guy." However, she claimed that all changed when she found out she was pregnant.
Article continues below advertisement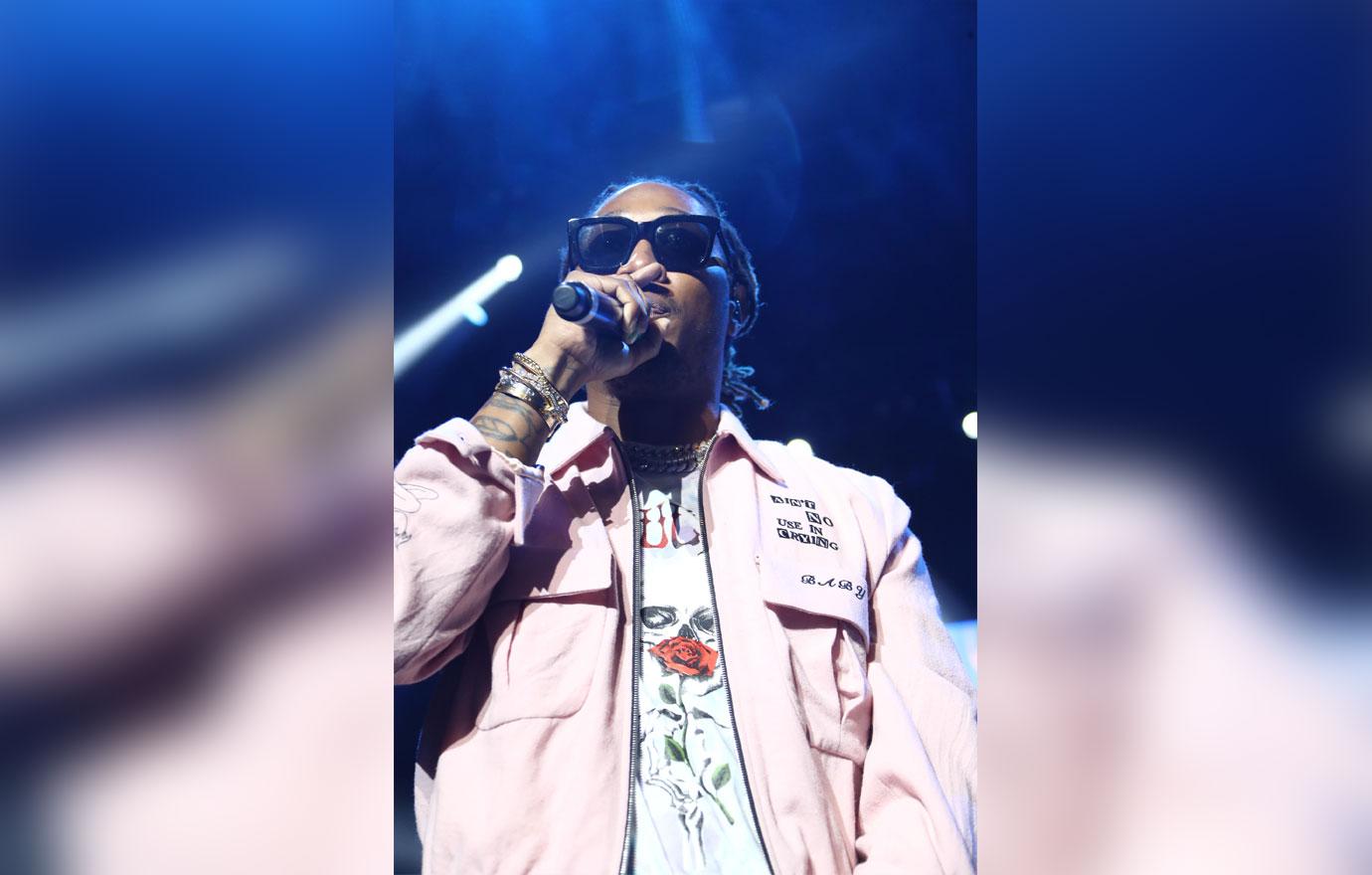 "Eventually I found out I was pregnant and I let him know. He obviously wasn't happy about it but wasn't very forceful strong about getting rid of it either. However, he asked me to have an abortion. I thought seriously about it but waited a few weeks," she wrote.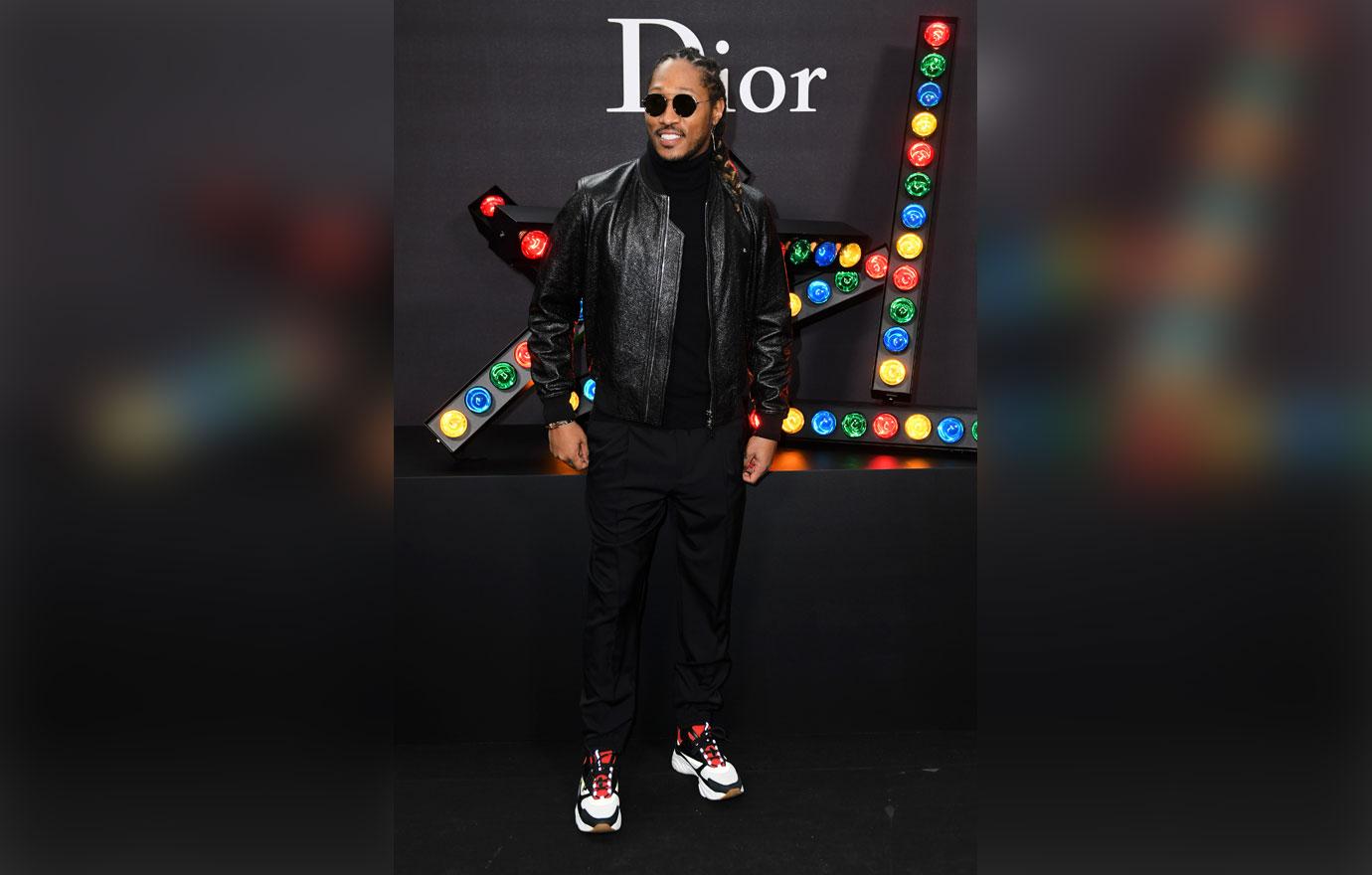 Ultimately, Eliza decided to keep the child and she wrote that when she informed the 35-year-old of her decision, he "went ballistic." She alleged that he sent members of his team to her workplace to threaten her.
Article continues below advertisement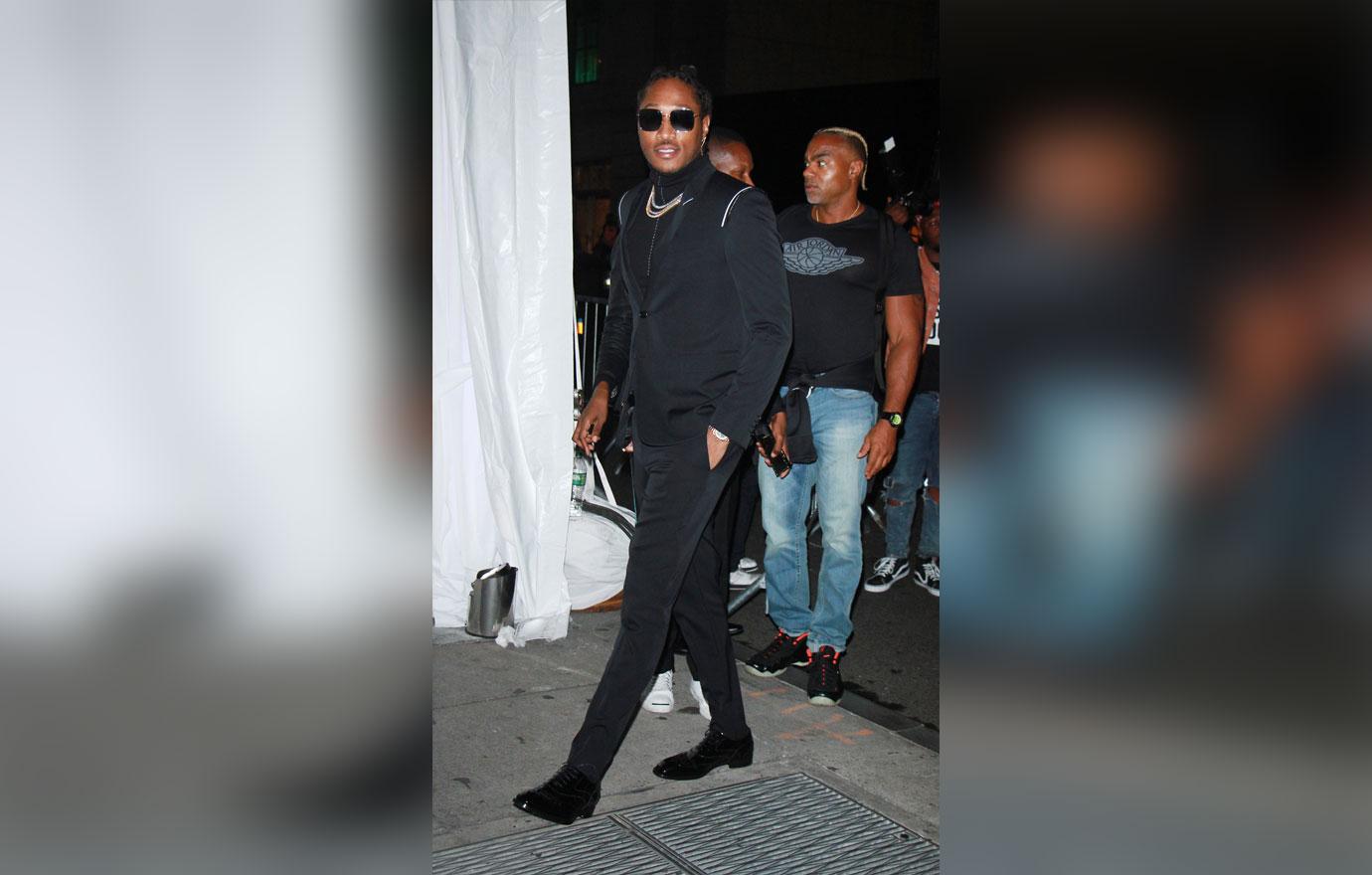 She claimed that those seemingly empty threats quickly escalated and she soon feared for her life. "I got a call from someone telling me to 'be careful I heard Future want yo head.' I was thinking this can't be true because he's a decent guy and most importantly he's too successful to talk like that," she wrote. She later learned that Future reportedly even had a bounty on her head.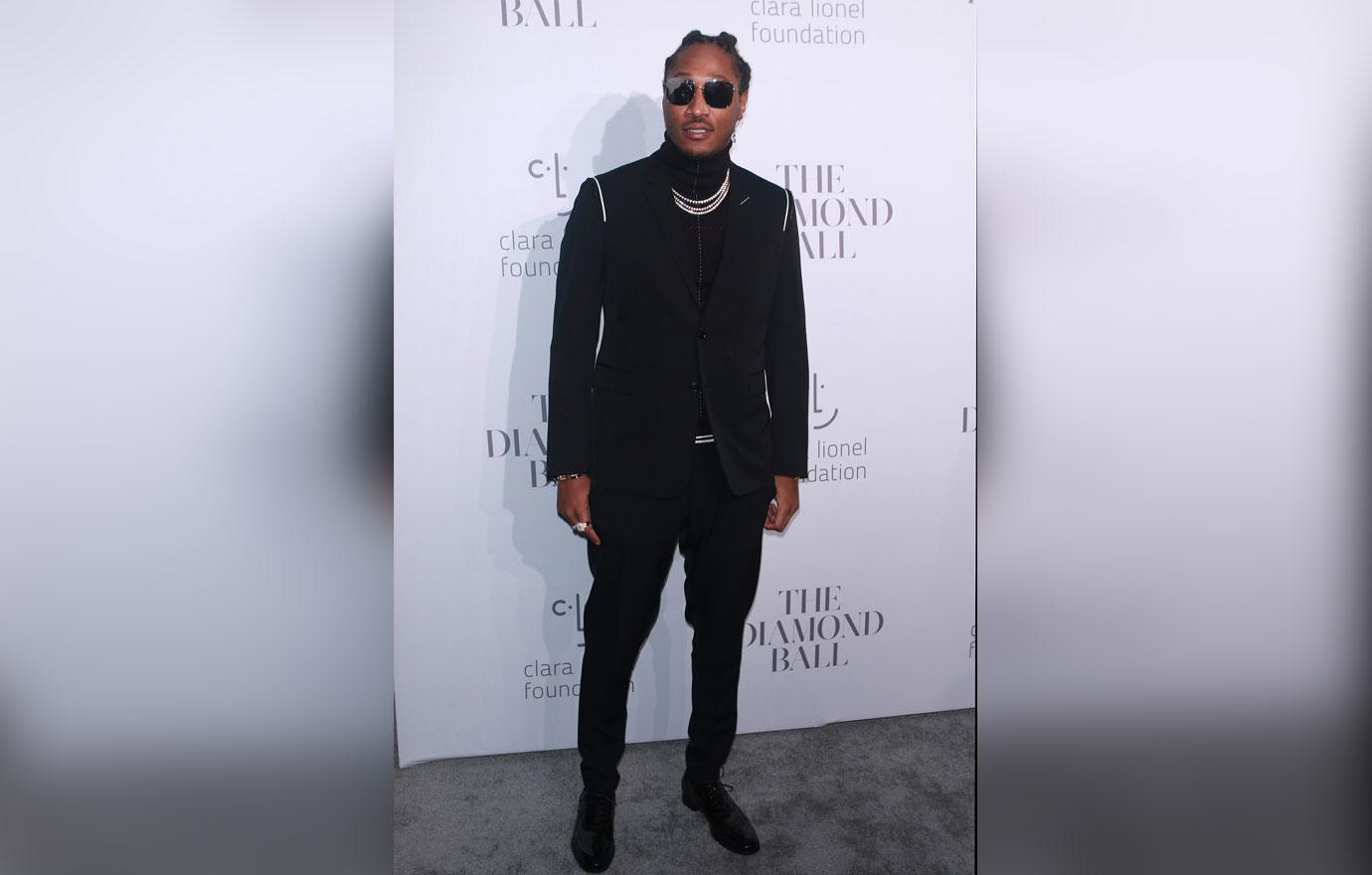 Article continues below advertisement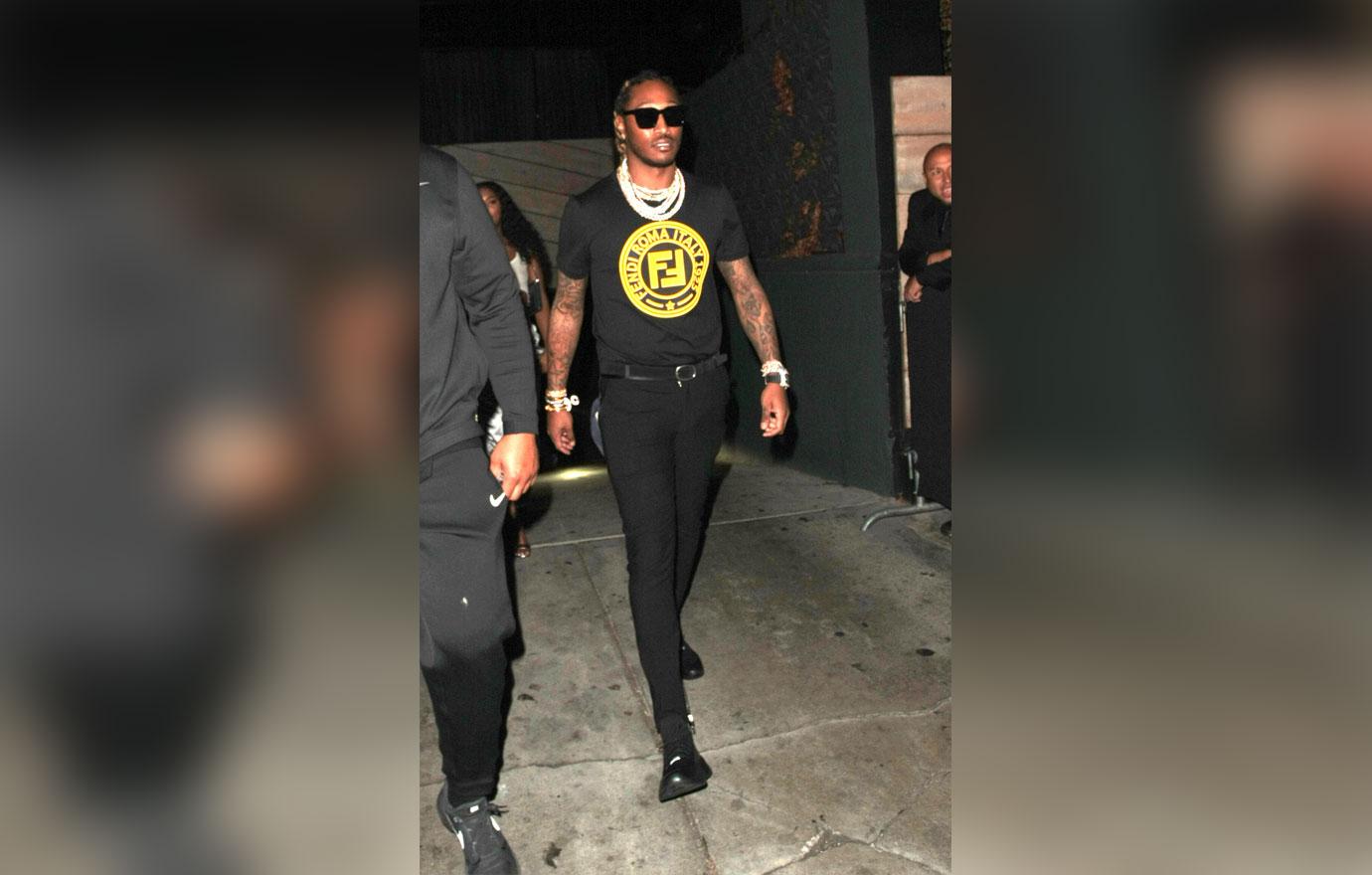 The model ended her lengthy statement by admitting that though she was still living in fear, she hoped that shedding light on her allegation would "make him back off."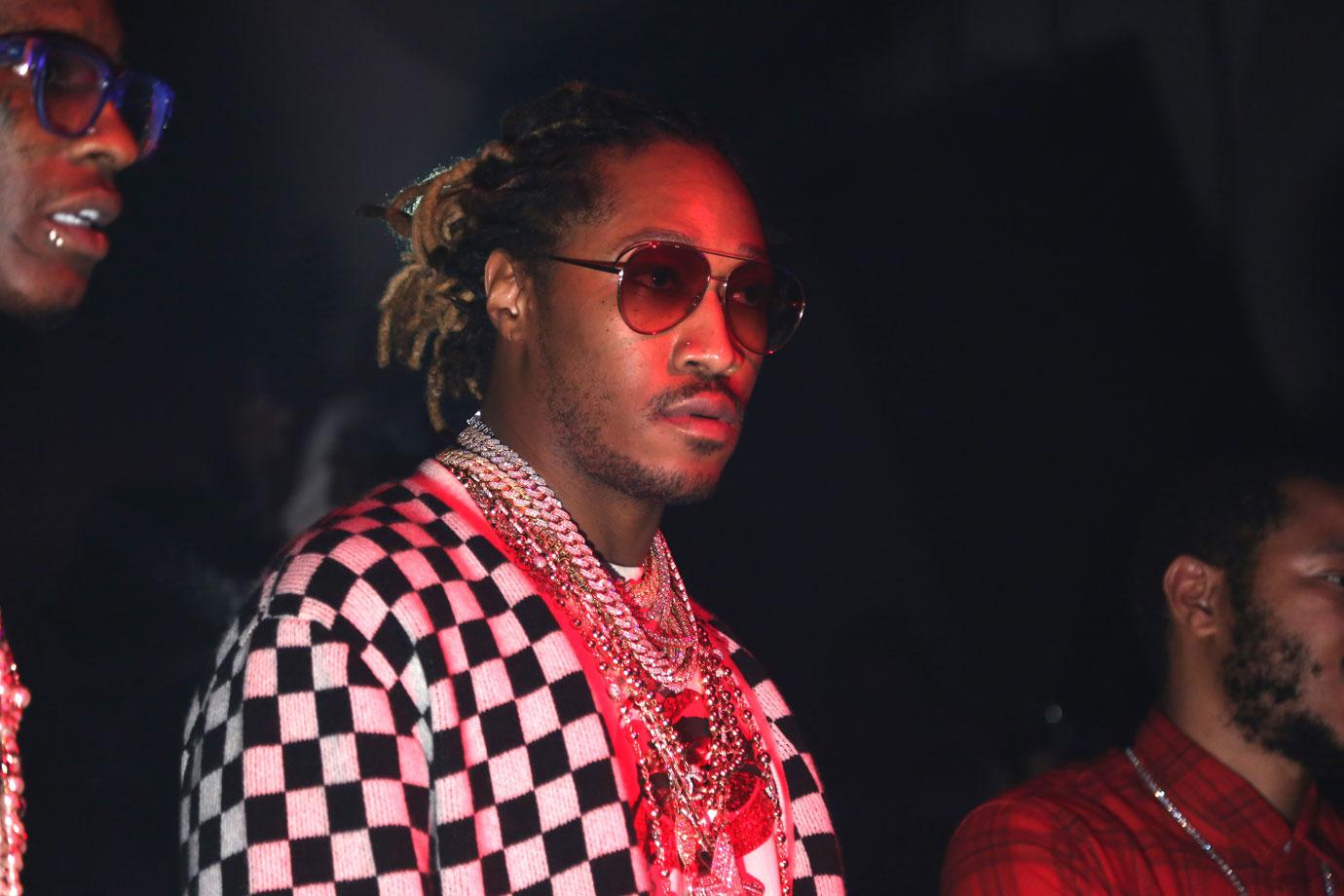 What do you think about Eliza Reign's claims? Let us know in the comments.