PHOTOS
Fyre Festival Scammer Billy McFarland Speaks Out From Behind Bars — 'I've Lived Every Day In Prison With Pain'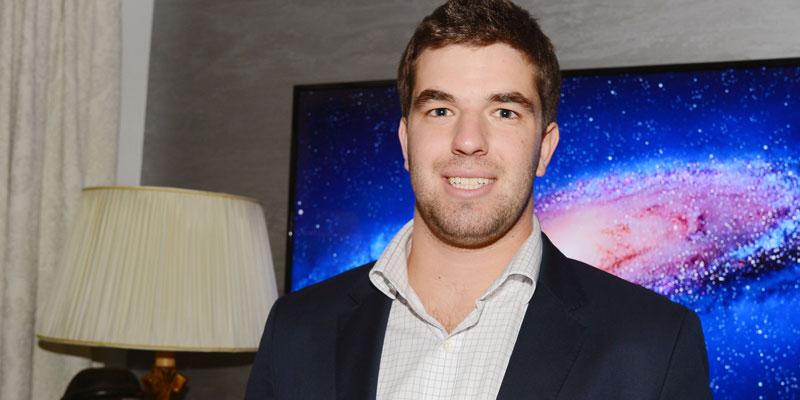 Last week, Netflix and Hulu both released documentaries that took deep dives into the inner working of the failed 2017 Fyre Festival. Though each documentary took slightly different approaches, by the end, audiences of both could agree that creator and scammer Billy McFarland should shoulder the blame. Months after the 27-year-old was sentenced to six years in prison, he finally apologized to his victims.
Article continues below advertisement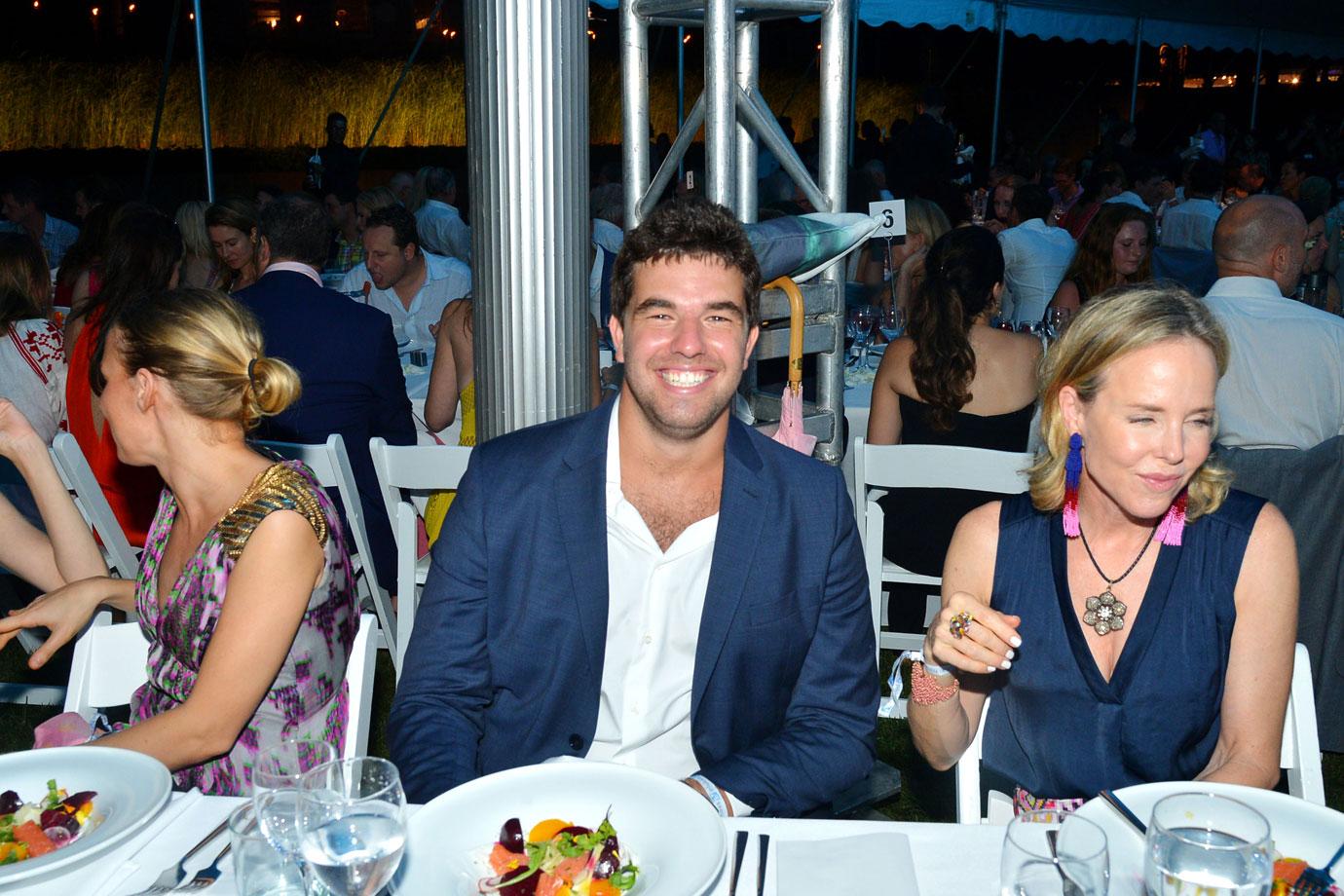 "I am incredibly sorry for my collective actions and will right the wrongs I have delivered to my family, friends, partners, associates and, you, the general public," he told People back in November 2018.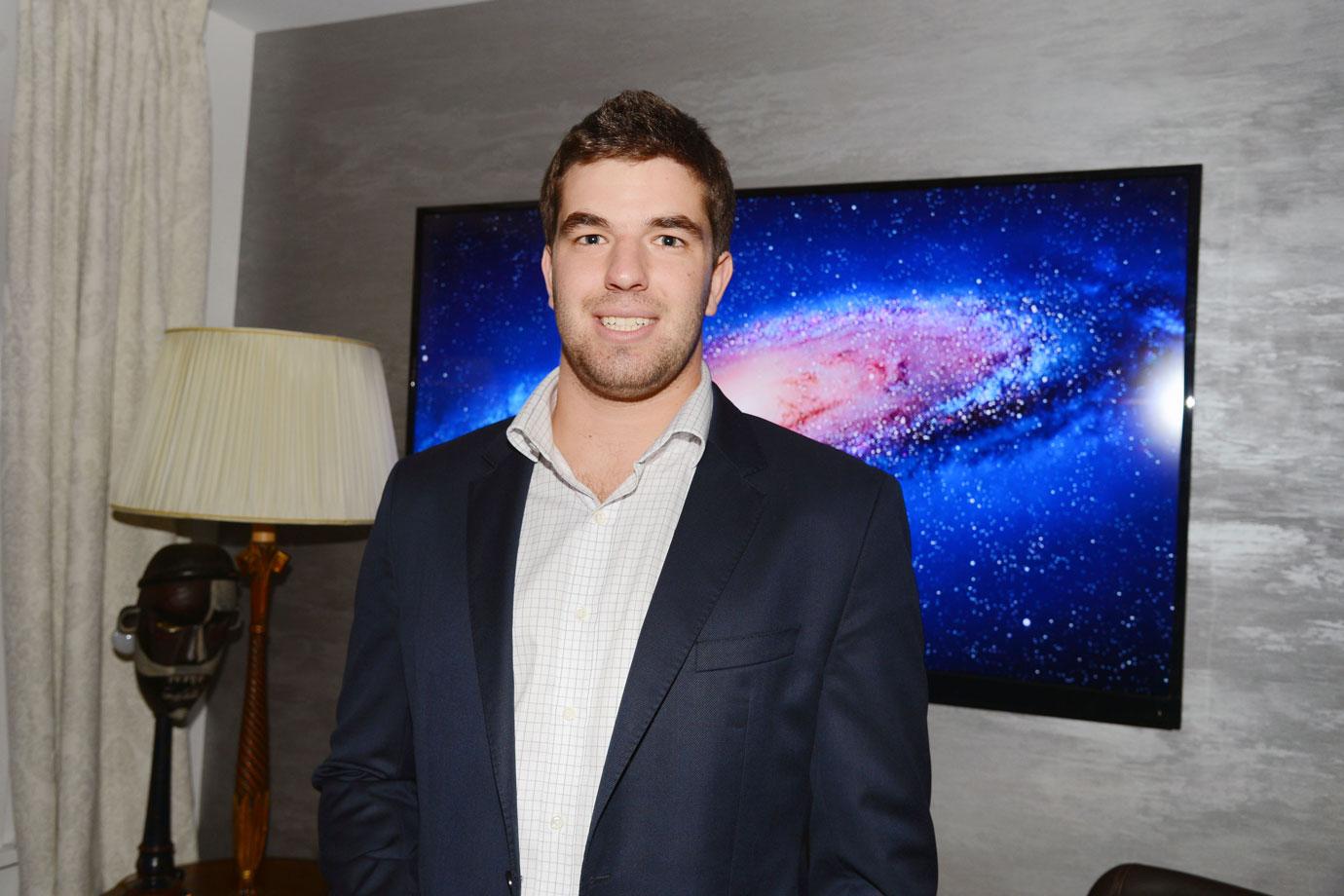 "I've always sought — and dreamed — to accomplish incredible things by pushing the envelope to deliver for a common good, but I made many wrong and immature decisions along the way and I caused agony," he continued. "As a result, I've lived every day in prison with pain, and I will continue to do so until I am able to make up for some of this harm through work and actions that society finds respectable."
Article continues below advertisement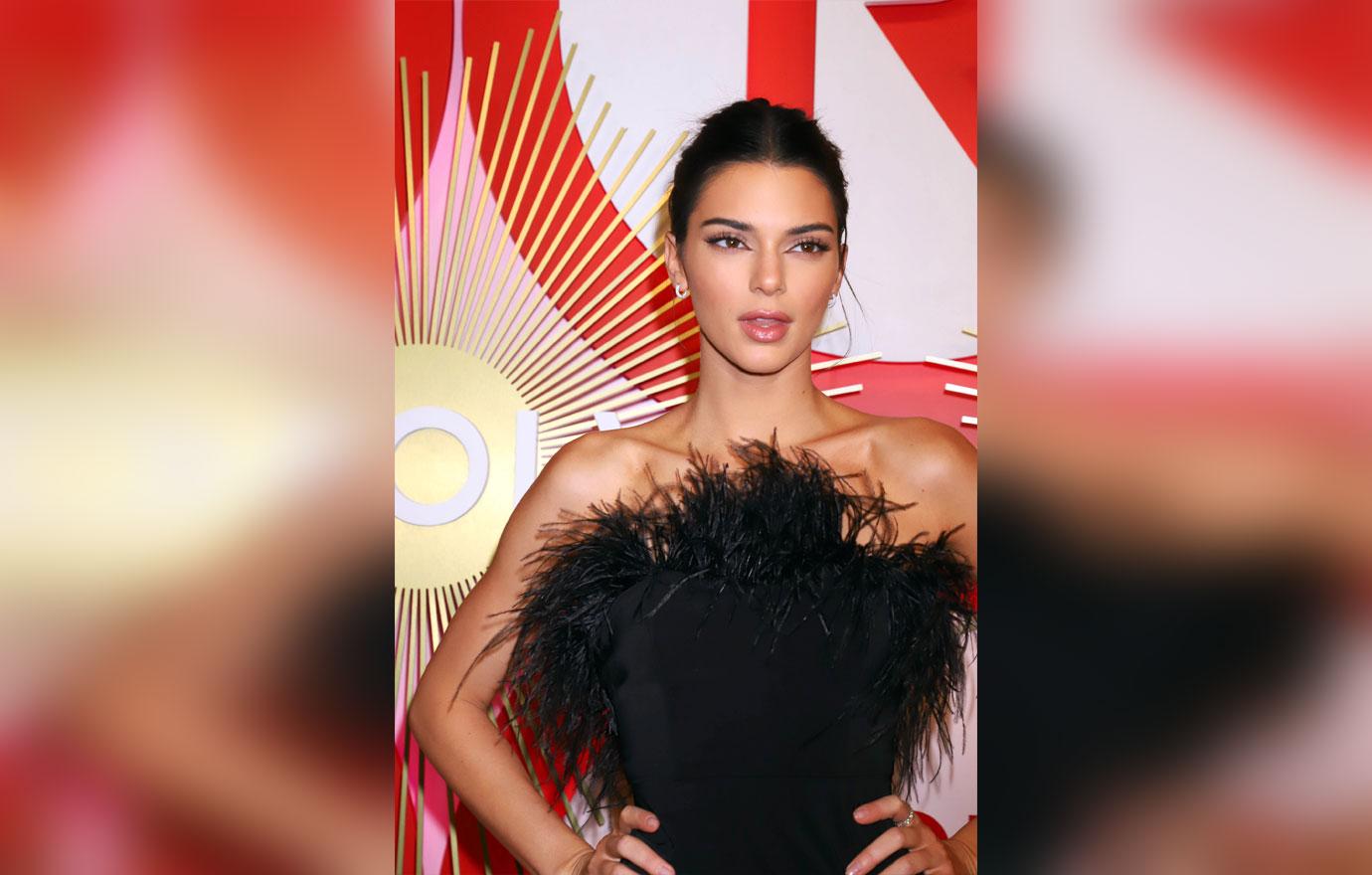 As revealed in the documentary, fans shelled out thousands of dollars on tickets to what was advertised across social media as a luxury festival in the Bahamas. It boasted performances from Blink 182 and Major Lazer and promised appearances from well-known influencers like Kendall Jenner and Hailey Baldwin.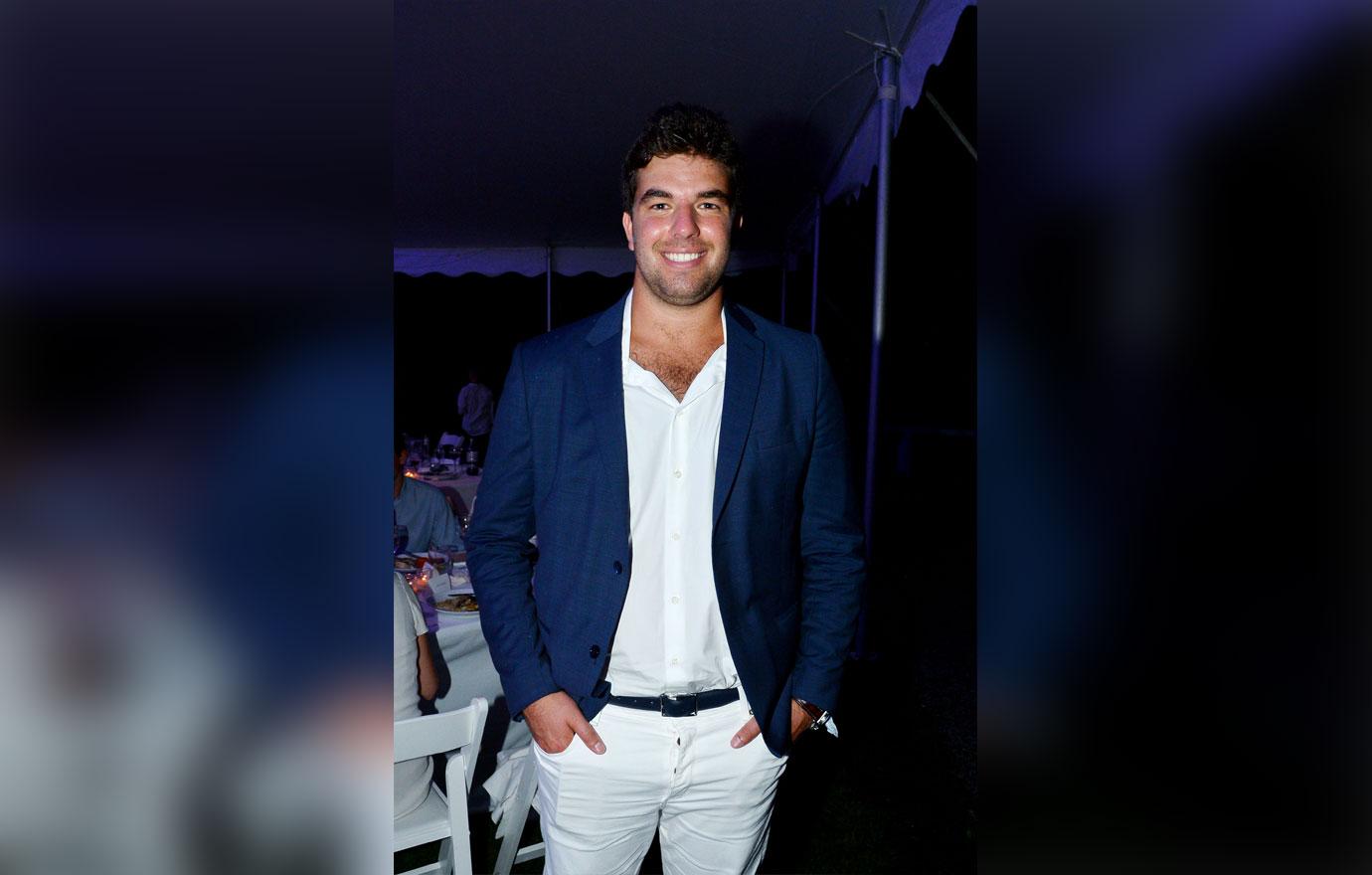 However, even when Billy knew that he wouldn't be able to provide the glamorous experience he promised, he, his business partner Ja Rule and their team continued to mislead festival goers.
Article continues below advertisement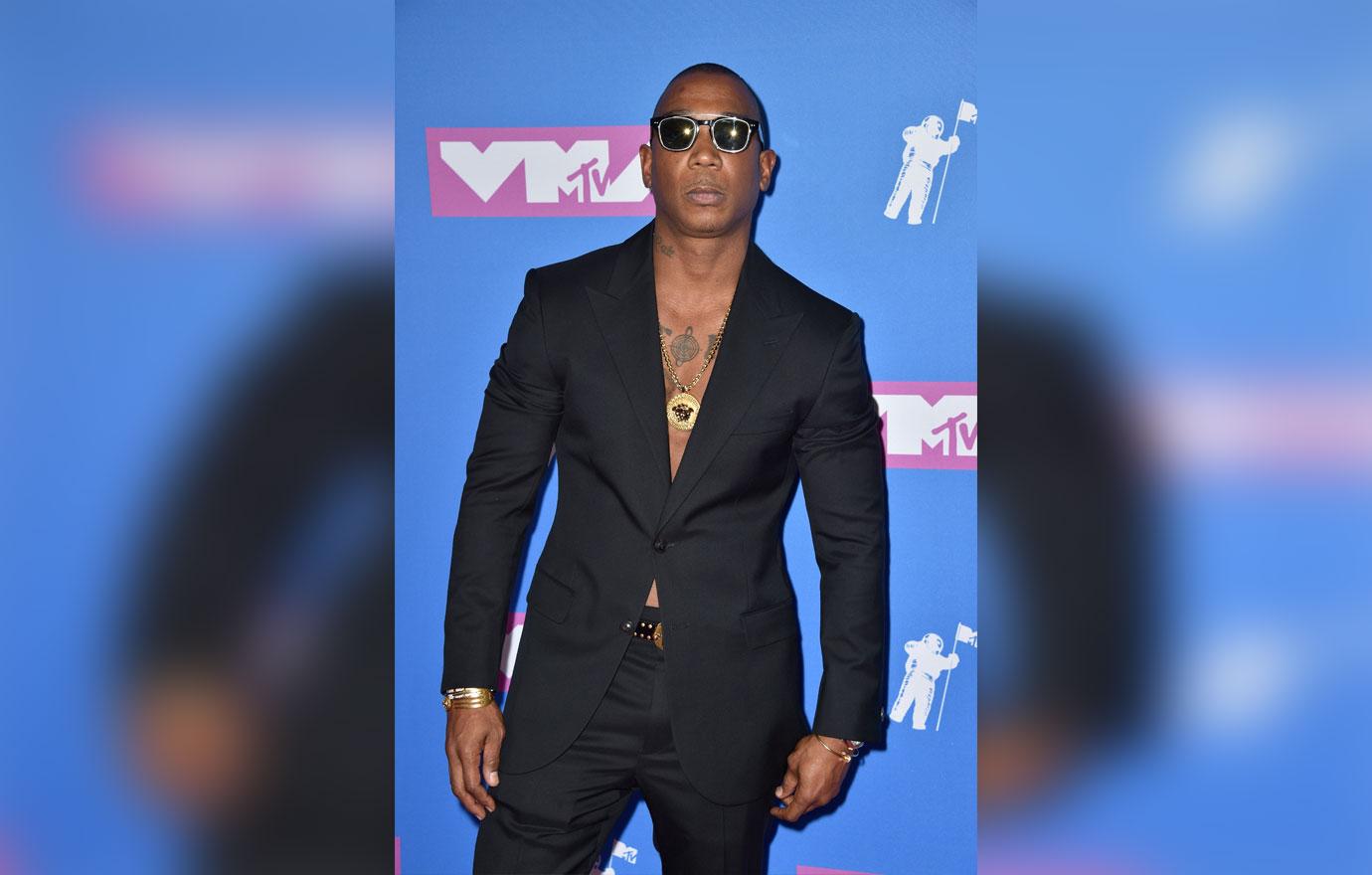 After receiving tons of backlash following the documentaries' premieres, Ja Rule also apologized. The New York native specifically named MaryAnne Rolle, a Bahamian woman who owned a restaurant close to the festival site and who was featured in the Netflix documentary. During the special, MaryAnne explained that she blew through her entire life-savings in order to provide food for Fyre attendees and to pay her staff who worked tirelessly. She set up a GoFundMe account in an attempt to make back a portion of the money she lost.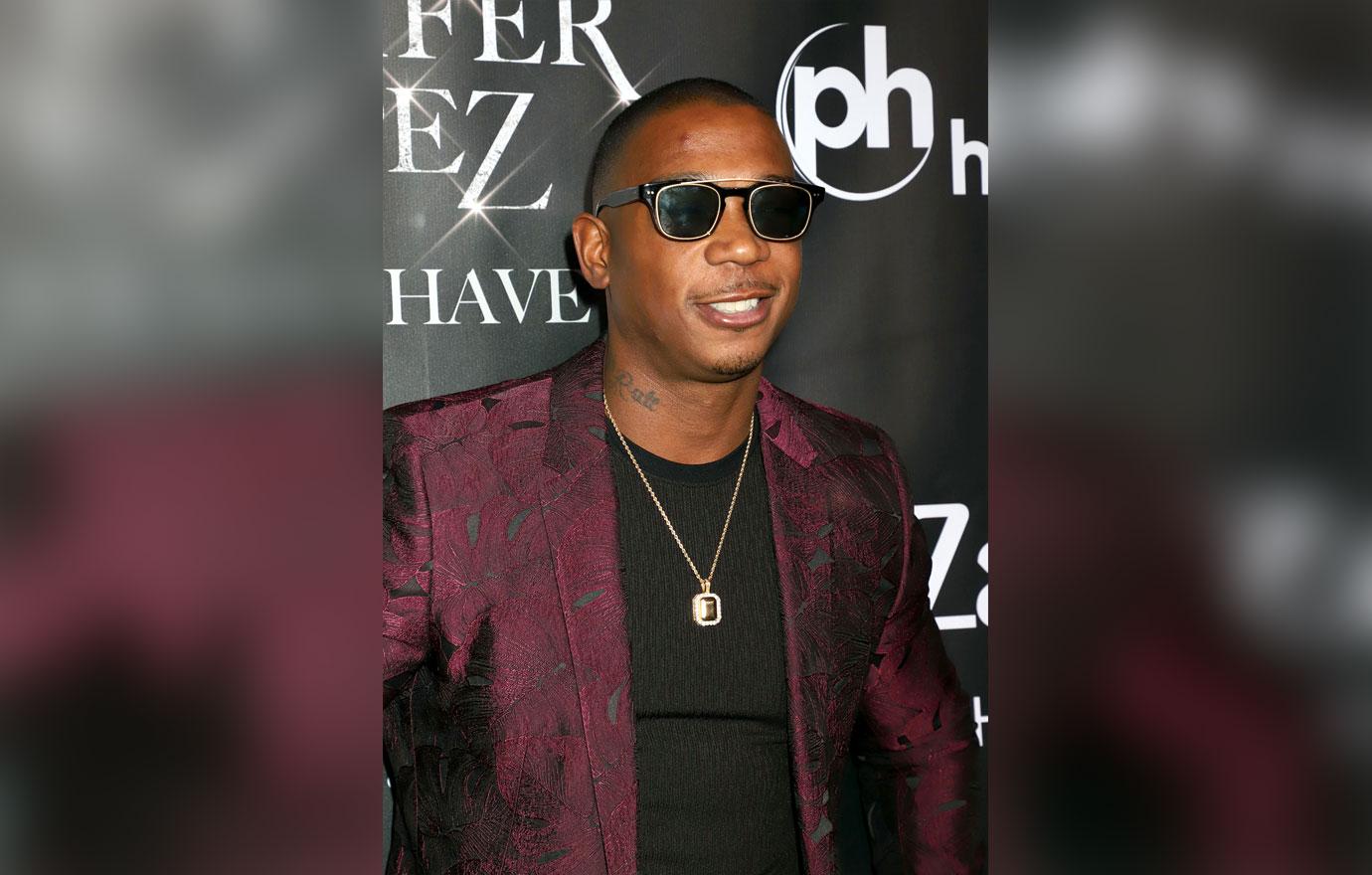 "My heart goes out to this lovely lady," Ja Rule wrote in an Instagram post earlier this week. "MaryAnne Rolle we've never met but I'm devastated that something that was meant to be amazing, turn out to be such a disaster and hurt so many ppl … SORRY to anyone who has been negatively affected by the festival…"
Article continues below advertisement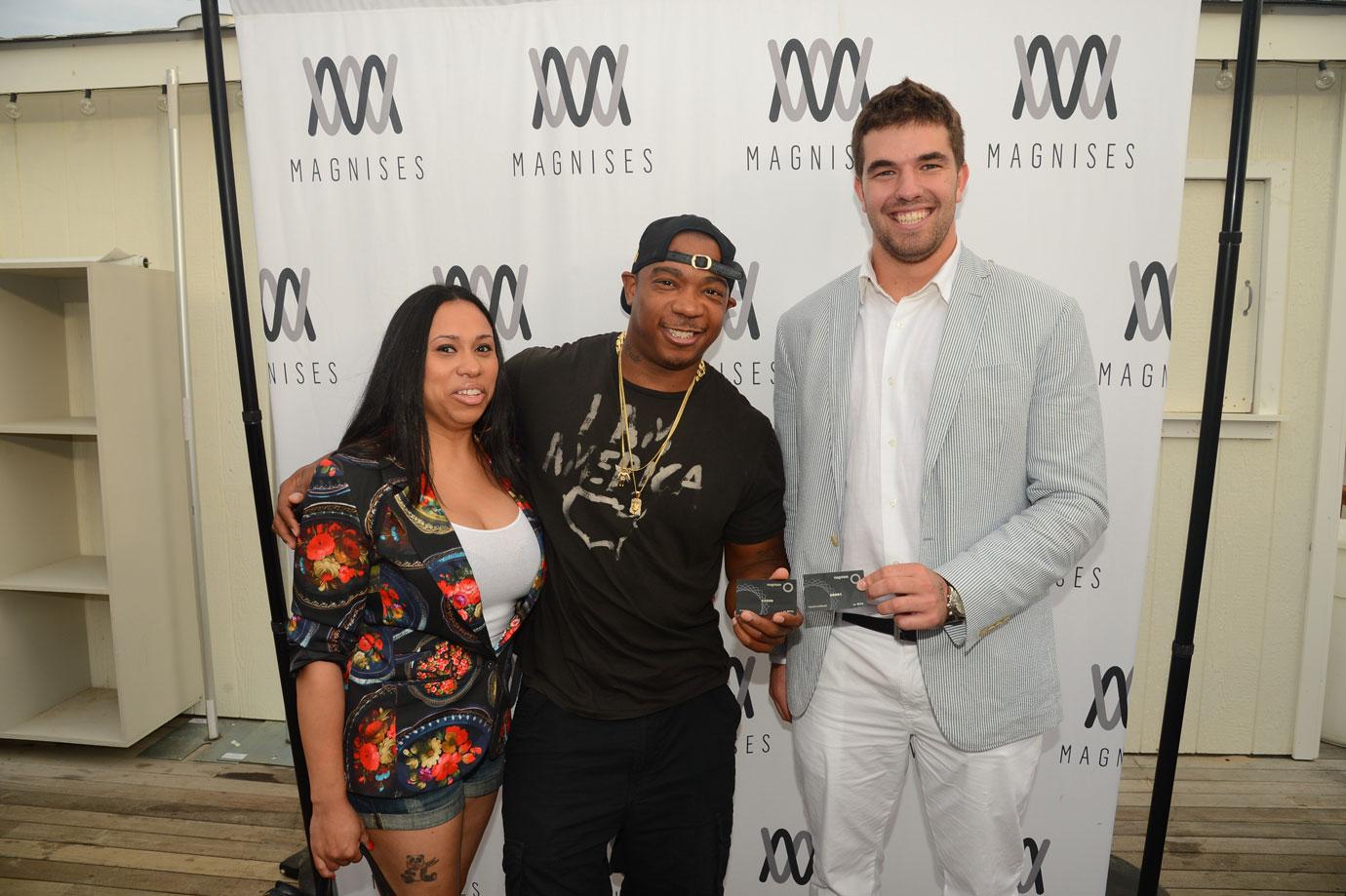 In a response, Mary said, "If he's sorry, he should be donating something to me. Because sorry is more than a word, it's an action. So I hope he puts his sorry into action."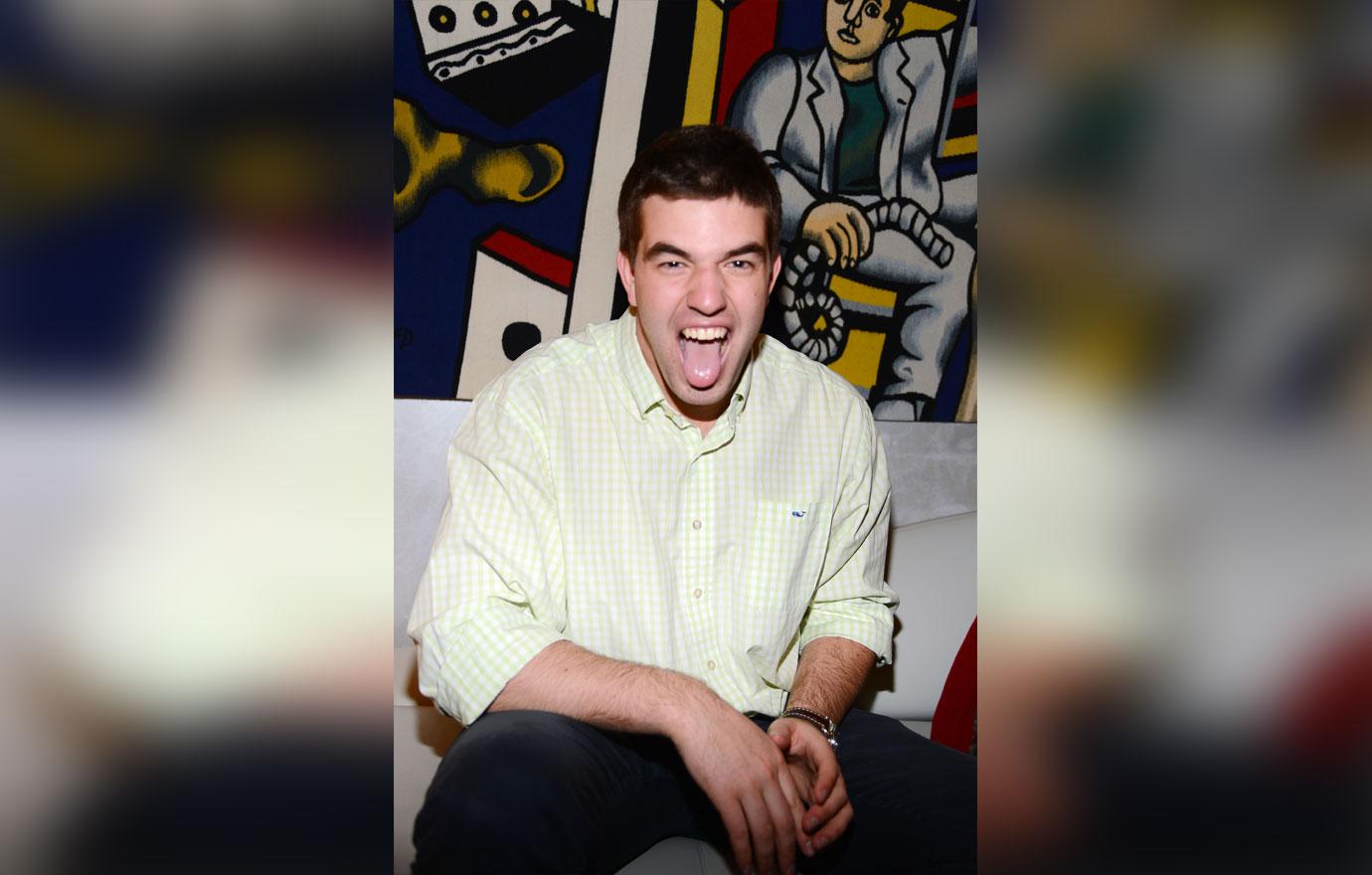 What do you think about Billy and Ja Rule's apologies to their victims? Share your thoughts in the comments!