PHOTOS
Epic Fail! Catastrophic Fyre Festival Is Under Investigation By The FBI!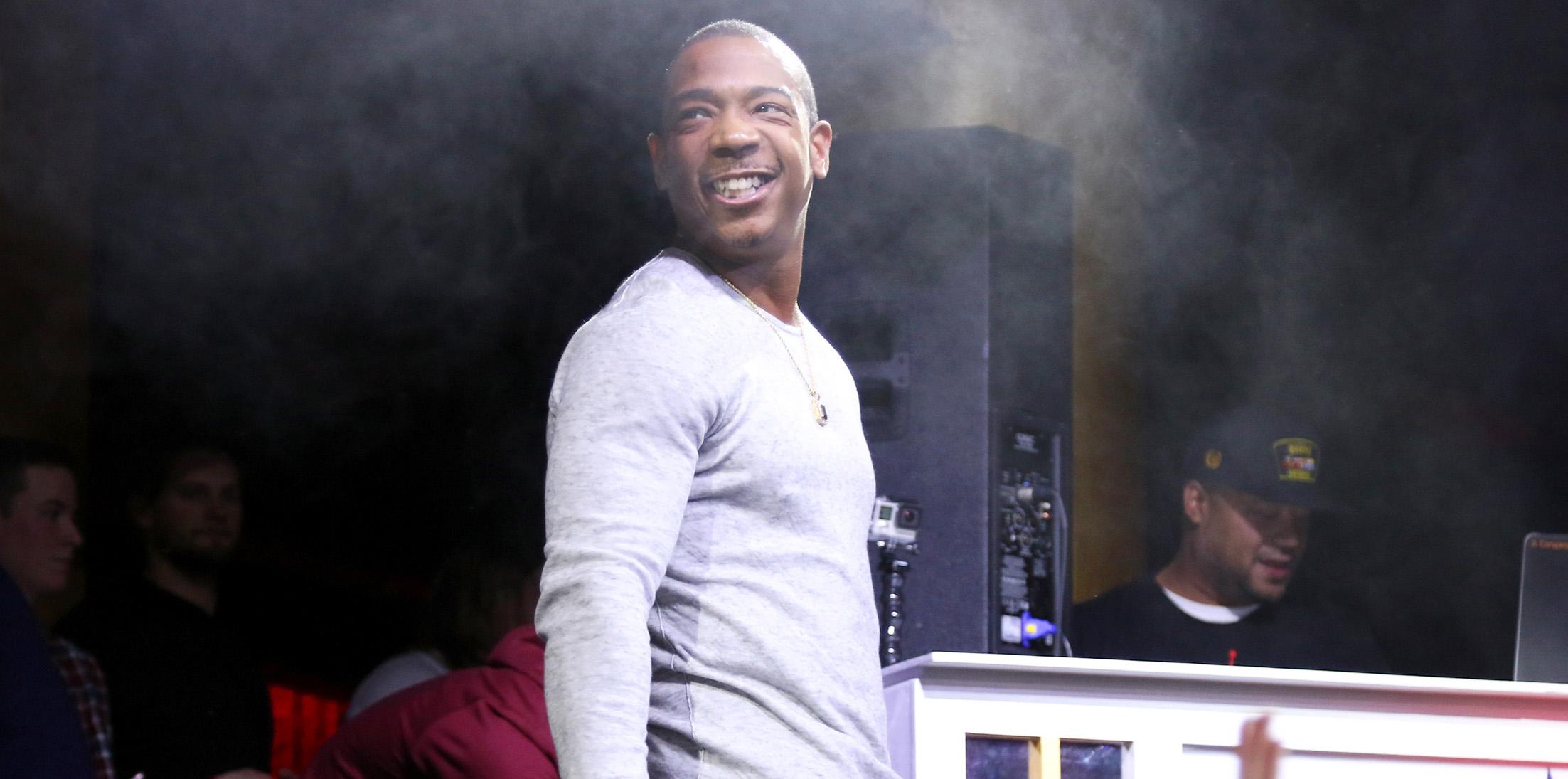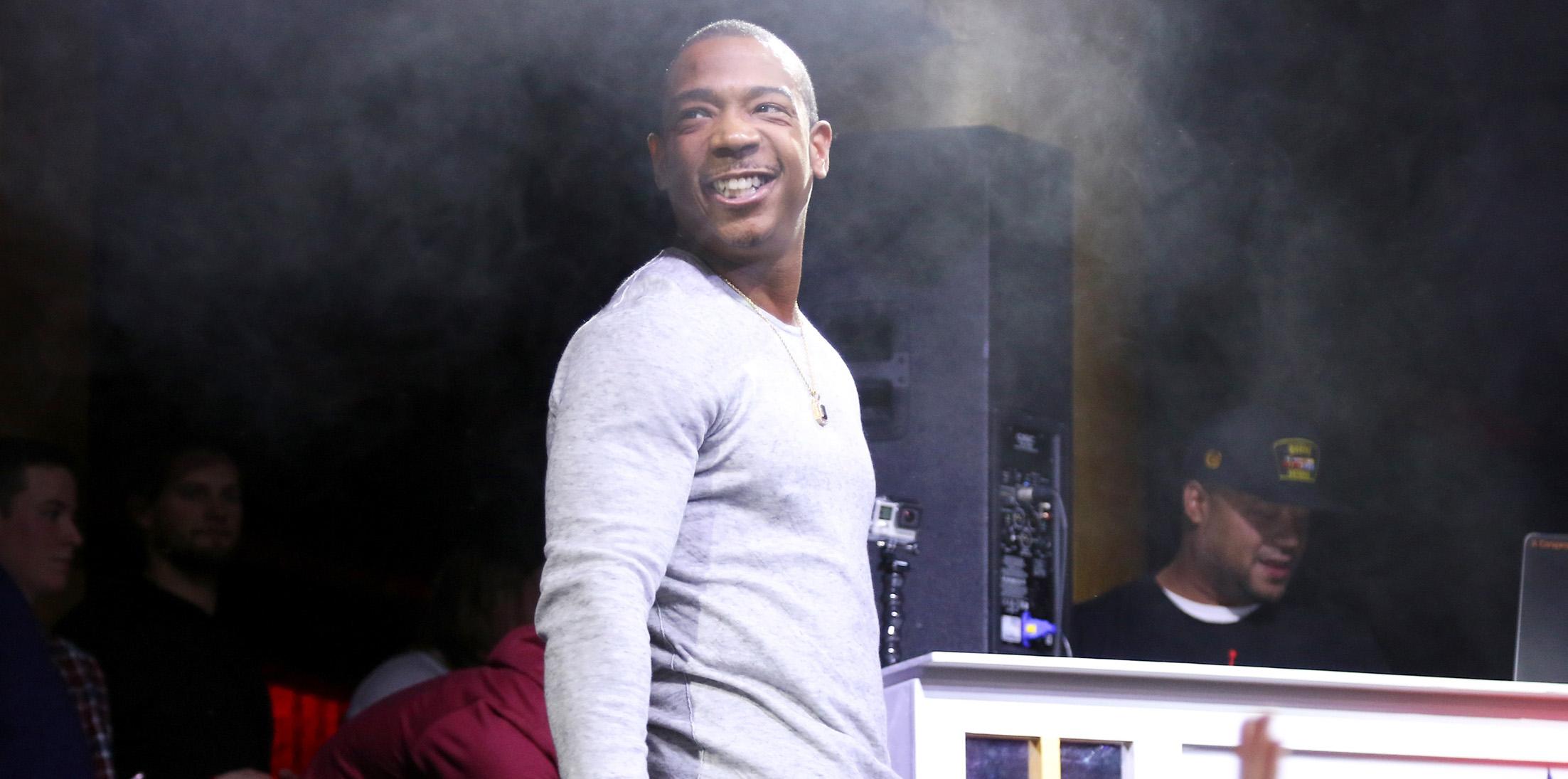 Looks like that disastrous Fyre Festival is causing more than just embarrassment for Ja Rule and Billy McFarland, the hosts of the pricey music event. They now may be facing federal charges!
Article continues below advertisement
What was supposed to be a luxurious two-weekend long music festival in the Bahamas turned into a nightmare! Tickets costs $12,000 and scheduled performers included Blink-182, Desiigner, Pusha T, and Tyga, all of whom pulled out at the last minute.
Article continues below advertisement
Festival goers arrived at the Bahamas to find that instead of upscale villas, they'd be sleeping in tents used during natural disasters. What was supposed to be gourmet meals made by chefs was unmelted cheese on bread and a sad-looking salad.
"The festival's lack of adequate food, water, shelter and medical care created a dangerous and panicked situation among attendees — suddenly finding themselves stranded on a remote island without basic provisions — that was closer to 'The Hunger Games' or 'Lord of the Flies' than Coachella," states the class-action lawsuit.
Article continues below advertisement
A second class-action lawsuit accuses the organizers of tricking ticket-holders into spending insane amounts of cash with "false promises," that included ads featuring Emily Ratajowski and Bella Hadid. In addition, none of the employees of the festival have been paid yet, including a local restaurant owner who claims to be owed $134,000.
"I truly apologize as this is NOT MY FAULT," Ja Rule tweeted in the days following the horrendous event. "I'm deeply sorry to everyone who was inconvenienced by this." Do you think Ja Rule and Billy should be held responsible? Sound off in the comments!