PHOTOS
Cancel Your Summer Plans Because Fyre Festival Founder Ja Rule Is Ready To Throw Another Festival!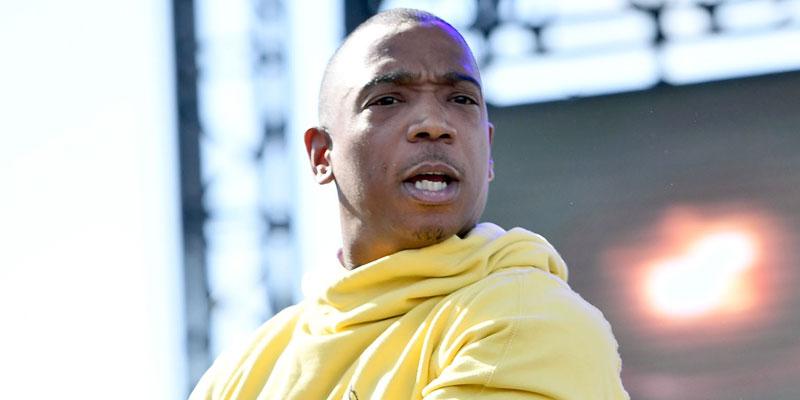 This is not a joke! Fyre Festival co-founder Ja Rule has plans to create another festival. His previous attempt failed and his co-founder Billy McFarland ended up going to jail in 2018 after he pleaded guilty to defrauding the festival investors and ticket vendors. However, even after the chaos, Ja Rule is willing to put his name on another music festival.
Article continues below advertisement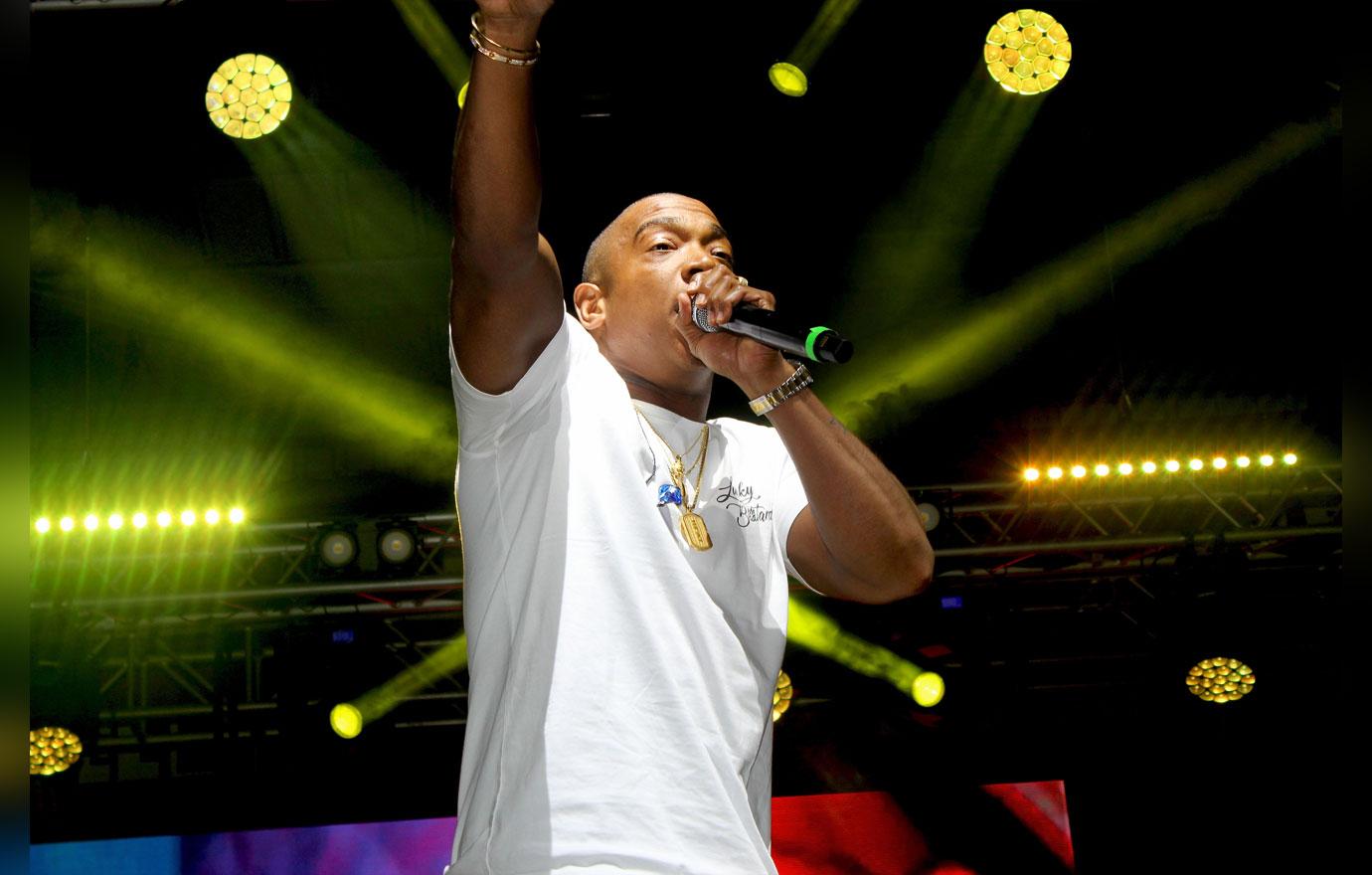 During the 43-year-old rapper's June 5 appearance on The Breakfast Club host Angela Yee admitted, "I thought I was going to the Fyre Festival."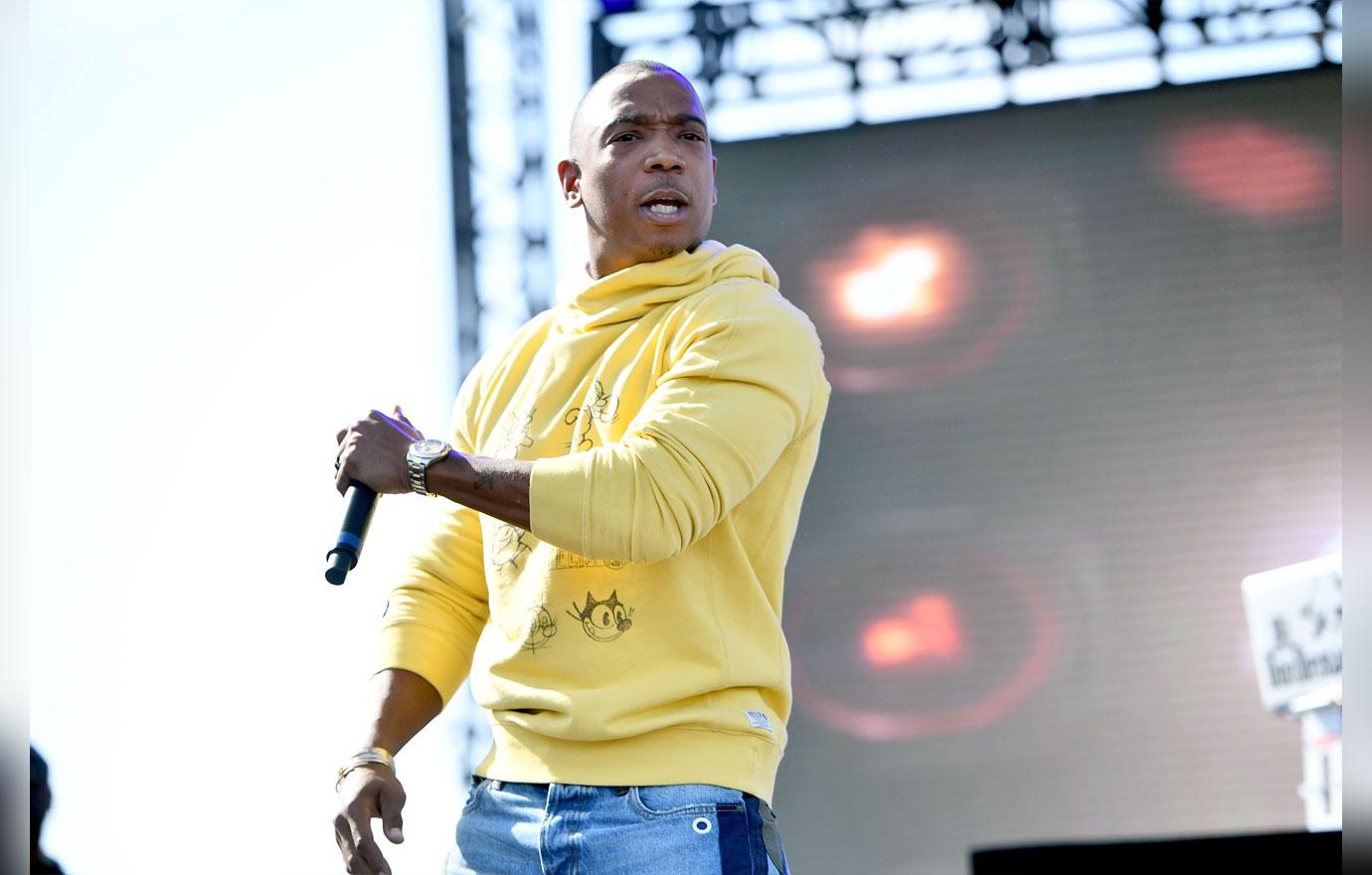 The 'I'm Real' rapper shot back, "You are! It just won't be called the Fyre Festival."
Article continues below advertisement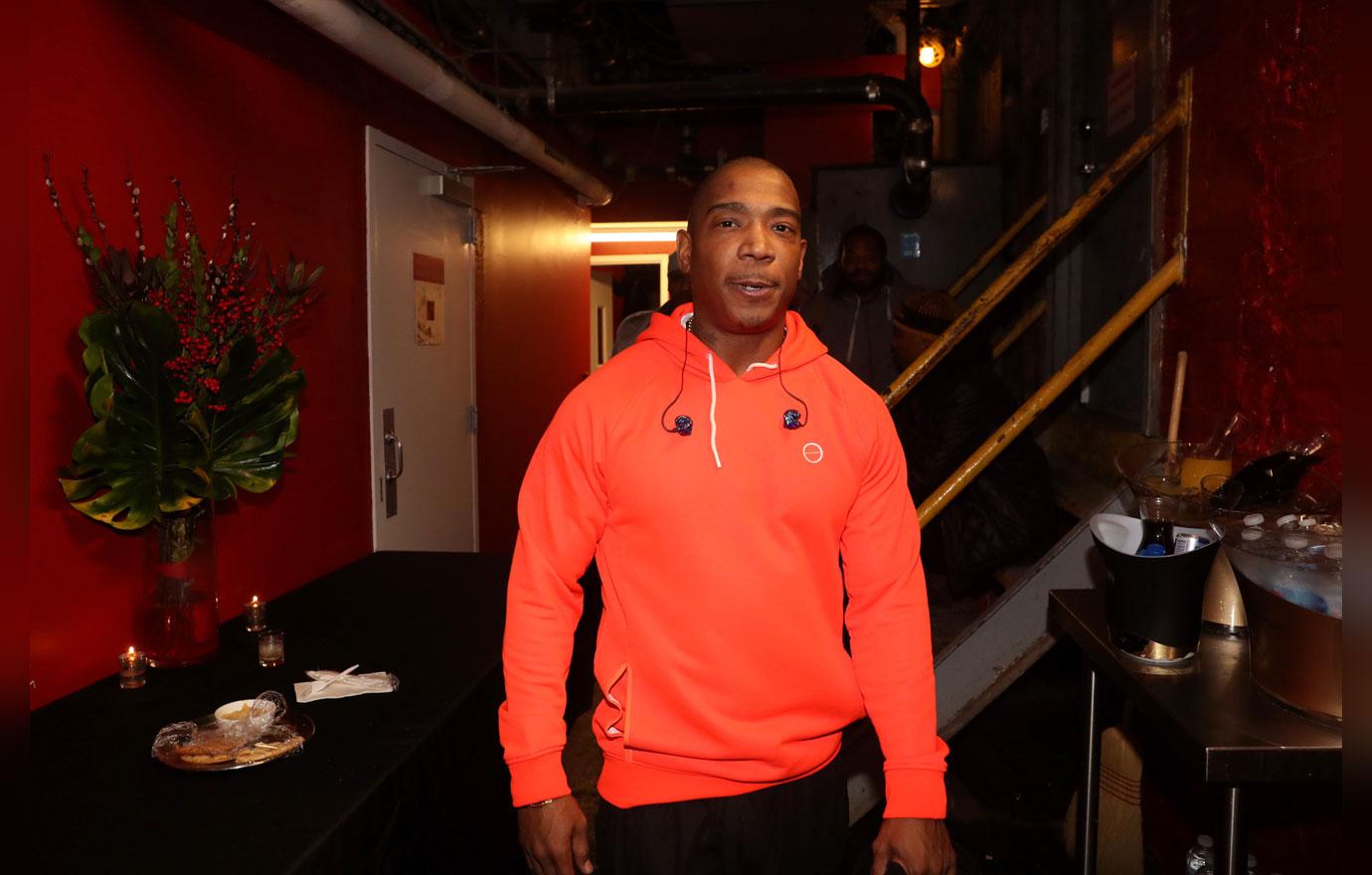 When the hosts grilled him on everything that went wrong Ja Rule said, "The festival was an amazing idea. Let's not act like every f***ing body wasn't coming to the Fyre Festival. It was f***ing done wrong. It was organized bad."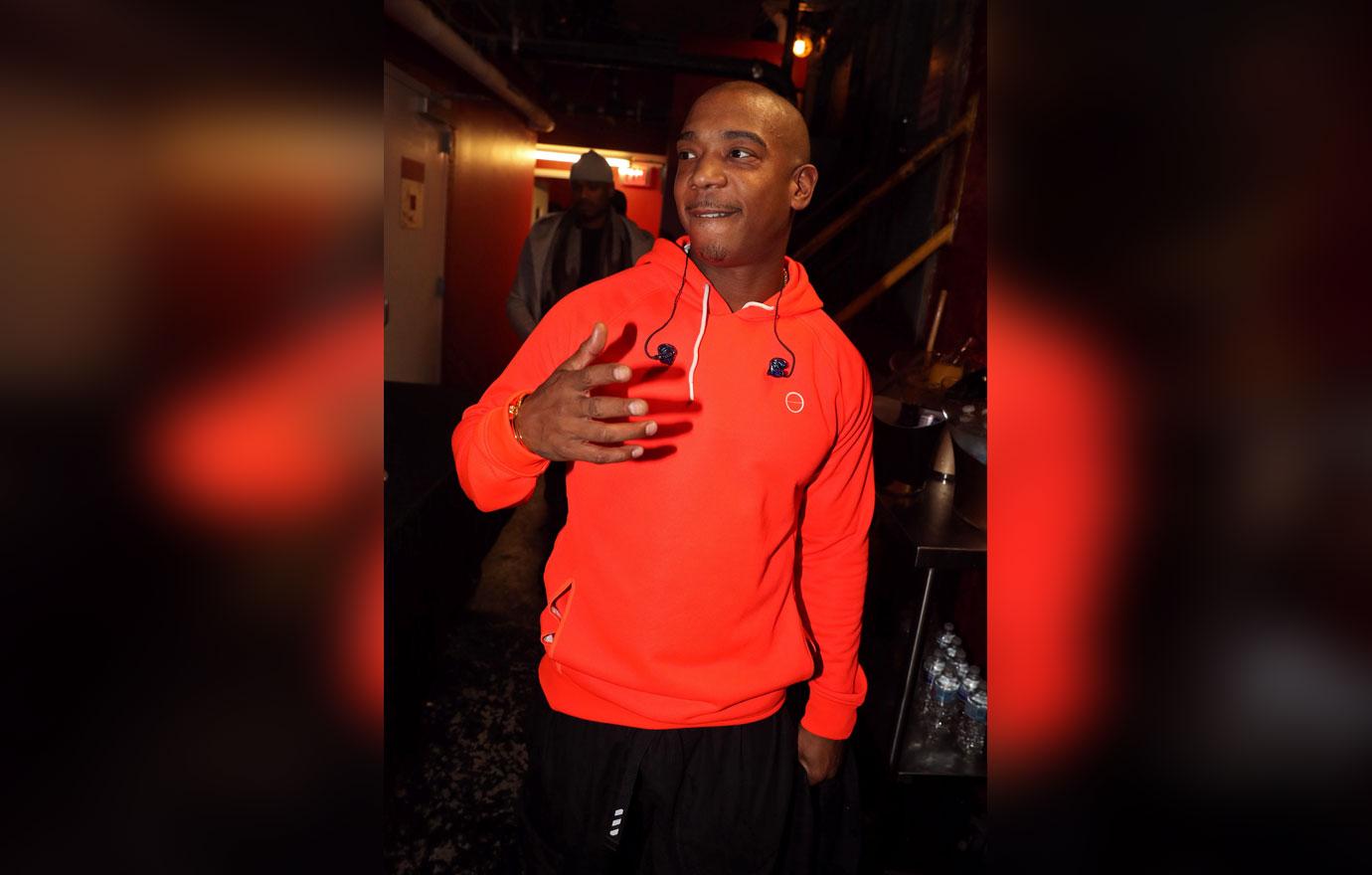 He continued, "The idea of it was dope, the marketing was dope, everything was done very right on that end. The execution was extremely bad, man."
Article continues below advertisement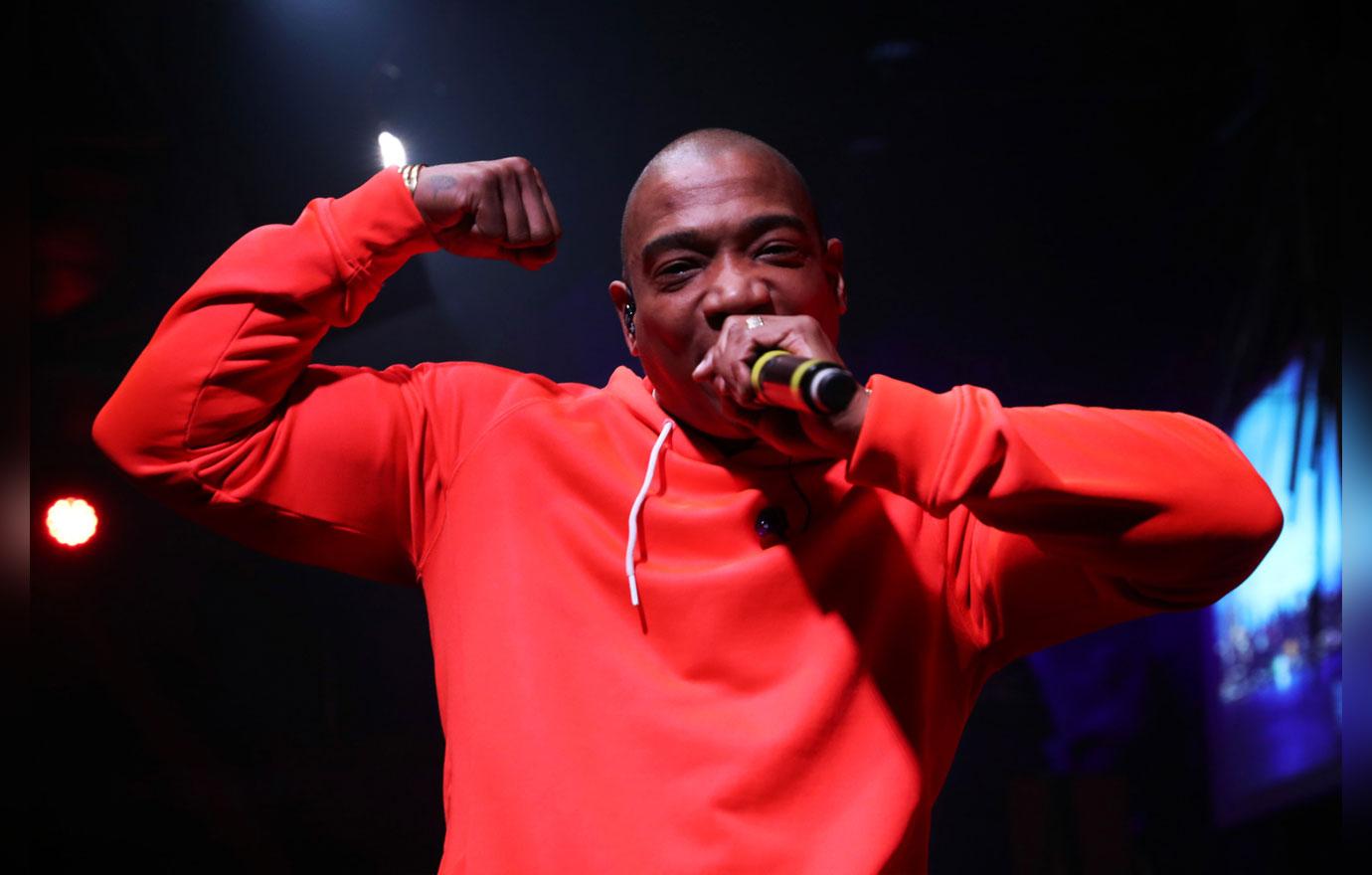 Ja Rule revealed he already has festival organizers and financial institutions offering to help him pull off a more successful event. "I would like to do another festival and do it right because that's what I intended to do in the first motherf***ing place," he said.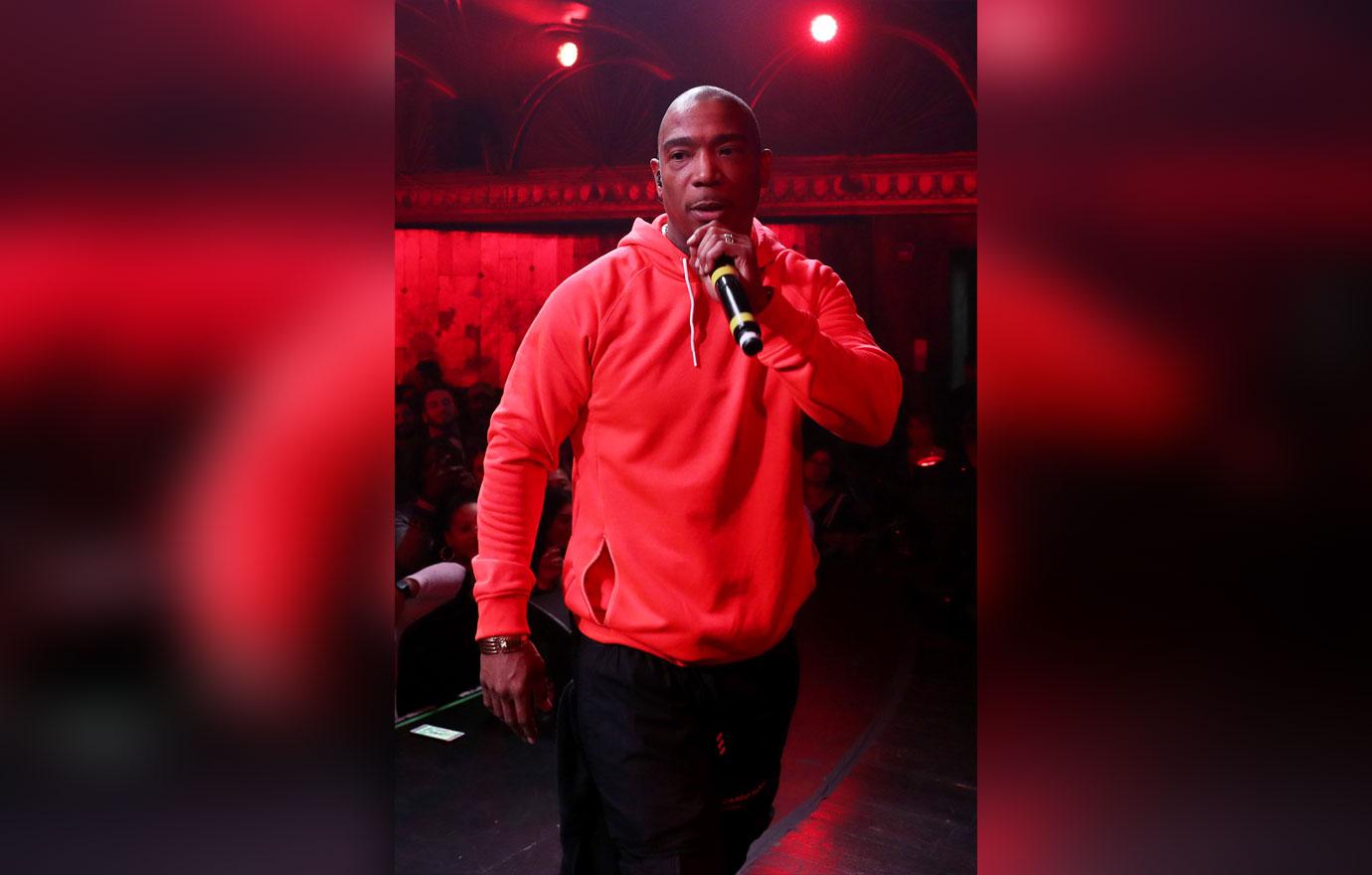 DJ Envy also asked Ja Rule if he had any contact with Billy, 27, who is still serving time in prison. "I don't intend to have any conversations with Billy. He lied to me, man. He lied to me in a lot of ways," the rapper claimed.
Would you pay to go to another festival hosted by Ja Rule? Let us know in the comments below!