PHOTOS
Gabrielle Union & Kirsten Dunst Want To Make Another 'Bring It On' Amid The Popularity Of 'Cheer' On Netflix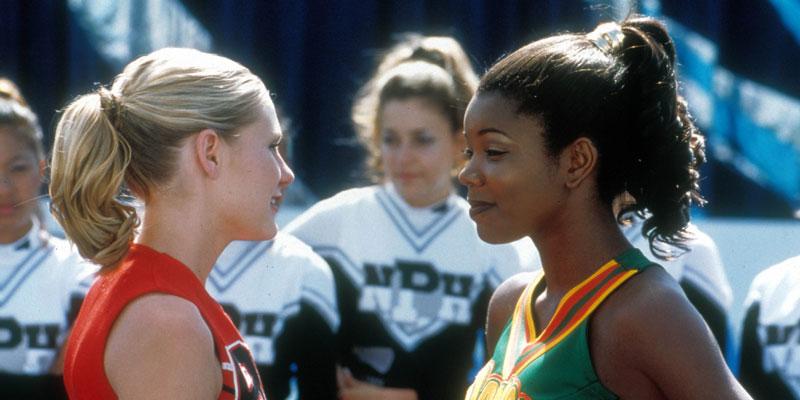 Gabrielle Union and Kirsten Dunst want to make a follow up to Bring It On amid the popularity of the new Netflix show Cheer. During an appearance on The Kelly Clarkson Show, Kirsten admitted that she'd be game to star in another movie if given the opportunity, and Gabrielle seconded her comments on Instagram.
Article continues below advertisement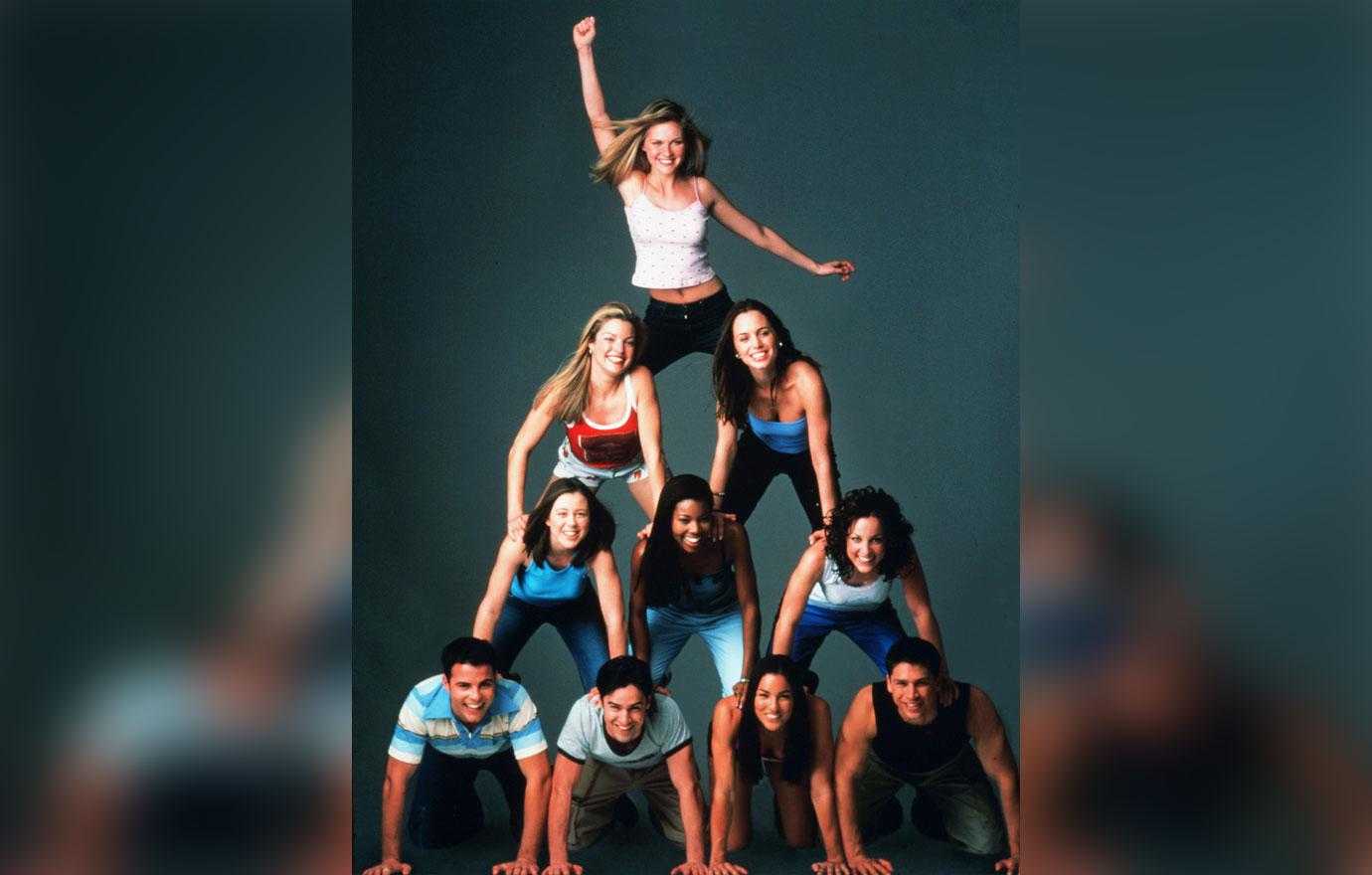 Kirsten was discussing her and Gabrielle's photoshoots for luxury clothing brand Rodarte when she made the confession. "My friends, they're sisters. They have this clothing line called Rodarte. And so we did this and I had no idea that Gabrielle was in it too, and then it became this whole Bring It On thing and I was like listen, if they wanted to make another movie I would make another movie. Why not? It'd be so fun," the actress said.
Gabrielle shared a clip of Kirsten's talk show appearance on Instagram and asked her fans for their opinion. "All this talk about cheerleading ... Hmmmm. Should we get the old gang back together again?? @kirstendunst says she's in. I'm in. Whatchu guys think? #BringItOn #Clovers4Life," she captioned the video.
Article continues below advertisement
"Omg this would be a dream come true," one fan wrote. "Y'all should be the coaches this time around! It would be epic. Don't play with our emotions girl," another person added. "I would love to see something where you're the parents to cheerleading prodigies going against each other in competitions! And you guys are cheerleader moms," a third fan noted.
Article continues below advertisement
"First of all, I can't speak for sexism because I'm not a woman, but I can speak on behalf of any racism comments. That was never my experience. In fact, it was the most diverse place I have ever been in my 20 years of entertainment," Terry said on January 23.
Gabrielle didn't take too kindly to his comments and sounded off on Twitter. "Truth telling, wanting change & having MULTIPLE witnesses who bravely came forward to let EVERYONE know I didn't lie or exaggerate, really exposes those who enthusiastically will throw you under the bus, forgetting quickly who stepped up 4 THEIR truth. Why anyone would gleefully get up on TV and tell lies that NO ONE disputed ... But we already know. Can someone please ask abt what happens to all that diversity folks are talking about BEHIND THE SCENES. Like, legit ... where the hell is all that diversity in the production though homie? In the decision making ranks who control the fate of the diversity in front of the camera? Maaaaaan ... We all agreed to let the investigation be completed before speaking but if we doing this ... ohhhhh baby let's gooooooooooo! Let's also talk about where the diversity is in the hair & makeup dept for contestants that DOES NOT reflect all that diversity that hits the stage. Let's Google the execs that run the show & ask follow up ?? about THAT egregious lack of diversity. Let's discuss the facts," she wrote.
Article continues below advertisement
Do you think Gabrielle & Kirsten should make another movie? Sound off in the comments below!