PHOTOS
Was Gabrielle Union Fired From 'America's Got Talent' For Speaking Out Against Racism?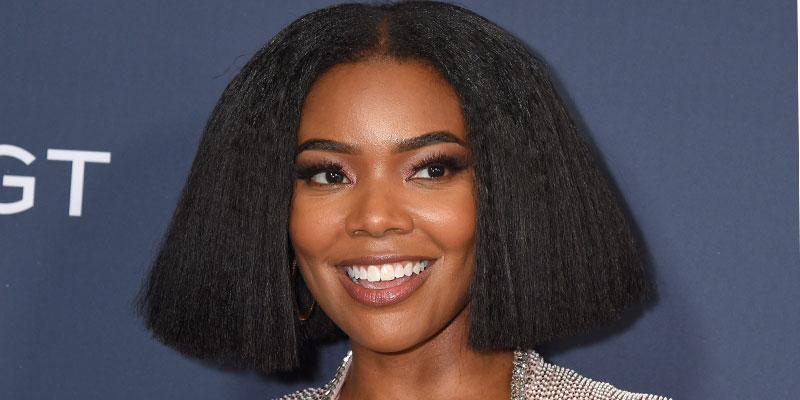 Gabrielle Union has been let go. News broke on November 22, that the actress, 47, was reportedly fired from "America's Got Talent." According to Lovebscott.com, the real reason behind Gabrielle's departure was because she spoke out against the "problematic" work environment involving racism, sexism, and more.
Article continues below advertisement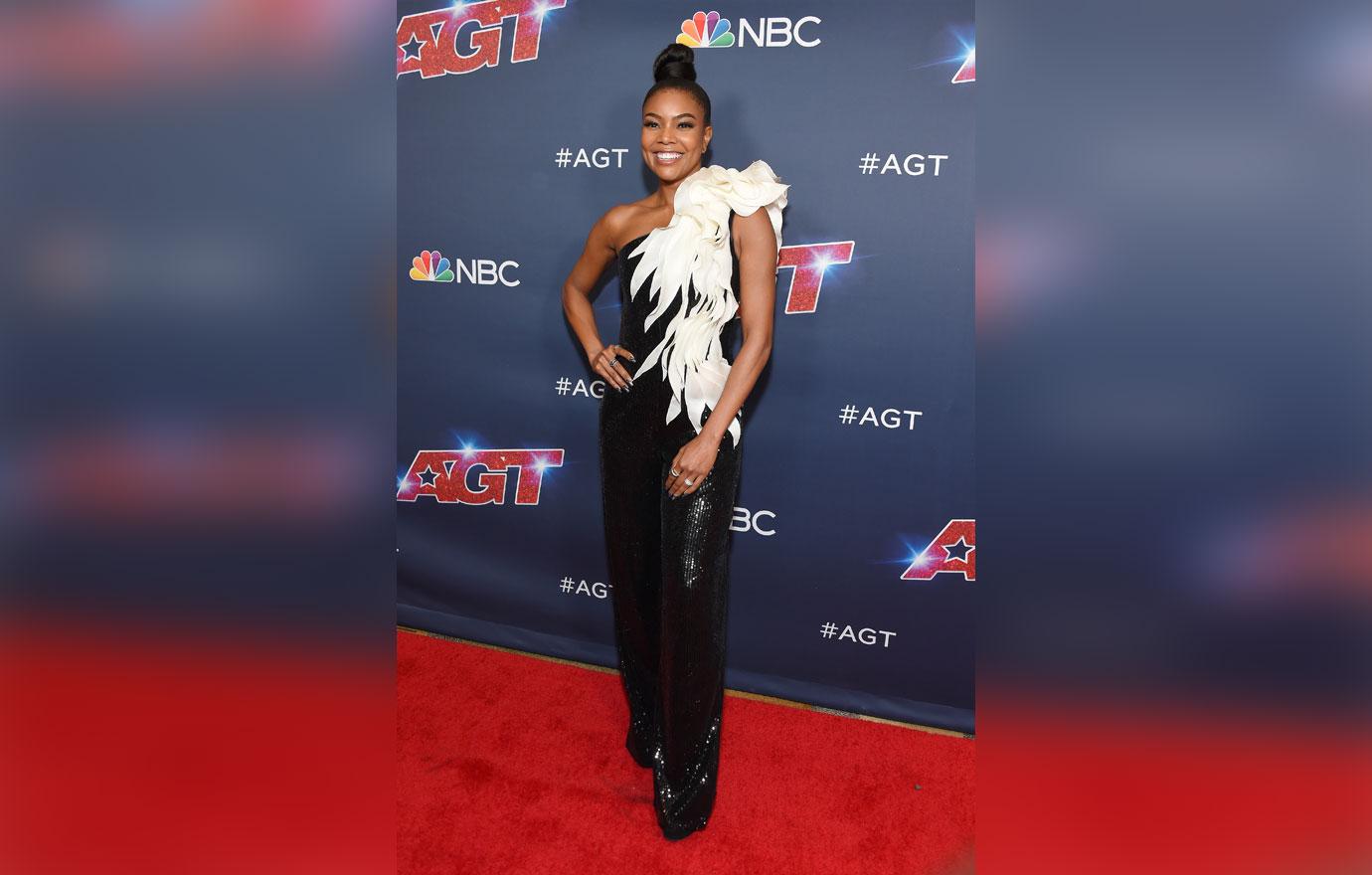 "Gabrielle's contract was not renewed after being the #1 talent on the show, NBC and network TV. She set the record for her Golden Buzzer. They only replace the women and Blacks at Simon's whim," the source claimed. "She wouldn't walk away from $12 million because she's 'busy.' Based on weekly interactions on social media, by the timeAGT finale aired Gabrielle was the #1 talent on network TV for 2019. Why not pick up someone's option in extreme success?"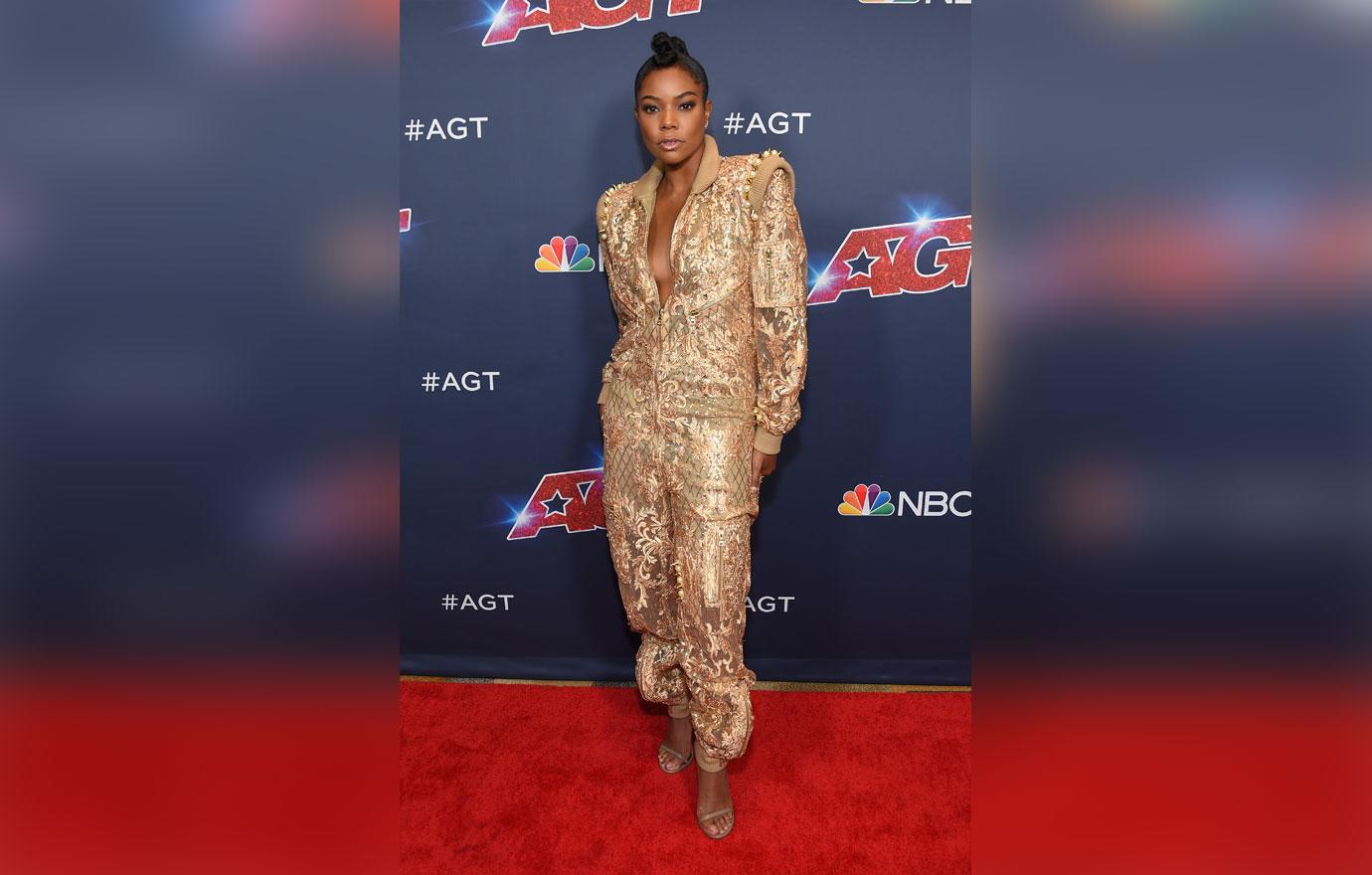 The NBC source further went on the explain why the network's reasoning behind Gabrielle's departure just didn't add up. "Social media engagement is the new measuring stick for talent and Simon isn't on social media. Fellow judge Julianne Hough and Gabrielle were both way higher ranked/engaged than Howie. The idea the network wants to 'switch things up' only applies to women and Black folks. Nick Cannon wasn't crazy. He walked away from 8-figures over how AGT operates."
Article continues below advertisement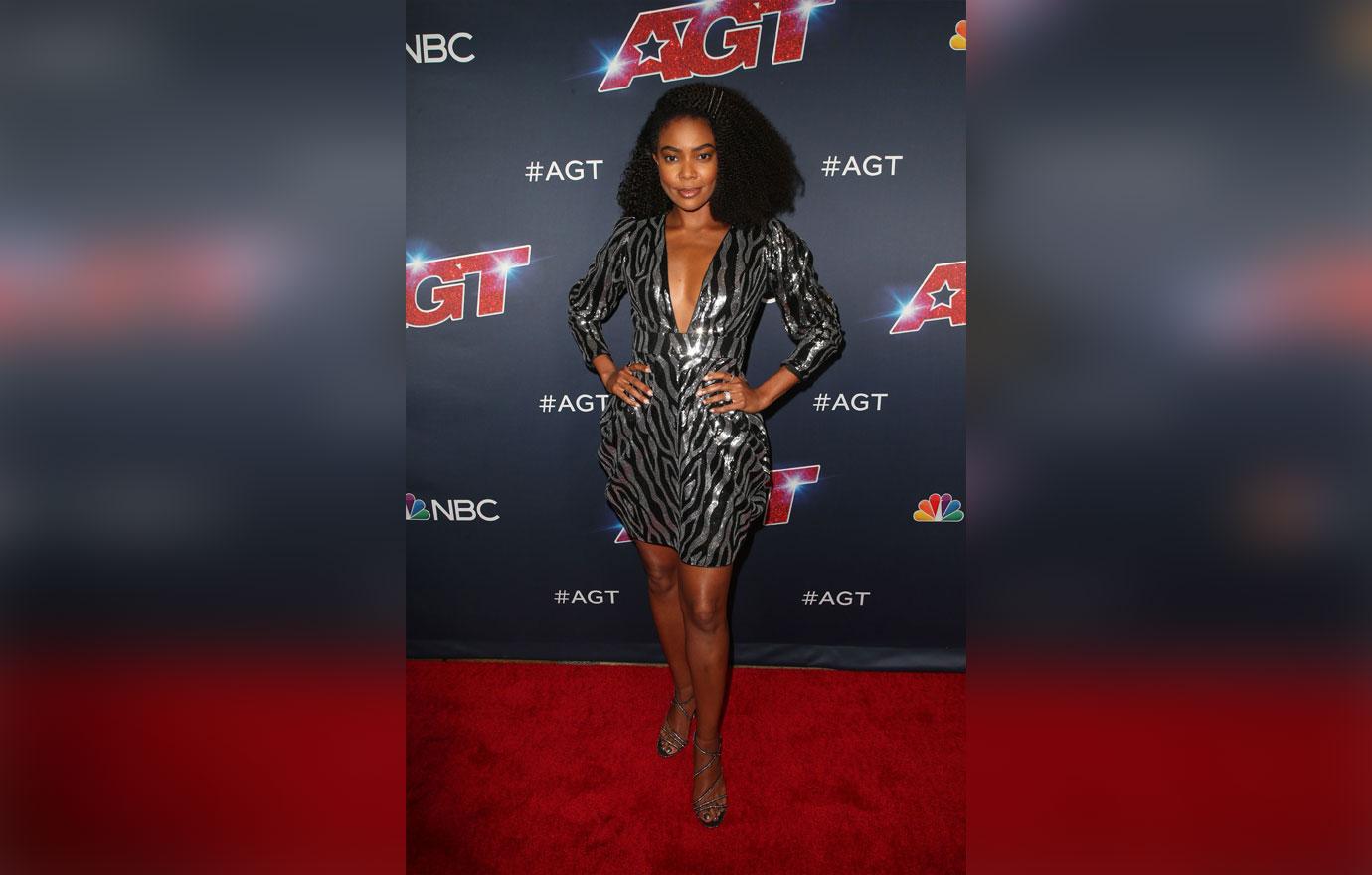 According to the source, the Bring It On actress's firing is just a continuation of the network's questionable tendencies. "Let's just say they didn't start the racism, homophobia, transphobia, Islamophobia, etc. in season 14. They were quite comfortable with it all by the time Gabrielle got there. Remember Nick said, 'NBC stands for N***a Be Careful.'"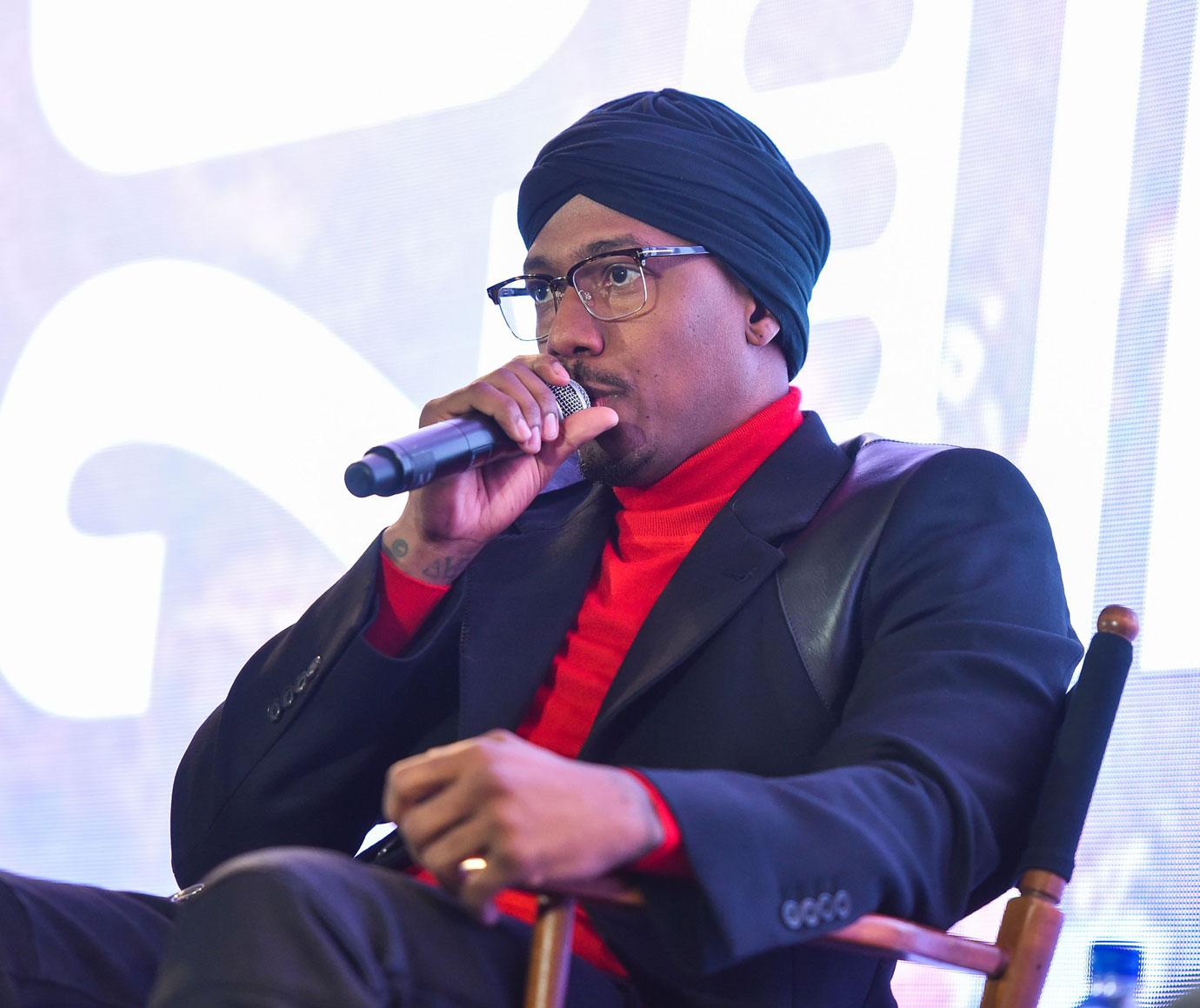 Former host Nick Cannon quit the show in 2017 after he claimed he was being "threatened with termination by executives" over a joke he made about NBC on a Showtime comedy special. He later posted a lengthy note on Facebook about the incident claiming that he had been targeted by executives.
Article continues below advertisement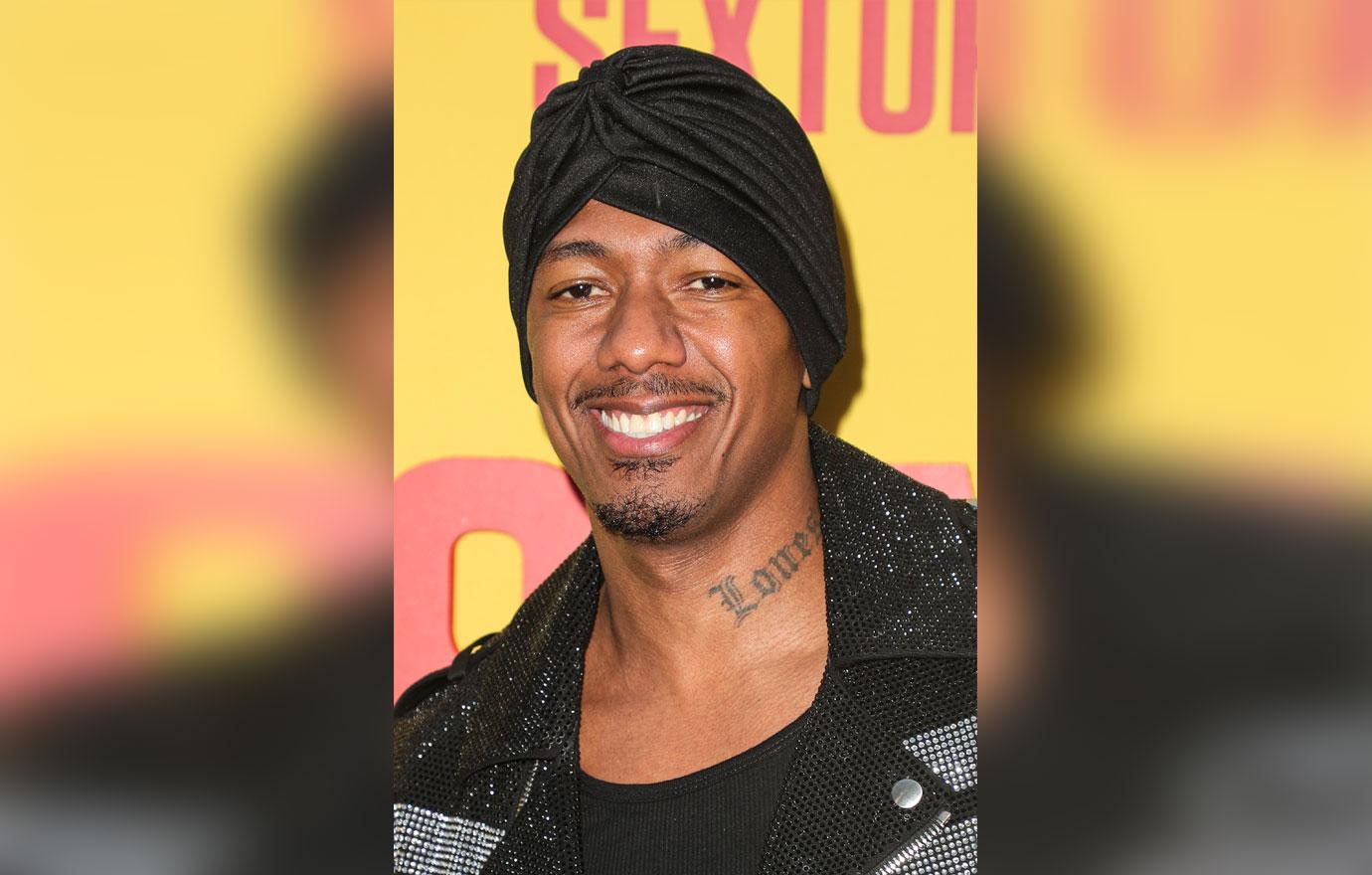 "I was to be punished for a joke … My soul won't allow me to be in business with corporations that attempt to frown on freedom of speech, censor artists, and question cultural choices. Not to get too detailed but this isn't the first time executives have attempted to 'put me in my place' for so-called unruly actions," he wrote. "I will not stand for it. My moral principles will easily walk away from the millions of dollars they hang over my head."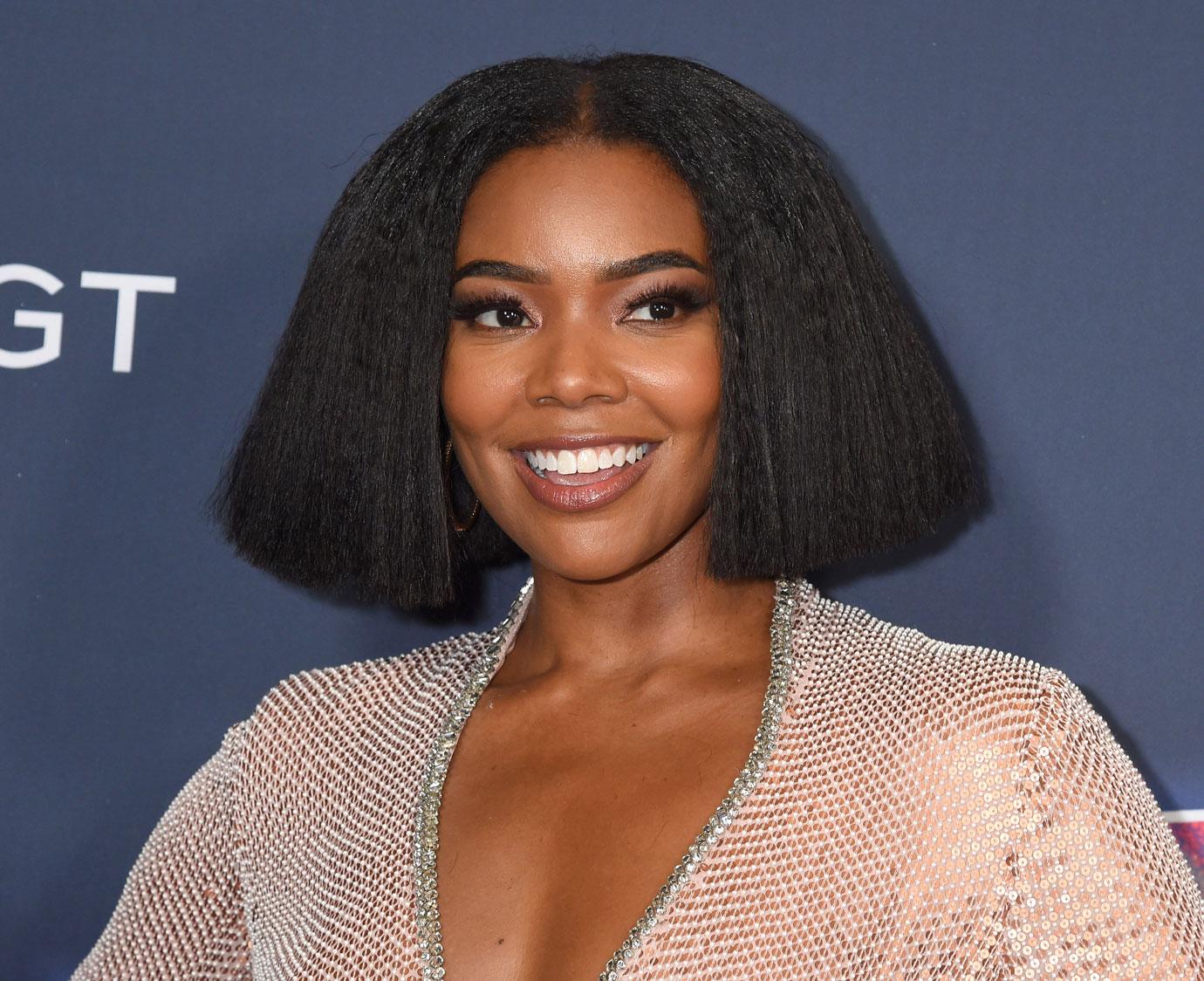 Nick, 39, hosted the show for eight seasons and left just before season 13 aired. Former employees Tyra Banks, Heidi Klum, and Mel B. all left the show last year.
Article continues below advertisement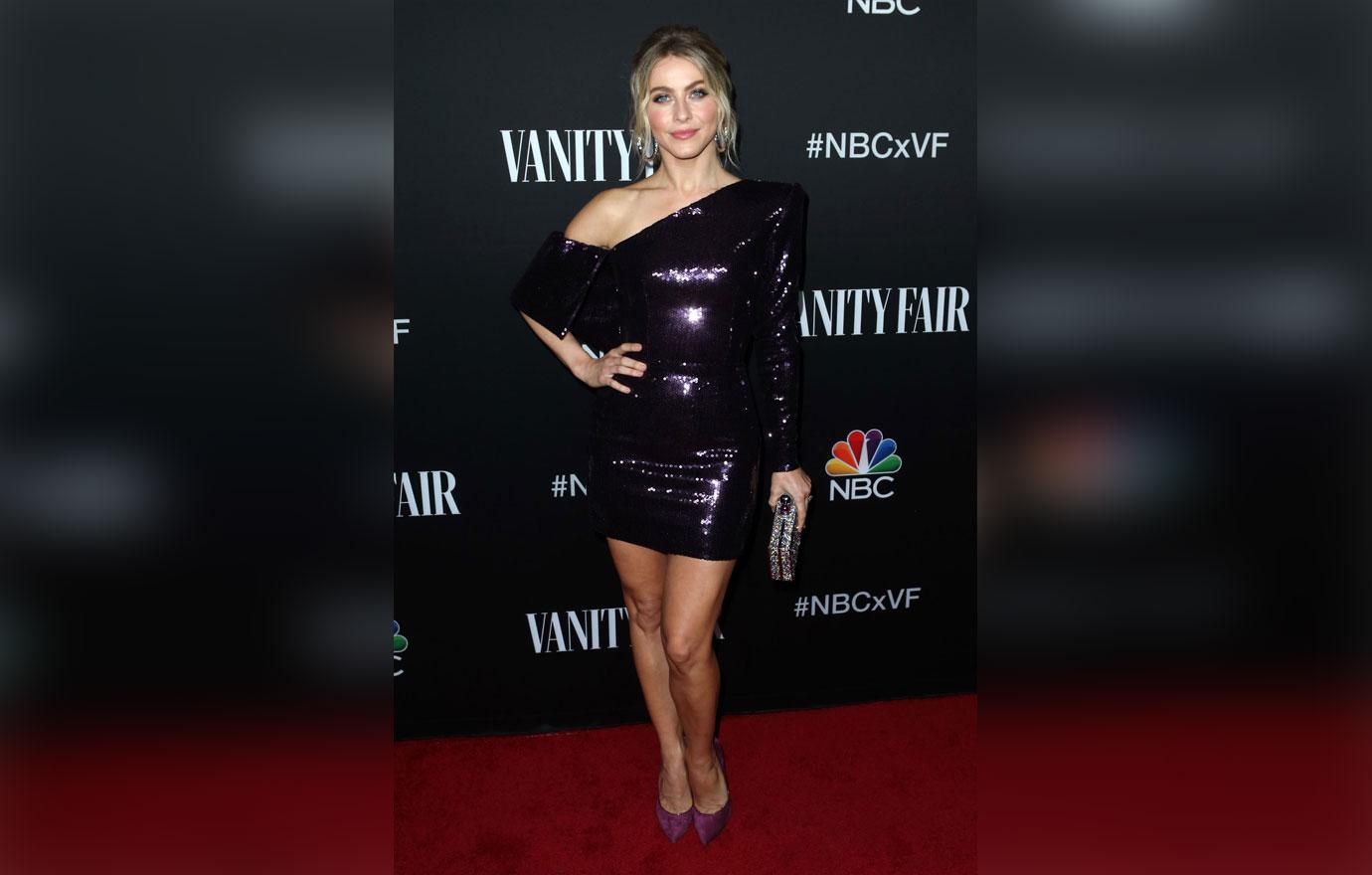 Judge Julianne, 31, who joined Gabrielle for AGT's 14th season will not be returning for the upcoming season 15 either. Gabrielle hasn't publicly spoken about the incident and neither has judge Simon Cowell who allegedly had the final say in Gabrielle's alleged firing. It's still unclear as to who will replace Julianne or Gabrielle for the upcoming season.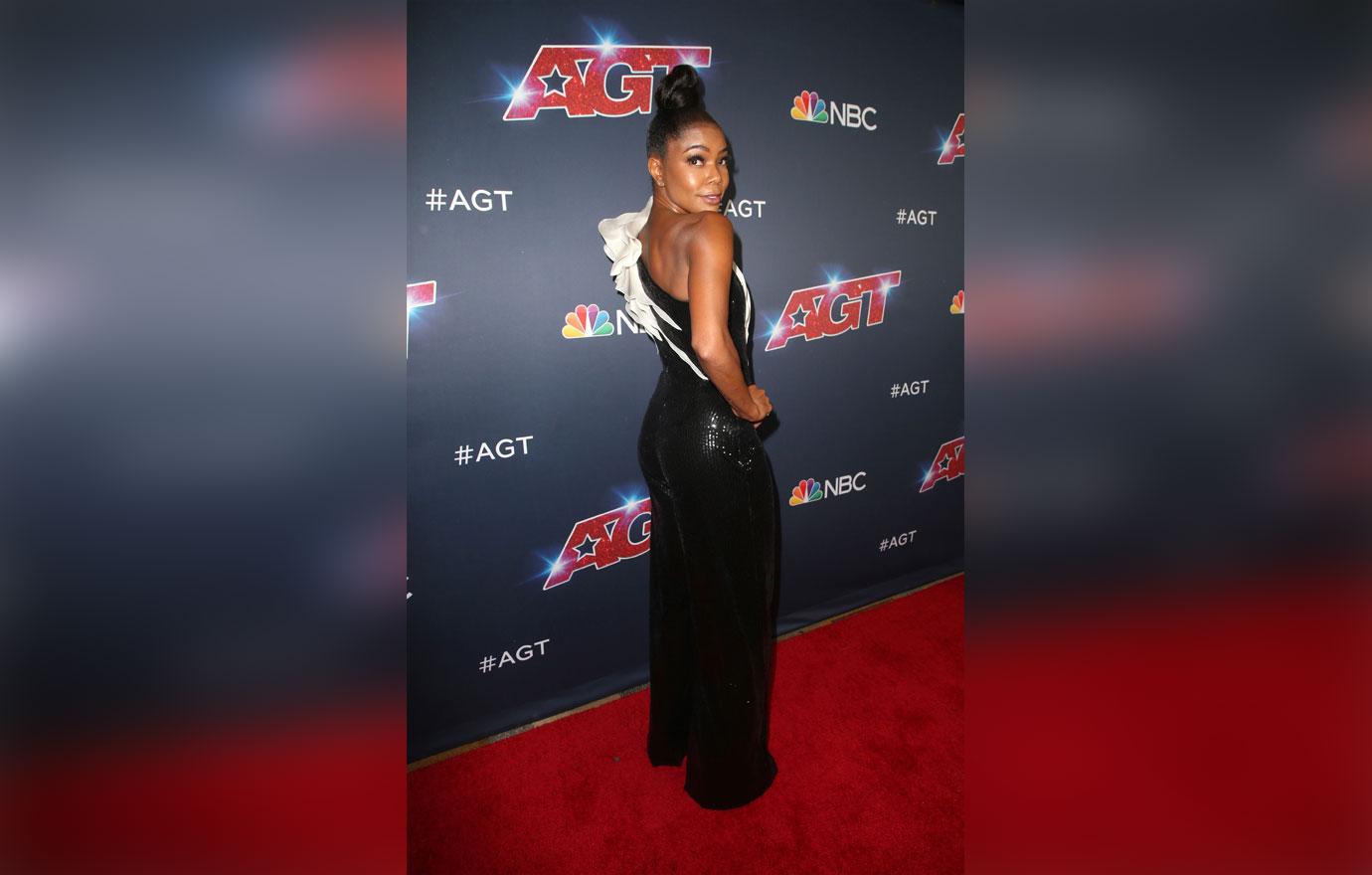 OK! reached out to NBC but they declined to comment. However, reps from the network did state that Gabrielle and Julianne were not "fired" and that a rotating judge panel is built into many of their competition shows, including AGT. Over the course of many seasons, coaches/judges often leave the show and then return in a subsequent season/year.