PHOTOS
Gal Gadot Replaces Jennifer Aniston As New Face Of Smartwater – 'It Was A Very Easy Yes'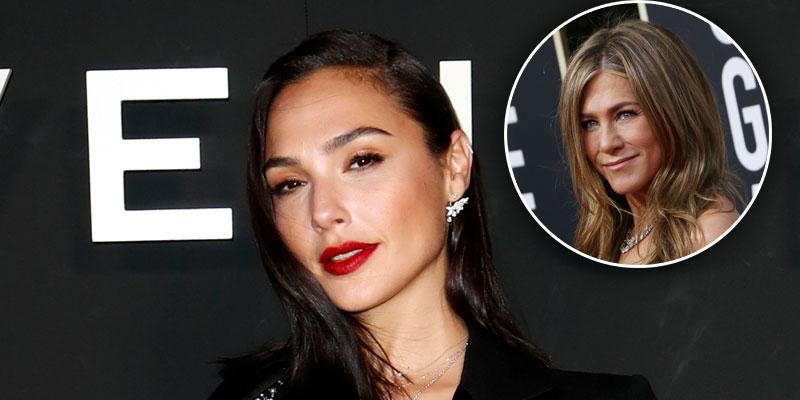 Gal Gadot has some exciting news! On Wednesday, January 8, the actress announced to social media that she is officially the new face of Smartwater. Prior to Gal signing onboard, Jennifer Aniston held down the role for 12 years.
Article continues below advertisement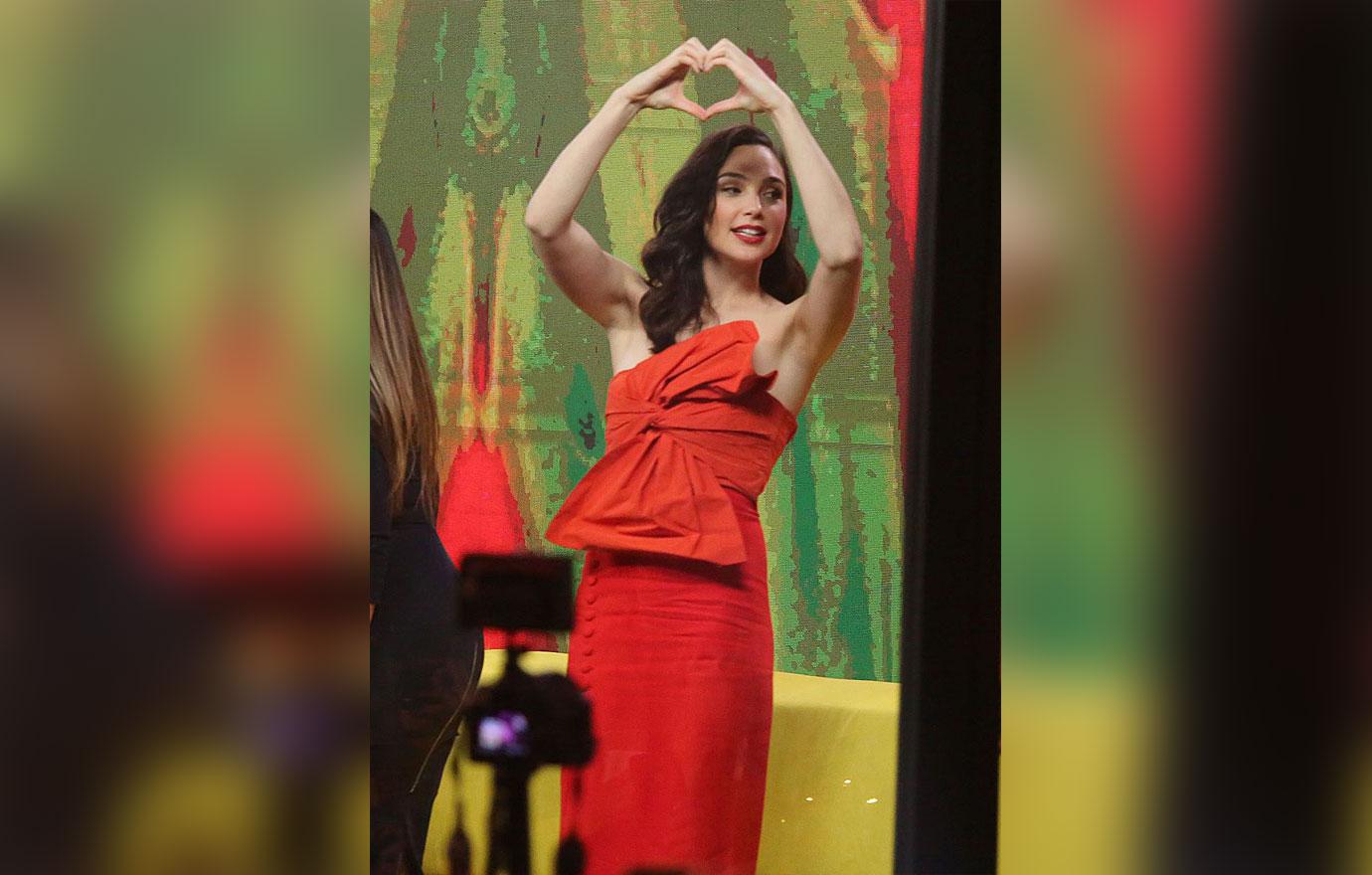 While speaking with PEOPLE, Gal, 34, confessed that she signed onboard because of her love for the brand.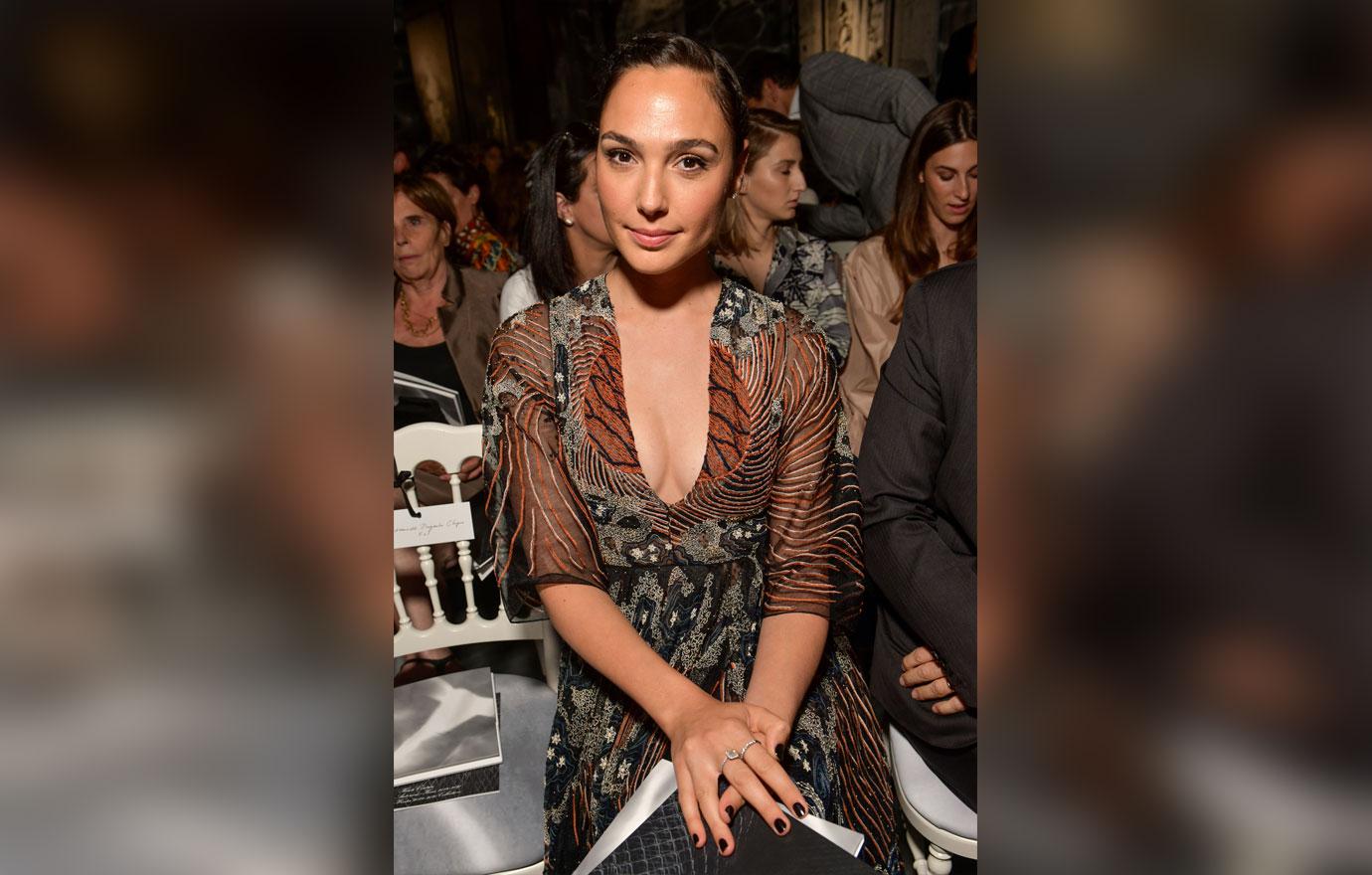 "I only partner with brands that I love and believe in, and Smartwater is such an innovative, iconic brand that I've always been using. There's people who struggle drinking water. I'm the opposite. I wake up and I drink Smartwater. I've been drinking Smartwater for years when I travel and run around on sets," she said.
Article continues below advertisement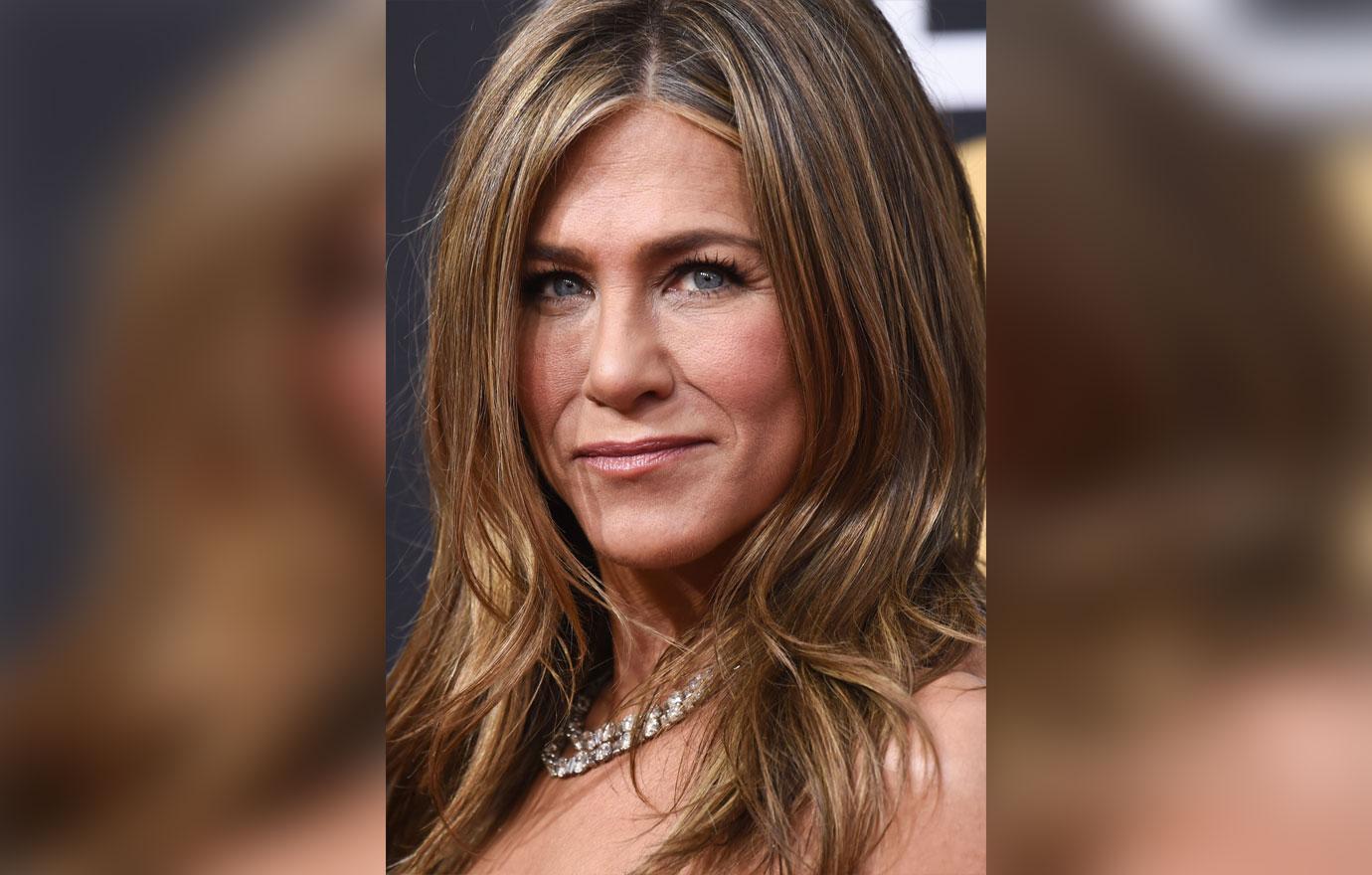 Back in 2007, the Friends actress, 50, signed on as the face of the brand. A spokesperson for Smartwater informed the media outlet that there isn't any bad blood between both parties involved. "The long-standing partnership with Jen Aniston concluded in 2019," the spokesperson explained. "The brand is of course grateful for her involvement and will always be glad she is a friend of the brand!"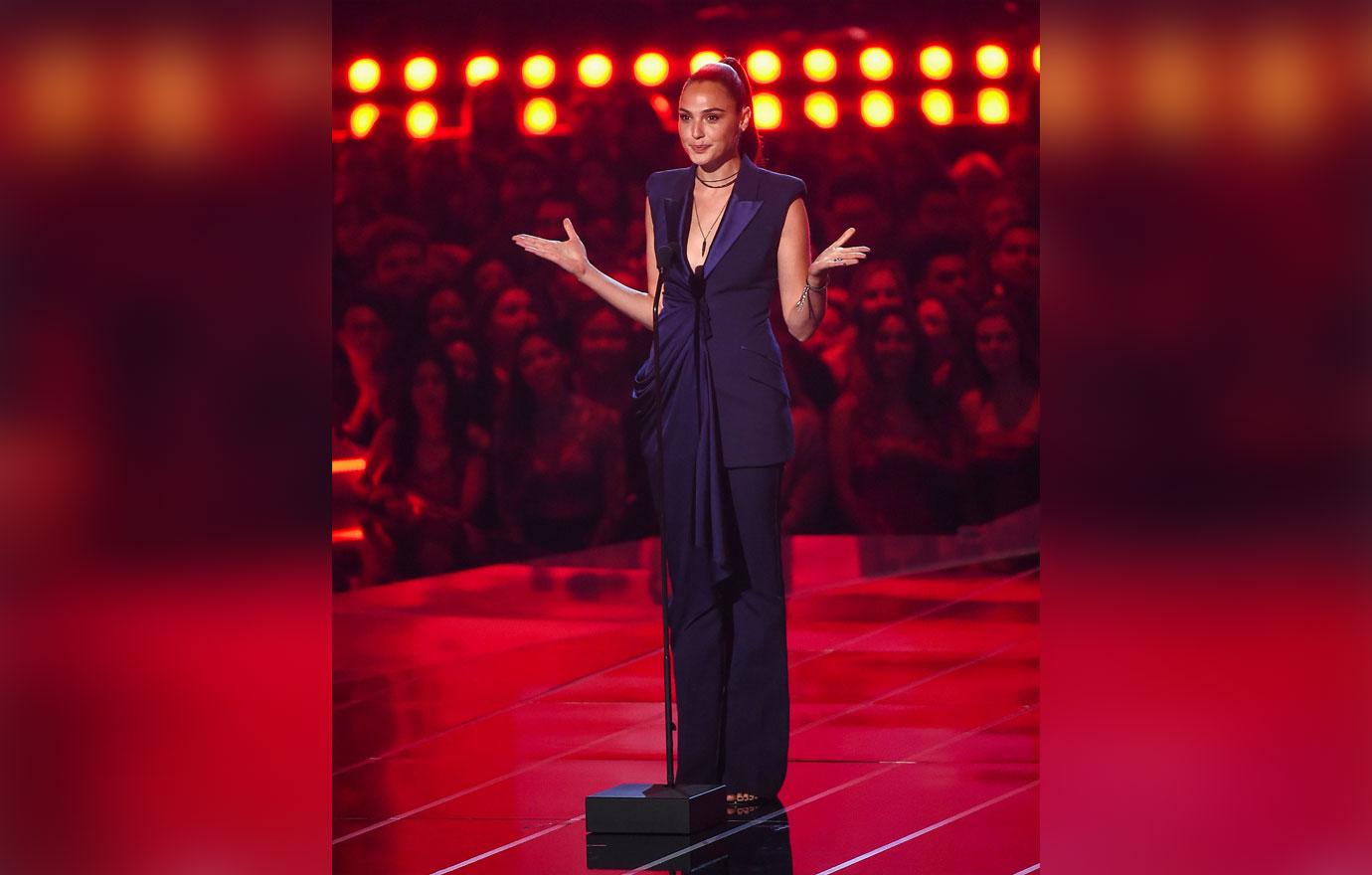 During a recent interview, Gal explained that she is excited to be following in Jennifer's footsteps.
Article continues below advertisement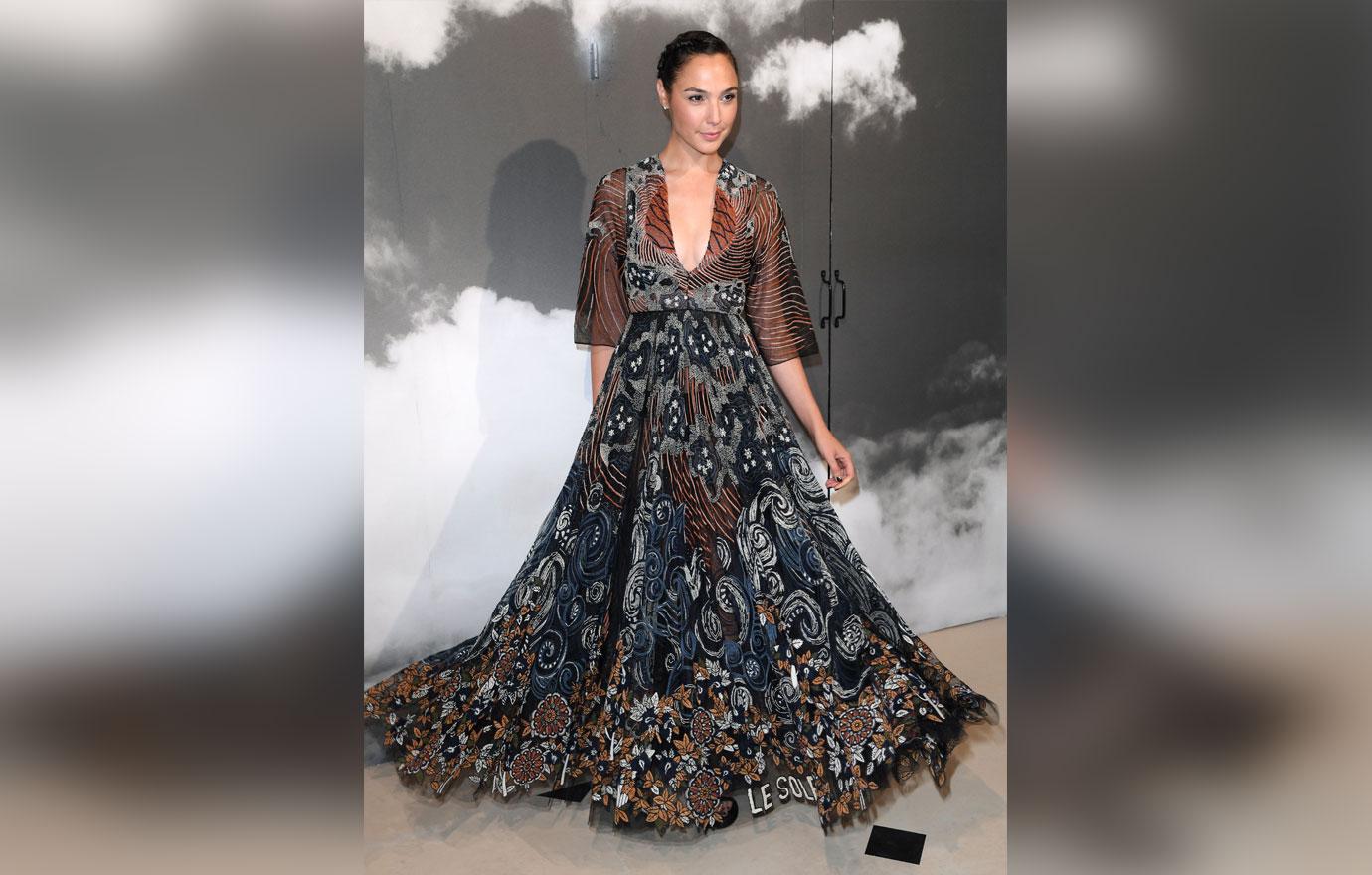 "I love Jennifer Aniston," she informed Huffpost. "She's one of my favorite actresses, and I adore her and admire her work. And I'm very happy to be partnering with smartwater just like she did."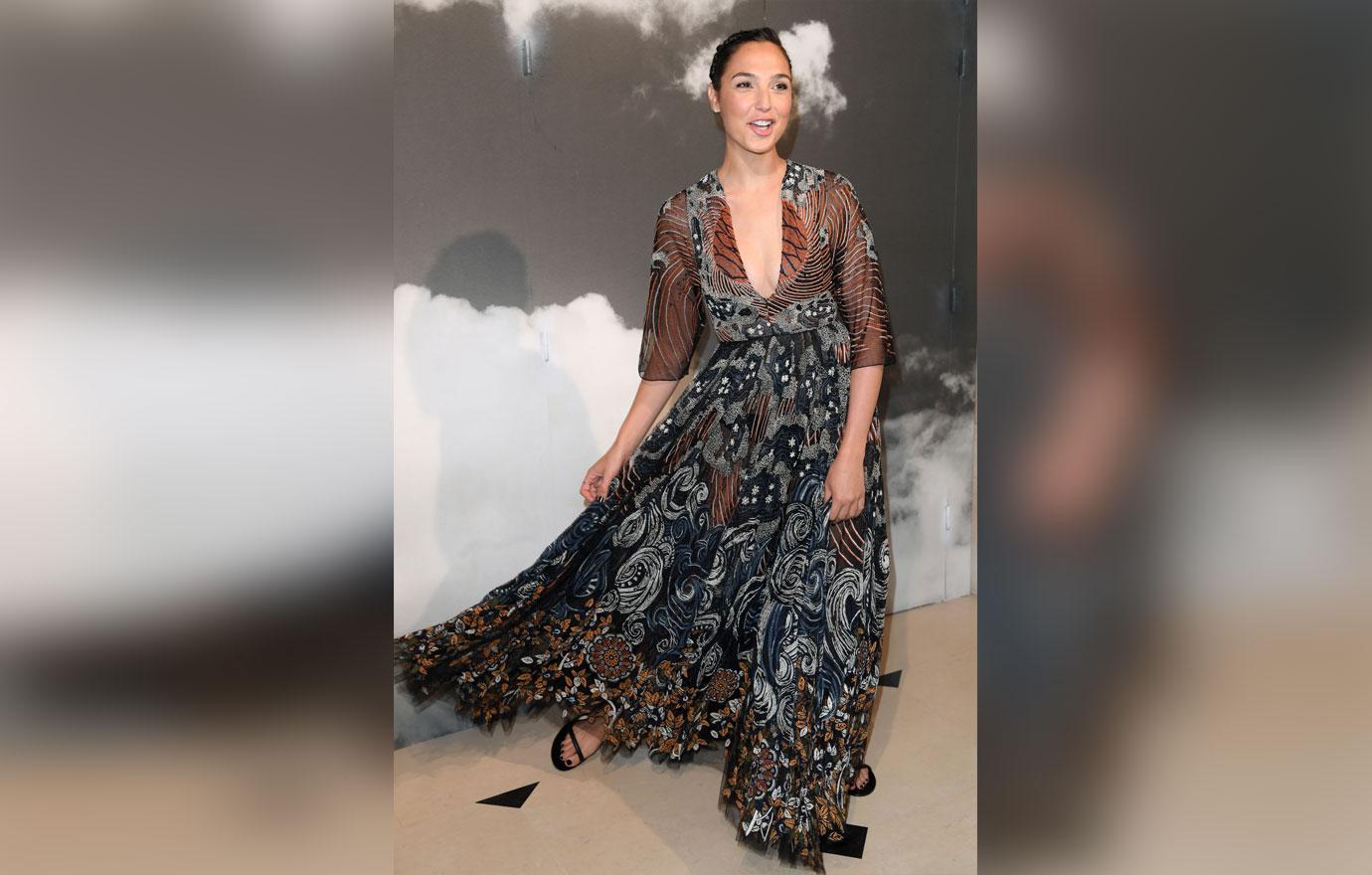 In a statement, Smartwater's Celina Li elaborated on why the brand went with the Wonder Woman actress. "Gal elevates the meaning of strength, beauty and balance on and off screen by bringing to life the smart, modern and innovative ethos of the brand," the statement said. "She's the perfect partner to join us in Smartwater's newest chapter, which will be the largest marketing and media investment in the brand's history." In addition to Gal, the brand has also partnered with Kendall Jenner's on and off basketball star boyfriend, Ben Simmons.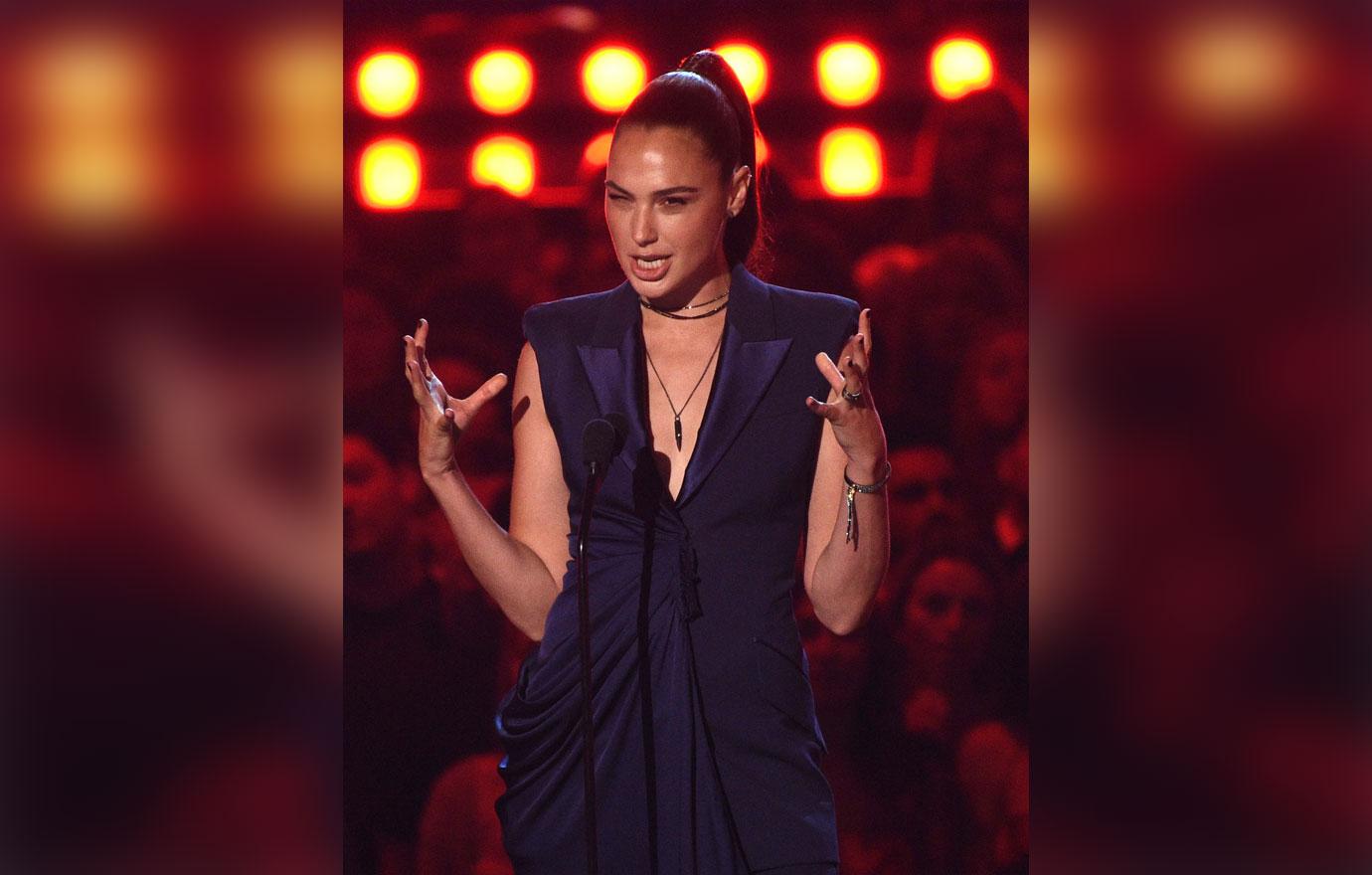 What do you think about Gal's new venture? Share your thoughts in the comments below!