PHOTOS
'Game of Thrones' Confirms Season 8 Start Date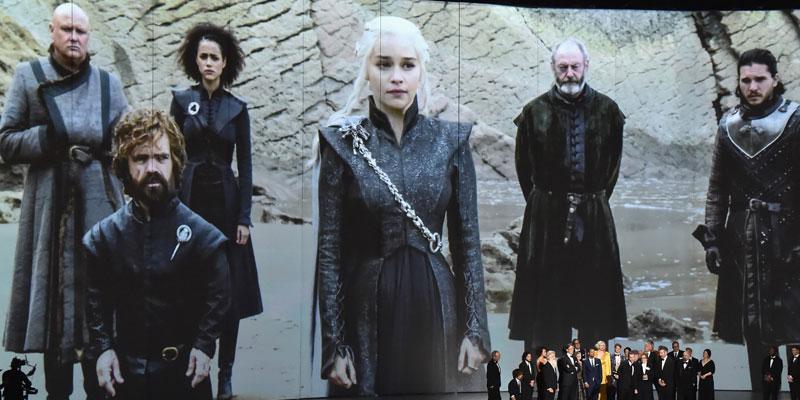 It's the news Game of Thrones fans want to hear, but don't want to hear: The finale is coming. The show has confirmed that Season 8 will begin this spring. Keep reading for more details.
Article continues below advertisement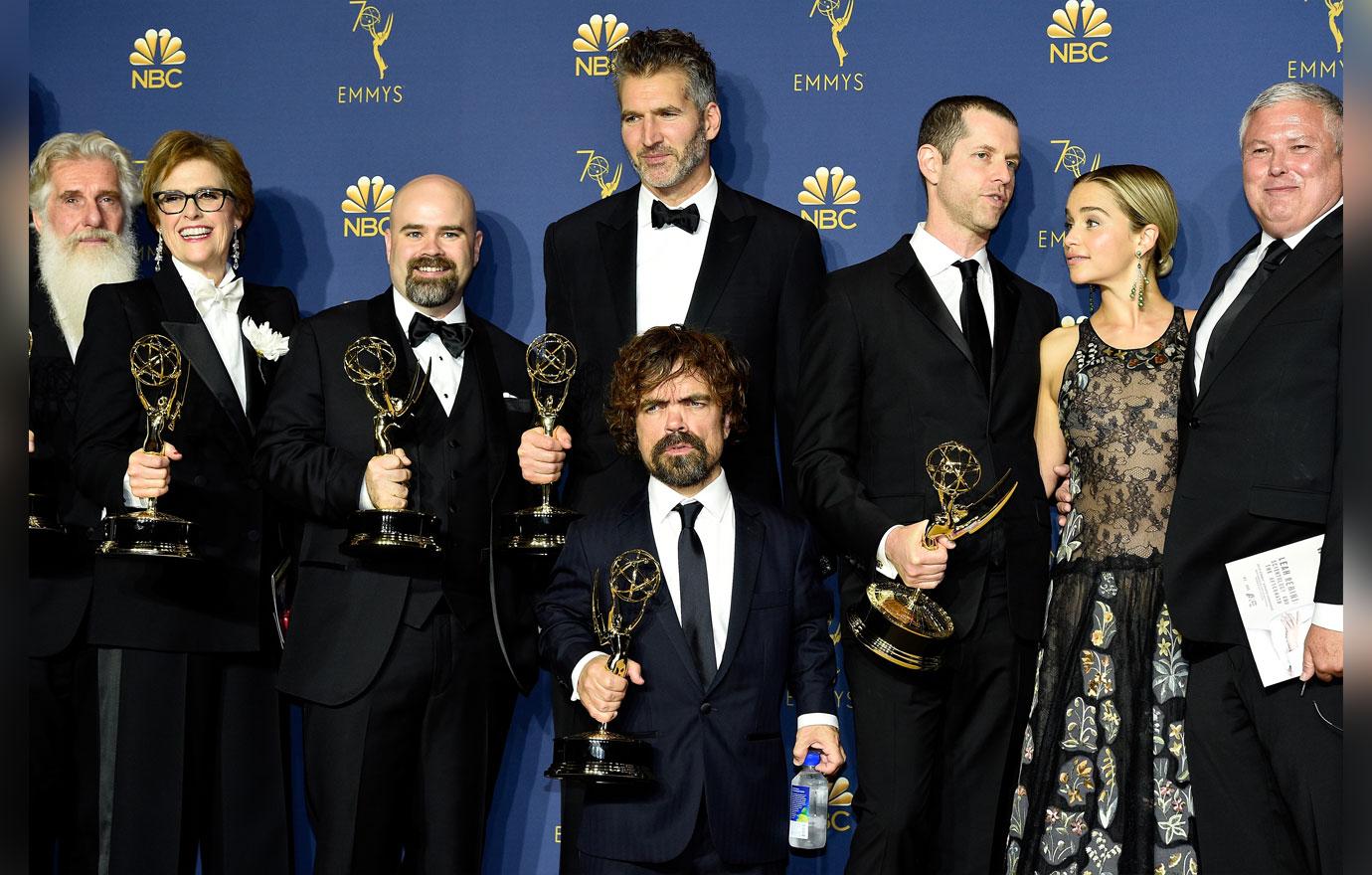 Article continues below advertisement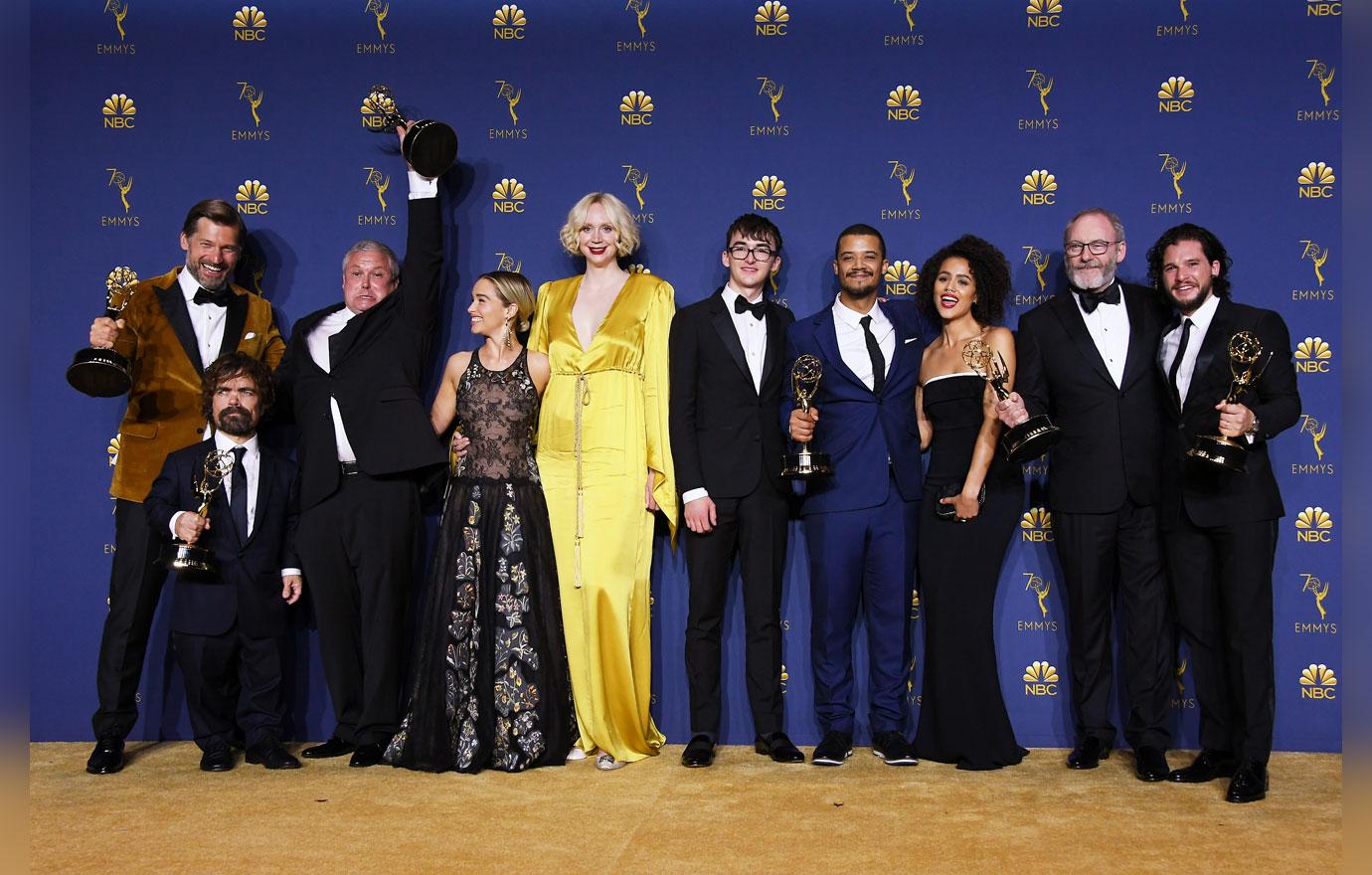 Fans have waited long and hard for the news about when the final season will air. Season seven wrapped up way back in August 2017.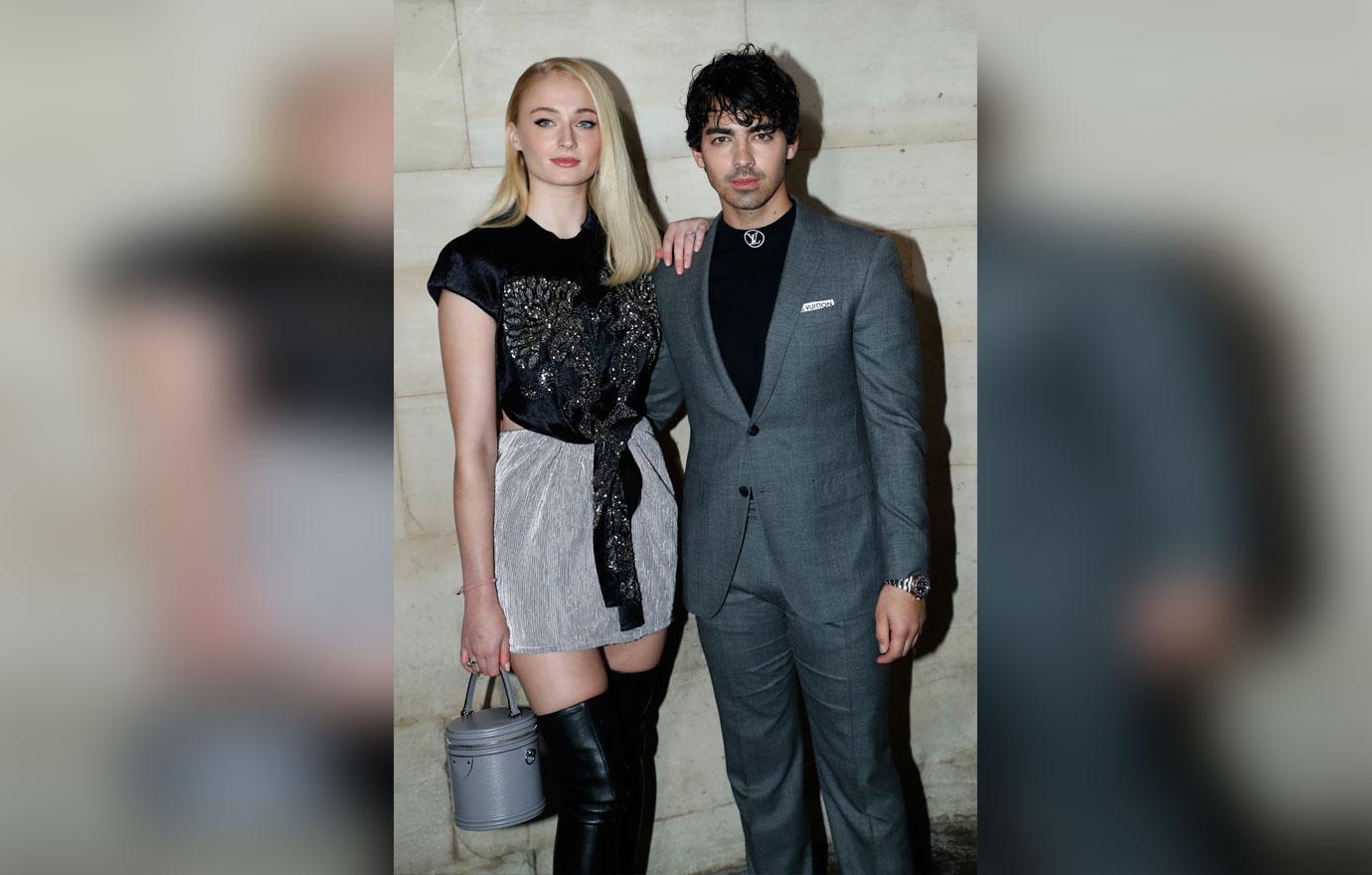 MORE ON:
Game of Thrones finale
Article continues below advertisement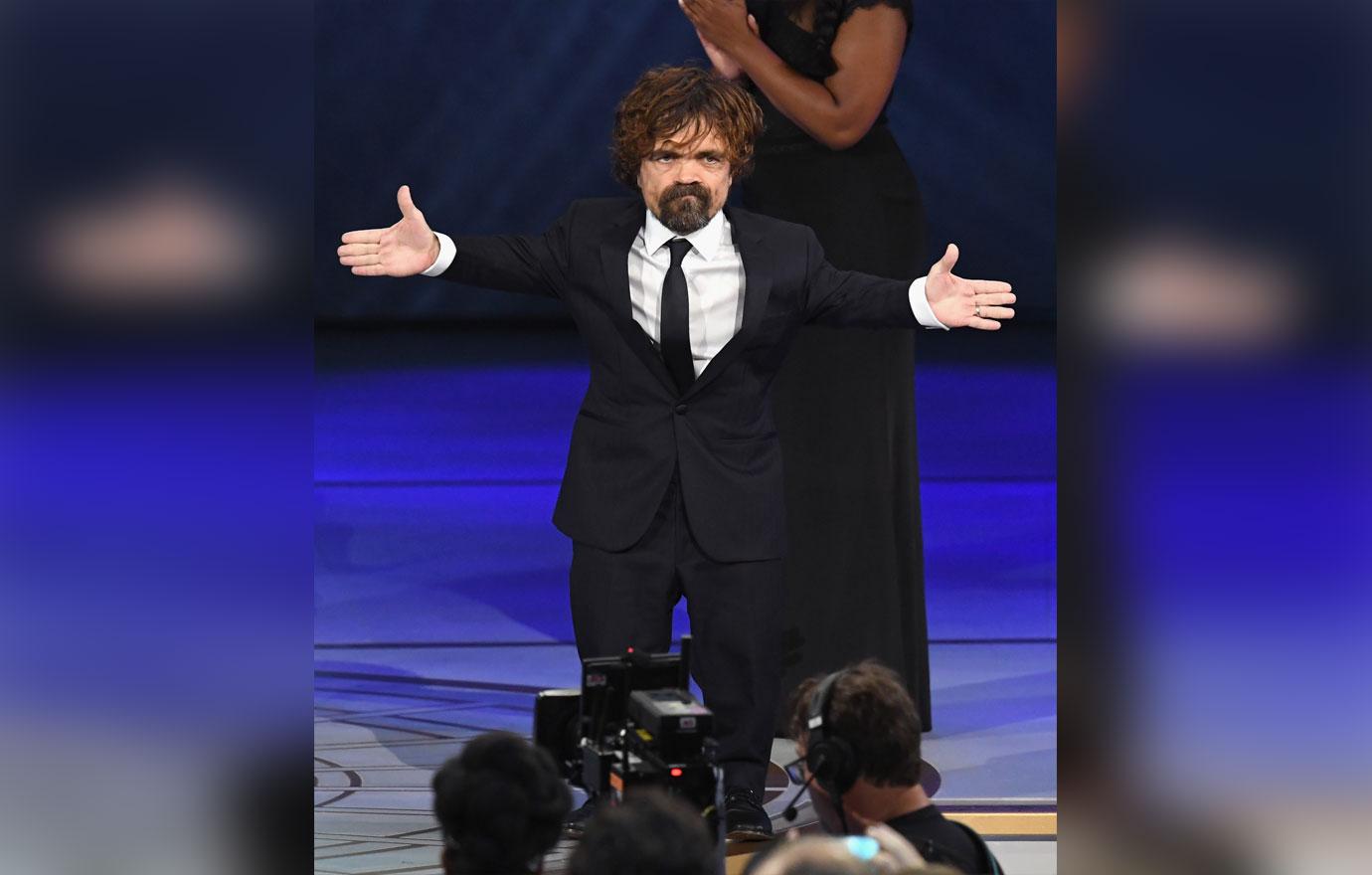 While not much has been revealed about what's to come in the battle for the Iron Throne, Peter Dinklage has shared some secrets about his character. When discussing Tyrion Lannister's end, he told Vulture, "I think he was given a very good conclusion. No matter what that is – death can be a great way out". He also called his last day on set "beautifully bittersweet".
The show posted a teaser clip to Instagram that shared the news. The beginning of the end of Game of Thrones is April 2019.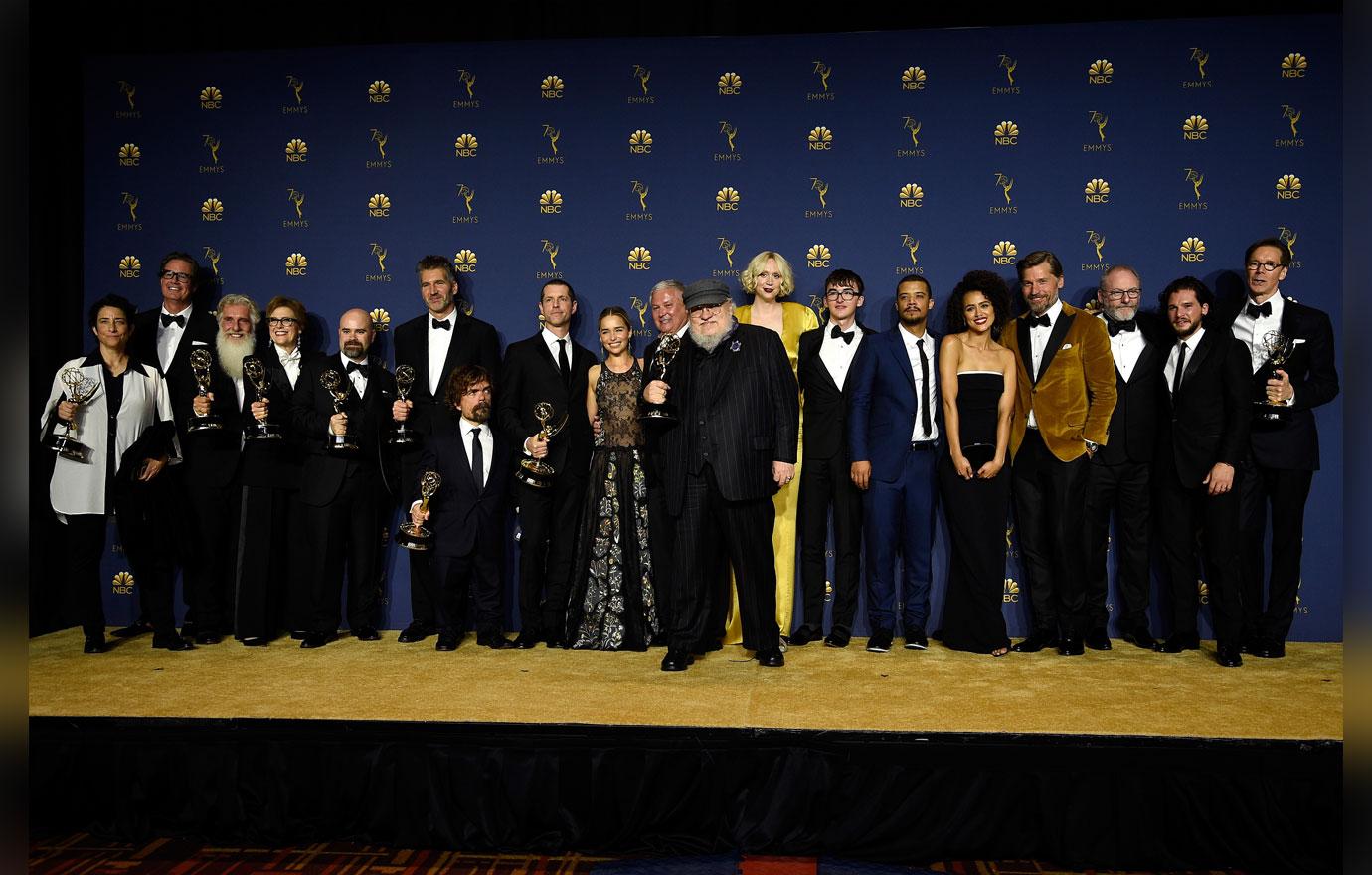 Are you excited for the final season of Game of Thrones? Let us know in the comments.