PHOTOS
Emilia Clarke Suggests She Left The Coffee Cup In The 'Game Of Thrones' Scene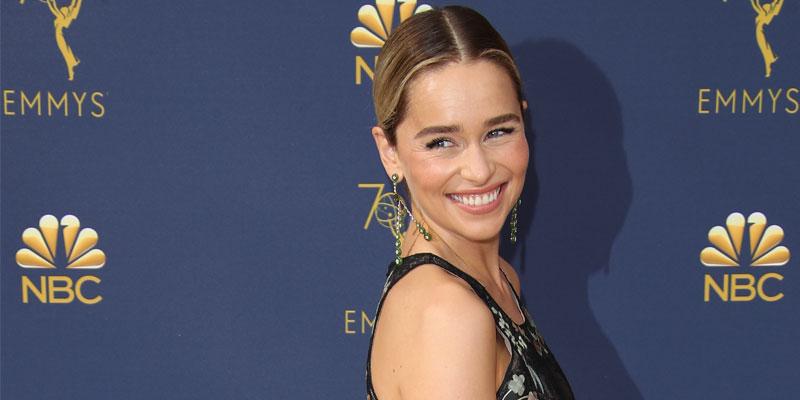 Days after eagle-eyed fans spotted a to-go coffee cup in the latest episode of Game of Thrones, actress Emilia Clarke took to social media to suggest she may be responsible for the error! Scroll through for all the details.
Article continues below advertisement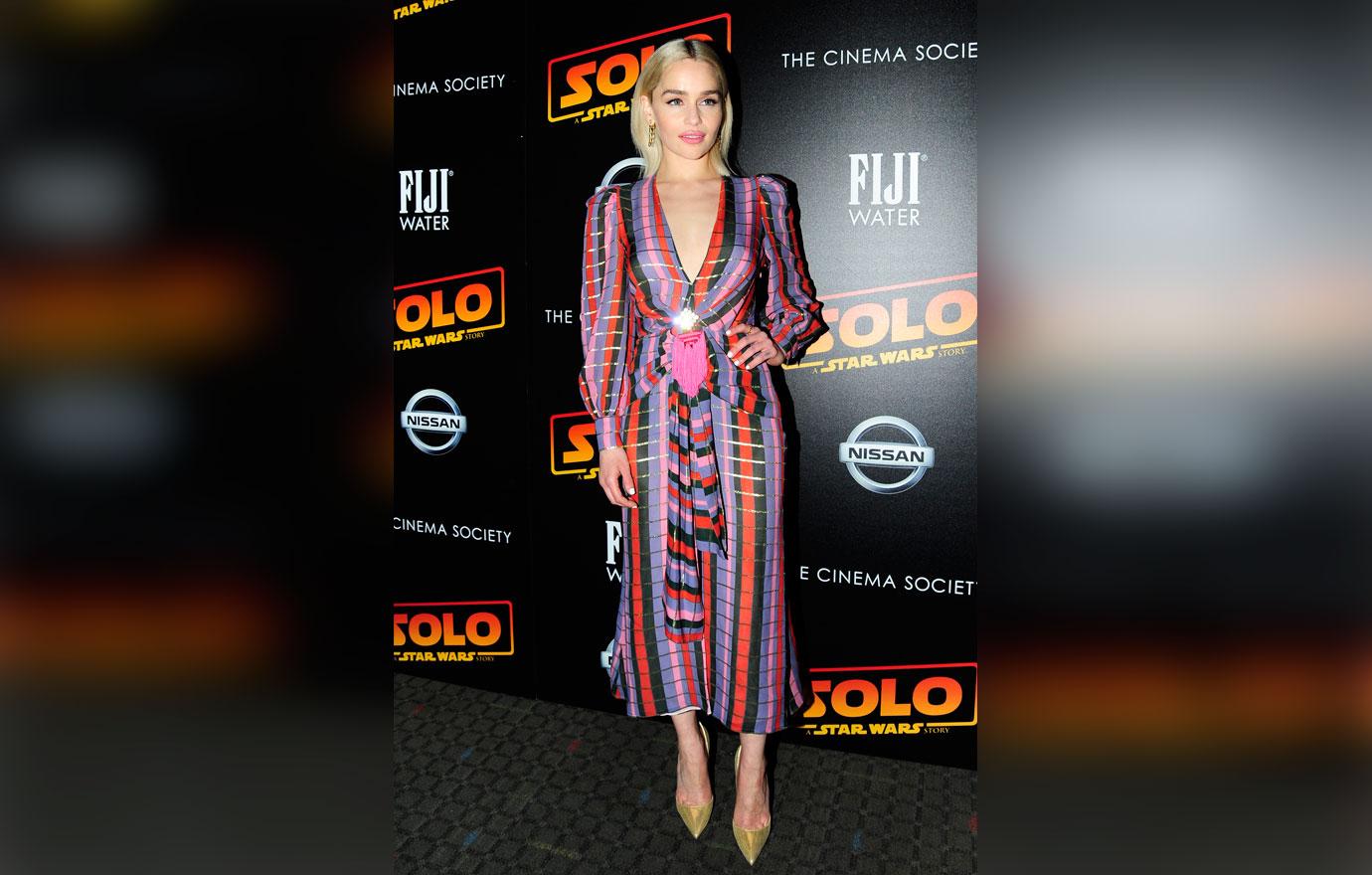 After the fourth episode of season eight aired on May 5, fans furiously took to social media to express their horror at seeing a modern day coffee cup in Winterfell's Great Hall.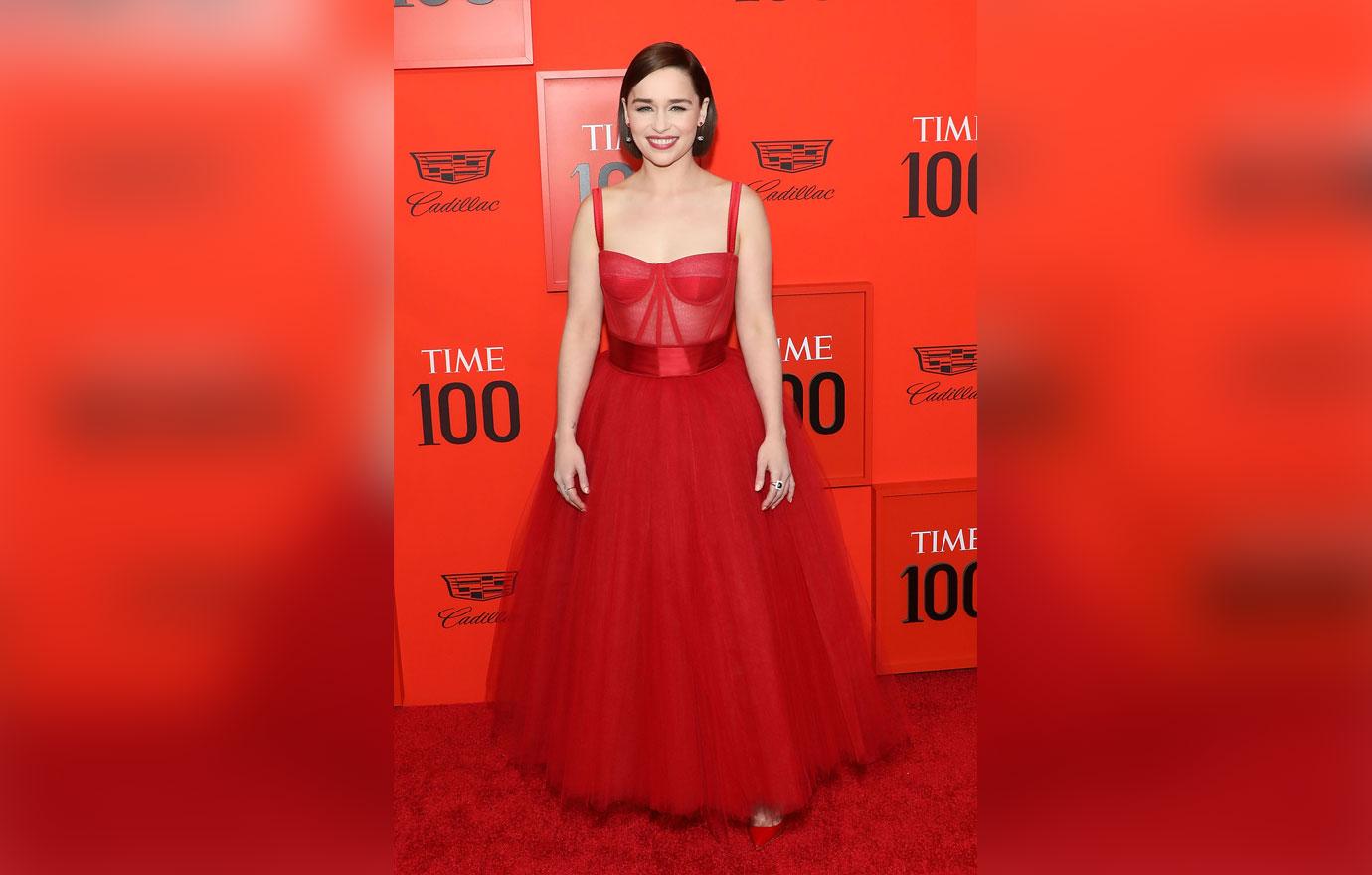 While some made hilarious memes and jokingly blamed plenty of the actors on the show, Emilia, 32, suggested that it was all her doing on Instagram!
Article continues below advertisement
"Did I just stumble upon the truth here?! The cup bearer does not drinketh the Starbucks tea," she said alongside a behind-the-scenes picture with Peter Dinklage and former cast mate Jason Momoa. In the photo the Me Before You actress held a very similar to-go coffee cup.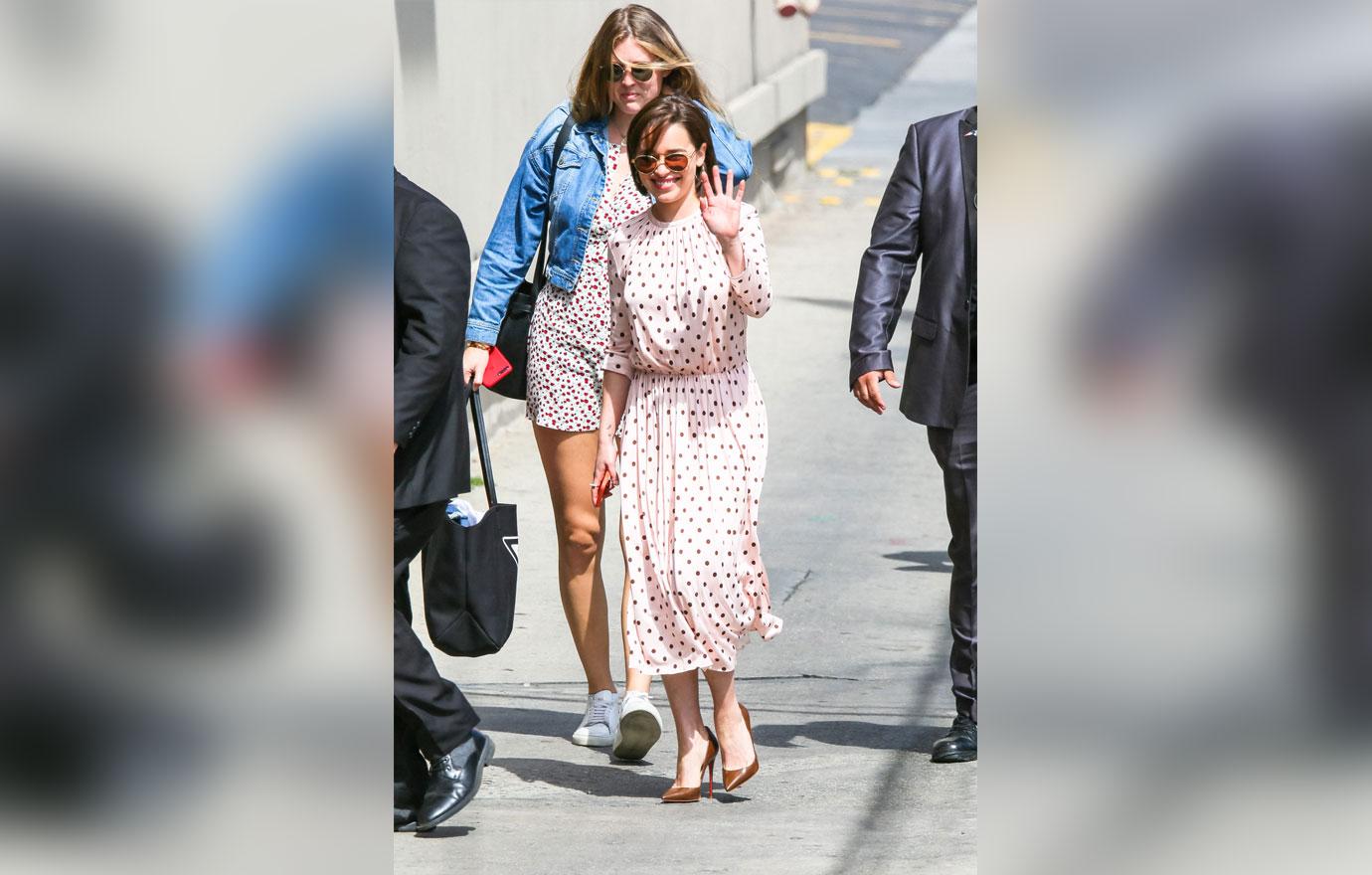 "Oh and this ain't a spoiler, just a lost wanderer coming home for a mid-filming cuppa," she added of the Aquaman actor, who died in season one of GoT. "@prideofgypsies you so fire you make my hair turn blue," Emilia joked.
Article continues below advertisement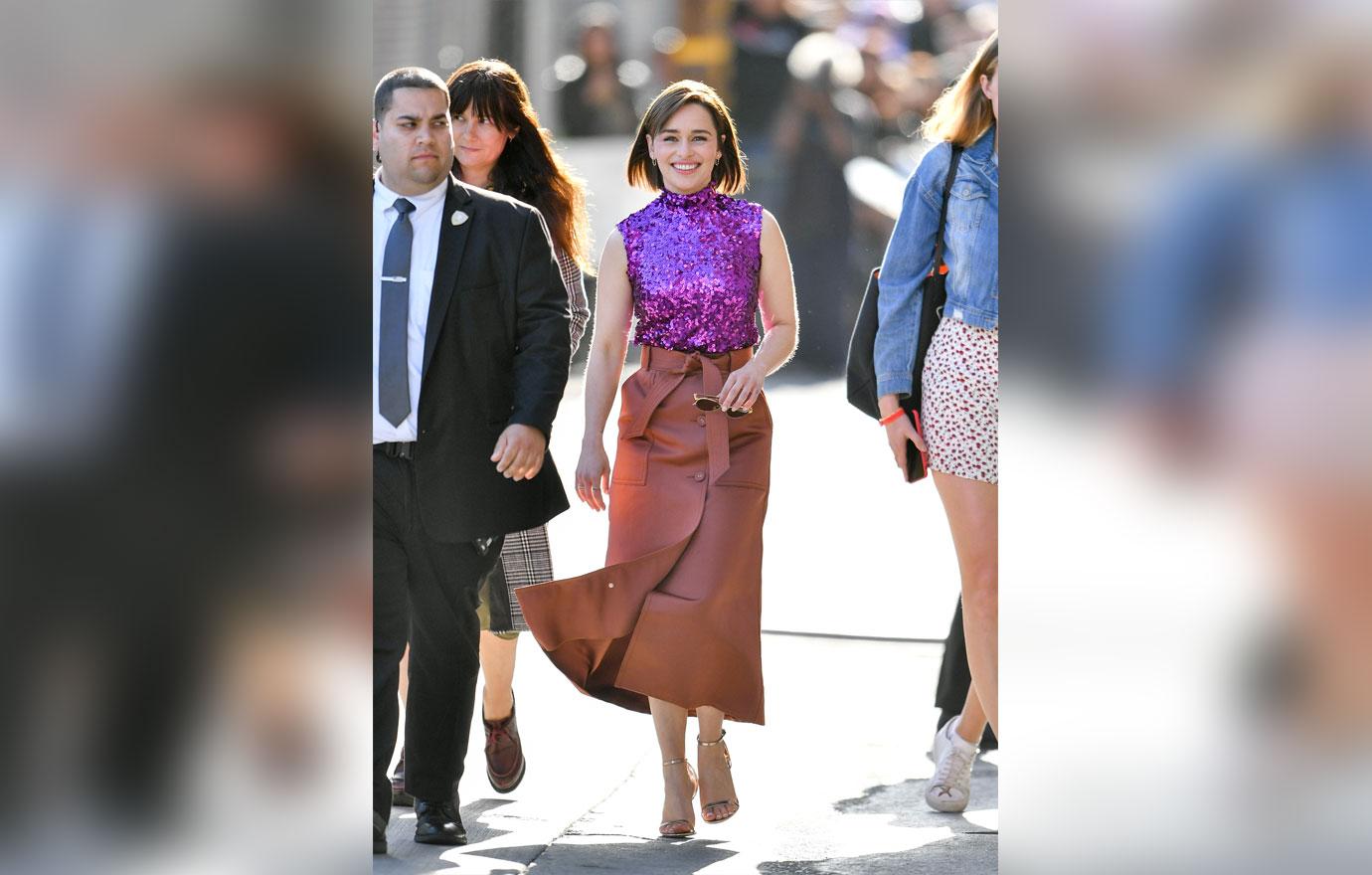 While Emilia seemingly blamed herself for the rare but poor editing from HBO, her co-star Liam Cunningham, who plays Davos Seaworth, already threw her under the bus!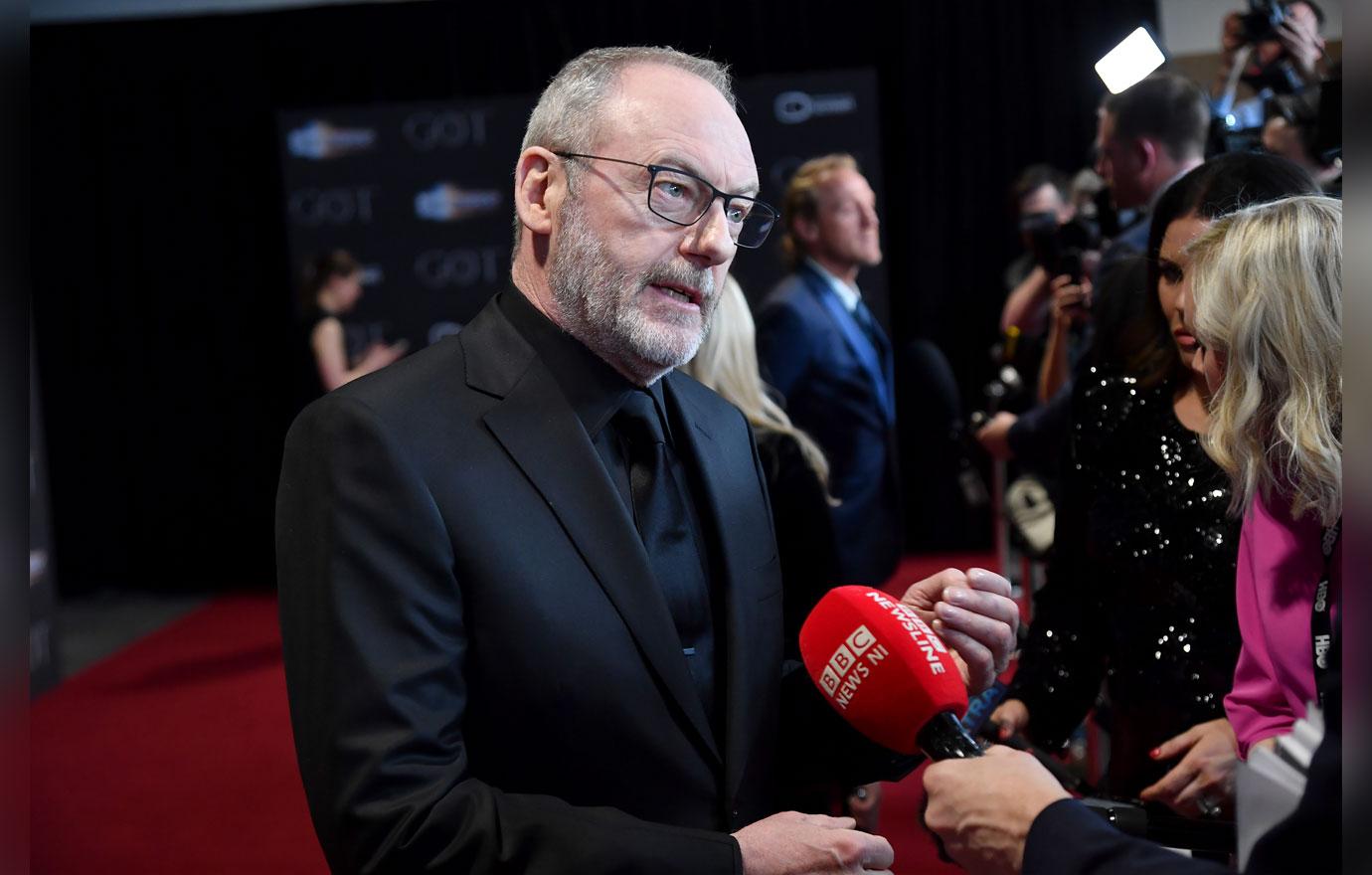 "These things happen. It's a big job and people run in and Emilia probably drinks too much coffee," Liam, 57, said during an interview with Conan O'Brien on Tuesday, May 7.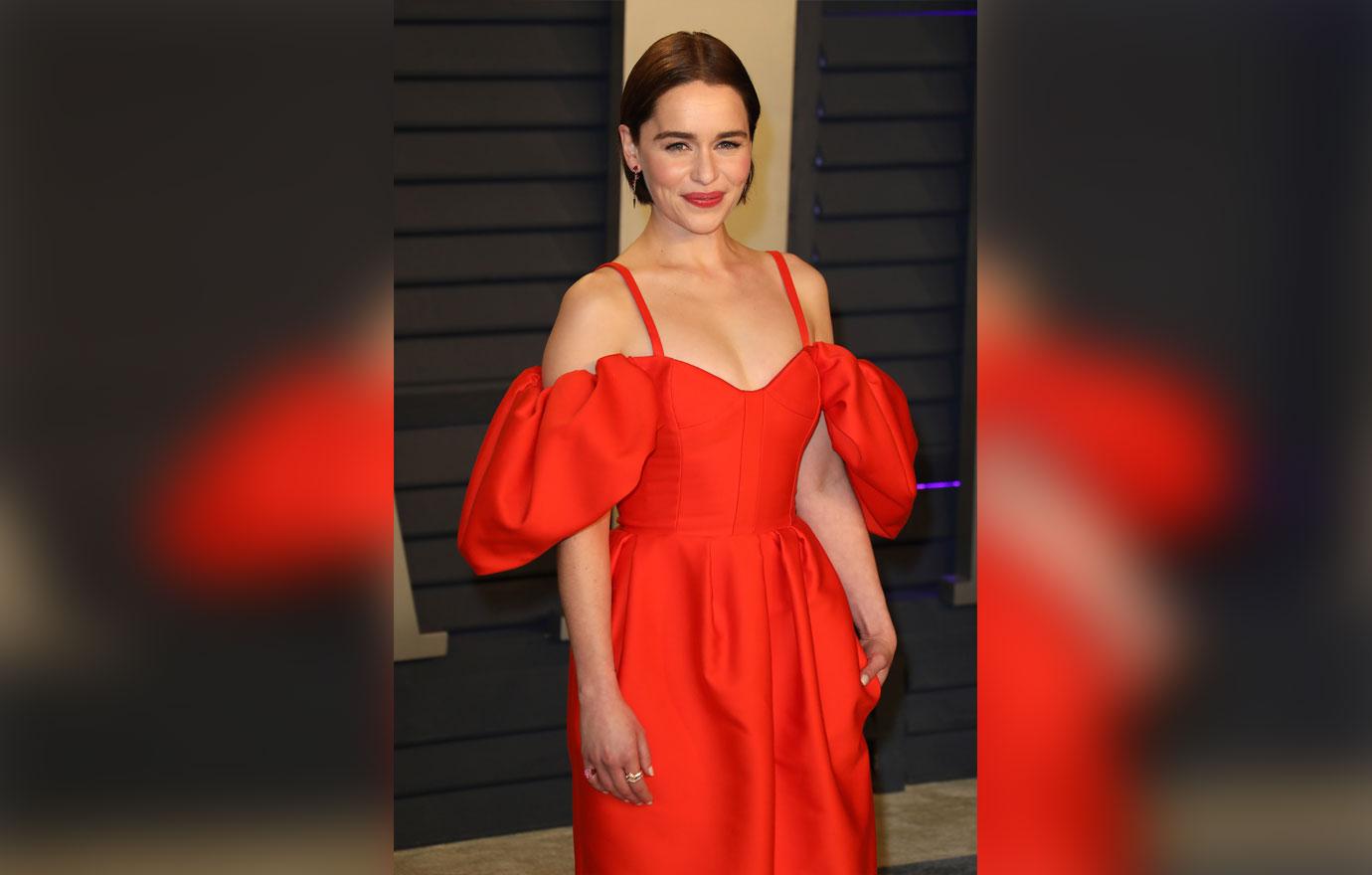 What do you think of Emilia blaming herself for the coffee cup incident? Let us know in the comments below!