PHOTOS
Sophie Turner Felt Pressured To Lose Weight During 'Game of Thrones' Filming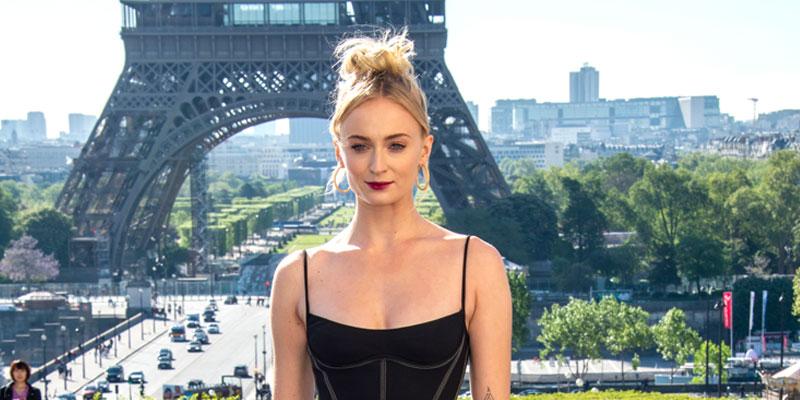 Sophie Turner's reign as the tough Sansa Stark on HBO's Game Of Thrones will becoming to a close later this year. But after eight years of portraying the iconic character, the actress is looking back on her time on set and got totally candid about the experience. She confessed that she was told to lose weight while filming and how her struggles with her mental health influenced her career.
Article continues below advertisement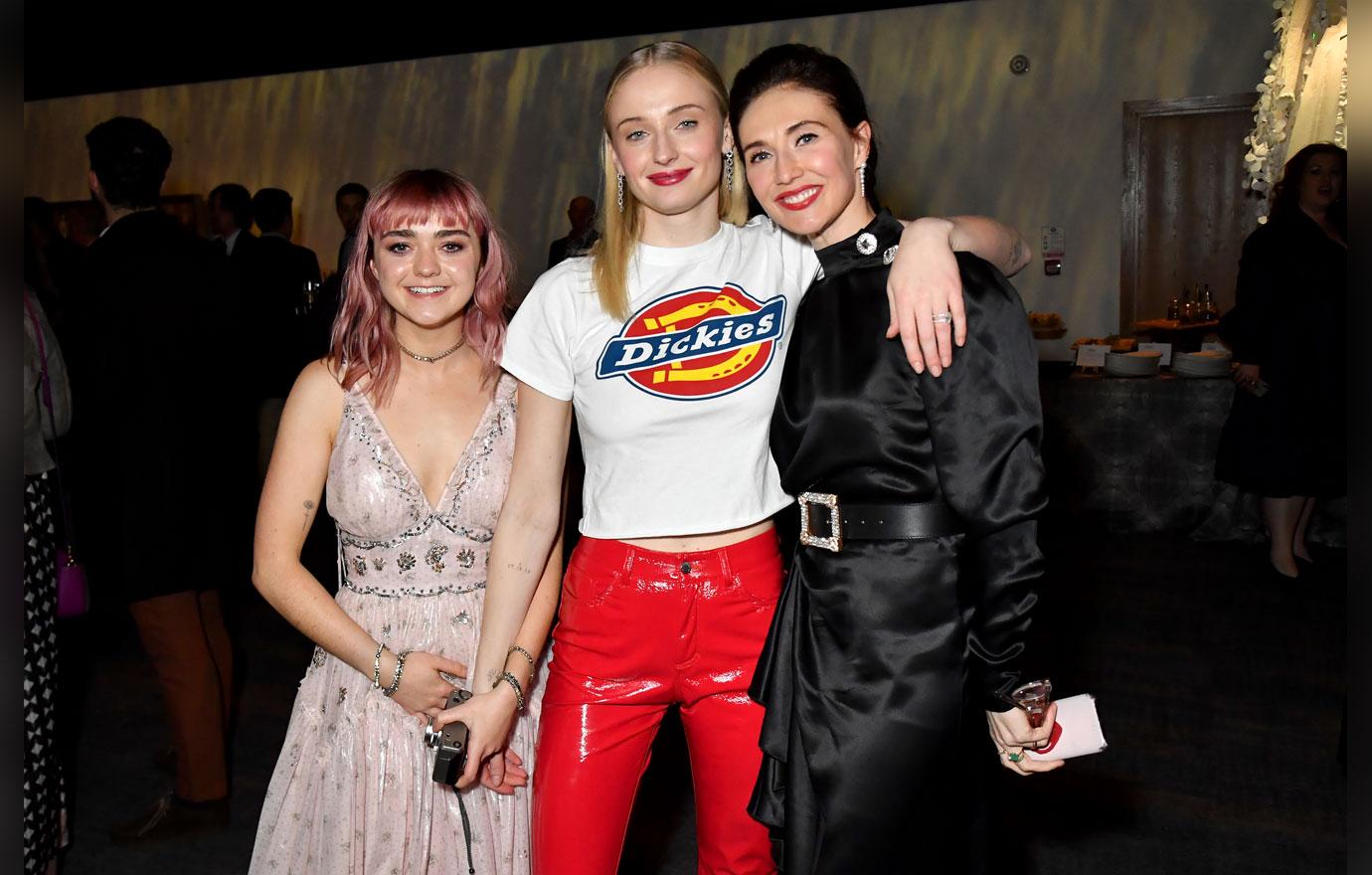 "I have experienced mental illness firsthand and I've seen what it can do to the people around the sufferers as well," she told Marie Claire Australia in their upcoming June issue.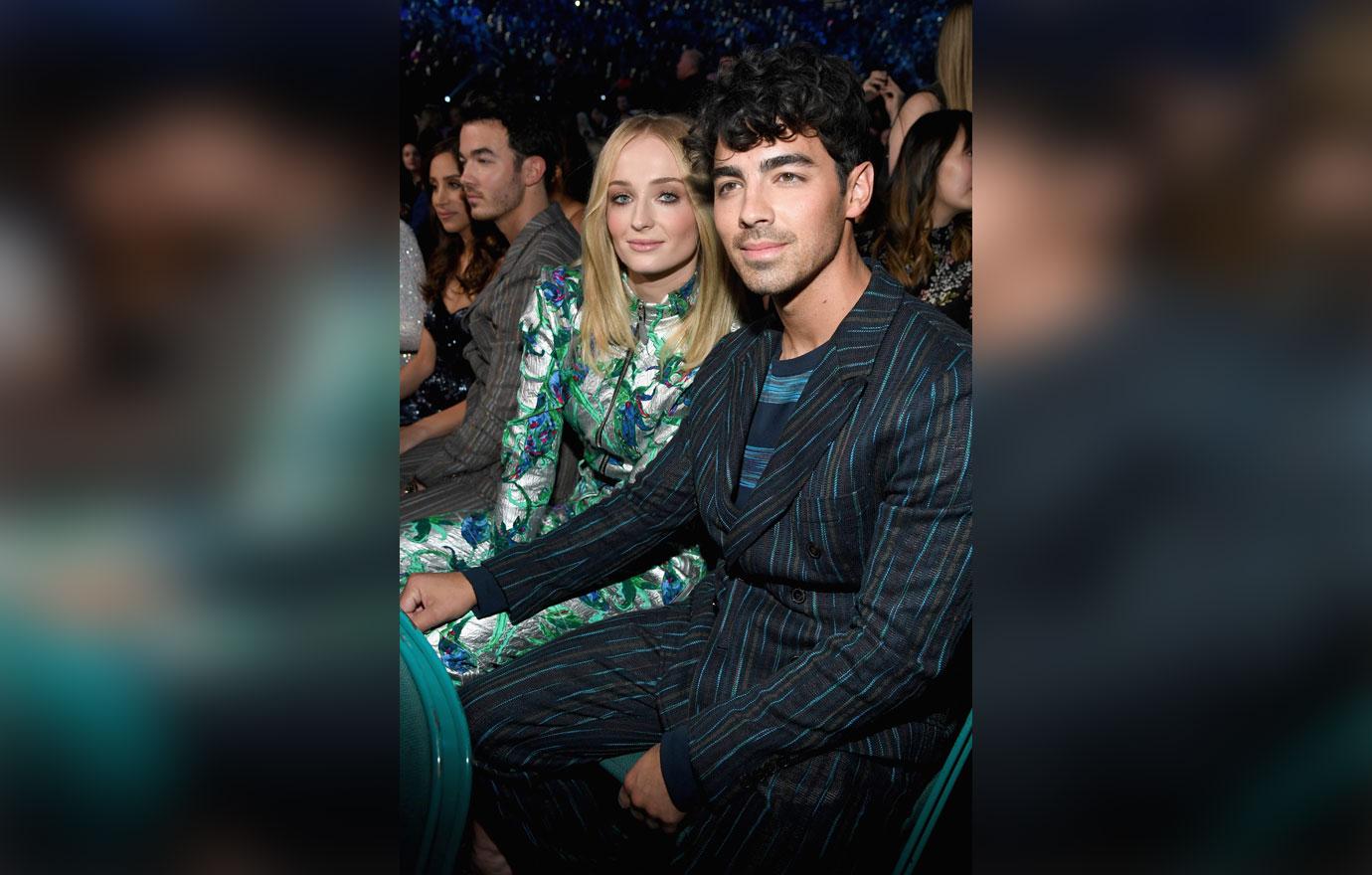 The 23-year-old admitted that her body started to change. "My metabolism suddenly decided to fall to the depths of the ocean and I started to get spotty and gain weight, and all of this was happening to me on camera," newly-married Mrs. Jonas said.
Article continues below advertisement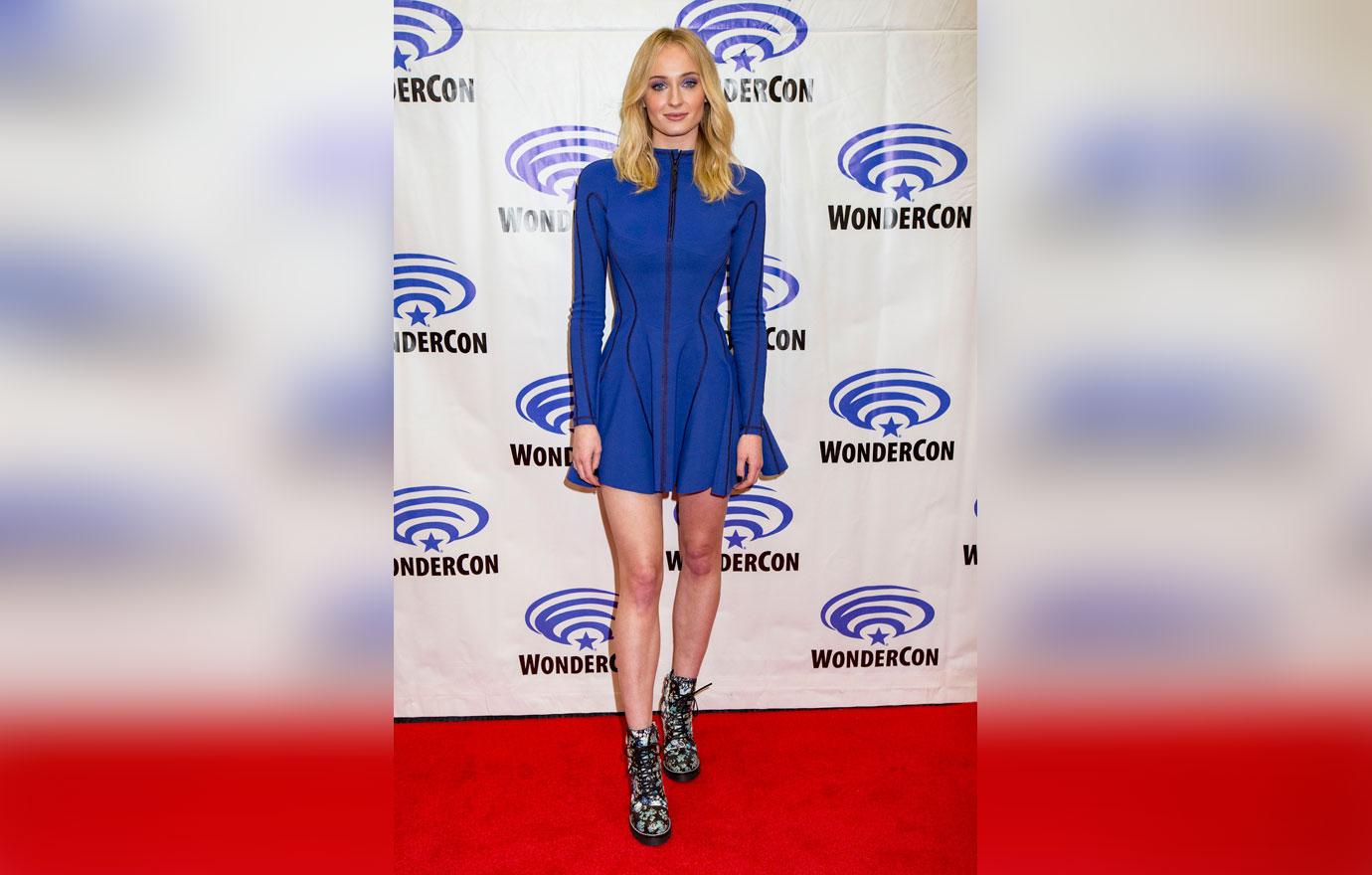 The X-Men: Dark Phoenix star revealed that she went to therapy to deal with the critics telling her to lose weight. She added, "Everyone needs a therapist, especially when people are constantly telling you you're not good enough and you don't look good enough."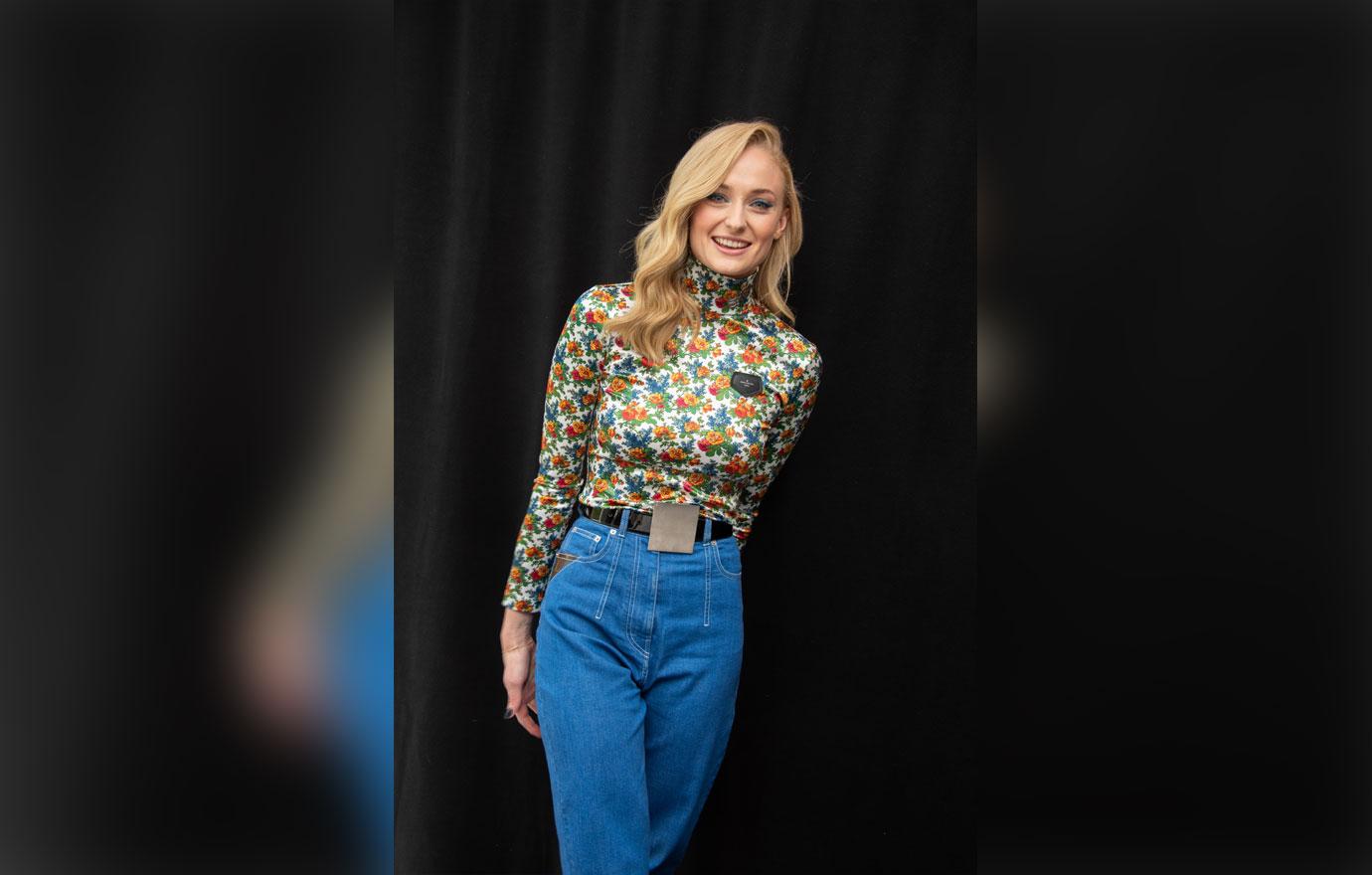 Sophie continued, "I think it's necessary to have someone to talk to, and to help you through that."
Article continues below advertisement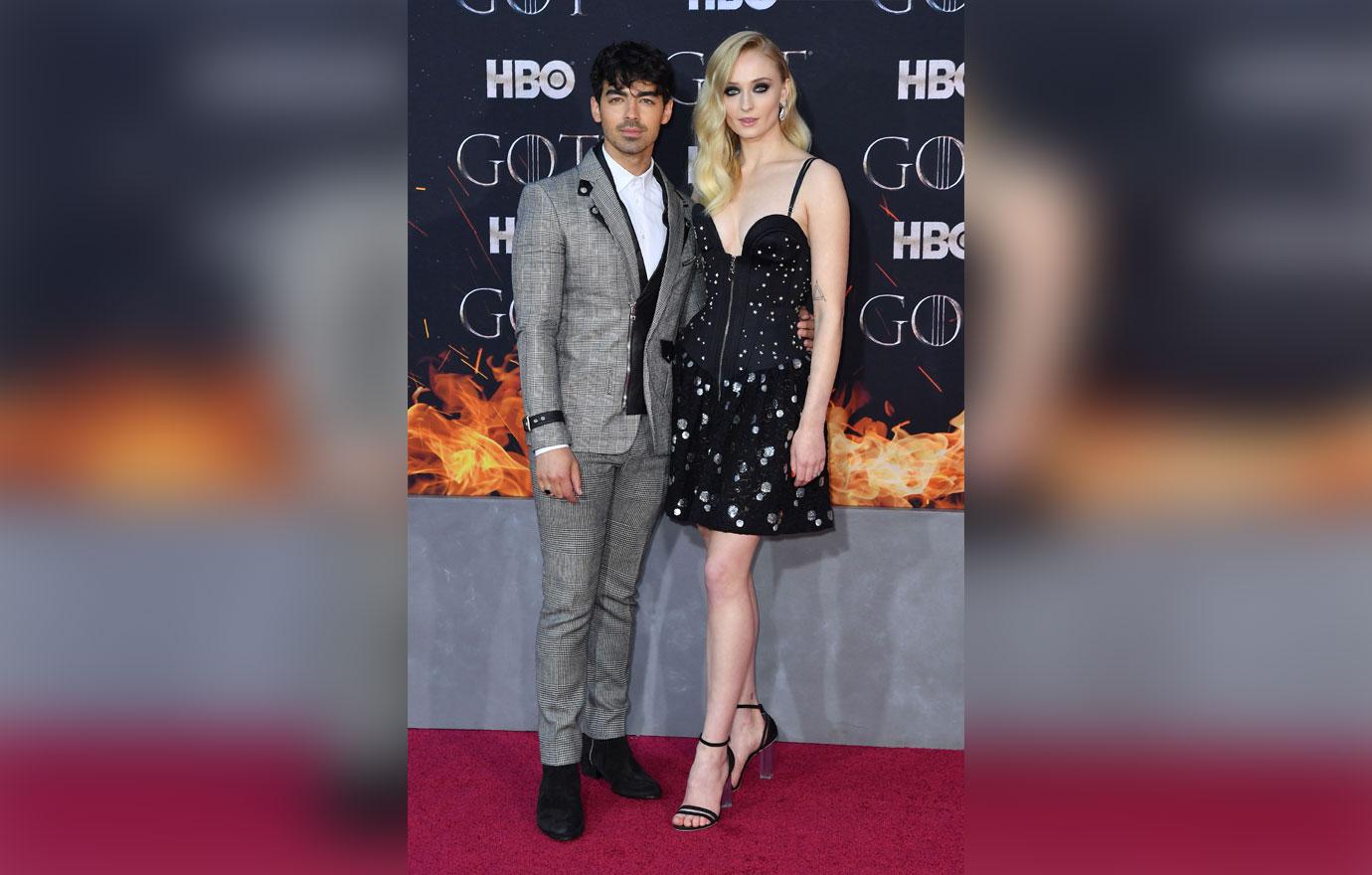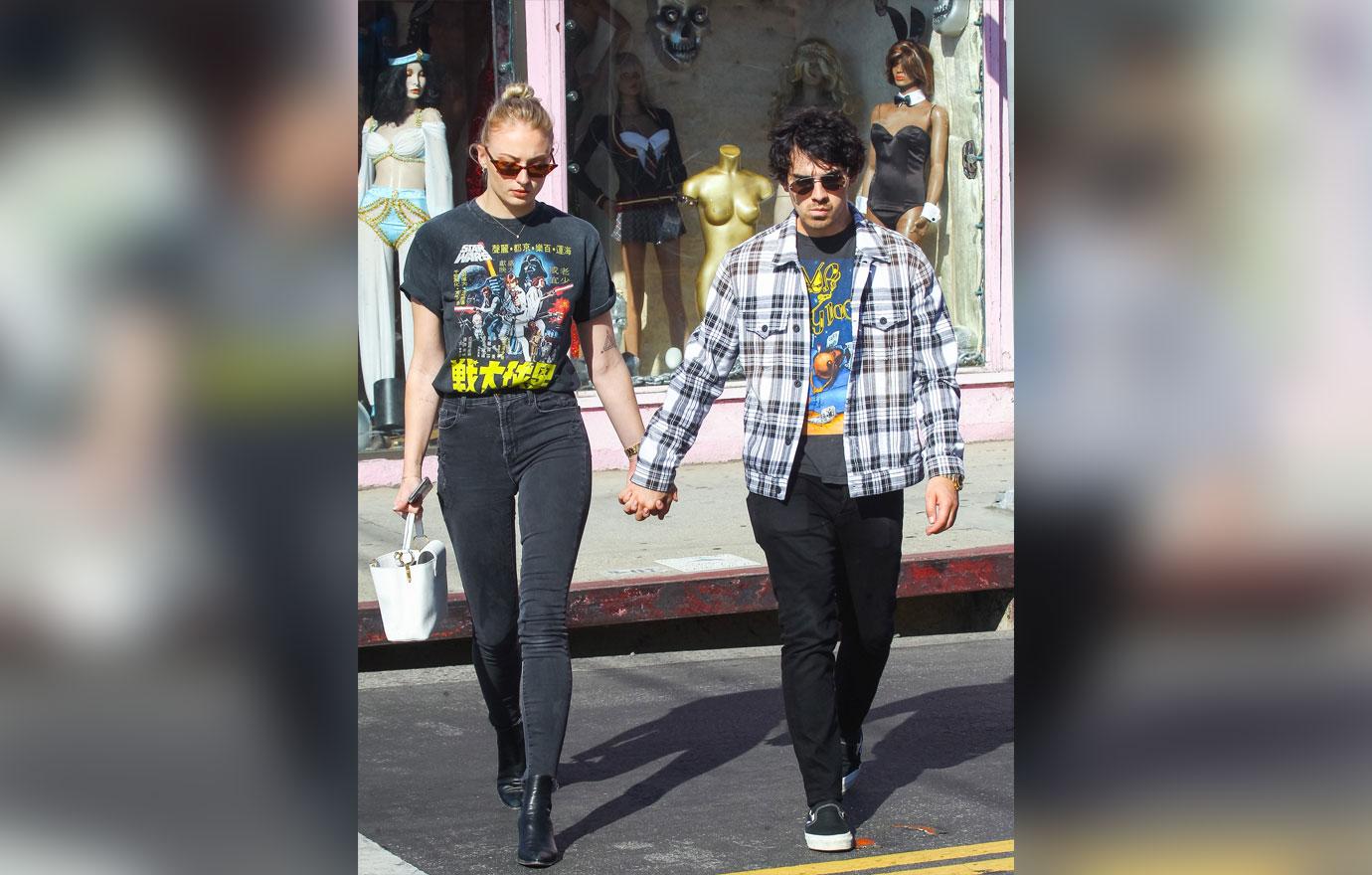 On April 16, Sophie appeared on the podcast Phil in the Blanks and divulged that she's choosing to take a step back from acting in the near future.
Article continues below advertisement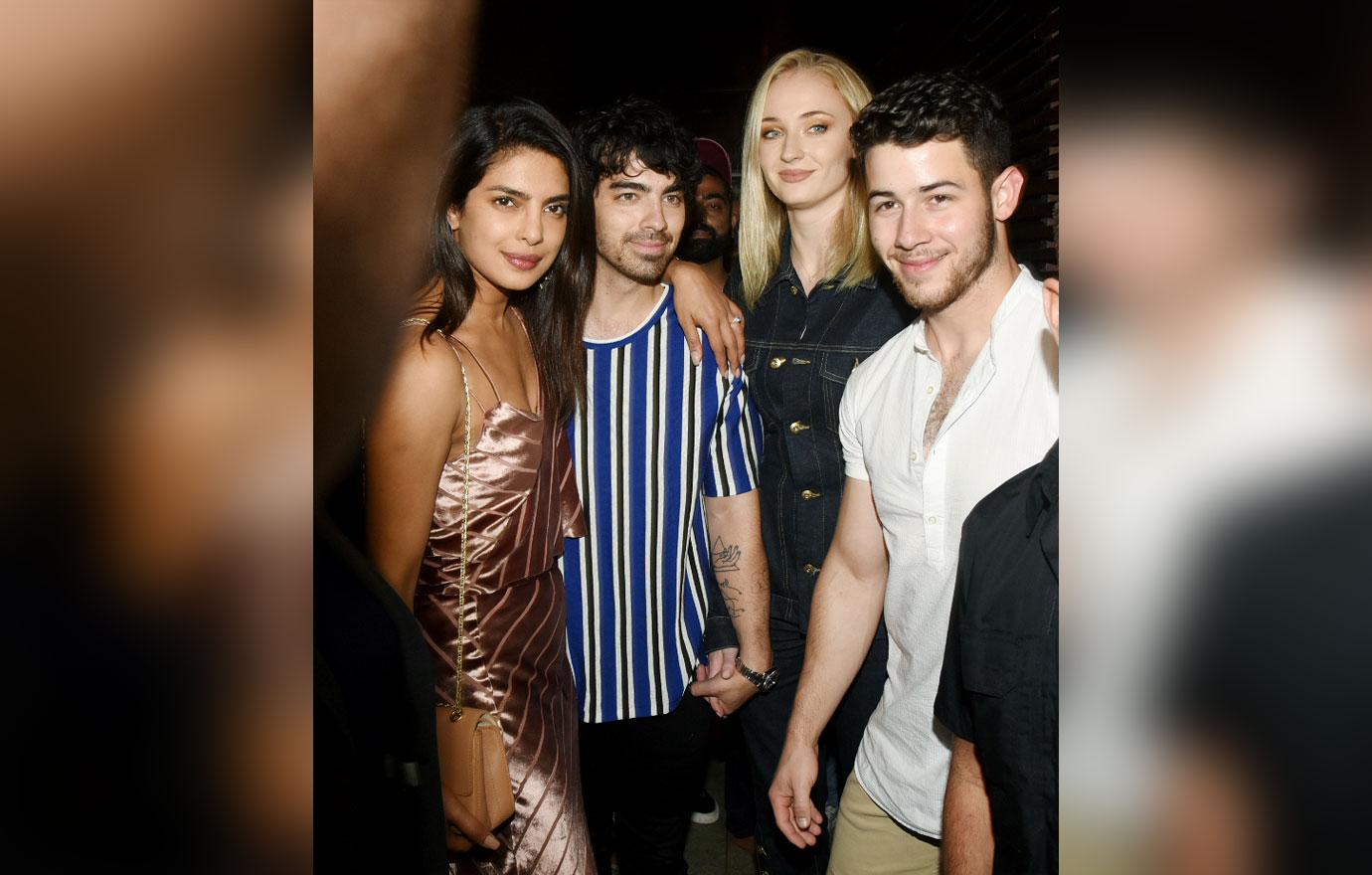 She told host Dr. Phil, "I took a break off of work to focus on my mental health because I thought it was important.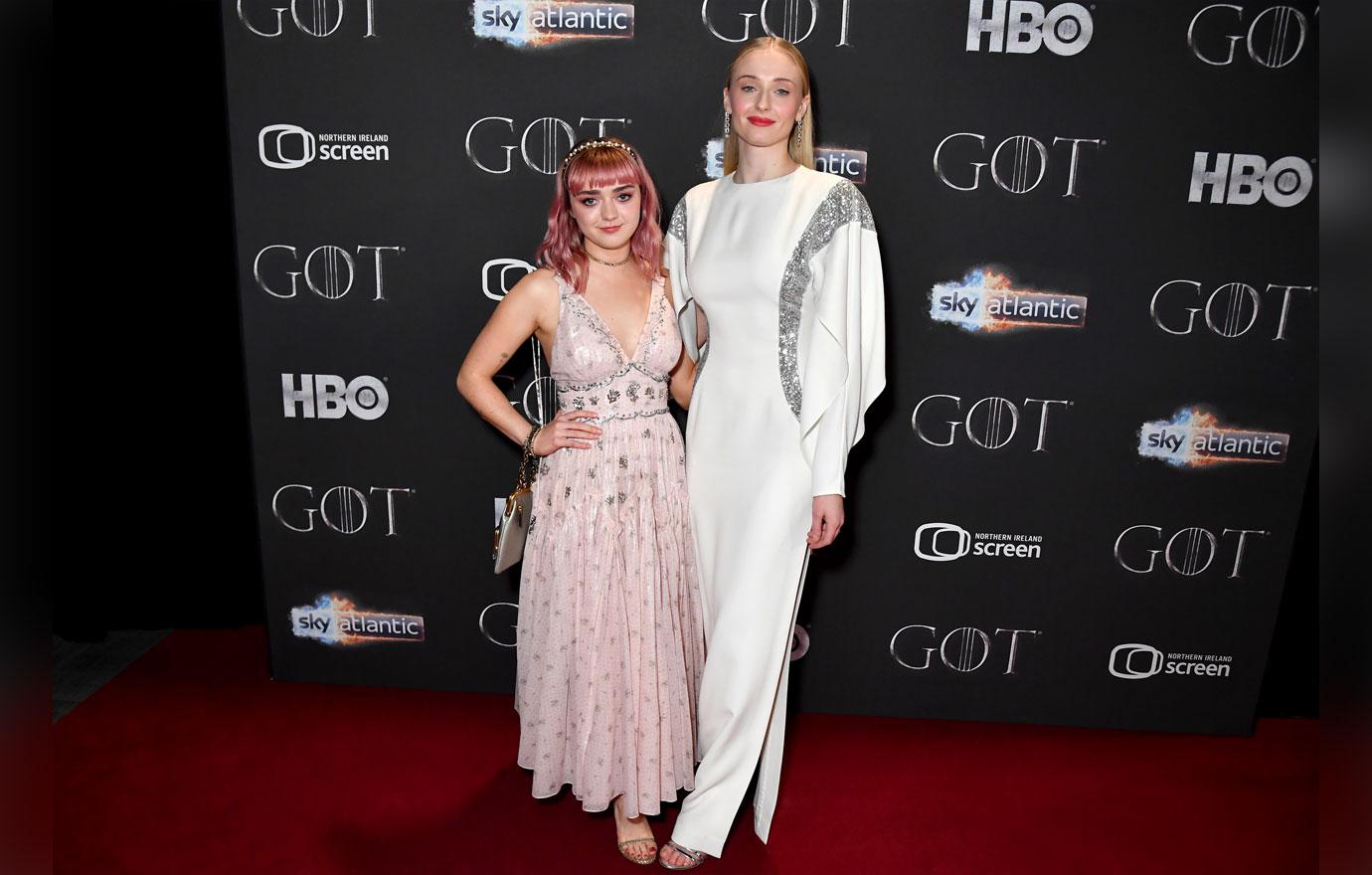 If you or someone you know needs help, please call the National Suicide Prevention Lifeline at 1-800-273-8255.