PHOTOS
Gavin Rossdale Enjoys An Ice Cream Date With Sons Apollo & Zuma On His 54th Birthday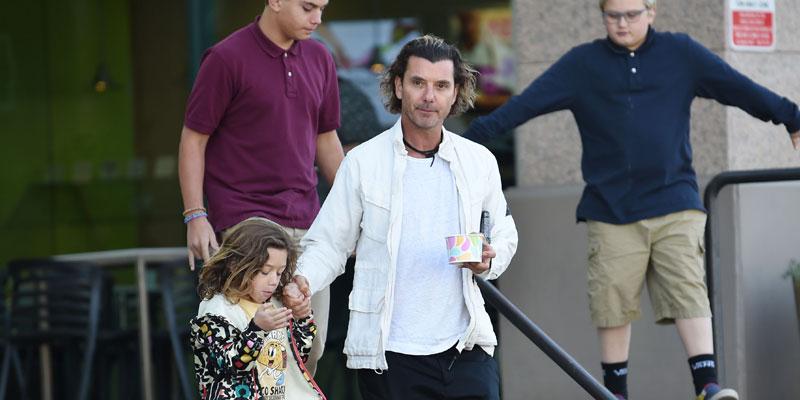 Gavin Rossdale kicked off his 54th birthday by enjoying an ice cream date with sons Apollo and Zuma on Wednesday, October 30. The Bush frontman's youngest child danced as they made their way out of the ice cream shop after stopping for a sweet treat.
Article continues below advertisement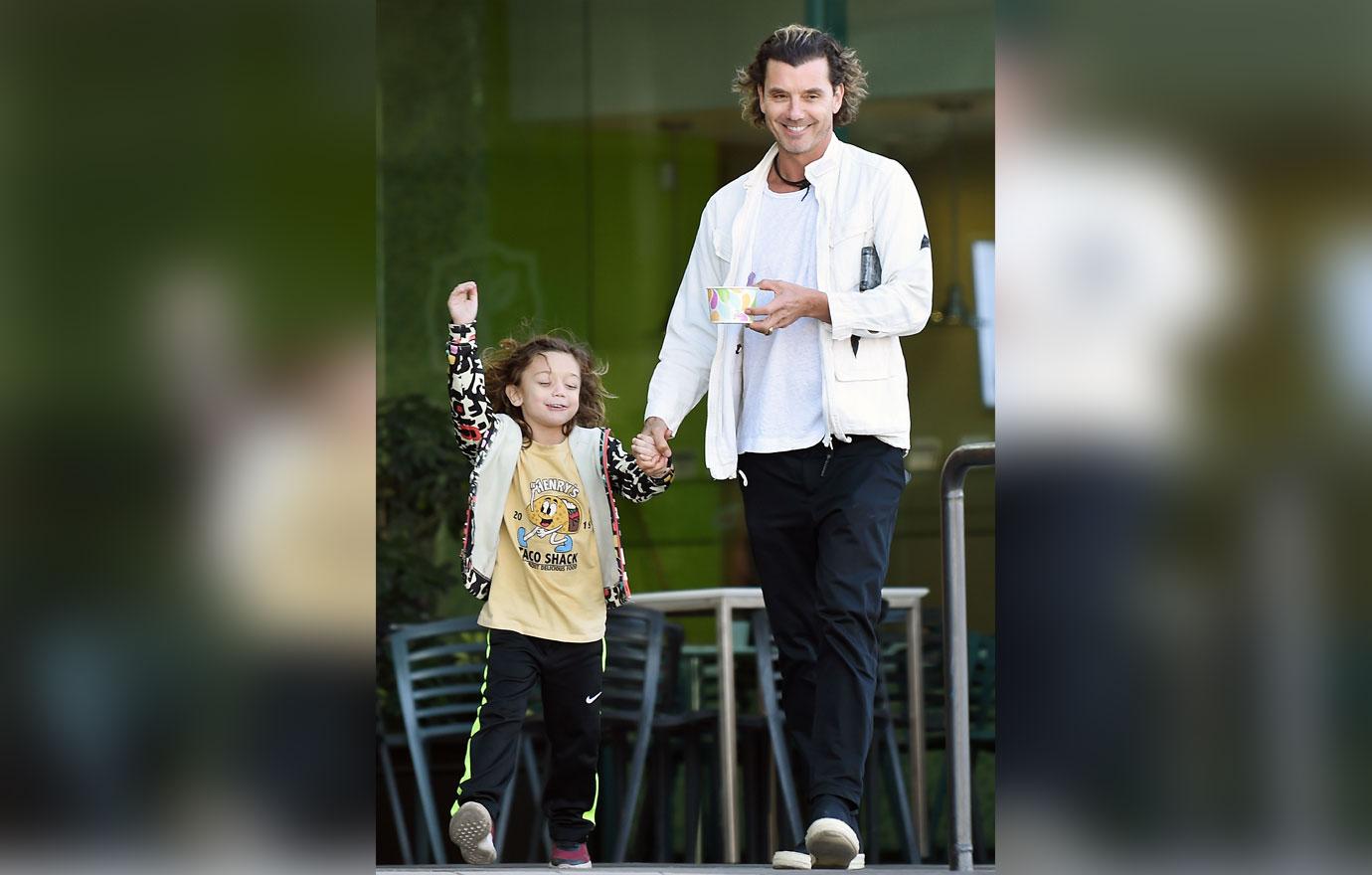 Gavin, 54, dressed casually in a white shirt and black jeans. He held hands with Apollo, 5, while Zuma, 11, trailed closely behind. Later in the evening, the British singer kept the celebration going by grabbing dinner with all four of his children, including daughter Daisy Lowe. Daisy is Gavin's child from his previous relationship with Pearl Lowe. Gavin and ex Gwen Stephani were married from September 2006 to April 2016. After their split, the No Doubt songstress moved on with Blake Shelton, whom she has been dating ever since.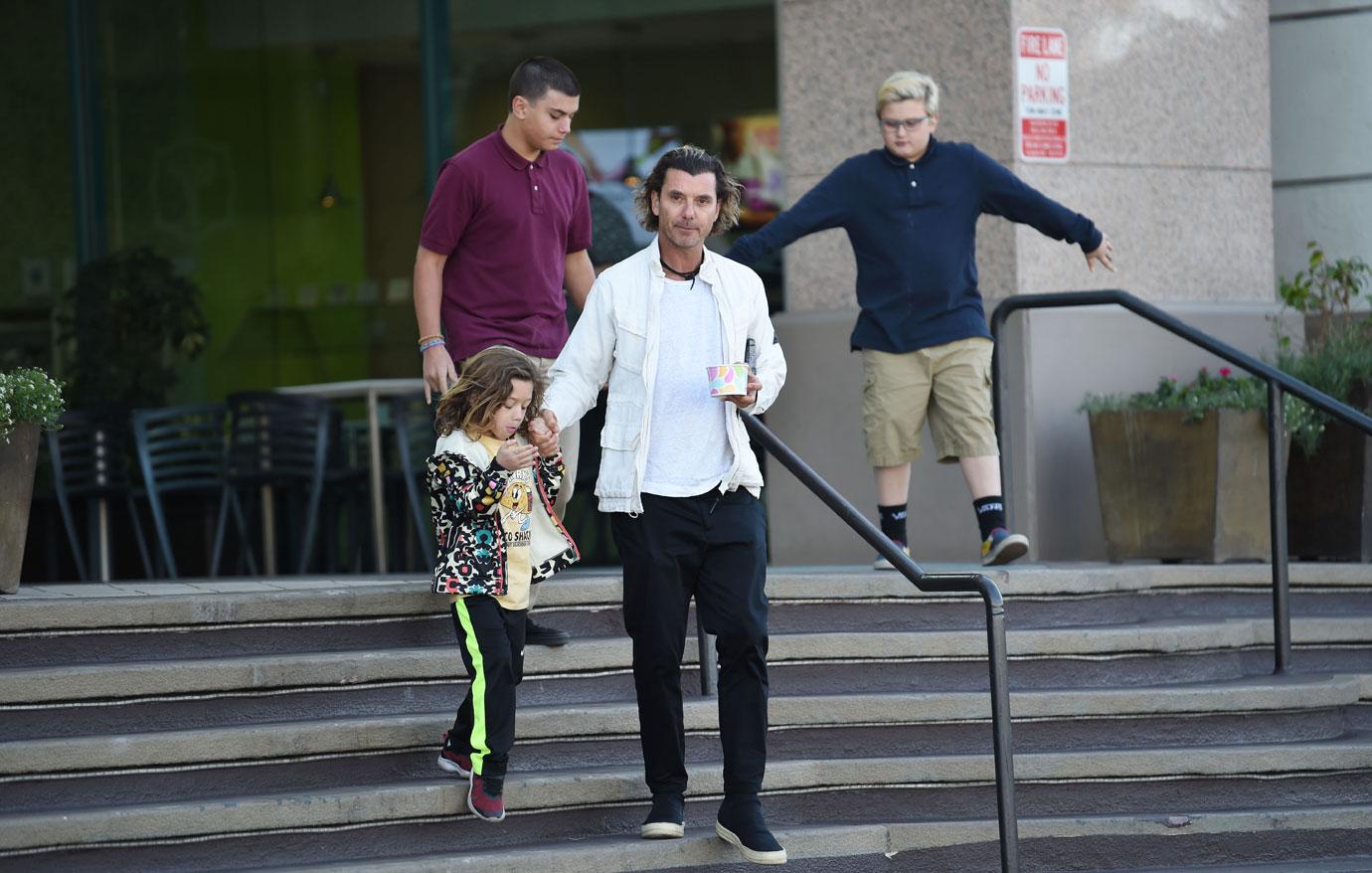 The country singer recently admitted that he still can't believe his romance with Gwen. "If you thought the People magazine cover was shocking, mine and Gwen's relationship is probably the biggest head-scratcher," he said on the October 25 podcast episode of Vocal Point with Martina McBride.
Article continues below advertisement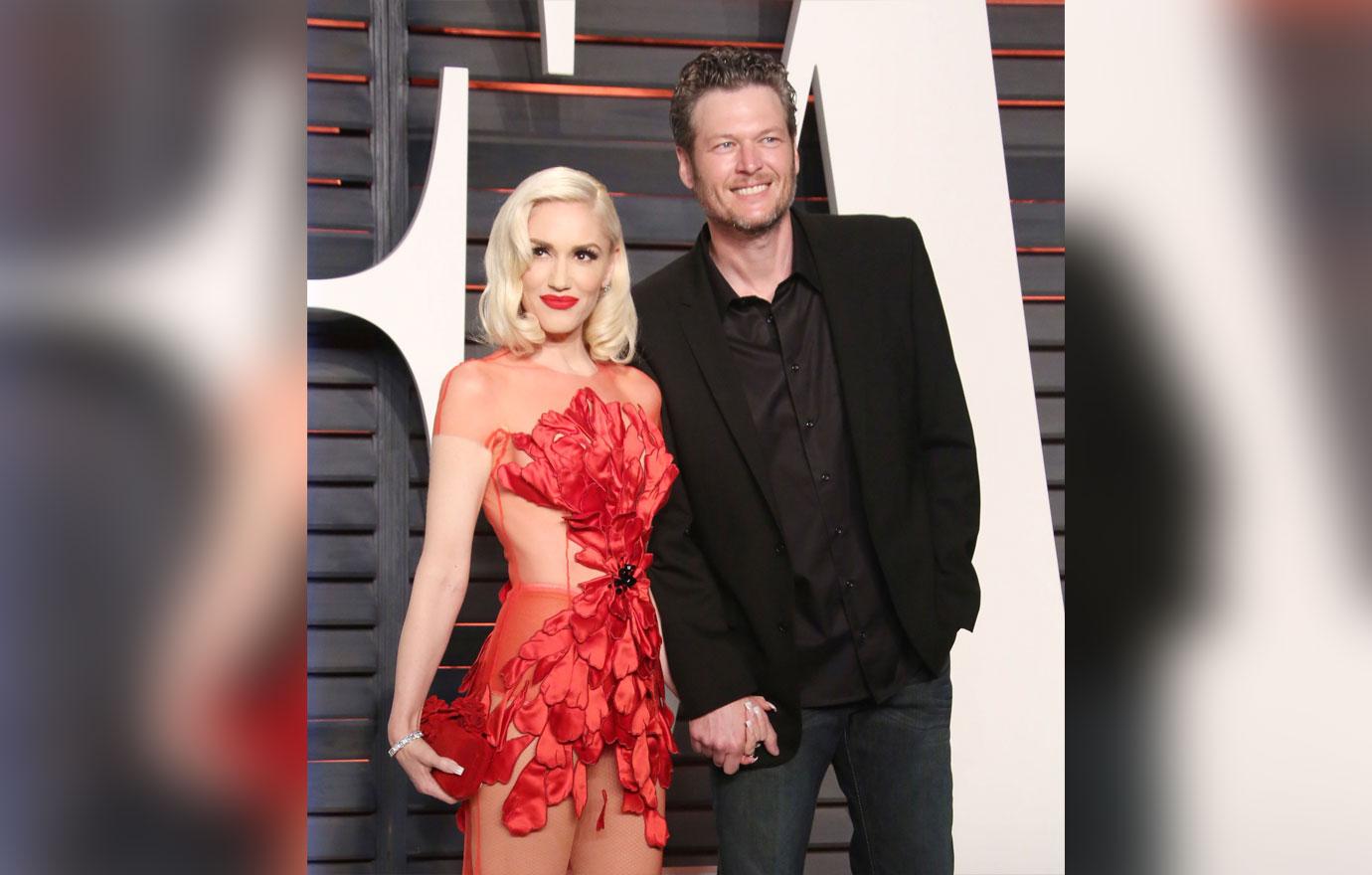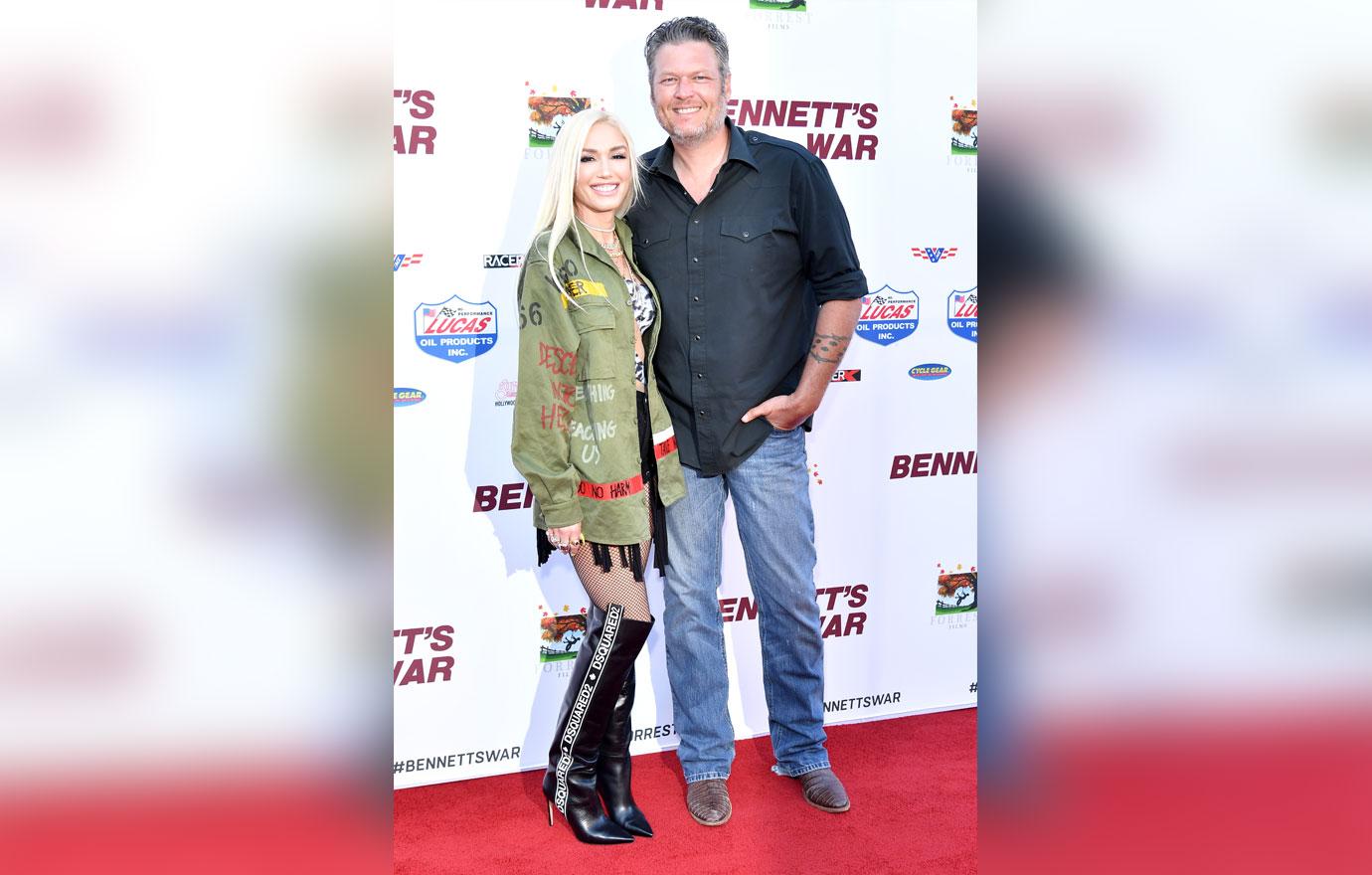 Rumor has it it won't be long before the pair tie the knot either. "It was clear within a few months of Gwen and Blake becoming a couple that this was for keeps, it's now just a matter of when and where. We're all expecting a wedding soon. I don't think there will be a big engagement, but they will have an intimate wedding — I would say within the year they'll be married. They're both very much family people, Gwen's extremely close to her family who live in California, and Blake has become part of their family," a source told Page Six on Wednesday, October 30.
Article continues below advertisement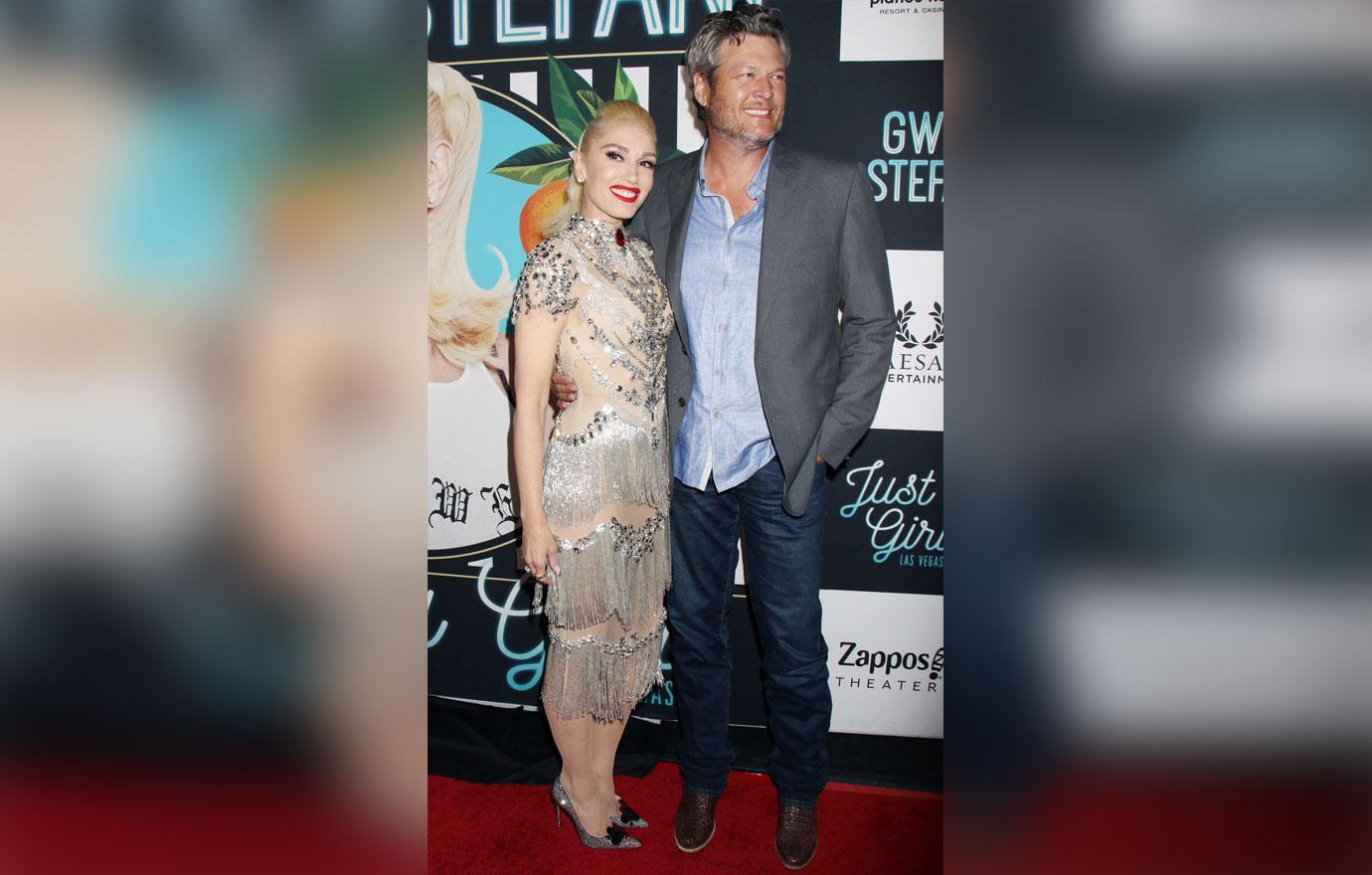 Gwen and Blake first bonded over their respective divorces on the set of The Voice. "I won't forget that day. I looked over at Gwen — who I didn't really know — and she had these huge tears in her eyes. I thought, 'Wow, she feels super bad for me!' ... I thought it was going to be another one of those things-are-going-to-be-OK talks. She didn't tell me much, because we didn't know each other at the time, but she said, 'I'm going through something very similar to what you're going through. I understand. And I hate it,'" he explained to Billboard.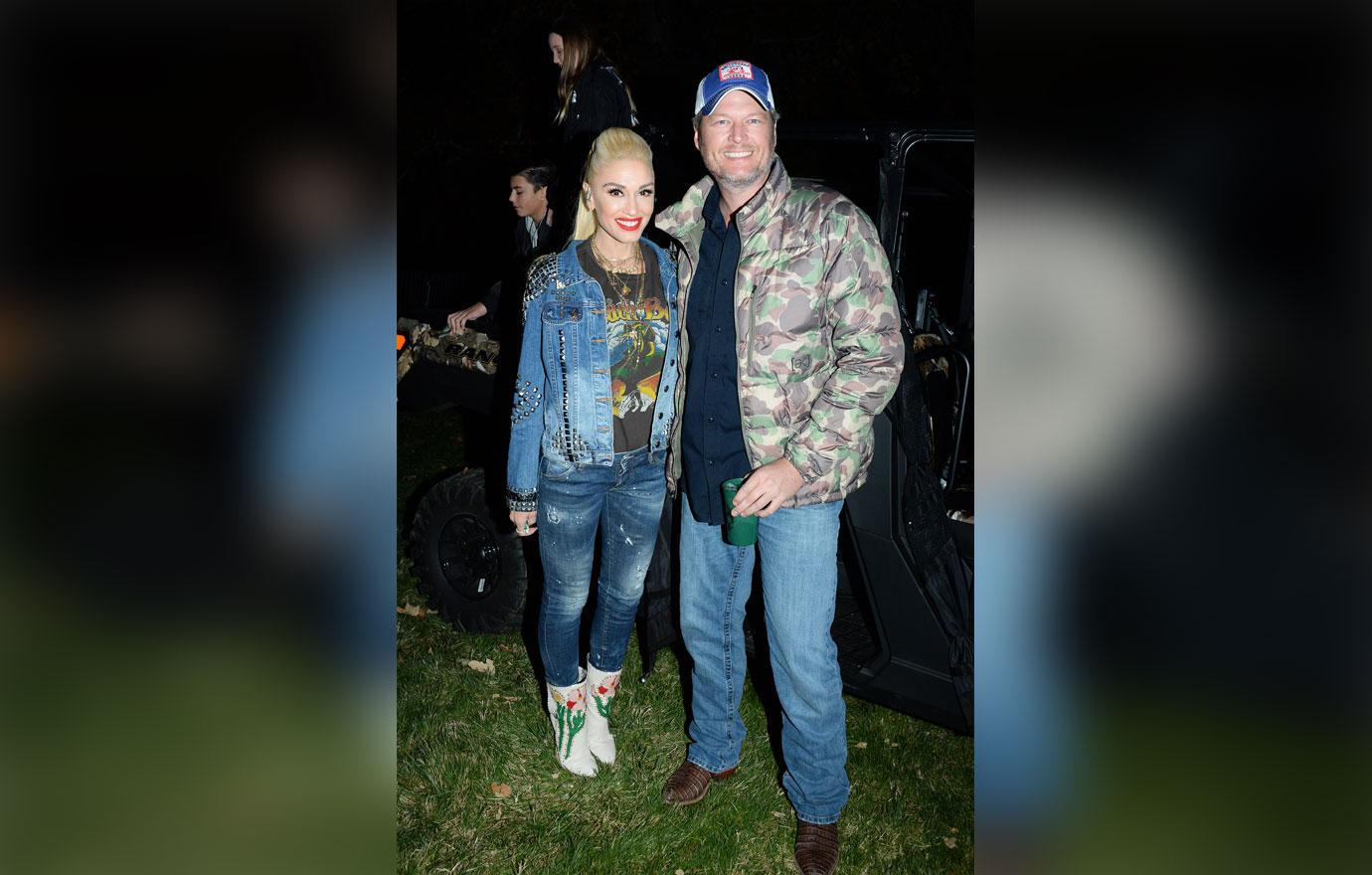 He continued, "That's kind of how our friendship and bond started, that day. It went from that, to checking in on each other once a week through email — 'This sh*t happened to me, what happened to you?' — to maybe three times a week, then every day, to 'Hey, here's my phone number if you ever want to text.' Next thing I know, I wake up and she's all I care about, and I'm wondering if she feels the same about me."
Article continues below advertisement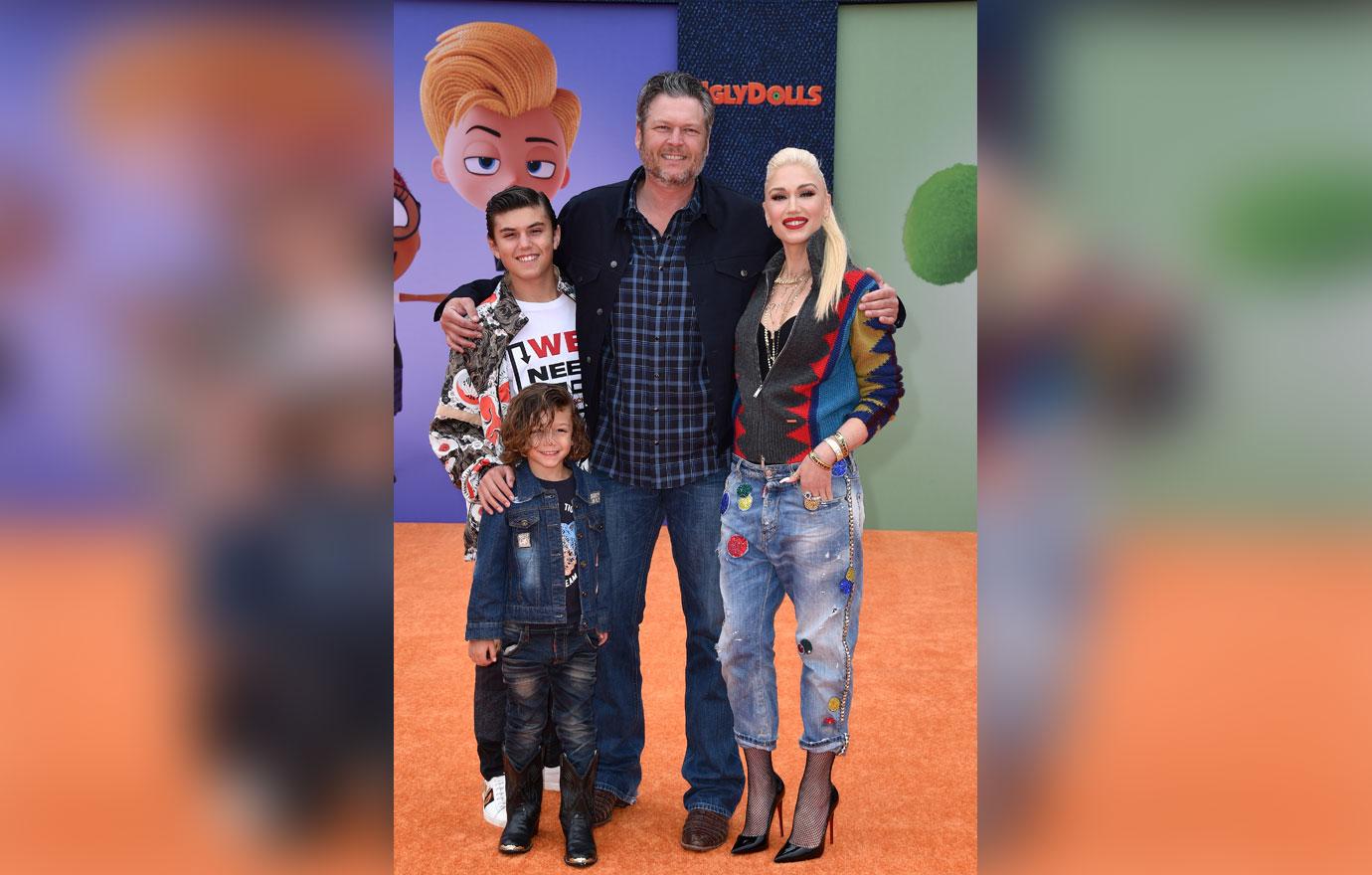 What do you think of Gavin's ice cream date with his boys? Sound off in the comments below!