PHOTOS
Blake Shelton Tells Martina McBride His Romance With Gwen Stefani Is A 'Head-Scratcher'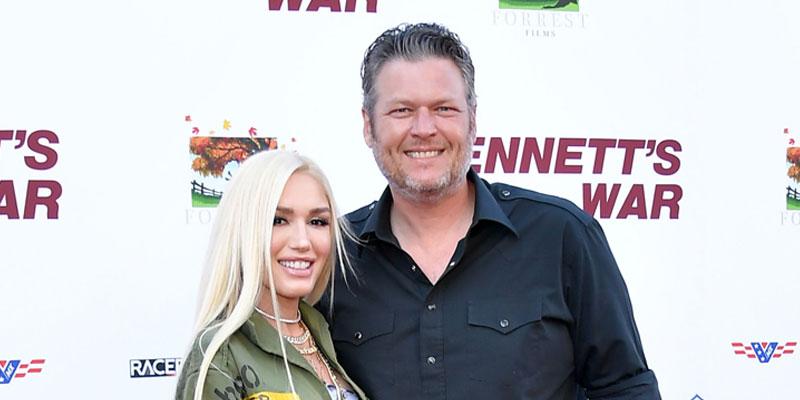 Article continues below advertisement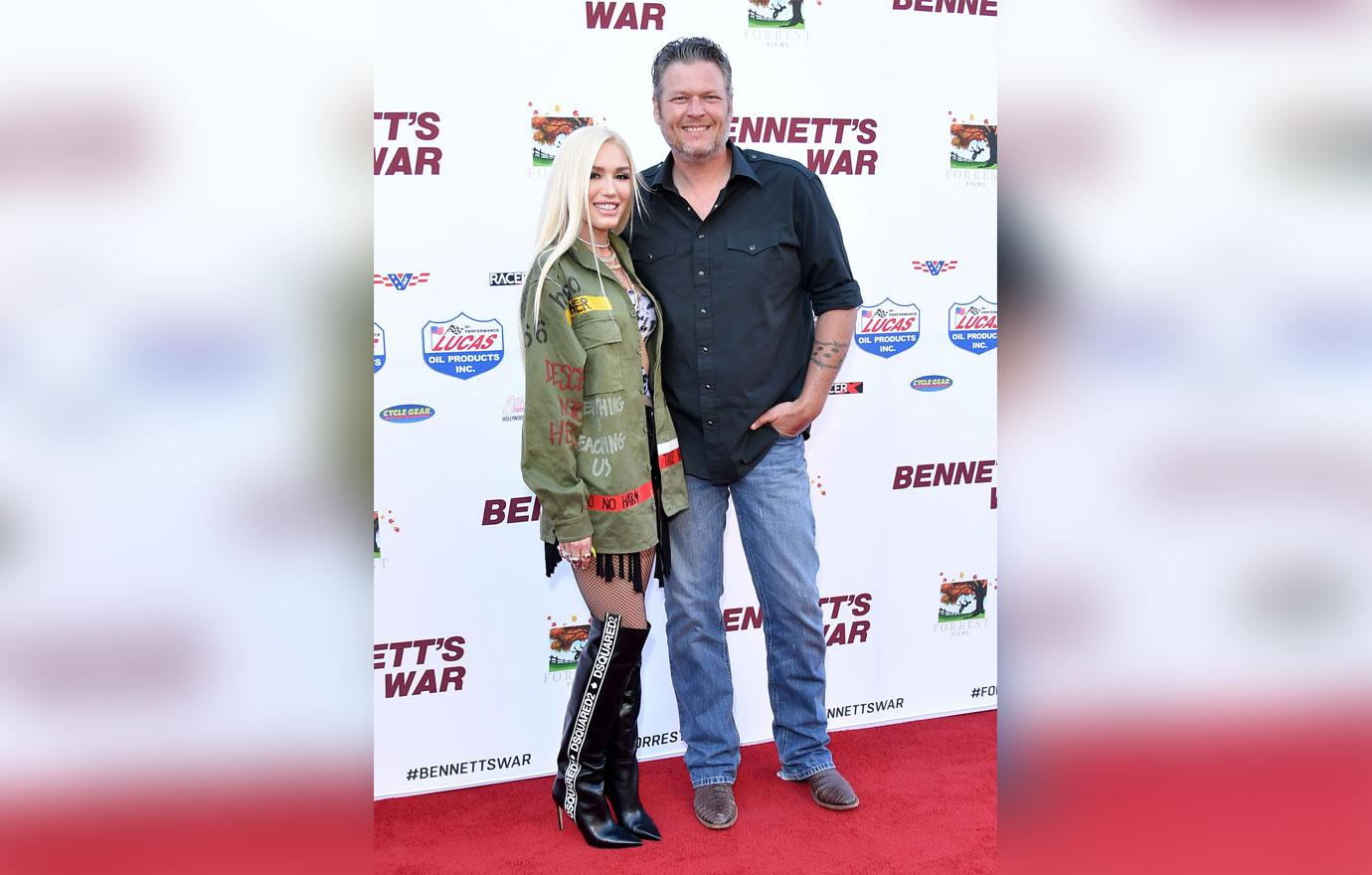 "If you thought the People magazine cover was shocking, mine and Gwen's relationship is probably the biggest head-scratcher," Blake, 43, joked in regard to his 2017 cover model moment.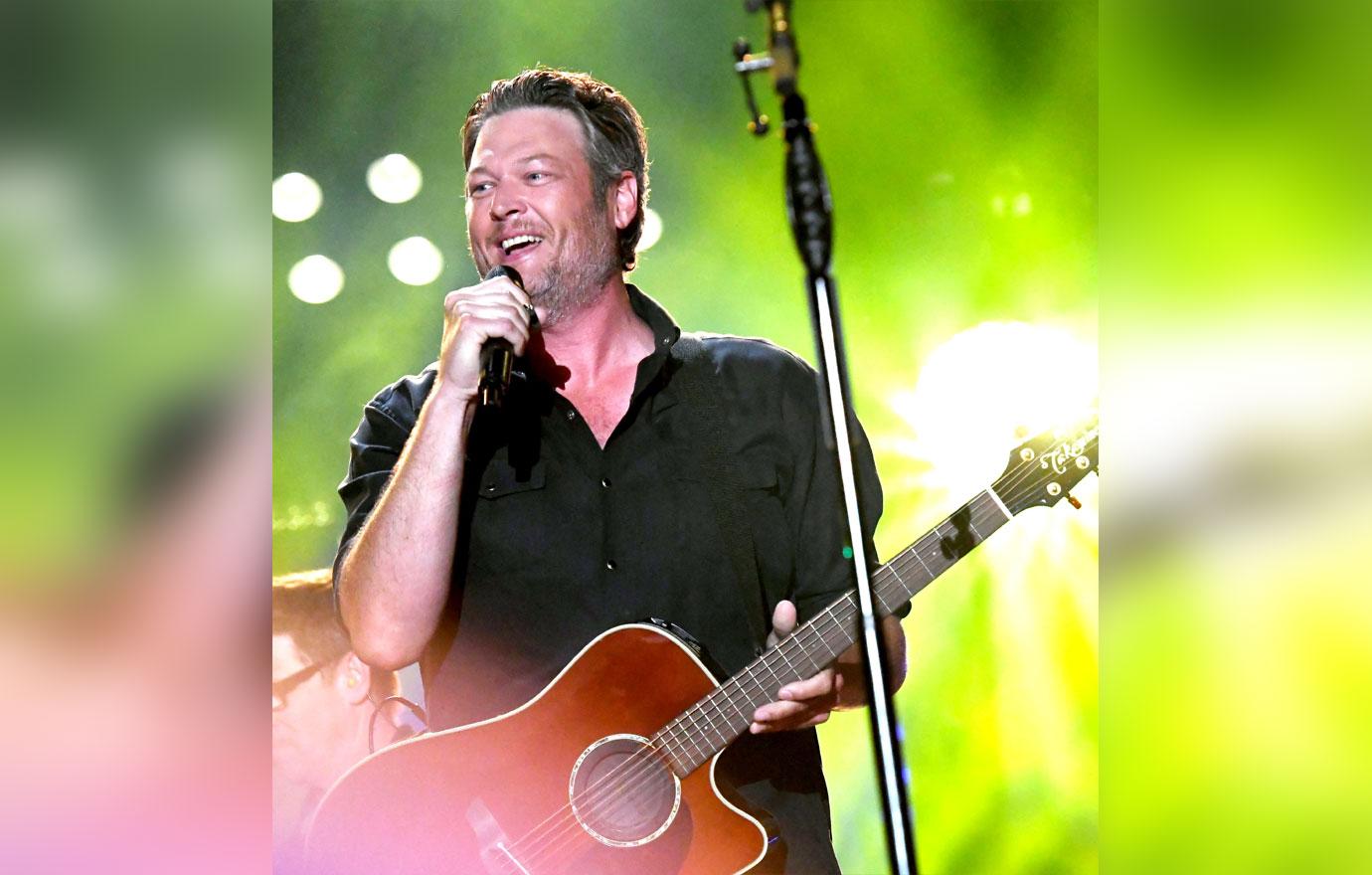 At the time, he joked that the publication "must be running out of people" when he found out.
Article continues below advertisement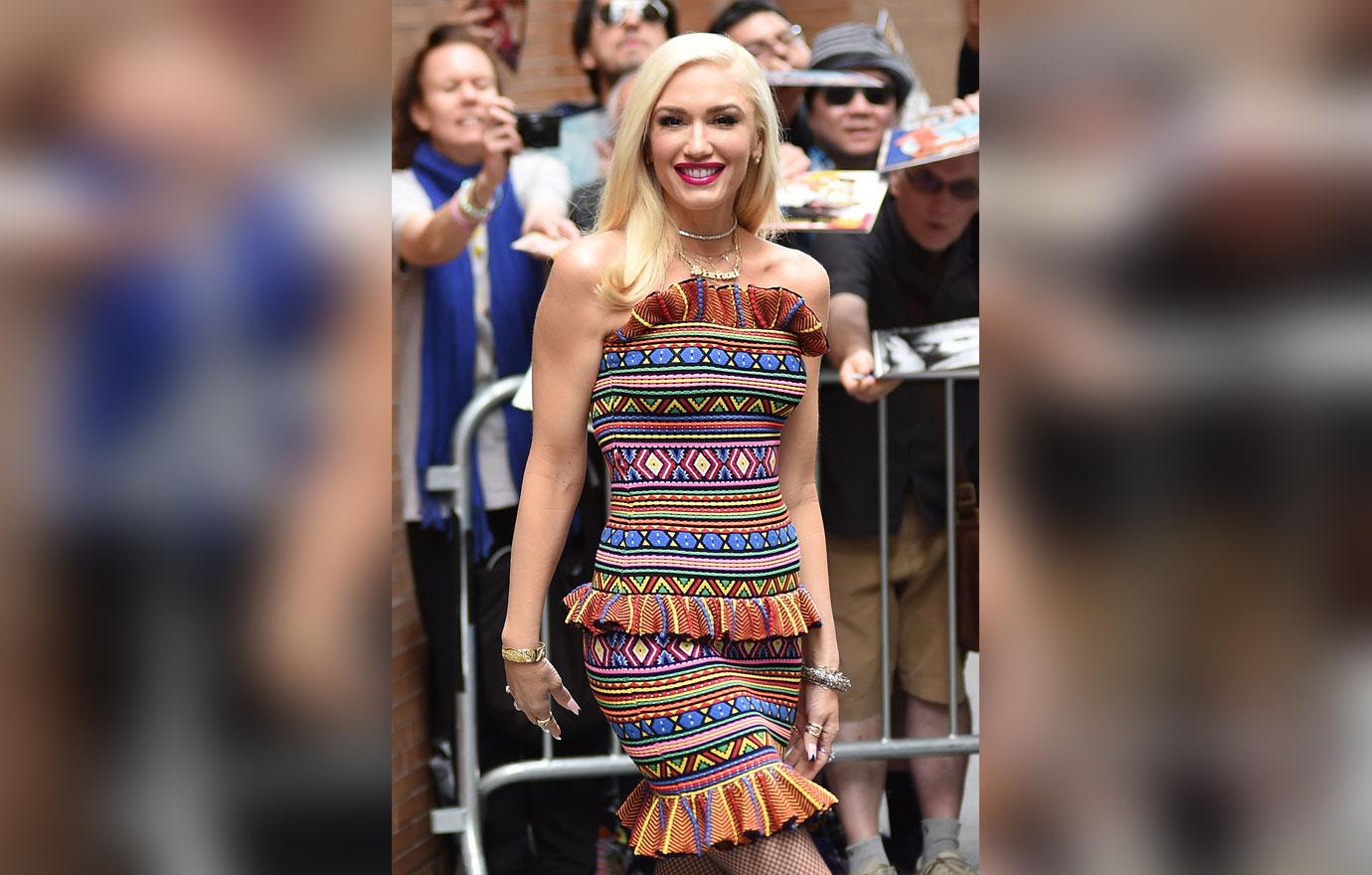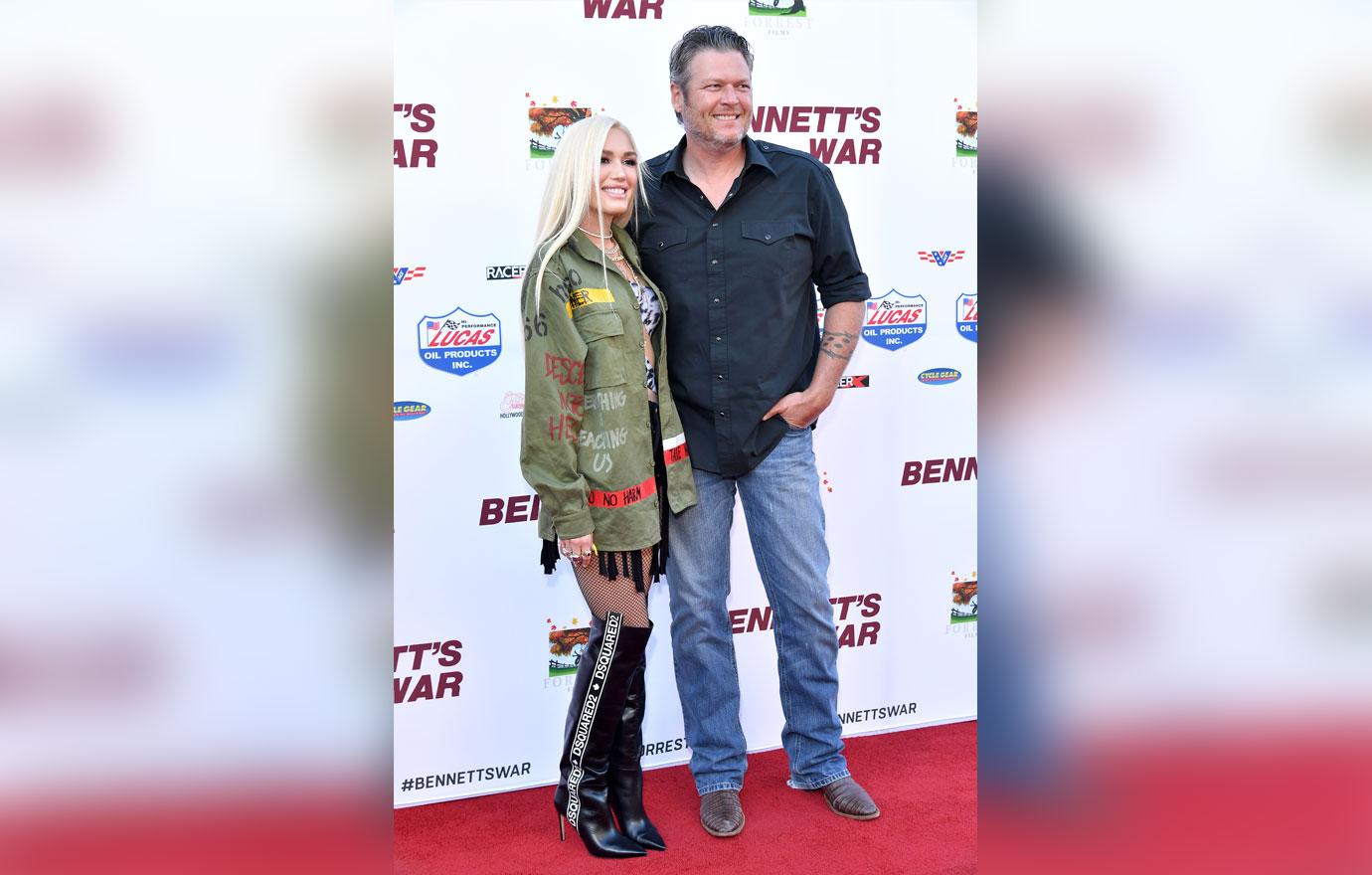 Article continues below advertisement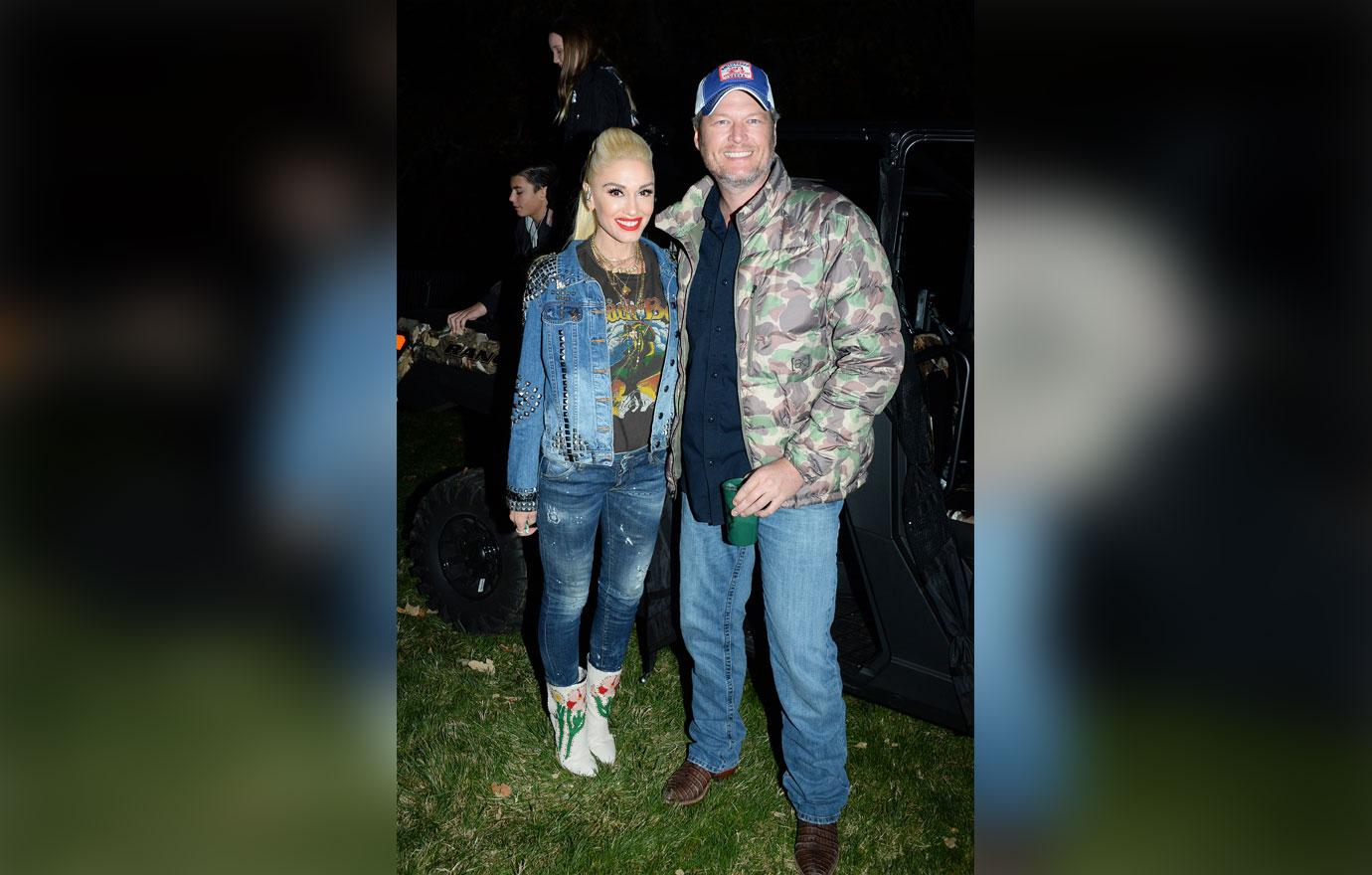 "A lot of life had happened and we'd been through a lot, and we bonded actually over that," Blake told Martina, 53. "And it's one of those things that, who knows? It had to have been meant to be."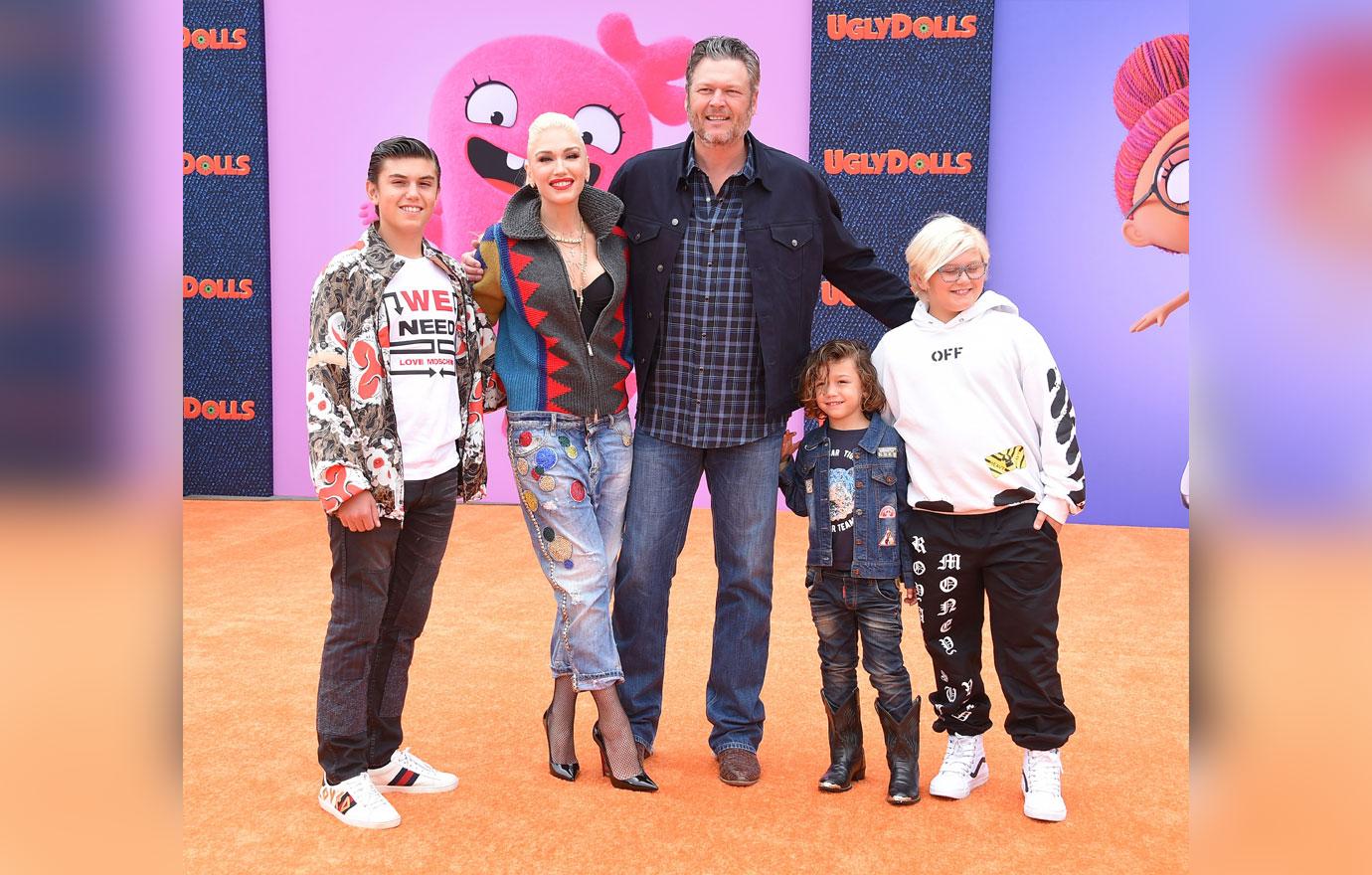 The country star also revealed him and Gwen didn't actually talk outside of work during her first season of The Voice. "I'll even say that she was, of all the coaches, the least that I had gotten to know the first season she was on the show because she had just had a baby, and I mean just had a baby," he said of her youngest son Apollo.
Article continues below advertisement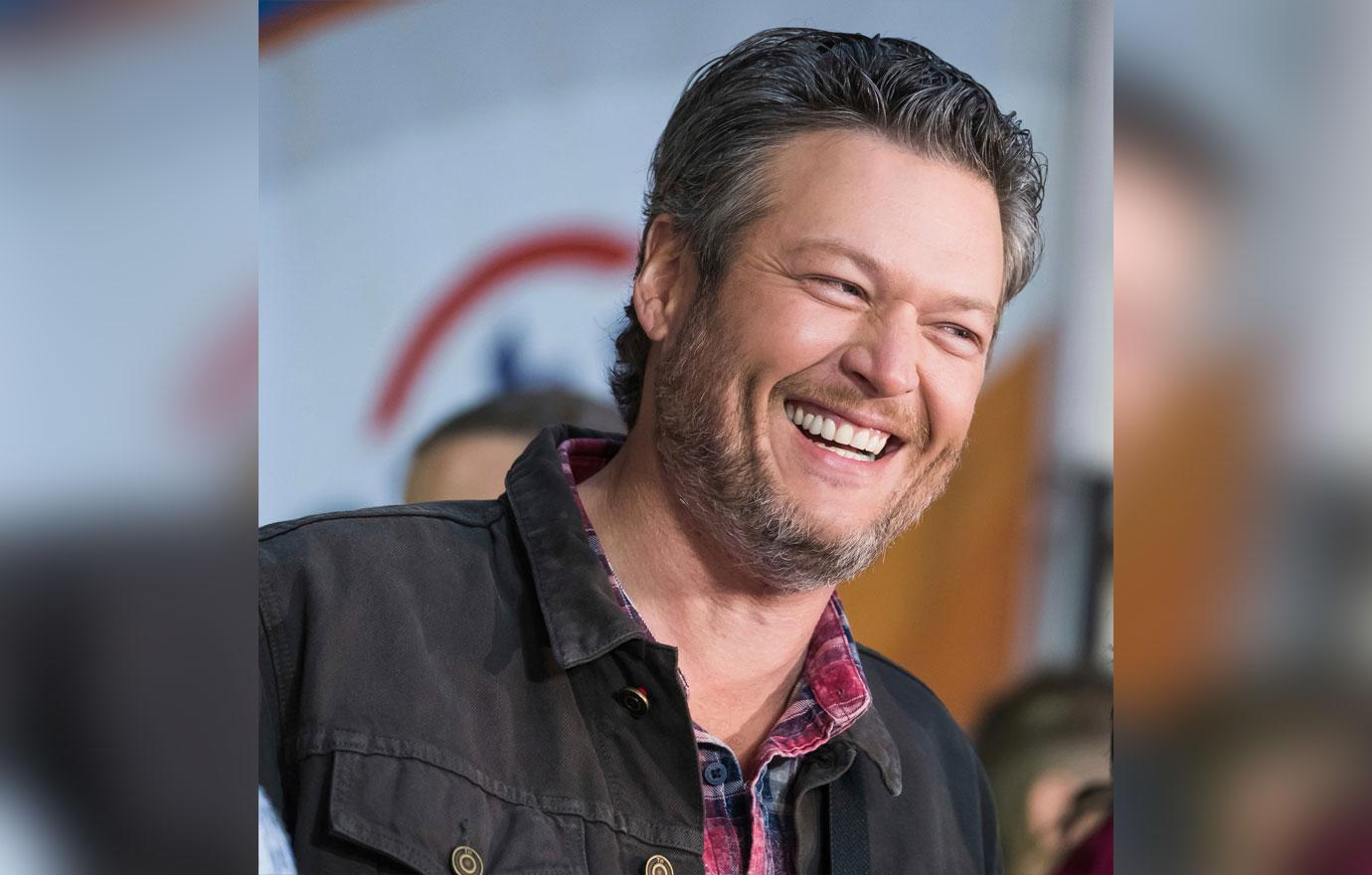 "And so any time there was downtime, she was busy," he continued. "She was gone, she was on her trailers, she was taking care of the baby, you know, and there was never those moments that usually happen on this show, where at the end of the day we're sitting around out here at the couches and having a drink, talking, laughing."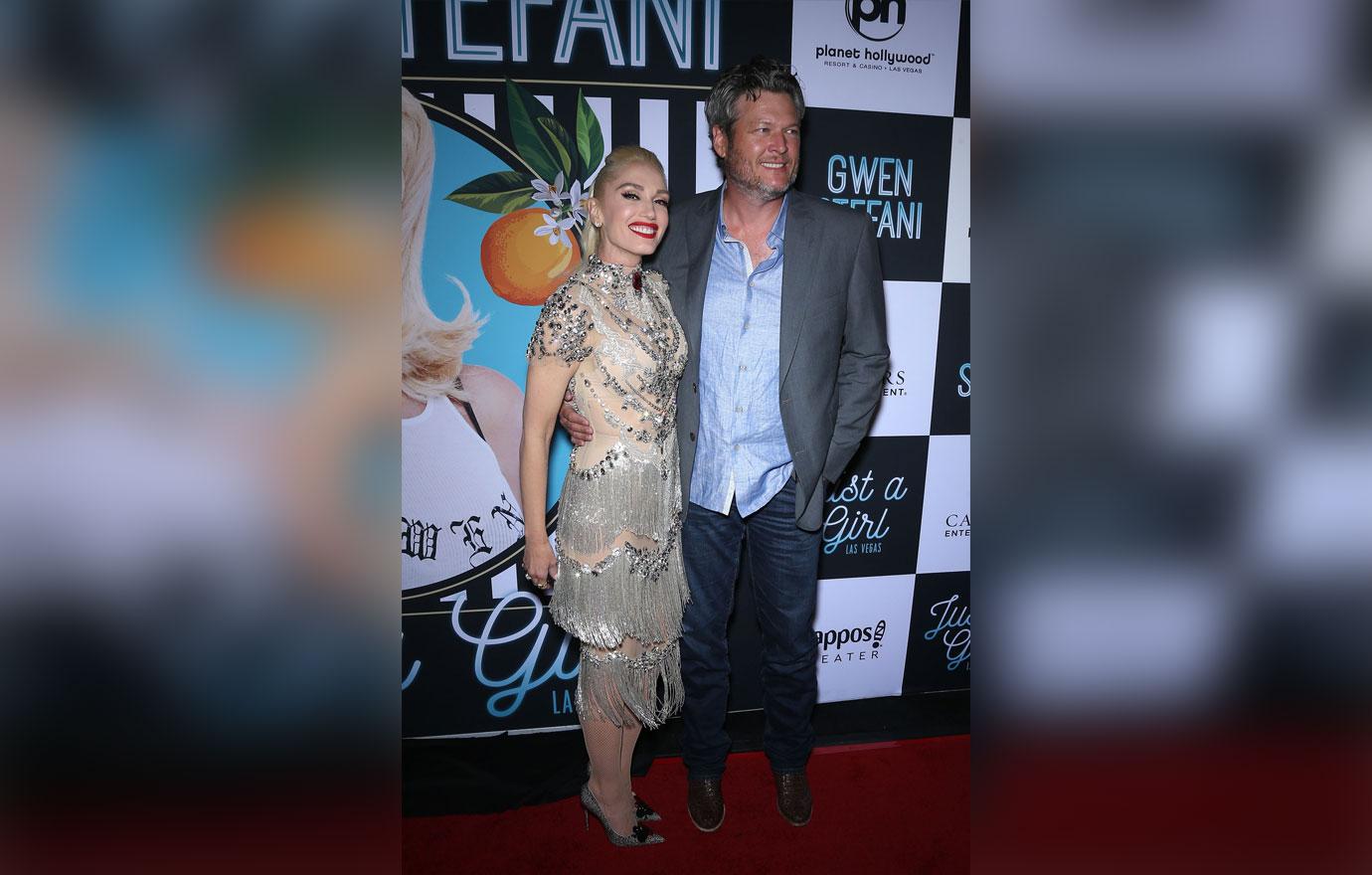 The pop star and the country singer certainly weren't fans of each other's music when they first started dating. In October 2018 he went on The Tonight Show Starring Jimmy Fallon and failed to recognize his girlfriend's iconic song when they played the beat to "Hollaback Girl." He joked, "I came to this show to promote my album, and I'm losing everything, everything in my life!"
Article continues below advertisement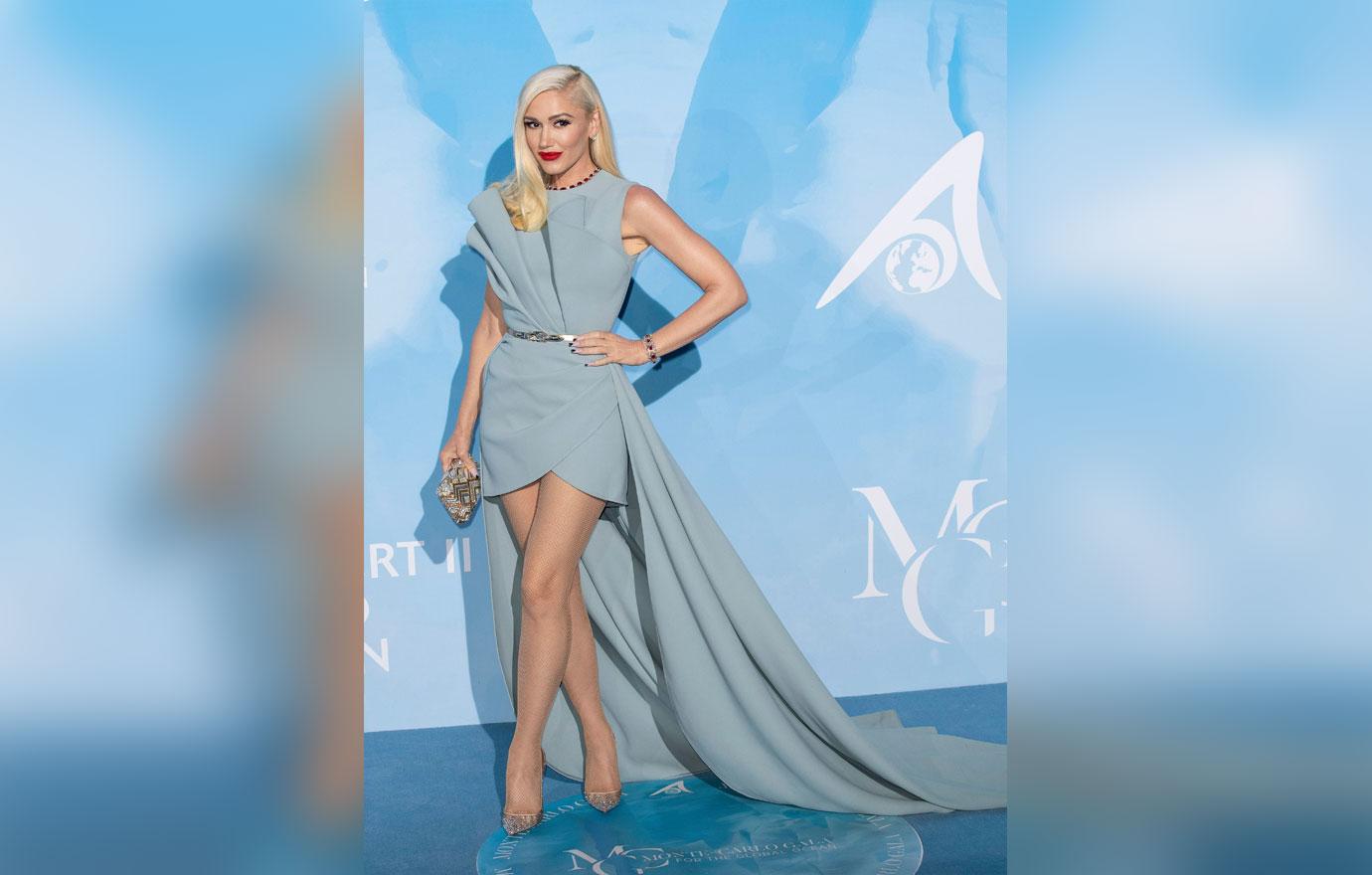 She gave him a pass and laughed it off during her own appearance on The Tonight Show in September. "He should have known that one, but he's country. He doesn't listen to that," she said.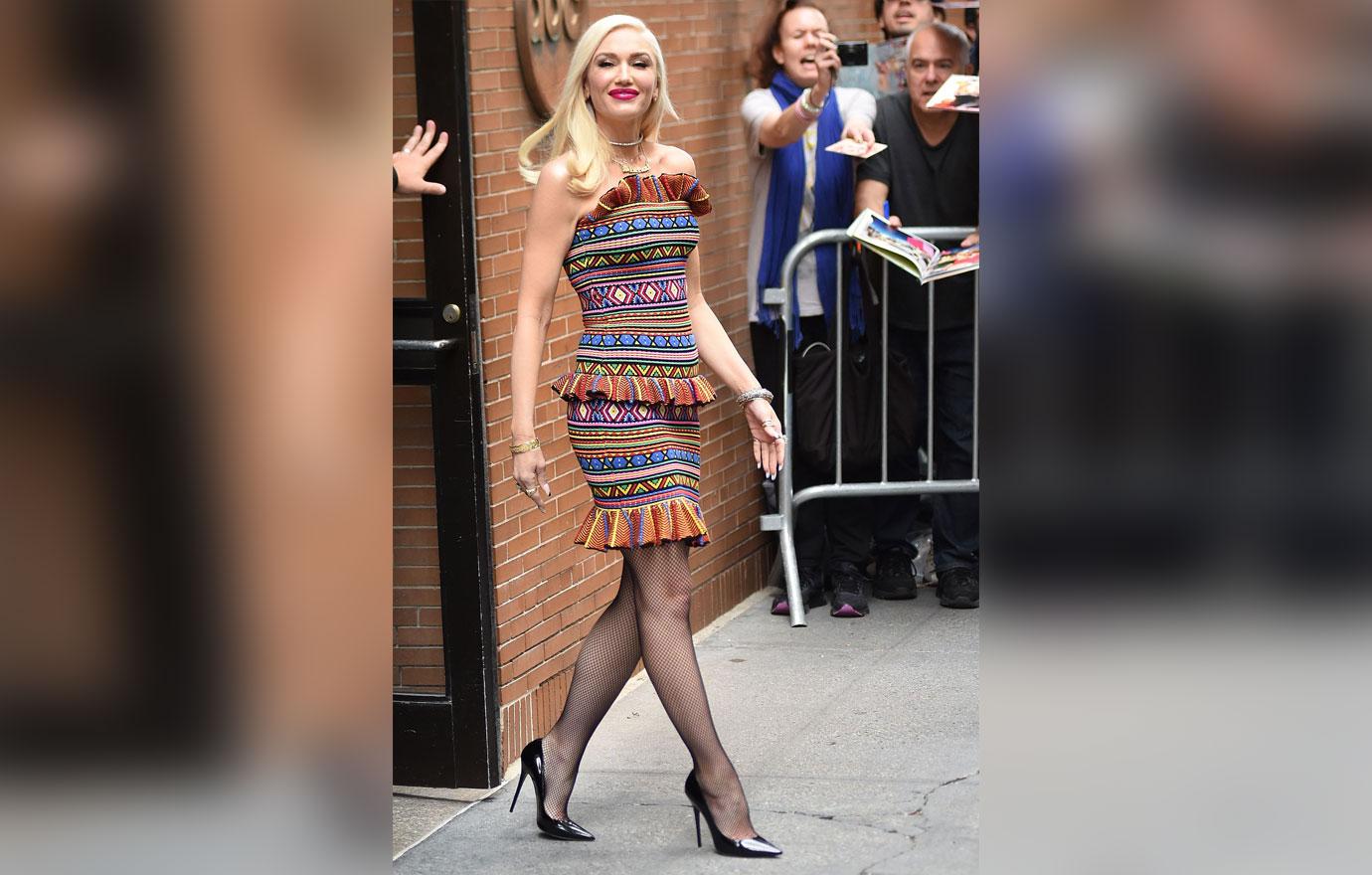 On the podcast with Martina, Blake revealed he's getting better at learning her songs. "I'll go watch her show in Vegas because you got to remember I'm playing catch-up on Gwen Stefani," he said. "I knew who No Doubt was, and Gwen Stefani, but only the big hits, and then you go see her show in Las Vegas and you start going, 'Oh my God, that one too, that song. Oh that's you.'"
What do you think about Blake's latest sentiments on his relationship with Gwen? Sound off in the comments below!