PHOTOS
Paternity Scandal! Gavin Rossdale's Nanny That Broke Up Marriage With Gwen Stefani Is Pregnant


While Gwen Stefani battles Blake Shelton's ex Miranda Lambert and The Voice co-star Christina Aguilera, she's got a new battle to wage! The nanny that cheated and broke up her marriage with Gavin Rossdale is pregnant!
Article continues below advertisement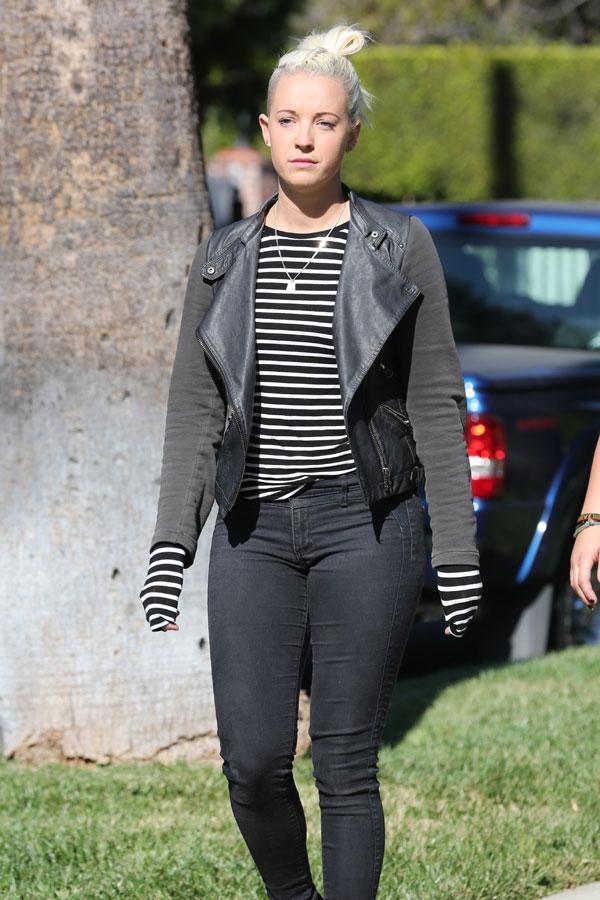 According to reports and social media, the day care owner is expecting her first child. Mann's family posted a photo of her with a visible baby bump and a flood of congratulating messages.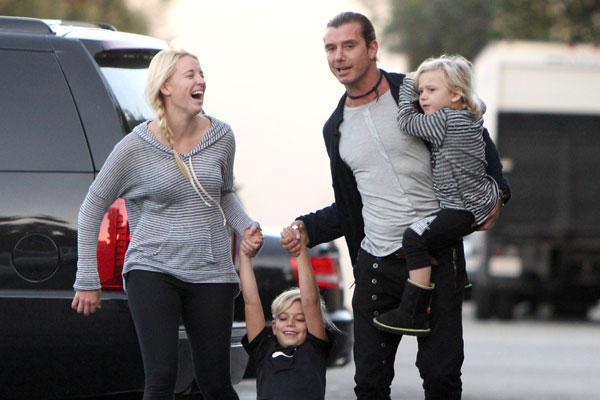 Gavin, 50, was just seen with Mindy on Feb. 24 for lunch in North Hollywood, months after bombshell news of their three-year affair and divorce from Gwen made headlines. But is the Bush singer the father?
Article continues below advertisement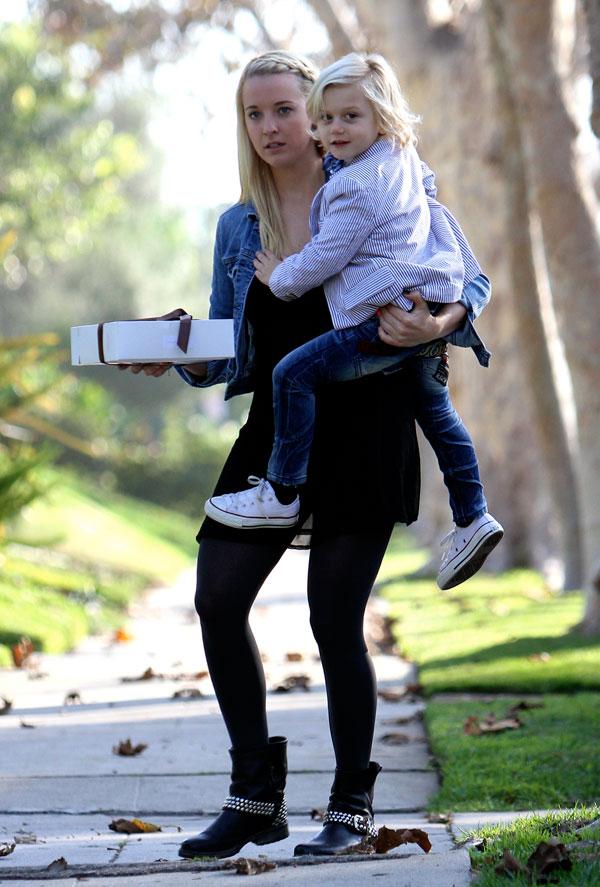 "Gavin is adamant he didn't get Mindy pregnant," an insider told RadarOnline. "They haven't been together for more than a year. Gavin has moved on from that time in his life."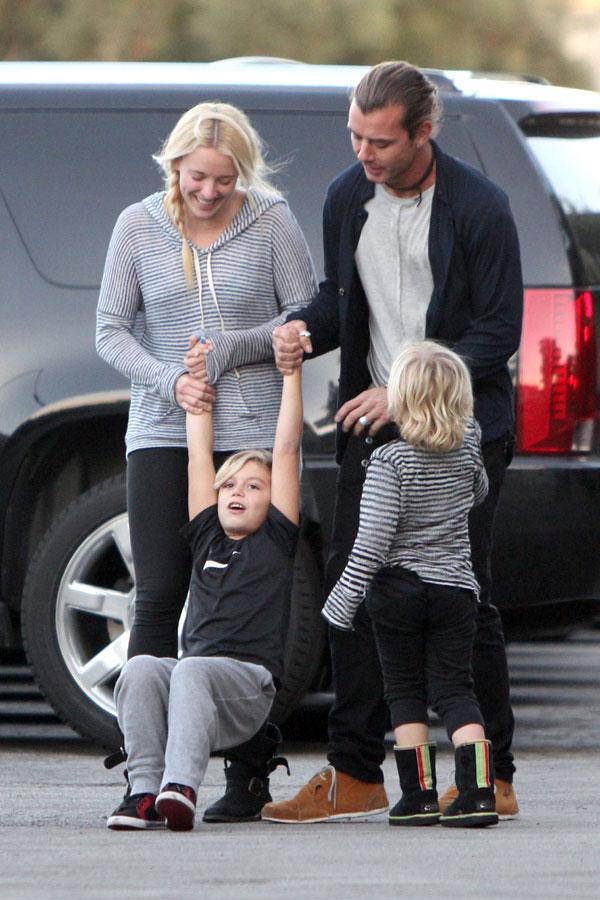 While Mindy is no longer the nanny for Gwen and Gavin's kids—Kingston, 9, Zuma, 6, and Apollo, 2—Radar reported that they "maintain a close friendship" and Gavin "hopes to always be in her life."
Article continues below advertisement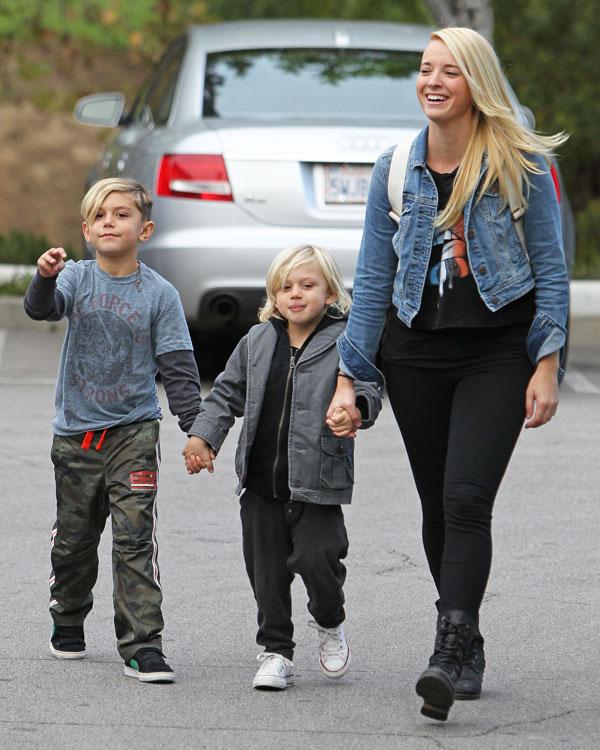 And while Rossdale continues his relationship with Mann, Stefani wants the ex nanny out of her—and her kids'—lives for good as she plans her life with Blake Shelton.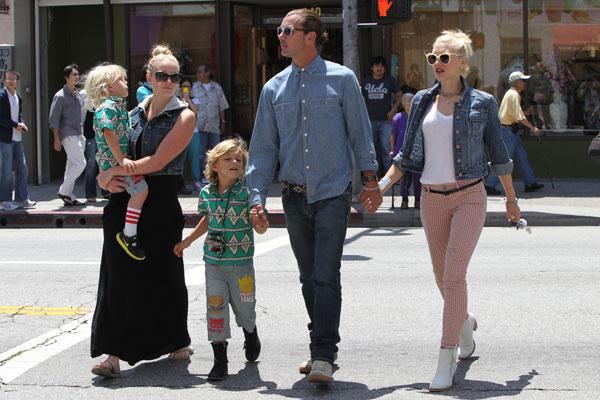 "She heard about the pregnancy a few weeks ago," a source told Radar. "She could care less about that girl or what is going on in her life. But naturally, Gwen is relieved she won't have to be introducing her three boys to a new sibling!"