PHOTOS
Gavin Rossdale Parties With Tara Reid As Gwen Stefani Heats Up Her Relationship With Blake Shelton!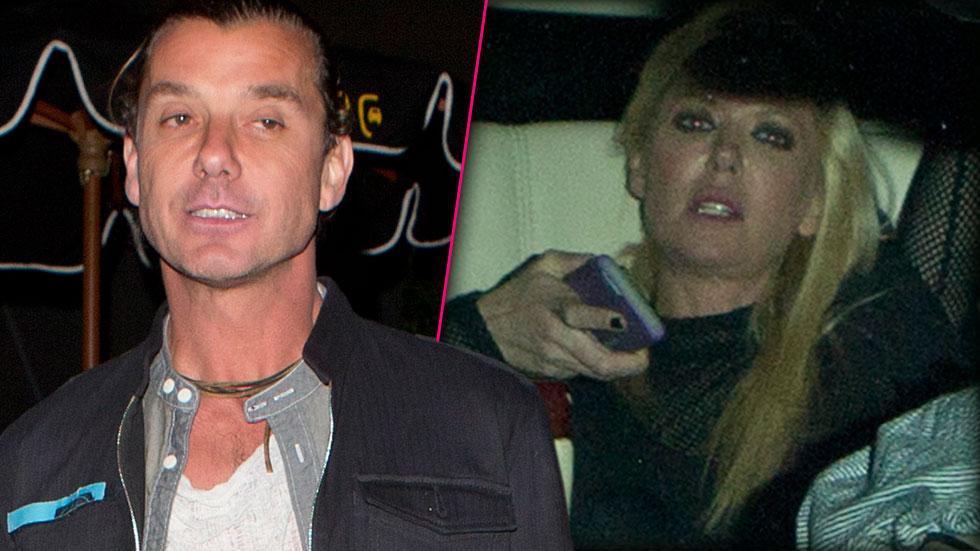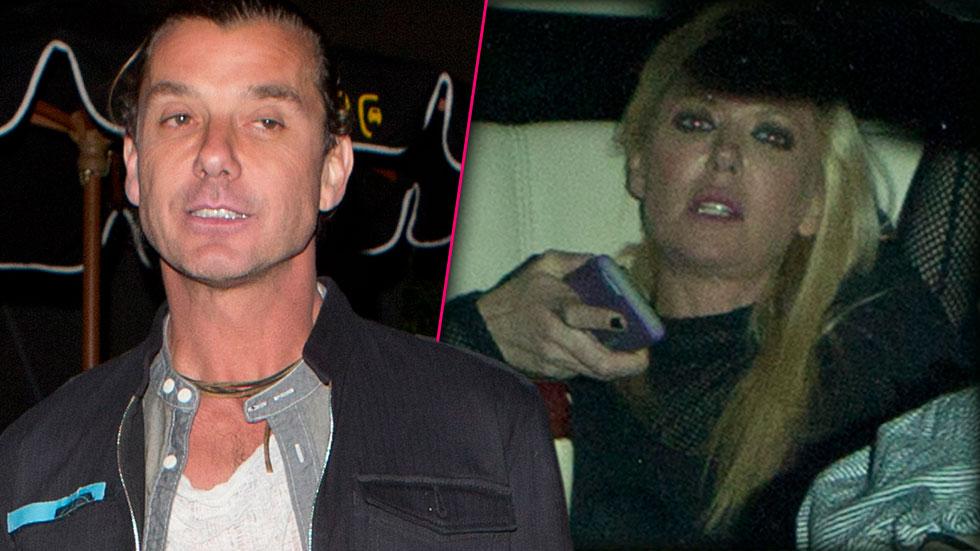 Well, here's a pairing we didn't expect to see! Gavin Rossdale showed Gwen Stefani that she is not the only one who is so over their split as he partied it up with Tara Reid!
Article continues below advertisement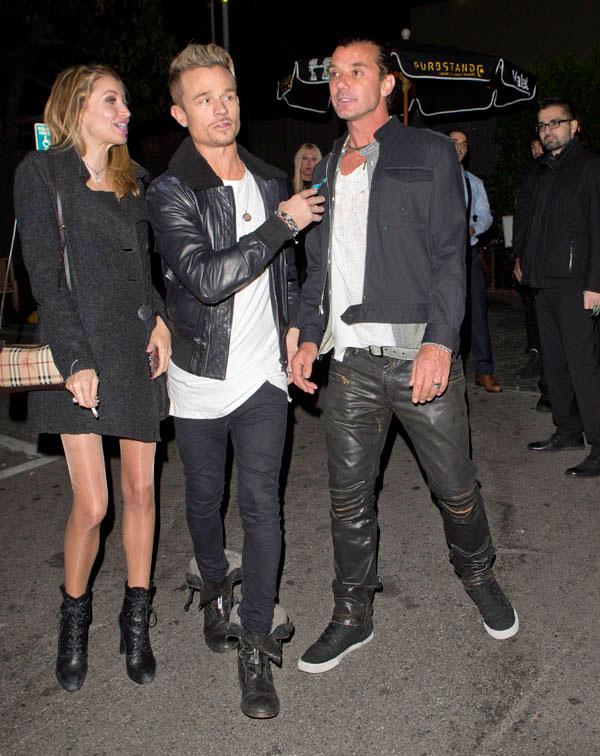 The rocker looked like he had a good time as he left Hyde nightclub in West Hollywood, dressed in leather jeans and a white tee with friends.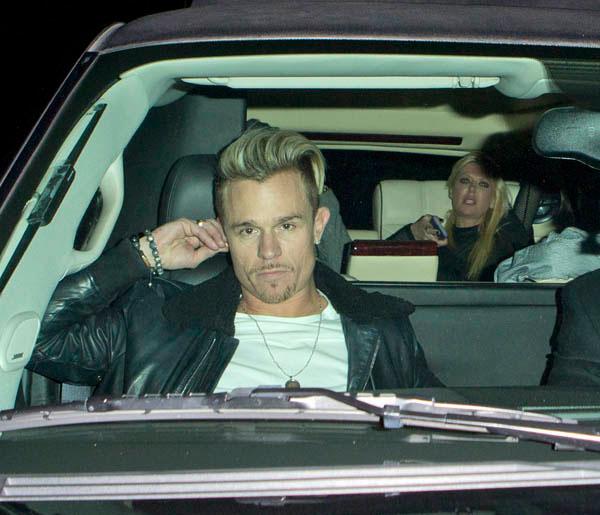 Tara could be seen following Gavin and the crew, and the 50-year-old ended up leaving with a mystery blonde as Tara left in a separate car.
Article continues below advertisement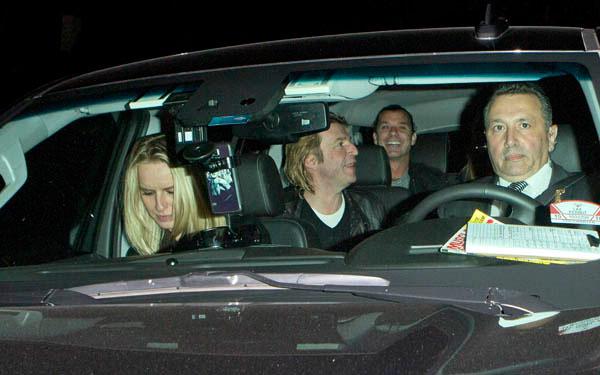 Considering Tara is known for her party-girl ways, we're sure she showed Gavin a fun time while they were out, and he probably needs it after he and Gwen announced their divorce in August after 13 years of marriage.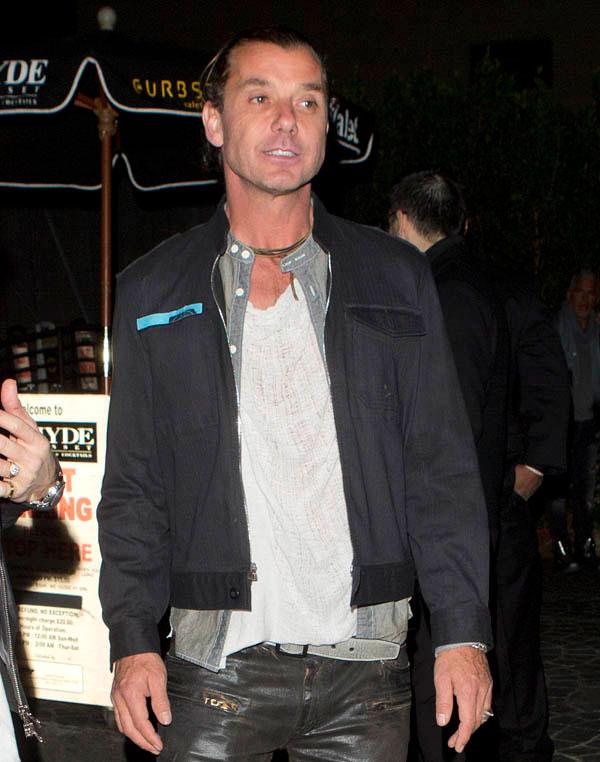 Since then, she's been flaunting her new relationship with country crooner Blake Shelton while Gavin has remained rather low-key.