PHOTOS
Baby Makes Three! George And Amal Clooney To Welcome A Baby 'Within The Next Year': Report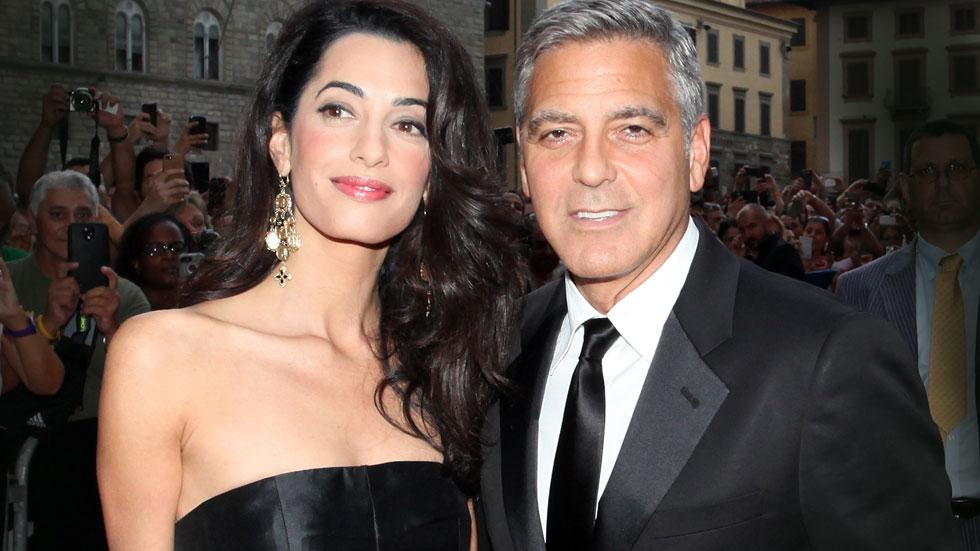 Watch: George Clooney is asked about Amal's pregnancy rumors
Article continues below advertisement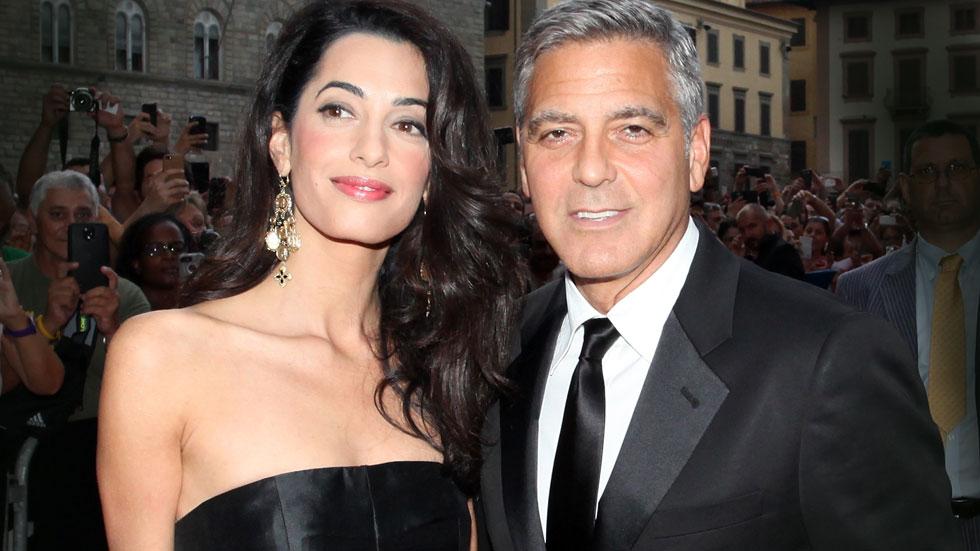 George and Amal Clooney's one-year wedding anniversary is on September 27 – and they want to celebrate the milestone by welcoming their first child!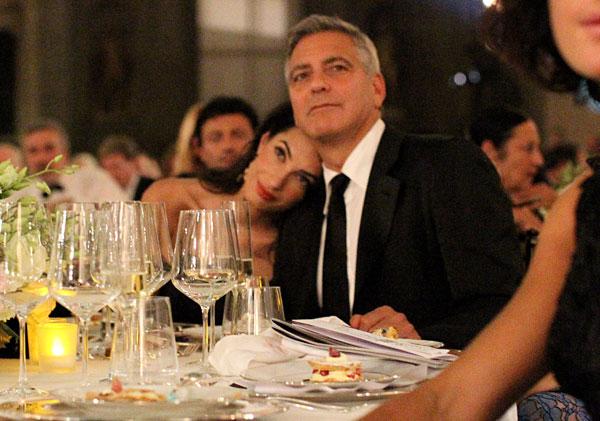 "They plan to have a baby within the next year," a source told Life & Style.
Article continues below advertisement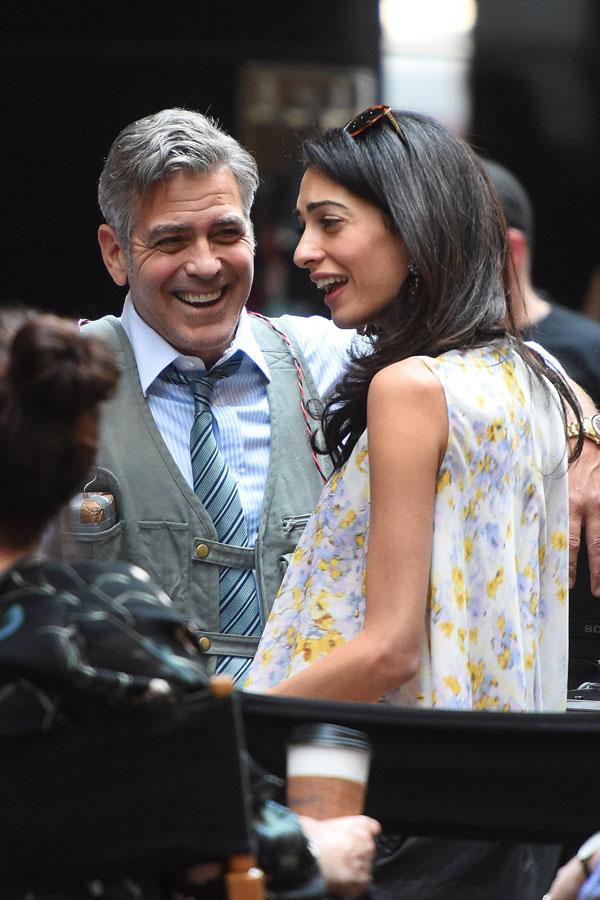 But extending their family may be easier said than done. "First off, George is in his mid-50s, which means the volume, mobility and structure of his sperm will have declined from his prime baby-making years," the insider revealed.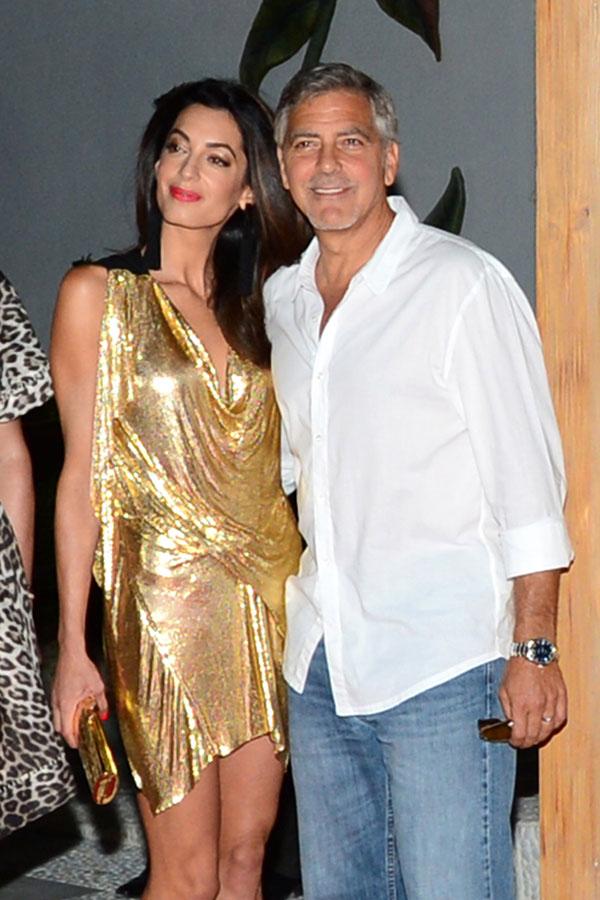 The 37-year-old beauty's super skinny figure could also pose a problem for the couple, as the lawyer is "barely 100 pounds." Dr. Arthur L. Wisot, who has not treated Amal, explained, "A woman who's under weight can have difficulty getting pregnant."
Article continues below advertisement