PHOTOS
Parent Trap! George Clooney And Amal Clooney Are Already Fighting Over Their Babies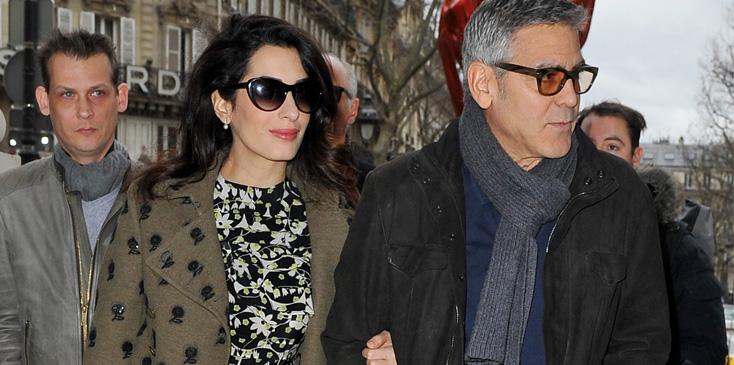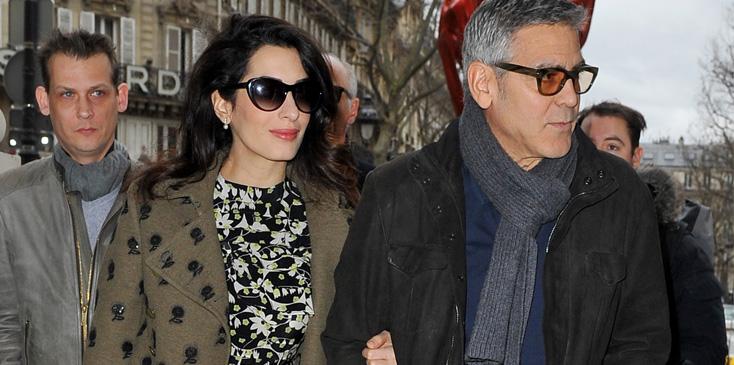 Amal Clooney is an acclaimed lawyer but her husband, George Clooney is getting into her path over the way they will raise their twins. A source close to Amal and George revealed to OK! exclusively that the couple have been fighting after Amal learned that George plans to leave the babies in her care. In case George implies his plan on his wife, Amal's established career could be in jeopardy. OK! has previously reported that Amal's mother could be moving in with the couple to help raise the twins.
Article continues below advertisement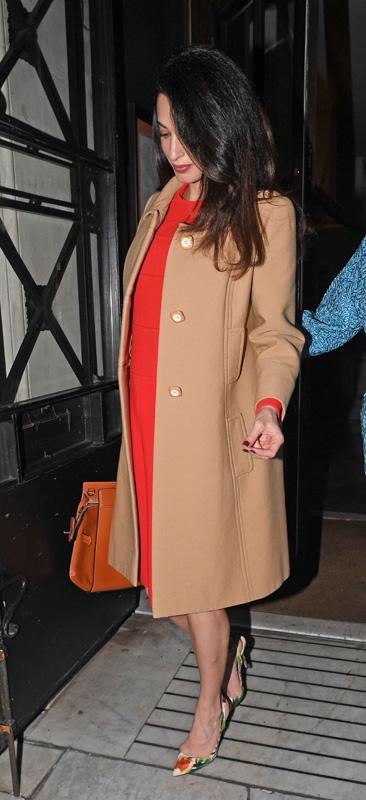 "She's tried to talk to George about pre-natal care and what to expect when the babies are born, but he rarely pays attention," the source told OK!.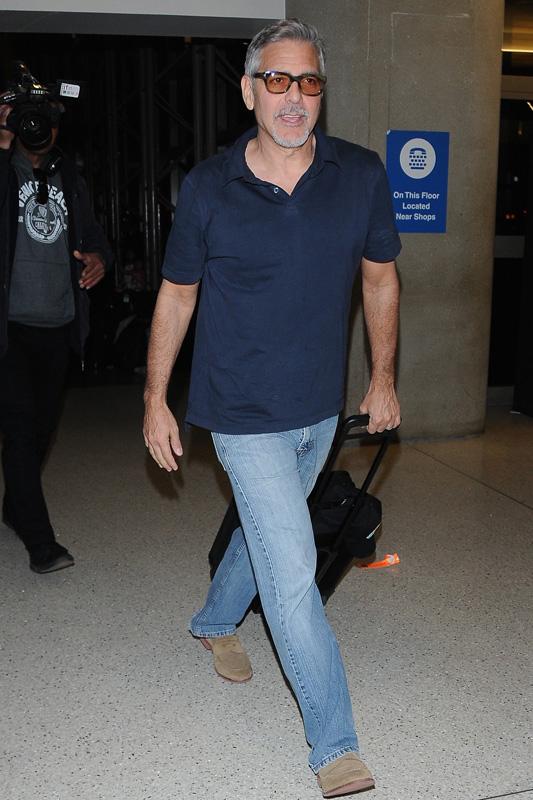 "He jokes that he'll never change a diaper – but she's not laughing," the source added.
Article continues below advertisement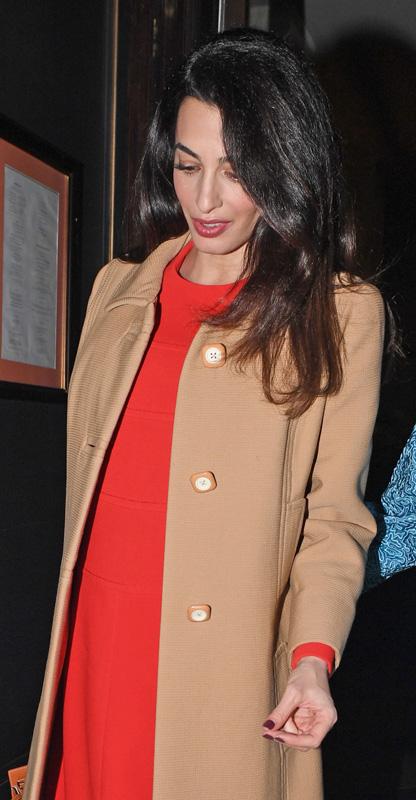 Adding, "They rarely fight, so he was pretty taken aback when she warned him to change his attitude, fast."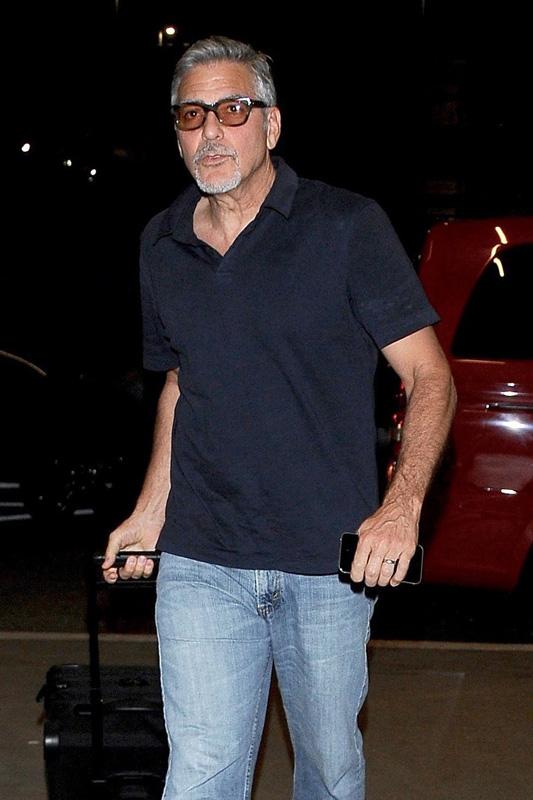 Amal and George's close friends Cindy Crawfard and Rande Gerber spilled the beans over their friends' parental planning. "I'm very excited. Obviously, we're friends of parenthood. I think it's incredible for George and it really took Amal, I think. She's just so amazing and they're just so happy. It just seemed like a natural next step," Cindy said.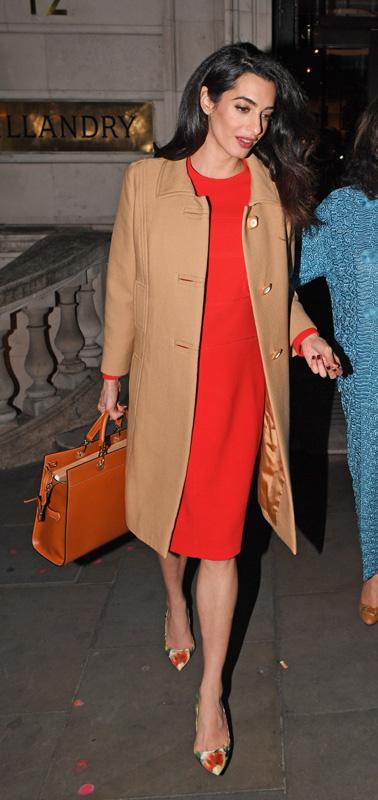 Do you think Amal will quit her job to take care of her twin babies? Sound off in the comments below.