PHOTOS
George Clooney Defends 'Smart And Kind' Friend Meghan Markle Amid Her Latest Backlash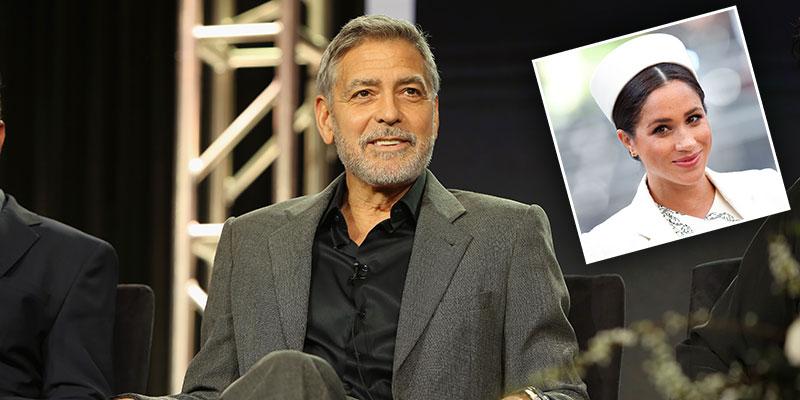 Meghan Markle has been receiving an intense amount of negative criticism recently. Rumors have swirled about her possible diva-like tendencies due to the amount of close Royal family aides that have quit on her in recent months. One person that is stepping in to defend the mother-to-be is her A-list pal George Clooney, who spoke up about her and husband Prince Harry recently amid her public backlash. Read on for all the details.
Article continues below advertisement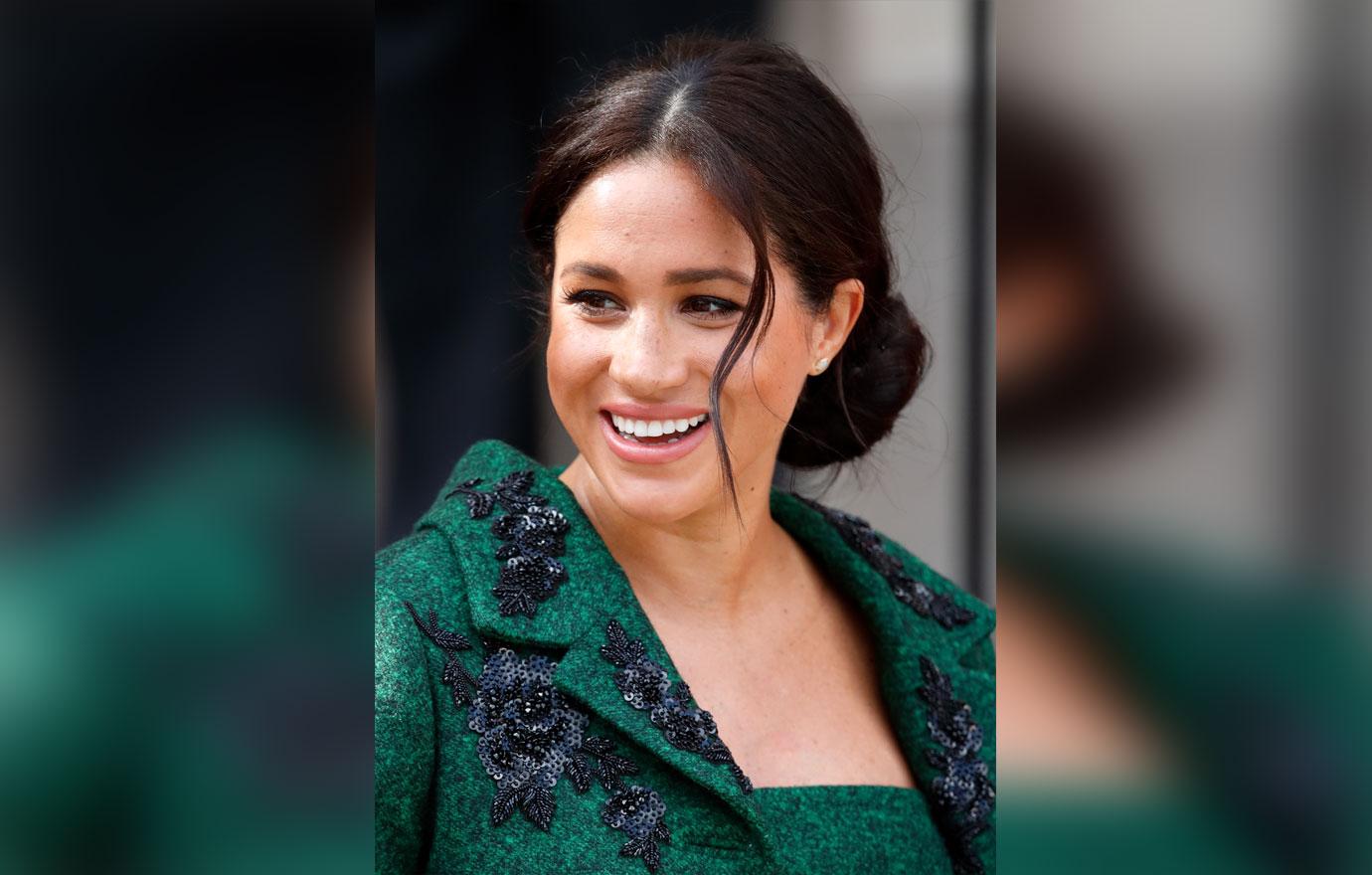 Meghan, 37, has been dealing with allegations that she's hard to work with ever since word got out about her former personal assistant Melissa Toubati quitting on her after only six months on the job. "She put up with quite a lot," a Mirror Online insider revealed. "Meghan put a lot of demands on her and it ended up with her in tears."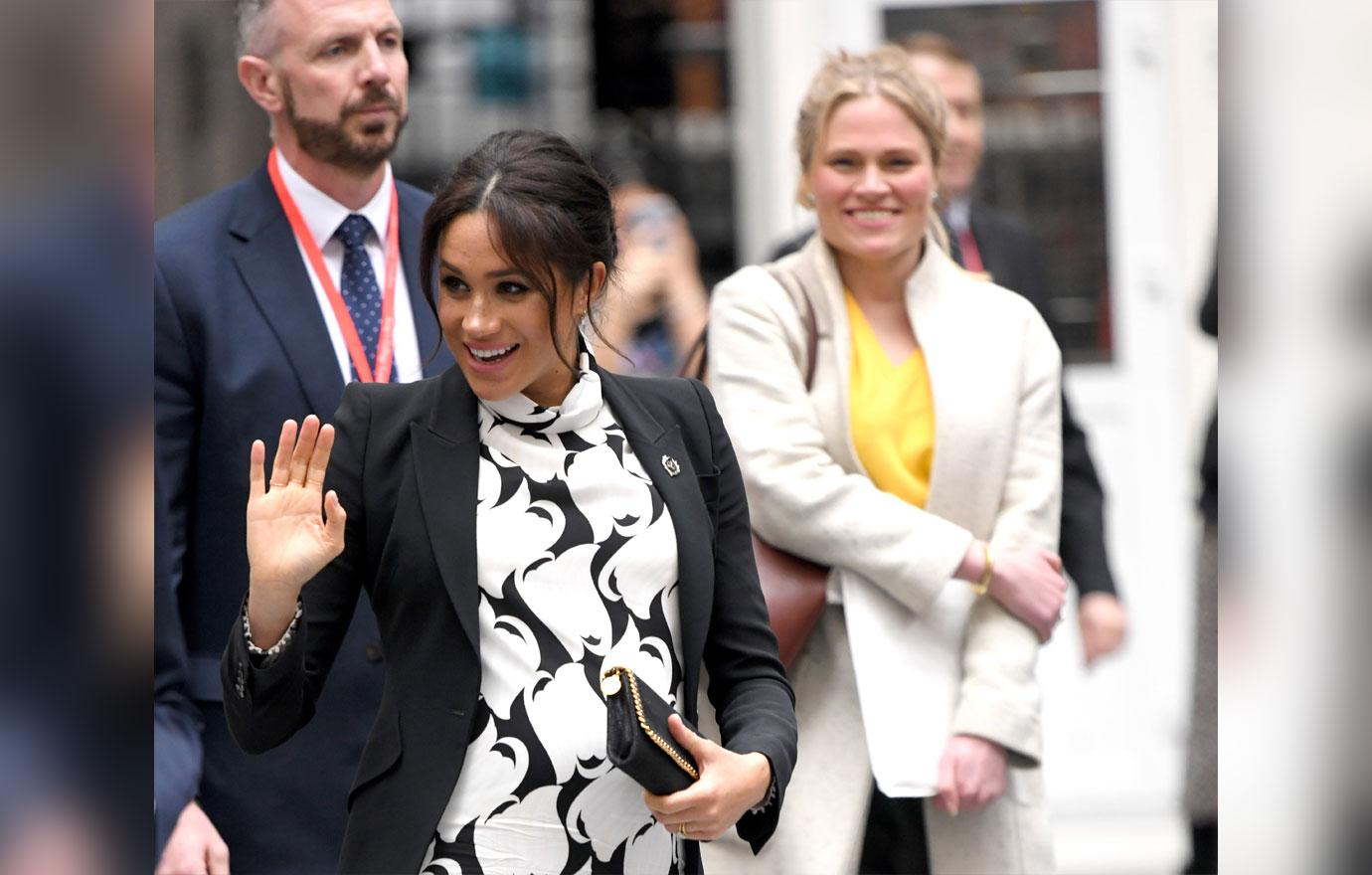 That speculation only intensified when two more Royal family aides reportedly quit on HRH. Meghan's right-hand woman Amy Pickerill is allegedly stepping down from her job very soon.
Article continues below advertisement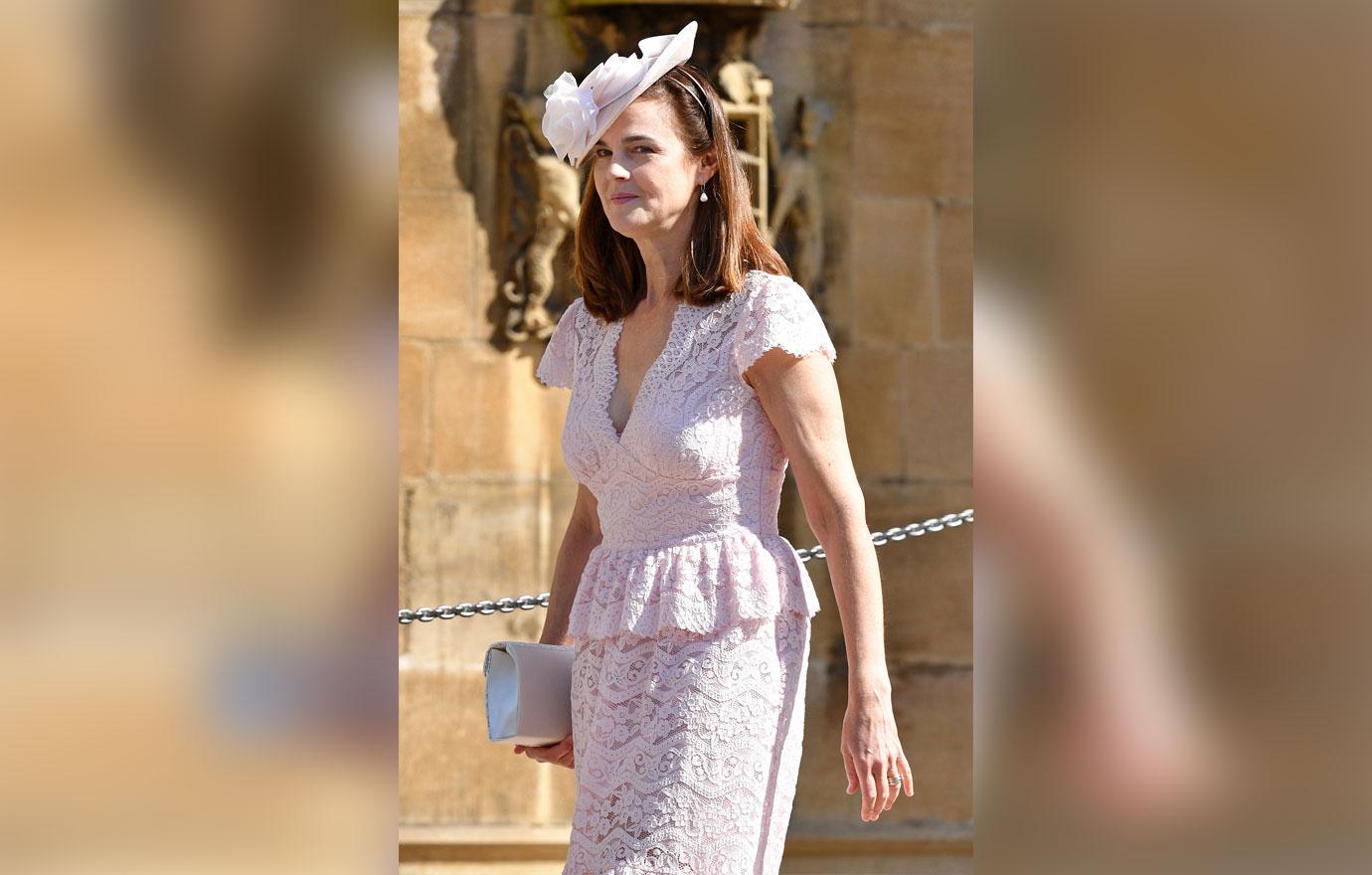 Same goes for Meghan and Harry's private secretary Samantha Cohen, who is set to leave her position after the couple welcome their first child in May.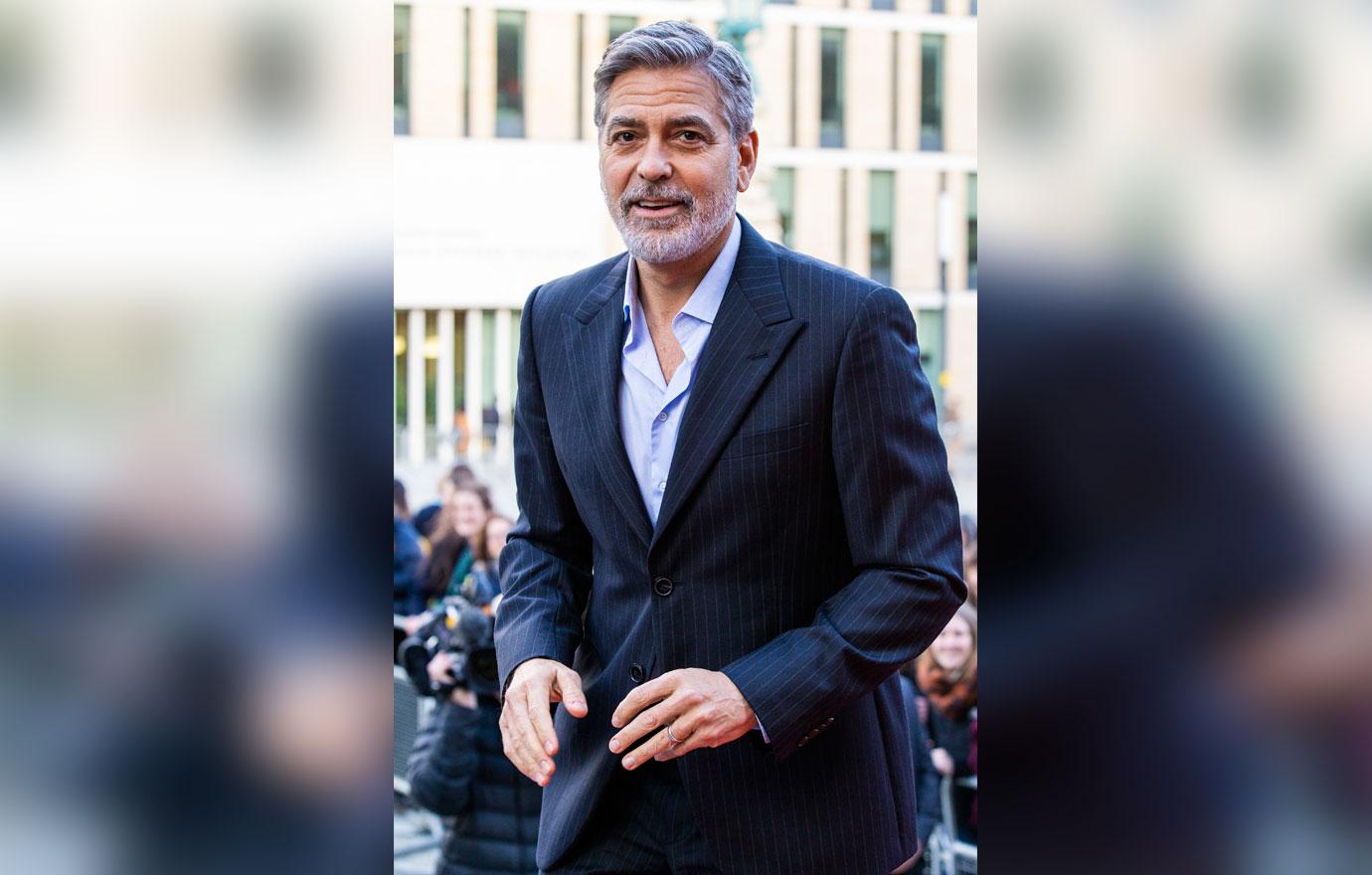 George, 57, spoke out against the negativity Meghan has been receiving in a recent interview on ITV's Good Morning Britain. "I've seen it when the press can turn on you for ridiculous reasons and almost nothing," he said. "It seems to be a little unjust since she hasn't done anything."
Article continues below advertisement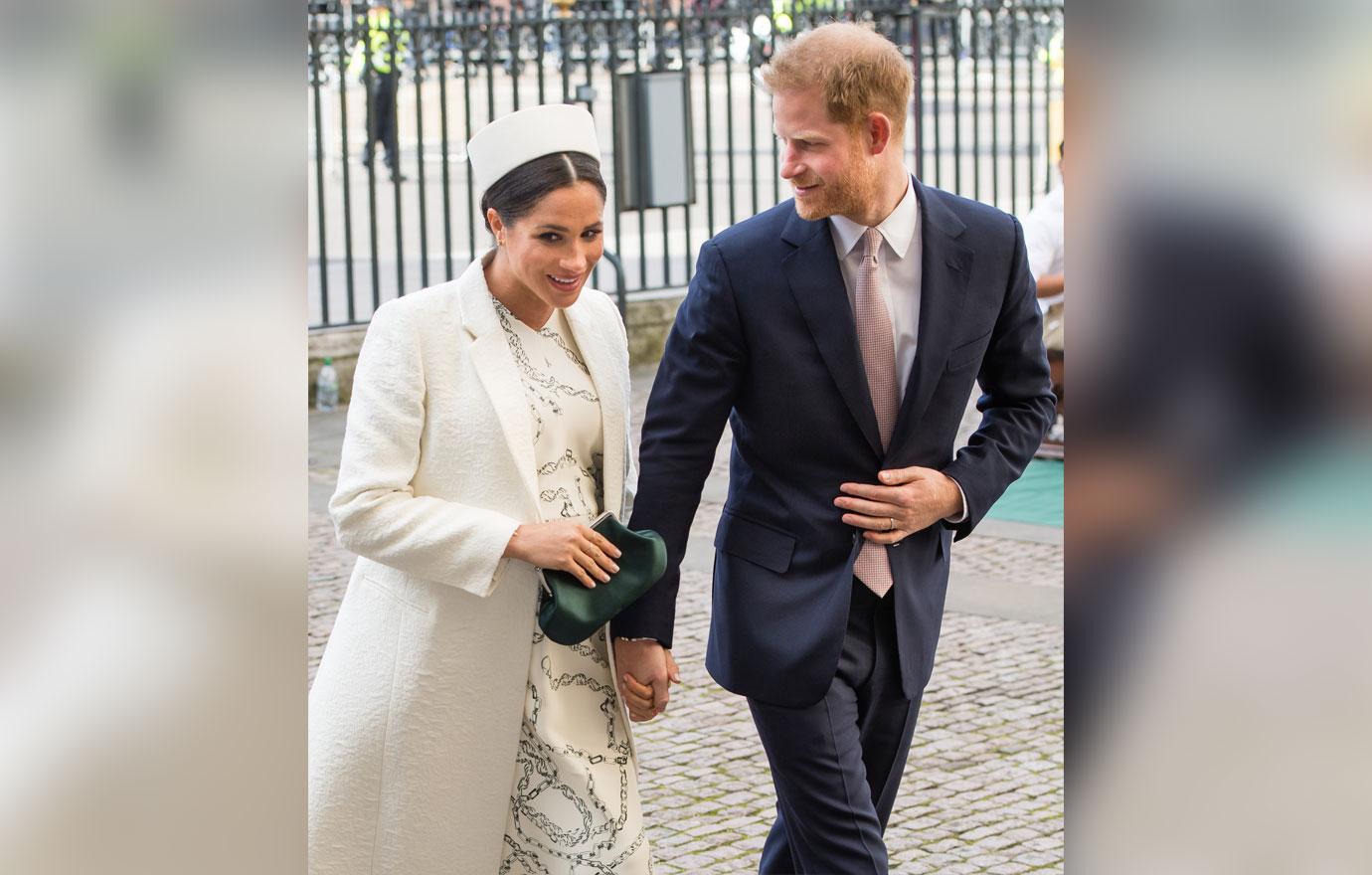 He also spoke highly about Meghan and Harry, 34, as a duo. "She's a kind, smart young woman. They're a wonderful, loving couple. Most of it you can shrug off and not pay attention to, but sometimes it's unkind."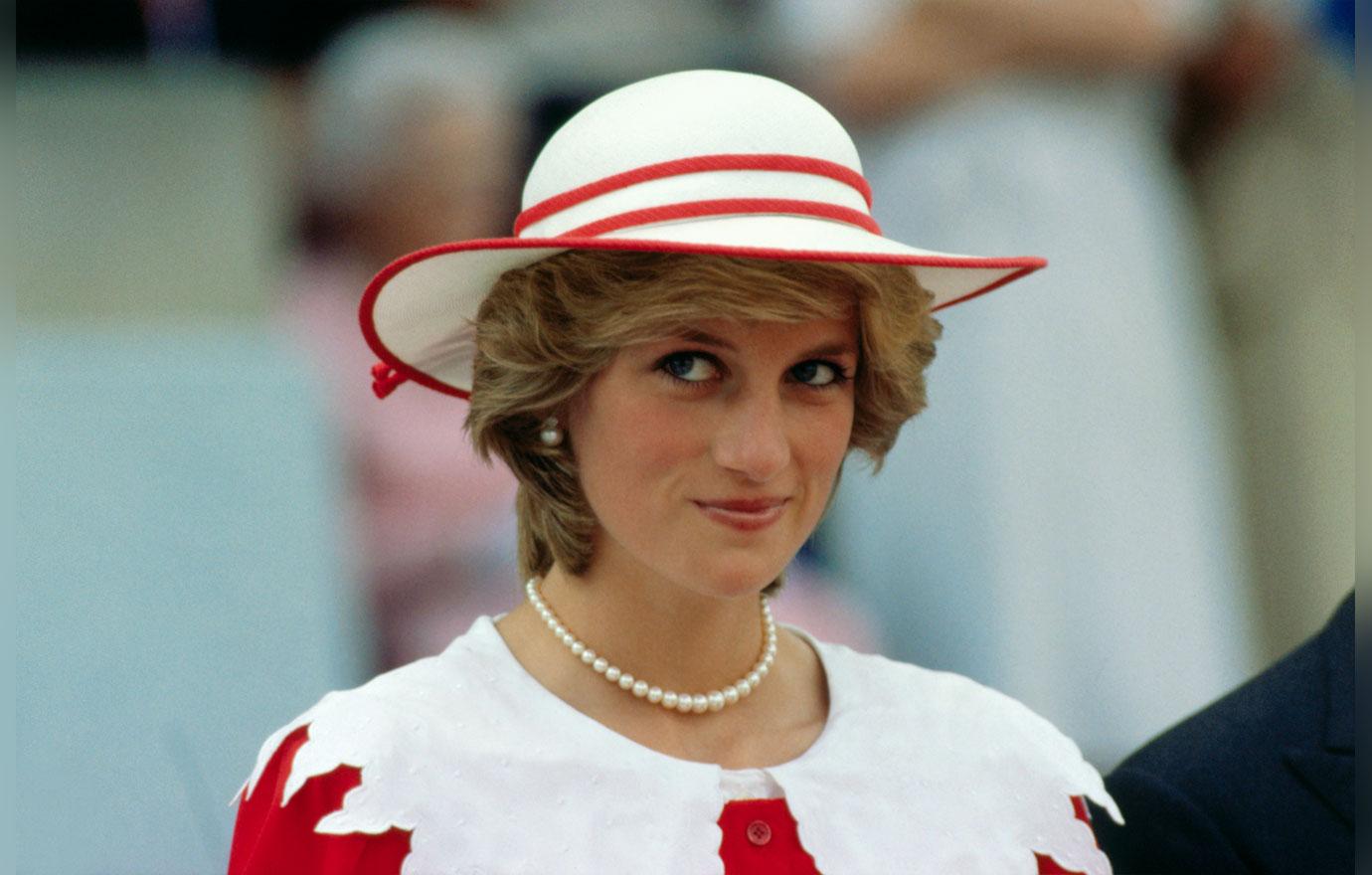 The Oscar winner claimed that Meghan was being chased just like Princess Diana and suggested that history was repeating itself. "We've seen how that ends," he said.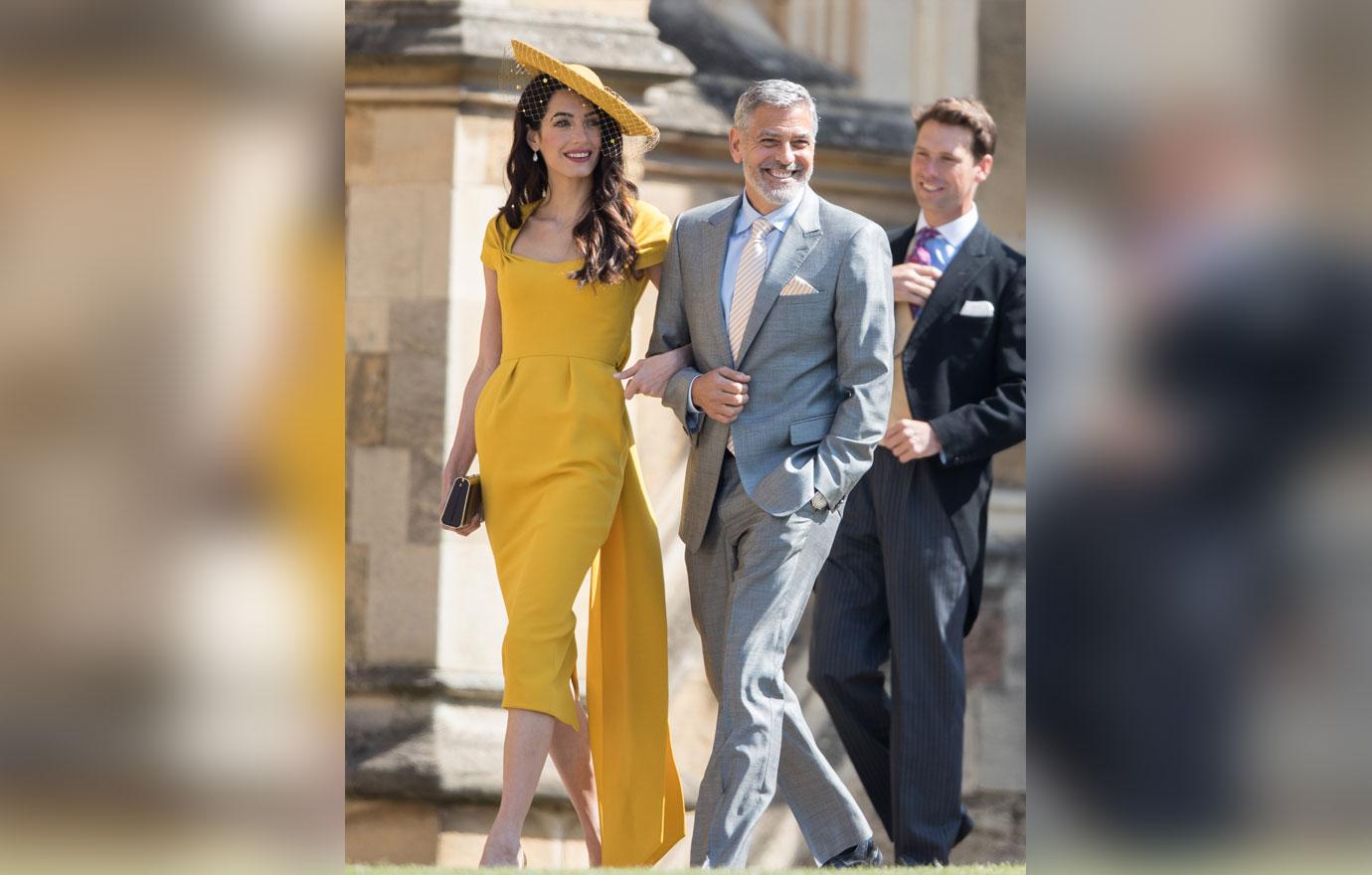 George and his wife Amal Clooney were some of the many A-list stars that attended Meghan and Harry's wedding last May. Others present included Serena Williams, Idris Elba and Elton John.