PHOTOS
George H.W. Bush Accused Of Groping 16-Year-Old Girl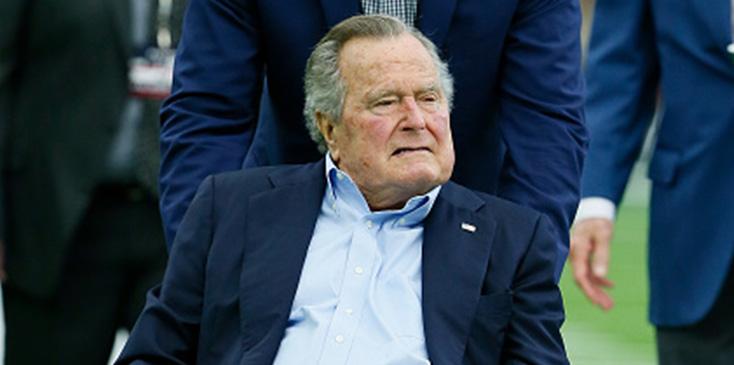 Roslyn Corrigan says she "was a child" when former president George H.W. Bush sexually assaulted her. He was 79 years old at the time and Roslyn was just 16. She met him at an event in Texas in 2003, during which he groped her, People reported.
Article continues below advertisement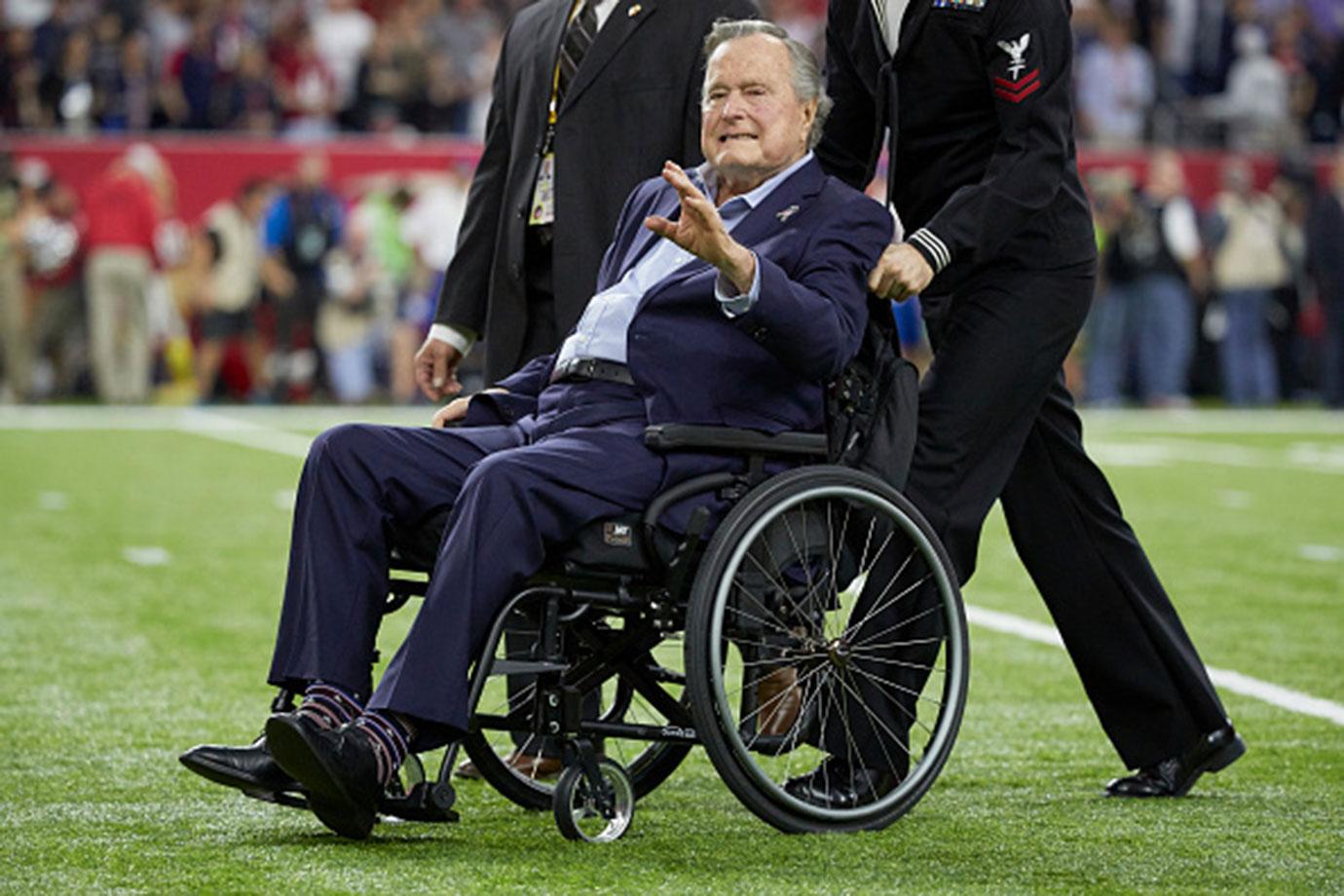 "My initial action was absolute horror," Roslyn told TIME. "I was really, really confused. The first thing I did was look at my mom and, while he was still standing there, I didn't say anything. What does a teenager say to the ex-president of the United States? Like, 'Hey dude, you shouldn't have touched me like that?'"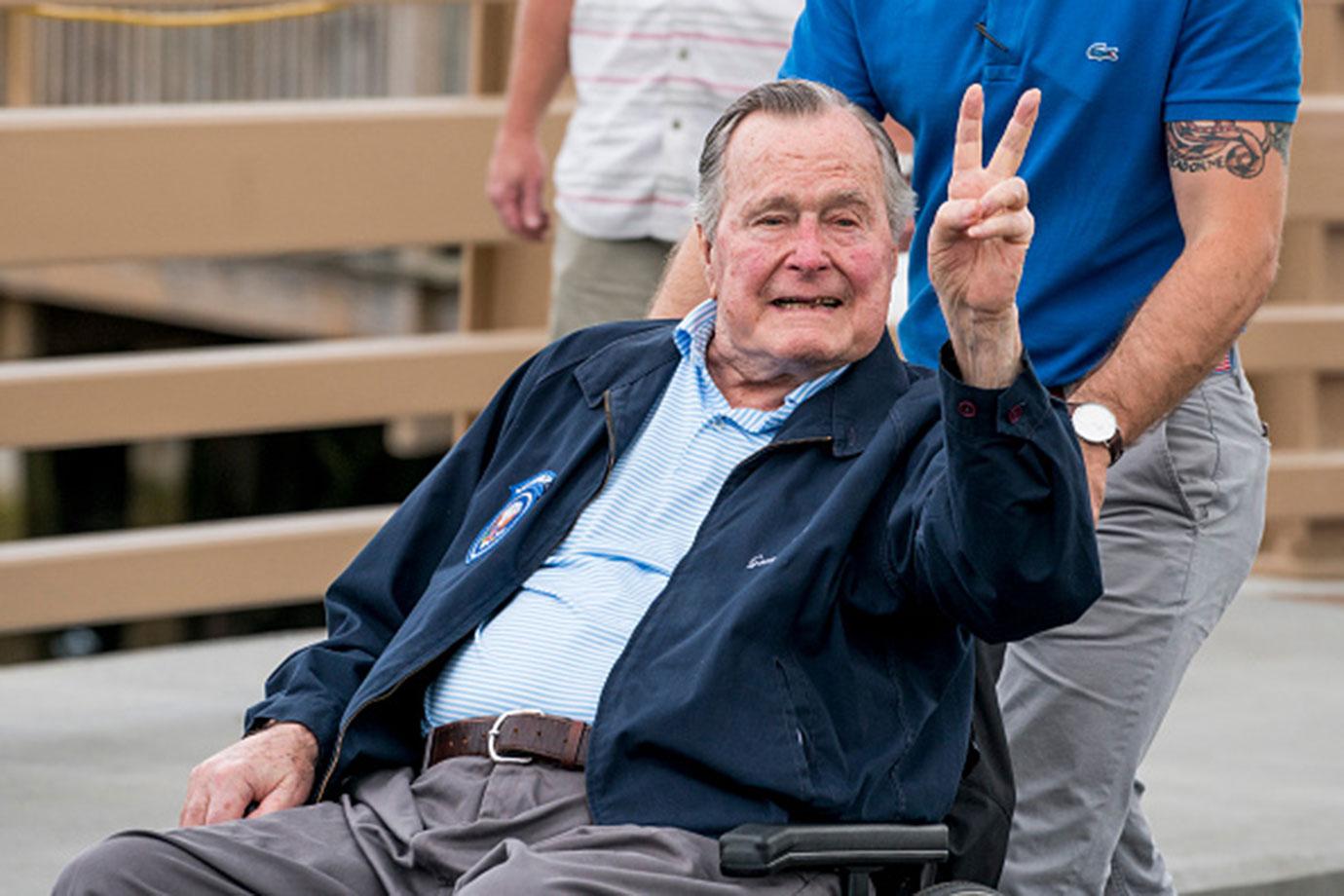 George apparently touched her butt while taking a photo with her at the event. Seven people, including Roslyn's friends and family, confirmed to TIME that they knew about the alleged groping before five other women came out accusing the former president of sexual misconduct.
Article continues below advertisement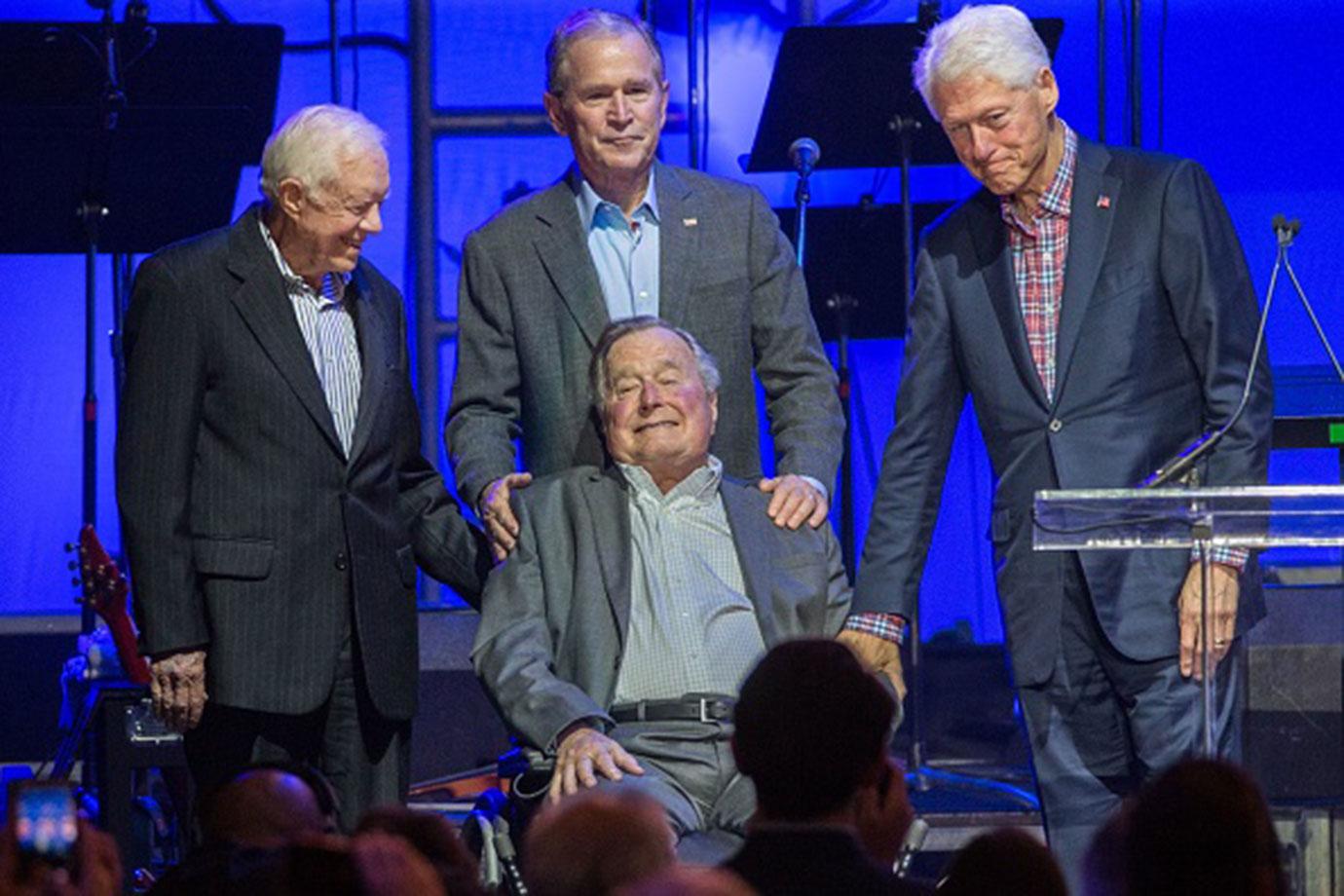 "George Bush simply does not have it in his heart to knowingly cause anyone harm or distress, and he again apologizes to anyone he may have offended during a photo op," a spokesperson for George, Jim McGrath, said in a statement.
MORE ON:
George H. W. Bush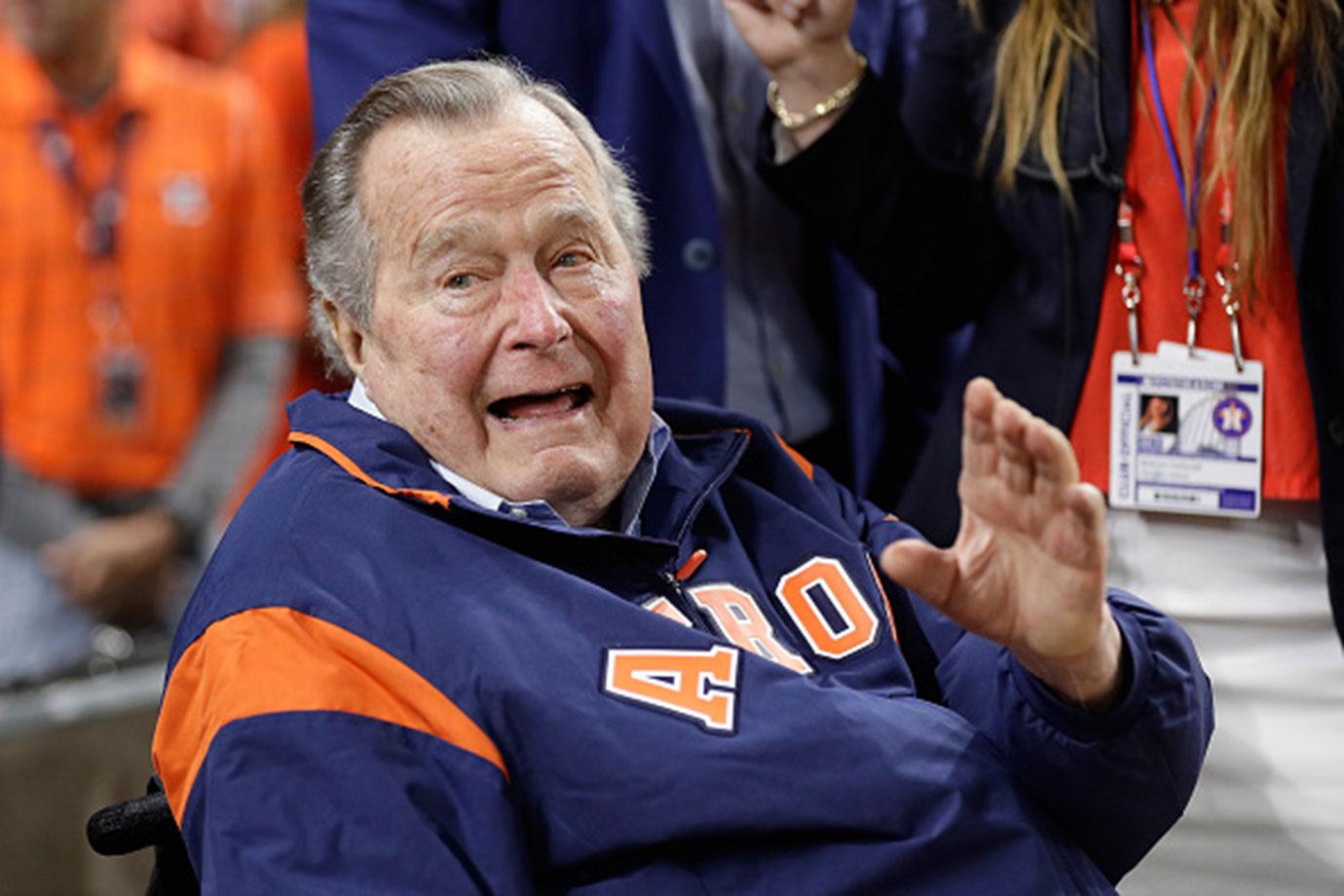 Previously, McGrath said that George "has patted women's rears in what he intended to be a good-natured manner." He also used the fact that he's been in a wheelchair since 2012 as an excuse. However, George was standing when he allegedly groped Roslyn.
Article continues below advertisement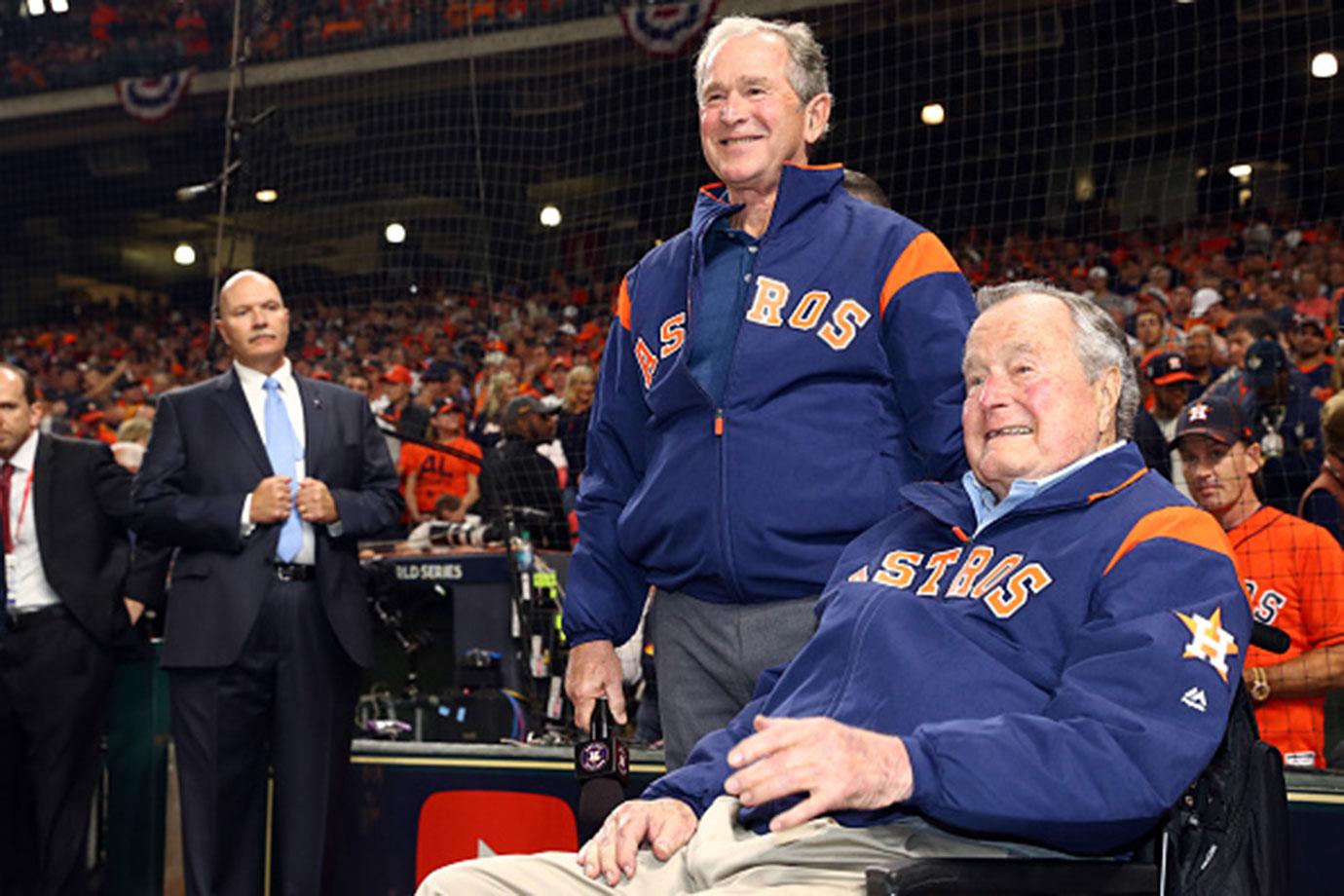 Rosyln said that people often dismiss her story as being not a big deal. "I don't know, maybe it never really hit people that I was a child at the time and that goes beyond a guy being inappropriate in the workplace to a peer or somebody in his age range," she said. "I was a child."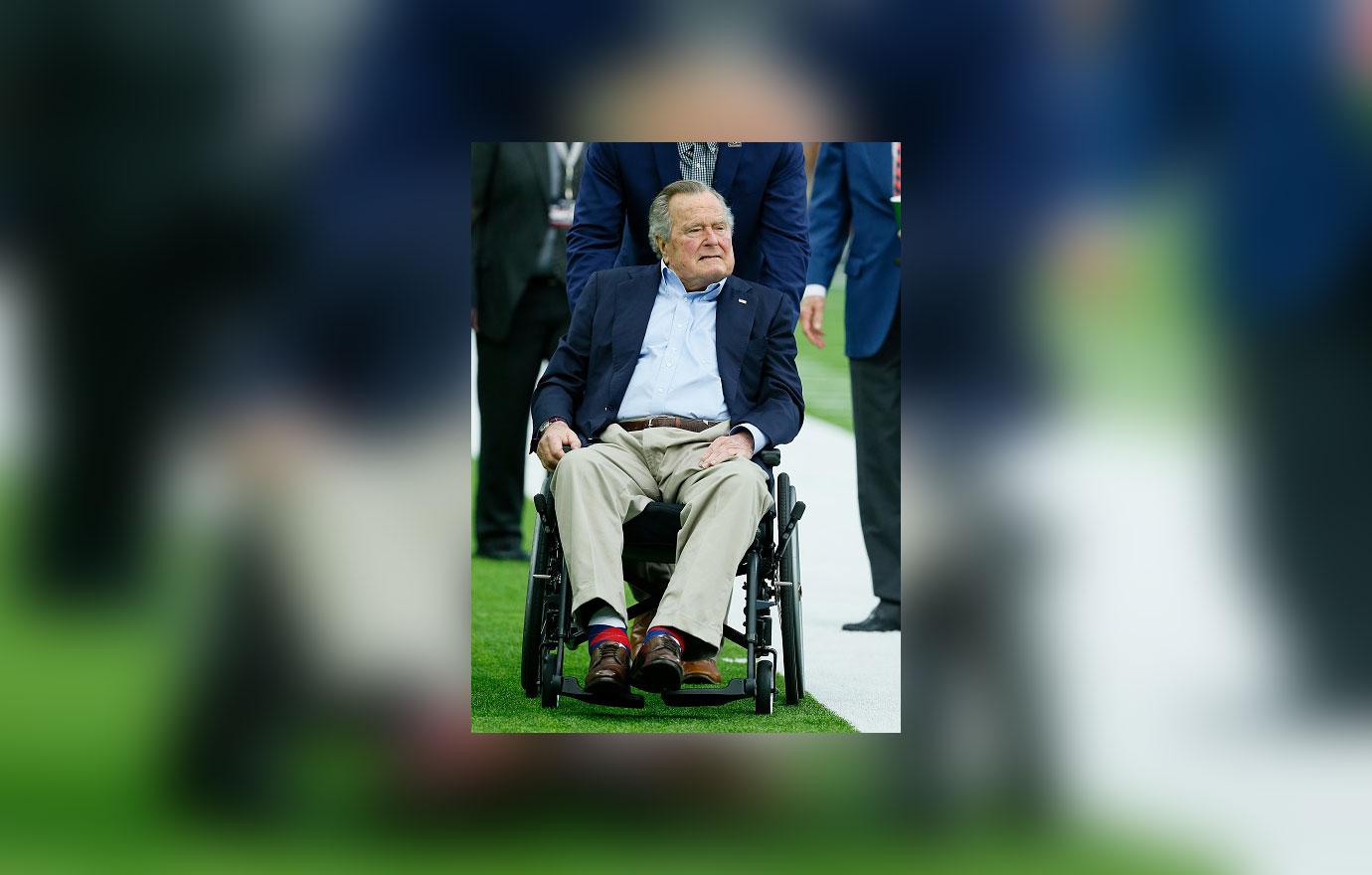 What do you think about the allegations against George H.W.? Let us know in the comments.