PHOTOS
Gerard Butler Suffers Injuries After Scary Motorcycle Crash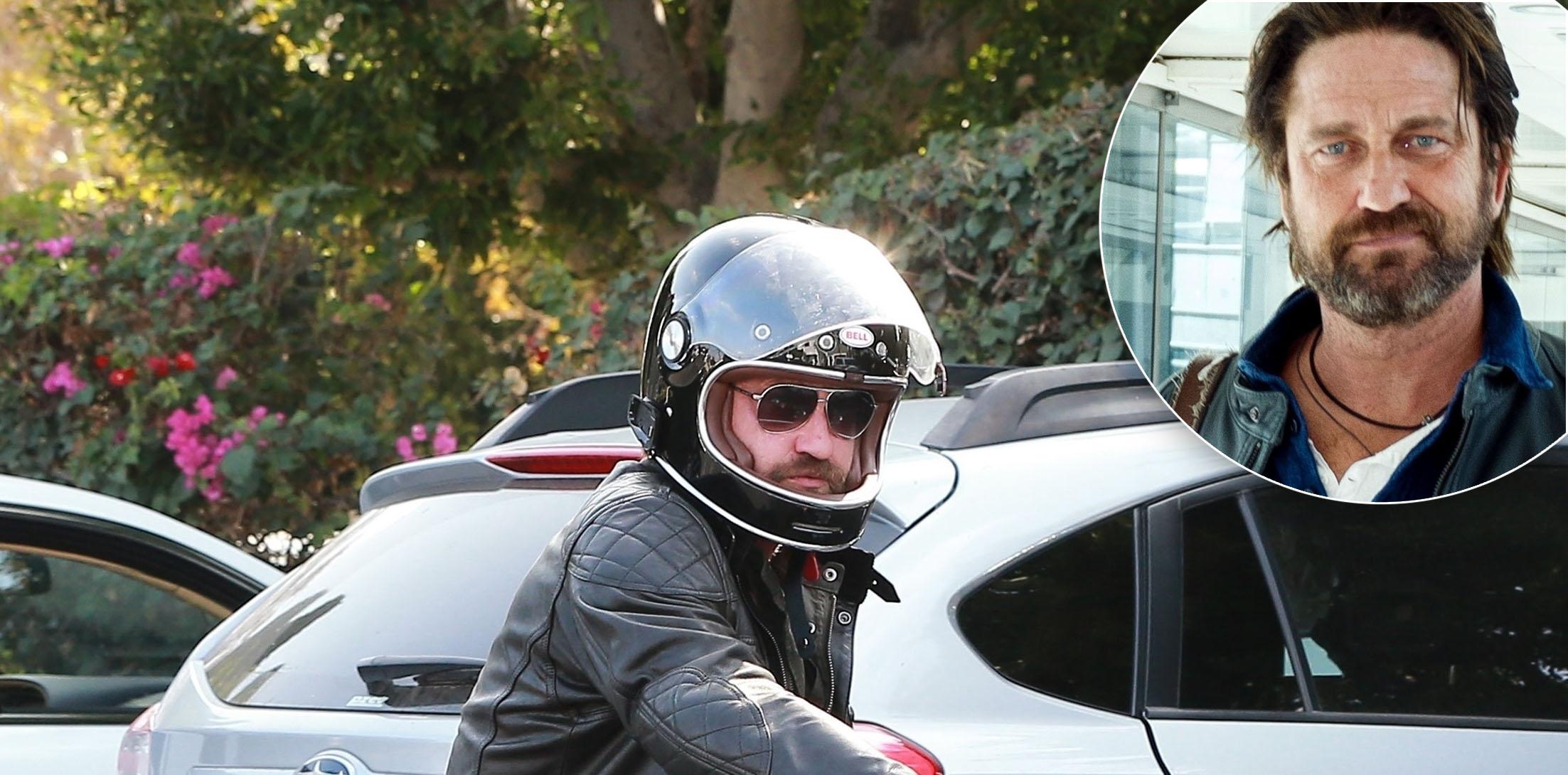 Gerard Butler is often seen out on a motorcycle, but his latest joyride didn't end well. The actor got into an accident while in Los Angeles.
Article continues below advertisement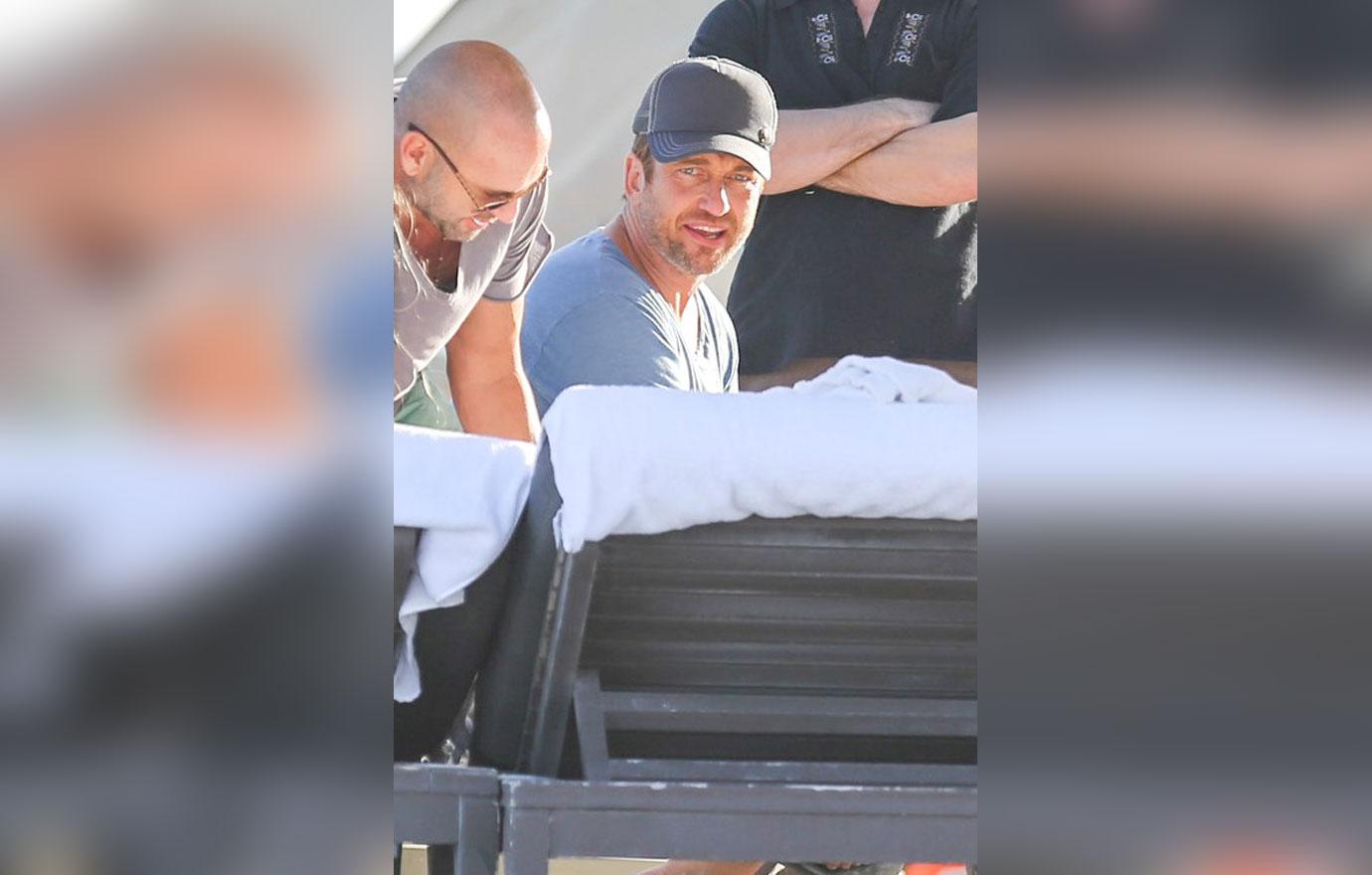 The 47-year-old reportedly was run off the road and a witness called 911 after he was "cut off by a car."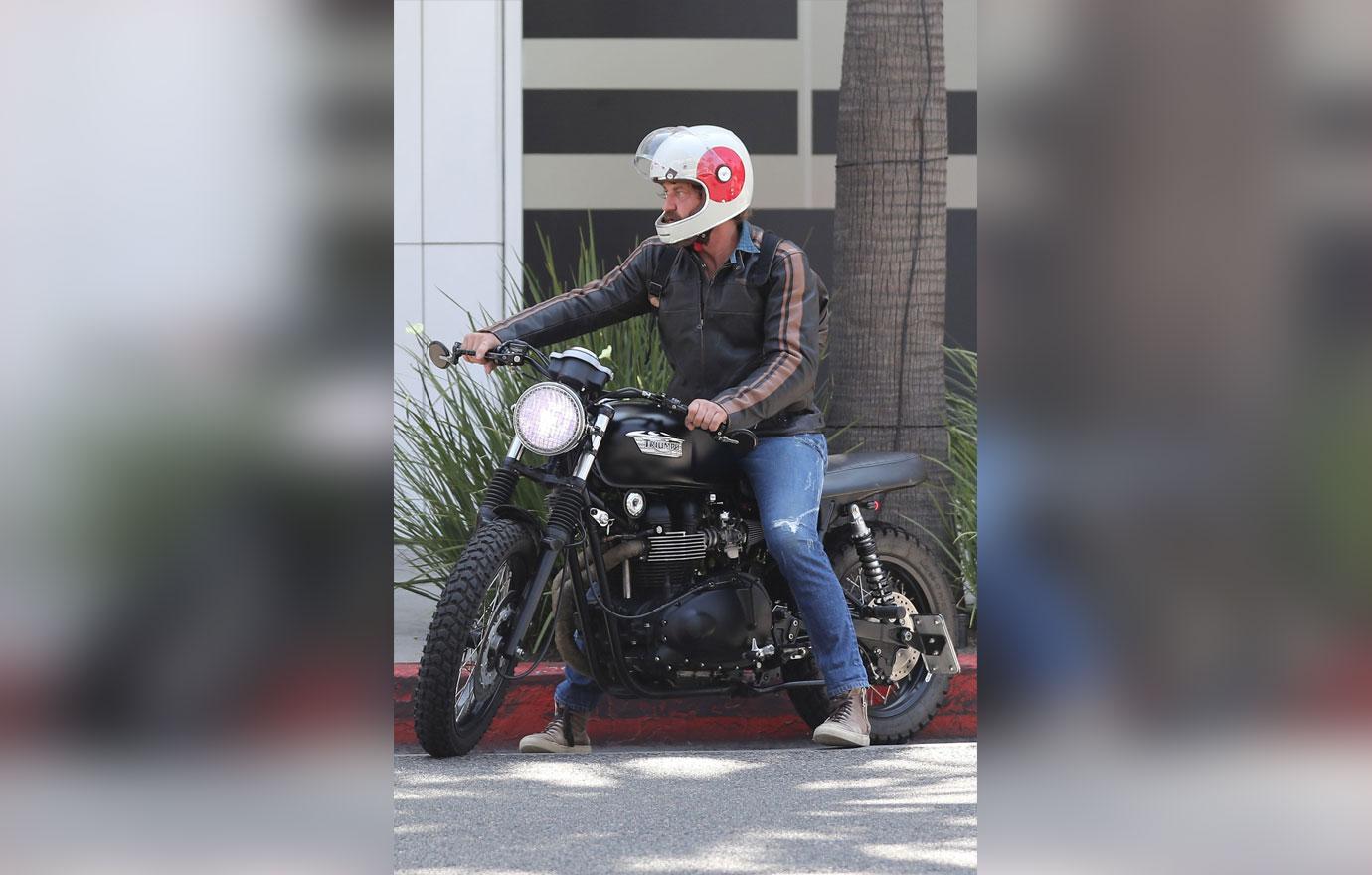 Gerard, who stars in the upcoming science film Geostorm, is allegedly still expected to promote the movie next week alongside other co-stars, including Ed Harris and Andy Garcia.
Article continues below advertisement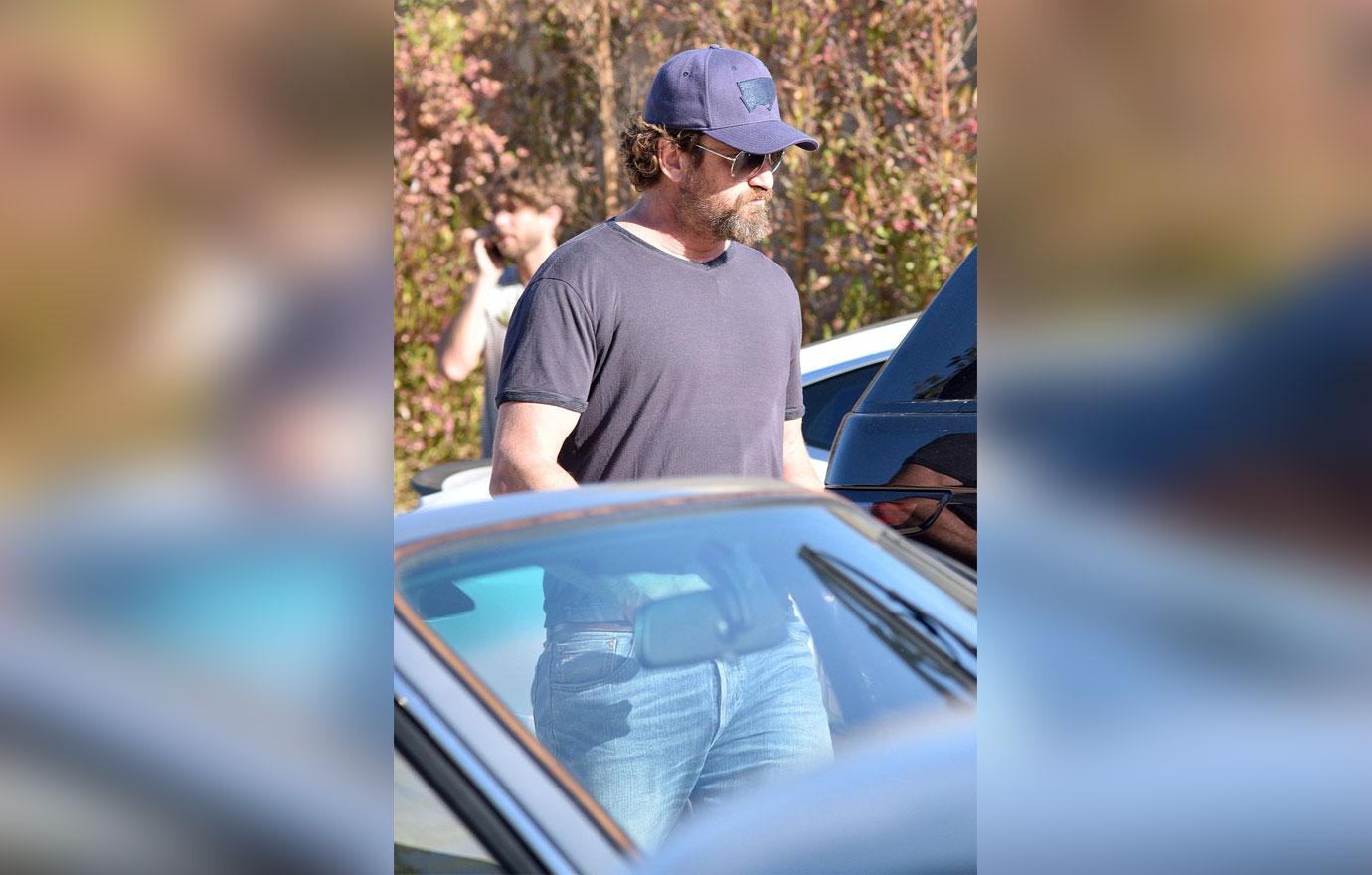 According to reports, "Someone called 911, paramedics came and took Gerard to a nearby hospital where he was treated for his injuries."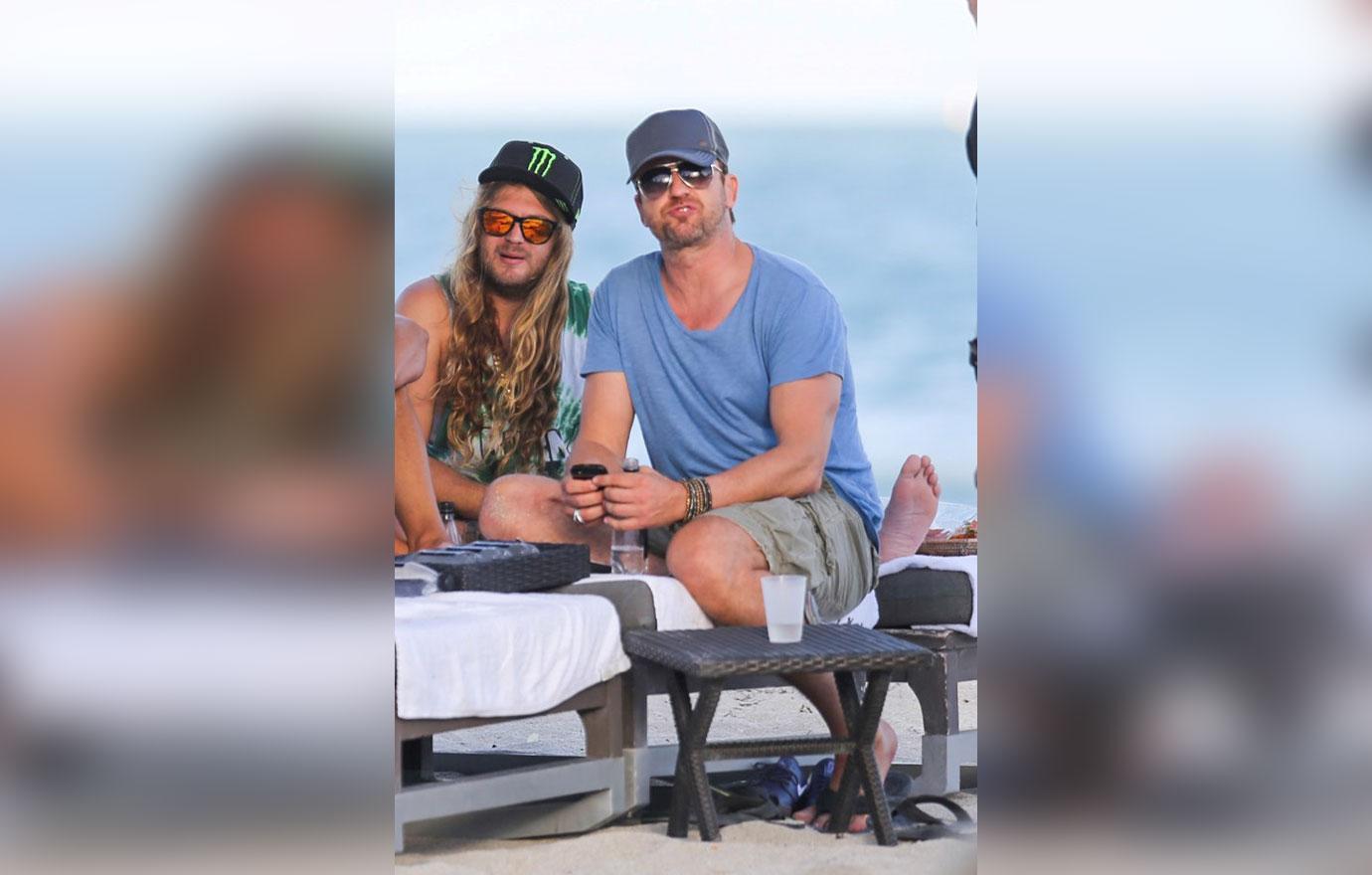 "Lucky for him no broken bones just cuts and bruises."
Article continues below advertisement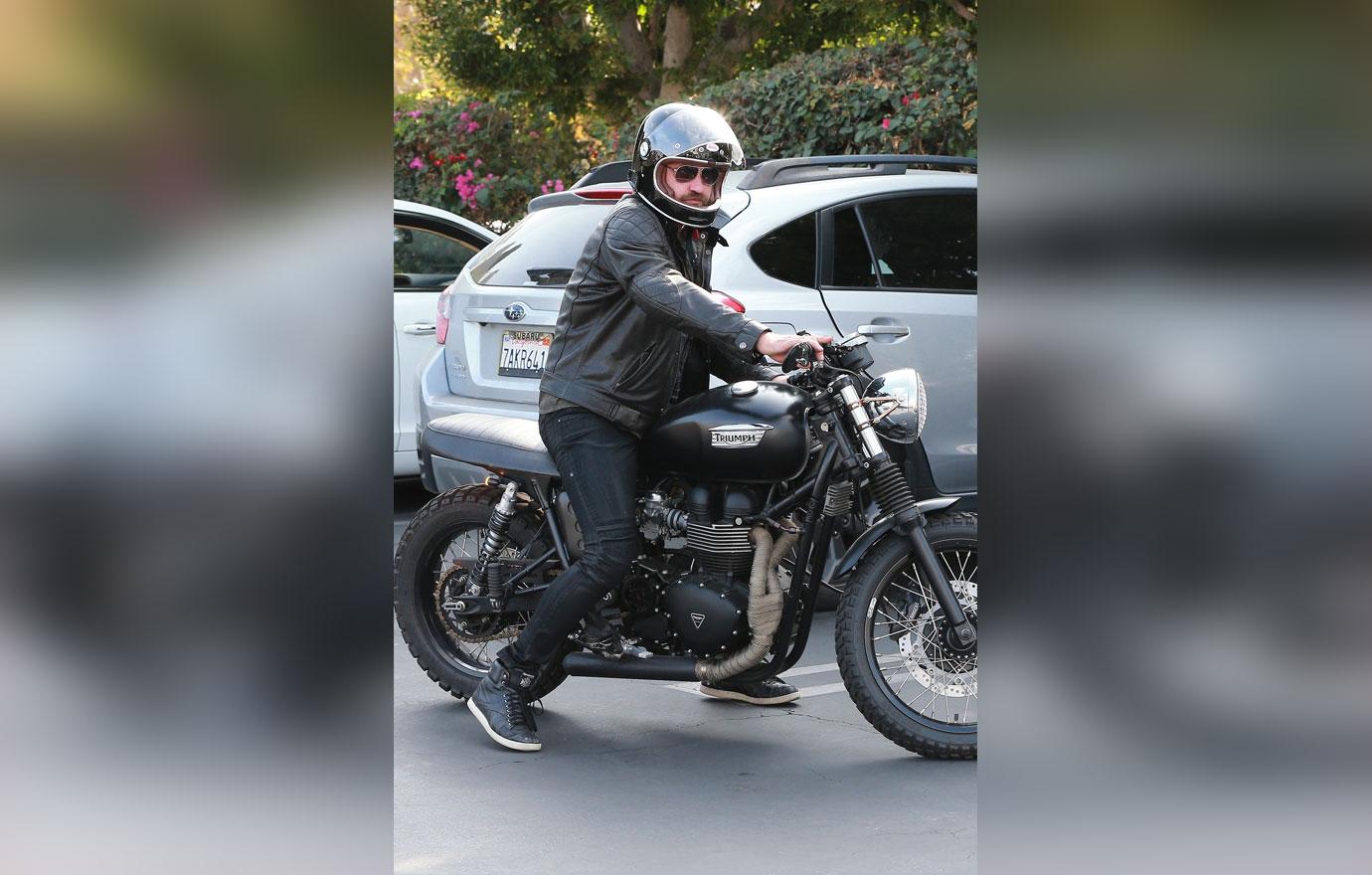 This is not the only injury Gerard has suffered recently, unfortunately for him. While shooting his hit movie, 300, he later revealed he get a hernia during the infamous scene of him kicking a man down a pit while shouting "This is Sparta!"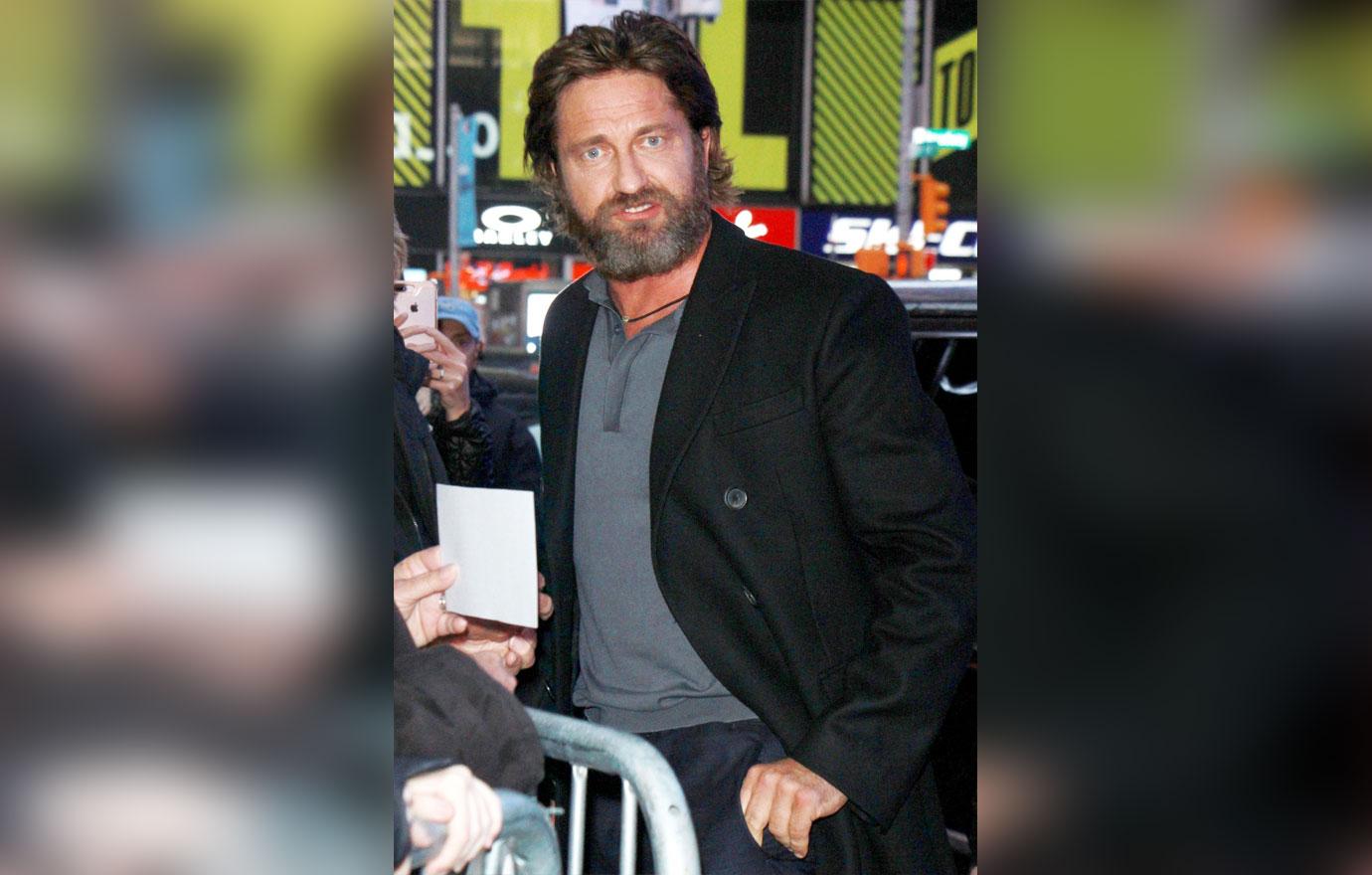 What are your thoughts on Gerard's accident? Let us know in the comments section.