PHOTOS
Gerard Butler's Home Is 'Half Gone' After Devastating California Wildfires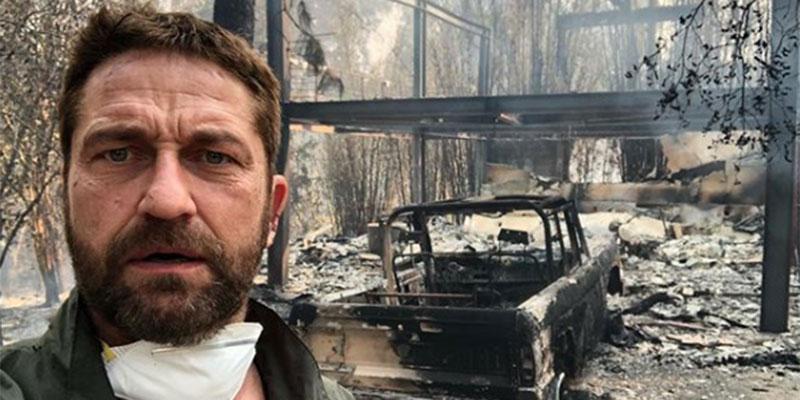 Gerard Butler shared a jaw-dropping image of his Malibu property on Sunday afternoon, as he has become part of a growing list of celebrities who have lost part of or their entire homes over the past couple of days due to the deadly California wildfires. Read on for all the details.
Article continues below advertisement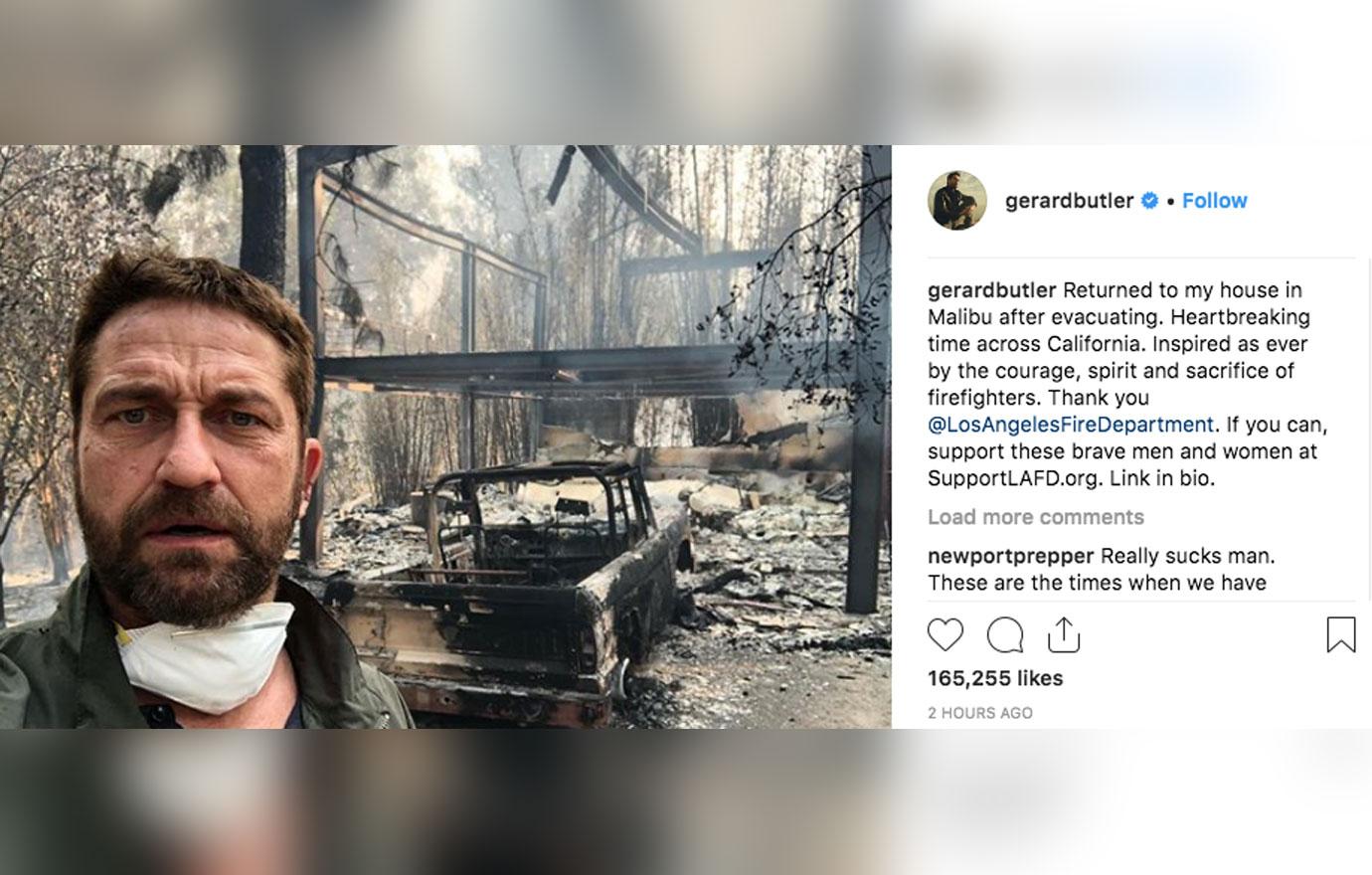 The photo that Gerard posted on his Instagram looked like a still from a movie but it was unfortunately his and many other people's realities. Half of his property was affected by the California wildfire.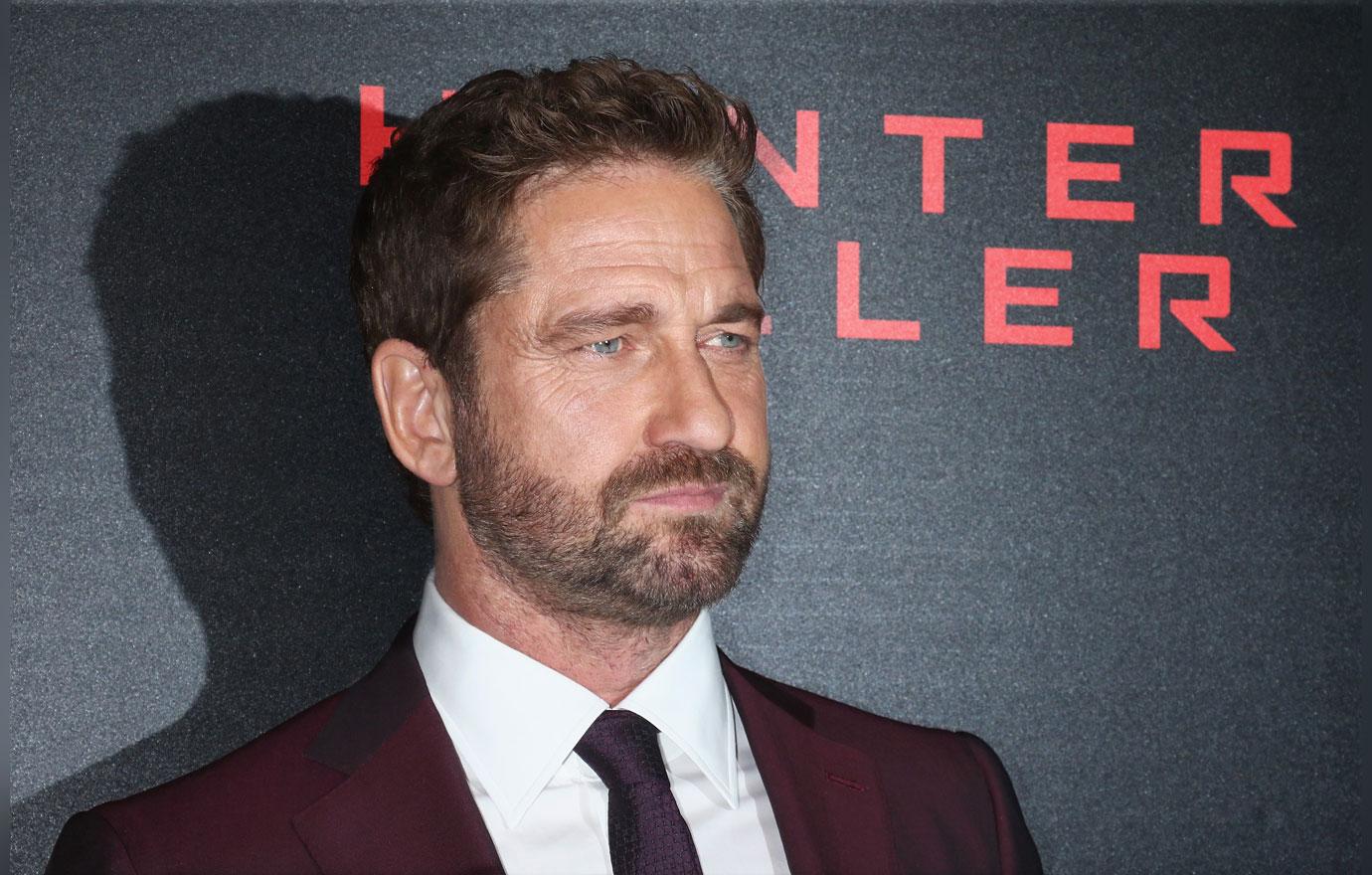 "Returned to my house in Malibu after evacuating," he wrote on the post. "Heartbreaking time across California. Inspired as ever by the courage, spirit and sacrifice of firefighters."
Article continues below advertisement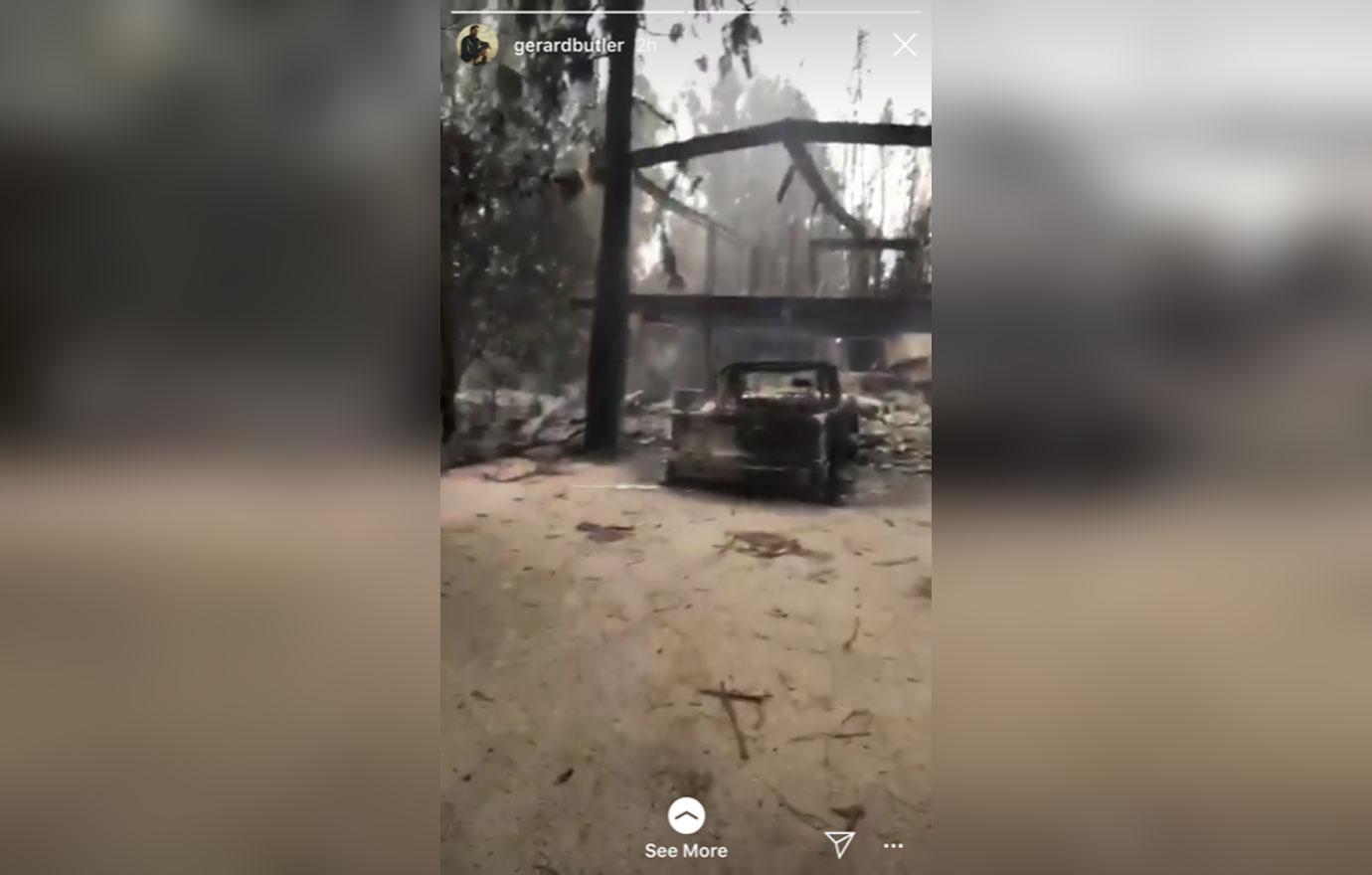 He posted two Instagram stories along with the photo where Gerard said "Welcome to my home in Malibu" as he panned around some of his property that was burned down.
The 300 star appeared quite emotional during both of the clips while showing his millions of followers just how serious the California wildfire situation has become.
Article continues below advertisement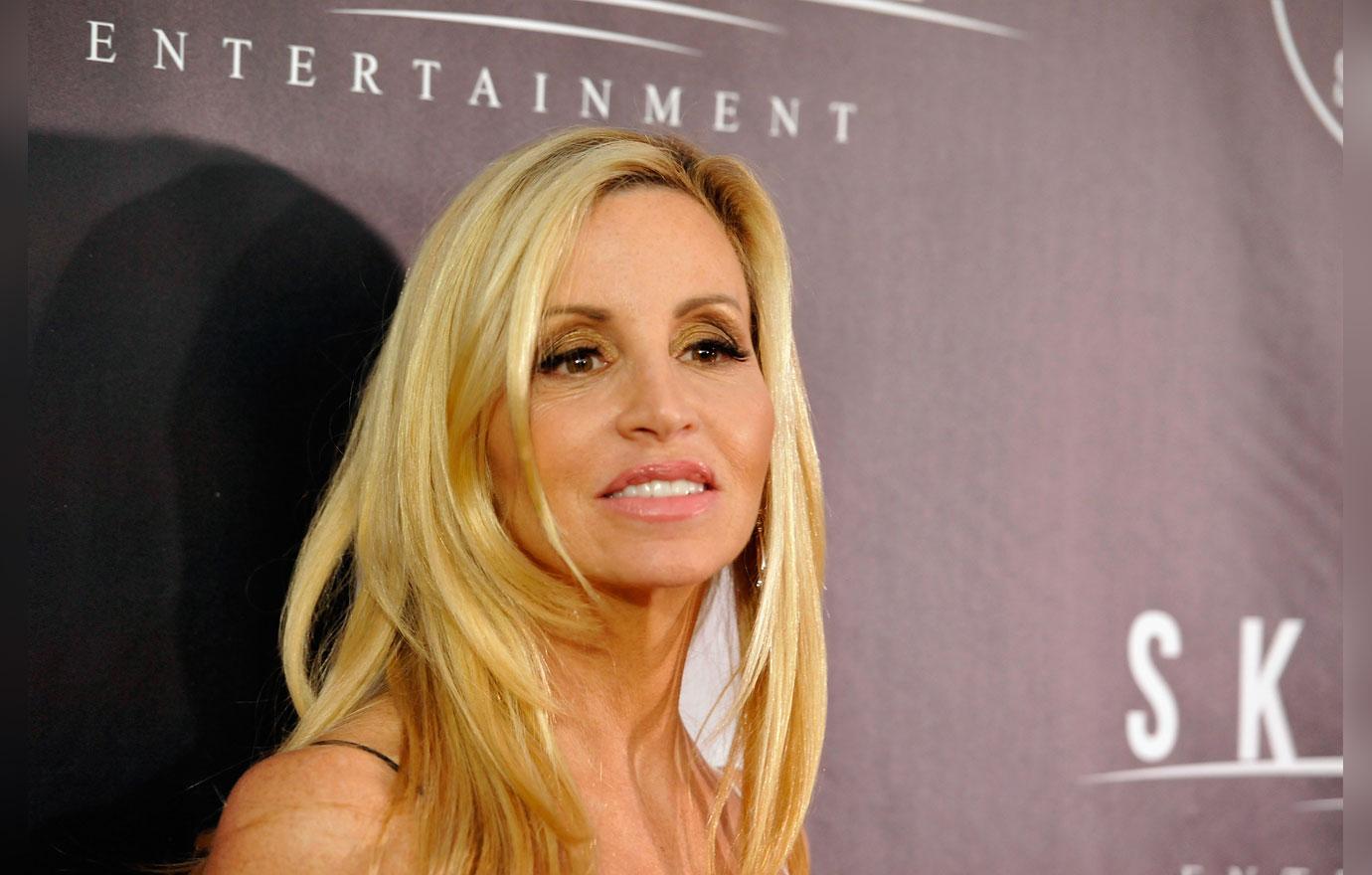 Reality star Camille Grammer went through a similar tragedy when she shared the horrific news that her home had too burned down.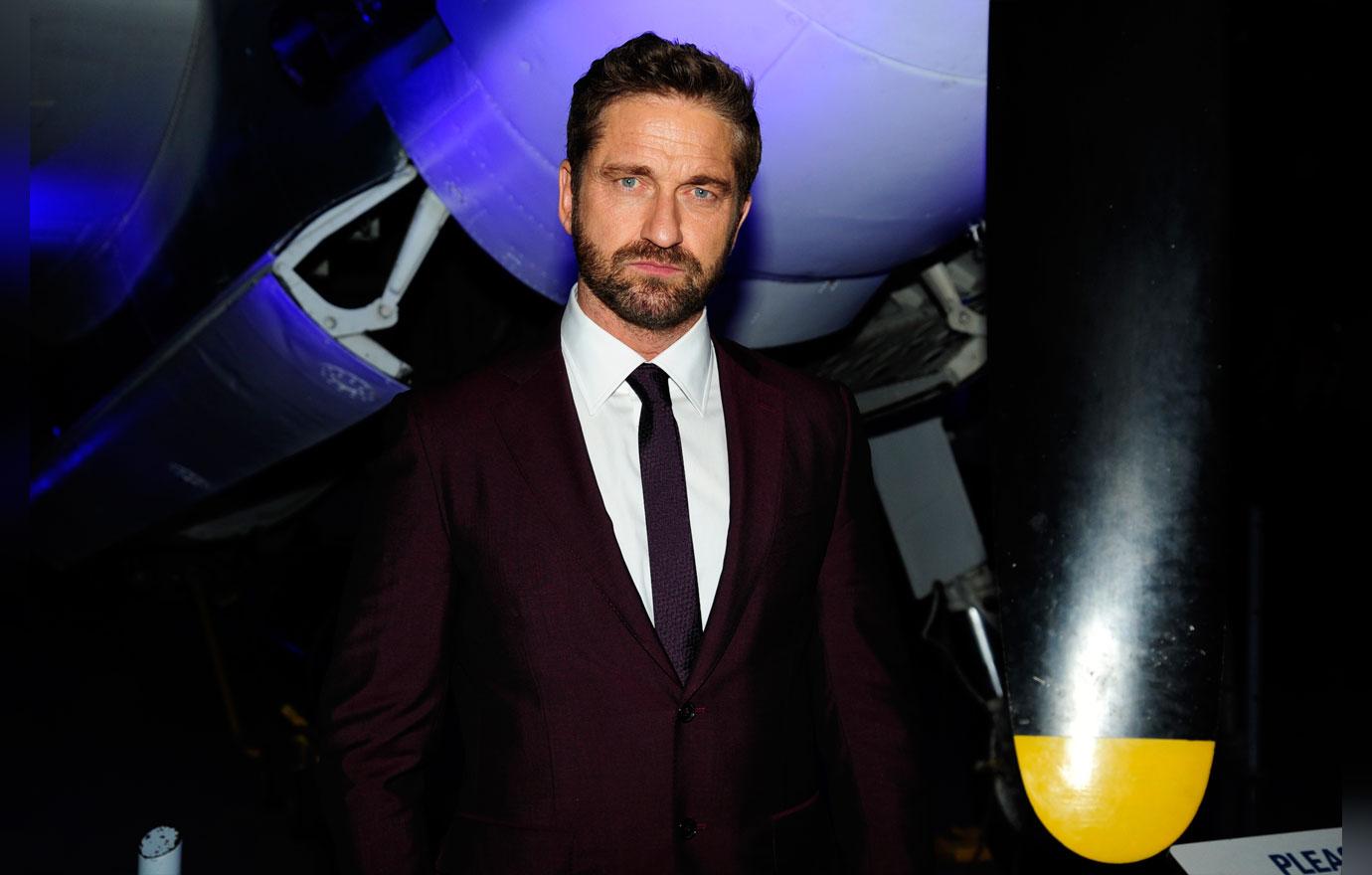 What are your thoughts on this devastating situation? Sound off in the comments.