PHOTOS
The Kardashians, Kendra Wilkinson, Pink & More Impacted By Calabasas Wildfire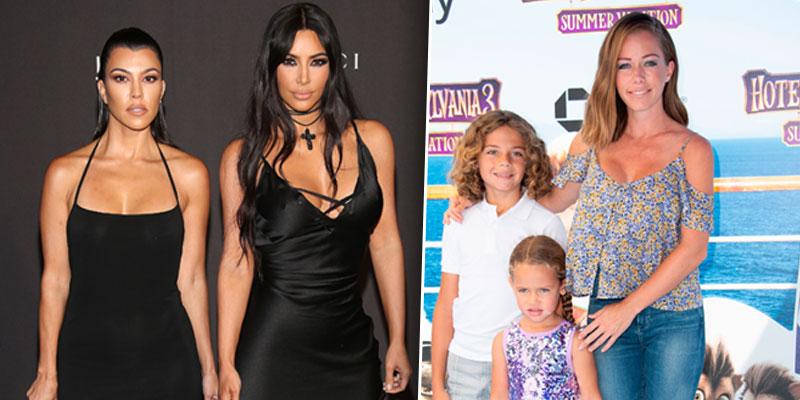 Kendra Wilkinson, Pink, Caitlyn Jenner, Miley Cyrus, Gerard Butler, Melissa Etheridge, Alyssa Milano, Kim, Kourtney, Khloe, and Rob Kardashian were all forced to flee from their homes on Thursday night and Friday morning due to widespread and uncontrollable wildfires. Scroll on for more details.
Article continues below advertisement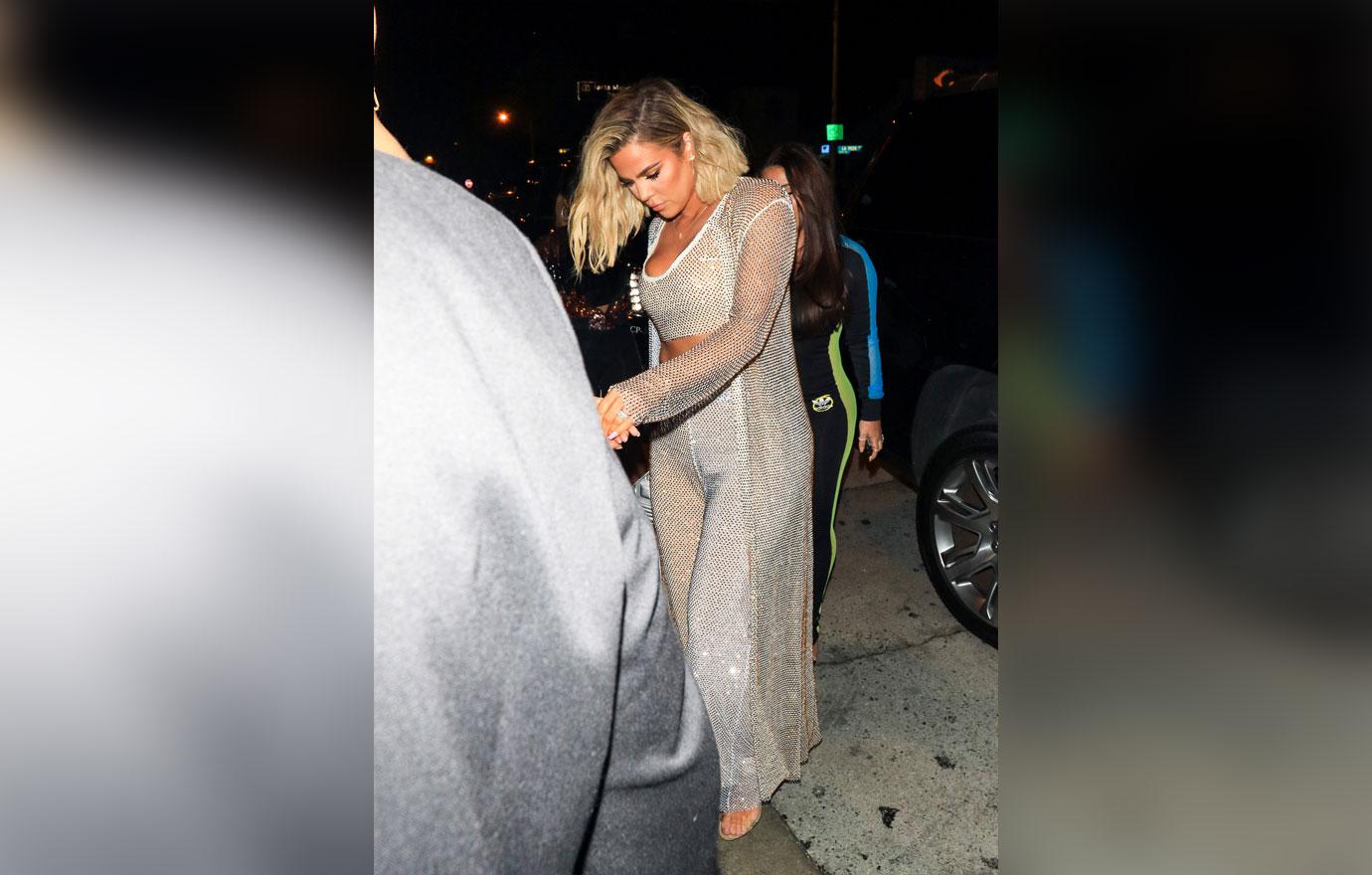 Khloe shared on Twitter that she was safe with her brother and both of their daughters during the fire, "I am with Rob, Dream and True and I am up keeping watch! Saying prayers and thanking all of the brave firefighters who risk their lives for us ❤️❤️," she said.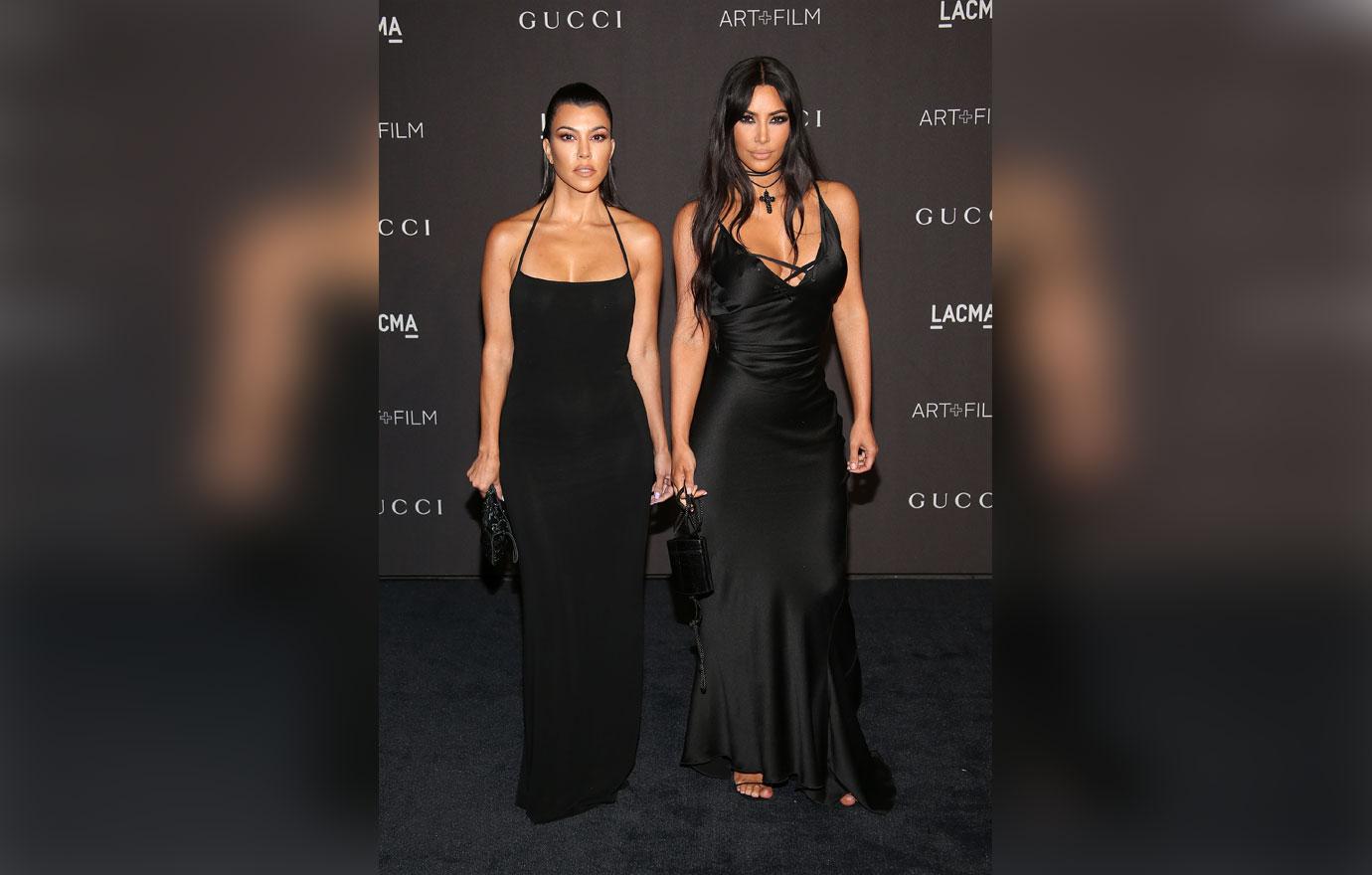 Similarly, Kim and Kourtney shared footage as they had to each evacuate with their three children in the middle of the night. Kourtney wrote, "I pray that everyone is kept safe and protected from these fires. No Calabasas tonight."
Article continues below advertisement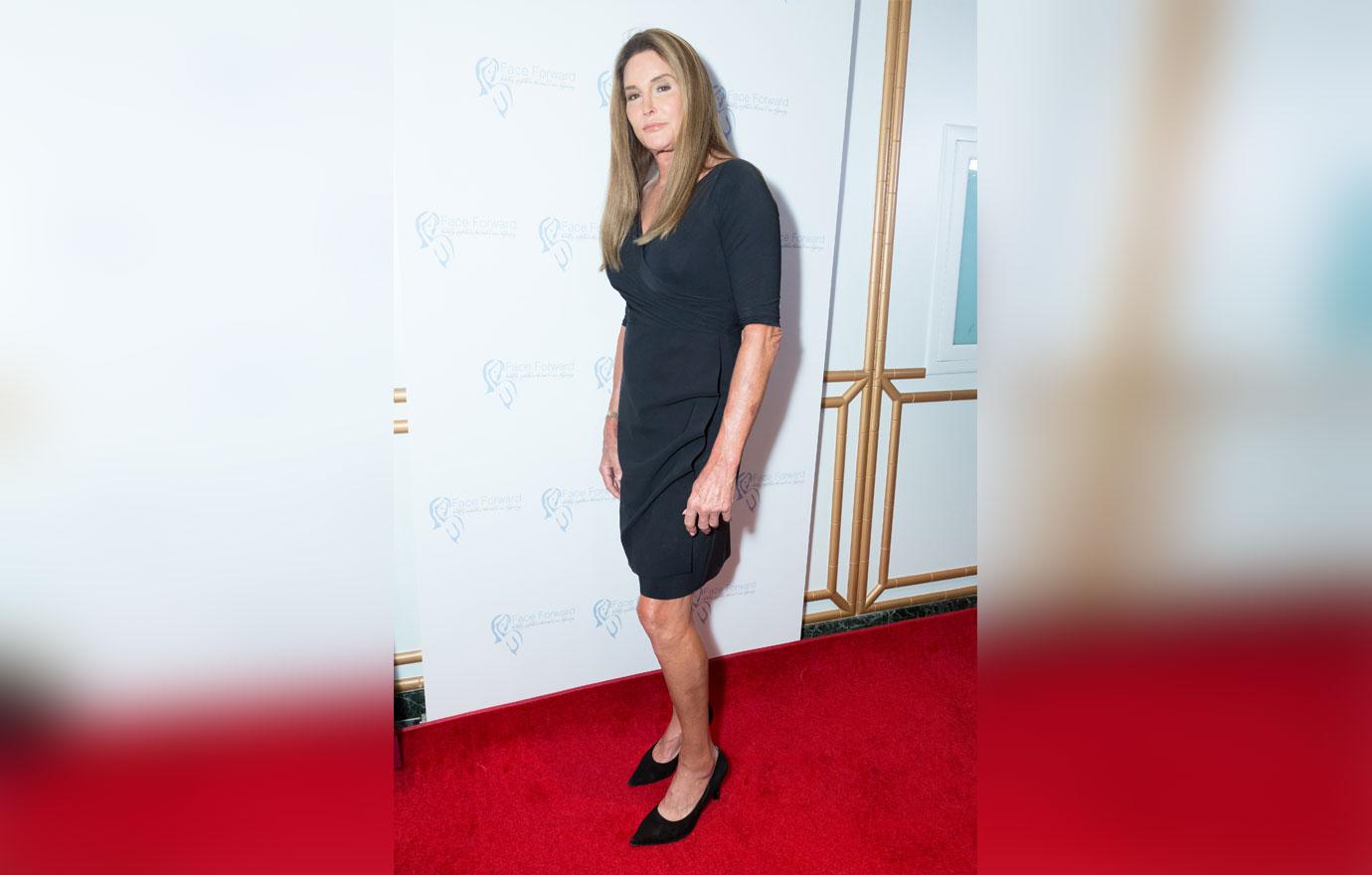 According to sources, their mother's ex Caitlyn's home also had to be evacuated. Cait and potential girlfriend Sophie Hutchins, posted a video on IG and assured fans of their safety on Friday. "We're out of the fire zone and are safe. Thinking about all those that are affected and hope you all are safe too," was the caption for the video.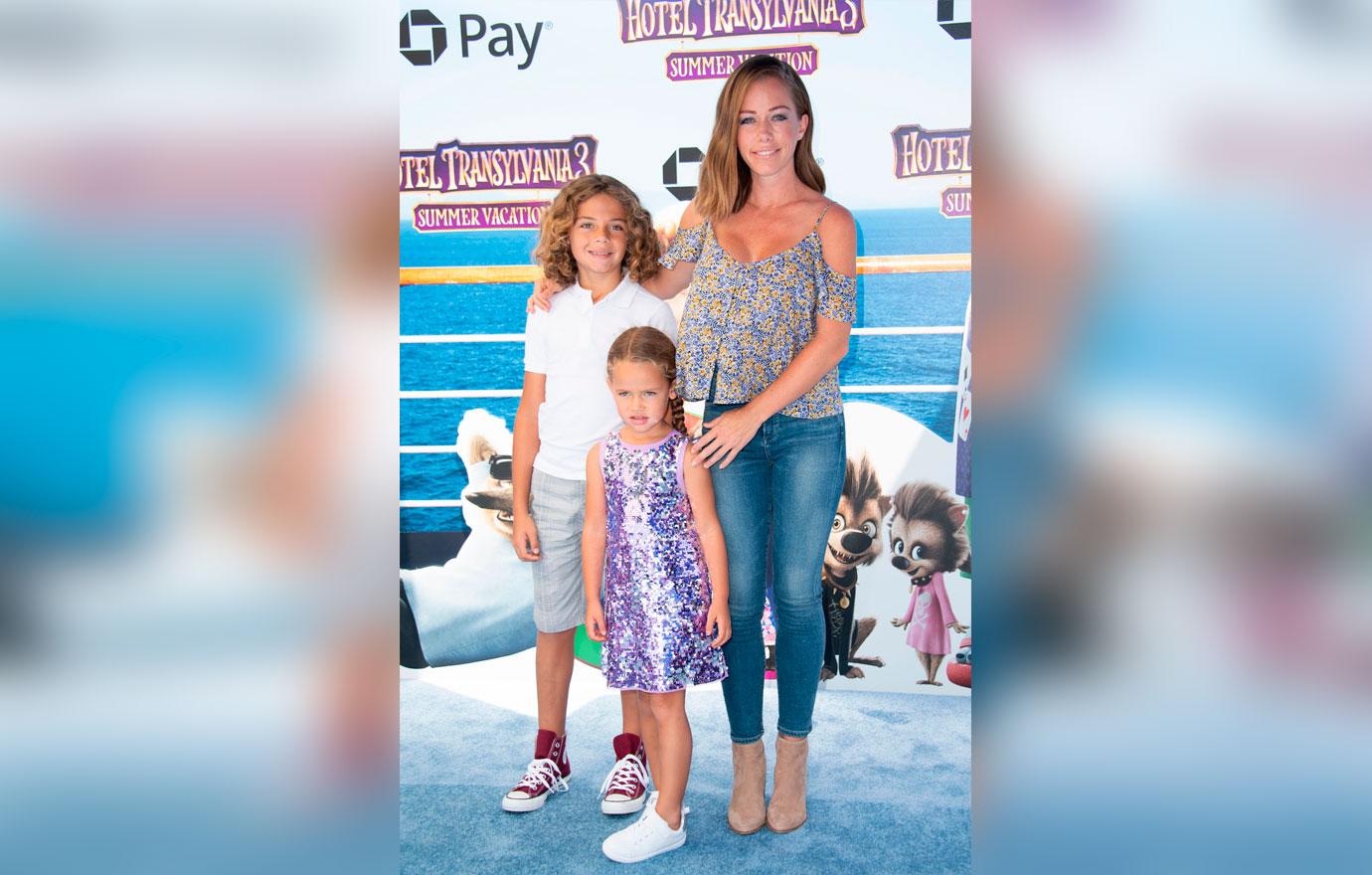 Kendra also had to get her two children to safety. The mom expressed her grief and wished everyone else in the area safety as well. "After talking with Alijahs teachers aid yesterday about her friend being killed at Borderline, i go to the class window to look out n all i see is clouds of smoke. Ugh. Heavy hearts as we are evacuated now. Hoping everyone stays safe n homes are saved ??," she wrote on Twitter.
Article continues below advertisement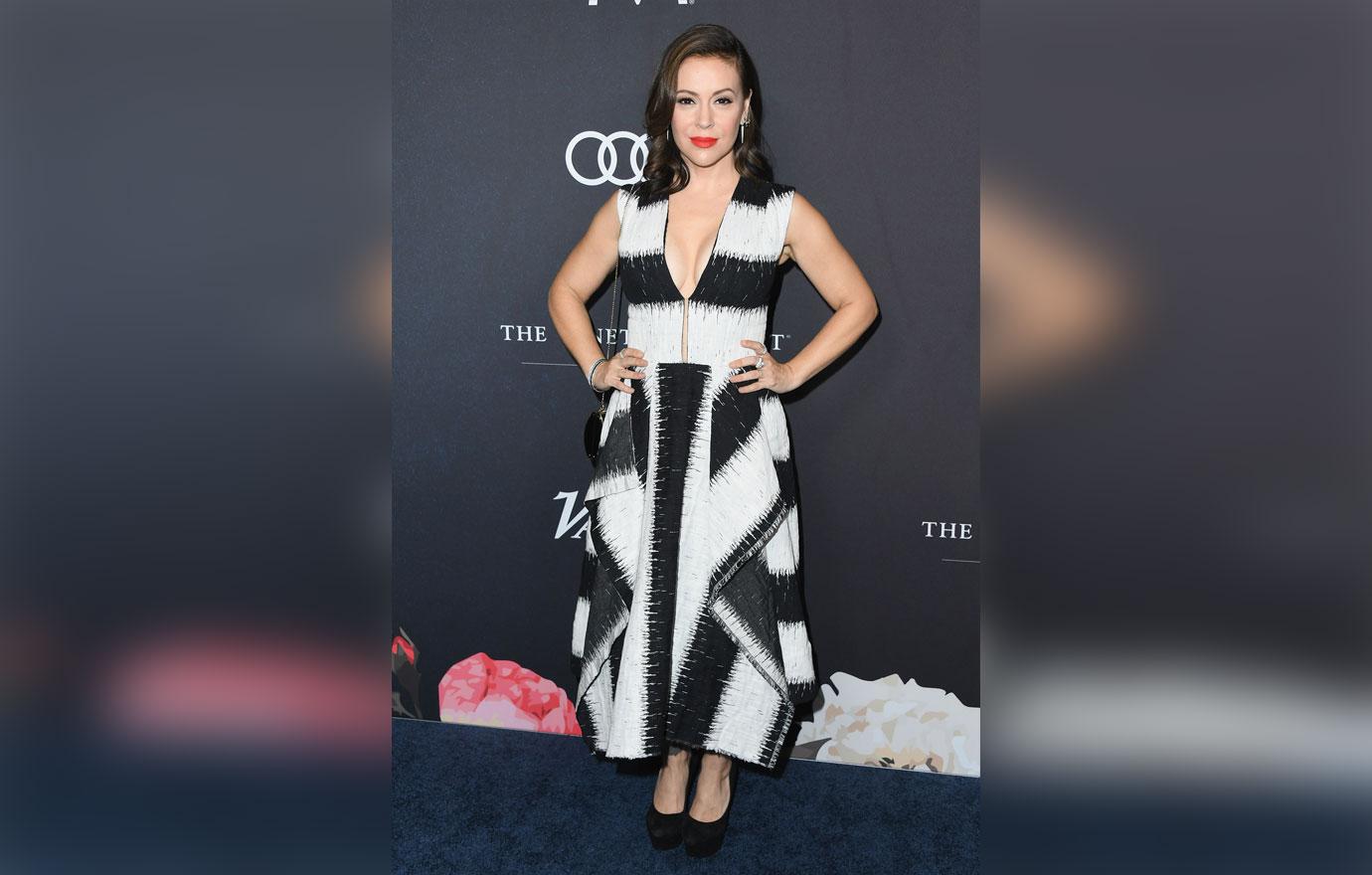 Last night Alyssa too shared that she had evacuated. "I just had to evacuate my home from the fires. I took my kids, dogs, computer and my Doc Marten boots. (Husband is in NY. Horses are being evacuated by my trainer,)" she wrote on Twitter.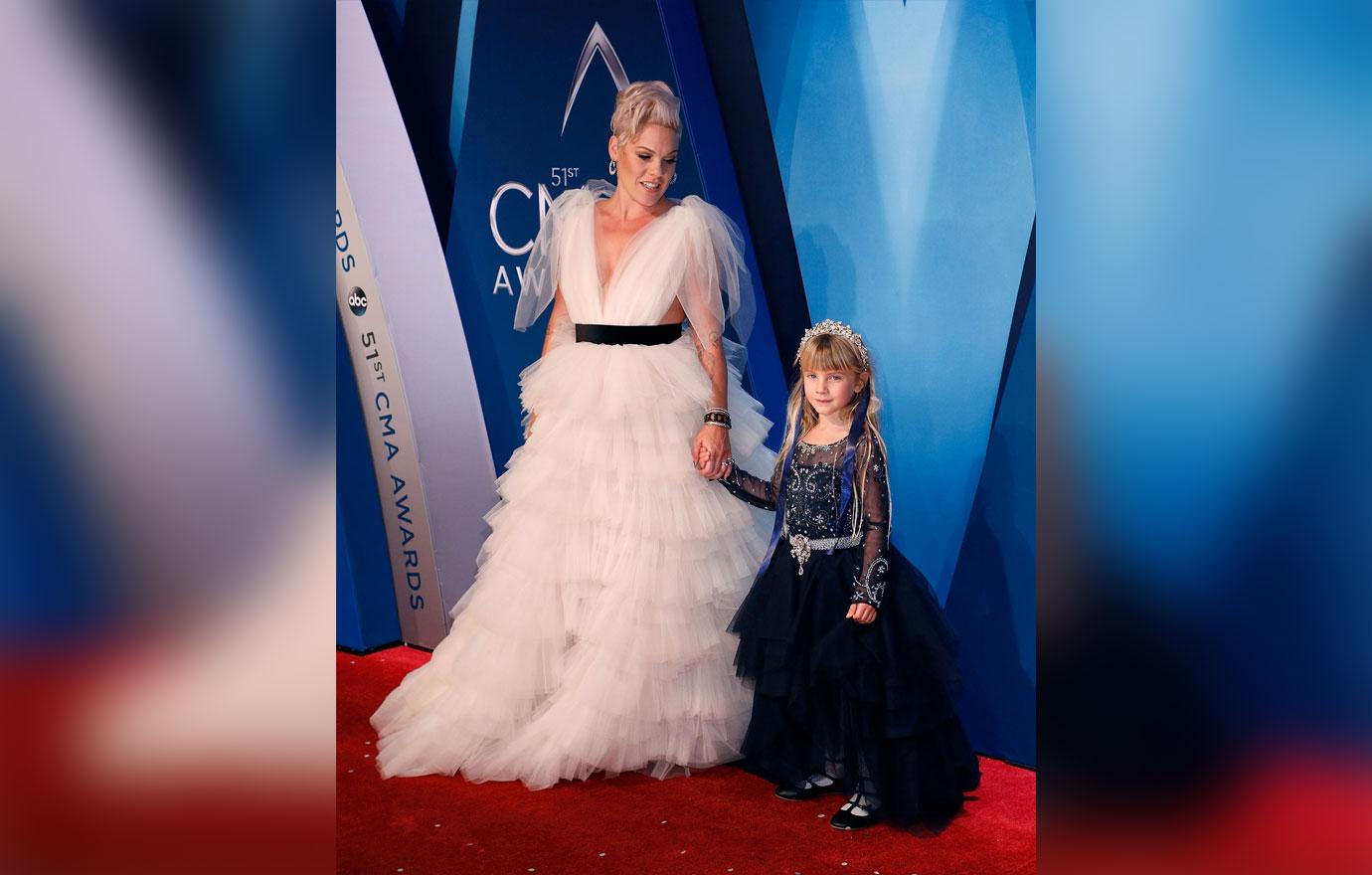 Although it's not clear whether or not Pink had to evacuate with her family she shared a message on Twitter for the first responders. "Just need to say THANKYOU to all of the firefighters. All of the first responders. All of the helpers. The thing to look for in tragedy is all of the helpers. We're all so grateful for your bravery and selflessness," she said.
Article continues below advertisement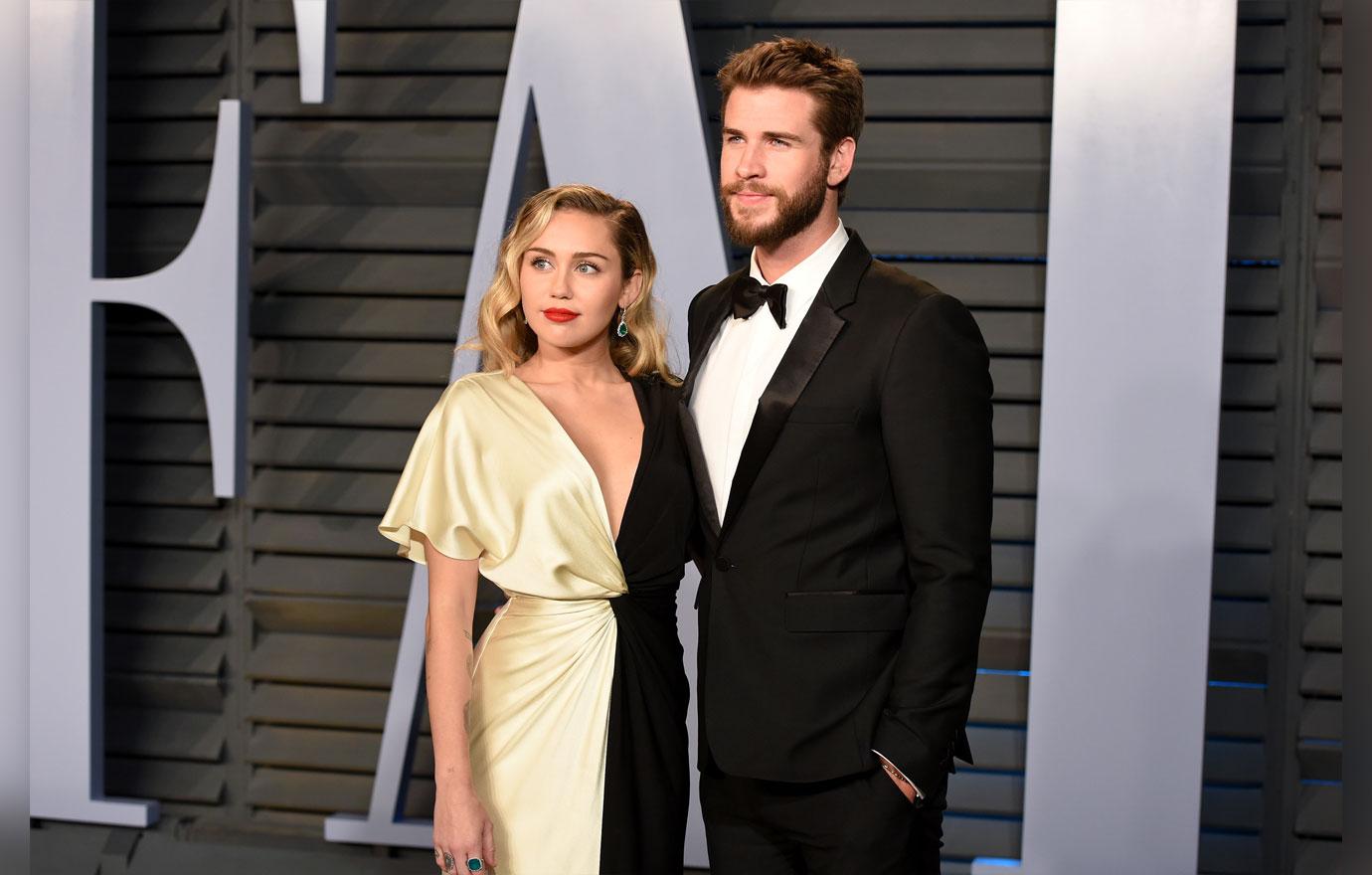 Miley wrote to fans on Twitter, "Completely devastated by the fires affecting my community. I am one of the lucky ones. My animals and LOVE OF MY LIFE made it out safely & that's all that matters right now. My house no longer stands but the memories shared with family & friends stand strong. I am grateful for all I have left."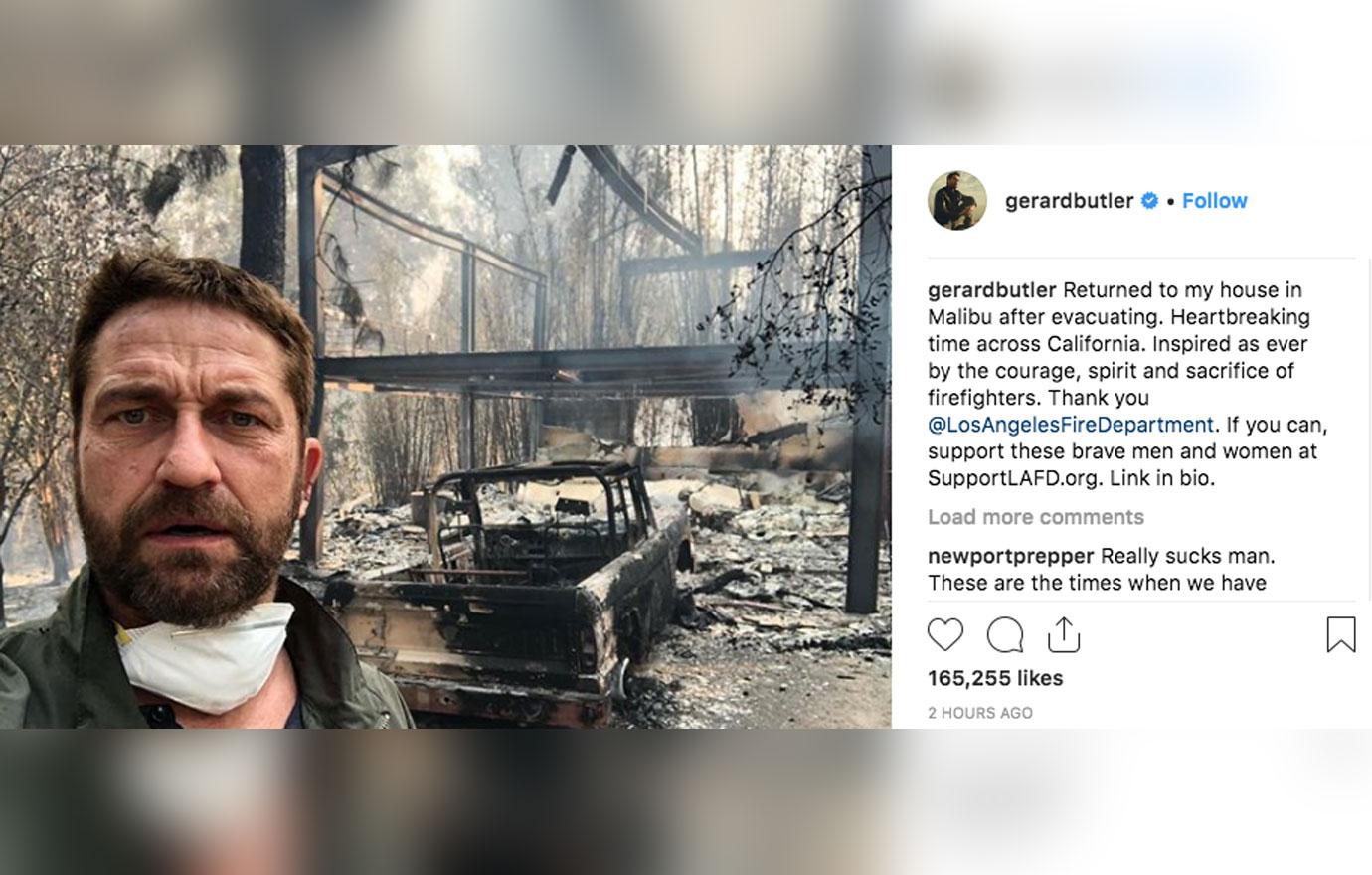 The photo that Gerard posted on his Instagram looked like a still from a movie but it was, unfortunately, his and many other people's realities. Half of his property was affected by the California wildfire. "Returned to my house in Malibu after evacuating," he wrote on the post. "Heartbreaking time across California. Inspired as ever by the courage, spirit and sacrifice of firefighters."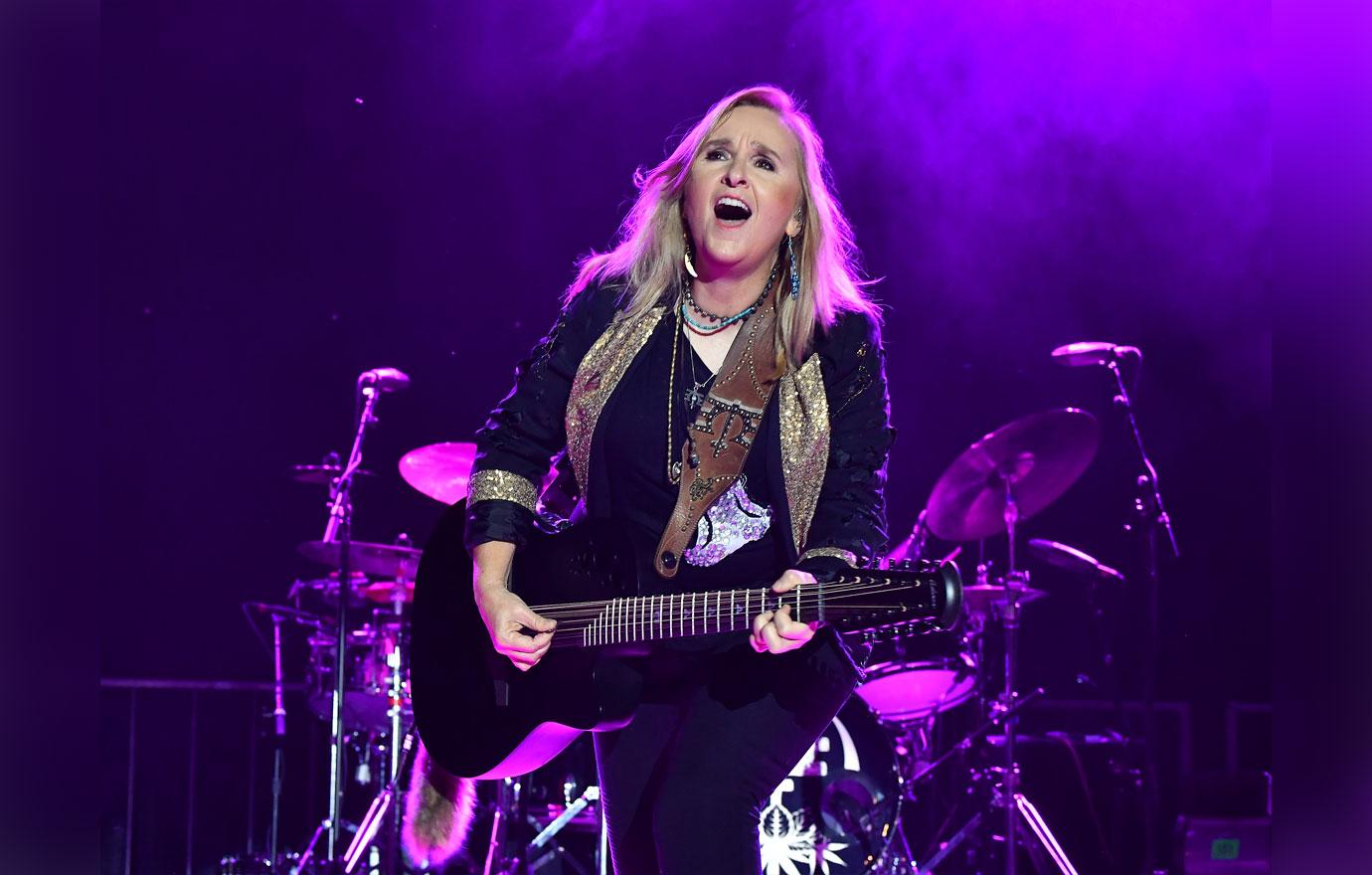 Melissa, along with the other stars, shared that her home had to be evacuated. "Well, well, as if life needed to get more interesting...we have a mandatory evacuation of our home due to the #Woolseyfire . We have gone to a hotel in Santa Monica where we will stay until we can return. Send love and strength to our amazing California firefighters #safe," she wrote on Twitter.
Stay with OK! for more updates.