PHOTOS
No Gym, No Problem! Karlie Kloss, Jennifer Garner & More Share Home Workout Tips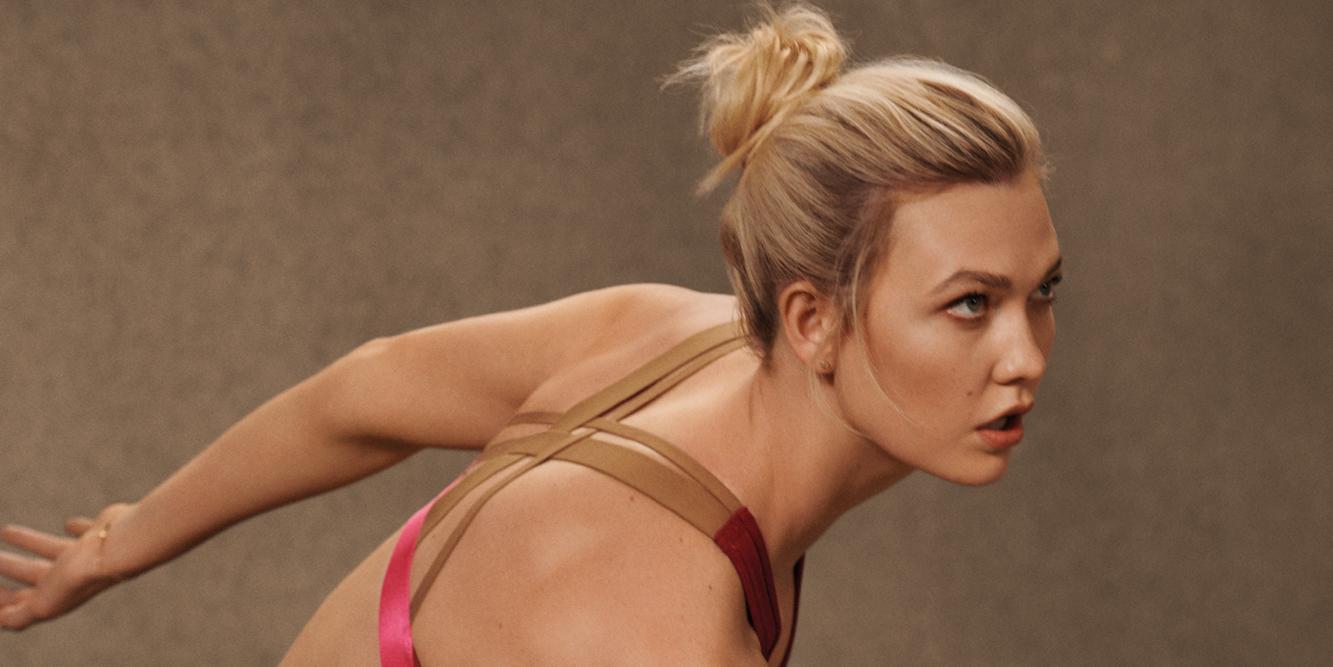 Quarantine 15? The ongoing coronavirus pandemic has made it really hard for some people to keep up their normal fitness routine, especially when gyms are closed down or at limited capacities.
But there's so much that you can do outside your workout center to ensure you stay in great shape and don't let go of those healthy habits cultivated over the years.
As the winter months approach and the world continues to quarantine, OK! shares tips and trips from Karlie Kloss, Jennifer Garner, Kate Upton, Britney Spears and more on how to stay fit from absolutely anywhere.
Article continues below advertisement
Run It Out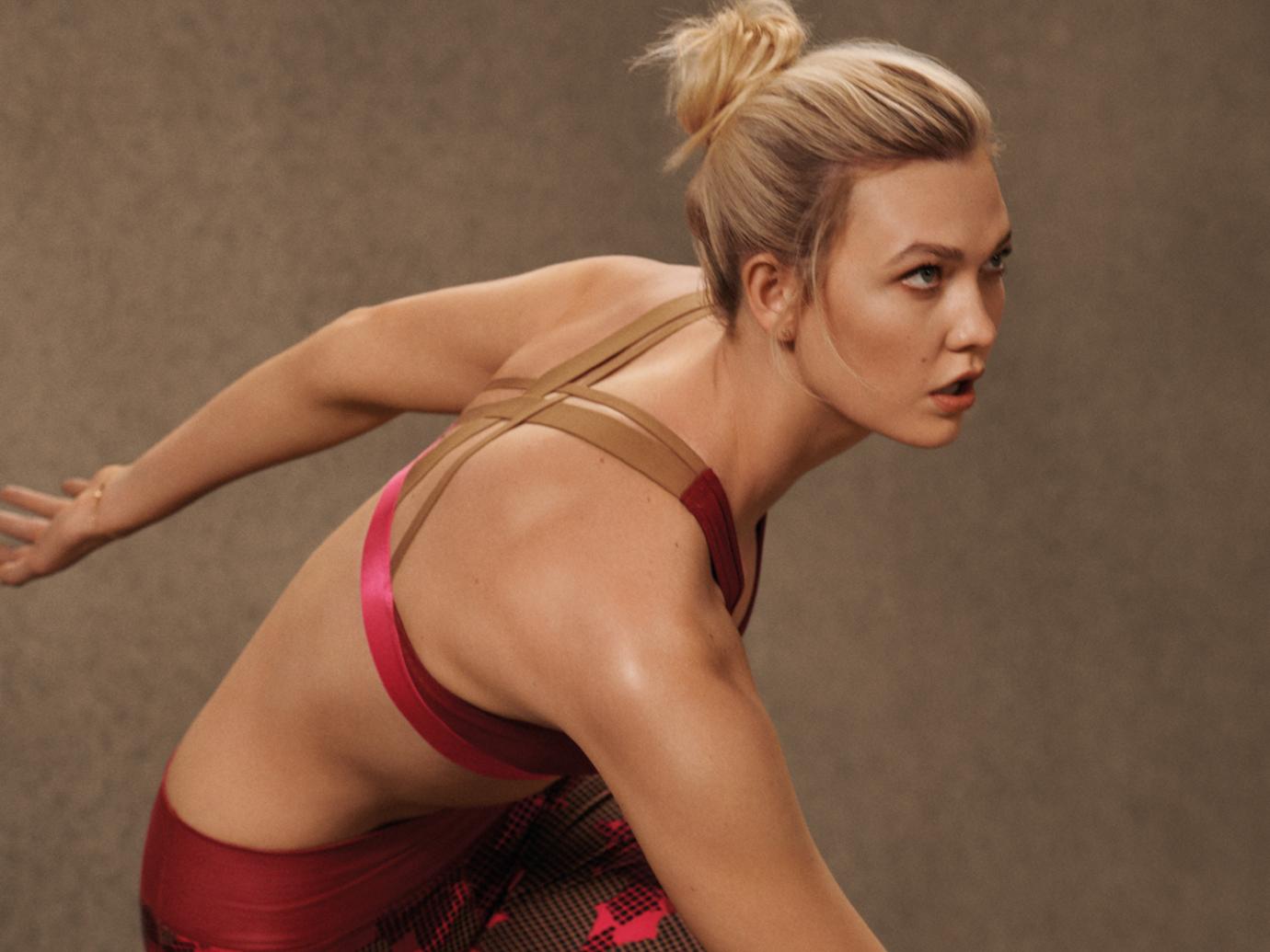 Growing up, Karlie Kloss hated running. But it became a passion when she realized just how well it suits her jet-setting lifestyle, and now the model has multiple marathons under her belt. "Trying to keep up a fitness routine while traveling was a big reason why I started running," she shared. "It's such an easy and flexible workout and an amazing way to explore a new city or familiarize yourself with a new neighborhood.
Article continues below advertisement
Shake Your Booty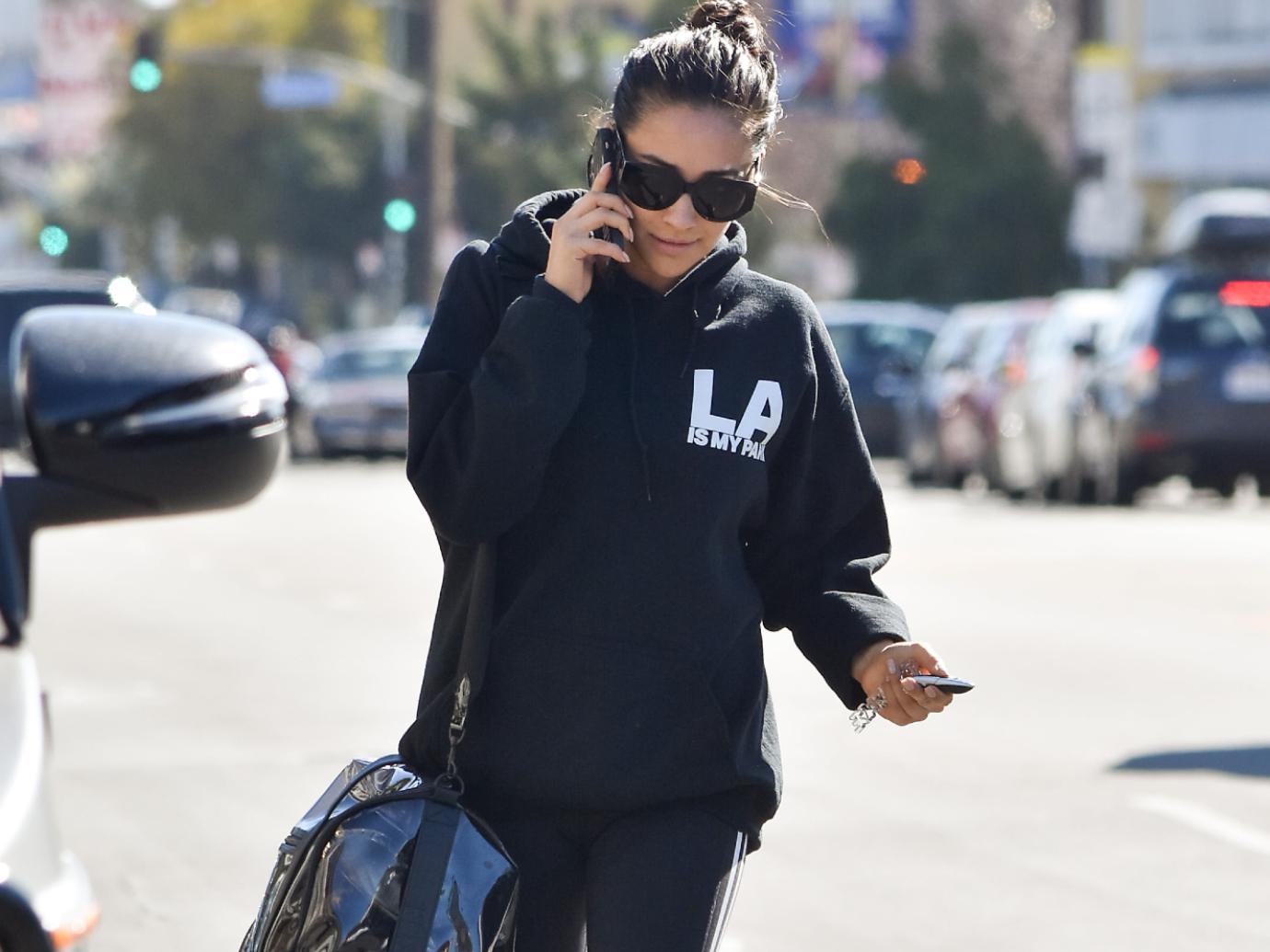 Dance cardio classes are all the rage in Hollywood, and trainer Megan Roup has made them super accessible with The Sculpt Society, a method that combines choreography with strength and toning moves that can be done anywhere, anytime."I found that people want quick, efficient, fun workouts," said Roup, who launched her app last year. Sofia Richie and Shay Mitchell are among her famous fans.
Article continues below advertisement
Get Strong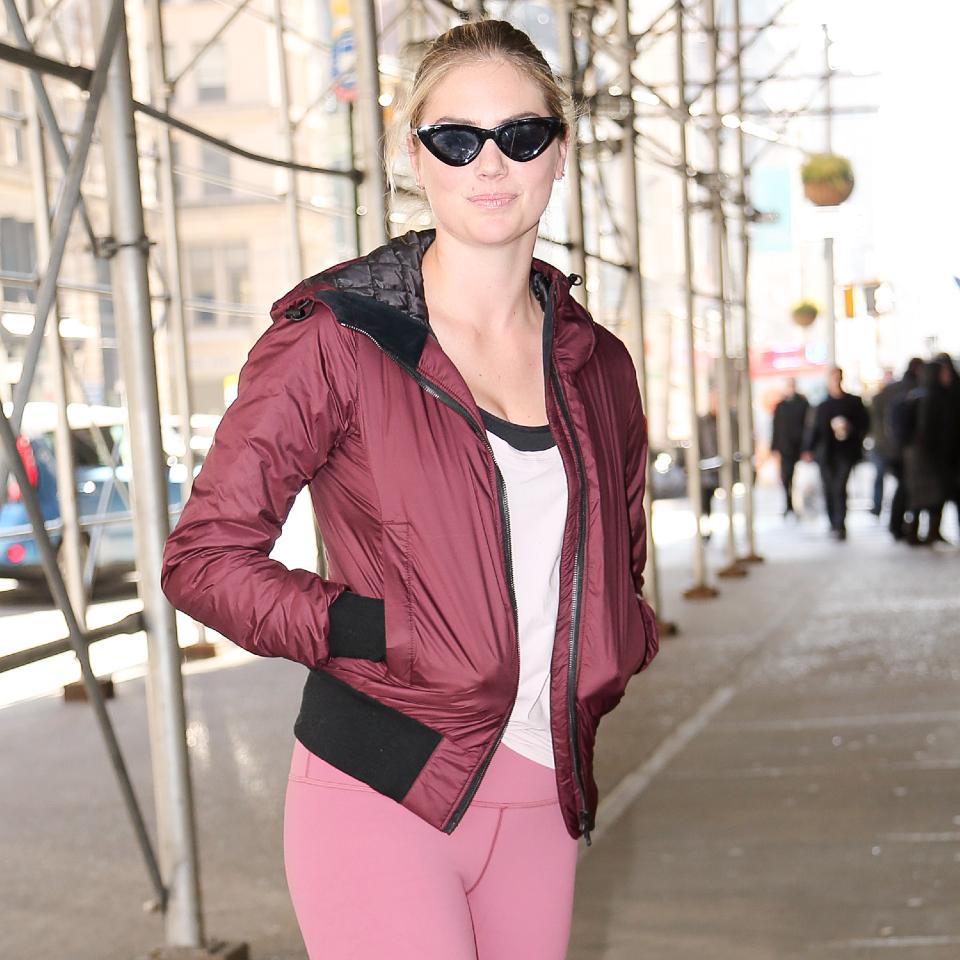 MORE ON:
Candace Cameron Bure
Kate Upton's Strong4Me Fitness — the 12-week program she created with trainer Ben Bruno featuring 30-minute sweat sessions focusing mostly on strength-training moves (with a side of cardio) — was inspired by her own need for fast and flexible exercise options. "I had to find a way to get everything in — work, travel, personal relationships and workouts," the model's said. "When I had my daughter, I couldn't get to the gym… but I could do the workouts at home, which was great."
Article continues below advertisement
Hit the Mat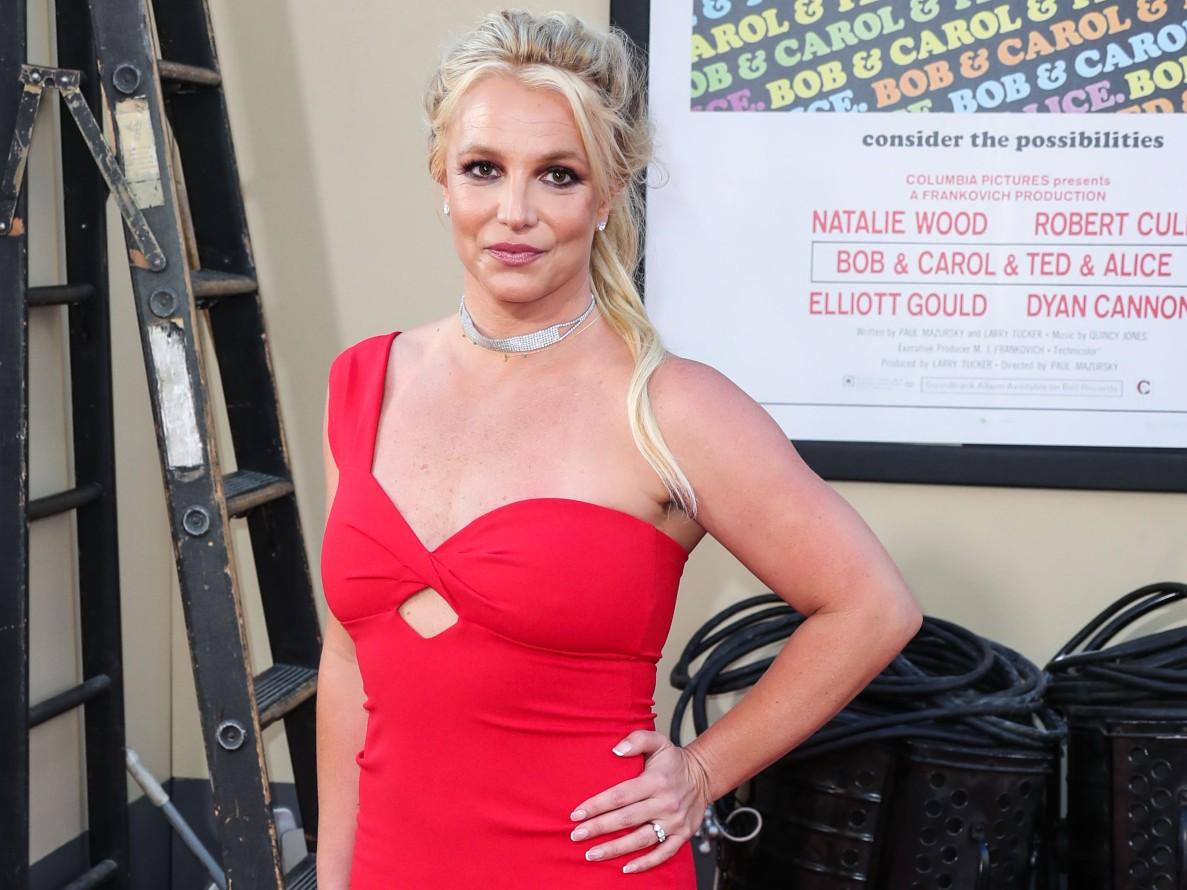 The benefits of yoga are vast, and convenience is definitely at the top of that list. After all, you just need a yoga mat and an open mind. Avid practitioner Britney Spears does it wherever she goes, from her backyard to hotel rooms to the beach. "I practice to stay sane and balance myself out," the pop superstar explained. (It clearly hasn't hurt those rock-hard abs, either!)
Article continues below advertisement
Jump Around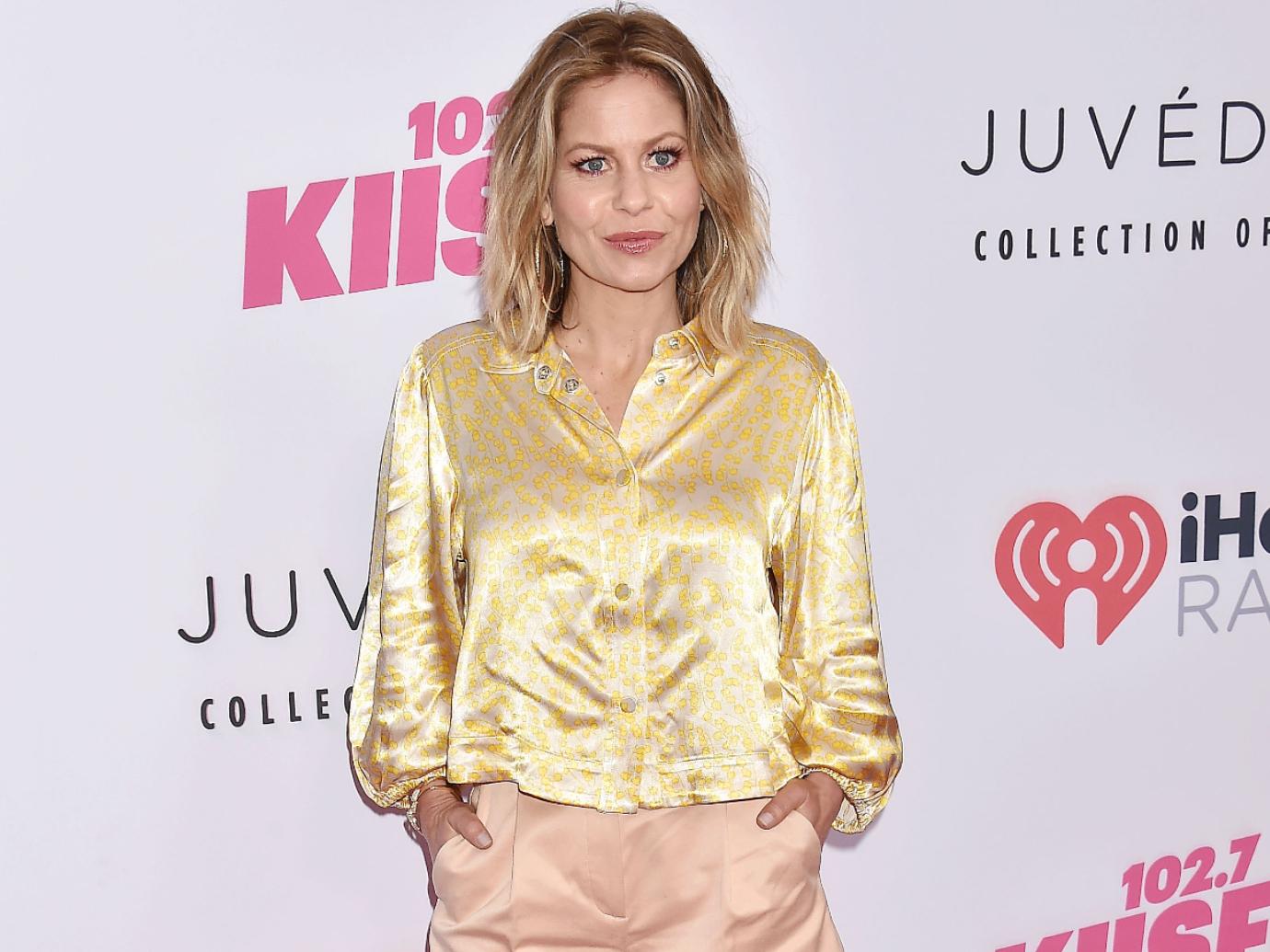 Candace Cameron Bure doesn't have a decked-out home gym stuffed with high-priced machines. Instead, she keeps trusty resistance bands and jump ropes handy (Bonus: The space-savers travel extremely well!). "My jump rope is absolutely essential," said Cameron Bure, who's known to squeeze in squats while she's cooking dinner for her family. "It's so good for sneaking in cardio."
Article continues below advertisement
Take a Hike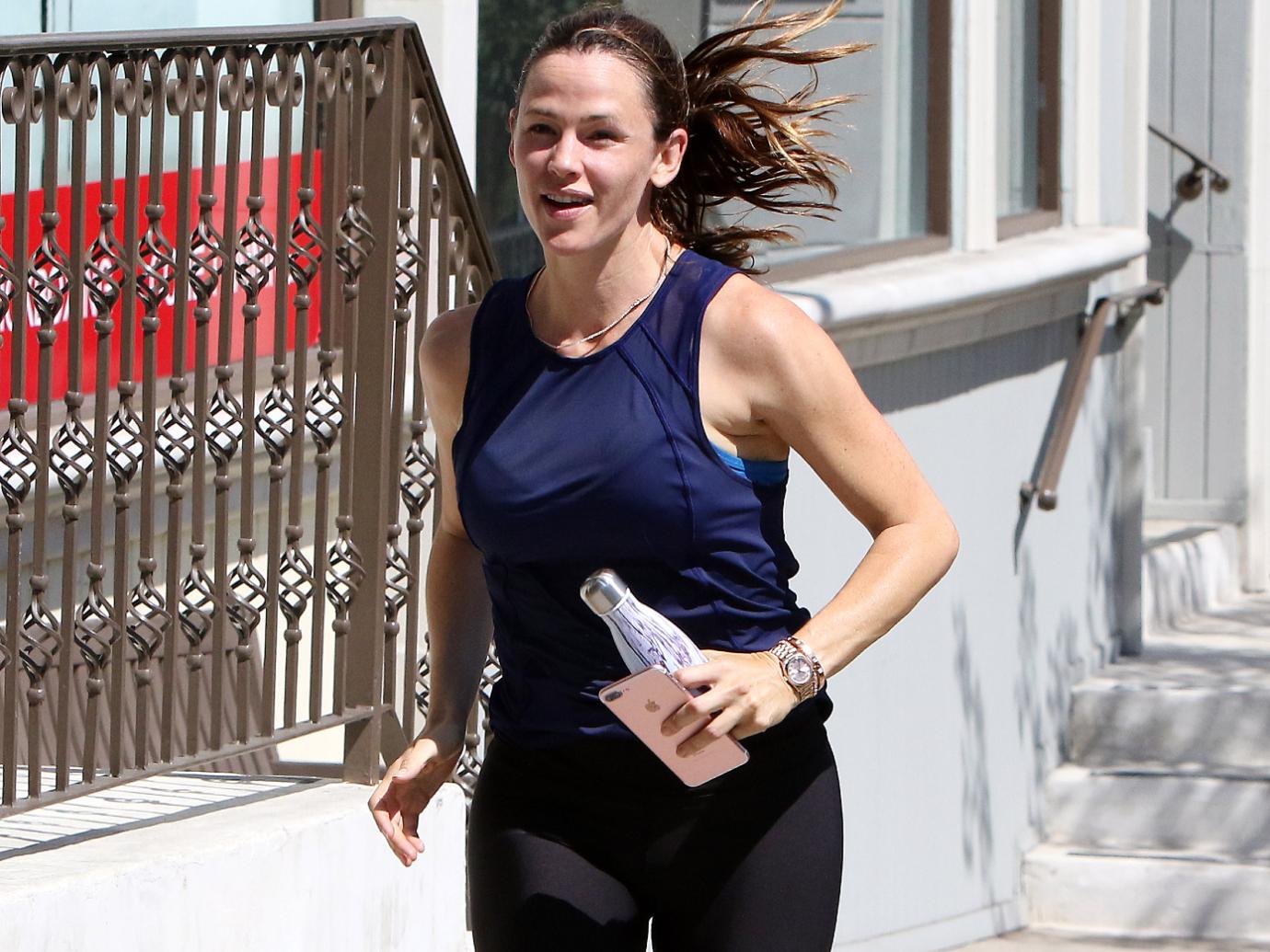 Like jogging or walking outside, the only thing required for a quality hike (other than some hilly terrain) is a pair of sneakers. "Hiking has always been one of my go-to workouts," says the busy mom of three Jennifer Garner. "There are so many great hikes all over L.A. I feel really lucky to live there and be able to take advantage of them."