PHOTOS
Get Glam With Gretchen: How to Wear Fall's Biggest Trends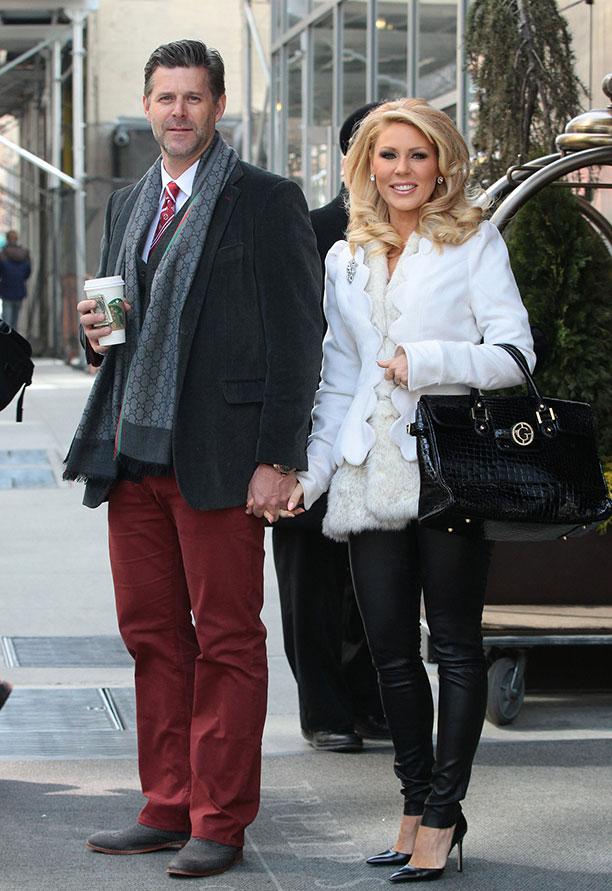 Real Housewives of Orange County star Gretchen Christine Rossi will be tackling your style questions and sharing her favorite trends each week in her column, Get Glam With Gretchen! This edition is all about fall fashion; see what Gretchen is loving this season and how to wear each piece, below!
Article continues below advertisement
Gretchen Christine Rossi and Slade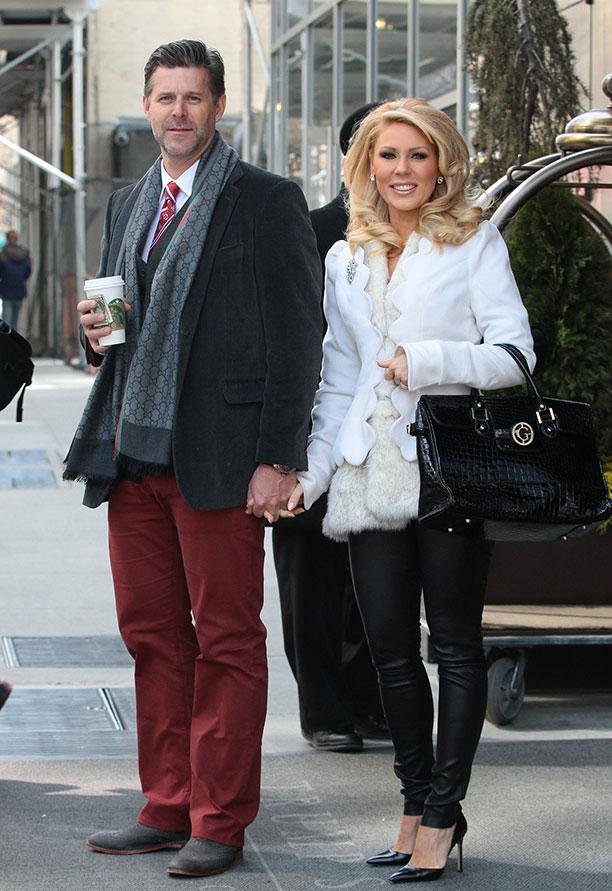 Leather Pants
I got my first pair last year and they have been one of my favorite pieces ever! Leather pants are so comfortable and go with almost anything. Plus, they automatically make your outfit look a little more dressy, even if you're wearing a casual sweater. What I love to do with the leather/sweater look is throw on some closed-toe, pointy heels (shorter, like 2-3 inches), so I'm put-together, yet still very comfortable.
Rachel Zoe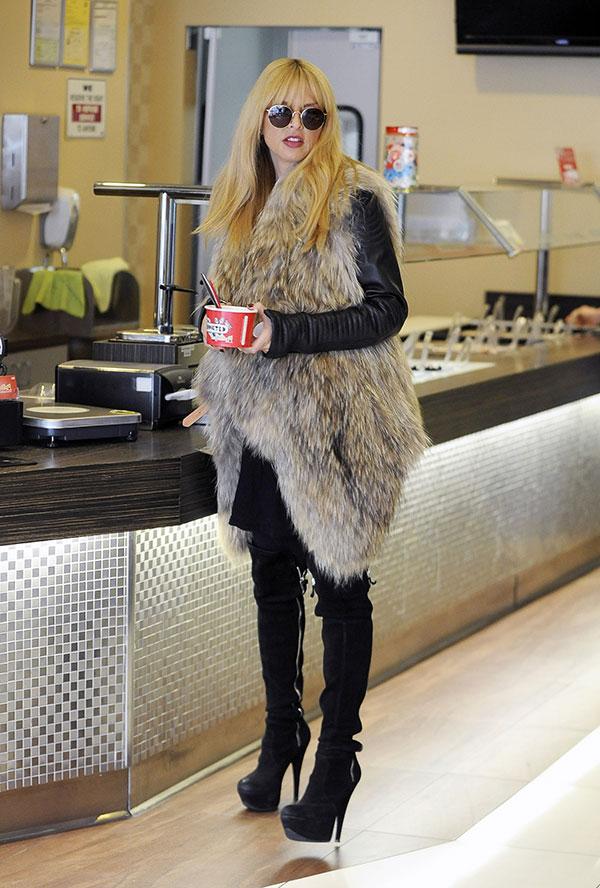 A Tall, Sexy Boot
If you don't have at least one pair of high boots in your closet, you need them! They can go over your jeans and transform your outfit, or they can be paired with a skirt or dress to add a flirty feel. I have these amazing dark-chocolate Gucci boots that are knee-high, but can also be scrunched down. If you can find a boot that's versatile, even better.
Article continues below advertisement
Gwen Stefani
MORE ON:
Gretchen Christine Rossi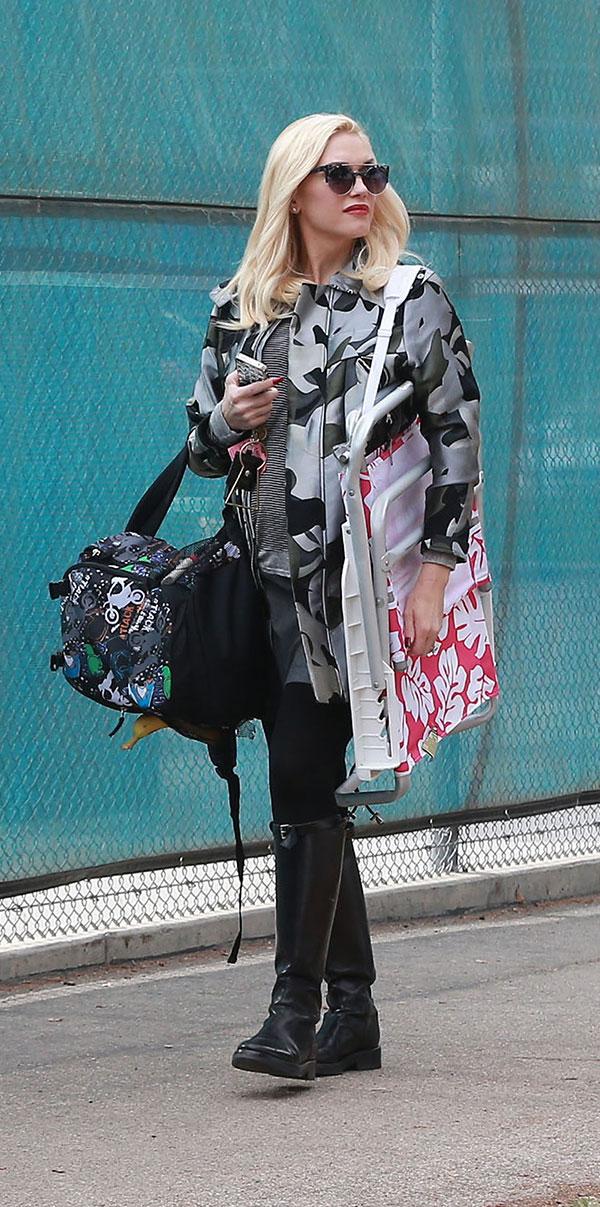 A Flat Boot
Sometimes being understated is sexy and I love having a comfortable, no-heel boot that has an extra fashion element like buckles. When your on-the-go as much as I am, you need a boot that looks great, but is easy on the feet!
Article continues below advertisement
Miranda Kerr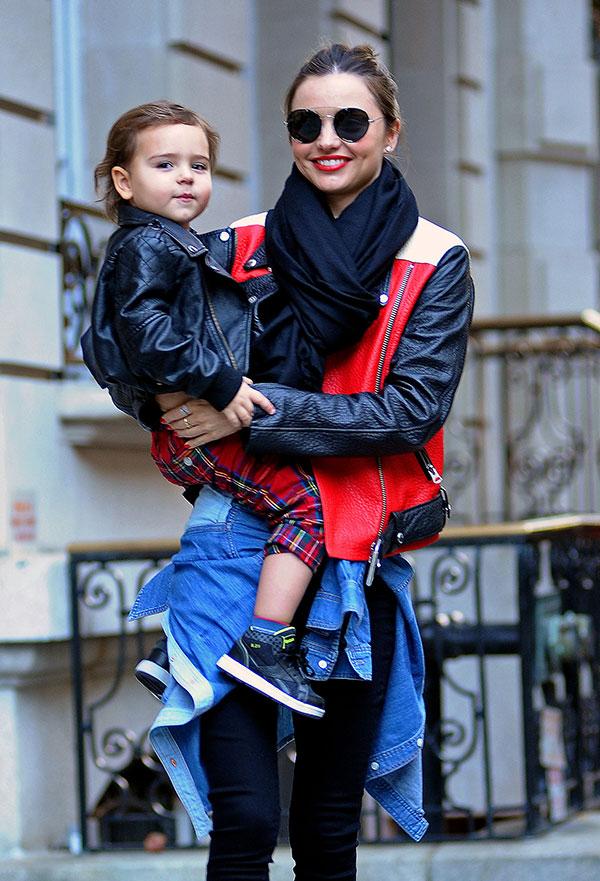 A Chunky Scarf
Scarves are a must-have for fall. Infinity, chunky, fringe—there are so many styles, patterns, and colors to choose from. Plus, they instantly transform your outfit from average to cozy-chic!
Article continues below advertisement
AnnaSophia Robb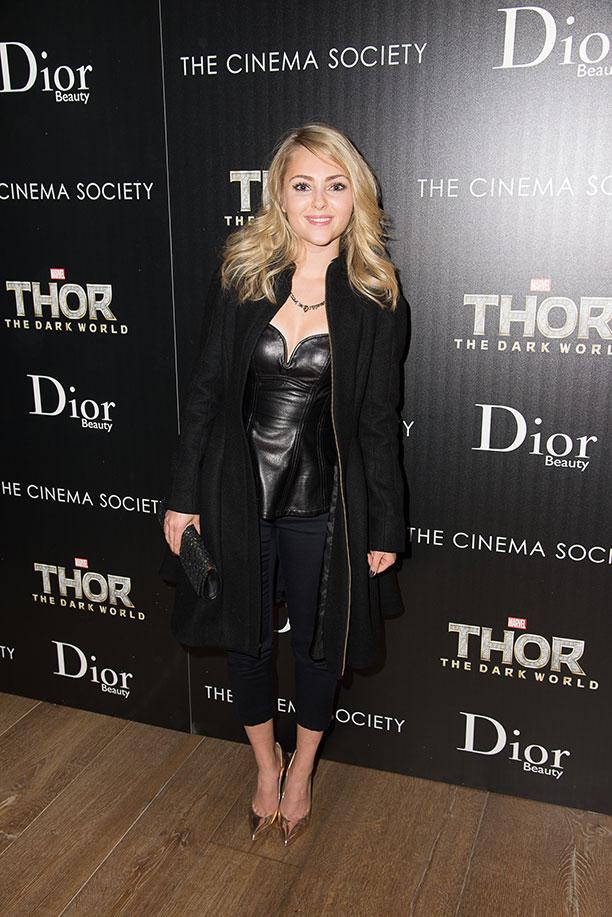 A Classic Coat
I just bought two affordable coats from Zara that are perfect for fall because they're structured and they go with everything (they're beige and black). When coat shopping, I suggest looking for one that looks great over a dress, a skirt, and over your fave jeans, because chances are it's probably a classic style that you can have in your closet for years to come.