VIDEOS
Can You Believe Where Gretchen Rossi Has Gotten Recognized Around the World?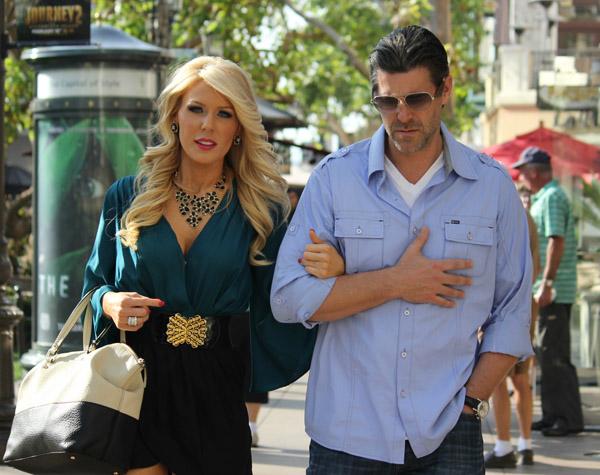 When you sent in your Twitter questions for Gretchen Rossi, they came in from all around the world. Did you know that Real Housewives isn't just a U.S. obsession? The entire world is hooked!
Watch: You have to see this hilarious clip from Giuliana & Bill
Gretchen and fiancée Slade Smiley explained while answering the tweets some of the crazies places they've been recognized around the world. We bet that blonde hair stands out in different places around the world much more than it does in Orange County!
Article continues below advertisement